Ohio-based Sauder has been around for 80 years, and the family-owned company has built a reputation with its affordable home furnishings. Recently, they've upped their game and launched Sauder Boutique, a line of moderately priced, high-design furniture pieces that the masses can actually afford to own.
Each piece in the collection is designed to stand on its own as a focal point, but can also be combined with others to create an even bolder look. Currently there are 11 pieces in the collection, including bookcases, tables, stools, a credenza, and a desk.
White-washed and ebonized ash veneers are paired with metals and glass, and the occasional pop of unexpected color.
To purchase online, visit CITEnyc.com and NestDallas.com.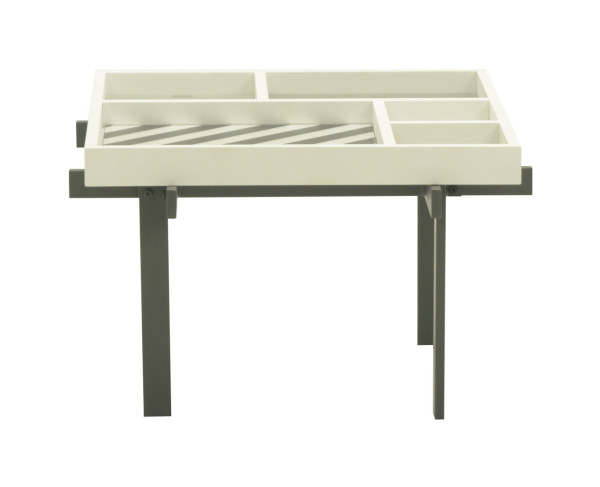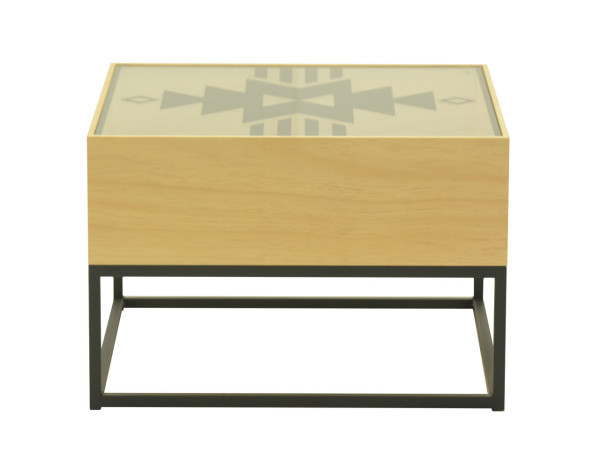 Design From Around The Web