Save Your Houseplants With These Plant Care Tips From the Experts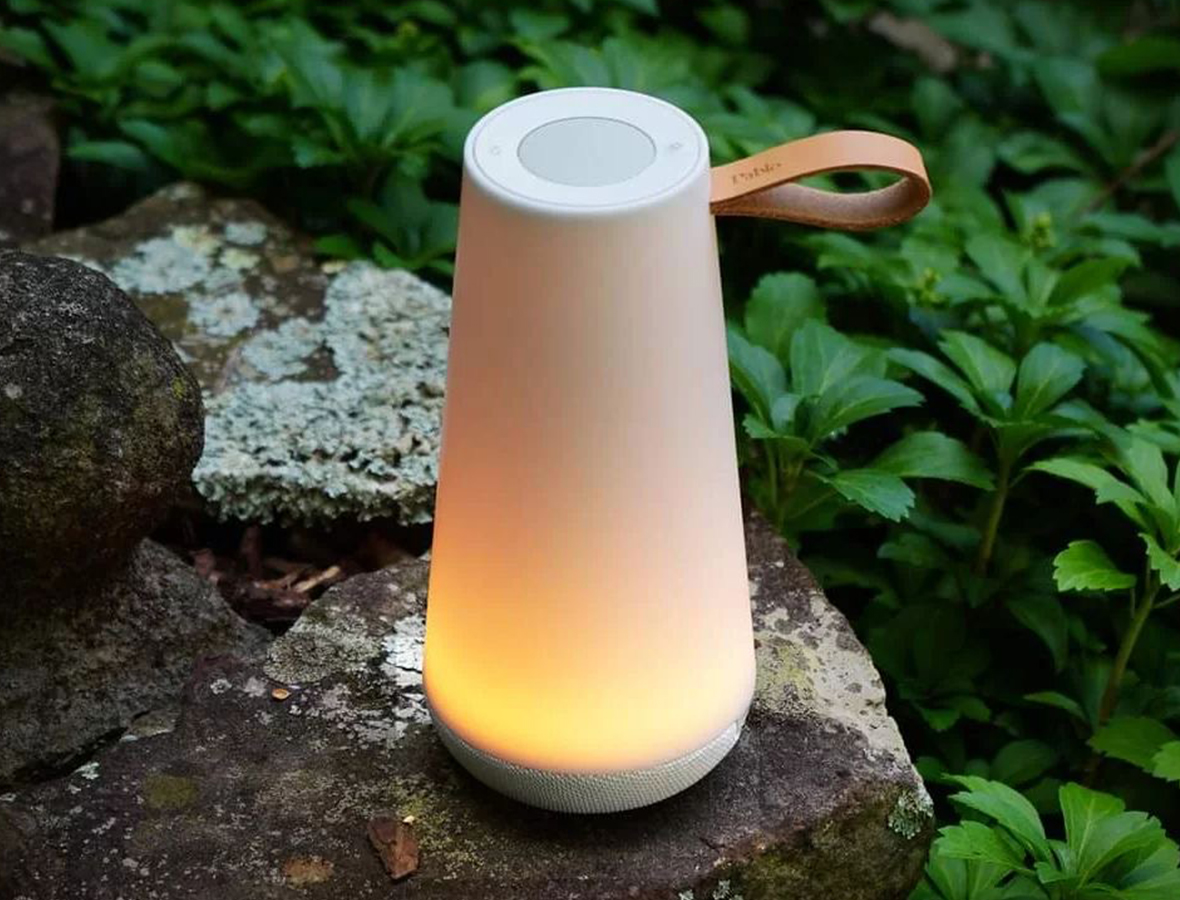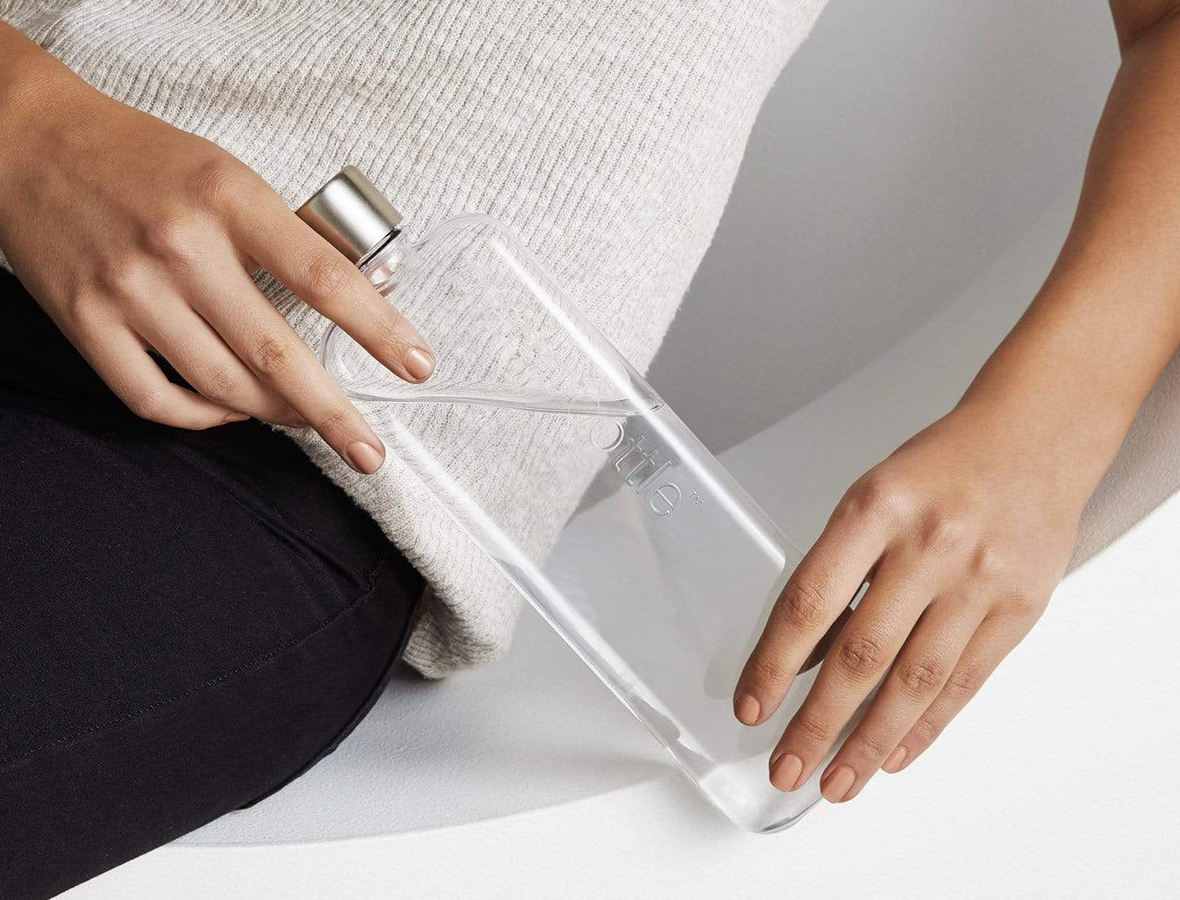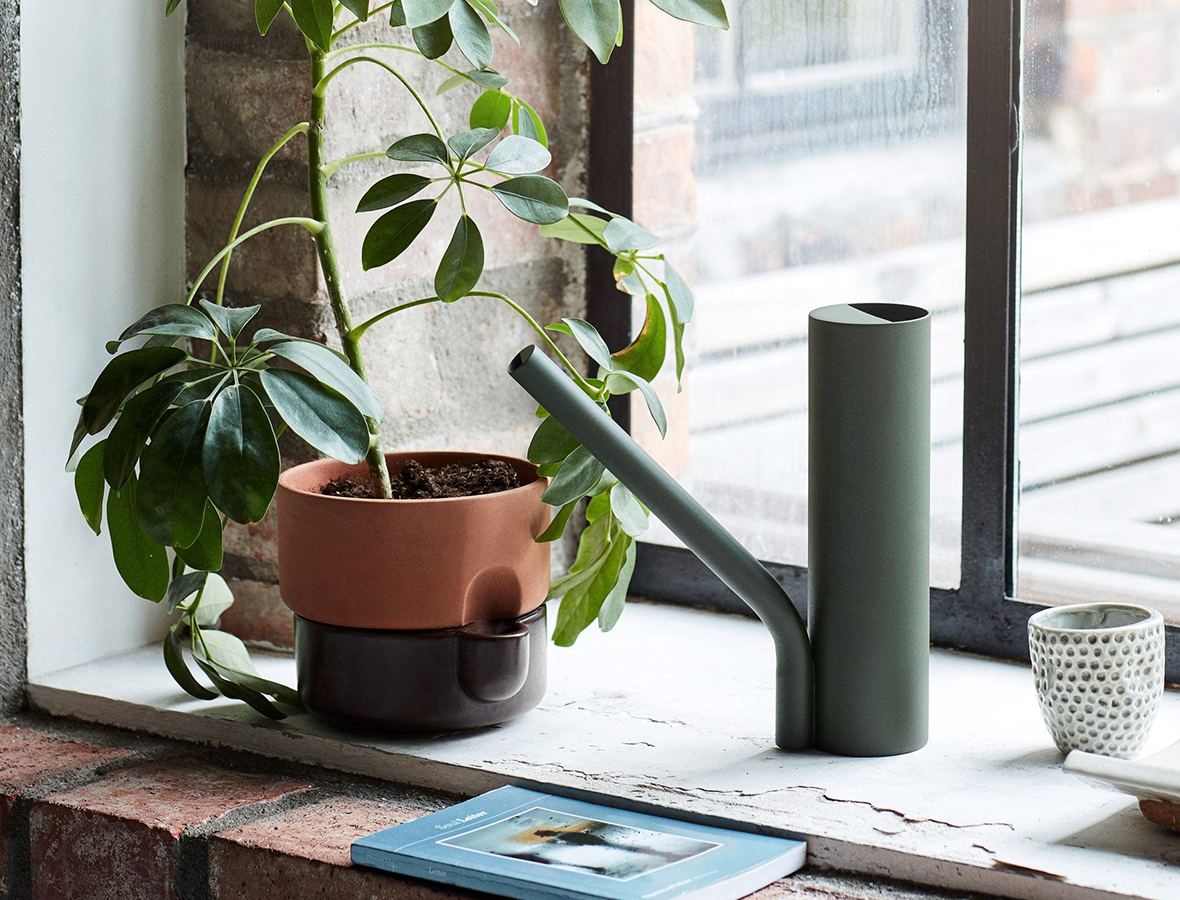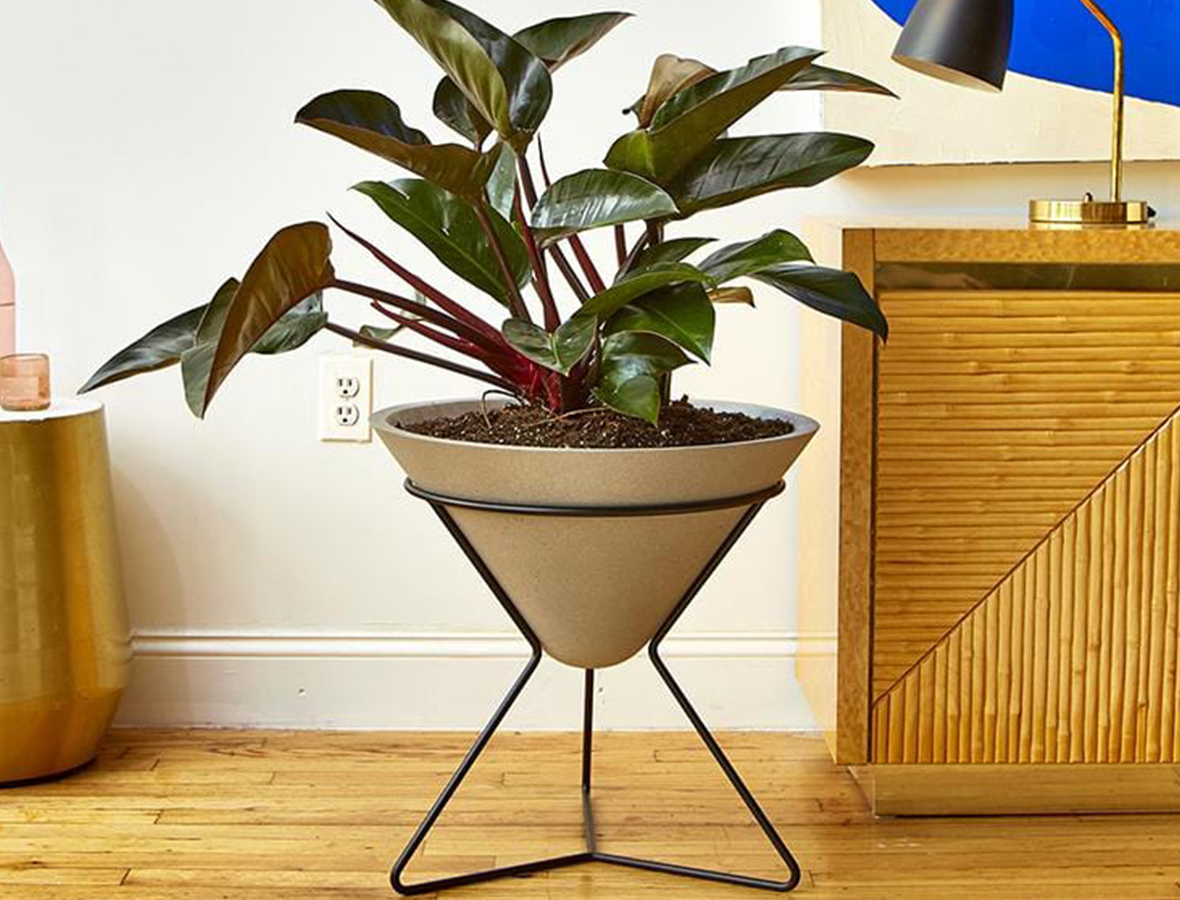 Save Your Houseplants With These Plant Care Tips From the Experts
1/10 Photos
2/10 Photos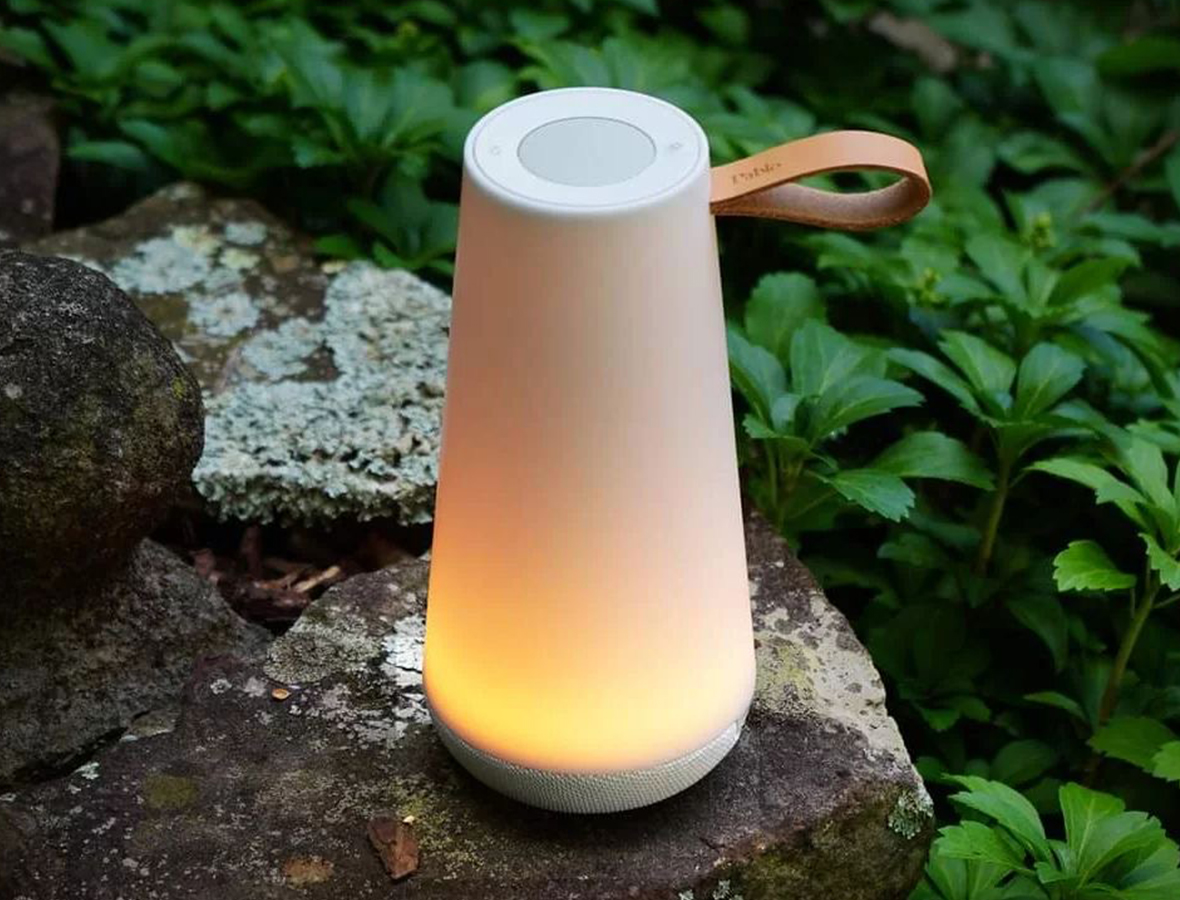 3/10 Photos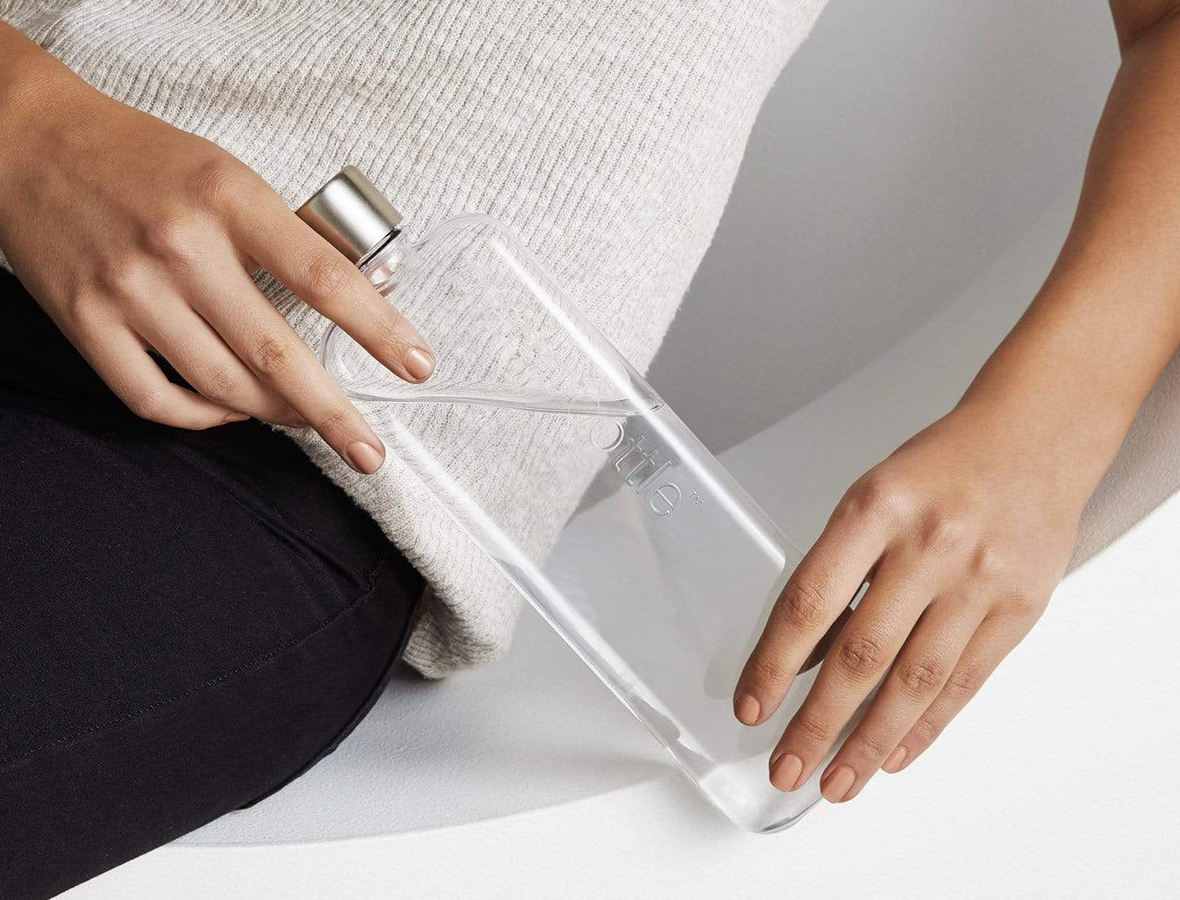 4/10 Photos
5/10 Photos
6/10 Photos
7/10 Photos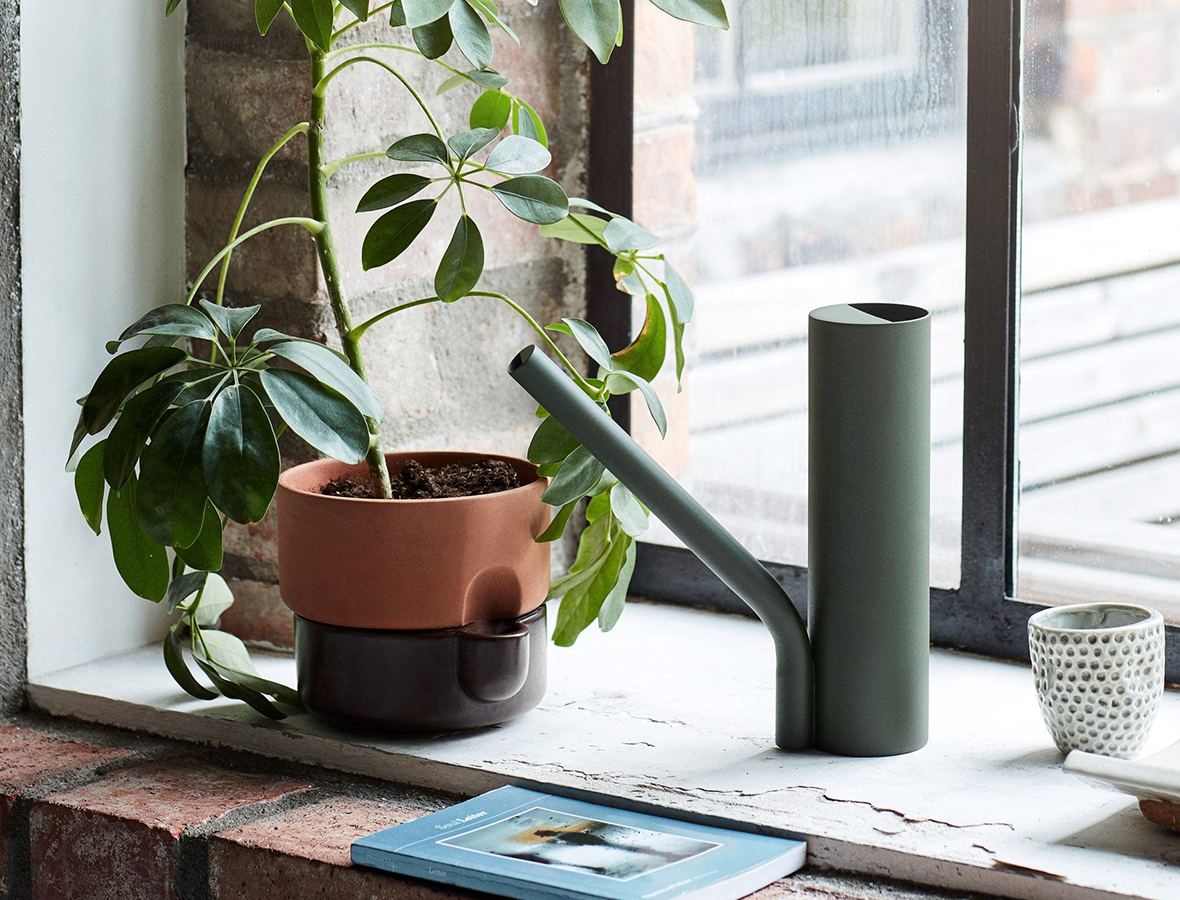 8/10 Photos
9/10 Photos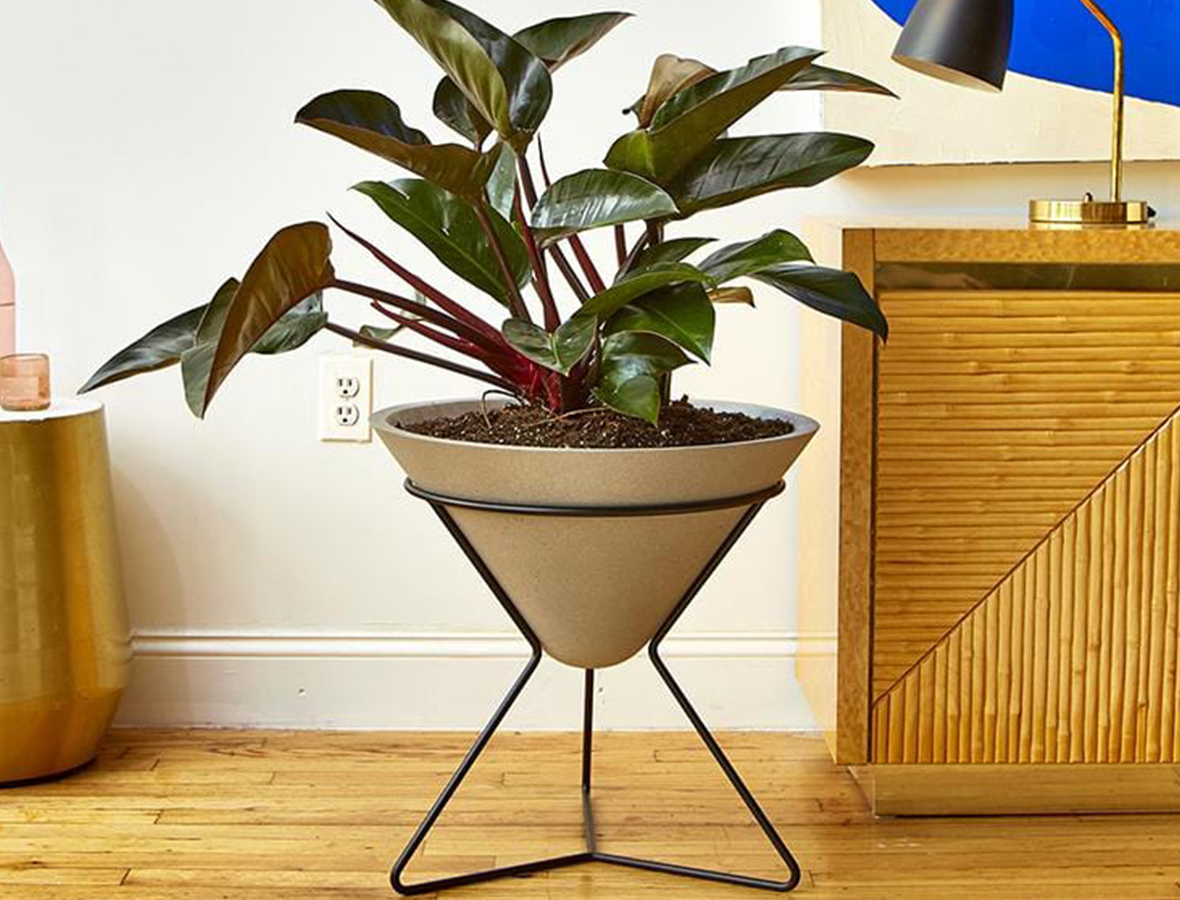 10/10 Photos
We've been waxing poetic about the restorative power of plants all month long – from their ability to keep us connected to nature and support overall wellbeing, to their decorative appeal that breathes life and color into interior spaces. But once you've finally made the decision to start an indoor garden of your own, how do you go about keeping your new plant friends alive? We tapped some of our favorite plant experts for some botanical guidance.
Ask yourself these questions before you start
"I always ask my clients 3 initial questions. What is the lighting scenario? How many windows are there, what direction do they face, etc. What kind of care and maintenance can you feasibly handle? Meaning do you want a nearly "set it and forget it" type of plantscape, or would you like to be very "hands-on" and super attentive? And lastly, what's the vibe? What kind of aesthetic do you want your plants to have to help elevate the space? Are you into modern clean lines or are you into the maximalist, urban jungle like me? I think establishing clear ideas before you start will help you accomplish a space that is both visually appealing but also manageable for your lifestyle."
— Stephanie Horton, Interior Plantscape Designer
@BotanicalBlackGirl on Instagram
Botanical Black Girl on Facebook
BotanicalBlackGirl.com
Get creative with placement
"Being able to think of the space as a whole and use not only the floor space but the tables, counter, and walls as your plant stands is a great way to bring uniqueness and individuality to your home. Seeing the center of a dining table as the spot that only an arrangement of flowers can go is limiting. If you have the light necessary for the plant, why not place a large potted tree in the center of your table? If you have the ceiling height, why not utilize the space above by creating an oversized wreath made up of nothing but air plants? The key here is to make it so that you spread out the green love so that when you step back from it and take a look, the indoor jungle you were looking to create can be actualized. But to do so you have to get creative and not limit your options."
– Hilton Carter, Plant + Interior Stylist
@hiltoncater on Instagram
Order his books here!
View this post on Instagram
Check your soil before watering
"Most plants only need to be watered about every 7-10 days (warmer months) or every 14 days (colder months), however watering schedules can vary based on plant type, the pot she's in, the soil mixture, even the weather that week. I try to give each of my plants the individual attention they deserve and so I always check the soil moisture of my green gurls every Sunday. I do this by simply placing my finger two inches into the soil. A common mistake that I used to make was only checking the top layer of soil and this led to many plant fails, hunty! Once I place my finger two inches into the soil, if the soil is damp then I leave that kween be, she's good. If the soil is dry, then she's thirsty, and I give that kween a drink. For larger pots, I either have a moisture meter or I check the drainage hole to ensure that I'm checking out what's going on with the roots!"
— Christopher Griffin a.k.a. Plant Kween, Gardener + Plant Educator
@plantkween on Instagram
Pre-order their new book here!
View this post on Instagram
Not all planters are created equal
"The best planters are the ones that reduce the work it takes to keep plants alive and healthy! Self-watering planters take the guesswork out of when to water, allow plants to drink at their own pace, and allow for good root aeration which is key to long-term health. Anyone with a lot of plant care experience will tell you that watering from below is less work and allows the plants to access water where it matters – at the roots. Self-watering planters allow water to easily be wicked to the plant's root zone while keeping the top layer of soil dry which means happy, healthy roots and no fungus gnats! For large floor plants, we are big fans of fiberglass. It's lightweight, durable, and non-porous so you generally will have to water less often than you would with unglazed ceramic or terracotta."
— Rebecca Bullene, Co-founder of Greenery Unlimited
Shop Greenery Unlimited here!
Know when it's time to repot your plants
"Plants need to be repotted in order to have room to grow. Take a look at your plant and ask yourself the following: First, do you see roots coming through the drainage holes in the bottom of the container? Second, do you see any tangled roots in a thick mass near the soil surface? And third, gently slip the plant out from its container – do you see more roots than soil? If you answered yes to any of these, it's time to give your plant a new home. Repotting can be daunting, for some fear that handling the roots will cause irreversible damage to the plant. In almost all cases, this is not true! Plants are amazingly resilient. While they may take a few days or weeks to bounce back to their pre-repot body, they will, in time, make a full recovery."
— Megan George, Creative Director + Chief Maker of The ZEN Succulent
@thezensucculent on Instagram
TheZenSucculent.com
Plants need dusting too!
"Plants are not furniture, so they should not be collecting dust, dahling! Throughout the week I check in on my green gurls to make sure dust has not piled up on their leaves. These leaves are a plant's meal ticket, so removing any dust makes sure your green gurl catches as much sunlight as possible so she can do her thang – that good ole photosynthesis. A little damp cotton cloth with some cool water does the trick! During photosynthesis, our green gurls are transforming that sunshine into energy used to convert water, carbon dioxide, and minerals into oxygen and energy-rich organic compounds. So, by dusting your kweens, you're helping them shine, feed themselves and provide you with that delicious rich oxygen."
— Christopher Griffin a.k.a. Plant Kween, Gardener + Plant Educator
@plantkween on Instagram
Pre-order their new book here!
Water yourself and have fun!
Especially for those just branching out on their plant journey, it's important to remember that growing and learning with your plants is part of the fun! The practice of caring for your plants can also be a meditative journey, "I've learned how to better care for myself through caring for my plants," says Plant Kween. "Am I drinking enough water? Is my body getting enough sunshine? Are my roots and foundation sturdy enough to support my new growth? What are the things I need in order to keep growing and thriving? I realized that I am basically a house plant with complex emotions," Griffin reminds us. So, stay hydrated, play some music, and lean into the joys of living with your houseplants!
Shopping any of our picks? Show us your home garden and tag us for a chance to be featured on the @designmilk Instagram!