Say Goodbye to Wire Crates With the Chic Wooffy Dog House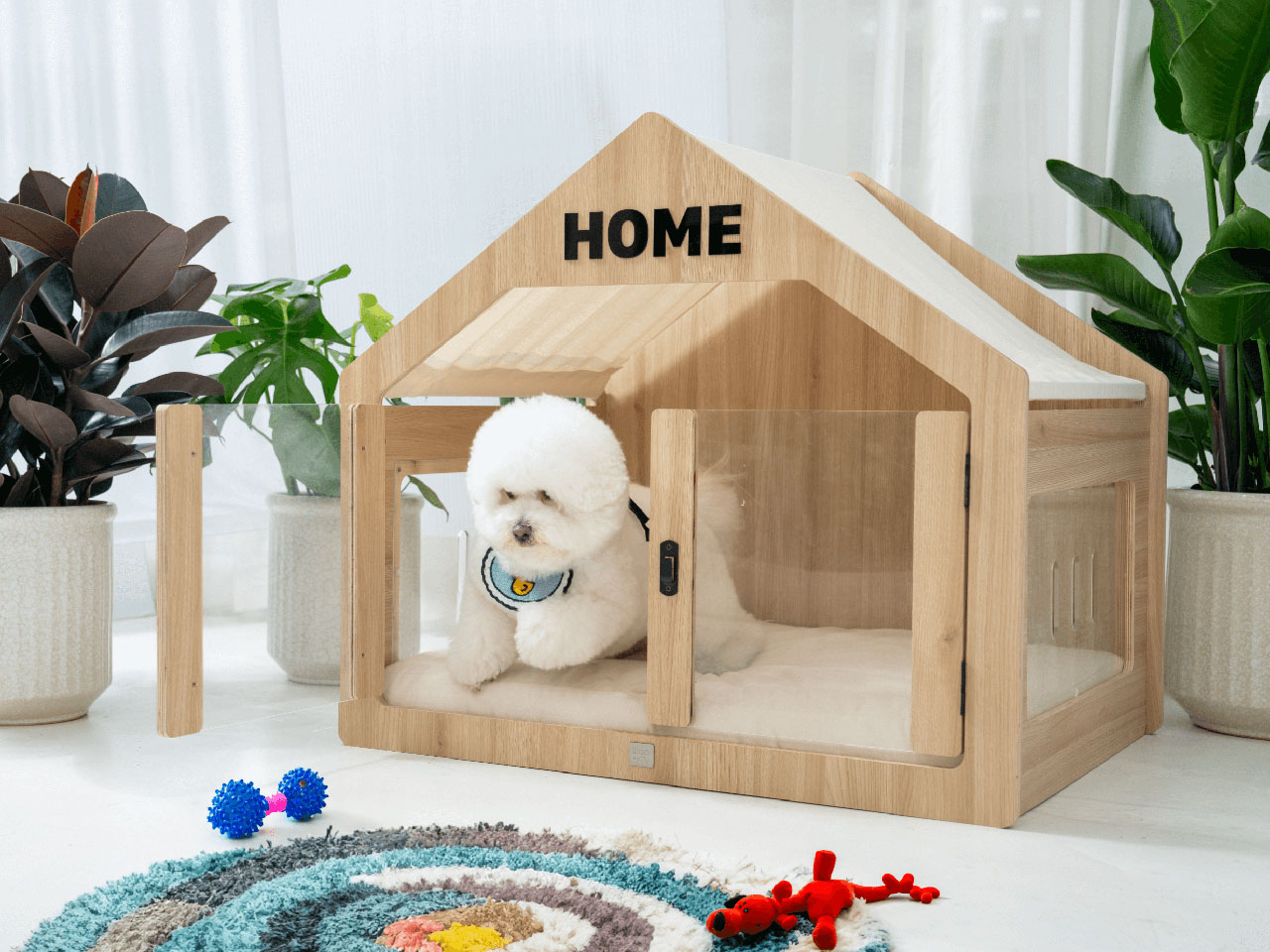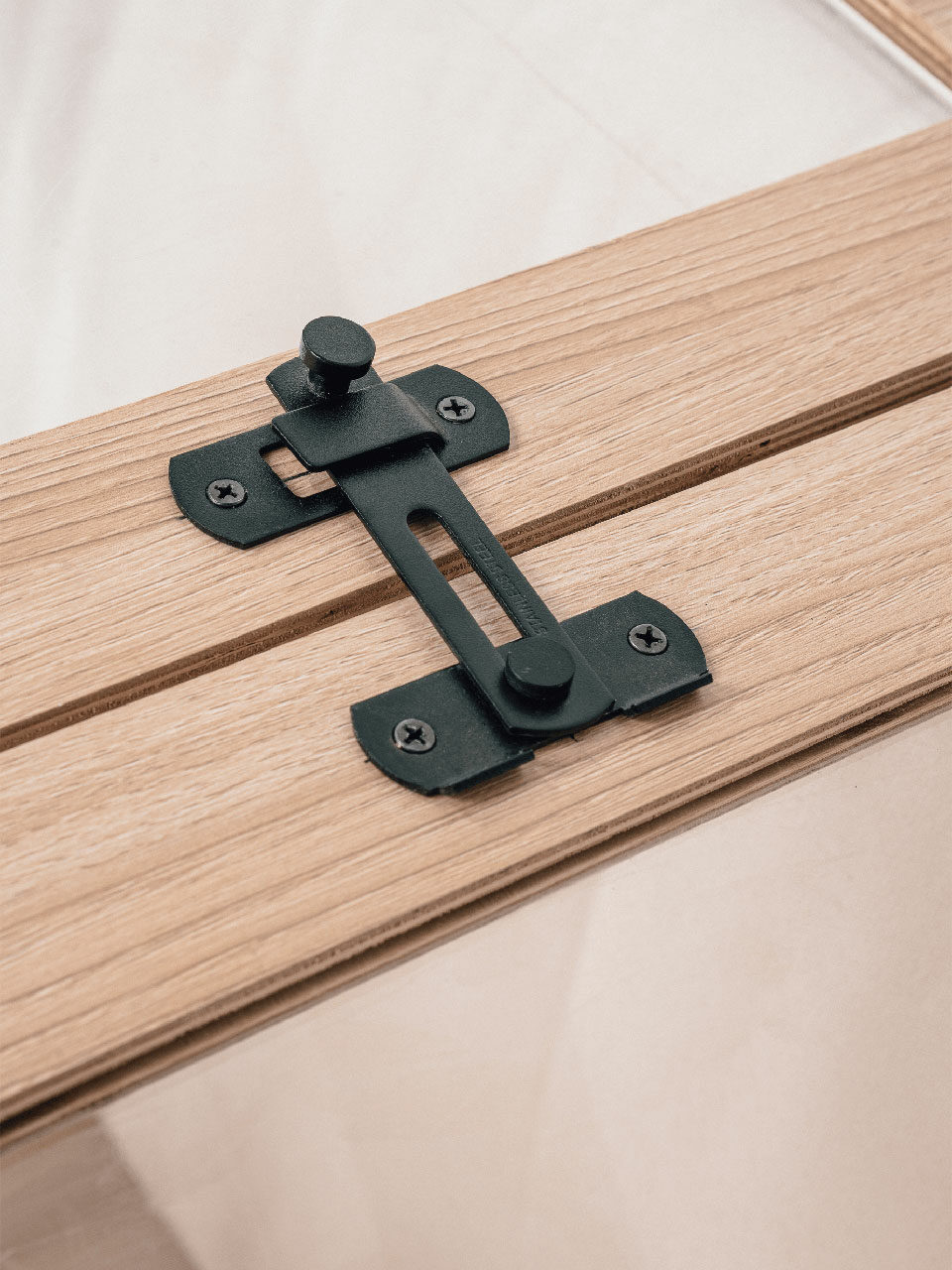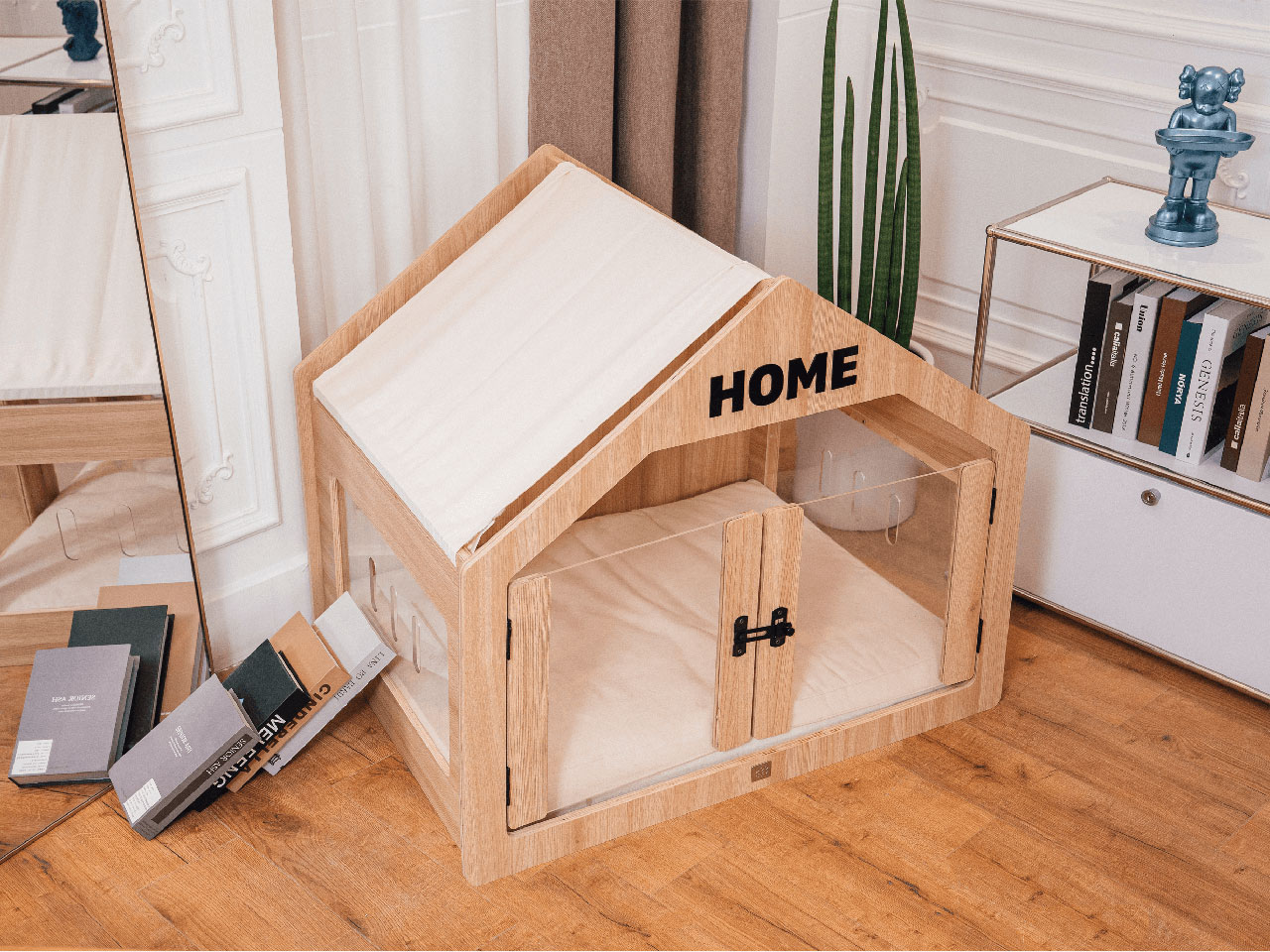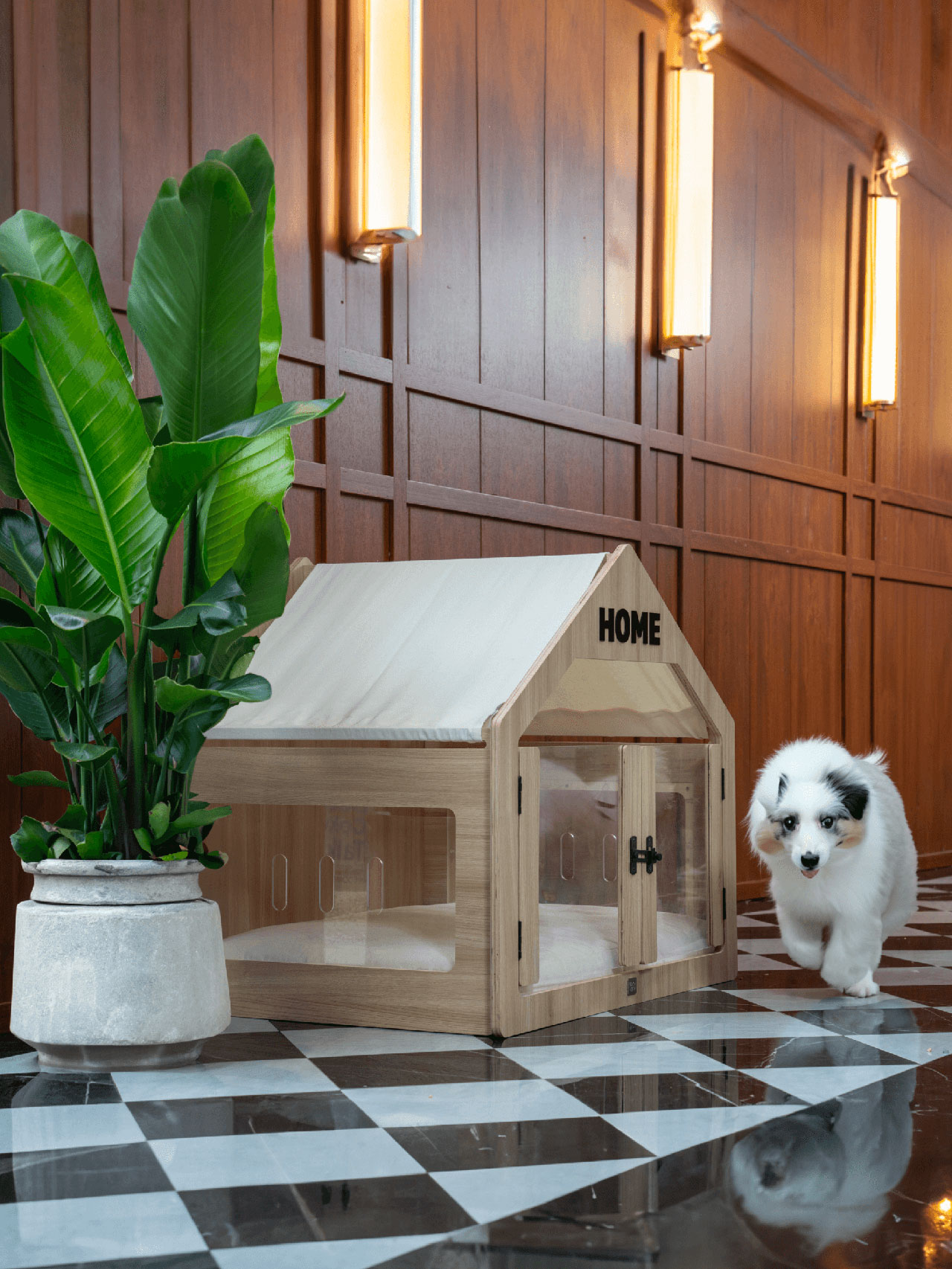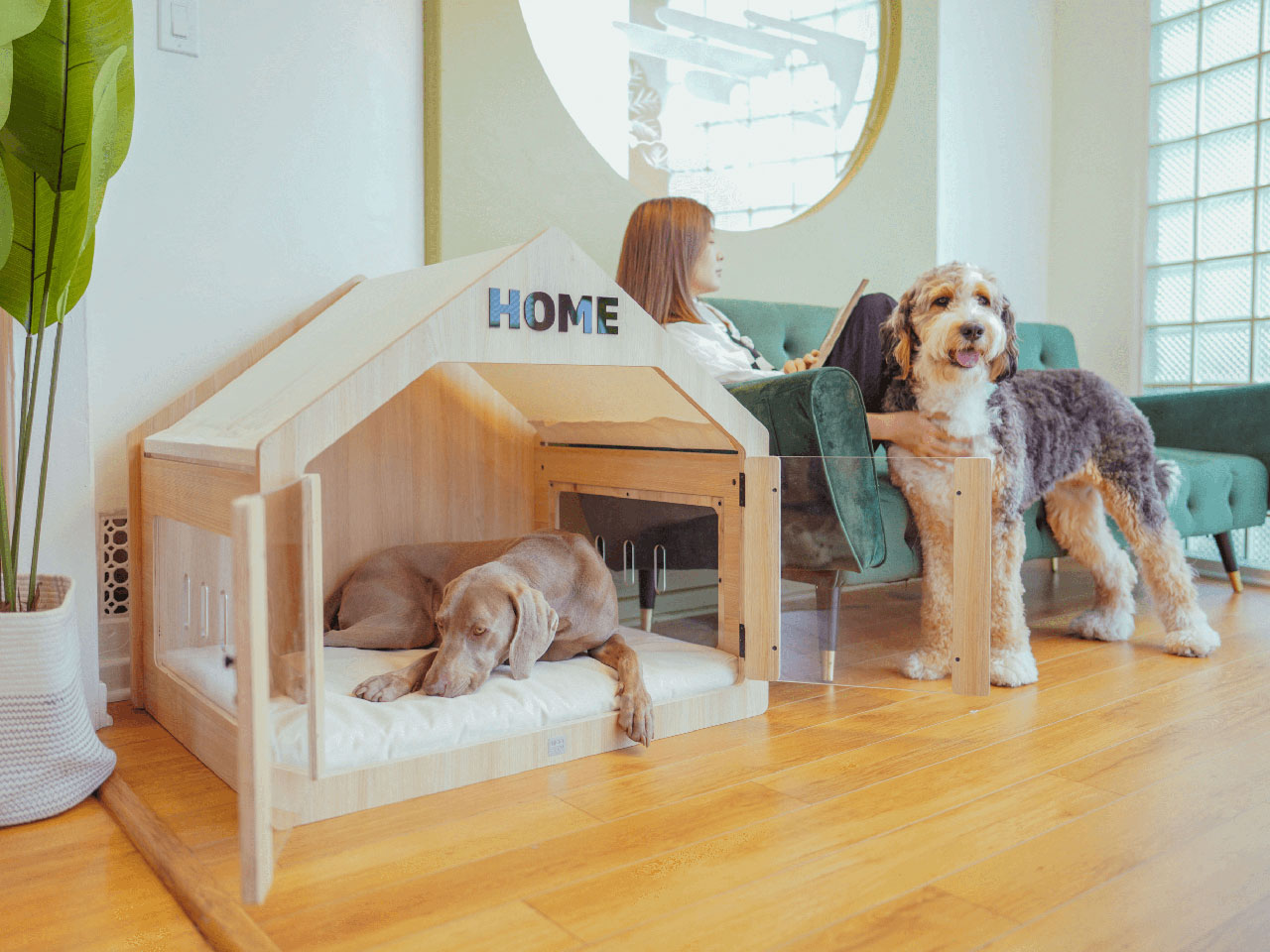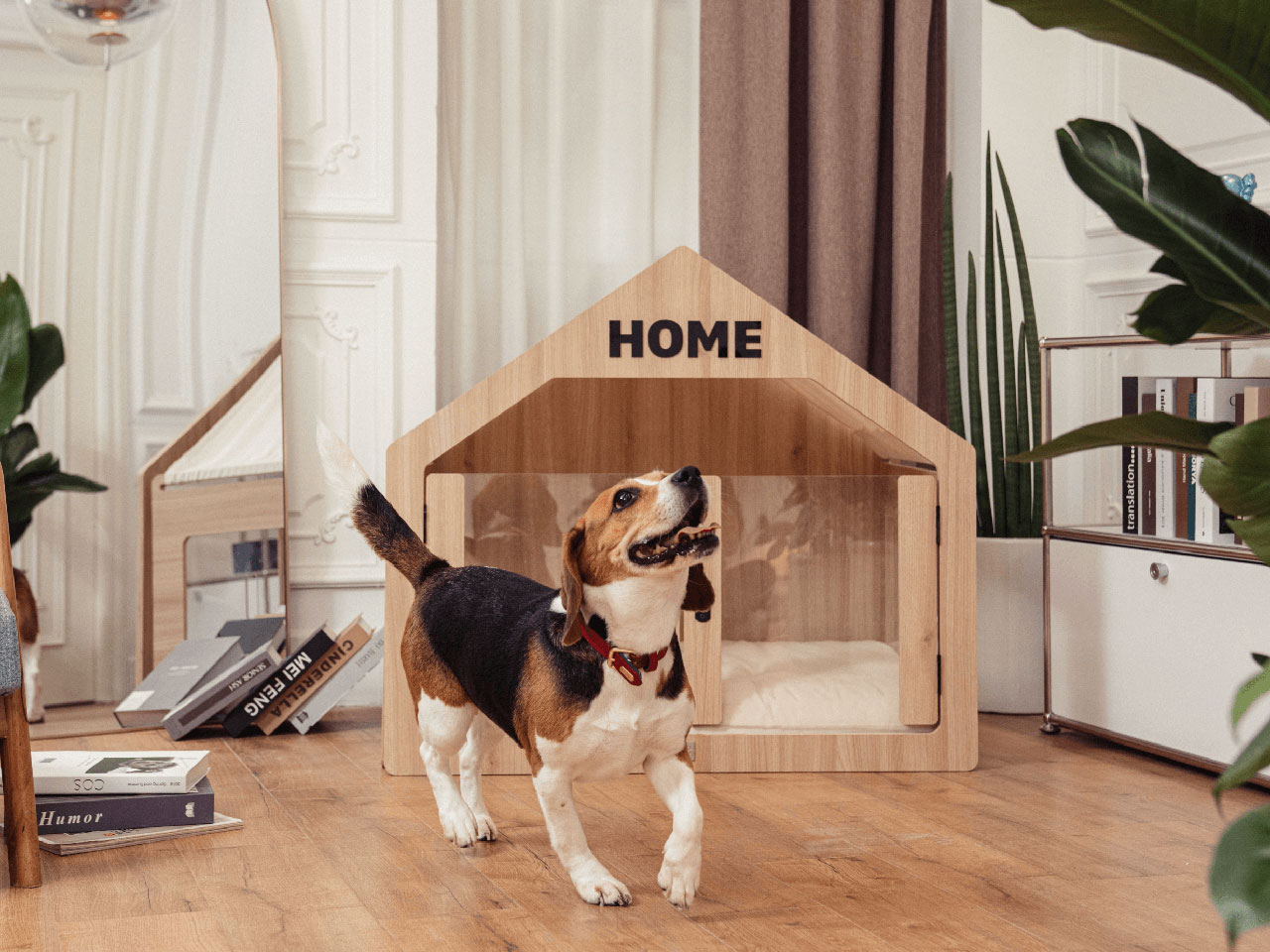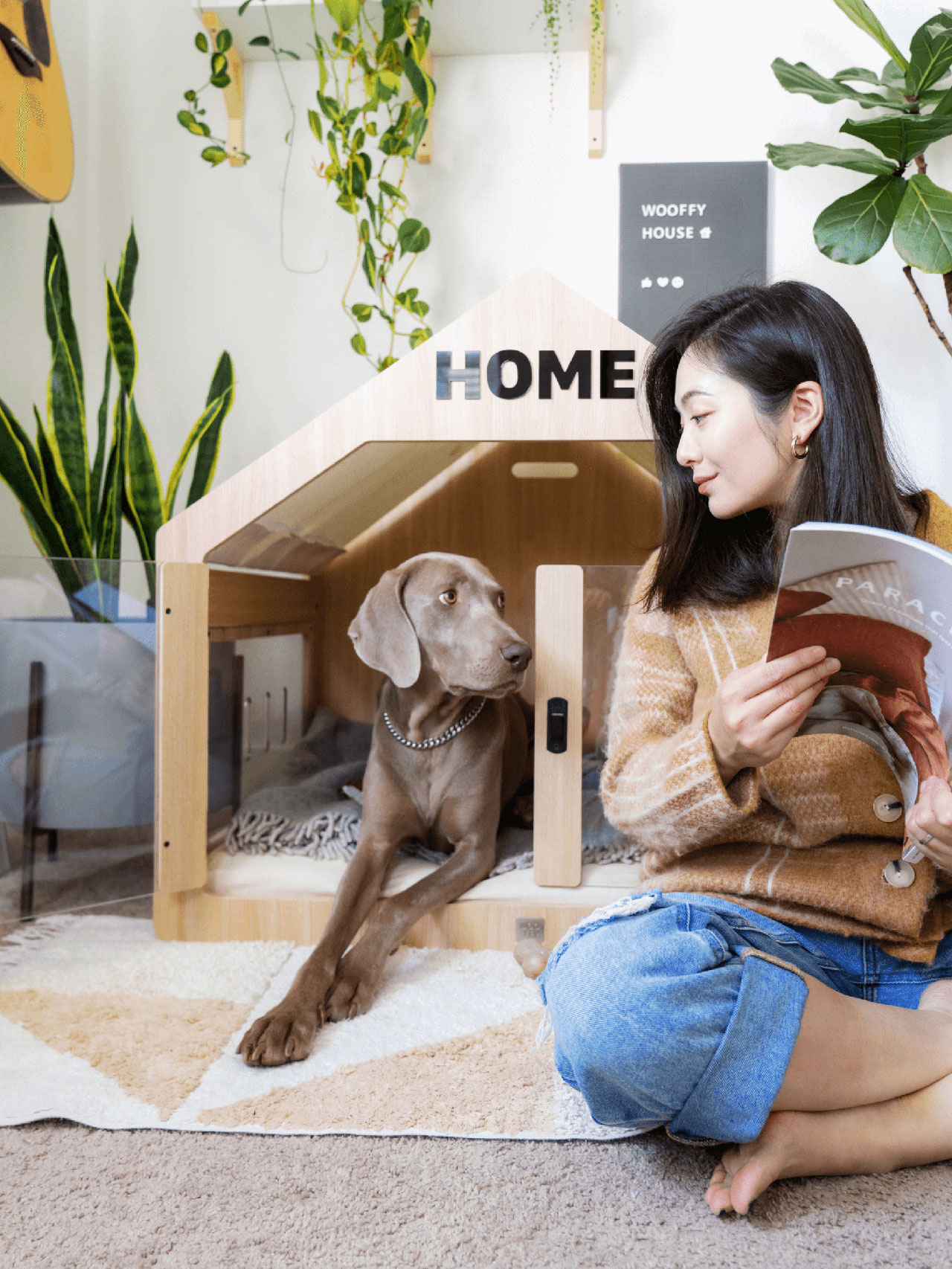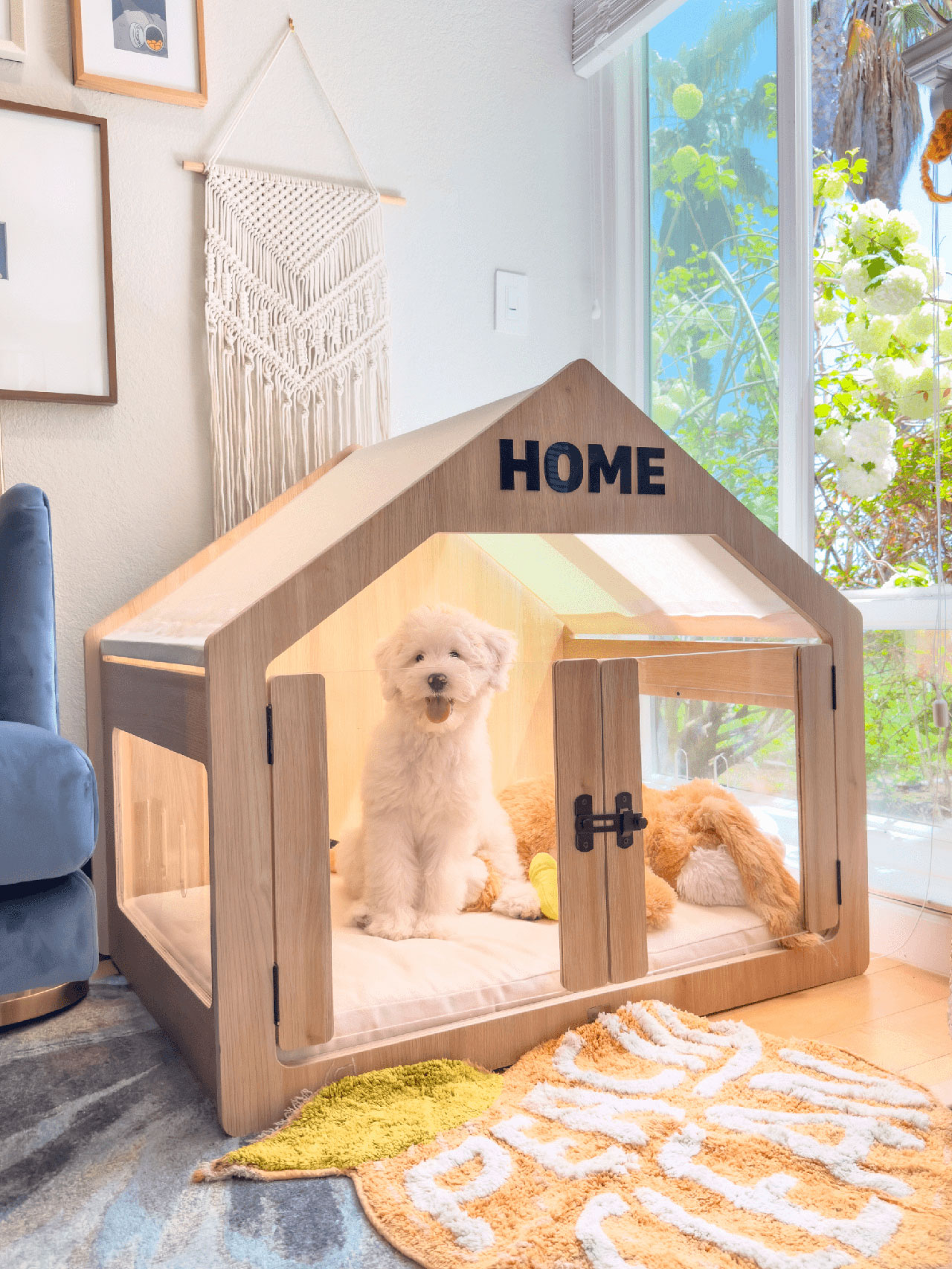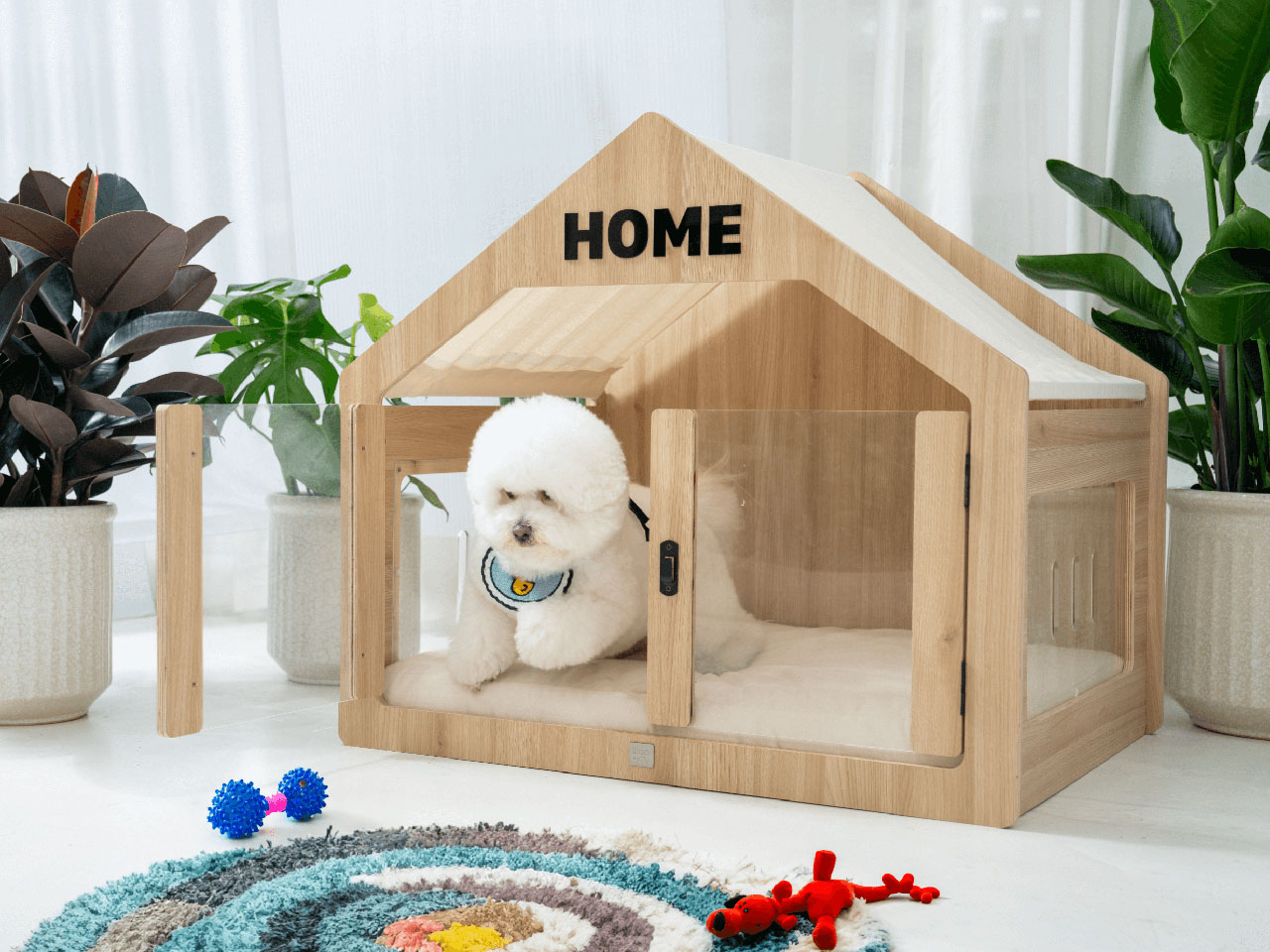 Say Goodbye to Wire Crates With the Chic Wooffy Dog House
1/14 Photos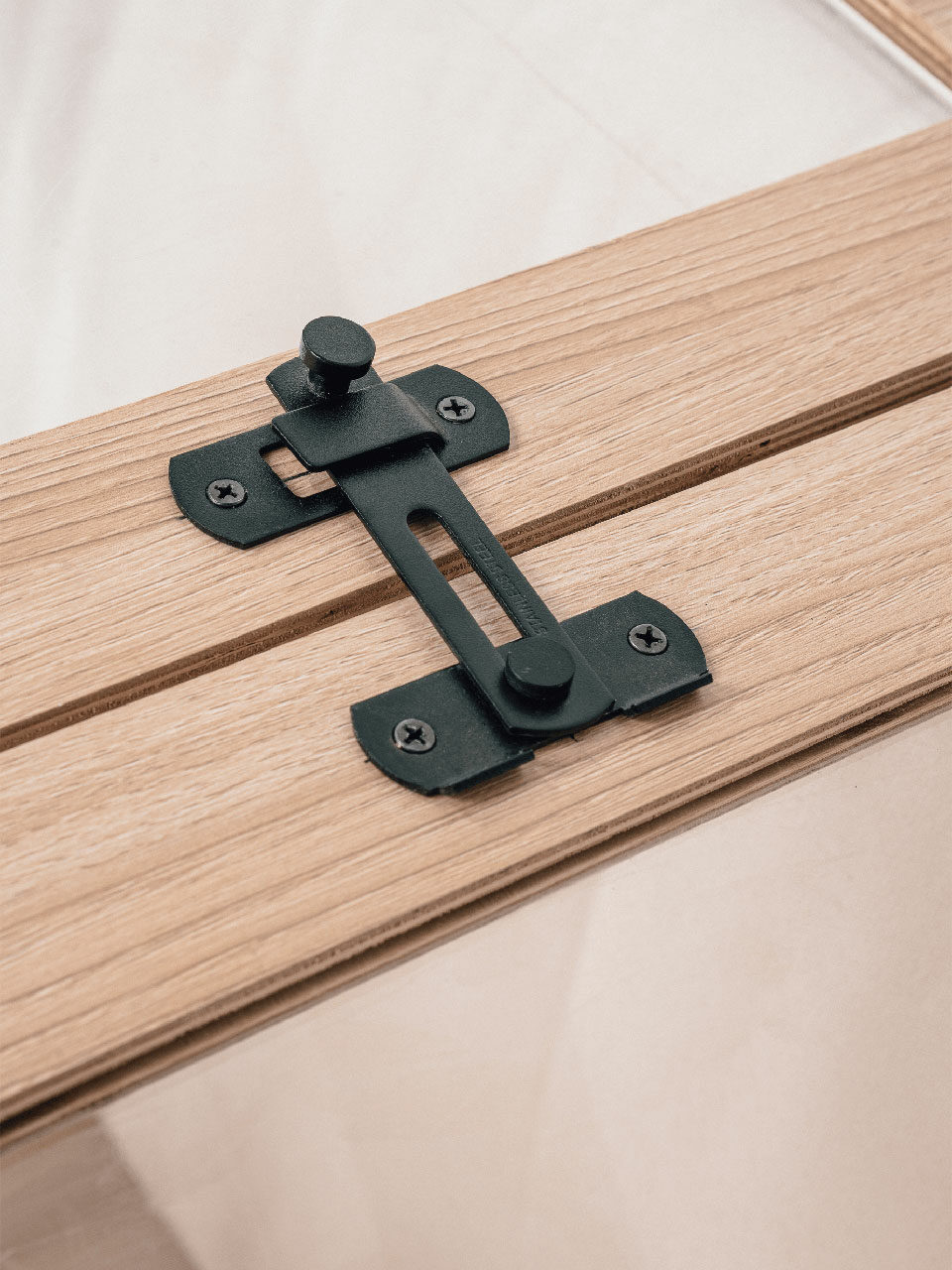 2/14 Photos
3/14 Photos
4/14 Photos
5/14 Photos
6/14 Photos
7/14 Photos
8/14 Photos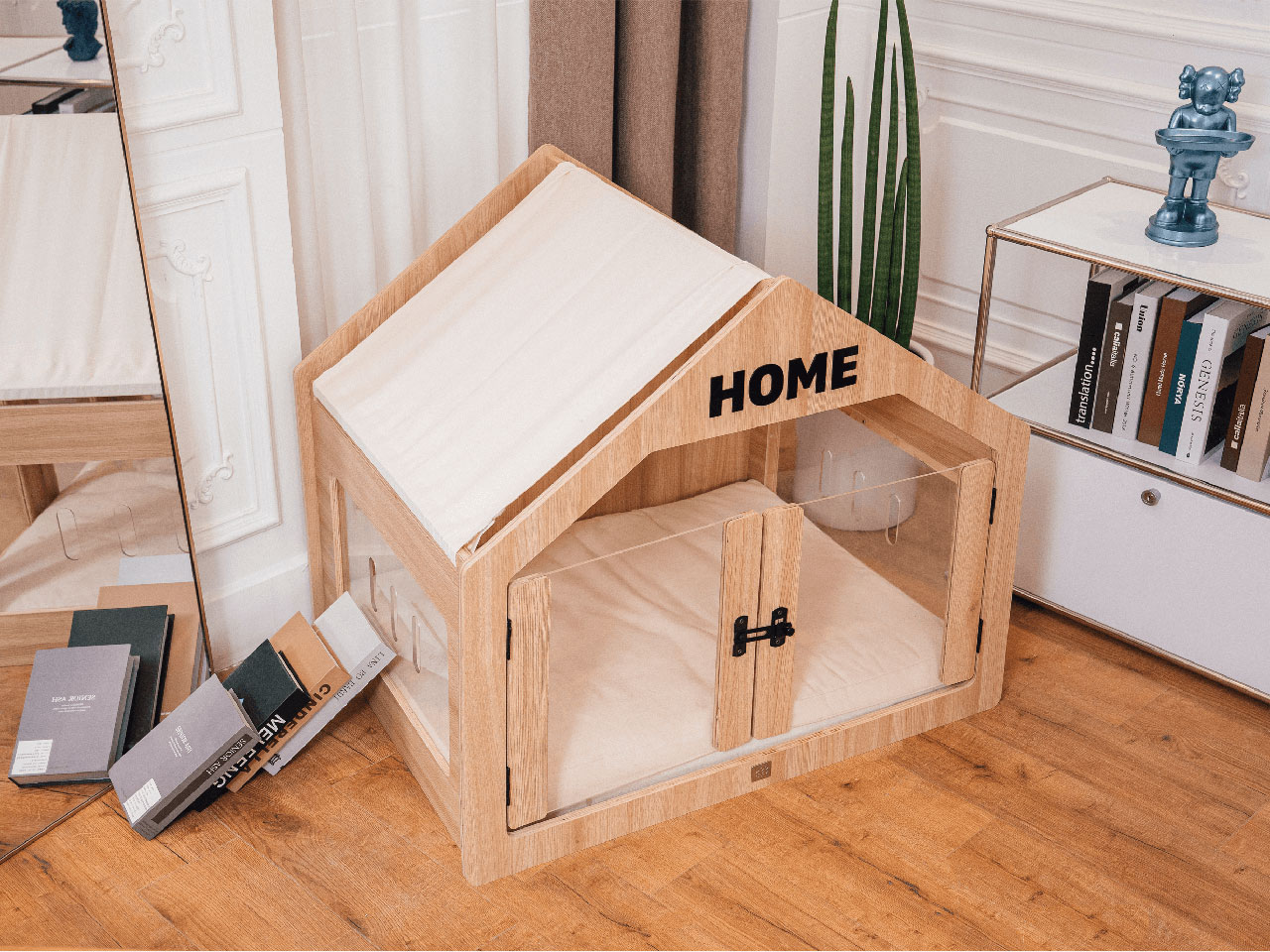 9/14 Photos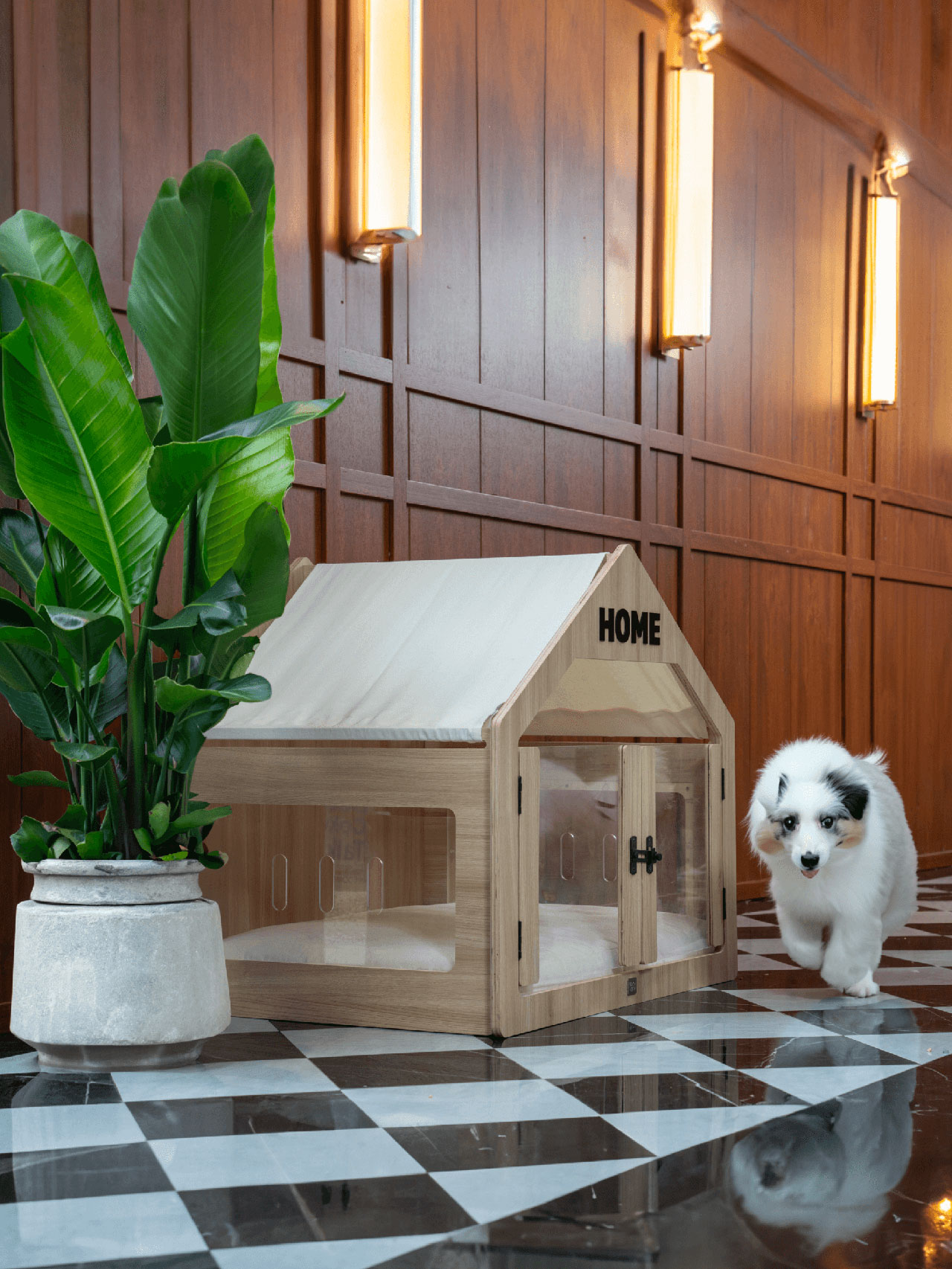 10/14 Photos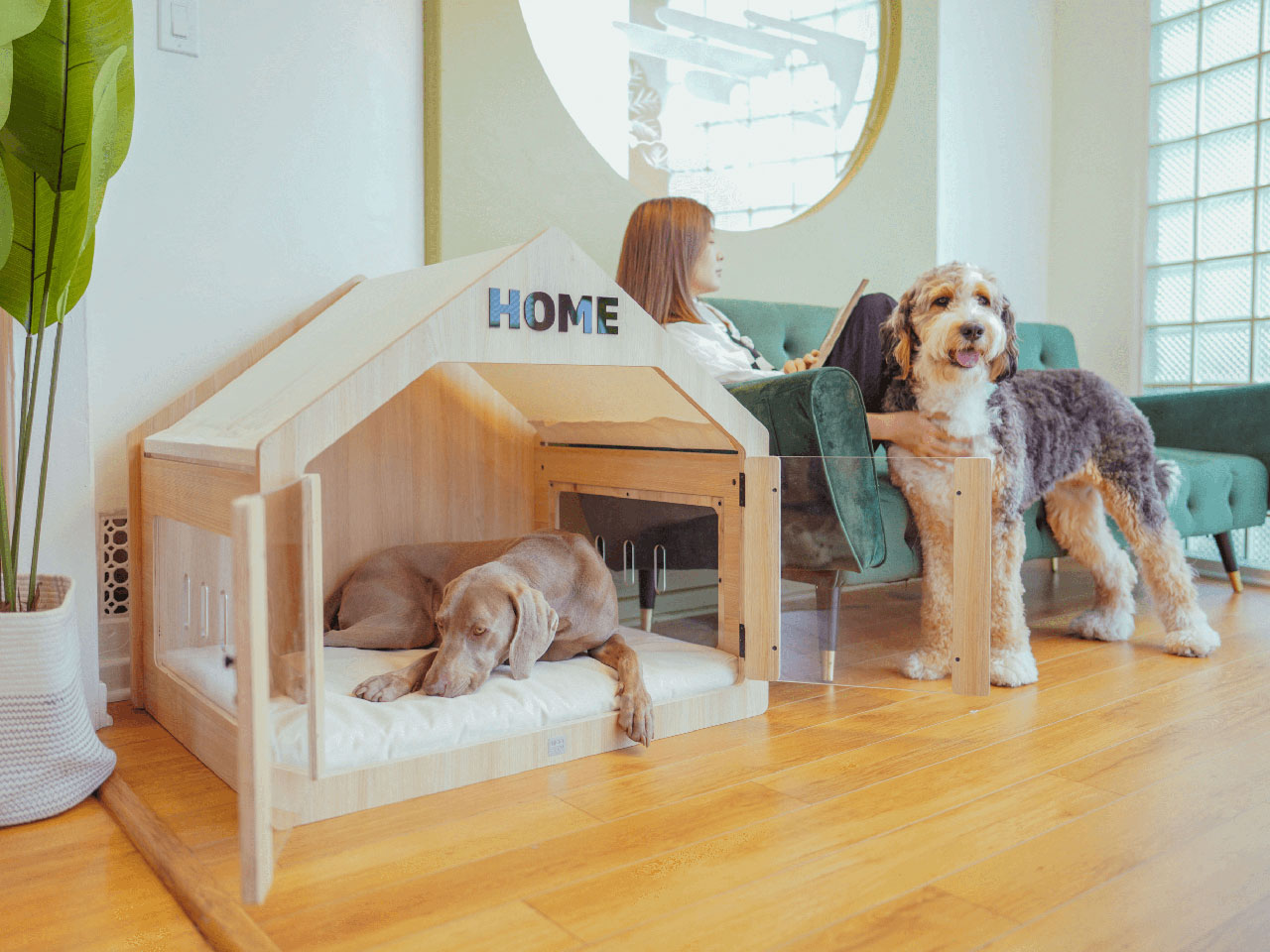 11/14 Photos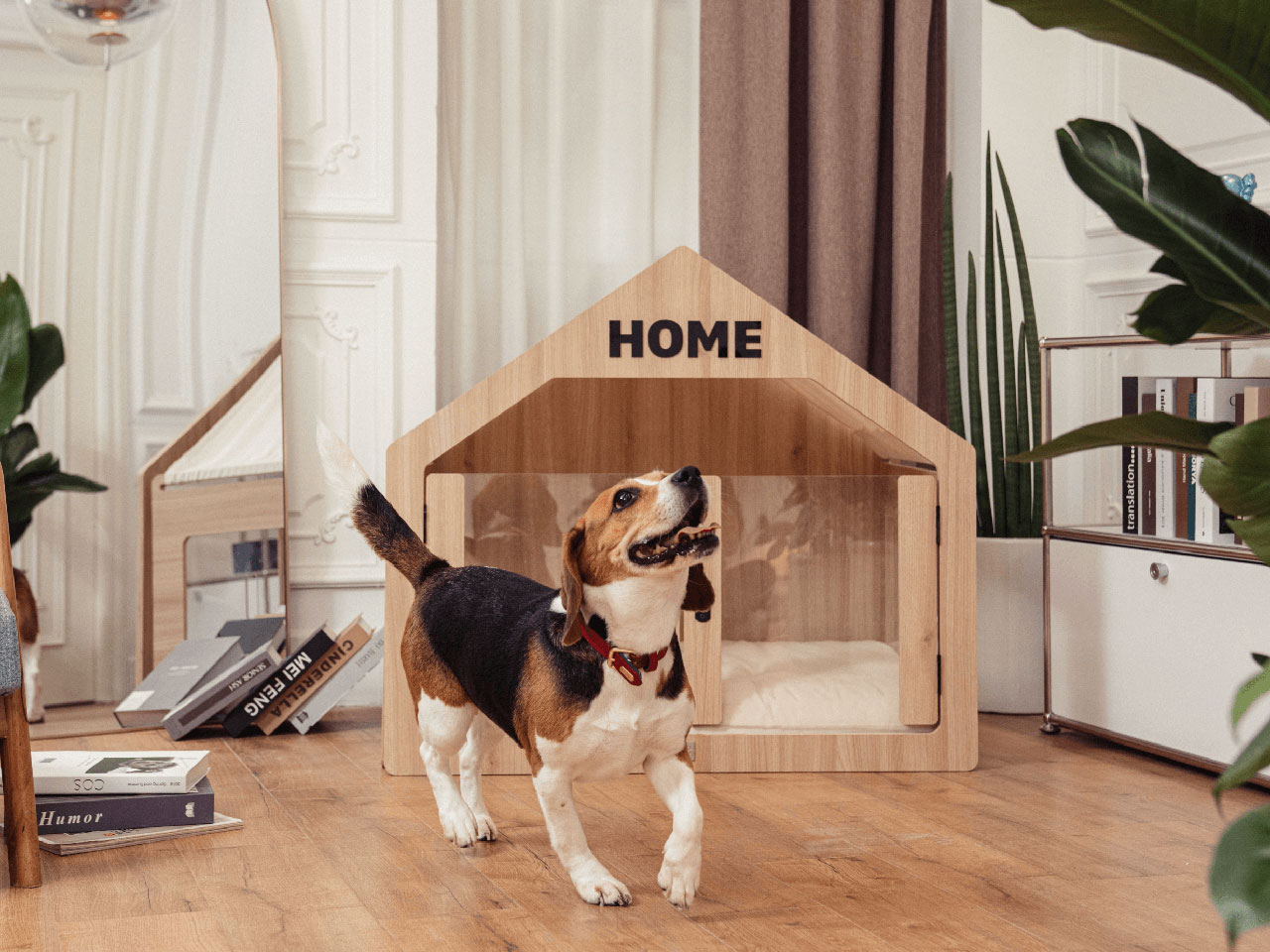 12/14 Photos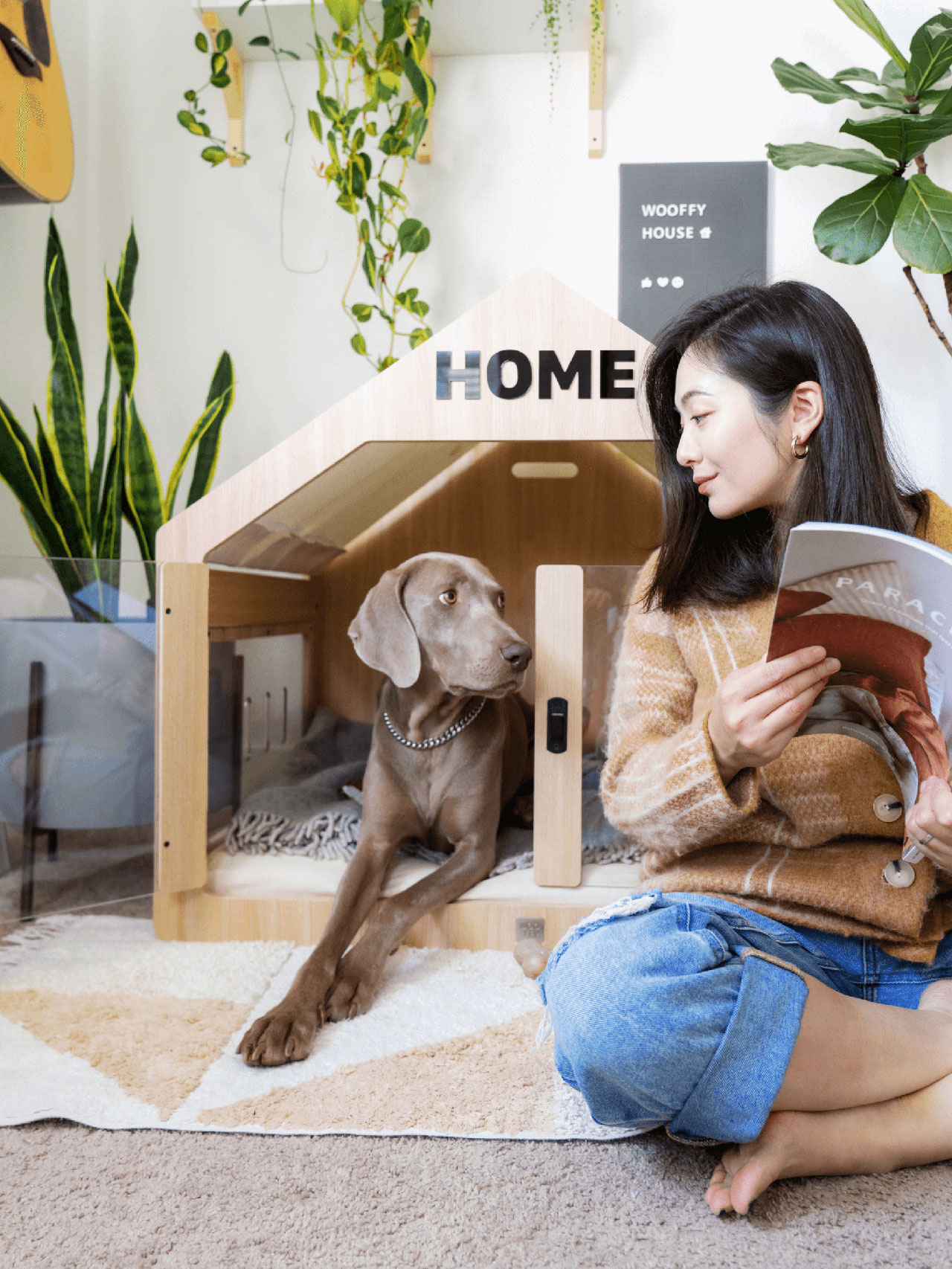 13/14 Photos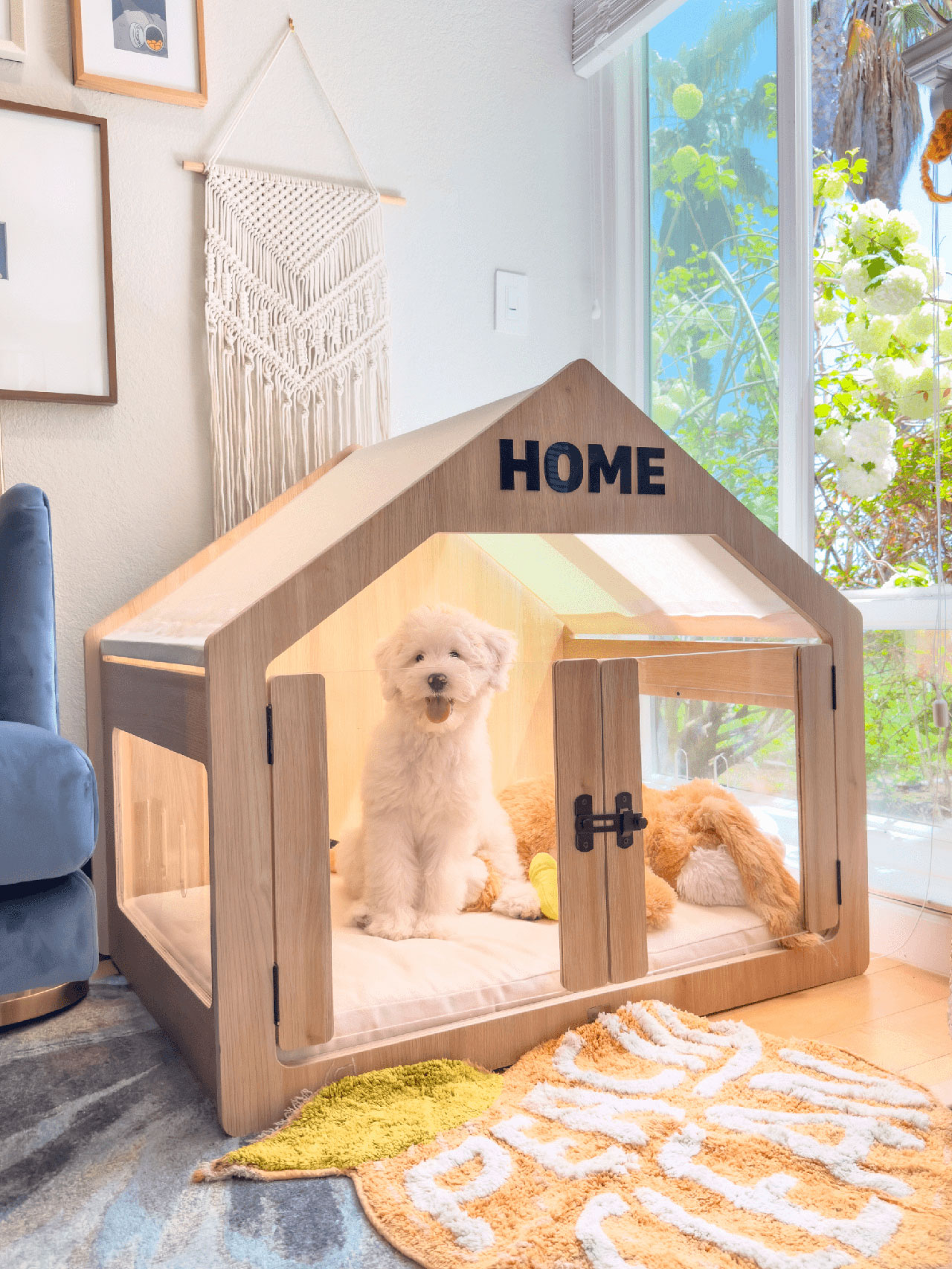 14/14 Photos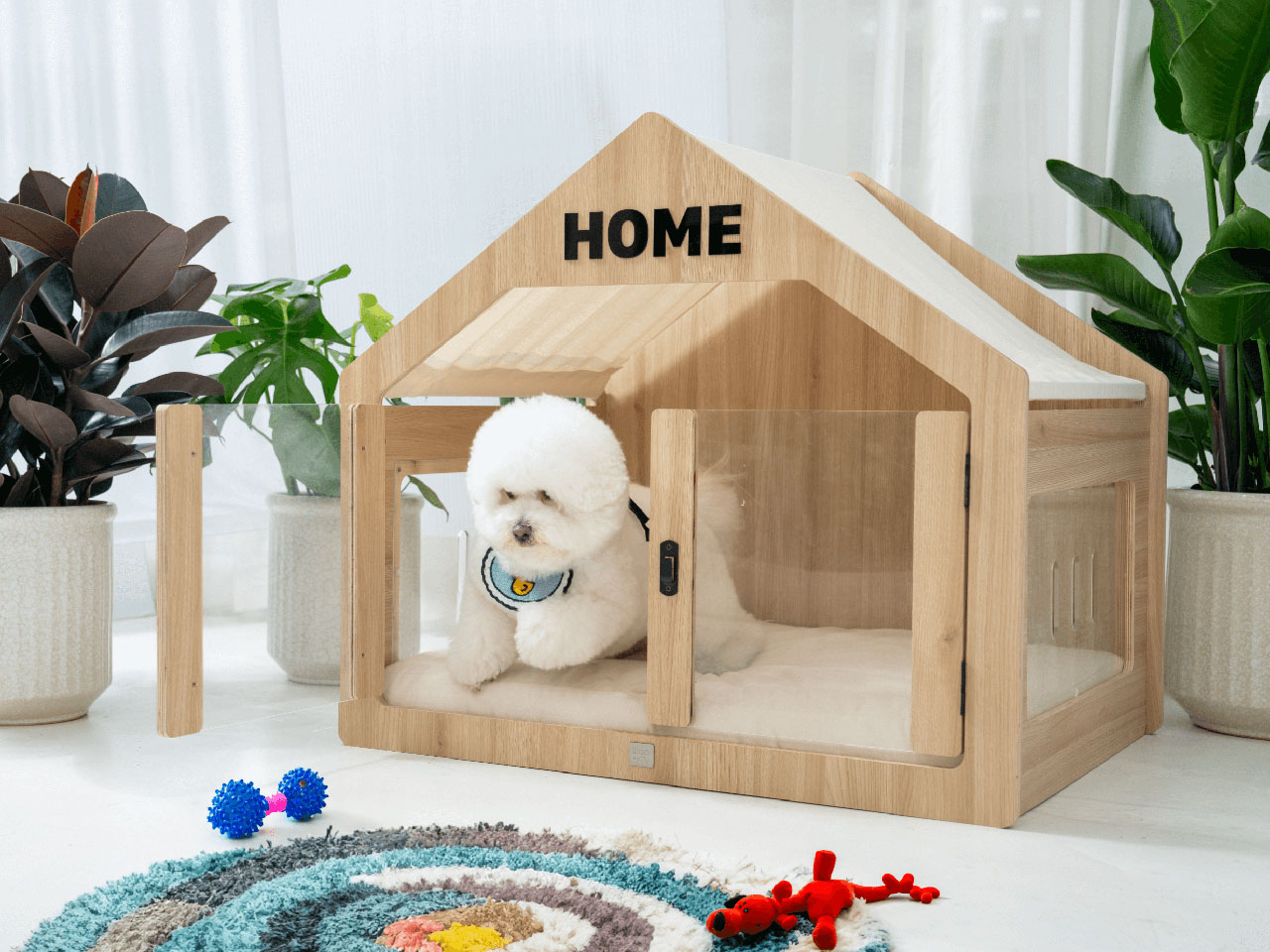 We all know that our pets deserve the best, from giving them all the treats to petting them on demand and then some. So why not gift them something that's bound to make them happy while also elevating your home at the same time? Enter the Wooffy Dog House – a luxurious haven for your pup that adds an intriguing piece of home decor to your living space.
The Wooffy Dog House is more than just a place for your four-legged companion to hang out. It's a fun piece of furniture that effortlessly merges with your home decor. Crafted from top-tier plywood and featuring transparent acrylic doors, this dog house is a visual sanctuary. The clean lines and contemporary design make it a statement piece in any room.
But here's where it gets even better – this isn't just an indoor dog house – it's a modern dog crate too. So whether you're crate training them or just wanting them to have their own place to call home, the Wooffy Dog House delivers.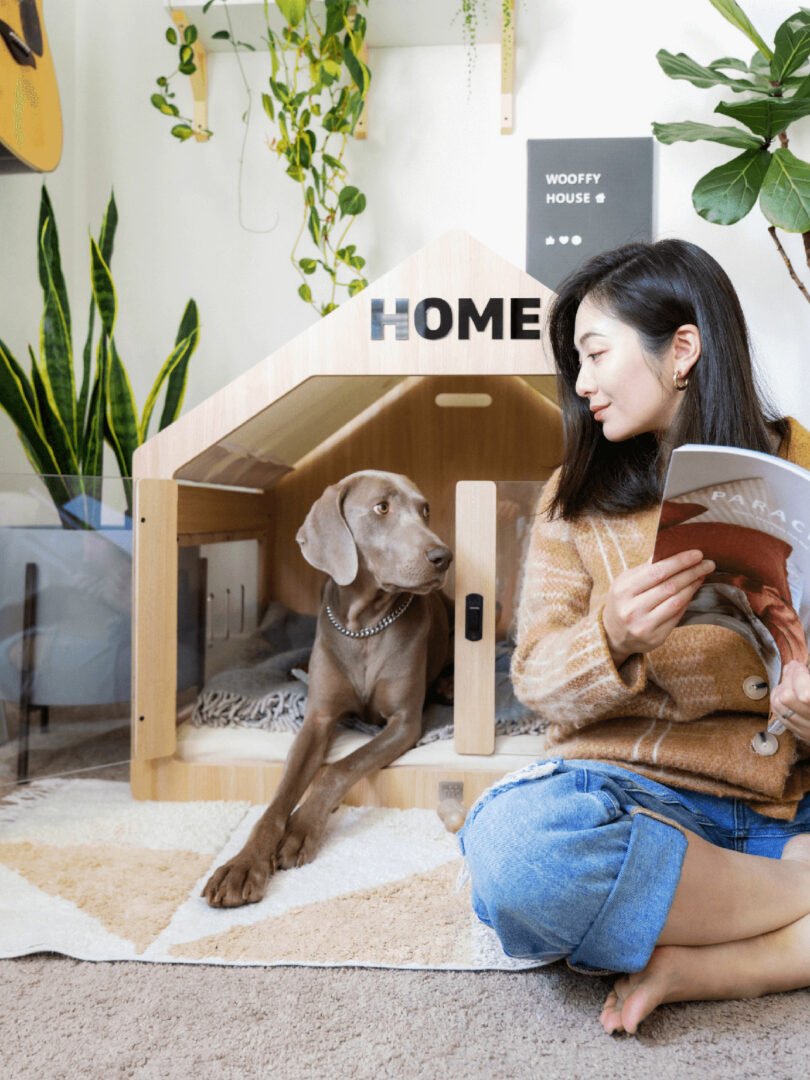 The Wooffy Dog House is designed for dogs under 50 lbs, catering to a wide range of popular breeds. So whether you have a sassy Shih Tzu or a regal Beagle, Wooffy can be their perfect home.
Inside, your dog will find a water-resistant and breathable bed to keep them comfortable and content.
The front doors can be left open or latched shut with plenty of ventilation and light coming through to keep your pup happy.
In addition to the Standard Edition with a solid colored canvas roof, Art Edition 01 is also available with a playful pattern.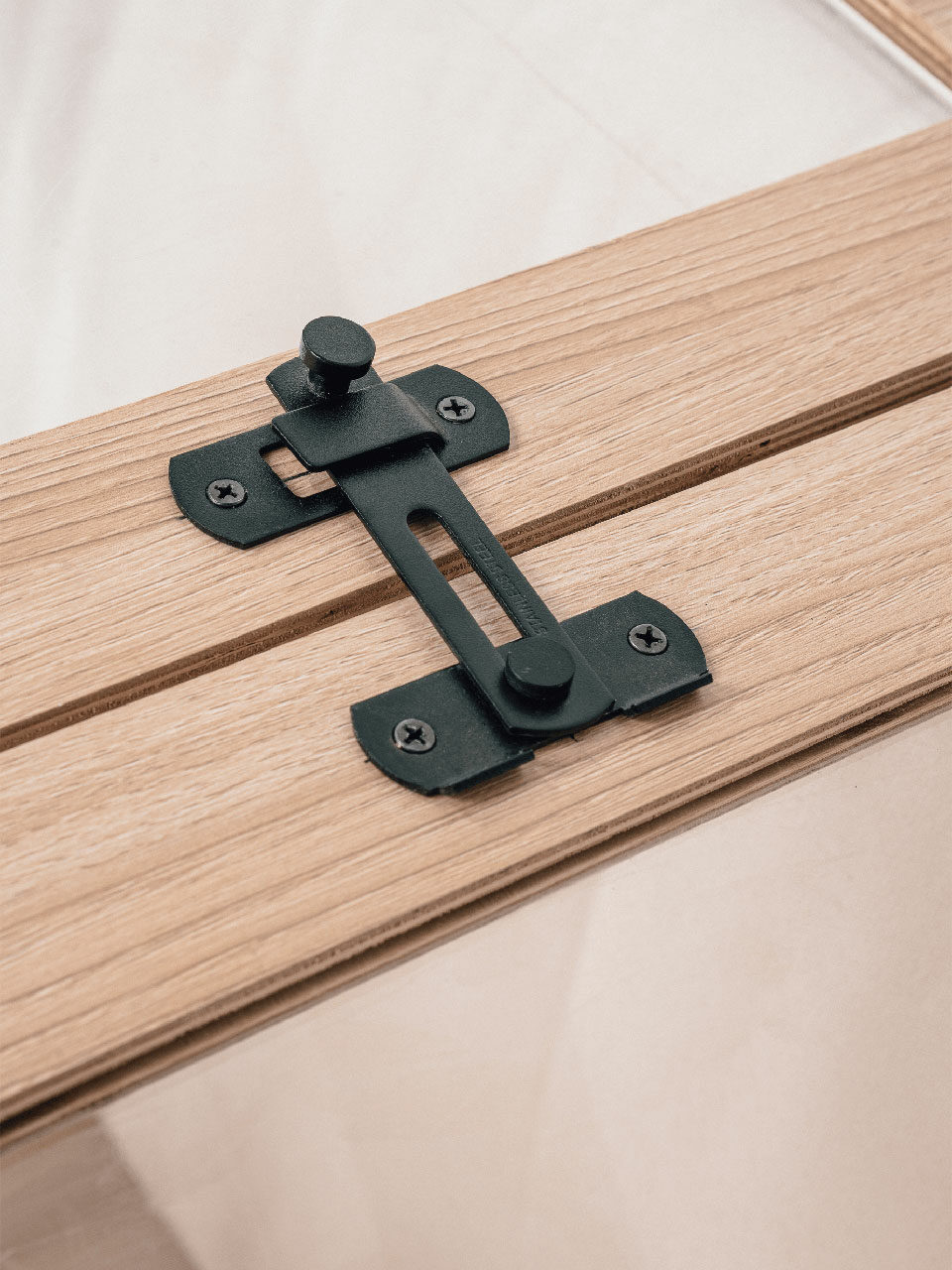 The Wooffy Dog House is available in the Standard Edition for $349 and the Art Edition 01 for $399 at thewooffy.com.