Scapehouse by Andrew Simpson Architects
06.06.11


The Scapehouse by Andrew Simpson Architects is a coastal home located in eastern Victoria, Australia.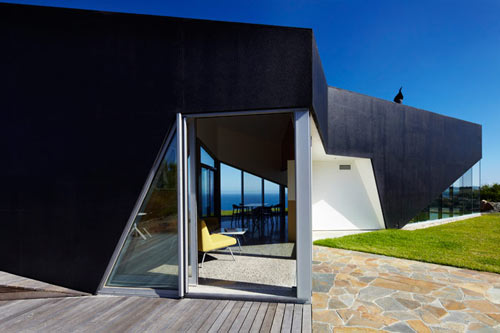 Photos by Christine Francis.

Design From Around The World

Popular
In Architecture
More

At The Office
When you combine dogs and orange shipping containers you get an incredibly fun and cleverly designed office space.

Destination Design
Take a look back at these incredible, design-focused hotels we featured in 2017 that we'd all love to stay in.
Located in Vallée de Joux, Switzerland, the House MW / The House by the Lake was designed by Ralph Germann architectes for a couple with a …

Featured Columns