Scented Candle 2.0: Byredo Infra Luna Lights up the Home With Scent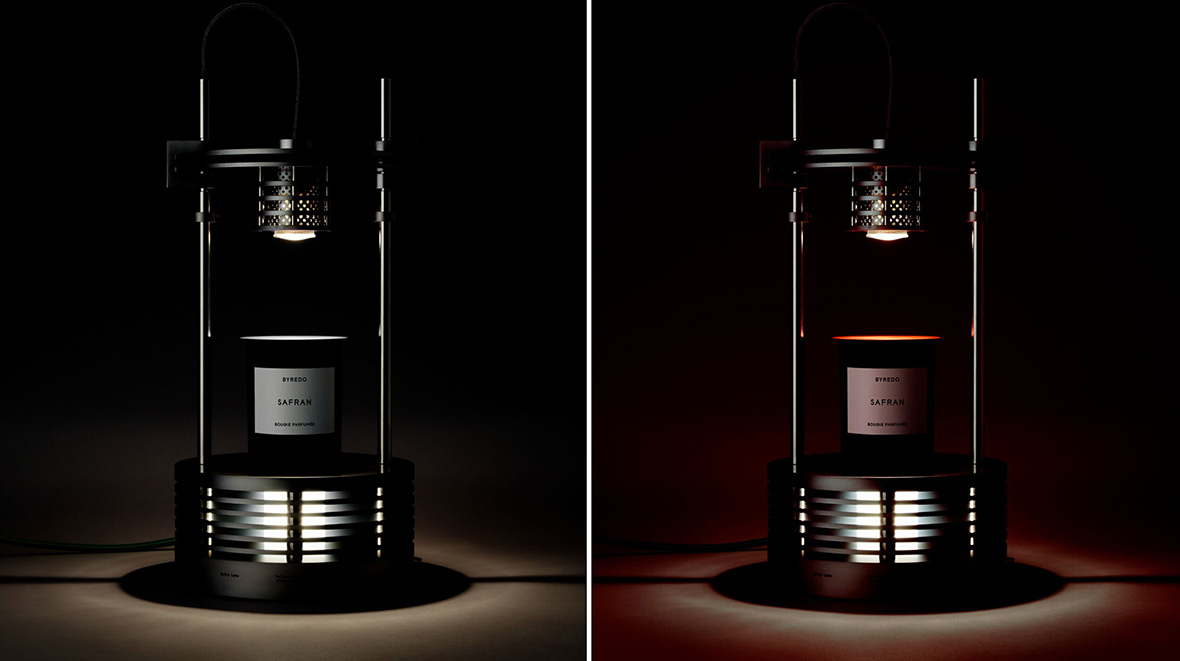 Scented Candle 2.0: Byredo Infra Luna Lights up the Home With Scent
1/5 Photos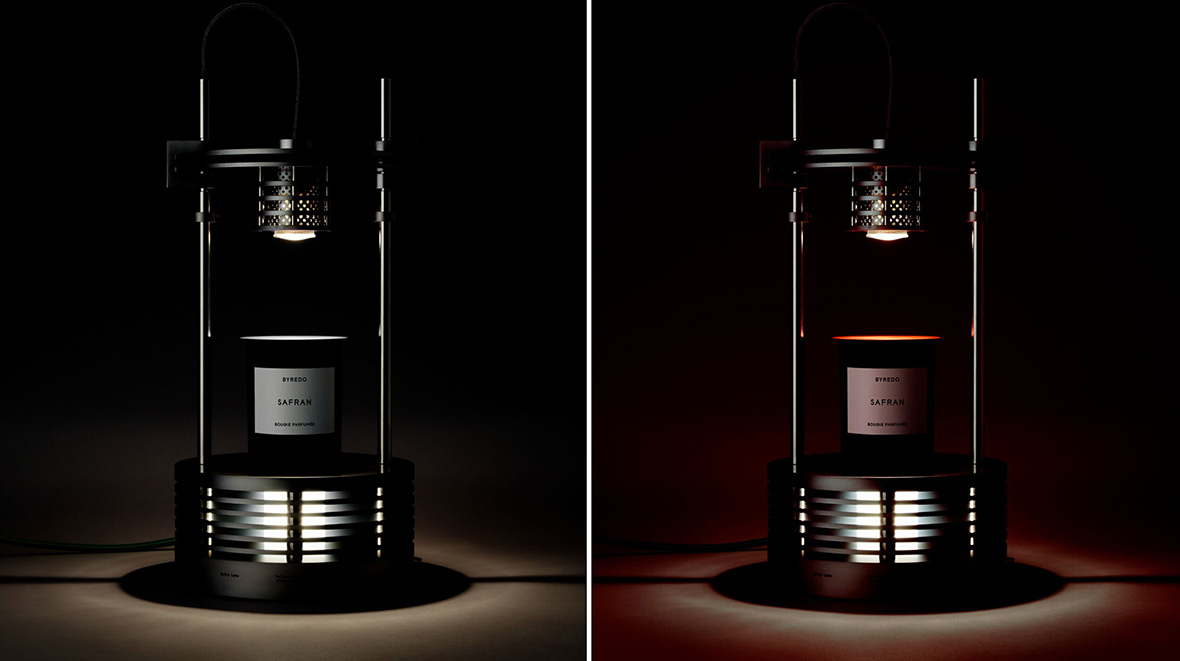 2/5 Photos
3/5 Photos
4/5 Photos
5/5 Photos
Byredo's reputation for exploring the realm of scent from unexpected perspectives surprised many not too long ago with the release of their meditative machine, the Byredo Olfactive Stéréophonique. Now they're back with a collaboration between Byredo Founder and Creative Director Ben Gorham with French designer and light artist Benoit Lalloz from something equally theatrical.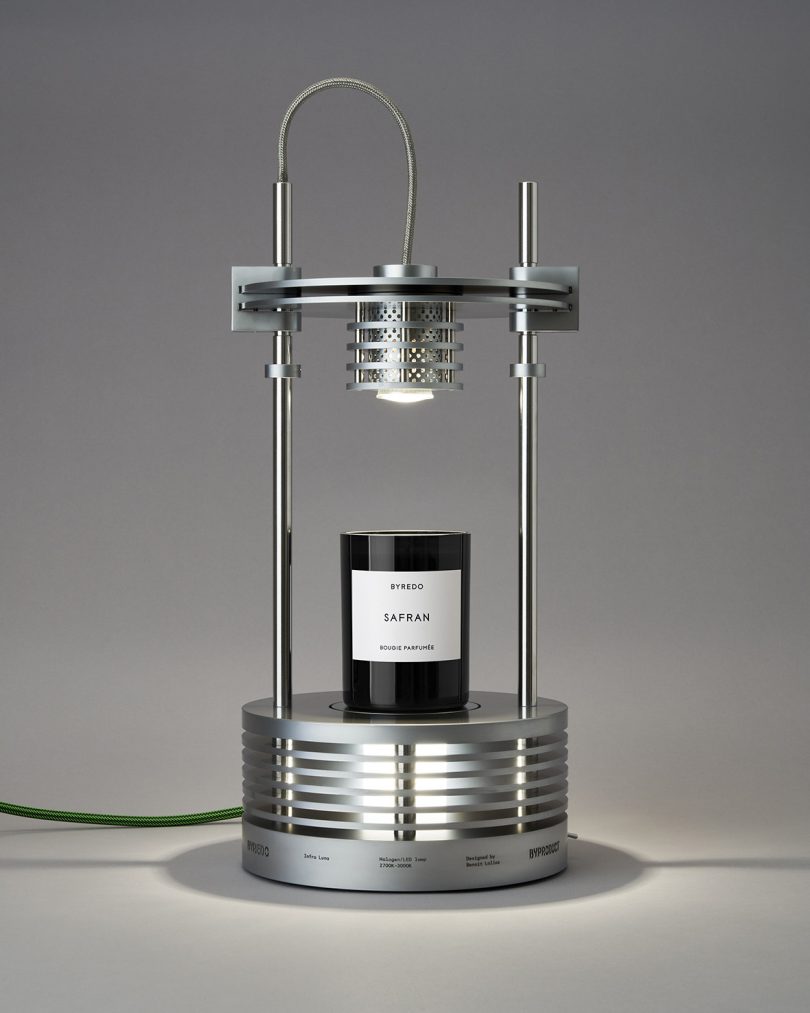 Where as the Olfactive Stéréophonique was a fragrance "playlist" player thematically tying scent to sound, the Byredo Infra Luna is intended to be a scent-ual convergence of mood lighting and home fragrance. The industrial-modern style light is an LED lighting element encompassed by a handsome circular steel frame – the work of lighting technologist, Benoit Lalloz, whose previous efforts have illuminated theaters, operas, museums, and art exhibitions in similar chic dramatic fashion.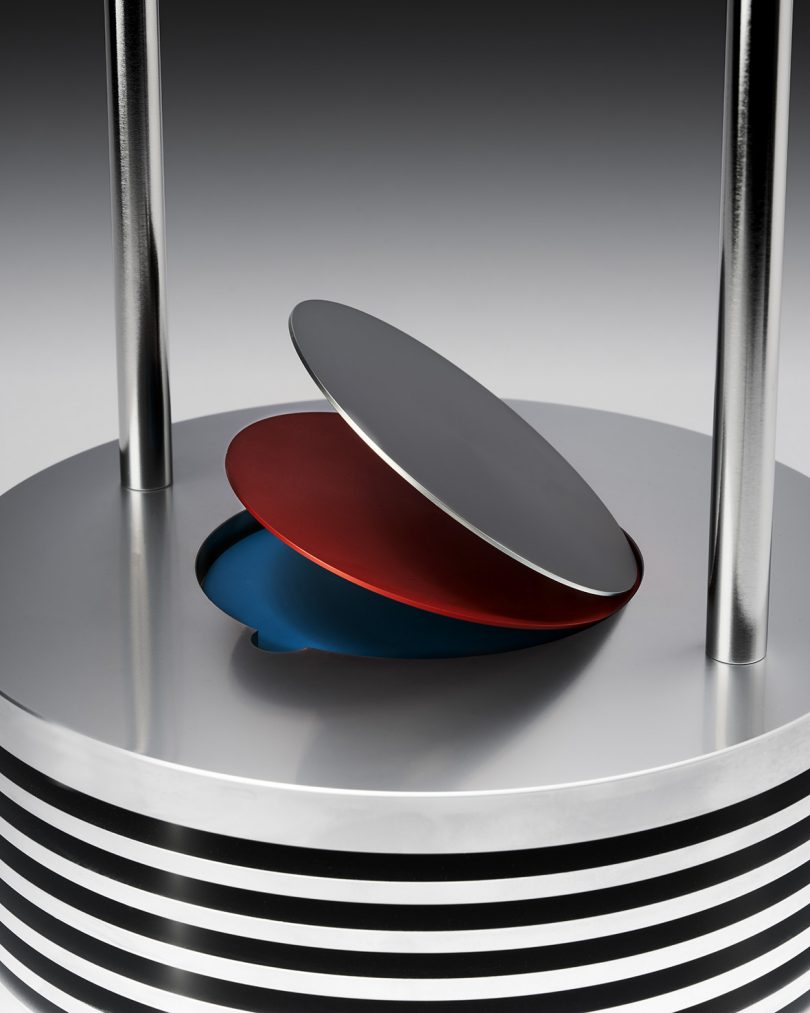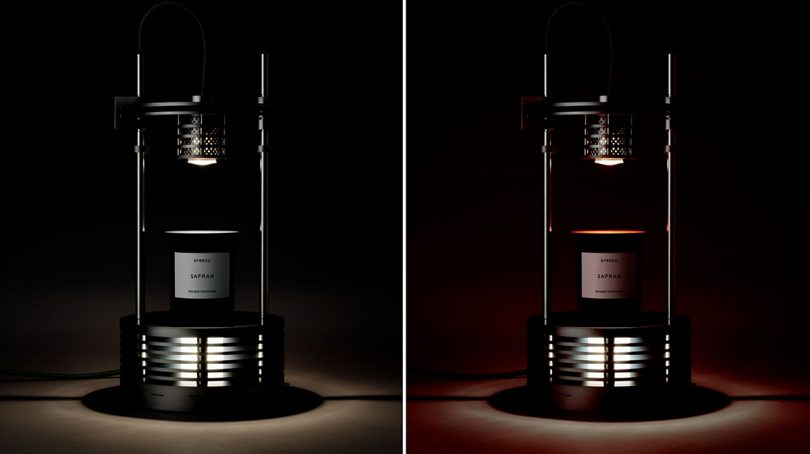 With a glimmer of art deco design, the Infra Luna casts a downward light to spotlight the user's choice in scented candle, while a heating mechanism below warms and melts wax to release the scent – no matches required. Colored candle caps in blue, red, or chrome are also available and designed to be placed over the candle to set an additional tint for the purpose of setting a mood to complement the scent.
​
Unsurprisingly, such a luxurious device revealed as a "sensory-stimulating design piece" does come at a pretty price – $2590 to be exact – and is available in limited quantities at Byredo.com.