Scholten & Baijings have collaborated with label by TextielMuseum on a collection of cushions featuring an eye-popping, grid-like pattern. The Dutch design duo created the Grid Knit pillows with their signature style of visually enticing colors and geometric patterns made using the computerized knitting machines at the TextielLab. The colorful 'grids,' which kind of resemble a chain link fence, are made from various colors, including fluorescent ones, that are knitted onto soft 100% merino wool that makes up the pillows.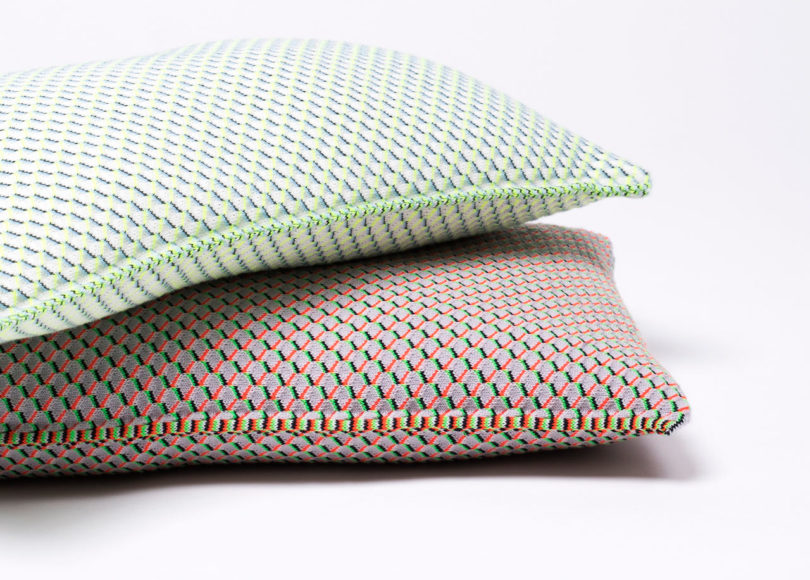 Since the label had worked with the designers before, they invited them back and the cushions will be a part of the 'Simply Scandinavian – Nordic Design 1945-2018' exhibition. The Grid Knit pillows come in four color ways and in two sizes, and will be available in October at the TextielShop in the museum, online, and various international shops.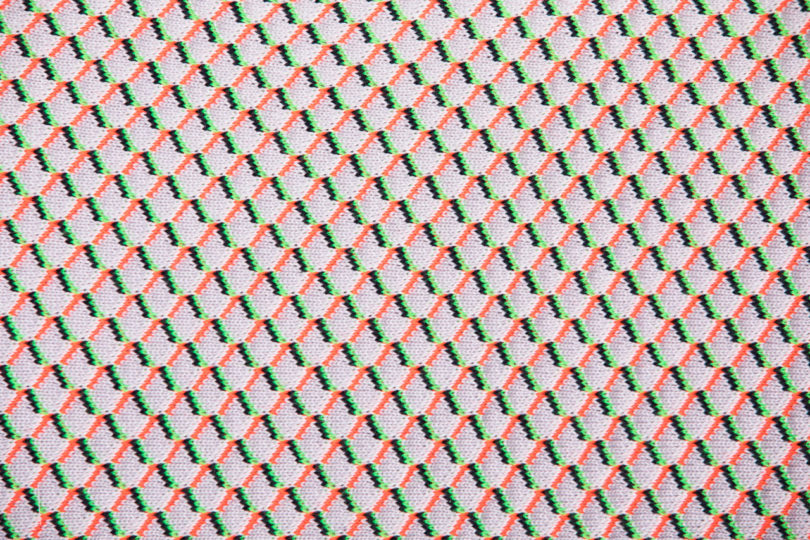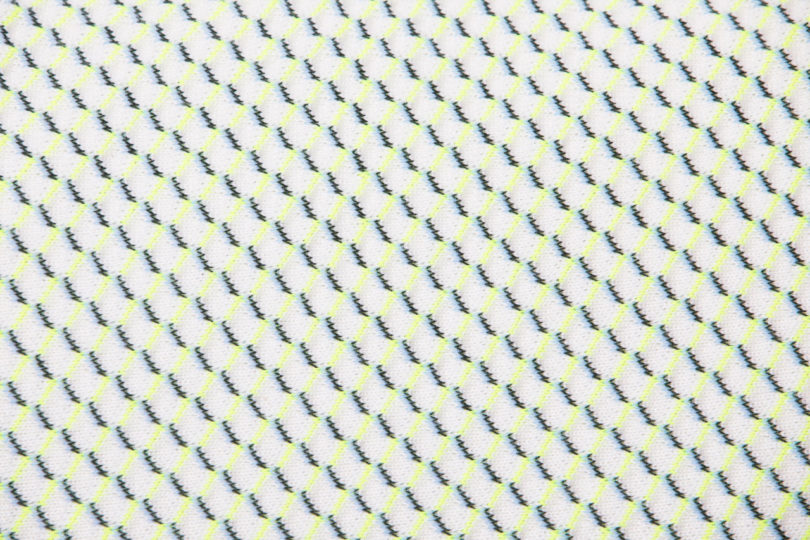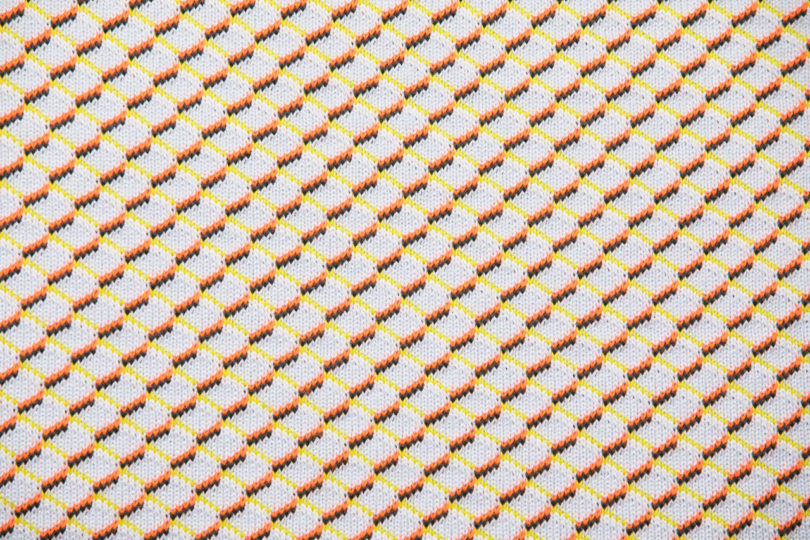 Photos by Tommy de Lange commissioned by TextielMuseum, except where noted.

Design From Around The Web