Italian designer Carlo Contin takes things back to the basics – to the simple screw. It's a basic element that goes into making things and it's available everywhere. We've all had the task of unscrewing something, seeing how it's put together, and then reassembling it and this memory is what inspired Contin's series of furniture called Avvitamenti, that's Italian for "screwed".
The wooden components are simple and with the help of screw-like dowels, they become tables, stools, lamps, and shelves. The screw becomes a part of the structural system instead of just a part that holds two pieces together.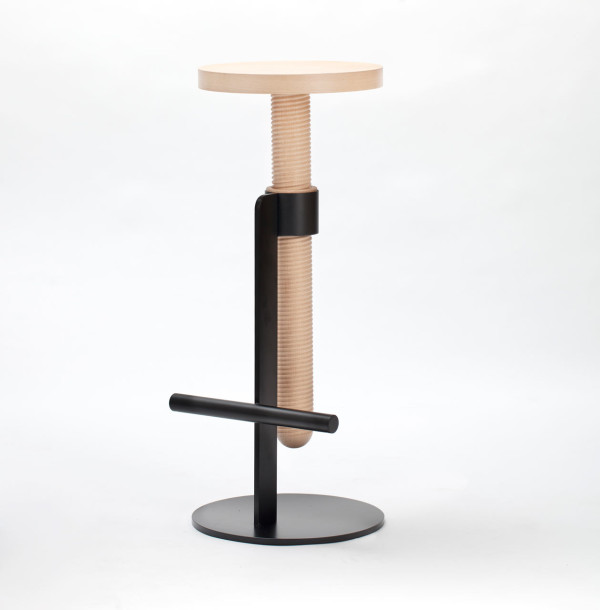 Photos by Andrea Basile Studio.