Sculpted for Comfort: The Asari Chair by Naoto Fukasawa for Herman Miller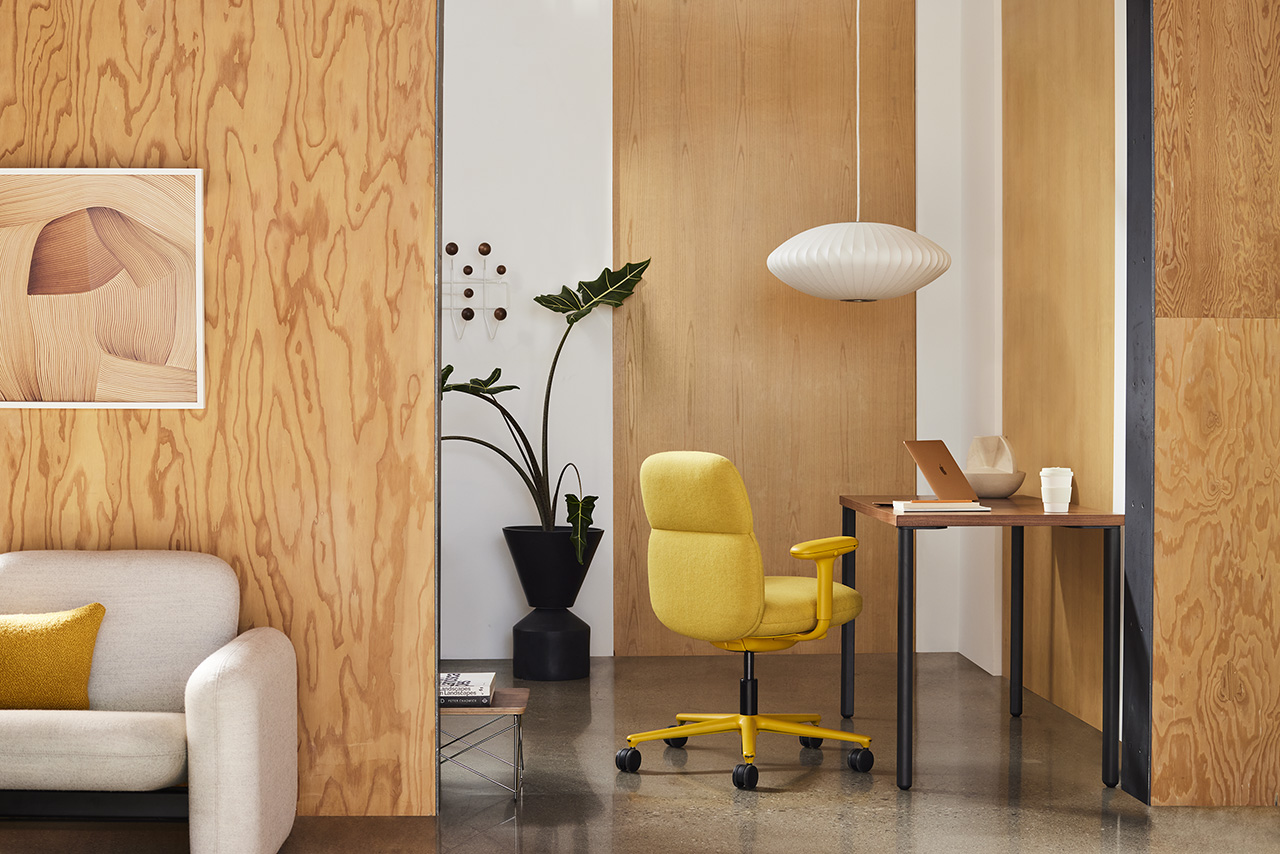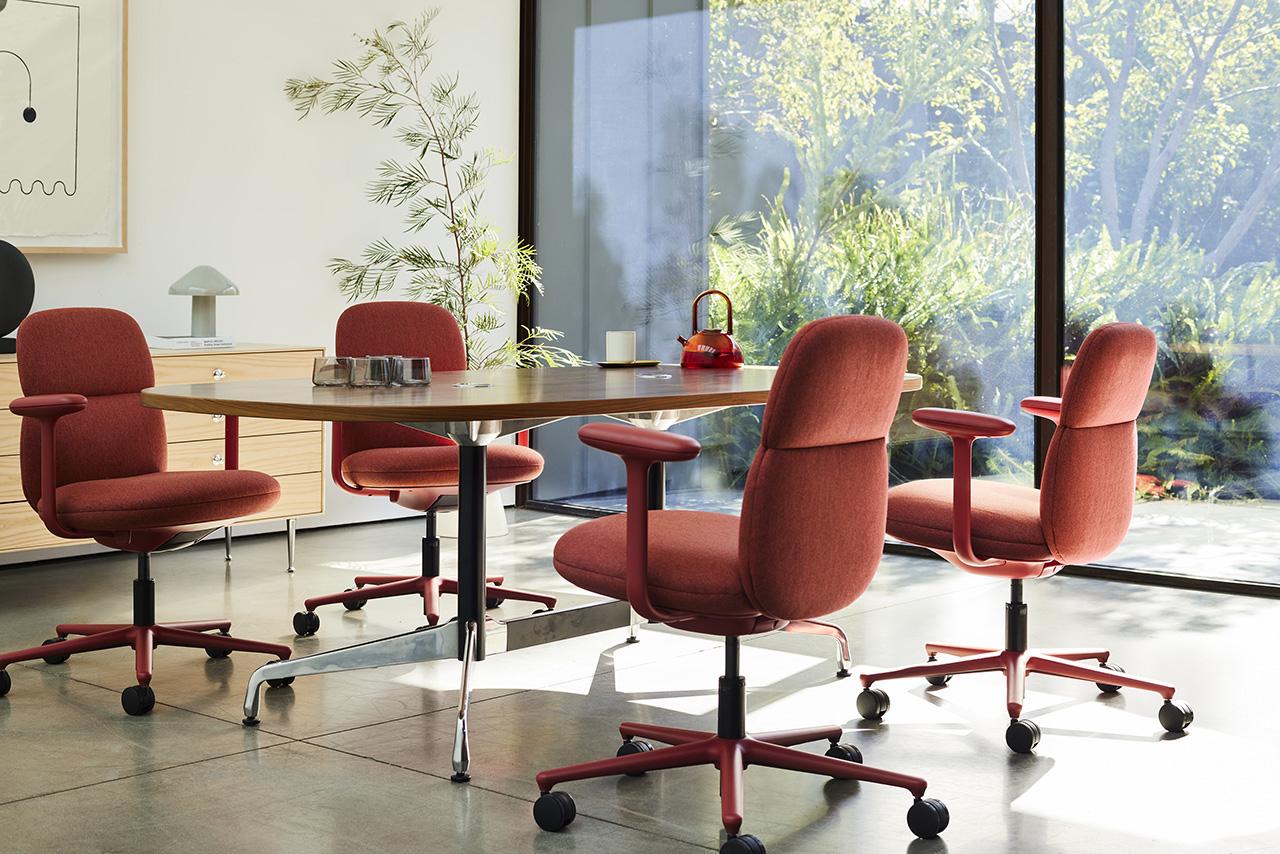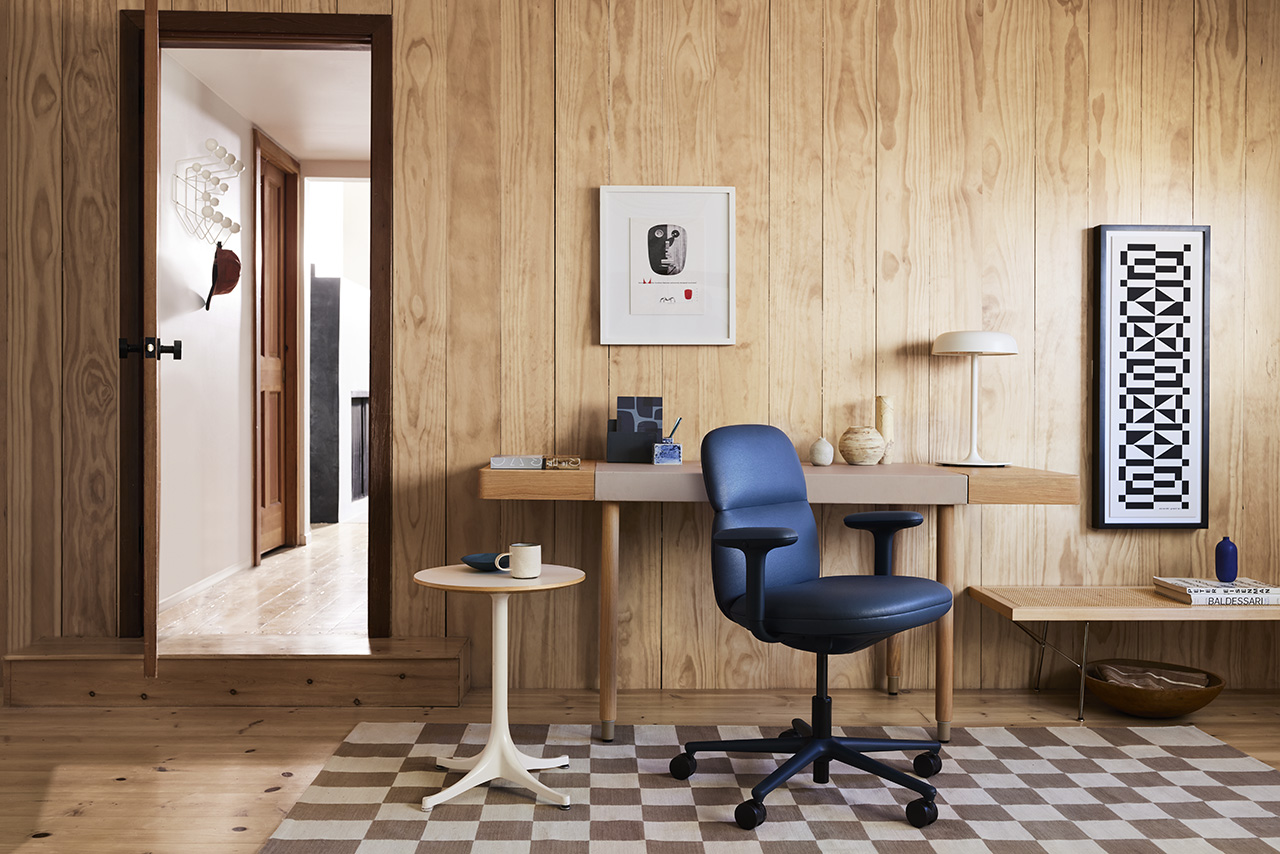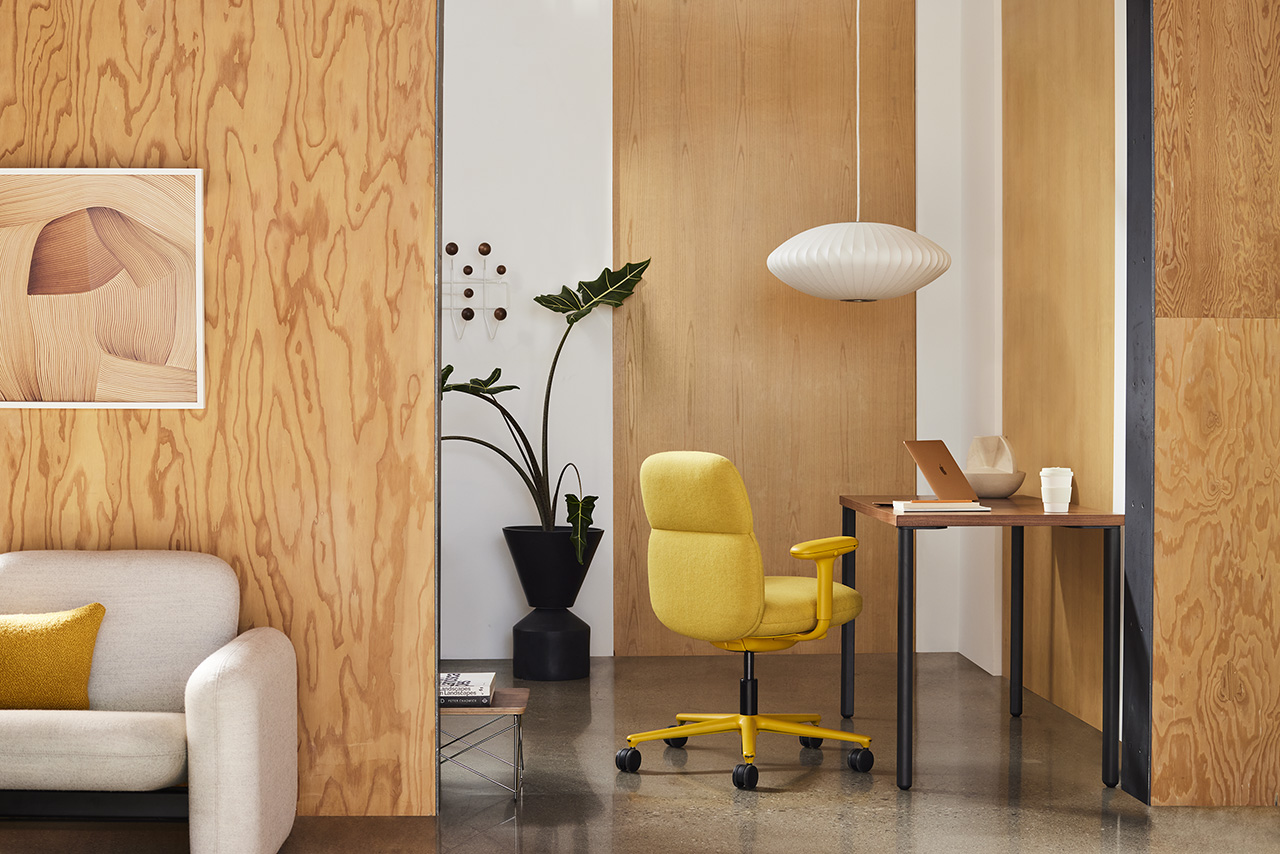 Sculpted for Comfort: The Asari Chair by Naoto Fukasawa for Herman Miller
1/7 Photos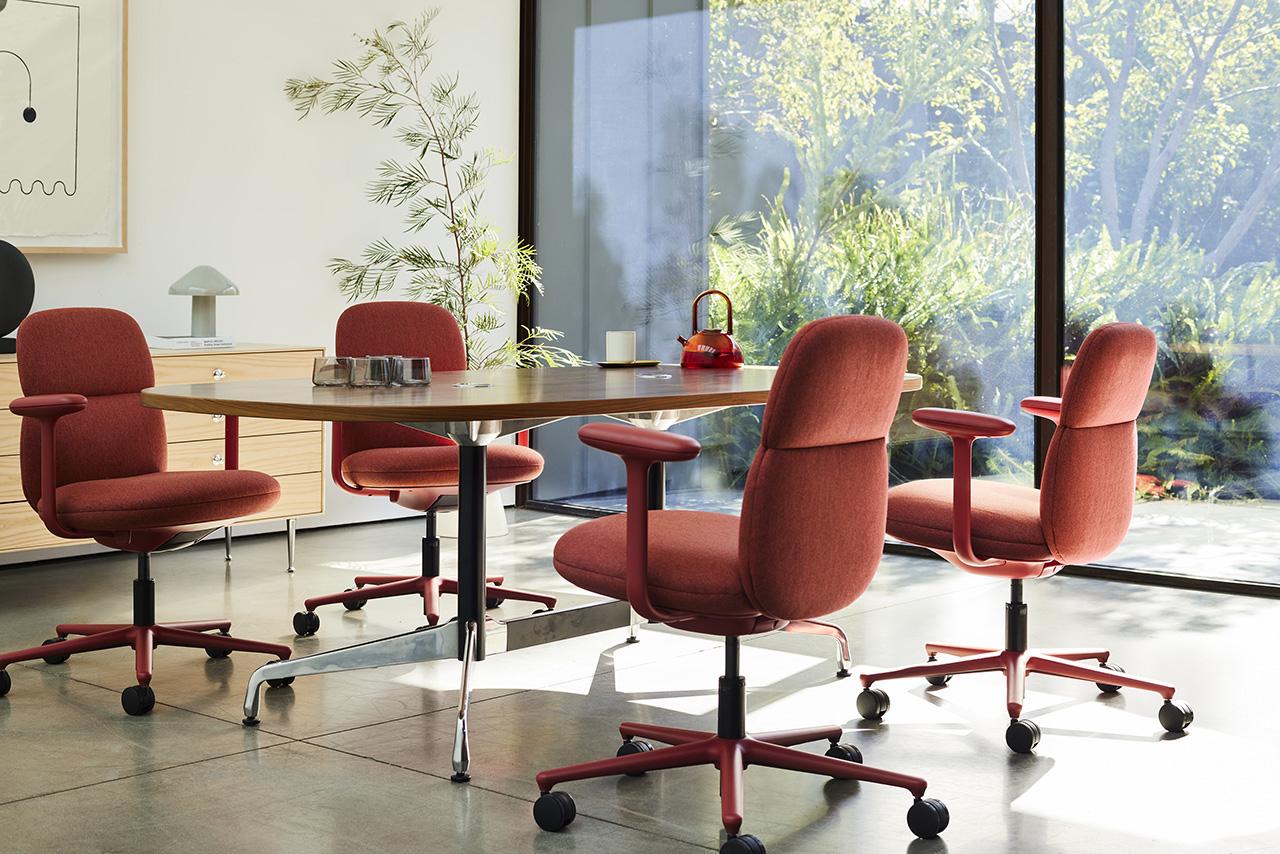 2/7 Photos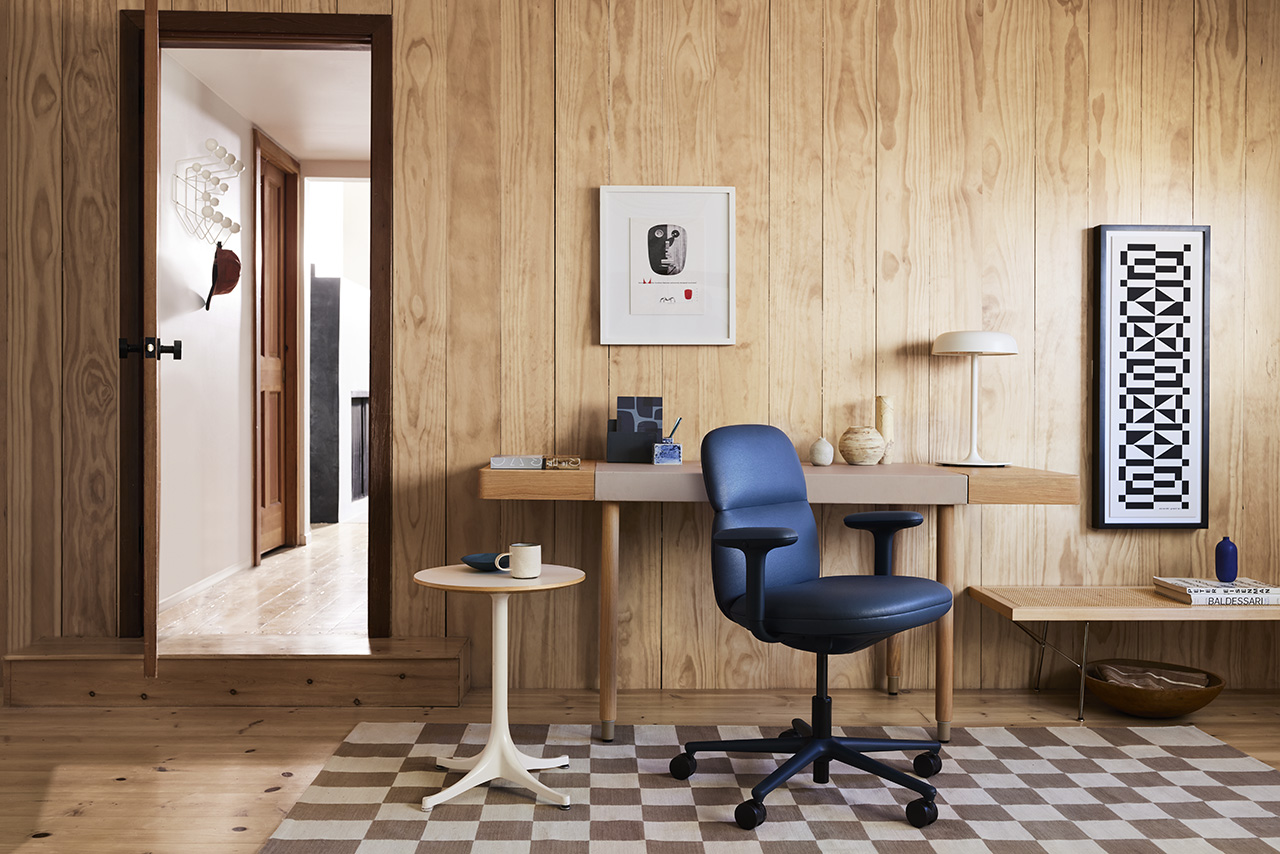 3/7 Photos
4/7 Photos
5/7 Photos
6/7 Photos
7/7 Photos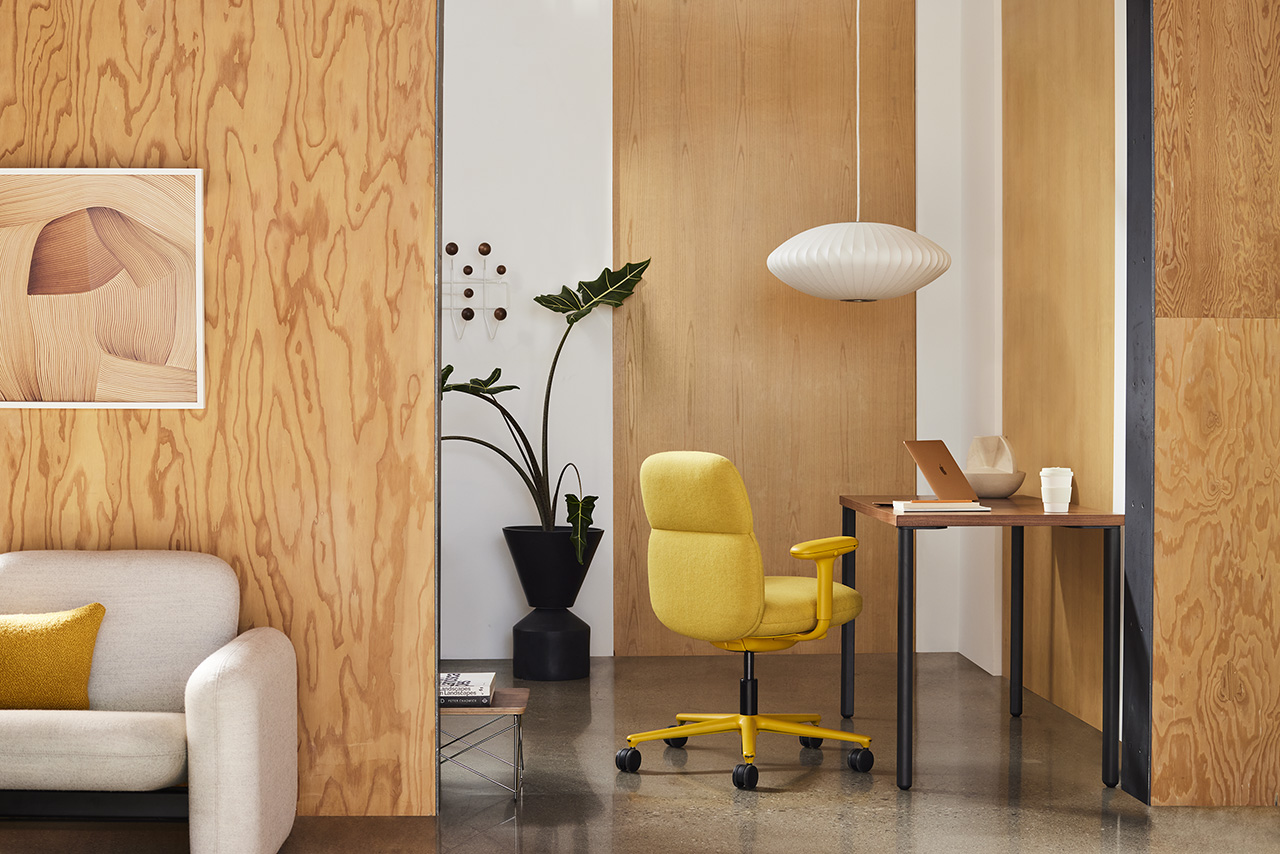 "My goal was to inspire joy and create a new form, ultimately becoming the next upholstered icon," says Naoto Fukasawa about the Asari Chair, the designer's new live/work effort for Herman Miller. "A core part of my design ethos is to simplify the way we live, imbuing each creation with an attraction that makes people feel dear to it, a timelessness and longevity that enhances a human process." Abiding by these principles, the Tokyo-based designer has instilled an invitingly soft proposition for working professionals bridging the ergonomic gap between home and the office.
The chair's name derives from the Japanese word for "clam," an anthropomorphic metaphor for the chair's sculpted high or mid height back design. The cushioned, segmented back and seat is available in eight colors, hues further accentuated by Fukasawa's decision to continue each of the respective colors across the Asari's base, arms, and chair body for a unified home furnishing feel rather than the appearance of office space utility (if monochromatic isn't your thing, there's an option to mix and match also available, with over 180 color combinations to choose from).
The Asari's gentle profile is further softened by the cushioned segmentation, a form similar to another design classic, the Eames Soft Pad Chair, yet even more supple in its pronounced ergonomics. Like his mid-century predecessor's efforts, the more colorful upholstered options paired with Fukasawa's design evoke a sense of playfulness, or even joy.
Herman Miller is promoting the Asari towards professionals who've migrated to working remotely or in a hybrid work arrangement, those with dedicated offices or multi-purpose living spaces who do not want to sacrifice aesthetics for functional ergonomic comforts.
On the flip-side, Herman Miller notes residential environment design has permeated into the office work environment, and Asari's softened silhouette works equally well to introduce the relaxed feeling of home within a shared creative office or studio, existing in the in-between space of an upholstered armchair and a task chair.
The Asari starts at $1395 and is available in stores and online at both Herman Miller and Design Within Reach, or through MillerKnoll dealers for contract customers.
This post contains affiliate links, so if you make a purchase from an affiliate link, we earn a commission. Thanks for supporting Design Milk!