Angela Sum, an engineer turned Project Runway alum, recently launched her namesake line, āsum. Focusing on slow, timeless fashion rather than trends, she believes in functional objects that are still stylish and unexpected.
āsum's debut collection consists of luxurious, draped bags made of soft, washed cottons and linens mixed with velvety, full grain leathers. Both casual yet sculptural at the same time, the accessories are distinct pieces that go with your everyday outfits. Their effortless style, inspired by the free-spirited nature of dreams, maintains that they'll look classic season after season, with styles relevant despite the passage of trends.
With a long family history in apparel manufacturing, Angela grew up working along them. As a result, she seeks to partner only with manufacturers that maintain the same ethical and quality practices she herself embodies.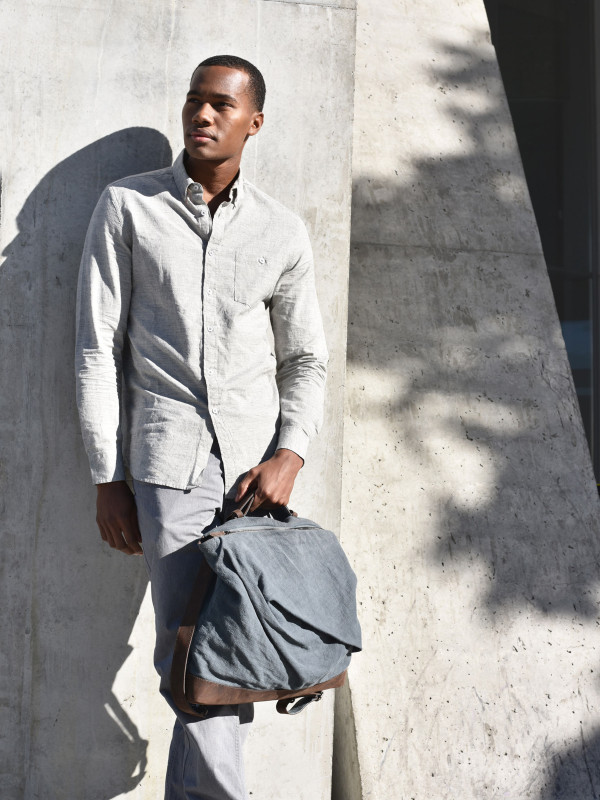 Support the collection on Kickstarter here.

Design From Around The Web