See How These Brands Are Using ECONYL® Nylon to Design for a Better Future
The following post is brought to you by the ECONYL® brand. Our partners are hand-picked by the Design Milk team because they represent the best in design.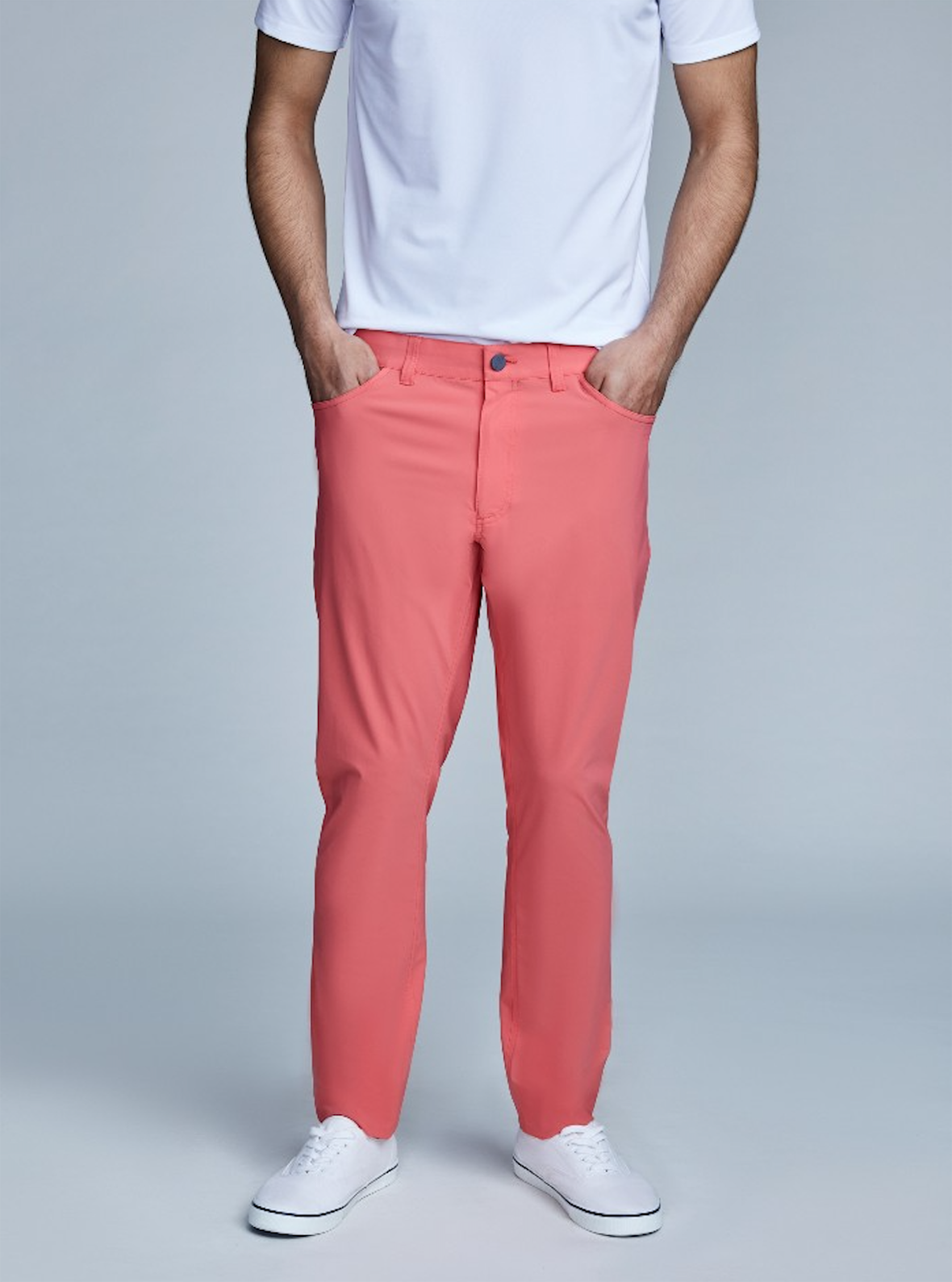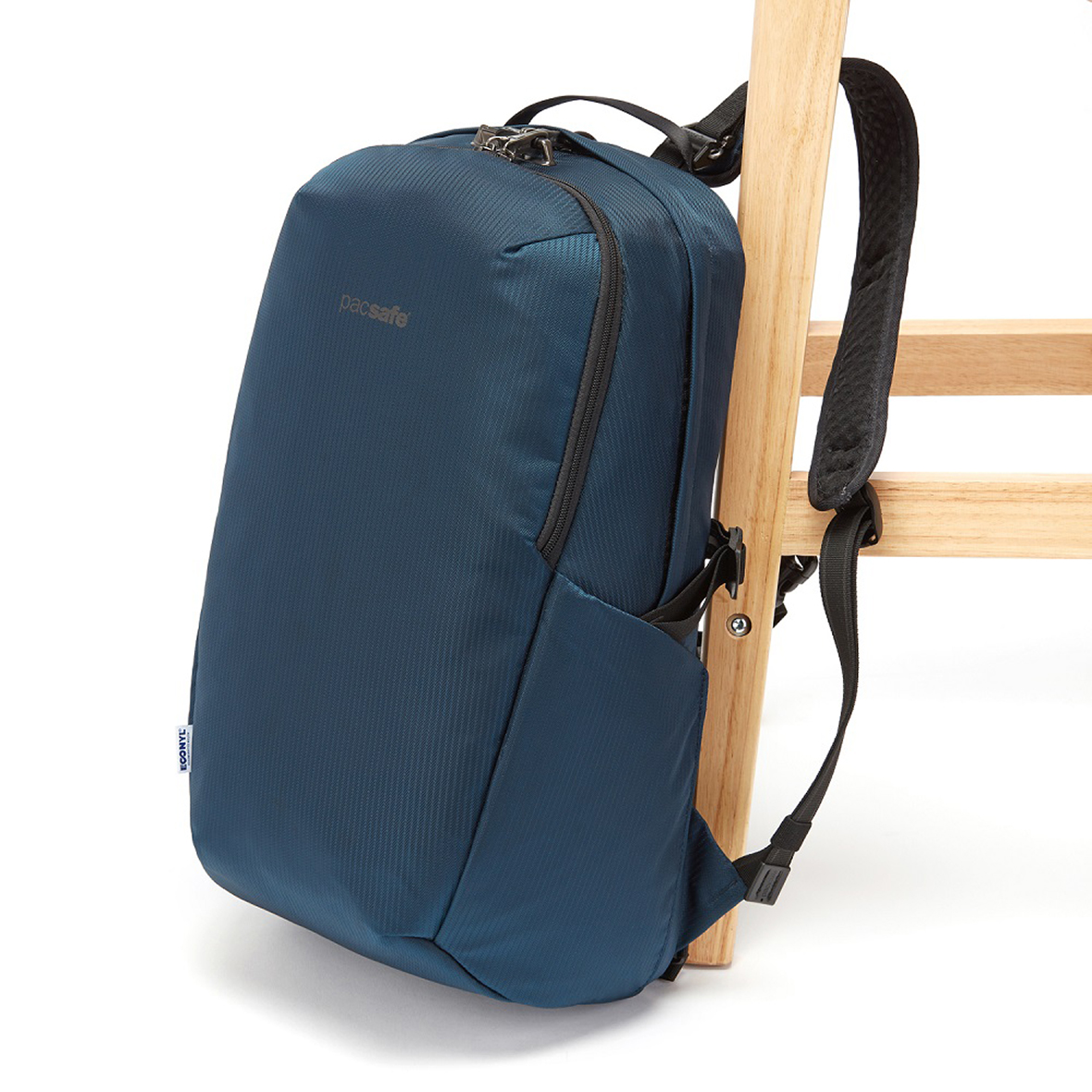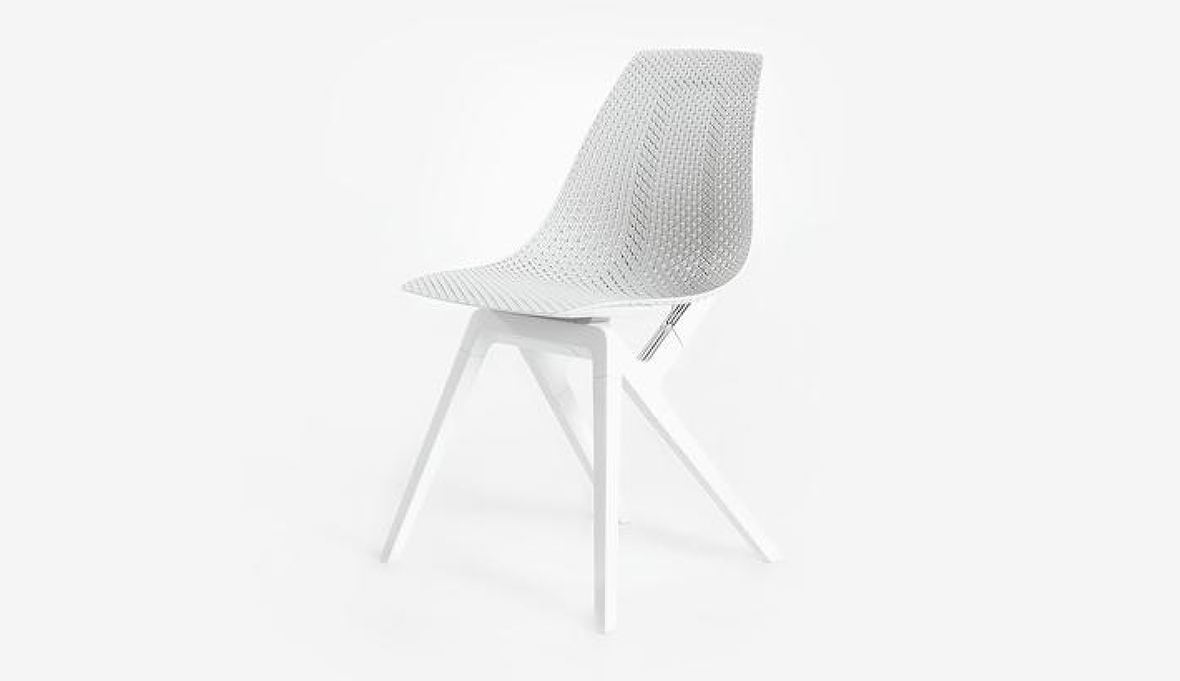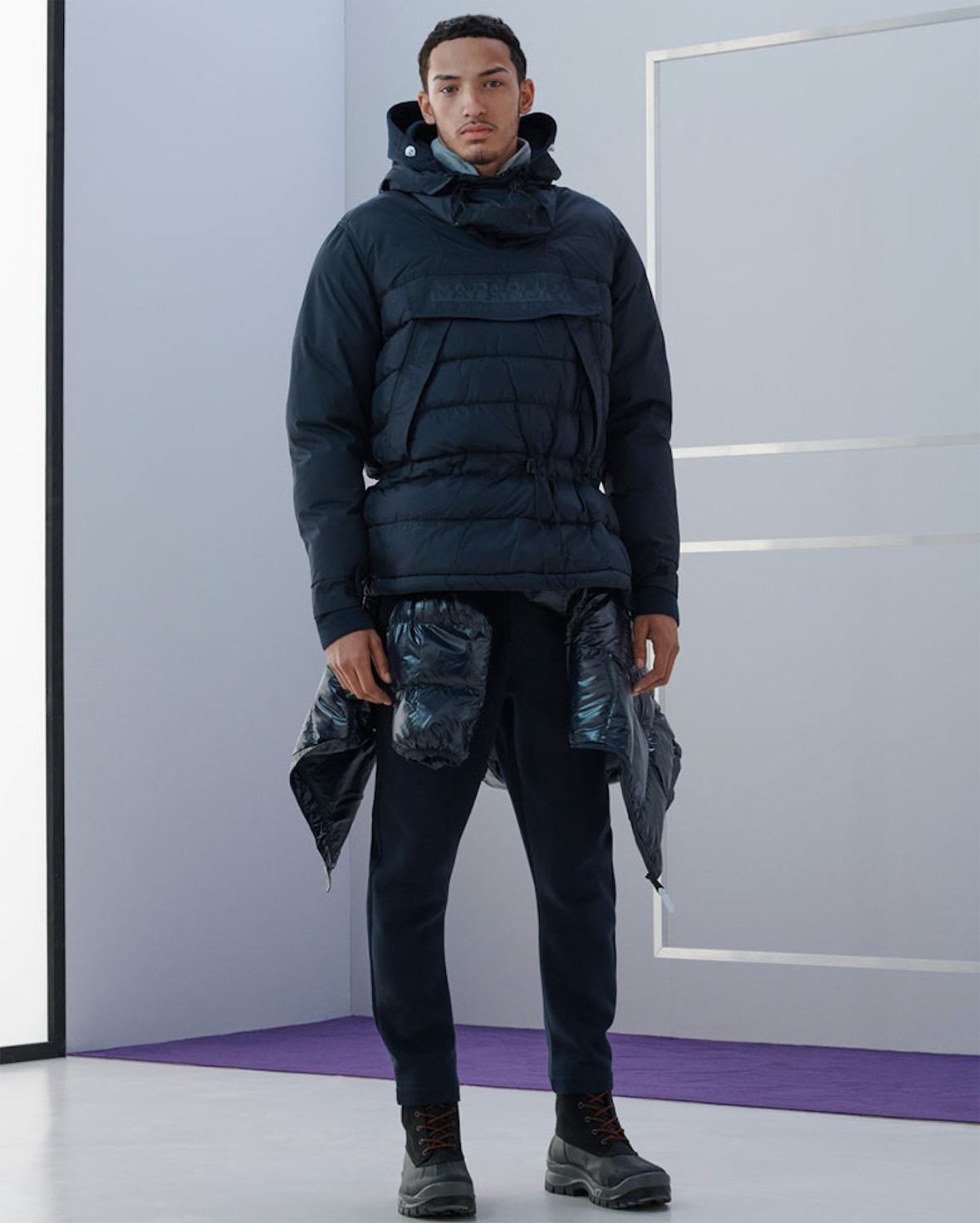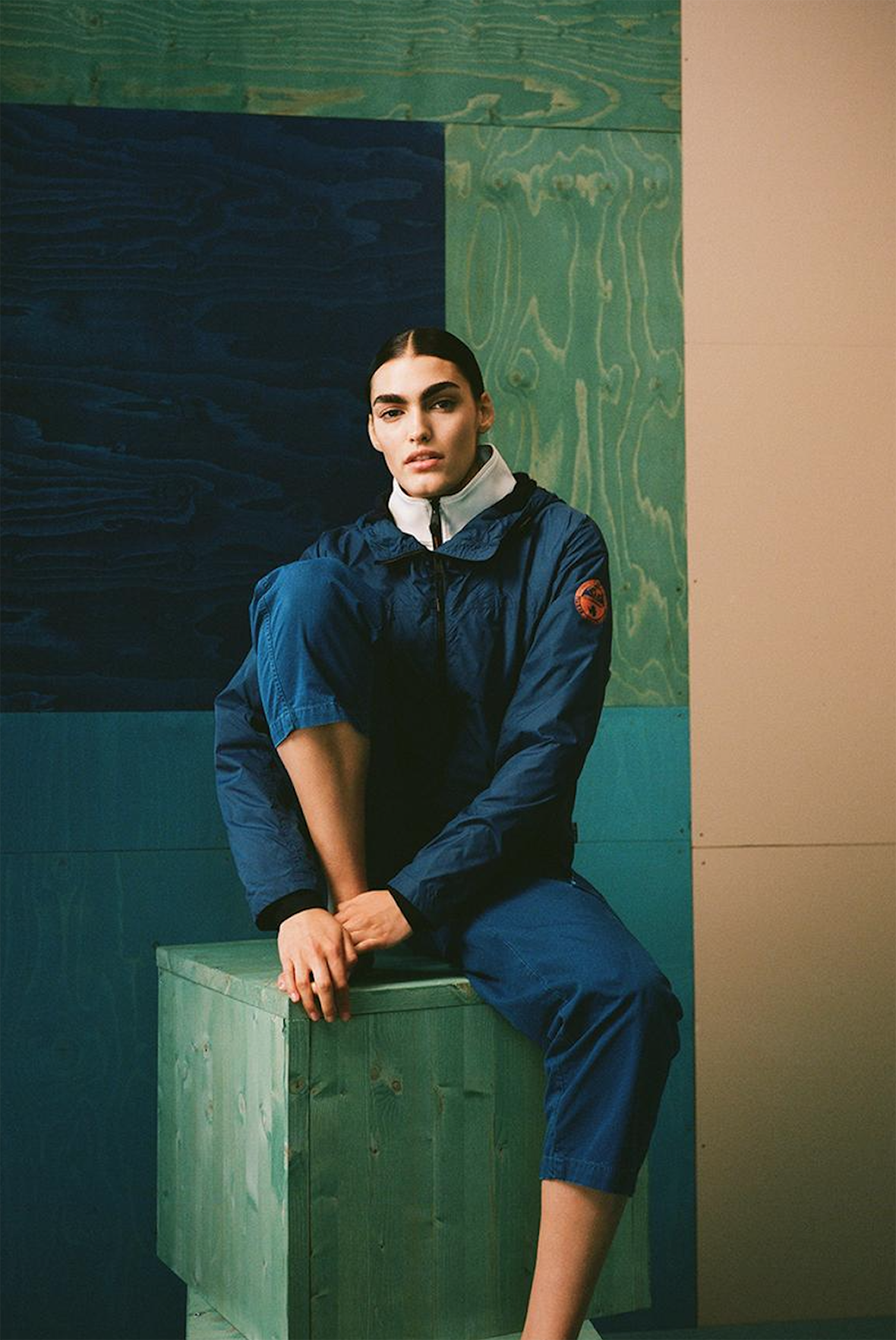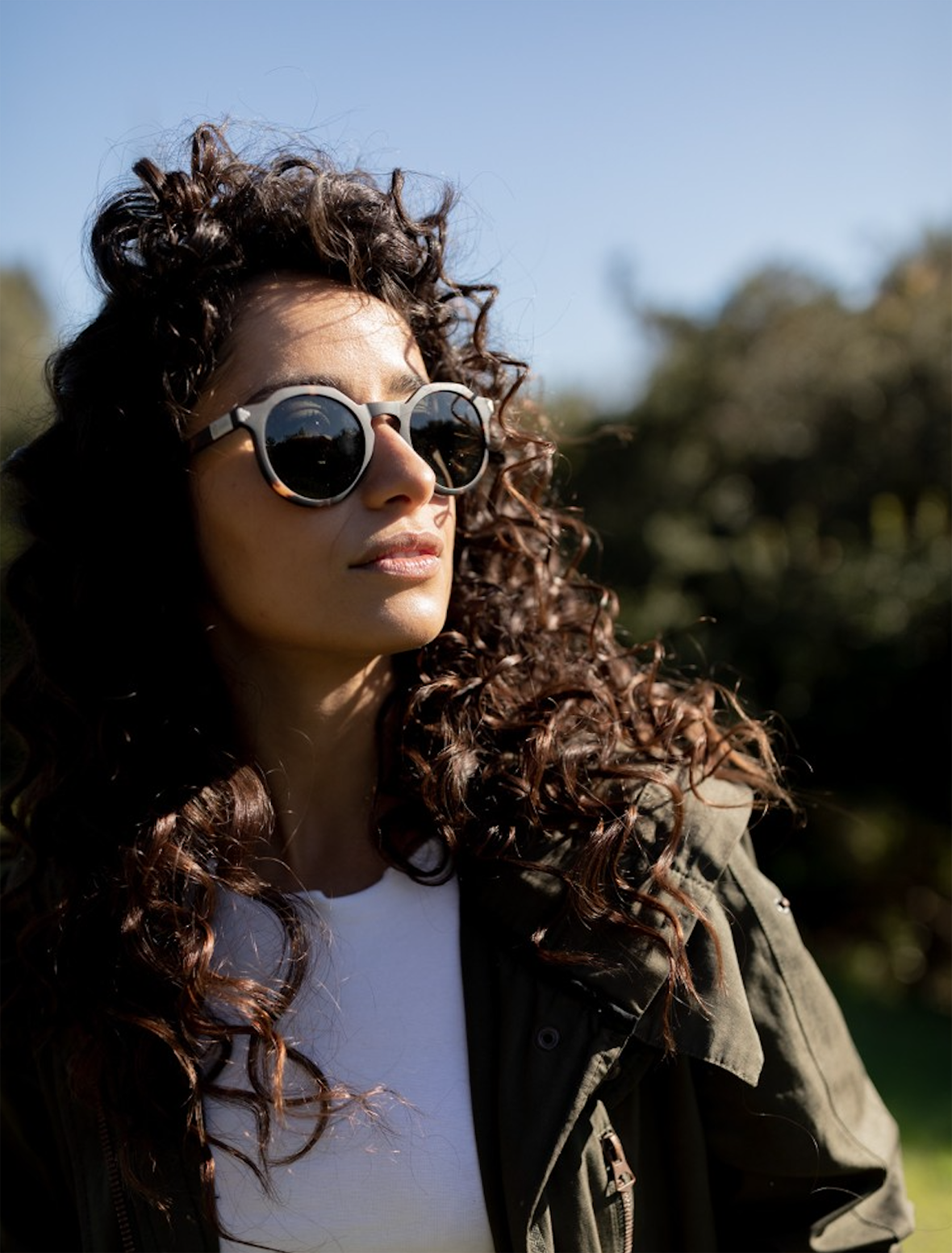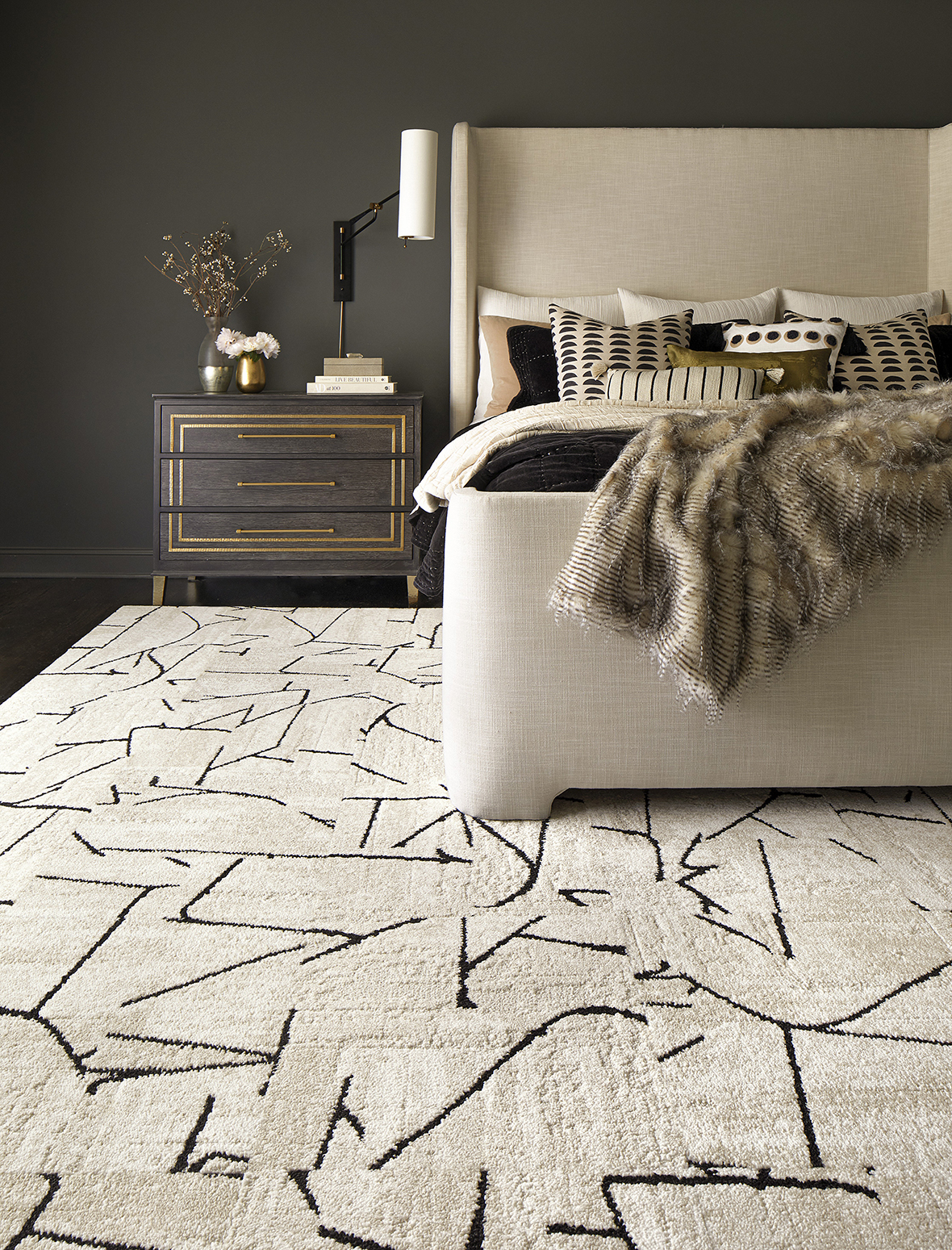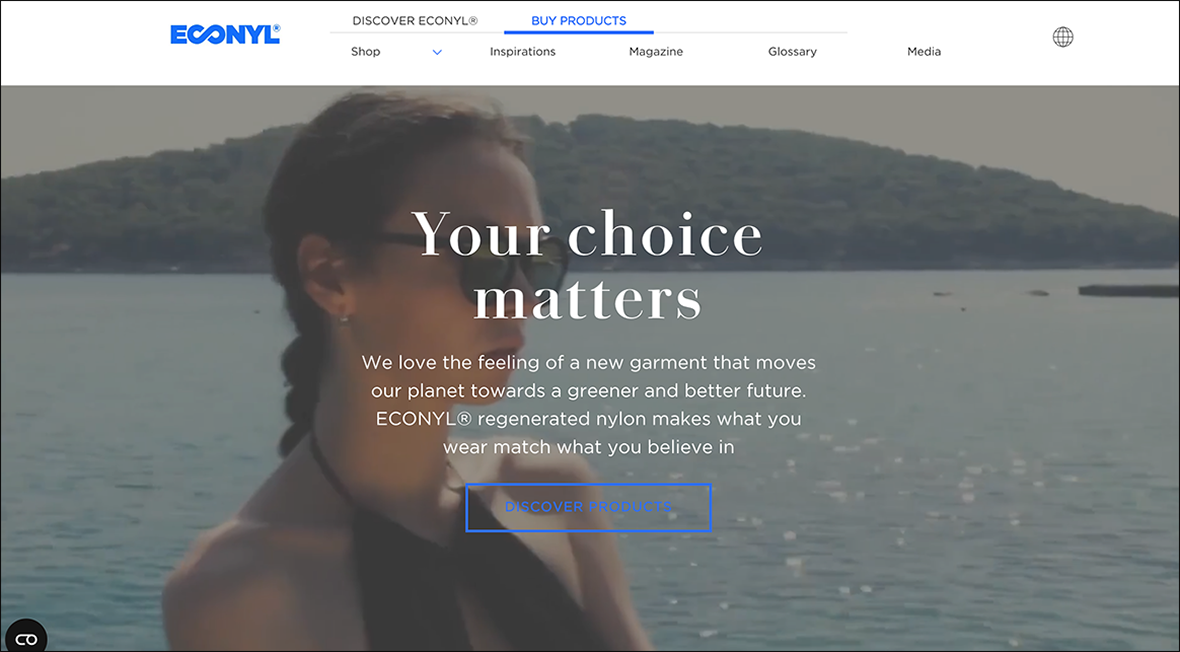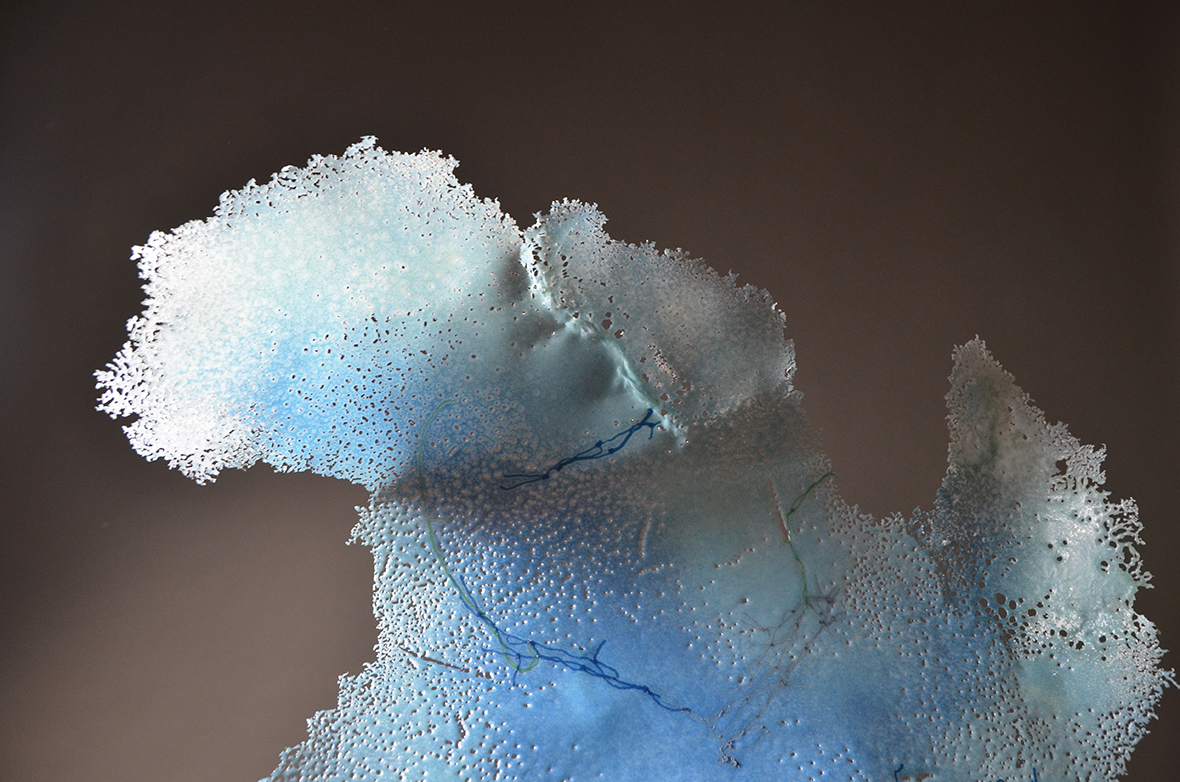 See How These Brands Are Using ECONYL® Nylon to Design for a Better Future
1/16 Photos
2/16 Photos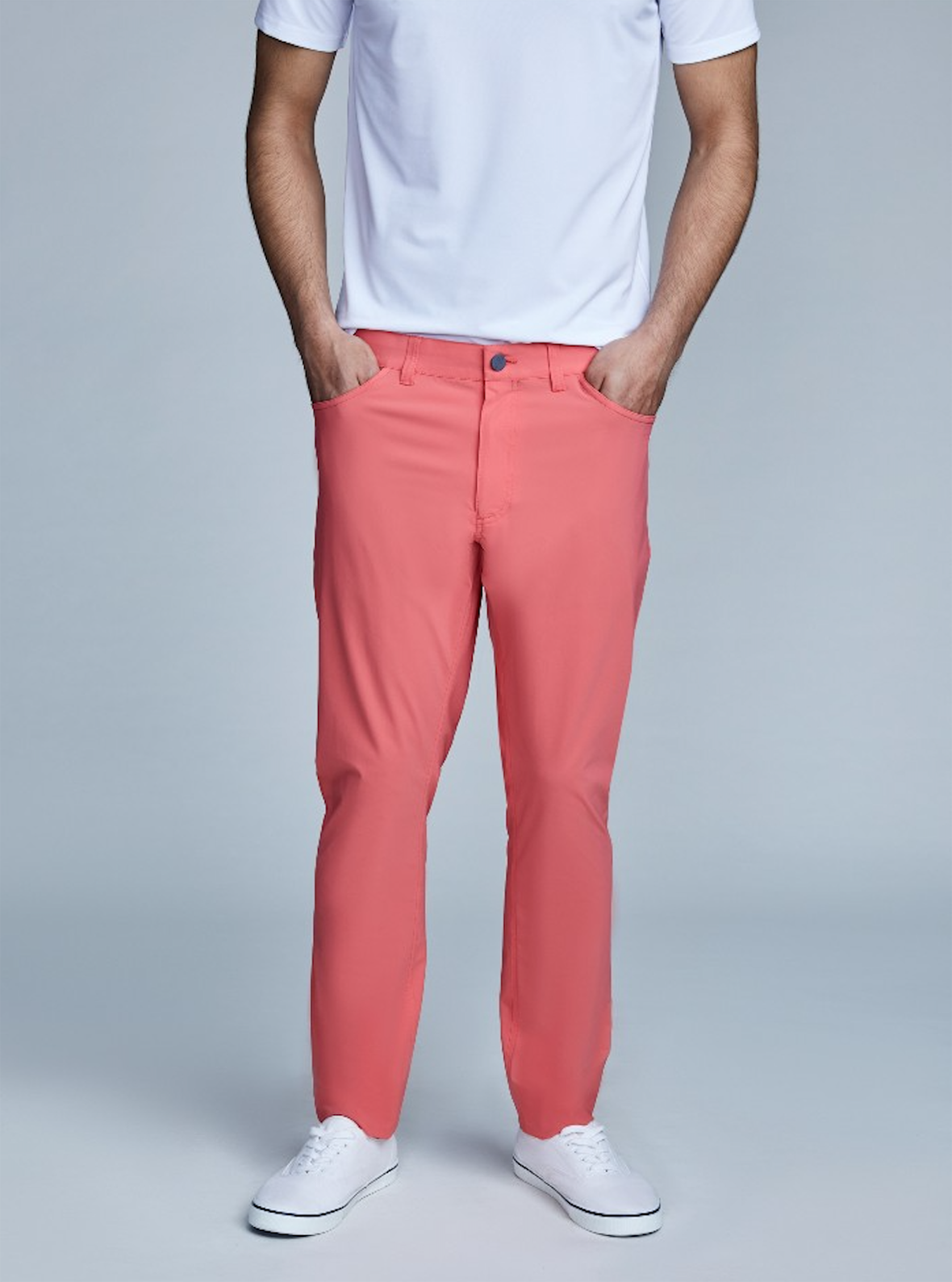 3/16 Photos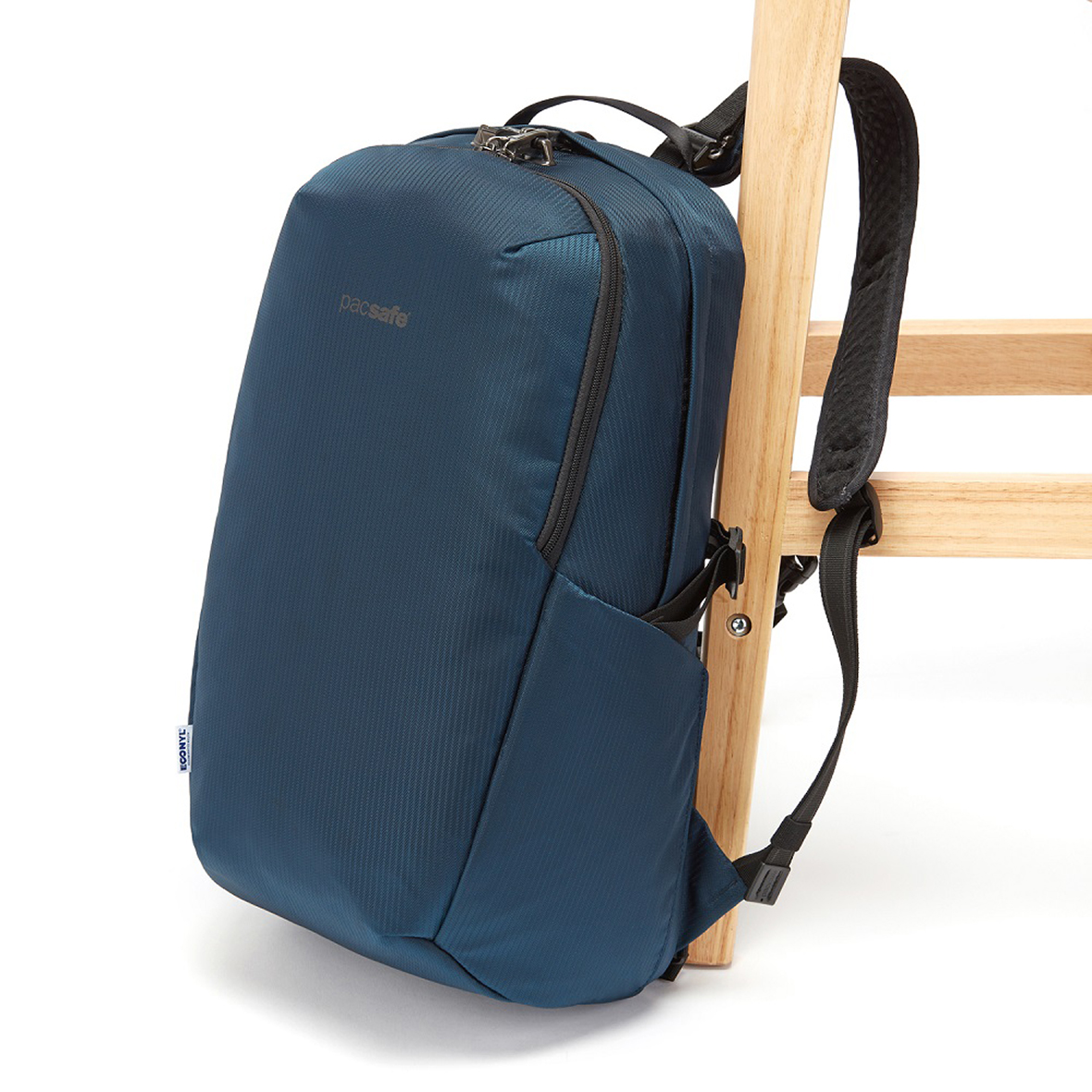 4/16 Photos
5/16 Photos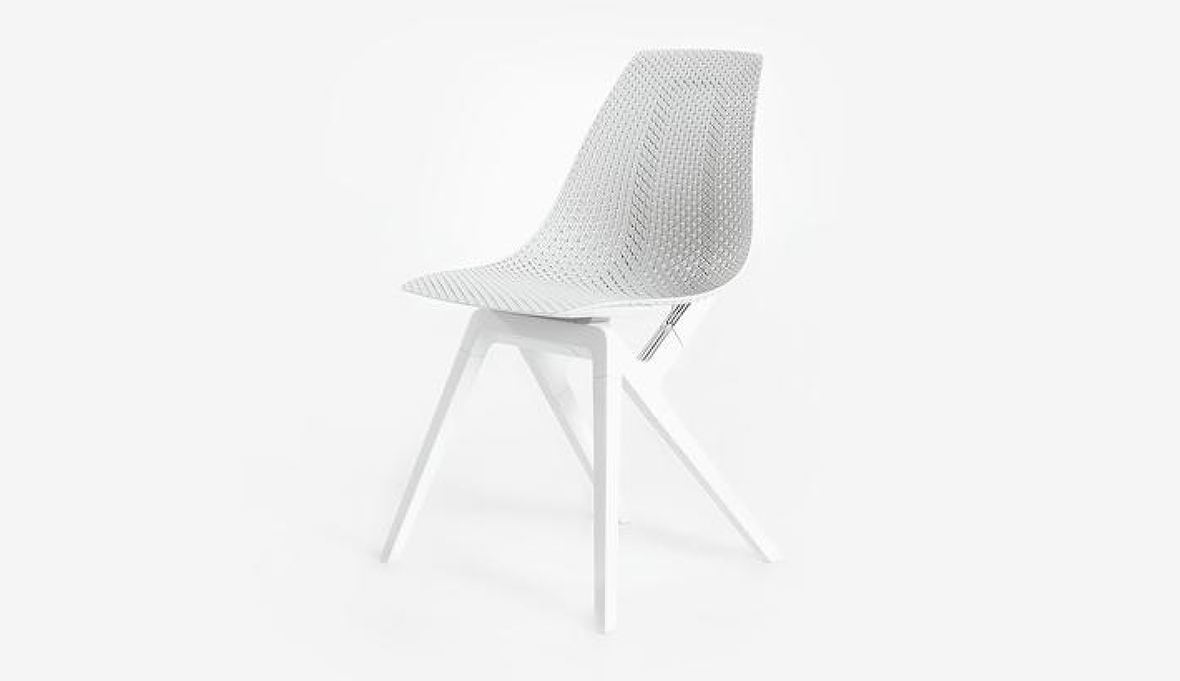 6/16 Photos
7/16 Photos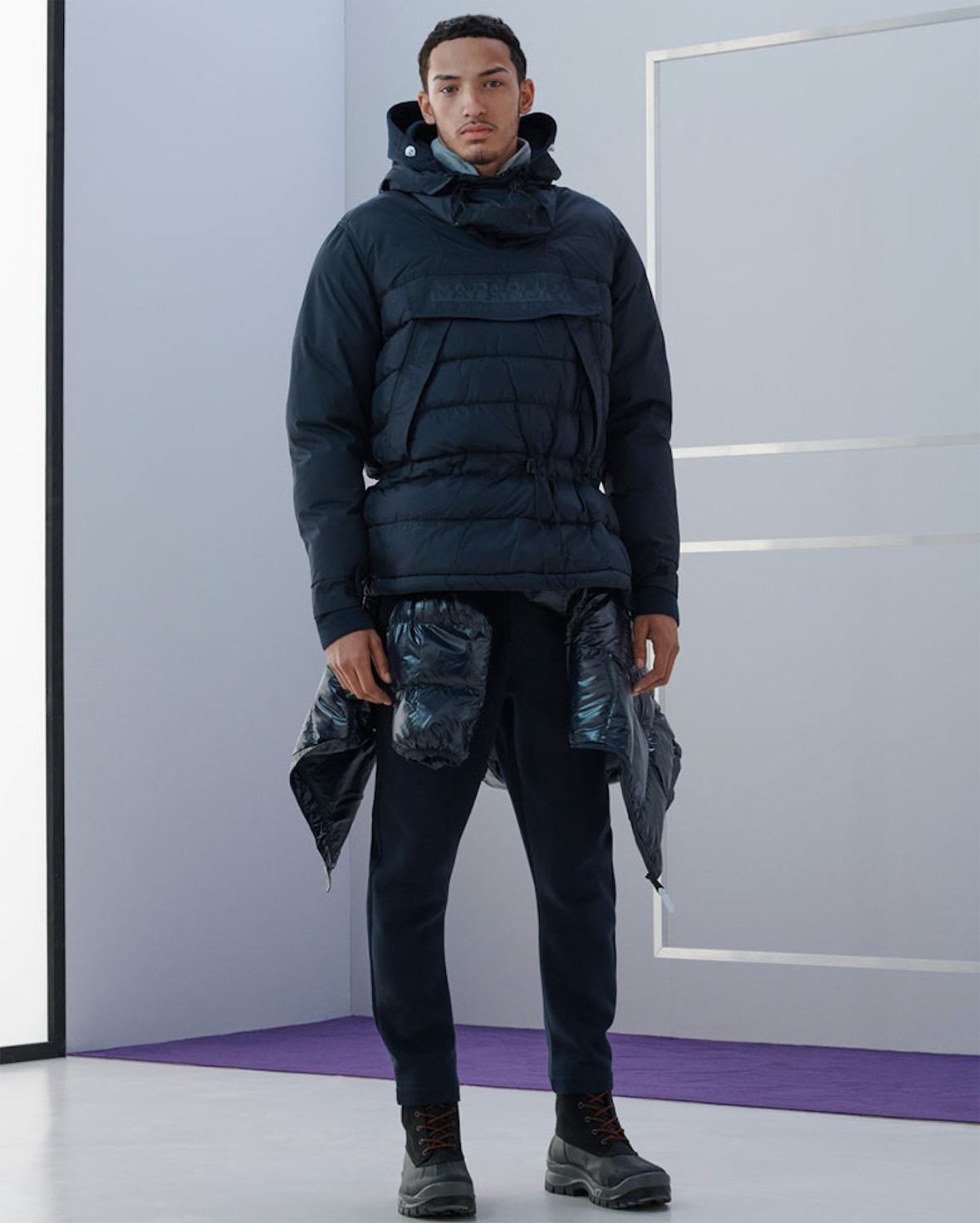 8/16 Photos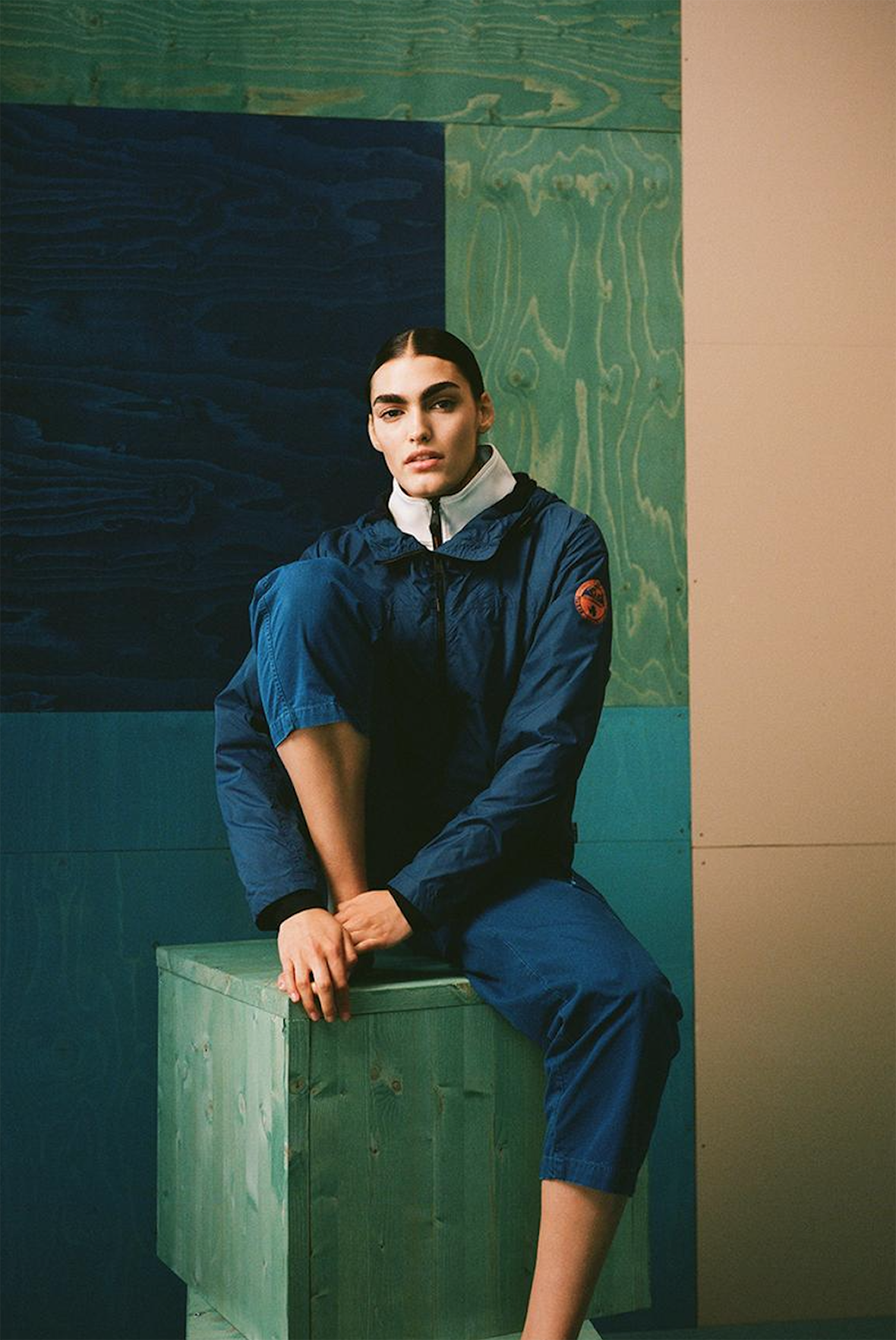 9/16 Photos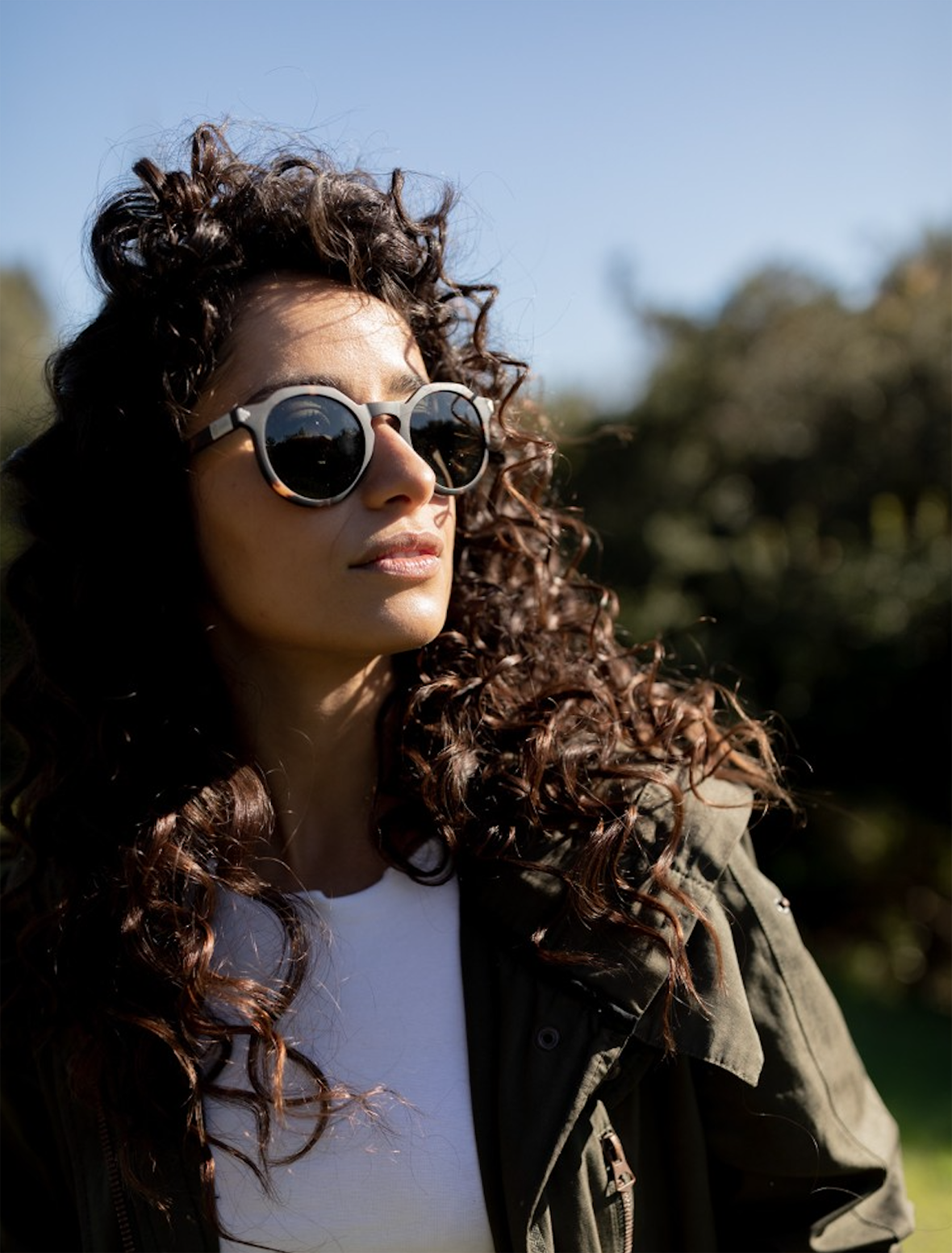 10/16 Photos
11/16 Photos
12/16 Photos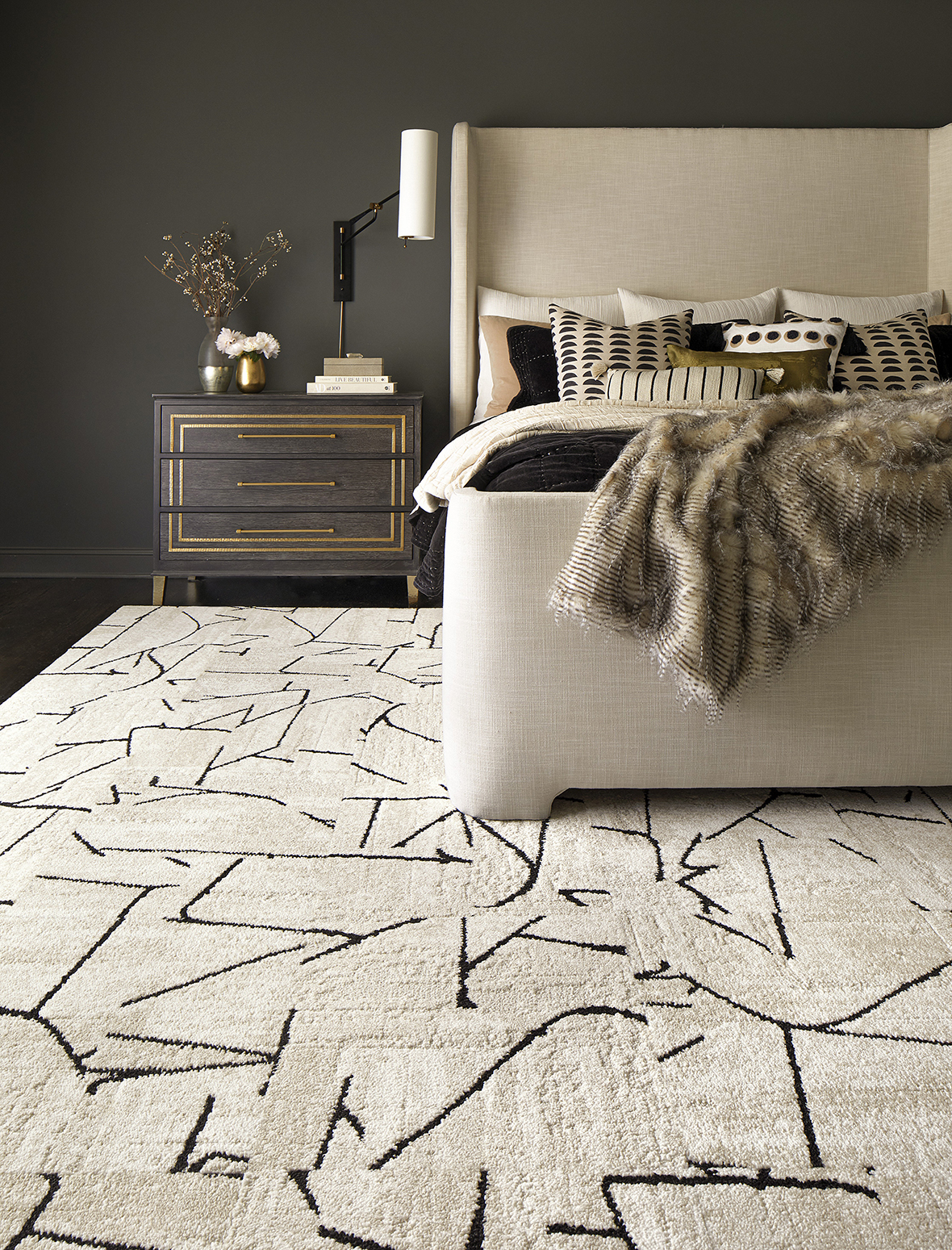 13/16 Photos
14/16 Photos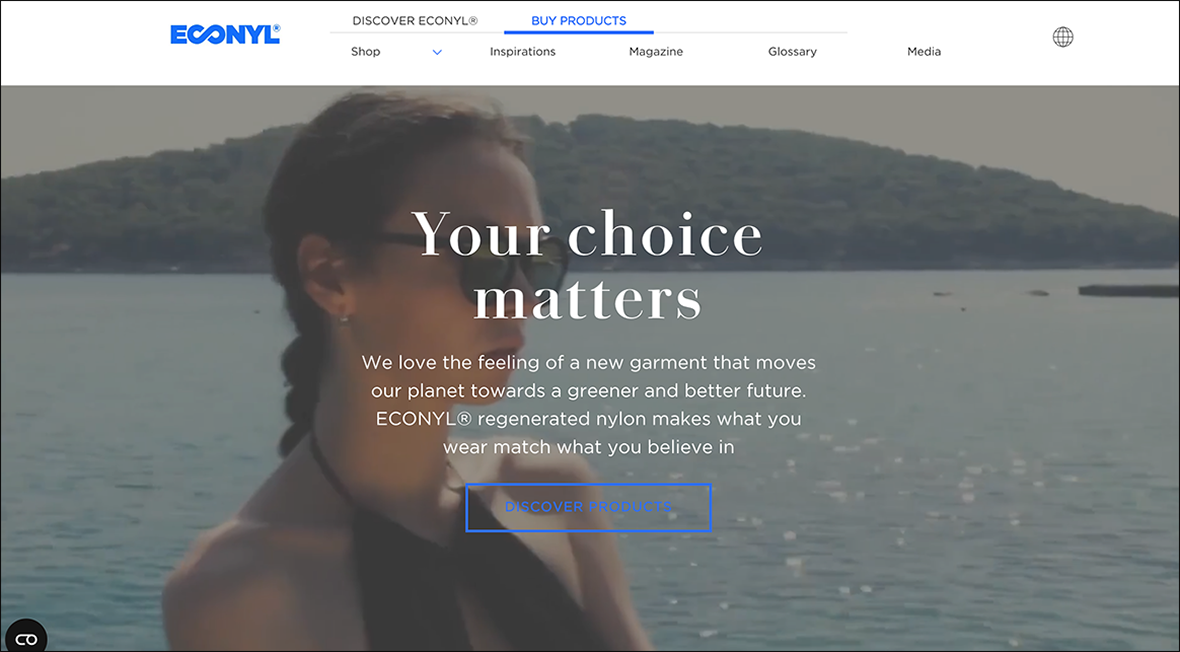 15/16 Photos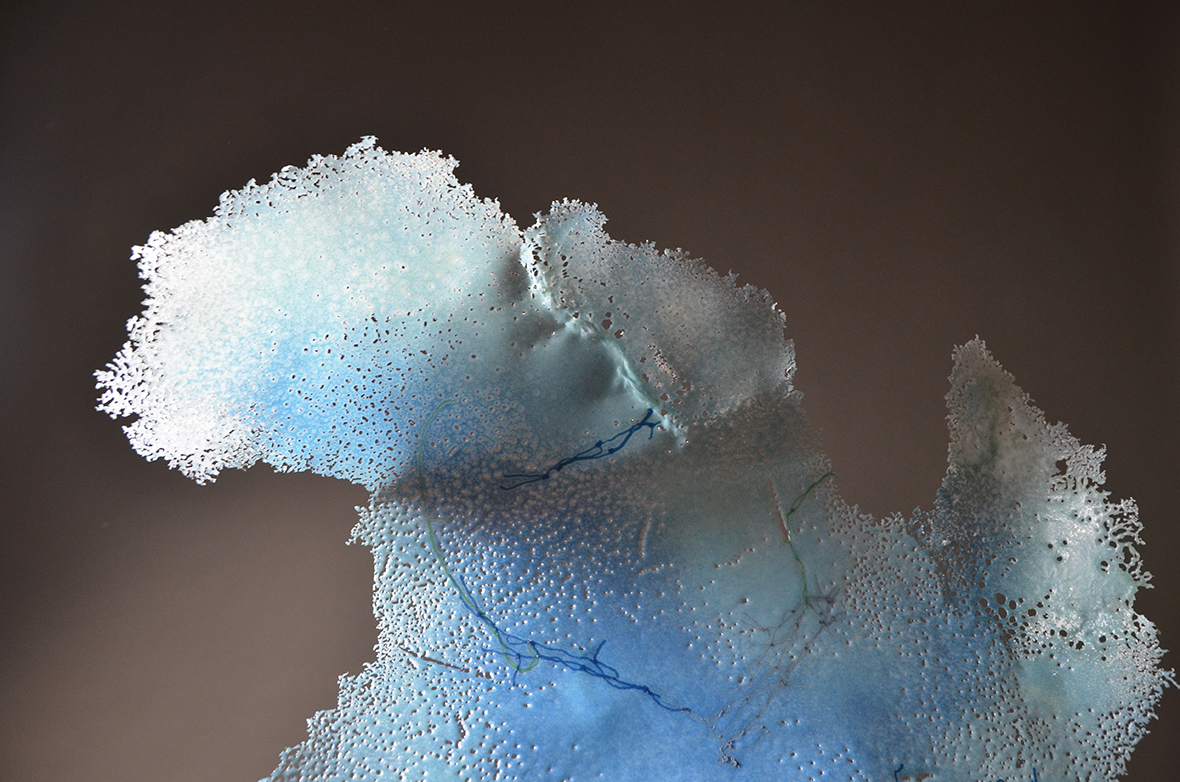 16/16 Photos
We've championed ECONYL® nylon for years and are believers in the 100% waste, 100% recyclable material. The amount of things that can be created with it is limitless, but factor in that ECONYL® nylon offers up to a 90% reduction in global warming compared to nylon from fossil sources and it seems like an obvious choice in material. A big draw is that ECONYL® nylon can be regenerated infinitely while retaining the same performance and quality as standard nylon. Designers and manufacturers can feel empowered when choosing the yarn without tapping into new resources and while keeping the environment in mind. Currently it's being used by more than 2,500 brands worldwide in the fashion, furniture, carpet flooring, and accessories industries – and everywhere in between. Want to meet a few of those brands that are taking sustainable product development to the next level?
FLOR's 2022 Fall Collection of carpet tiles features earthy hues, bouclé textures, and organic aesthetics that will turn your home into the coziest of spaces as we head into cooler weather. Add elegant marbled stone courtesy of the Zera style or a watercolor painting with Splish Splash. If abstract designs and neutral tones are more your aesthetic, look no further than Check It Out and On the Dot.
FLOR's sustainability journey, including its use of ECONYL® nylon, is part of the brand's DNA. By choosing thoughtfully sourced materials and committing to lowering its carbon footprint, FLOR makes rugs that look good in your home while being good to the Earth. The brand also powers its manufacturing sites with 100% renewable sources and offers its Return & Recycle Program, a take back program to recycle carpet tiles at the end of their life.
Karün does more than manufacture high-quality, stylish sunglasses. The product is meant to help customers view the world and their connection to the environment in a different way. Karün is in the Mapuche language of Chile and means "to be nature." The brand is completely transparent about the materials they use and how they've built a CarbonNeutral® Company. With the help of ECONYL® nylon, the brand is successfully reimagining conventional eyewear design and extending it to customers' accessories collections.
Pacsafe is the brand behind these clever anti-theft carry solutions that you've likely seen. (The zipper runs down the backside of the bag!) They recently released the Pacsafe ECONYL® Collection of iconic bags to help travelers keep the planet's beauty at the forefront of their journeys. Not only do customers not have to worry about their belongings being safe, they can feel good knowing that they're taking part in protecting the planet for future generations with their sustainable purchase.
We've shared the noho move™ chair with you before – it's flexible, versatile, and meant to last forever. What's interesting about the ergonomic design is how it naturally moves with your body and needs, just as it's meant to be moved around your space wherever it can be of use. Created by Formway, the sustainable seating uses ECONYL® nylon to reimagine furniture that supports the Earth as much as it supports your body. noho also uses eco-friendly processes and packaging for each of its products. The team closely manages their manufacturing process to ensure quality and reduce waste, all while powering production with 82% renewable energy!
Casual wear brand Napapijri's Circular Series, a 100% recyclable apparel collection, moves further toward creating a better future through circular design, sustainability, and innovation. The key is a mono-material composition, using filling and trims made from Nylon 6 and fabric made from ECONYL® nylon. Using a single material makes the recycling process much easier, and the Circular Series can be recycled as is – in one piece. Napapijri has created their own digital take-back program where the garments can be returned and recycled directly. The brand has been recognized with a CRADLE TO CRADLE CERTIFIED® Gold certification, the world's most advanced standard for safe, circular, and responsible materials and products, for the Circular Series.
Using ECONYL® nylon pellets, alcarol's Ocean Networks Collection turns ocean waste into artful representations of ghost nets tangled in coral and seabeds, one of the biggest issues that lie under the surface of our oceans. When melted down, alcarol was able to create a marbled effect that beautifully replicates the important issue at hand. The Ocean Network's Collection includes tabletops, a suspension lamp, and wave screens.
Being curious and open to new things is key to any business with a sustainability goal in mind. In the case of State of Matter, this meant finding advanced ingredients that could meet the needs of their customers as well as the environment. Enthusiastic about fashion as well as a cleaner future, the brand didn't want to stick to the traditional path. ECONYL® nylon fit the requirements perfectly for their clothing line. State of Matter produces as close as possible to 100% made from sustainable products, and has already made positive changes since their first round of production.
In related news, the ECONYL® brand has opened a digital hub – the ECONYL® E-Shop – to bring eco-conscious shoppers and eco-friendly products together, while also sharing more about how to live a sustainable life. Products featured in the E-Shop are all created with ECONYL® nylon, meaning at the end of their useful life they can be recycled to change shape and function, and help preserve the planet's resources. Each product is categorized according to the brand's "responsible values": Vegan, Zero Waste, Eco Design, Ethical Labor, Healthy Seas Member, Size-Inclusive, and Local Production among others. And, of course, all brands are on the same page as Aquafil when it comes to their values and vision for designing a circular future.
"We [Aquafil] stepped out of our comfort zone, something we know very well. We want to get closer to consumers and create a community where people share values and dreams for a better future," shared Giulio Bonazzi, CEO and Chairman of Aquafil Group. "We envision a sustainable future driven by the responsibility to change the world one choice at a time."
Along with sharing beautiful, environmentally conscious products, the ECONYL® E-Shop hosts educational content – articles and webinars – available to strengthen consumers' and brands' knowledge on sustainable topics. They also combat the misleading and confusing information that's out there making the rounds. Some topics include: what happens to clothes after they're tossed, how fashion brands can achieve zero waste, how can we as consumers reduce, reuse, and recycle, and what are the UN SDGs and how can we contribute as individuals.
For every 10,000 tons of ECONYL® nylon used in place of standard nylon, 70,000 barrels of crude oil are saved and 65,100 metric tons of CO2 are avoided. What other products can be invented using such a responsible material that performs so well, again and again? To learn more, visit econyl.com.