COUPON ALERT: receive 10% off ANY purchase at Selamat using special coupon code: SELAMATSPRING at checkout!
Reo Lounge Chair
"Designed by award-winning Swiss designer Michael Steffenhagen for Selamat Designs, the reo line incorporates traditional materials into a fresh contemporary look."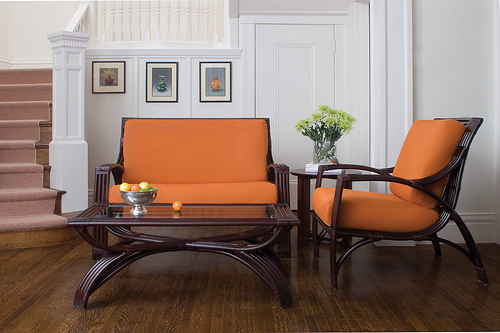 BonAdventure Line
"Selamat Designs' BonAdventure line is a throw-back to the golden age of rattan furniture. This retro-Cuban inspired line harkens to a time of wind-swept verandas, lazy sunny days and the faint rustling of surf. Made in a classic four-pole architecture that is very rare anymore, this line has a look that stands out in today's marketplace."
I see that lately, rattan is really making a comeback. What are your thoughts on rattan furniture?

Design From Around The Web