After two long years of research, French designers Ronan and Erwan Bouroullec have released their first collection of rugs for Danskina. Semis explores dots, aligned in different ways, at varying densities and pile heights, that result in delightfully visual patterns that resemble abstract aerial views of fields below.
The hand knotted rugs, made in Nepal with hand spun Tibetan wool, come in two designs – one showcasing smaller dots and the other larger dots – and in two black and white colorways, either positive or negative. The range, depending on the dot size, goes from mostly white in color to mostly black with two falling in the middle.
Each rug is labor intensive and time consuming, as the Tibetan knotting technique takes three skilled craftsmen a full day to weave just 7 cm of a 200 cm wide rug. Once the rug is complete, it's washed and trimmed with intentional irregularity that gives the edges a handmade feel.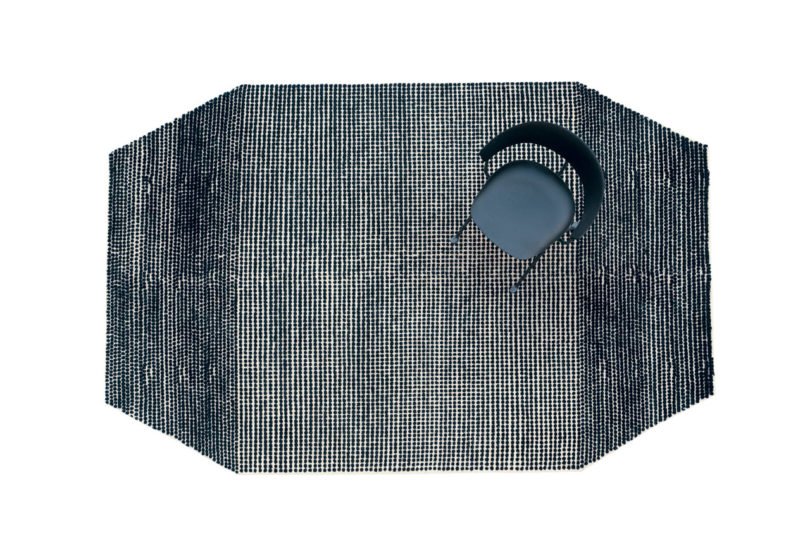 Photos ©Studio Bouroullec.

Design From Around The Web