Senz Umbrella
11.30.09


The aerodynamic design of the Senz Umbrella cuts through heavy gusts of wind and will not invert!

Design From Around The World

Popular
In Style
More
Intelligent jewelry by design - moving across clothing, adjusting in reaction to climate, and invisibly monitoring the human body.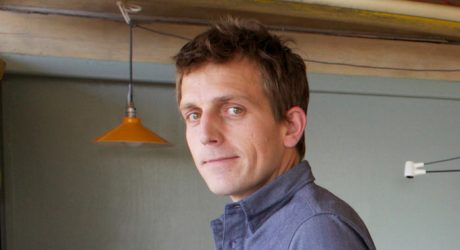 Brendan Ravenhill opens up about growing up in West Africa, working through grief, and his unusual career path from lobsters to light bulbs.…
Nike material innovation looks and feels just like real leather, but uses 90% less water and results in 80% lower carbon footprint.

Featured Columns