Swedish brand COS continues its partnership with London's Serpentine Galleries by supporting (for the third year) their Serpentine Galleries 2015 Park Nights, a program of live events including art, performance, theater, film, and poetry. The various events happen on selected Friday nights throughout the summer in a polygonal, tent-like pavilion designed by Madrid-based architects SelgasCano.
The vibrant structure stretches out in different directions creating separate entrances and corridors. The colorful skin is made from translucent, multi-colored fabric panels that are woven and wrapped in webbing to give it a stained glass like appearance.
The partnership also yielded a limited edition backpack designed for both men and women. Made of a soft canvas that's finished with leather trim, the modern bag is both functional and stylish. Proceeds from the sale will be donated to the Serpentine Trust.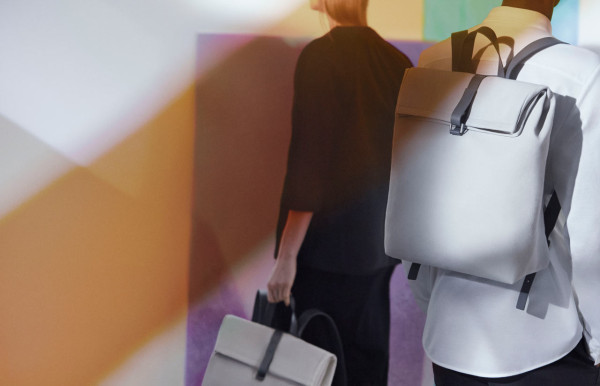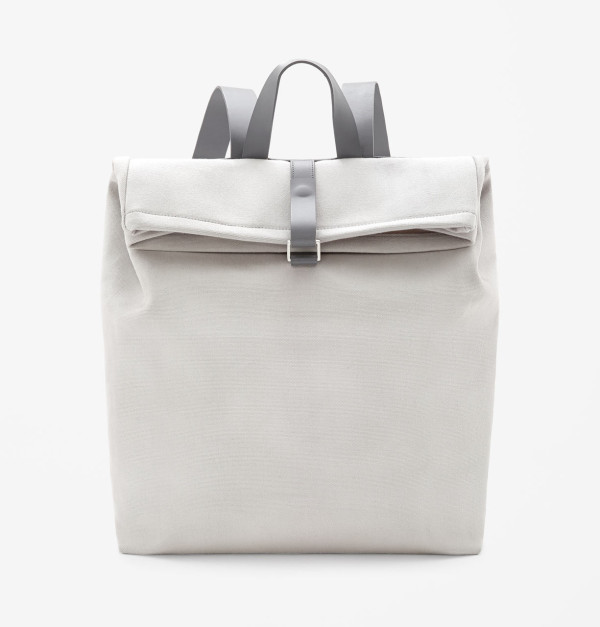 Pavilion images by Luke Hayes, except where noted.