Seth Rogen's Cannabis Lifestyle Brand Houseplant Embraces High Design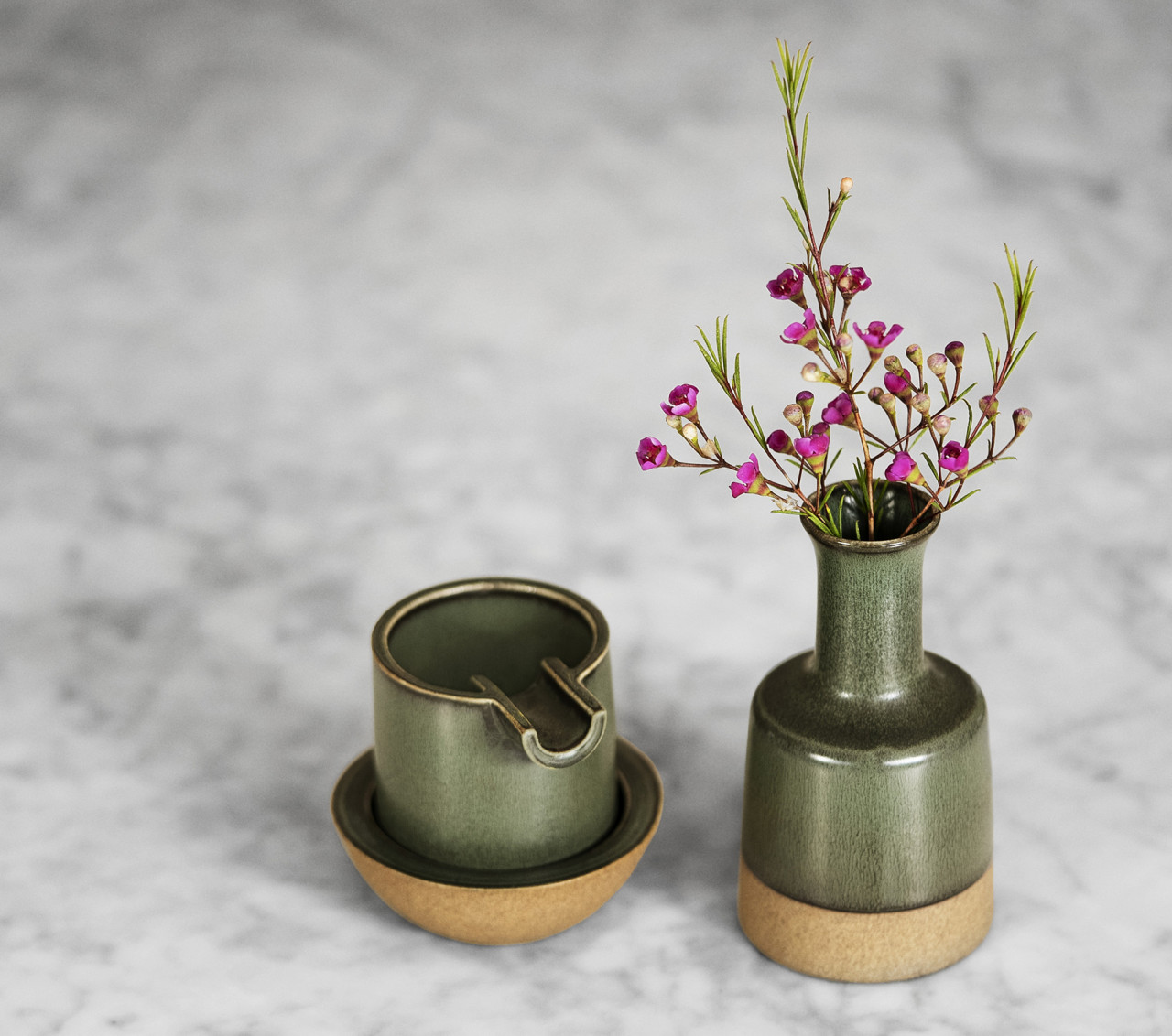 Seth Rogen's Cannabis Lifestyle Brand Houseplant Embraces High Design
1/7 Photos
2/7 Photos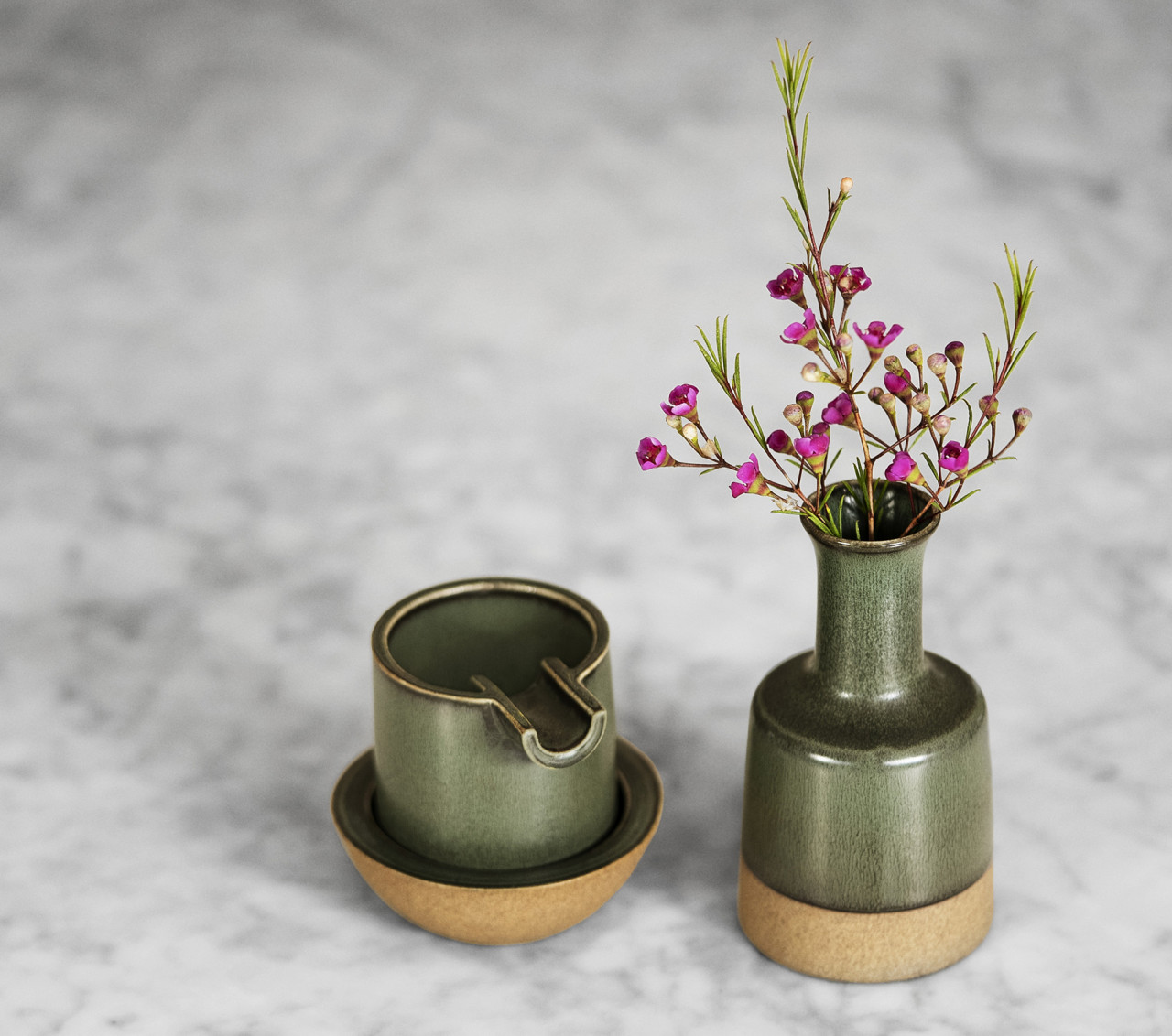 3/7 Photos
4/7 Photos
5/7 Photos
6/7 Photos
7/7 Photos
Actor Seth Rogen's affinity for cannabis is practically as synonymous with the amiable personality as his hearty warm guffaw. But it's only recently his passion for working clay into ceramics has nearly eclipsed his rep for his ever-stoned state. Rogen's efforts have become more pronounced with the combination of his two passions into a singular branded effort, culminating in Houseplant, a cannabis lifestyle brand of high design for high times.
"Almost ten years ago, I envisioned having my own weed company," says Rogen, "And today I can say that my company Houseplant's weed will be available in California next week! Also, Houseplant is making lovely Housegoods like ashtrays, lighters, and YES, even ceramics."
To this effort Rogen, in partnership with Evan Goldberg, announced a pair of homeware designs spearheading the Canadian brand's design ethos as it enters the U.S. market, with an elegant tea lamp and ashtray set and an earthenware ashtray set with a matching vase designed by Rogen himself.
First, the $260 Oil Lamp, a home accessory "designed to set the mood with an old school flame." Made with a polished green marble base and a wavy glass cover, the lamp works with either an oil-and-wick or simple tea candle setup, its all intended to set the right mood before lighting up. A removable ashtray lid and match holder complete the setup.
Rogen's growing talent as a ceramicist is represented in the $85 Seth's Ashtray Set, an elegant speckled moss green and earthen hued ceramic duo that easily could be mistaken as vessels for pouring sake or soy sauce. Designed with a wide channel intended to rest rolls between puffs, there's also a saucer designed to be used both as a holder for a lighter or simply as a base. Rogen being a comedian included a small but lovely touch: a matching flower vase, perhaps a nod to Houseplant's own selection of flower.
This pair of Housegoods arrives following the brand's previous release of a car lighter, three designs amongst several smoking-related home goods planned to be offered by Houseplant around the United States in parallel with marijuana delivery service in California [note: both the oil lamp and ashtray set sold out almost immediately upon being made available], with promises of new Housegoods products every few weeks.