Shadow Hands
10.27.08


Shadow Hands by Alyson Fox available at the Keep Calm Gallery.

Design From Around The Web

Popular
In Art
More

Taste
We take a 2nd look at the delectable goodies and food-centric eye treats our friends at Pinch Food Design shared this year.
Ponti Design Studio looked at two staples of Hong Kong's urban landscape – a window and a chair – when creating Shadows in the Windows.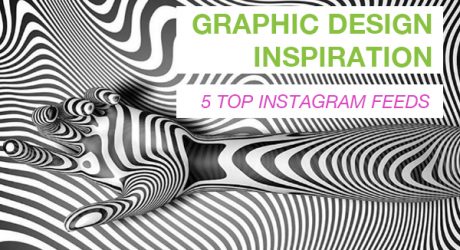 Five graphic design accounts on Instagram with gobs of graphic inspiration that will refuel your creative tank.

Featured Columns