Shigeki Fujishiro
07.01.08



Popular
In Art
More
We highlight the most popular posts dedicated to modern art from 2017. Take a look.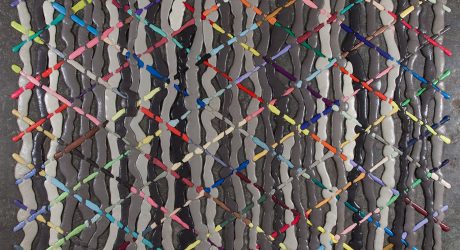 Using only soft urethane foam, NIGHTSHOP is making carpets that are created by "drawing" with foam-filled syringes full of colors.
A trio of sculptural home altars to bring a sense of multicultural spirituality into one's household.

Featured Columns