Shopify's Shop App Is the New Little Black Book for Interior Shopping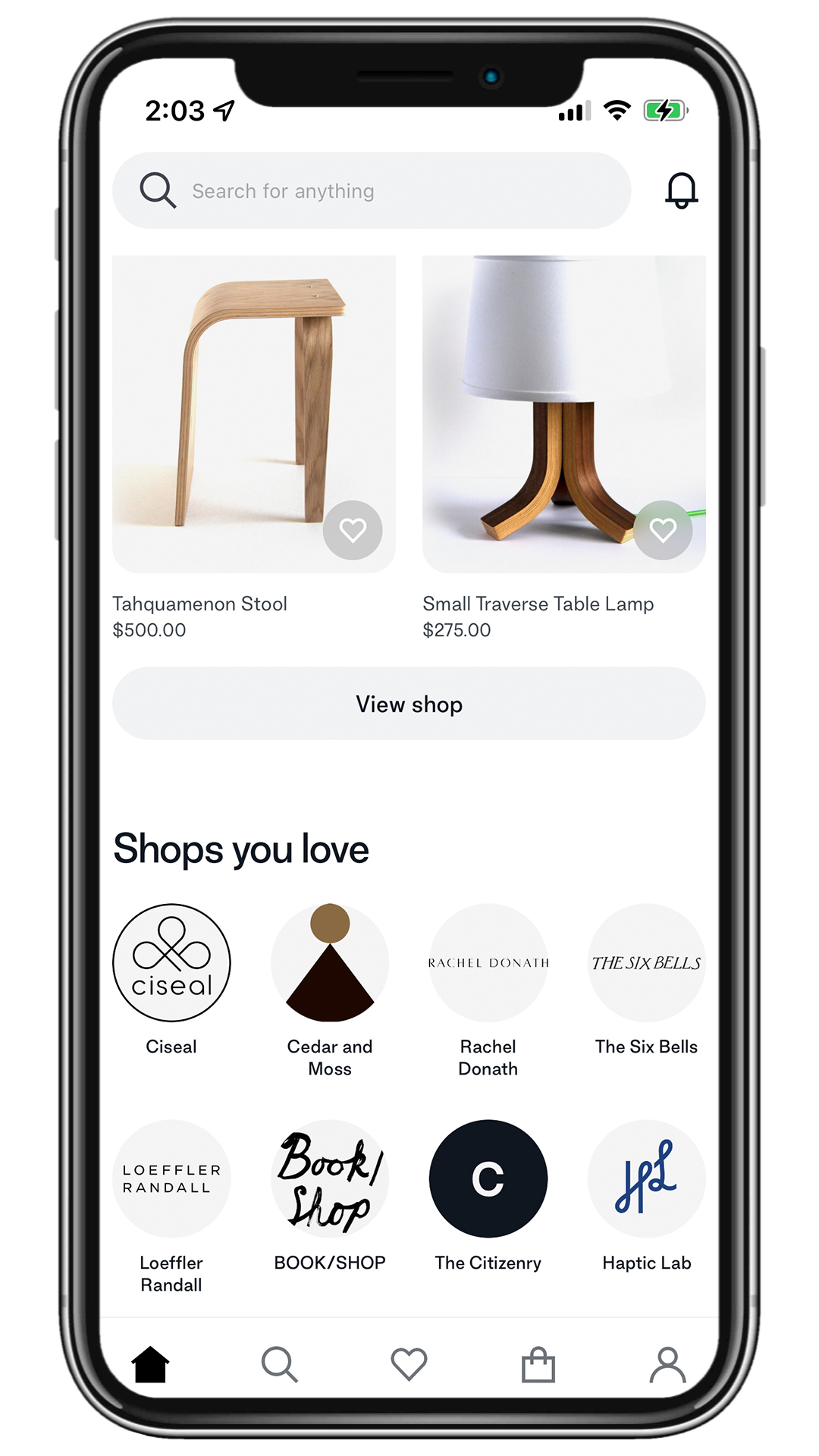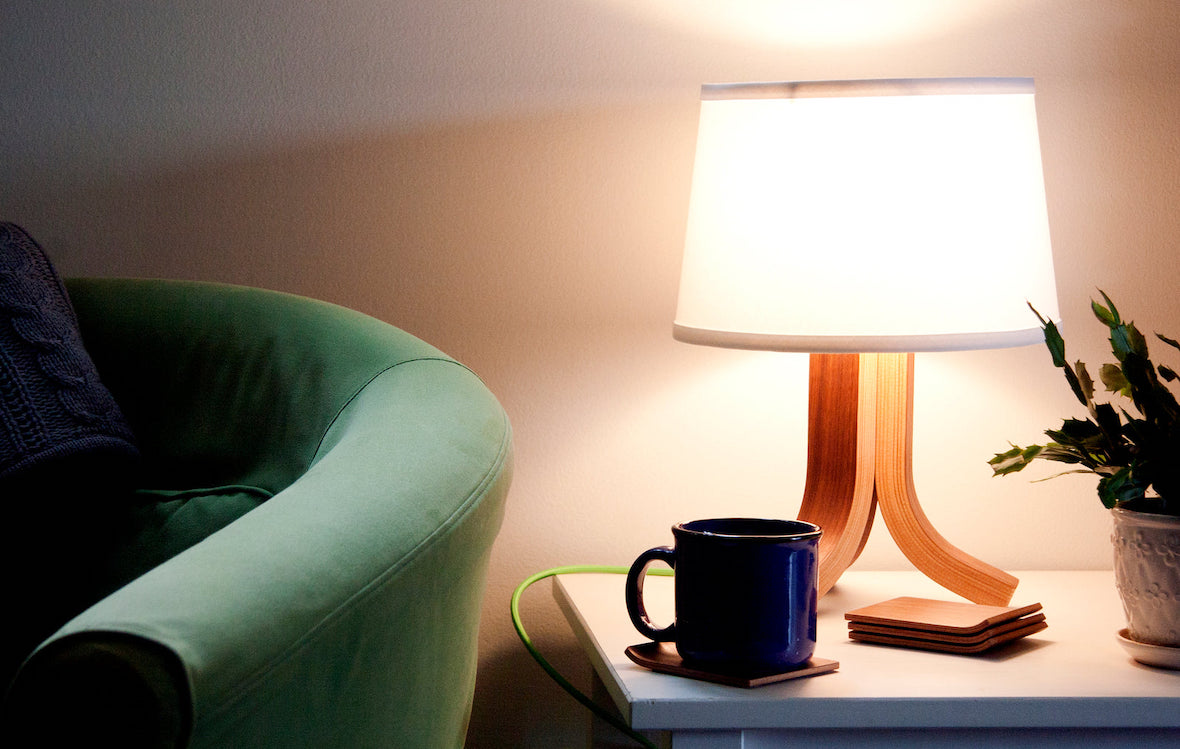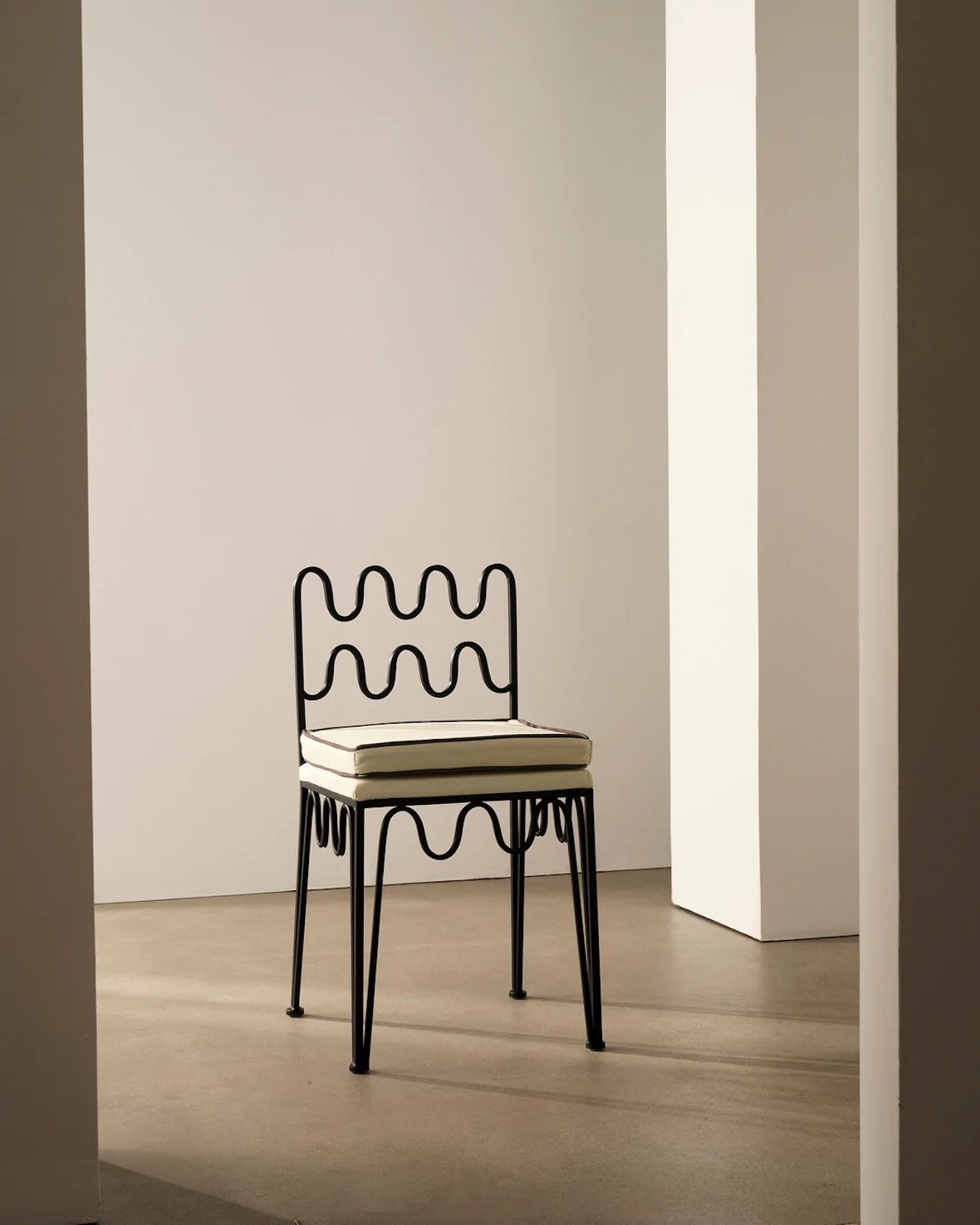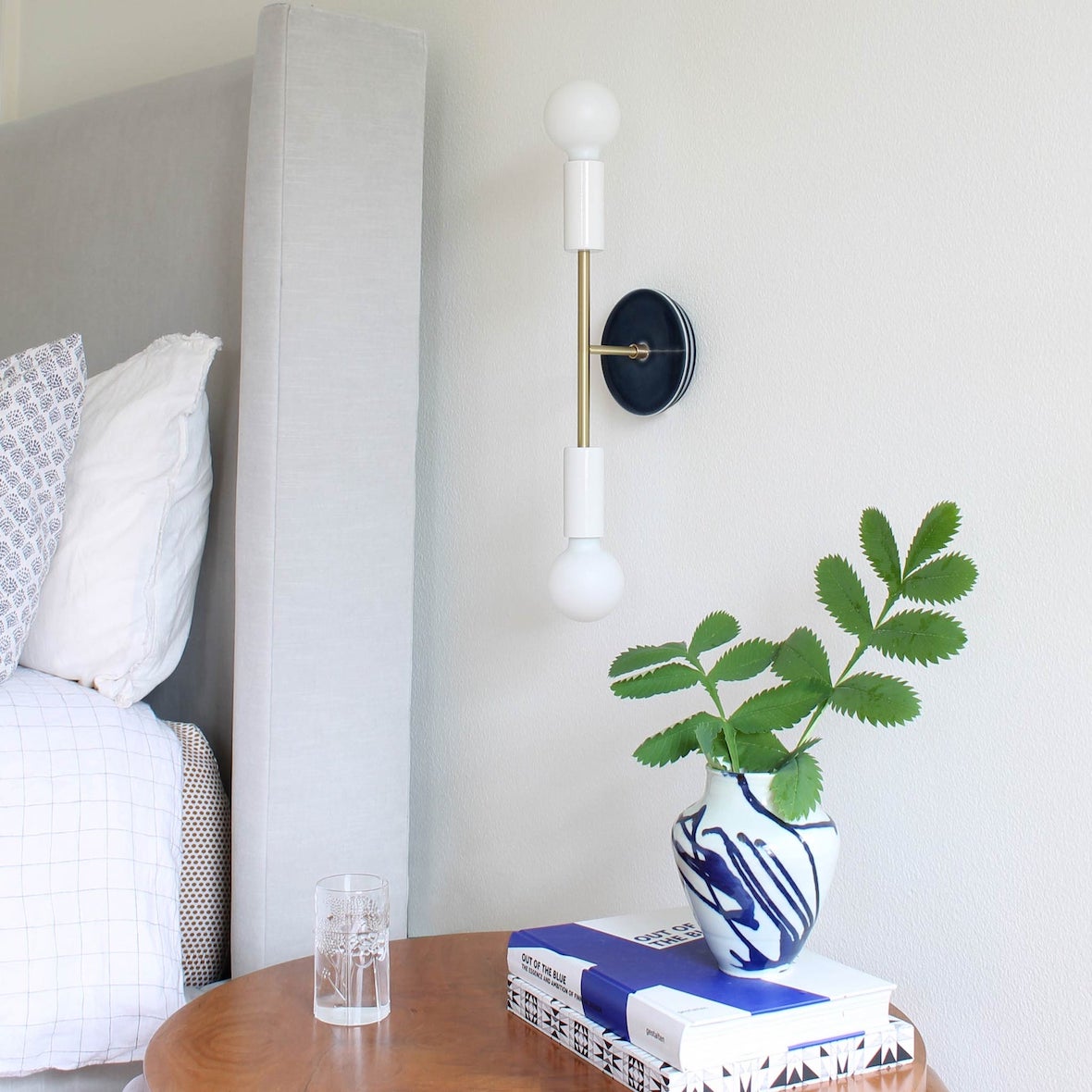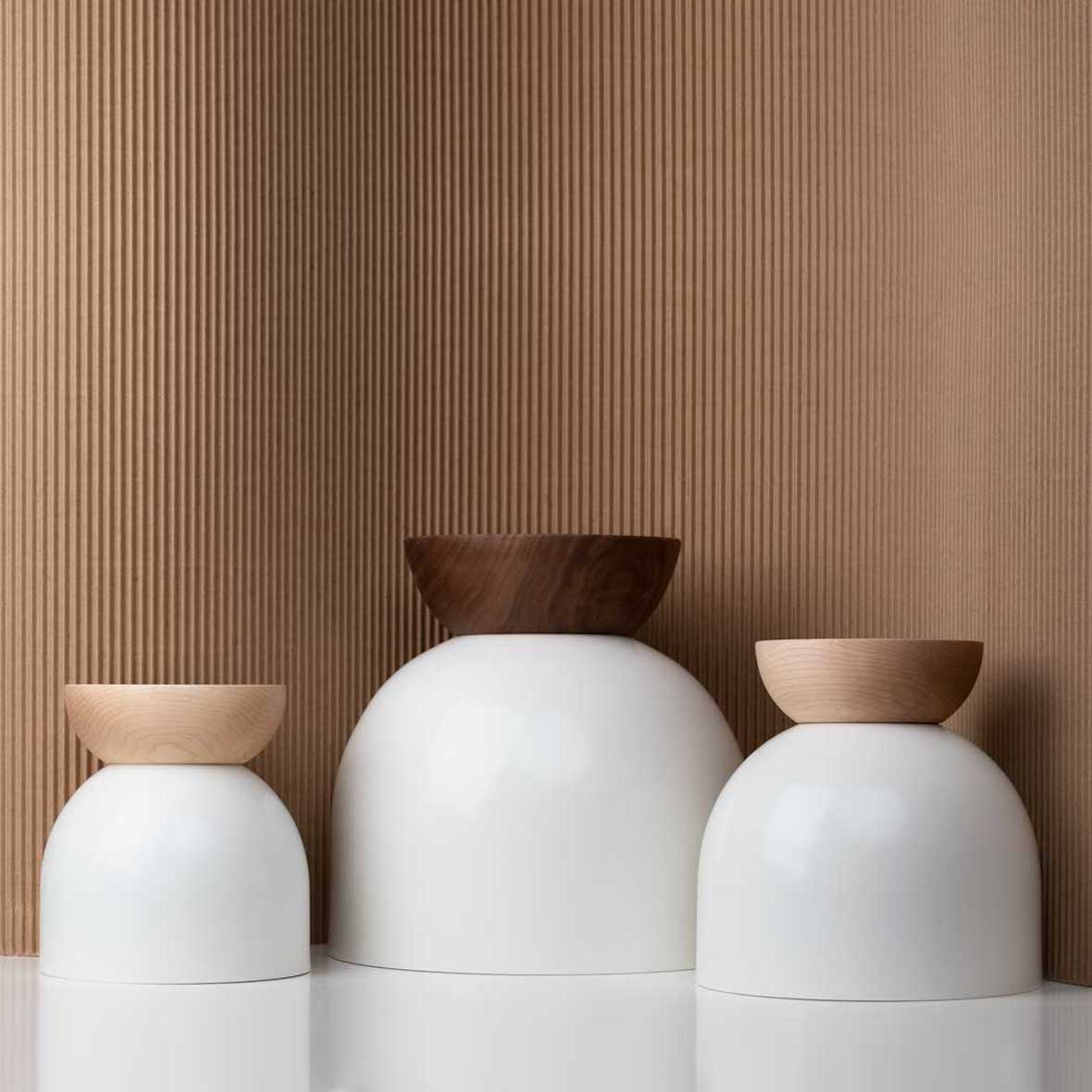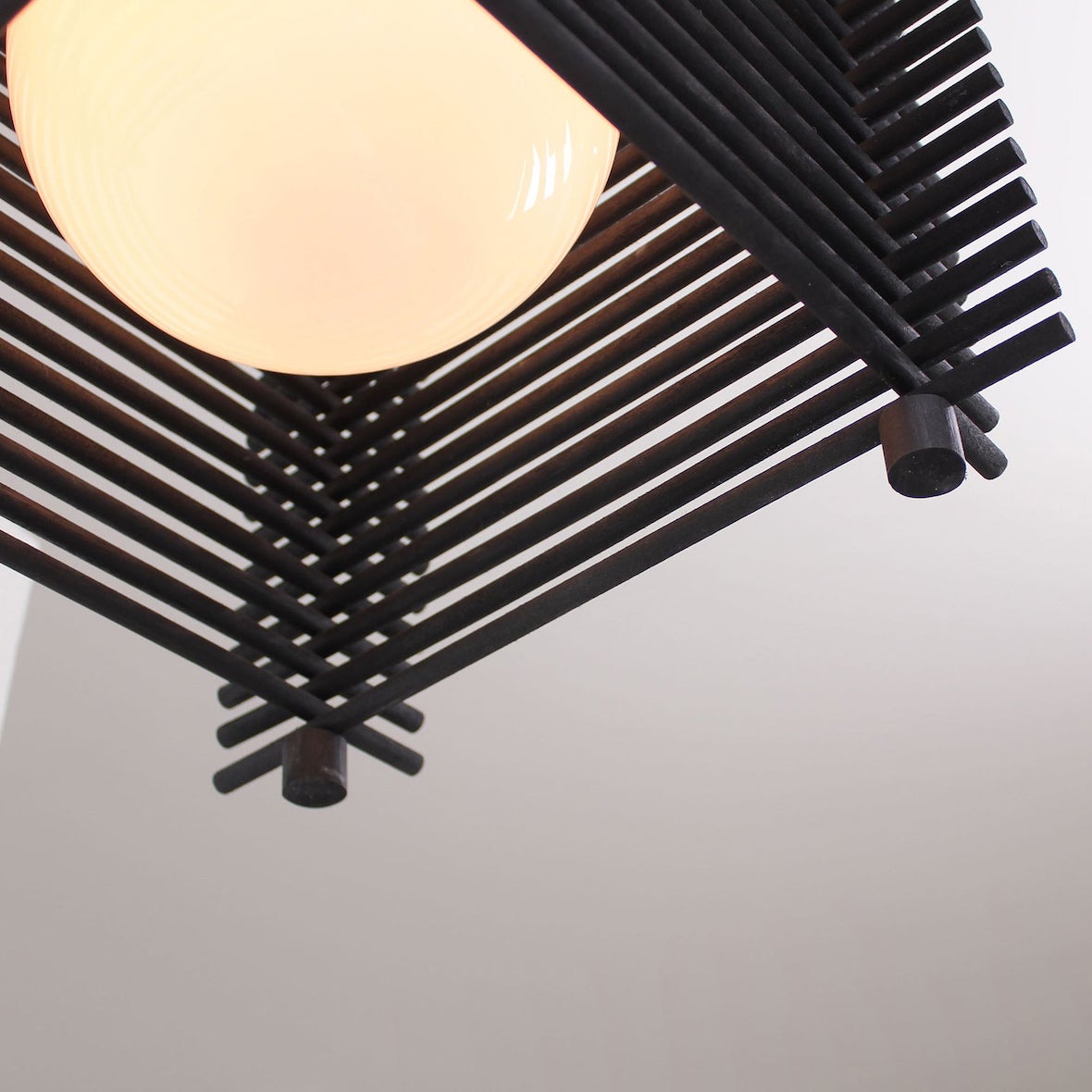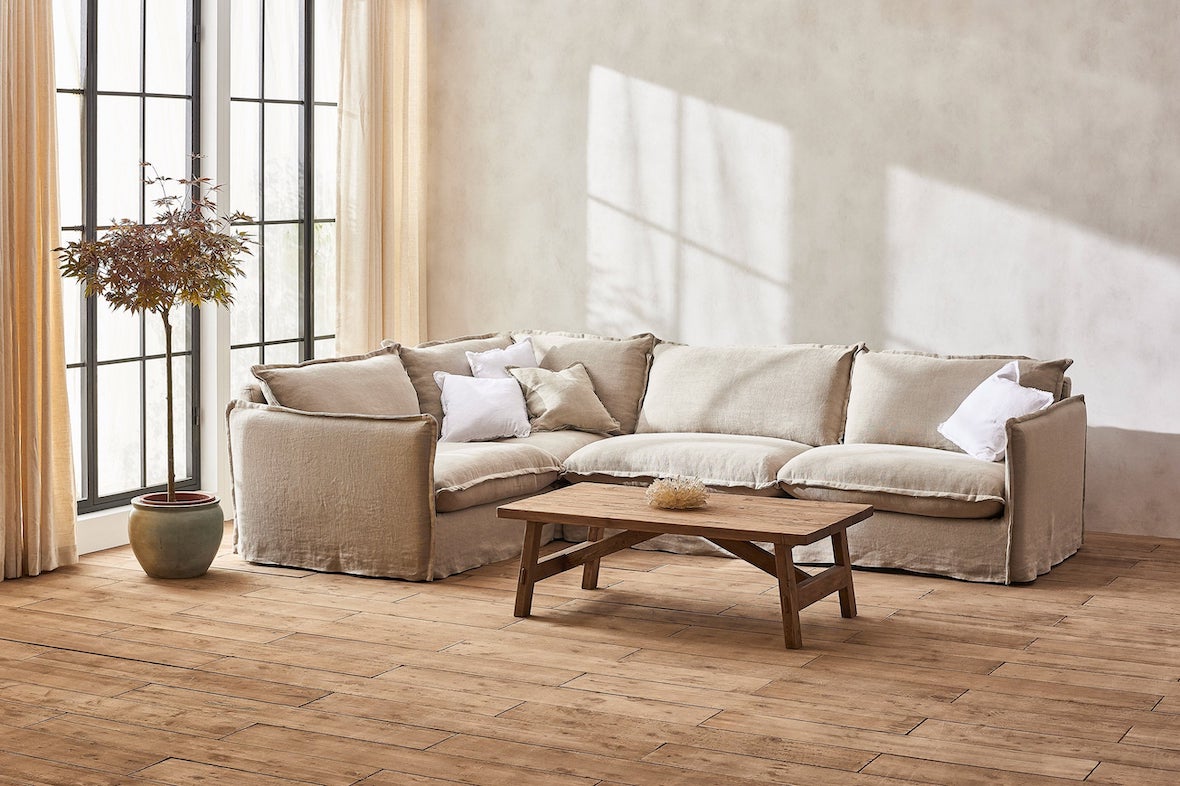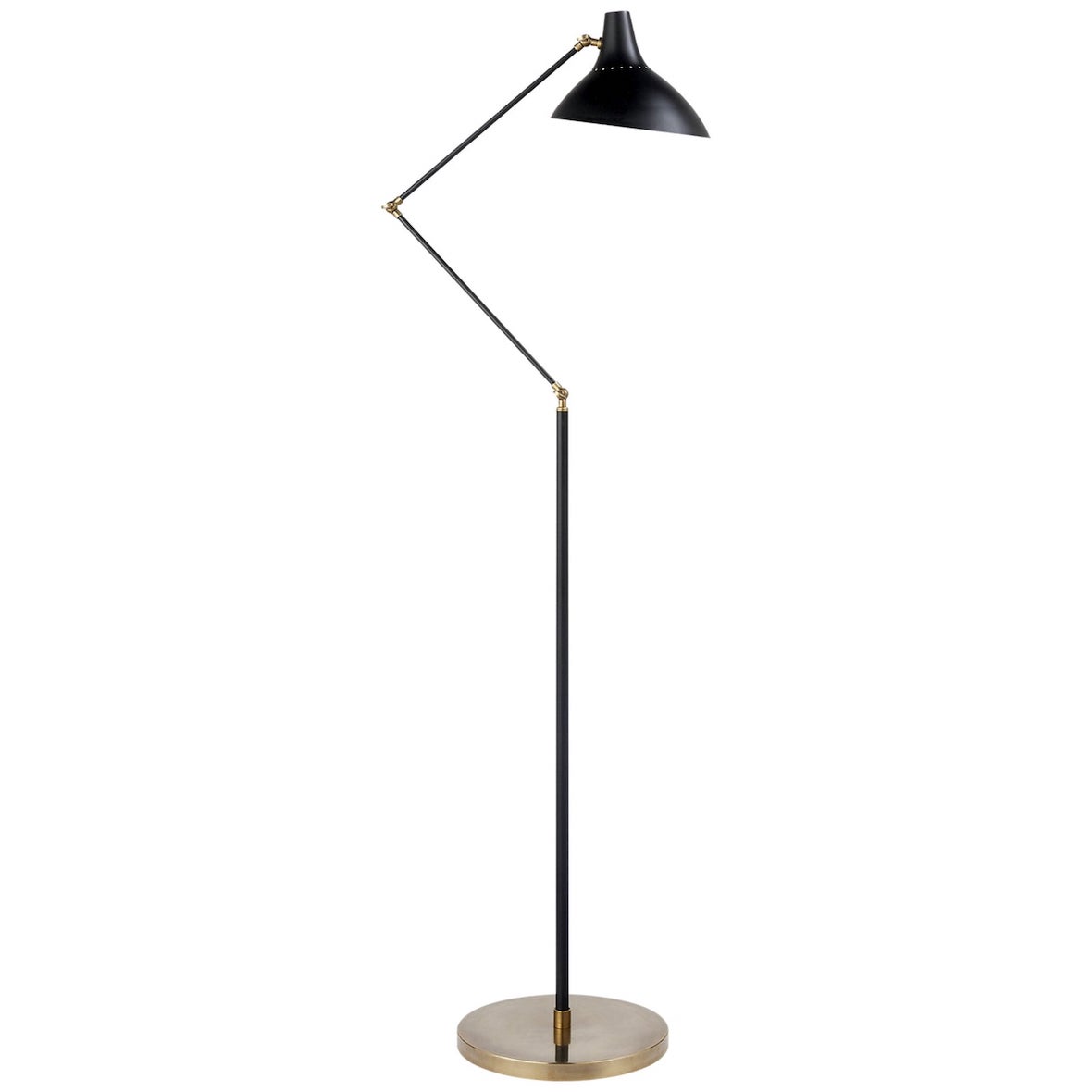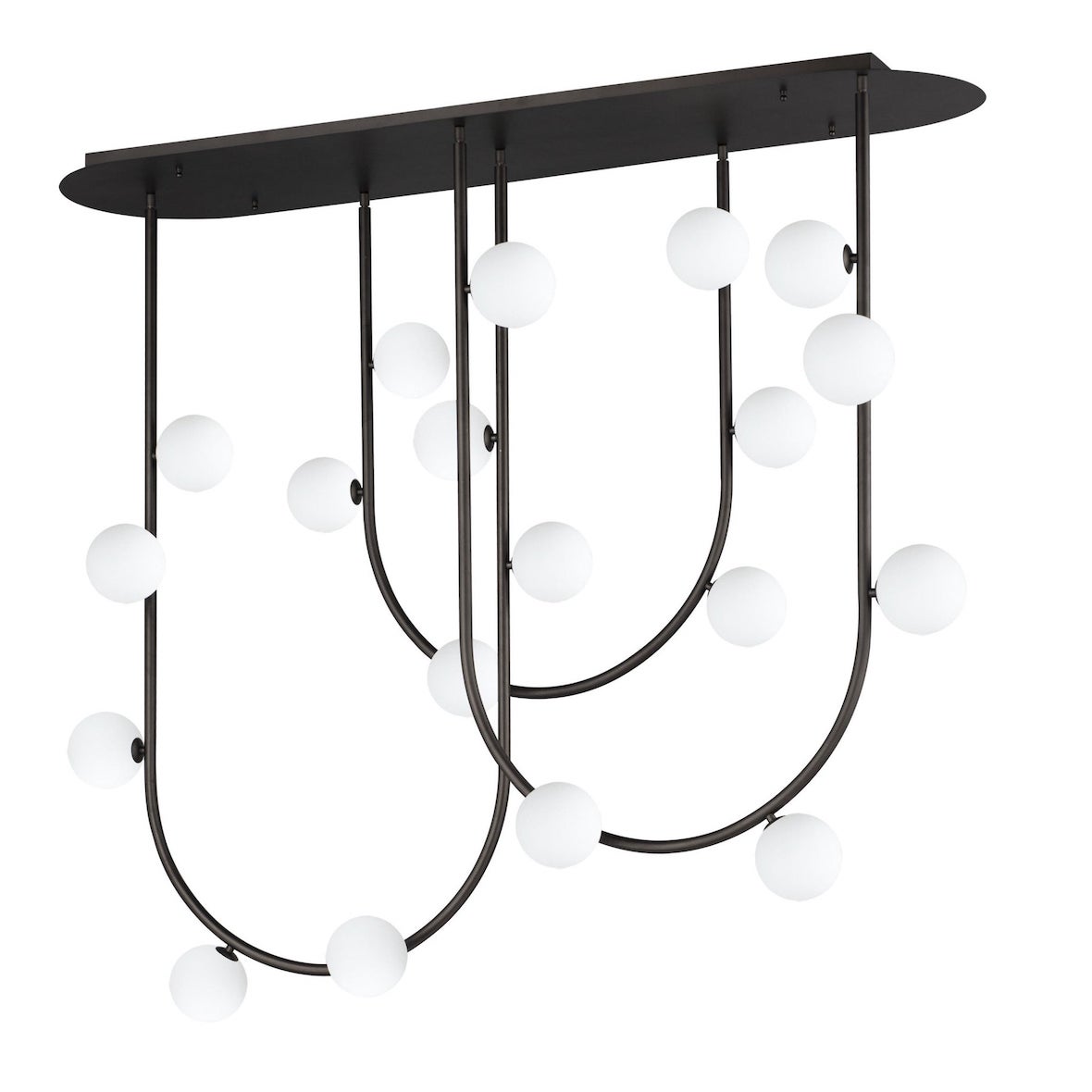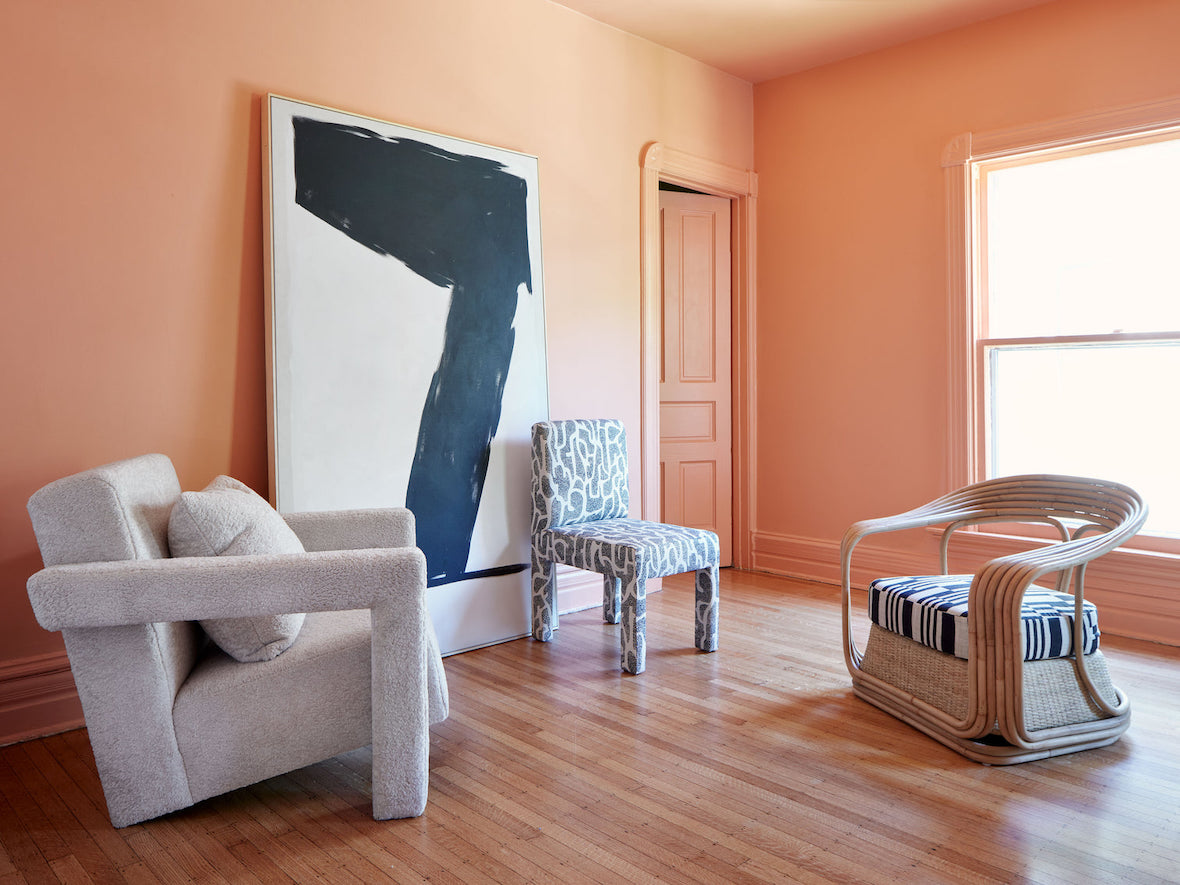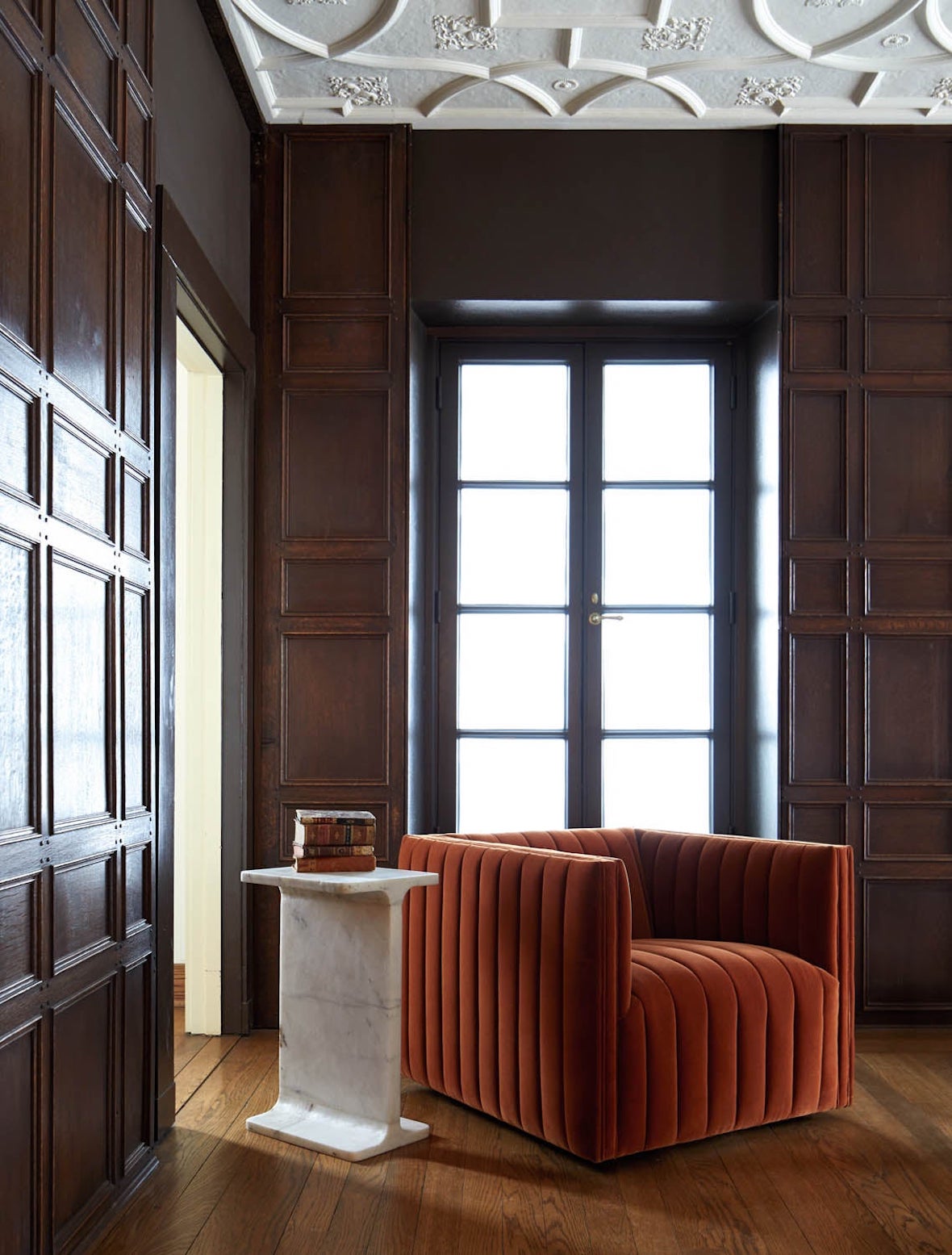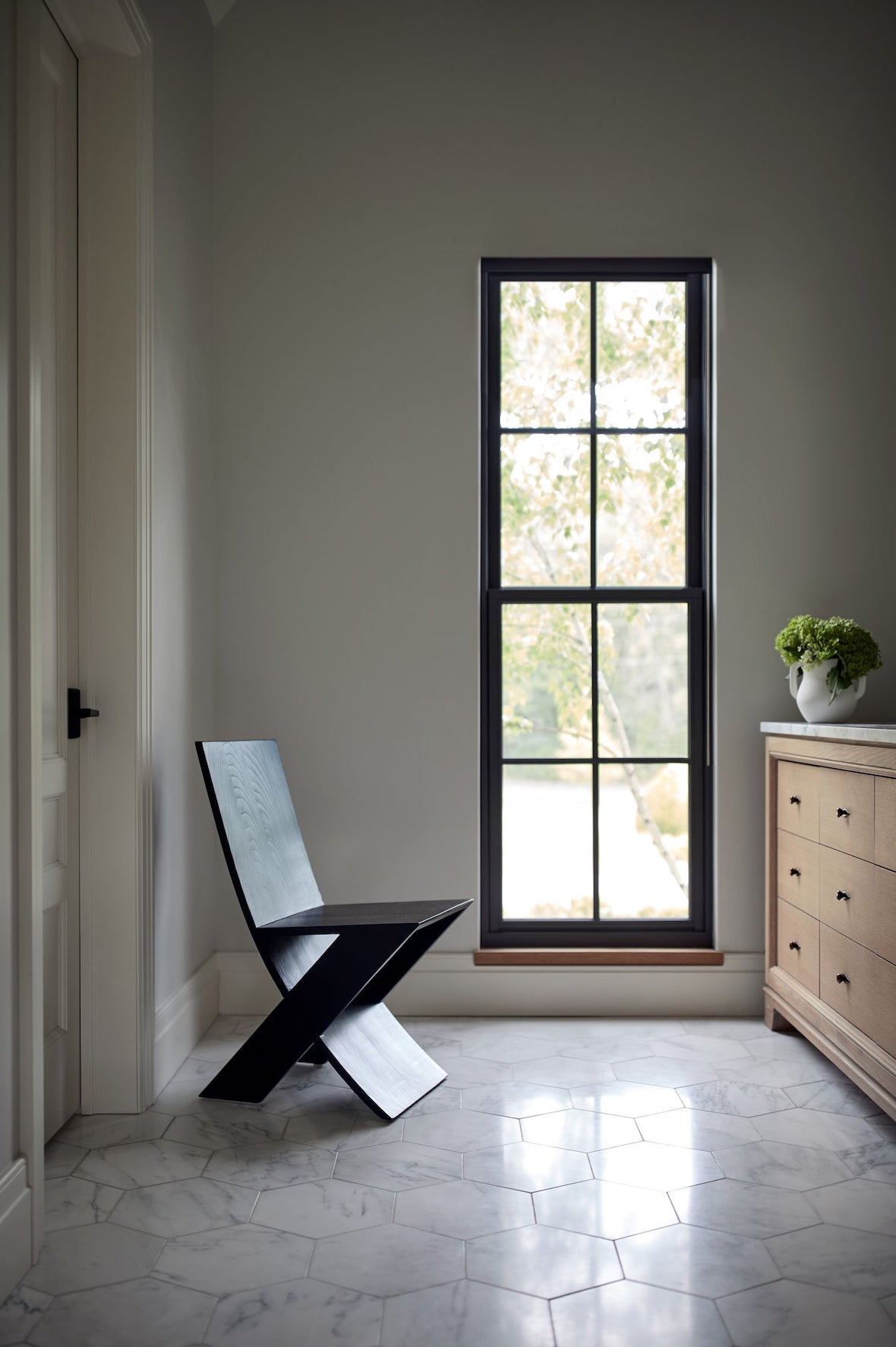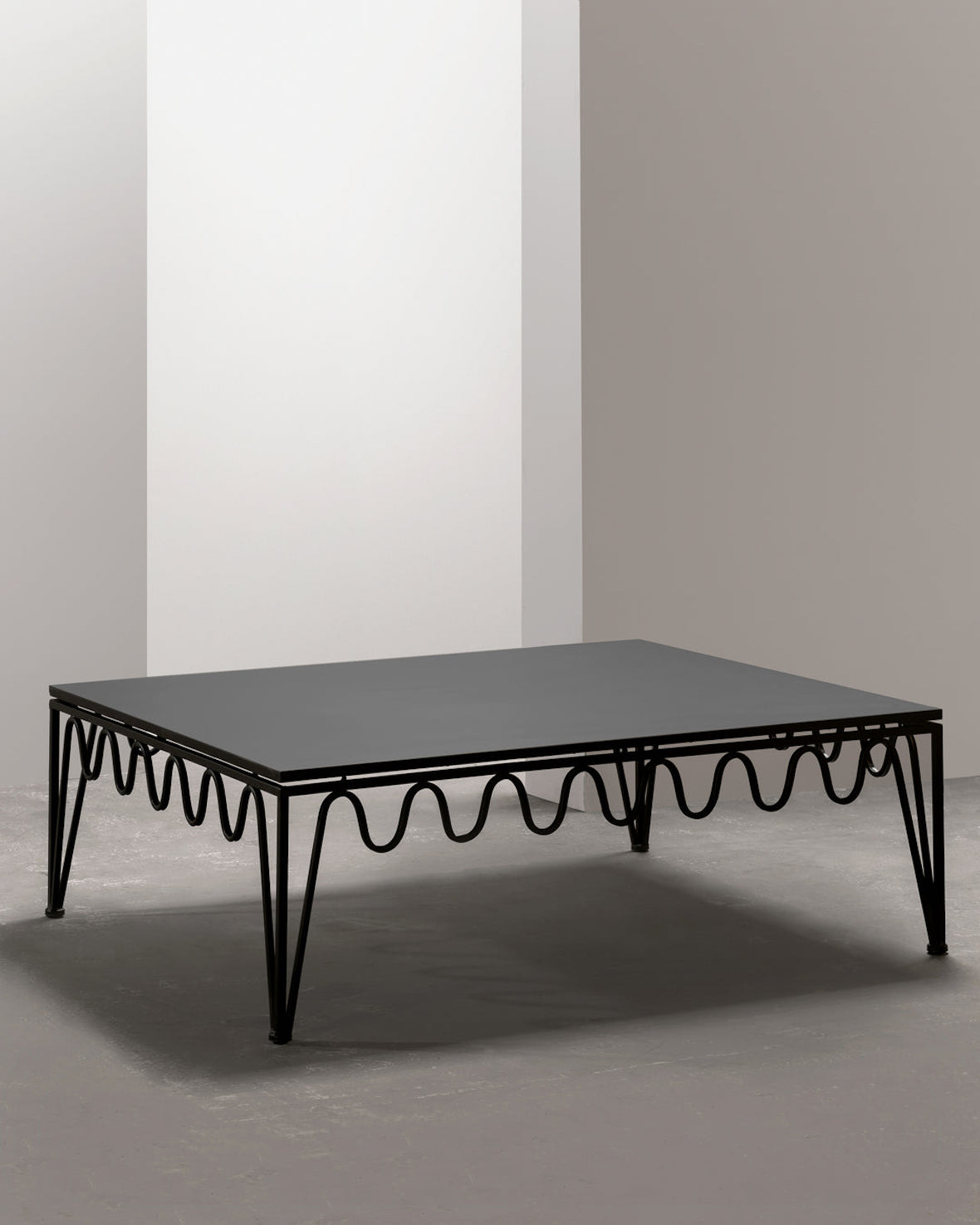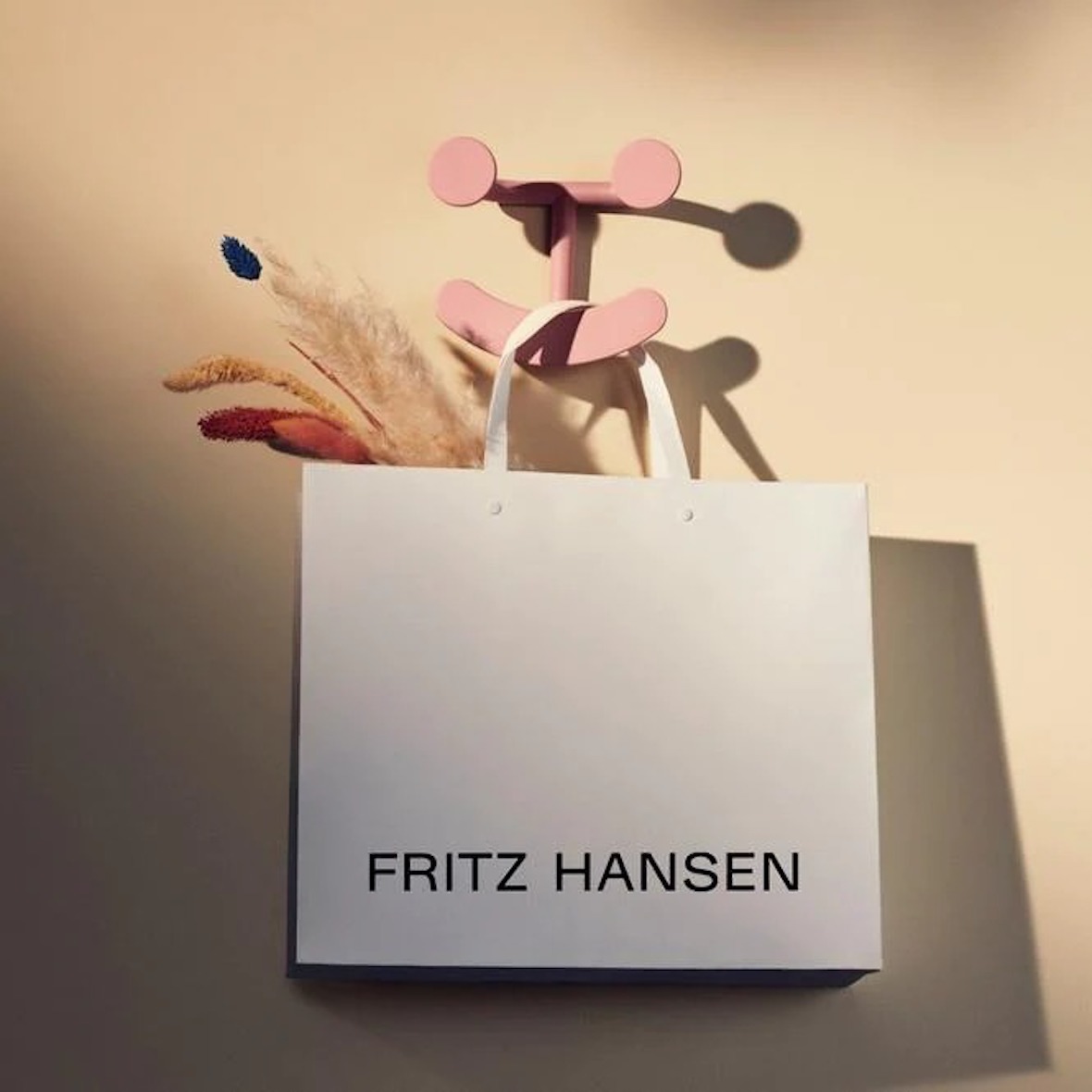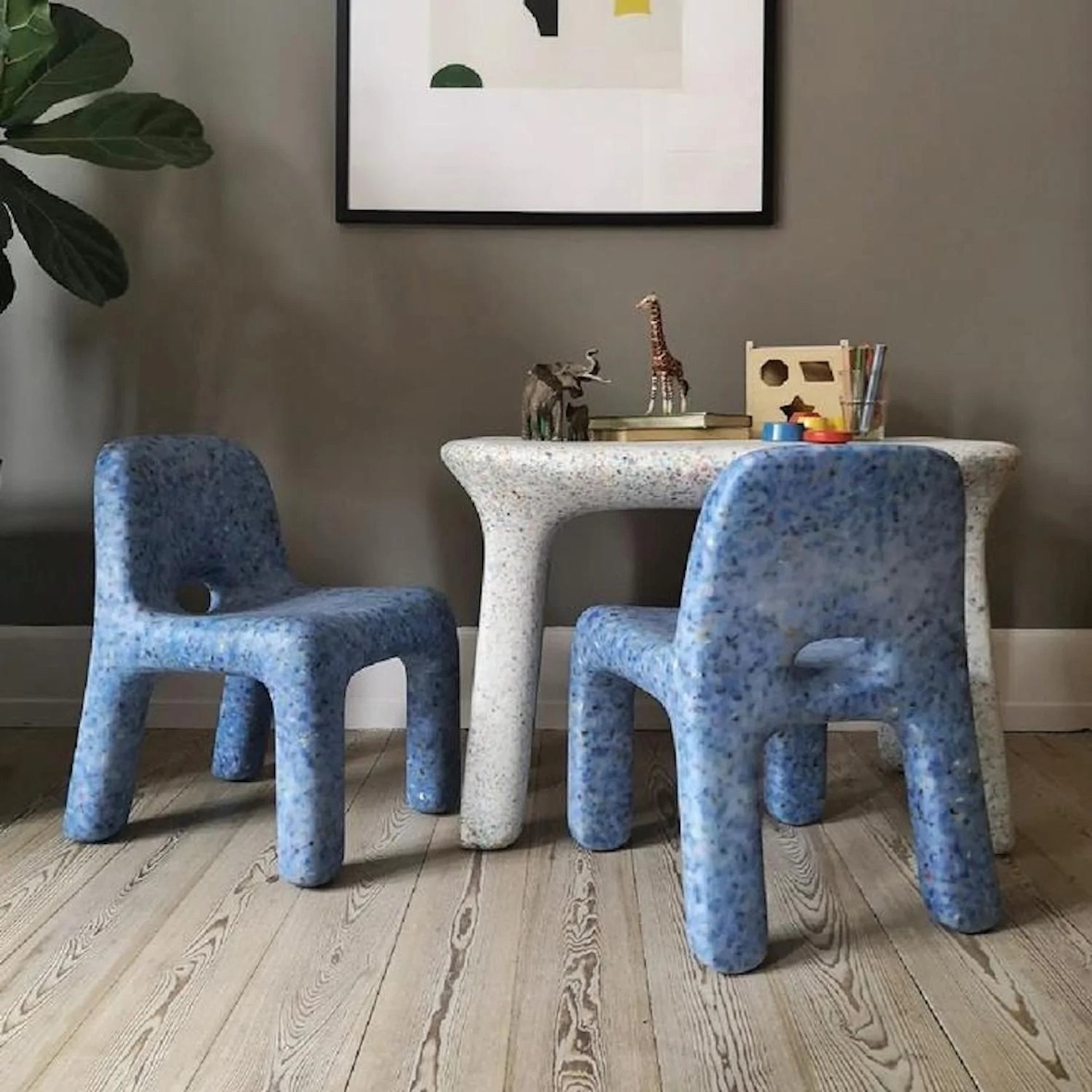 Shopify's Shop App Is the New Little Black Book for Interior Shopping
1/30 Photos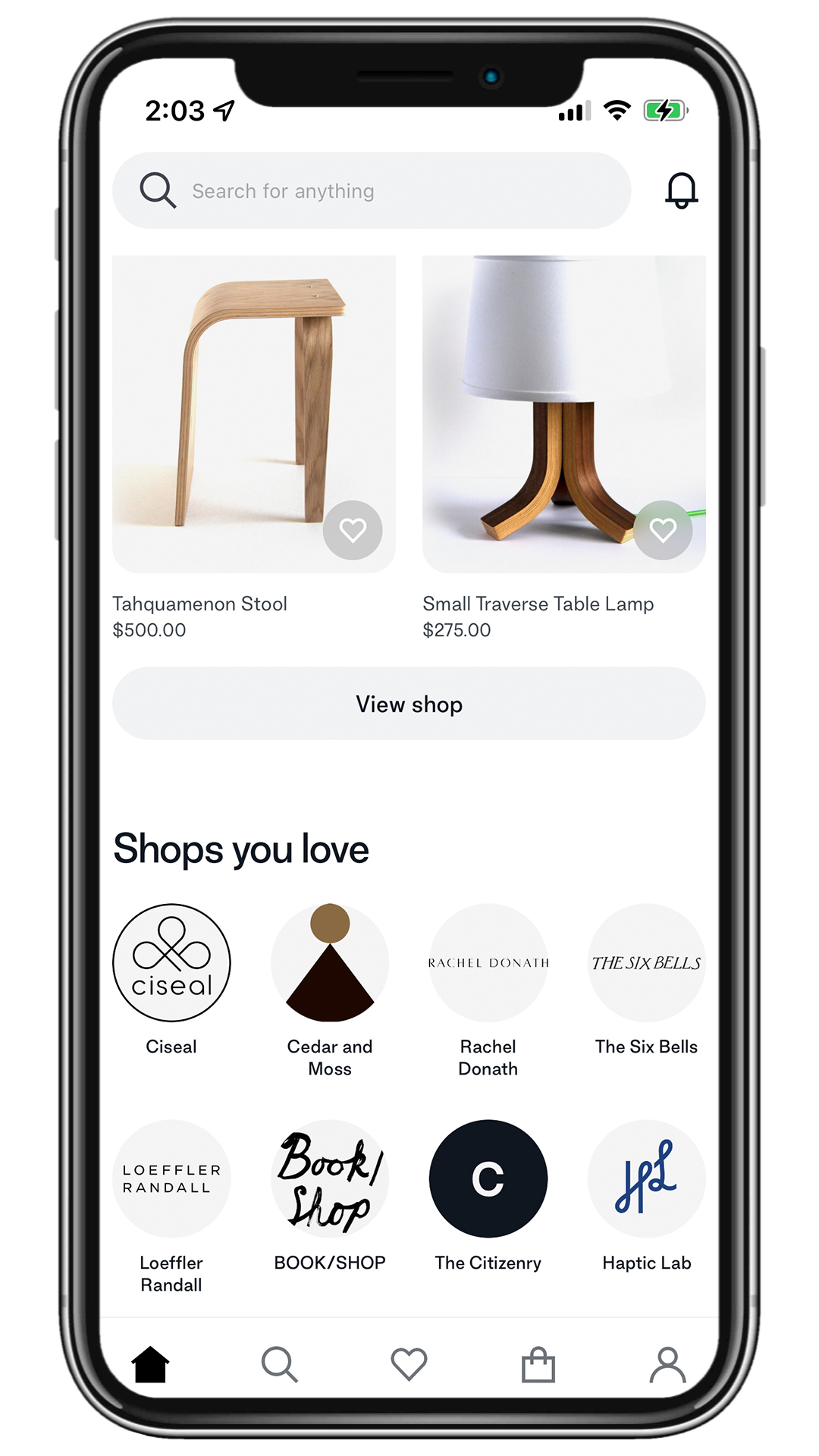 2/30 Photos
3/30 Photos
4/30 Photos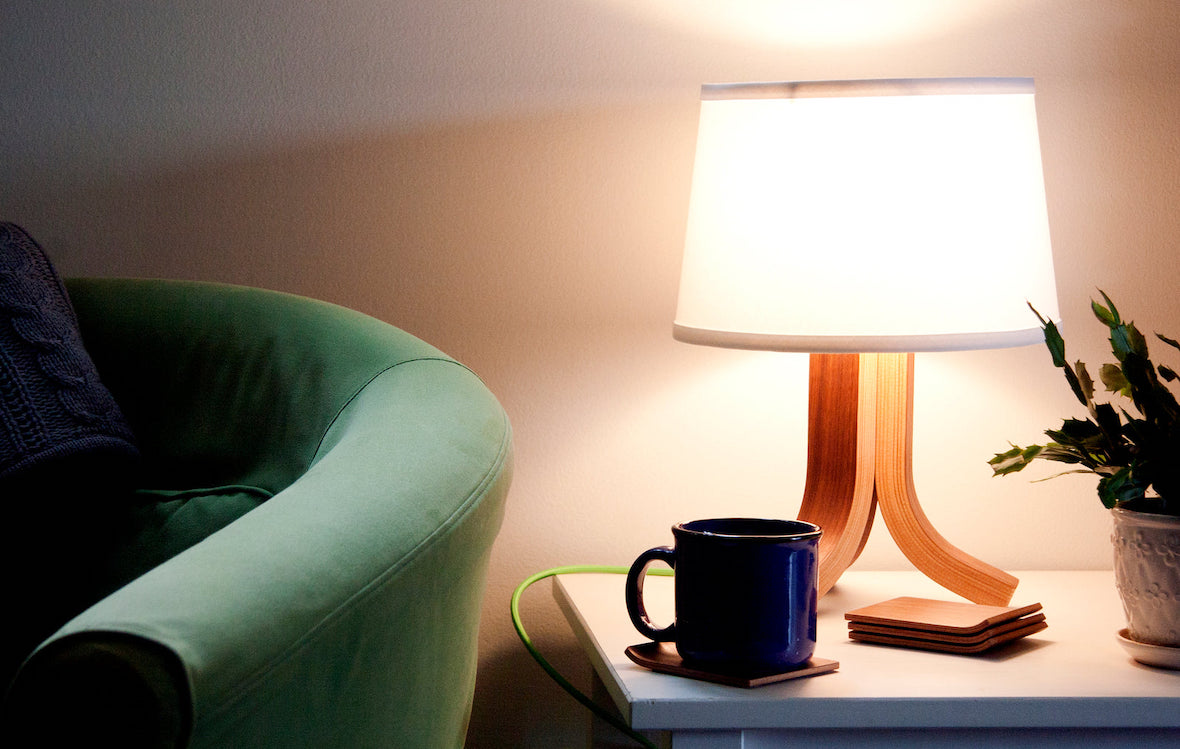 5/30 Photos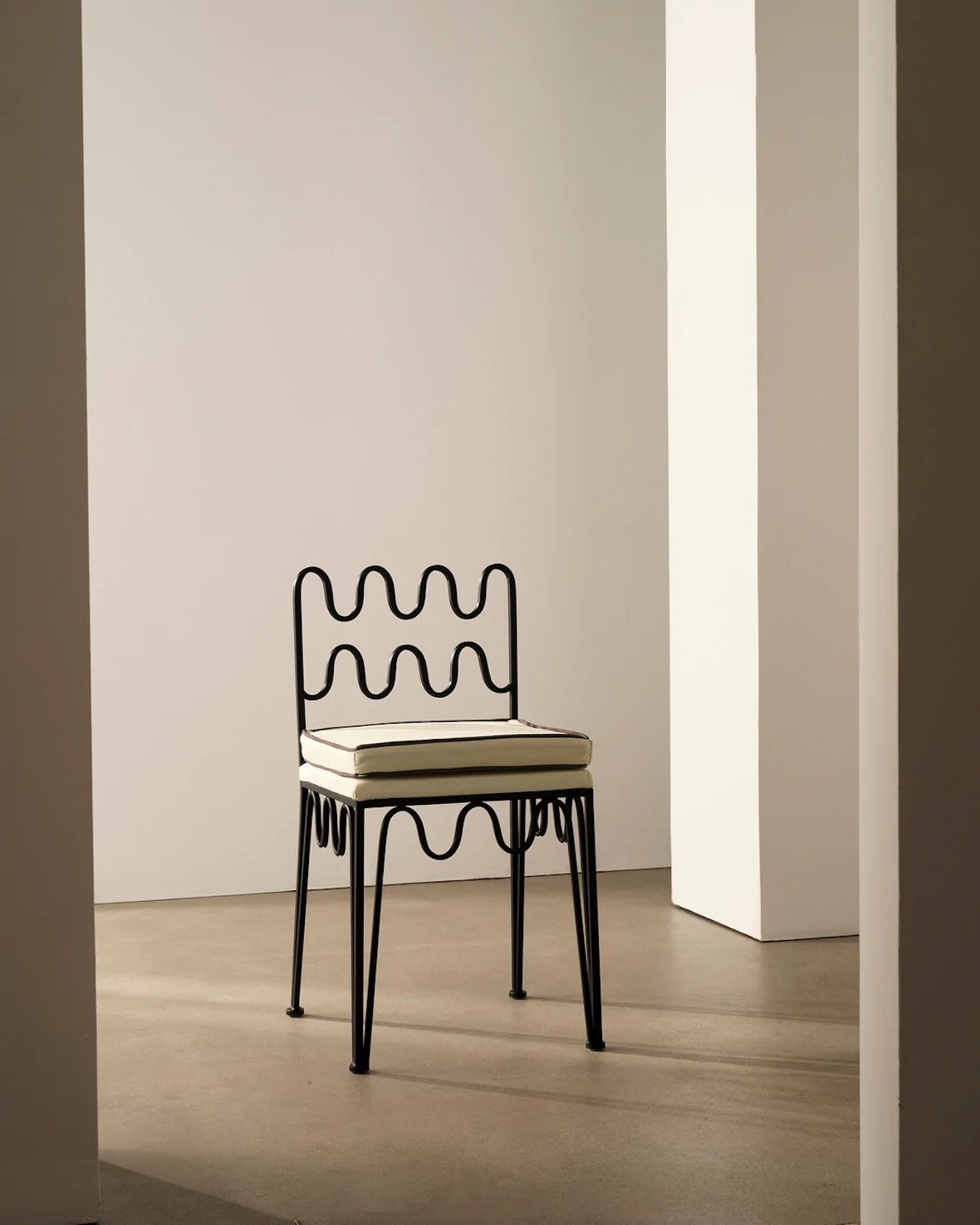 6/30 Photos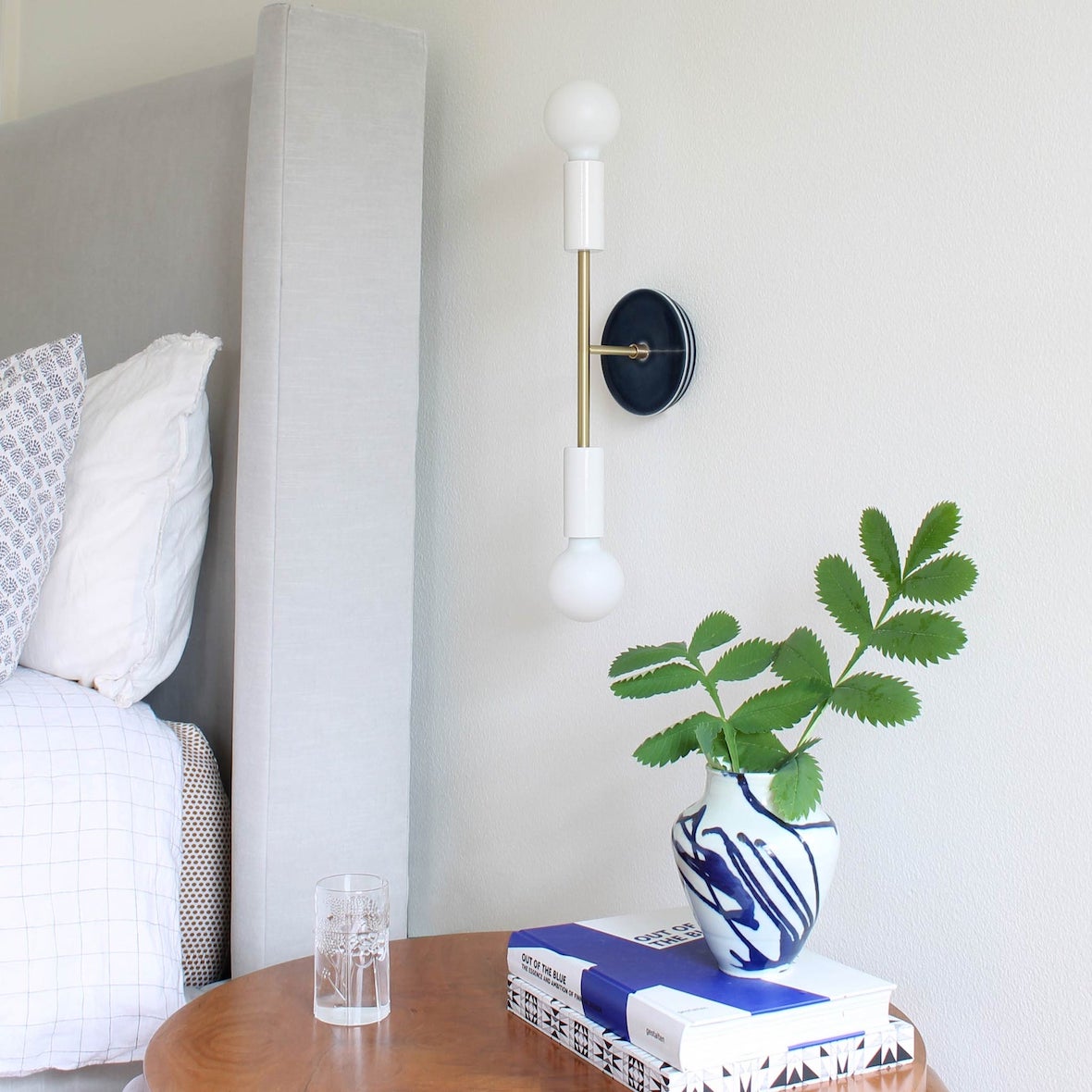 7/30 Photos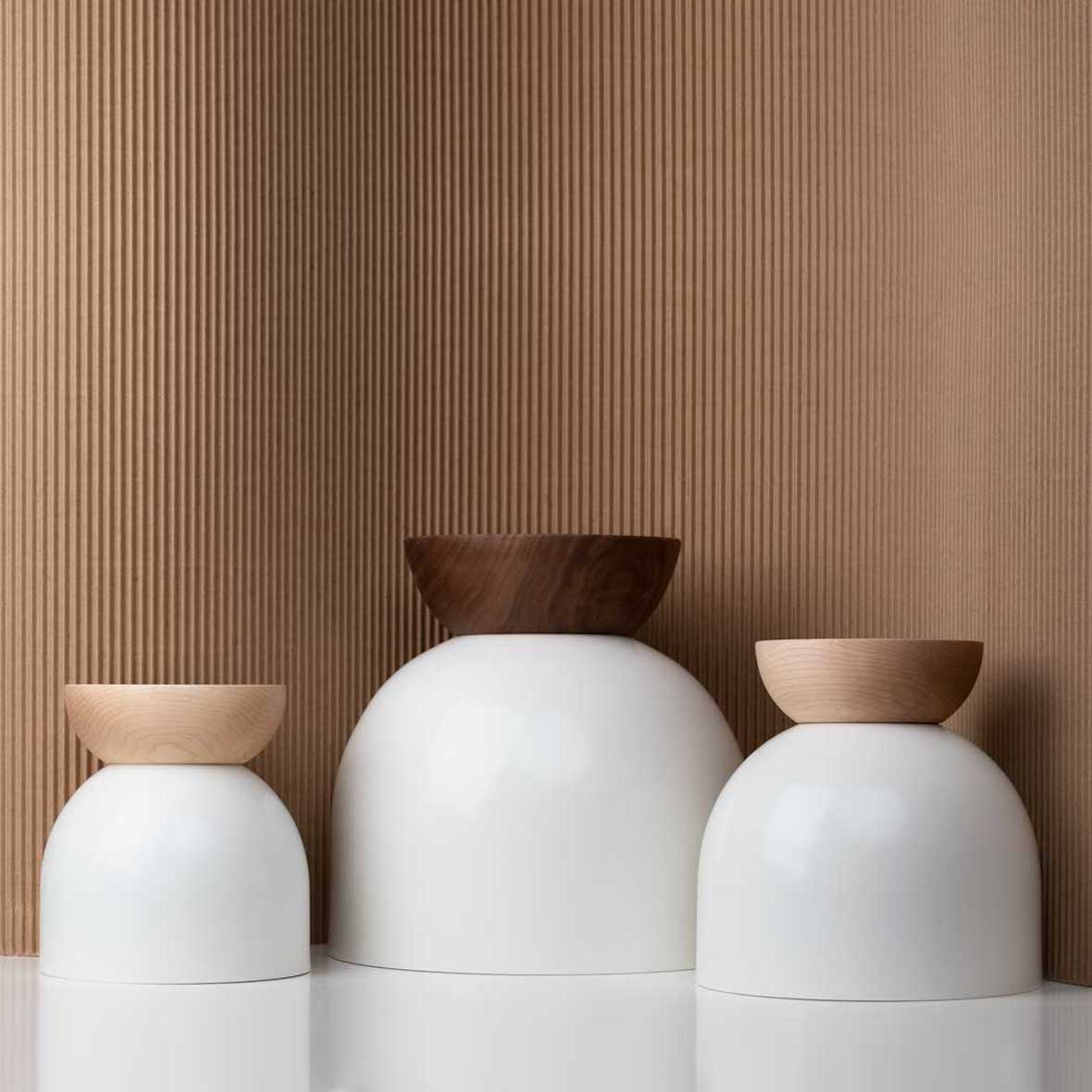 8/30 Photos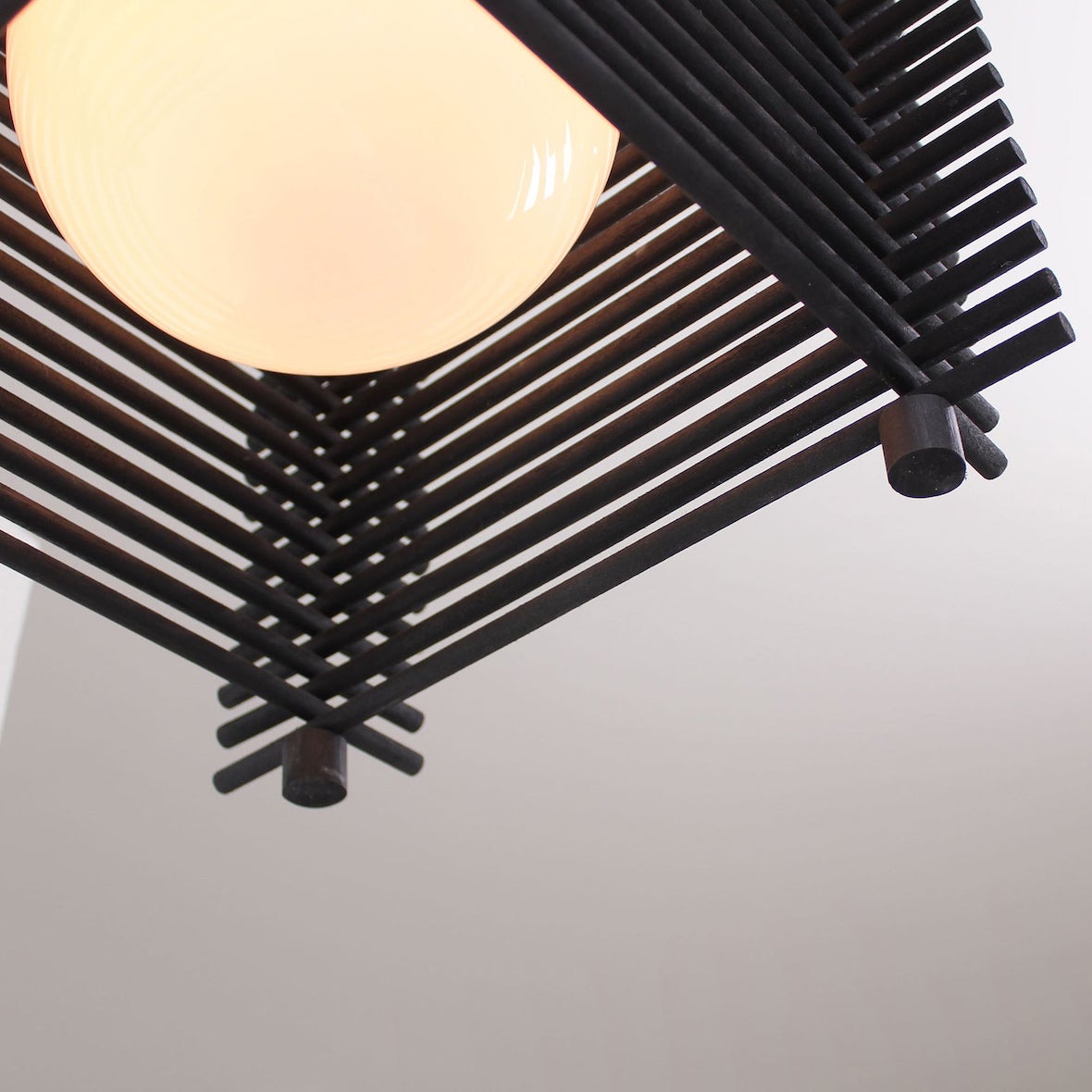 9/30 Photos
10/30 Photos
11/30 Photos
12/30 Photos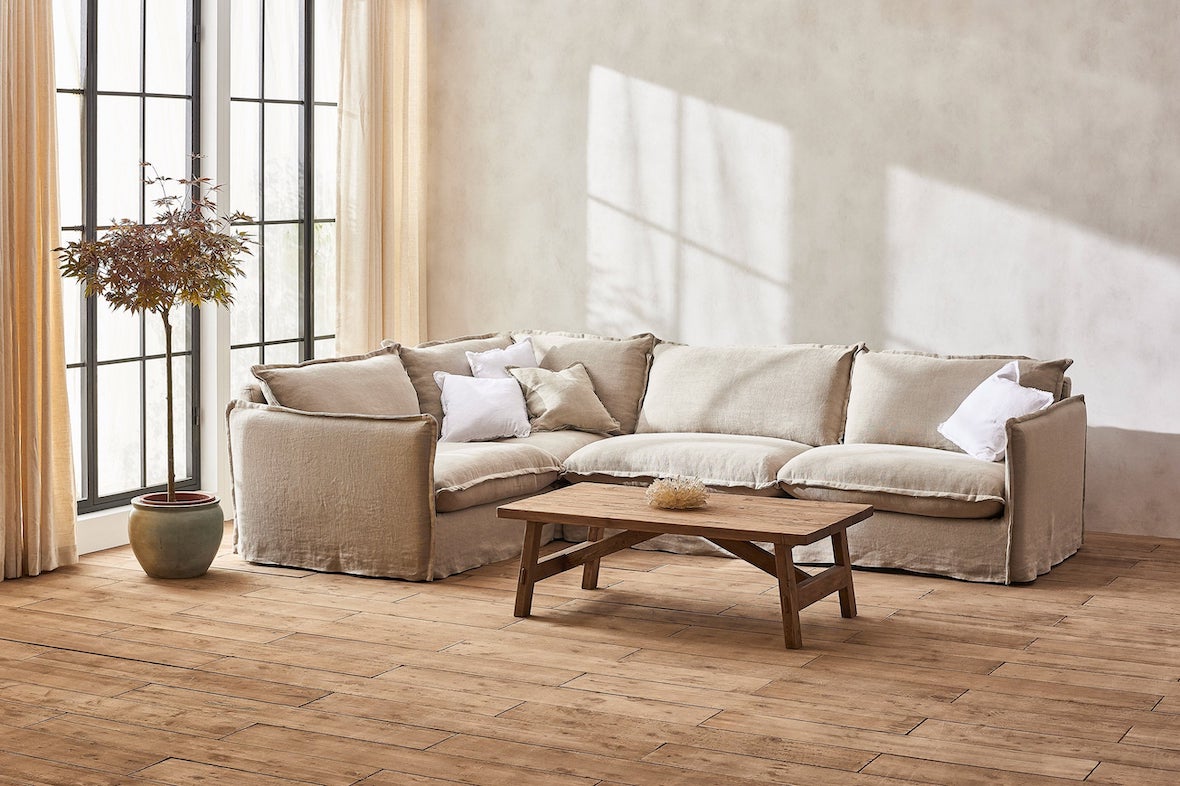 13/30 Photos
14/30 Photos
15/30 Photos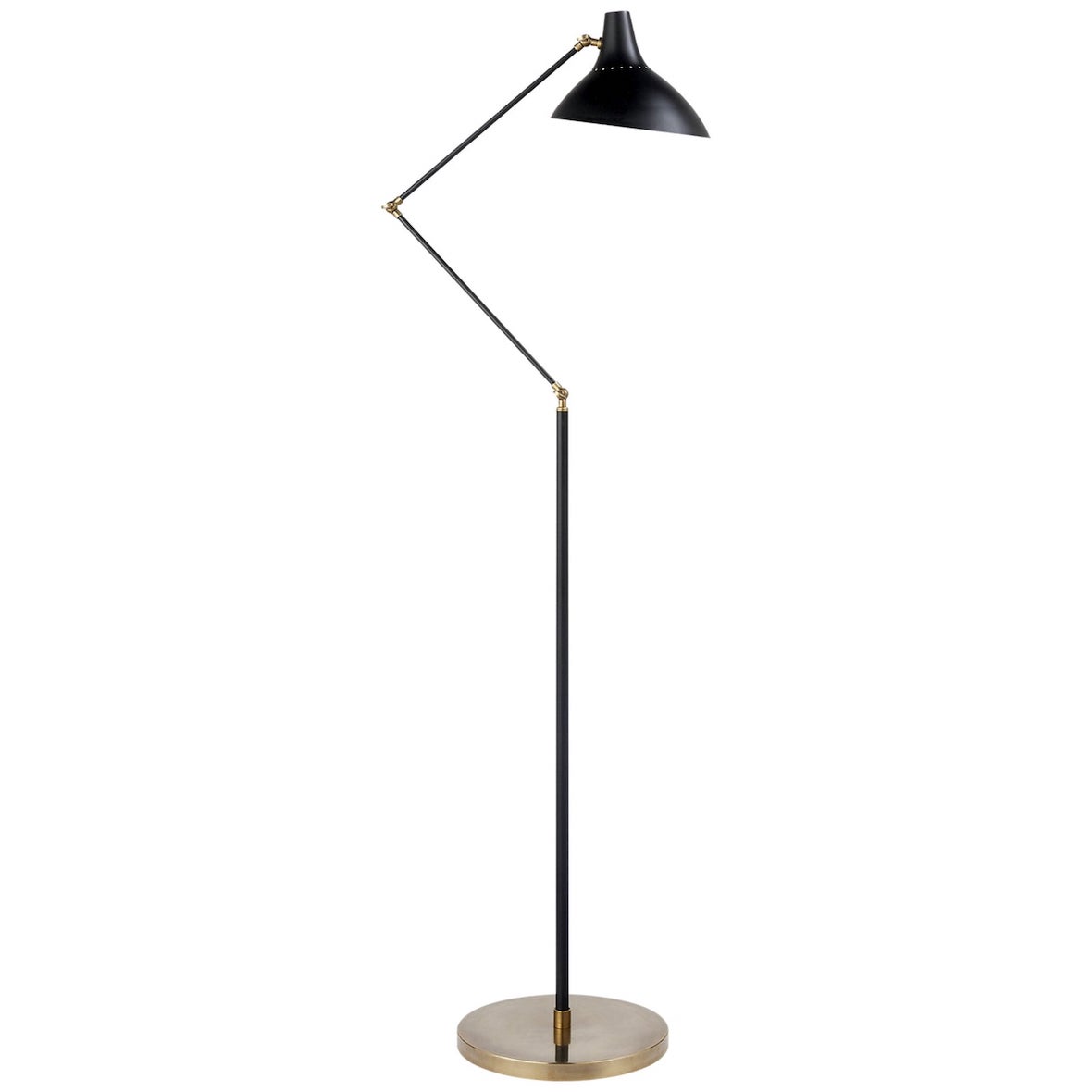 16/30 Photos
17/30 Photos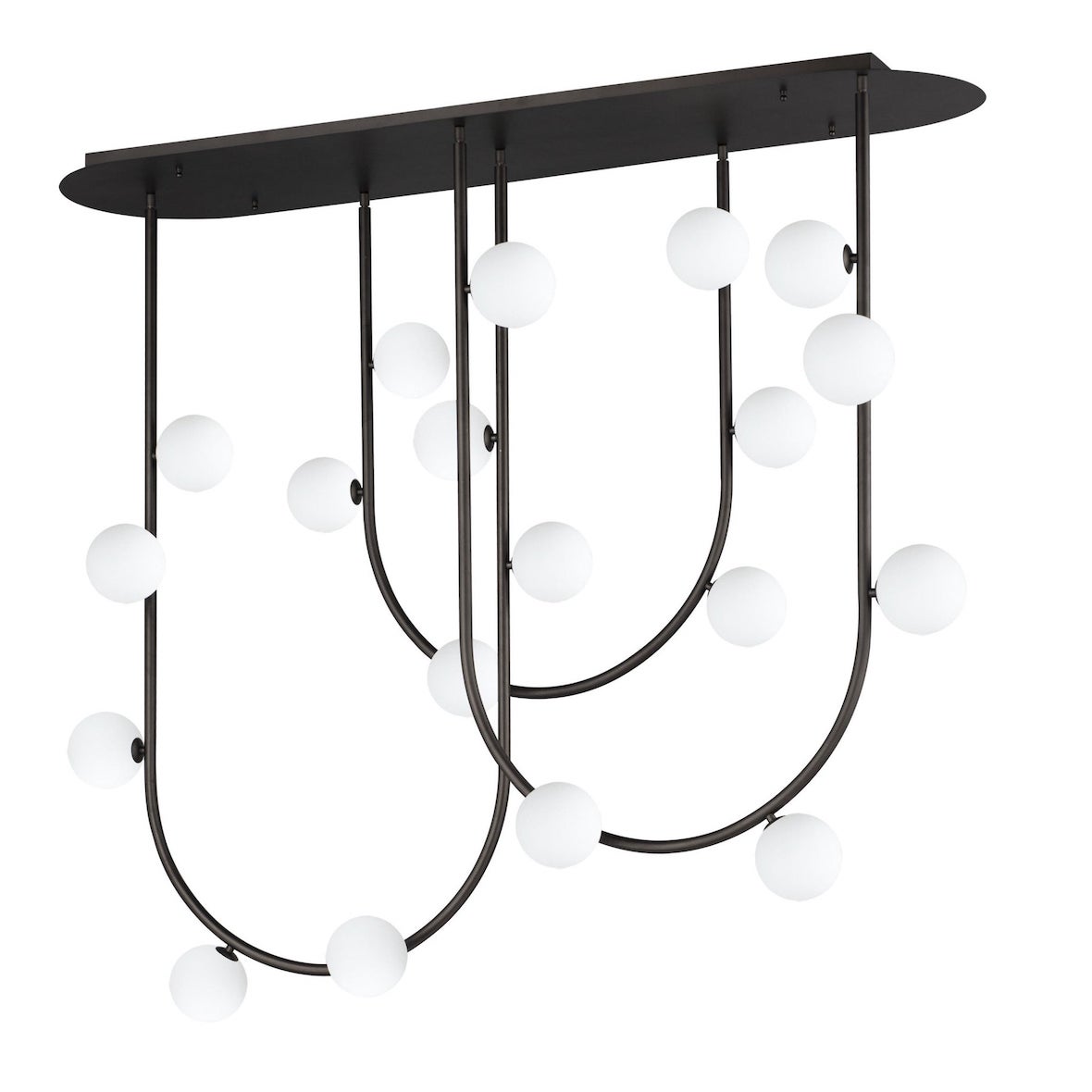 18/30 Photos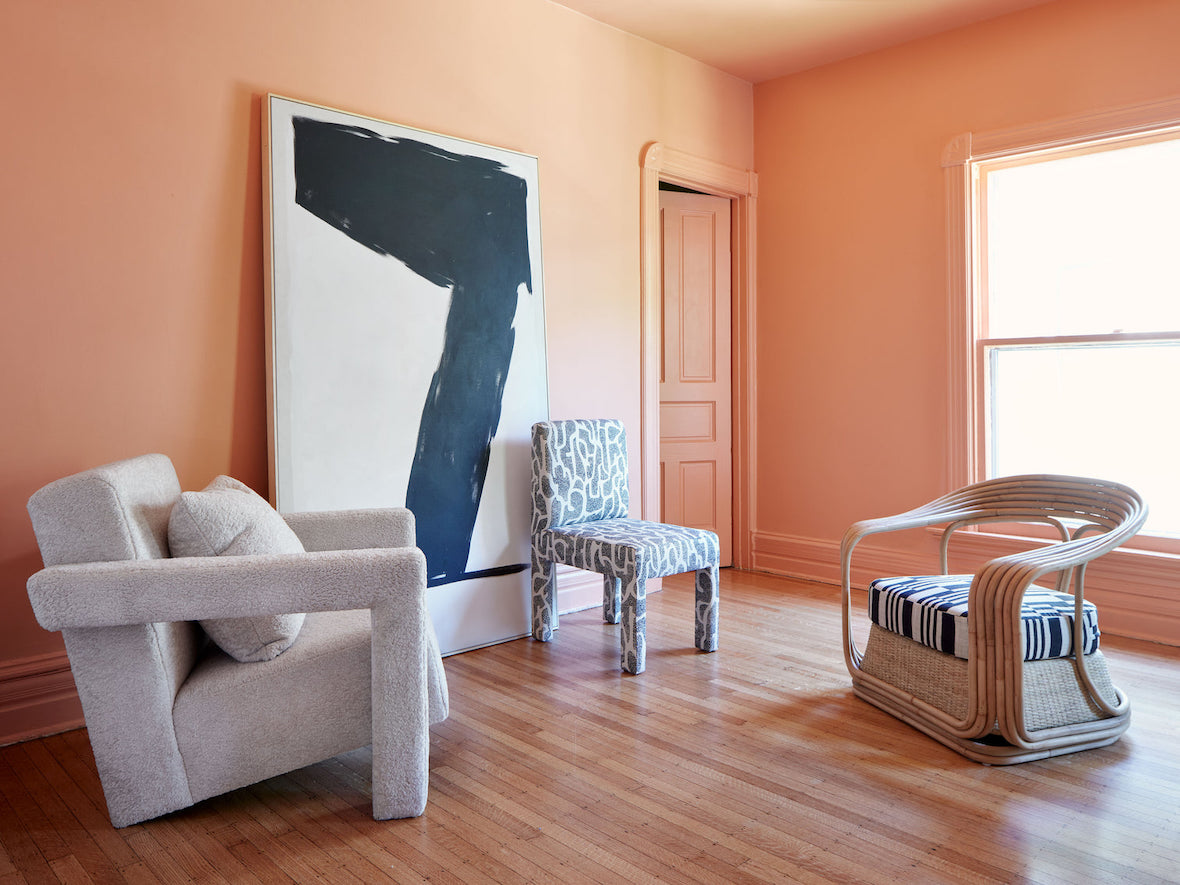 19/30 Photos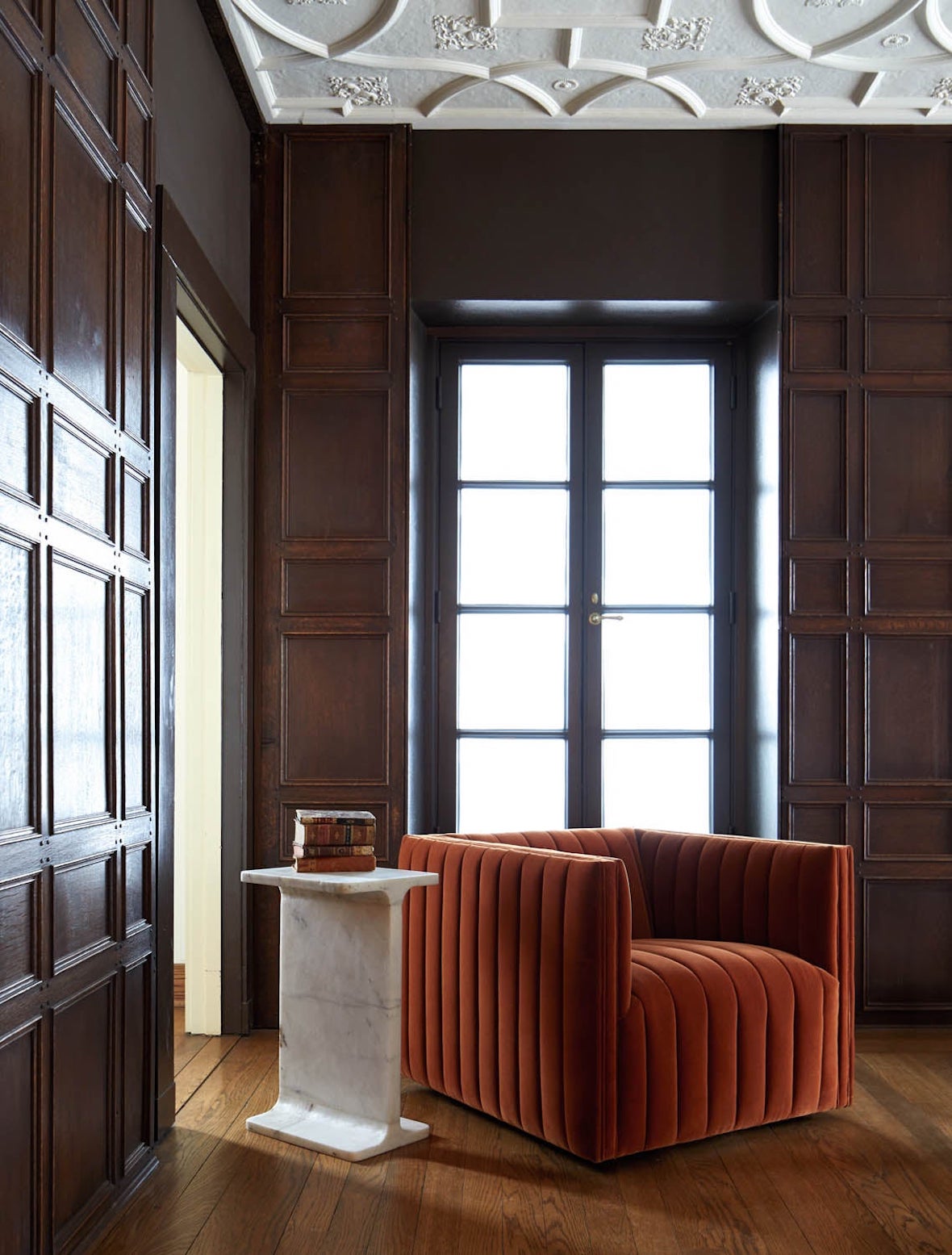 20/30 Photos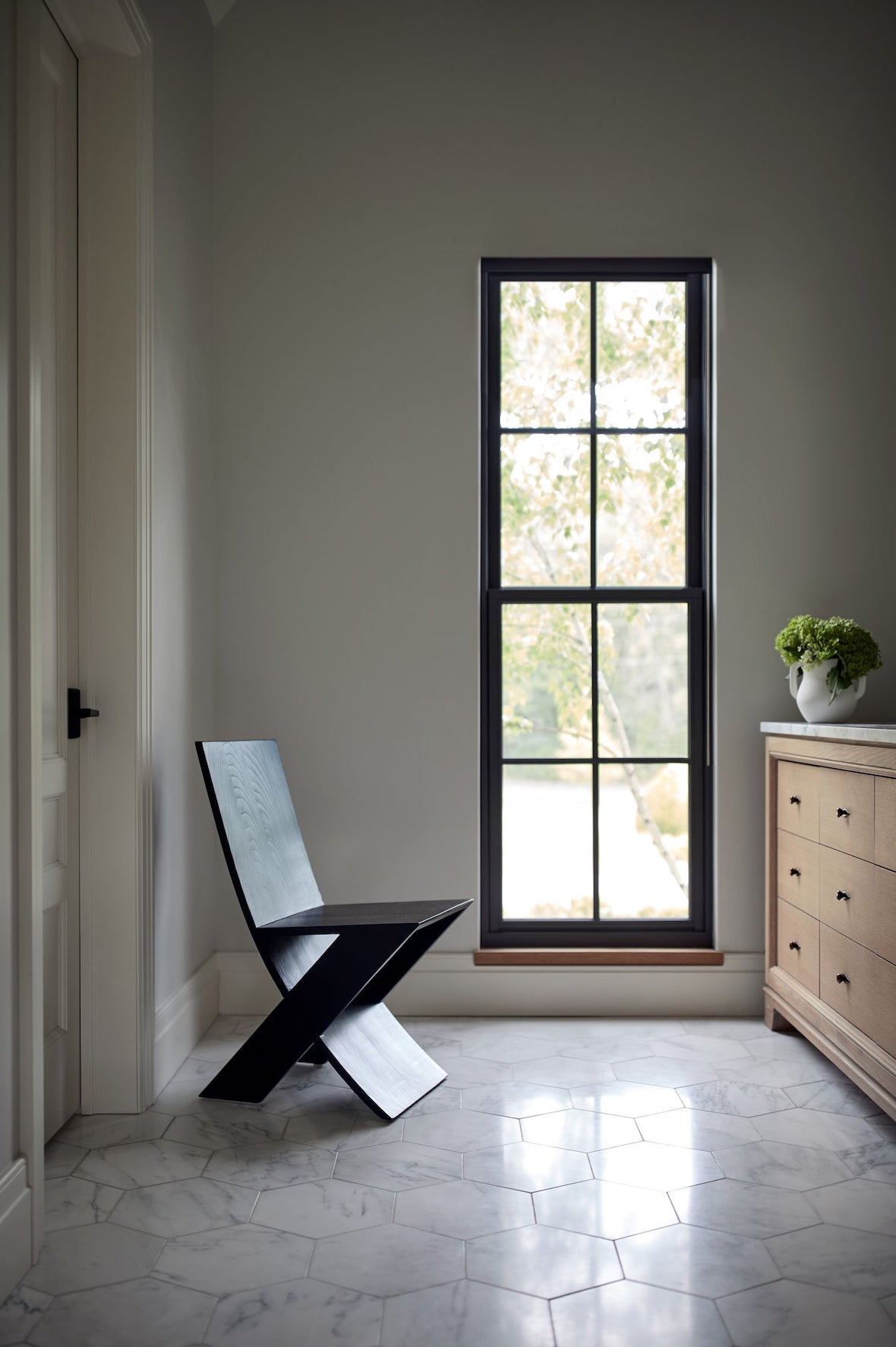 21/30 Photos
22/30 Photos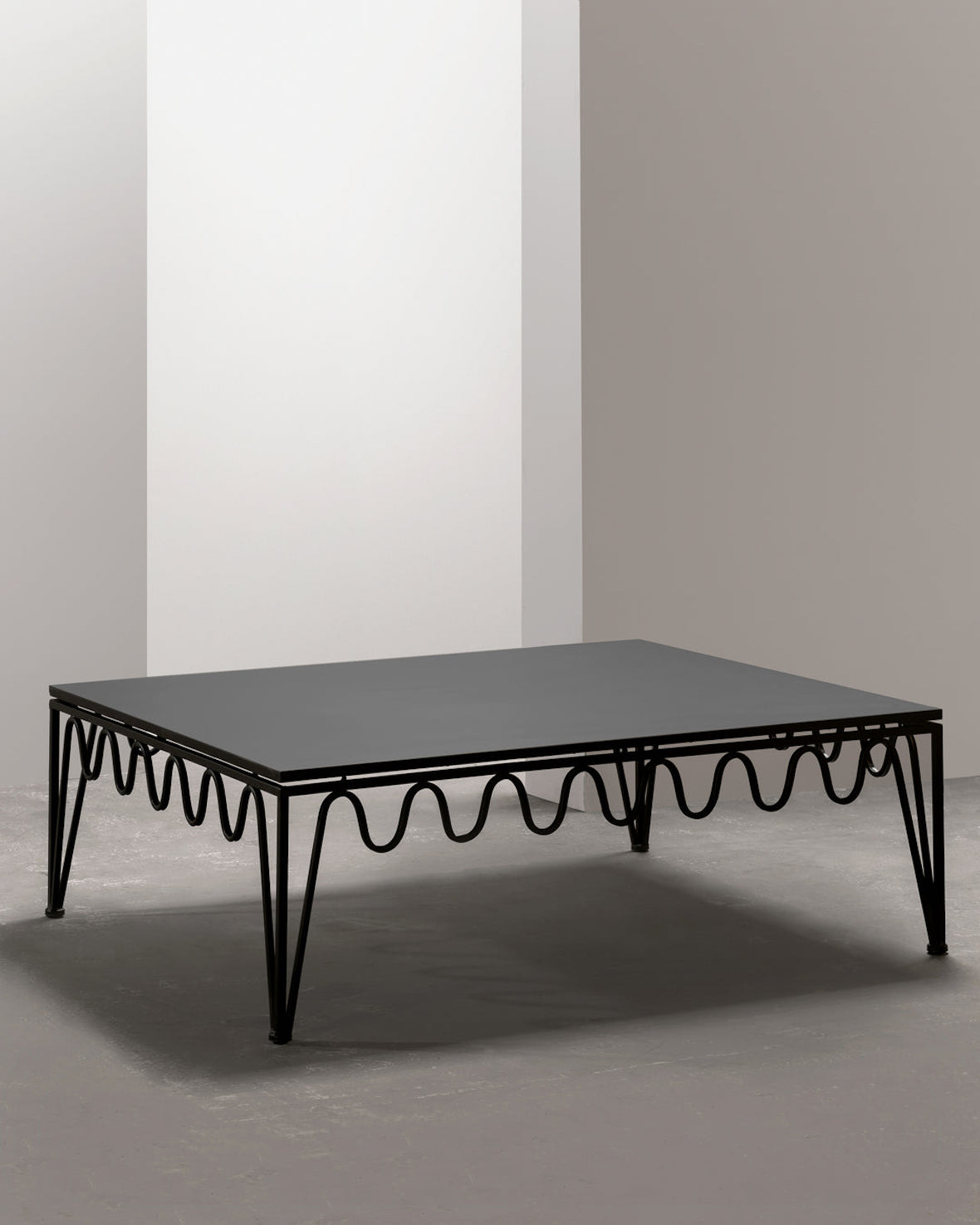 23/30 Photos
24/30 Photos
25/30 Photos
26/30 Photos
27/30 Photos
28/30 Photos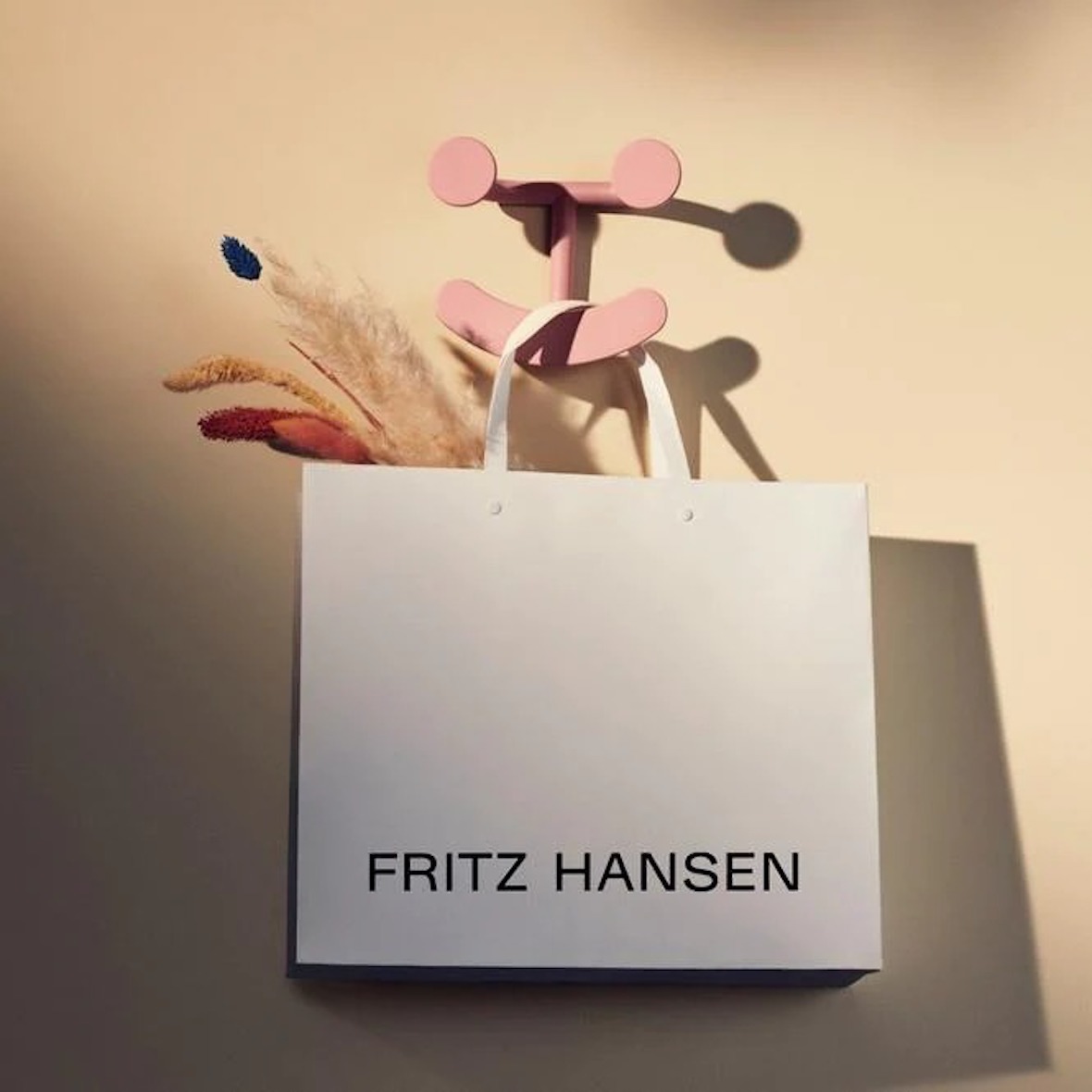 29/30 Photos
30/30 Photos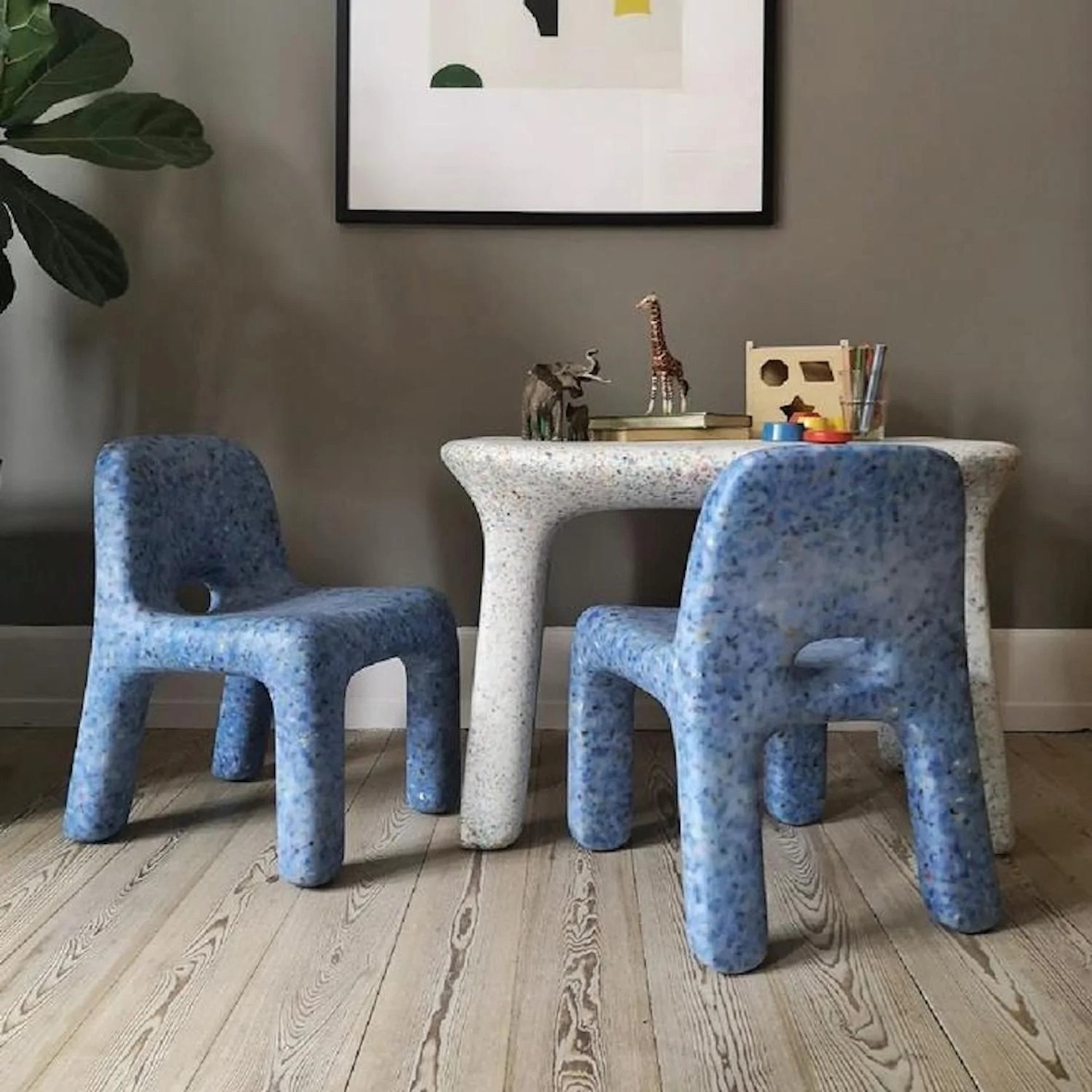 When it comes to furnishing a home, hunting down the perfect pieces can be an overwhelming challenge, especially when you want to collect meaningful objects that spark true joy versus tick off the checkboxes for a perfect Instagram photo. You might also want to support small, independent interior brands with an eye for design and a story to tell, which makes the hunt even harder. Enter, the app I've been using to shop from: Shopify's Shop app. As the #4 top free app on the App Store, you may already use the app to track all your purchases from brands that run their businesses on the Shopify platform. What you might not know is that it's a creative and extremely helpful tool for finding everything you might want for your home.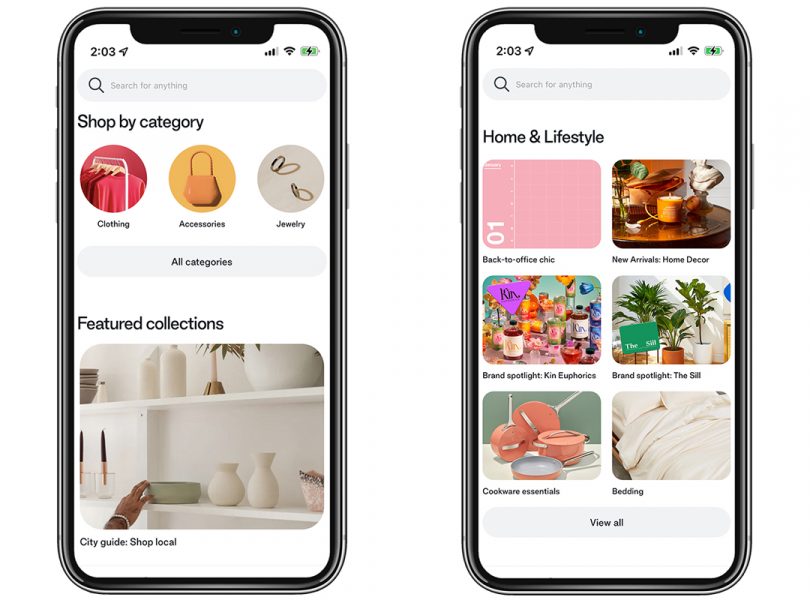 Because Shop pulls in all the products from the (literal) millions of brands that run on Shopify, you can search and support tons of small businesses instead of defaulting to big box stores. You can follow shops you love and quickly search through catalogues without having to go through an entire website, which can be distracting instead of inspiring. While the app is continuing to evolve, Shop has been useful in helping me find just the right products, as I work on furnishing my first home (a story + reveal to come!).
Because there are so many shops on the app, I've rounded up 9 businesses powered by Shopify that you can find and shop on Shop:
Sixpenny – for sofas that are completely worth investing in
Foundry Lighting – for modern and classic fixtures to illuminate your home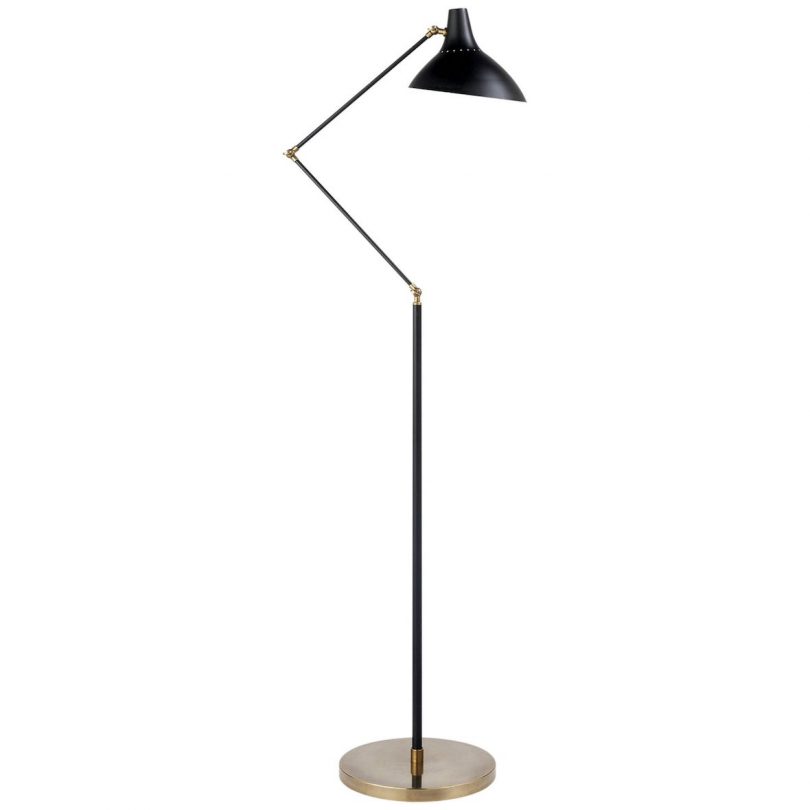 Jayson Home – for a curated collection of furniture and home accents to decorate your space
Sundays – for quality furniture that won't break the bank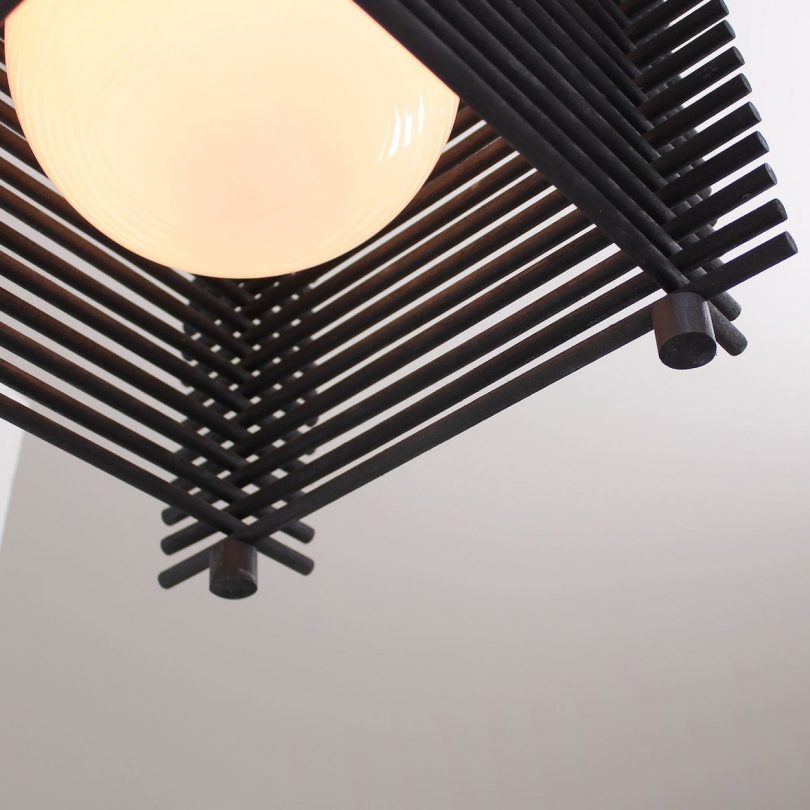 Cedar and Moss – for timeless pendants and sconces that also feel fresh and contemporary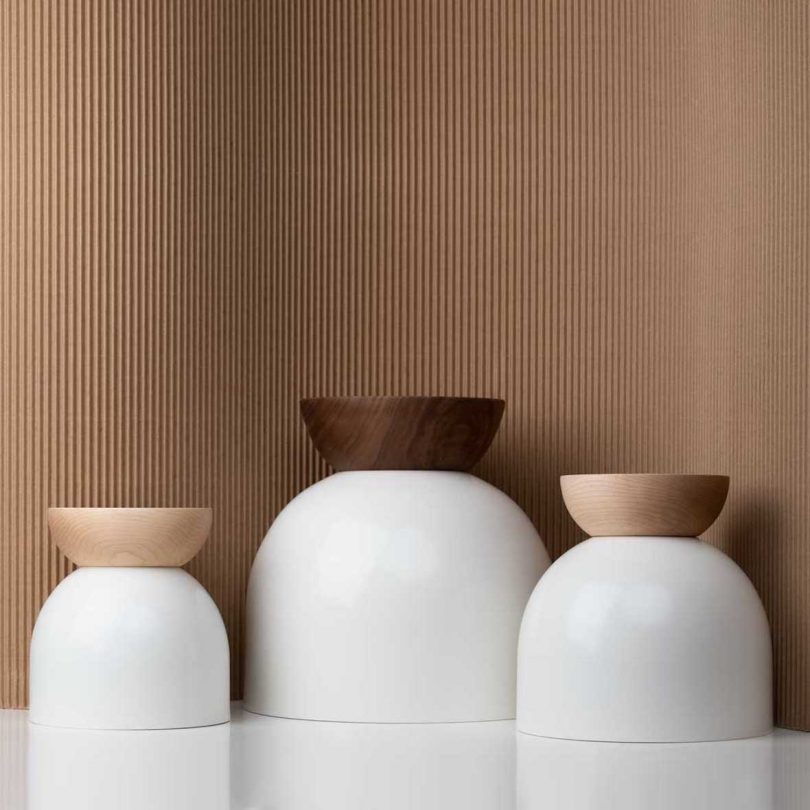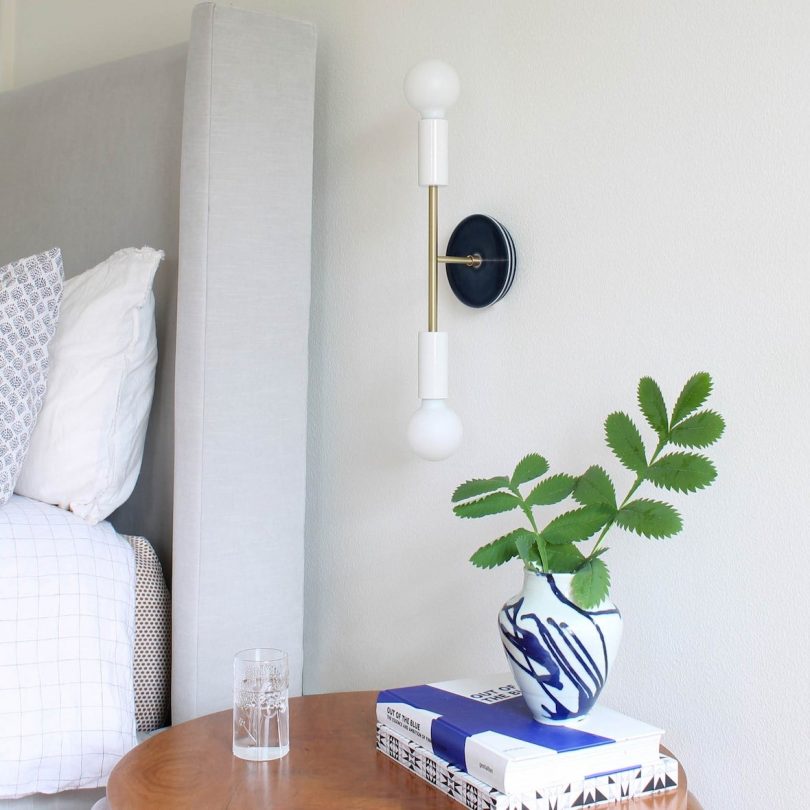 Shop Rush House – the affordable seagrass rug that is always bound to show up on your Instagram feed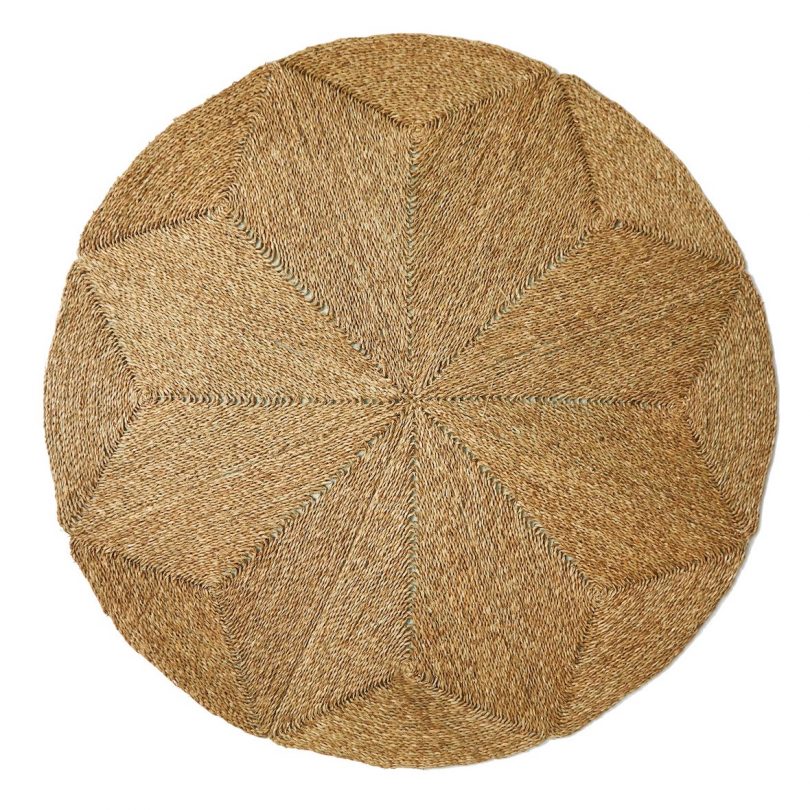 Ciseal – for bentwood home accessories that look modern but are versatile enough to fit in any setting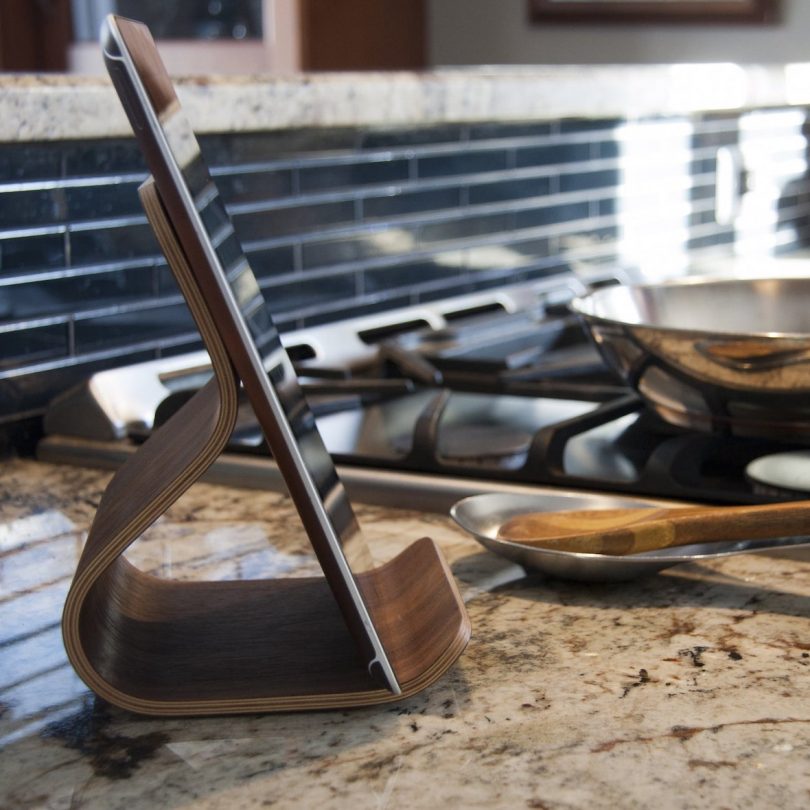 Goodee – a one-stop destination for modern design brands
For more information or to download the Shopify Shop app, visit shop.app.
This post contains affiliate links, so if you make a purchase from an affiliate link, we earn a commission. Thanks for supporting Design Milk!