Madrid-based design studio SIDES CORE partnered with Mad Lab on two new accessory collections made of wood. Designer Sohei Arao created the Hipped and Spiral collections featuring objects that are designed to make an impression within the space. The pieces are meant to be coveted and held in your hands, while complementing its surrounding environment.
The Hipped collection is a series of wooden boxes with roof-shaped lids that resemble houses you would see from above. When configured together, the peaked roofs create a small town on your desk.
The Spiral collection includes a wall hook, shelf, and mirror featuring bent wood forms that spiral to create circular shape. The overlapping spiral changes appearance depending on where it's being viewed from.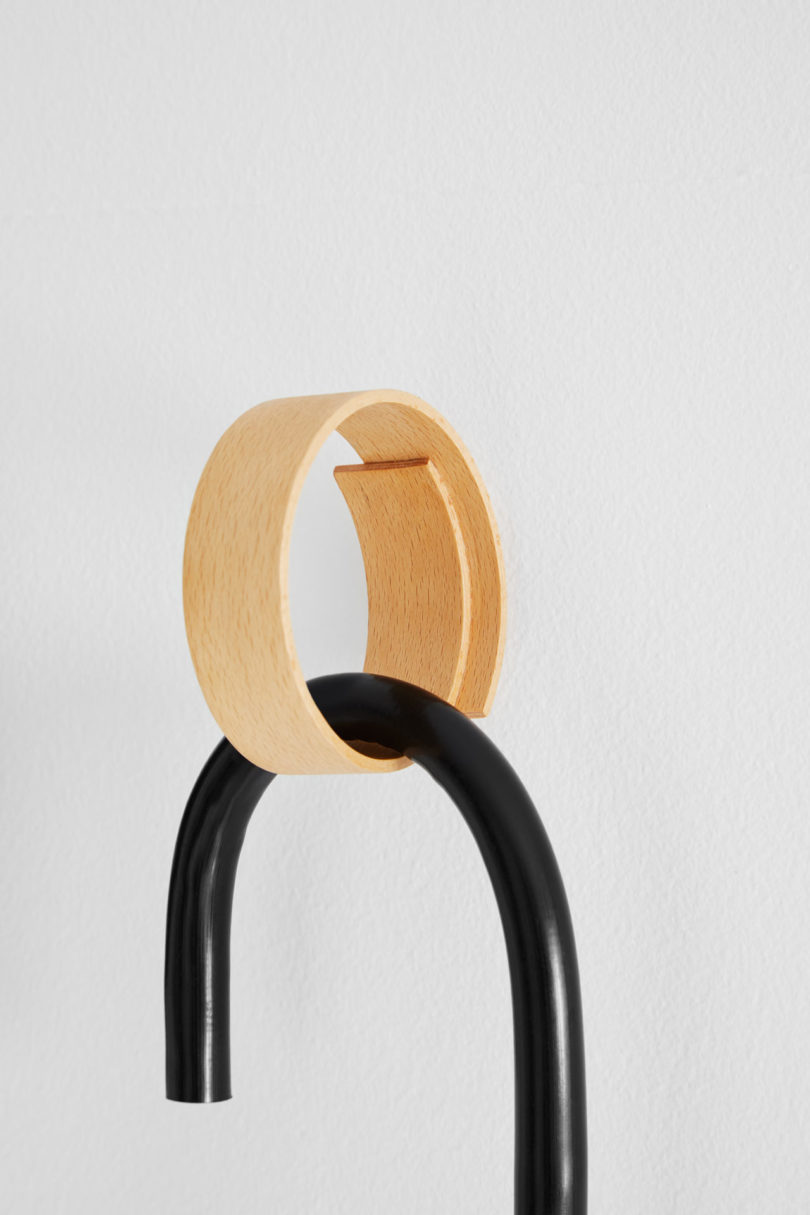 Art direction: Romero Vallejo
Photos: ángelsegurafoto