Whether you want to dress it up or leave it naked, LLAMA is a silly piece of furniture that's made to hold your clothes or coats. Designed by André Simón, the piece brings a bit of humor to your everyday, urban environment.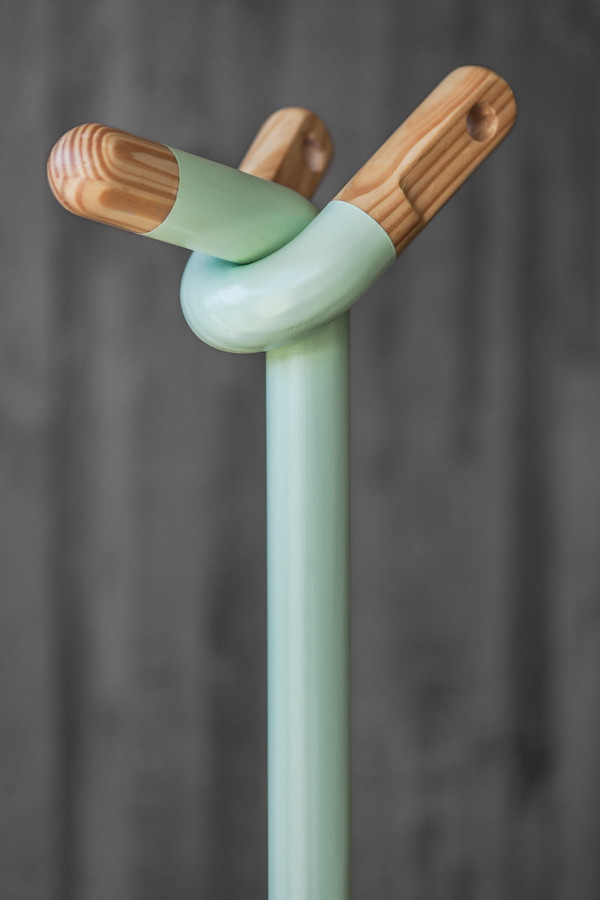 It's functional, while adding a bit of whimsy to any room you need to get clothes off the floor. Take those clothes and at least hang them up and smile while you're doing it.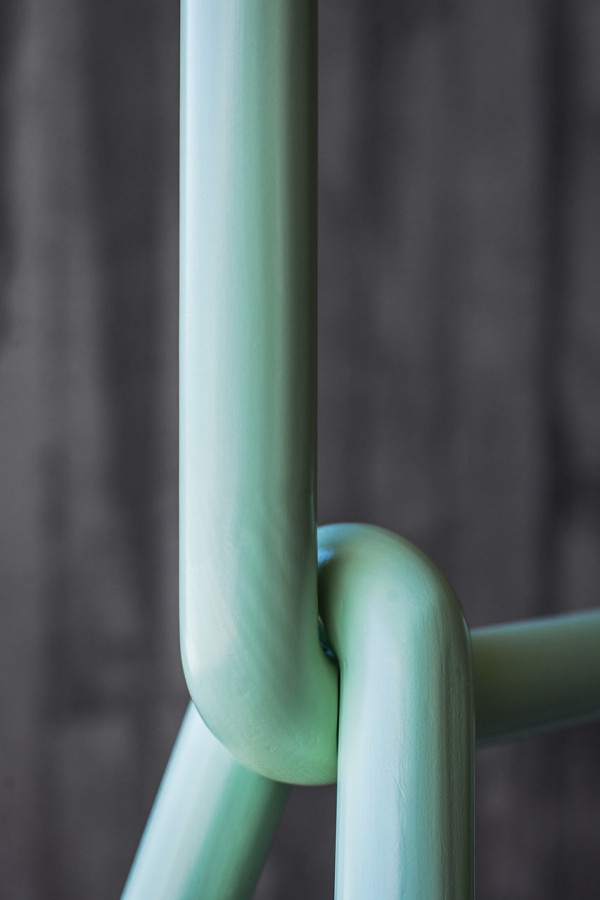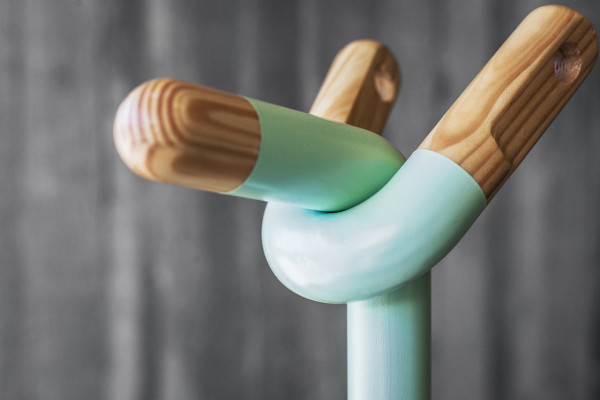 Photos by Lino Escurís.

Design From Around The Web