Small Biz Spotlight: Art of Play Turns Playing Cards Into Curiosities
The following post is brought to you by Art of Play. Our partners are hand-picked by the Design Milk team because they represent the best in design.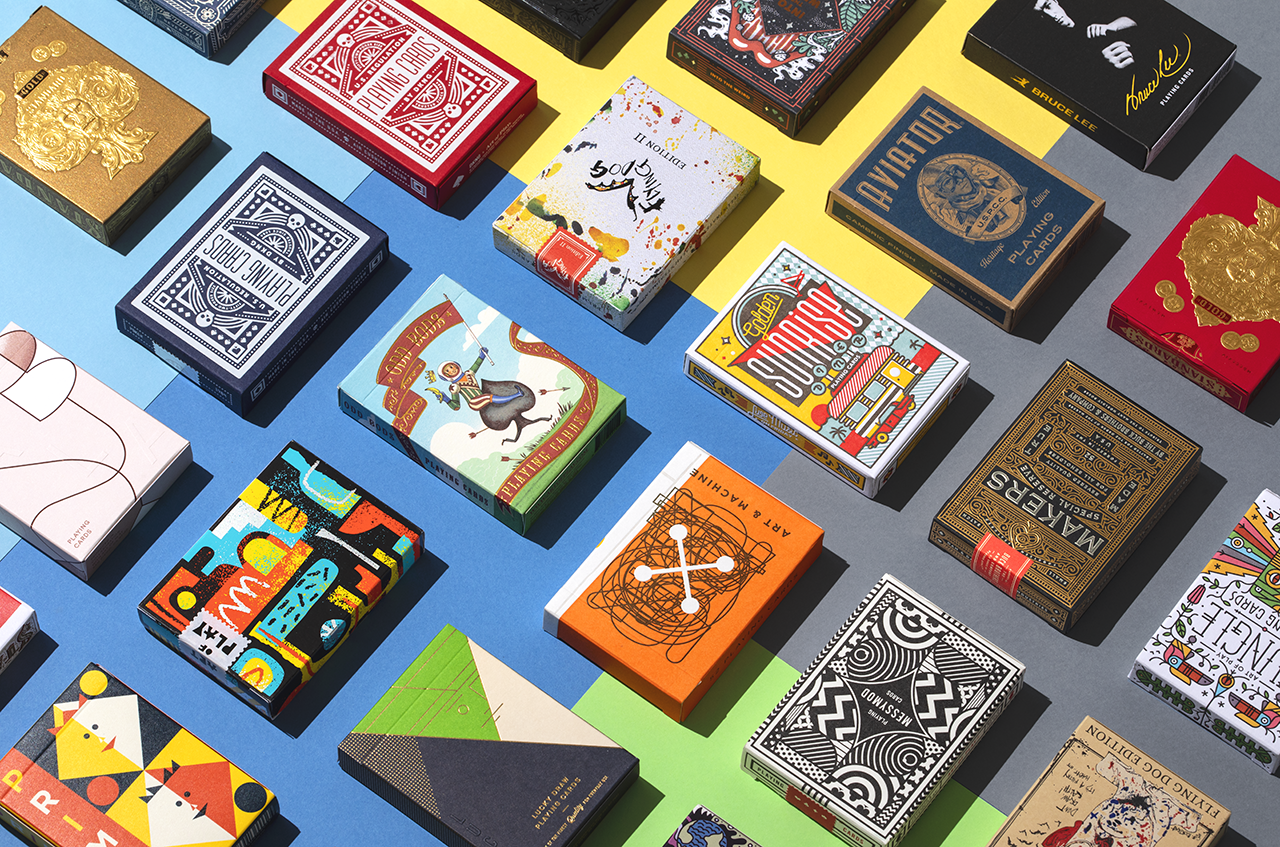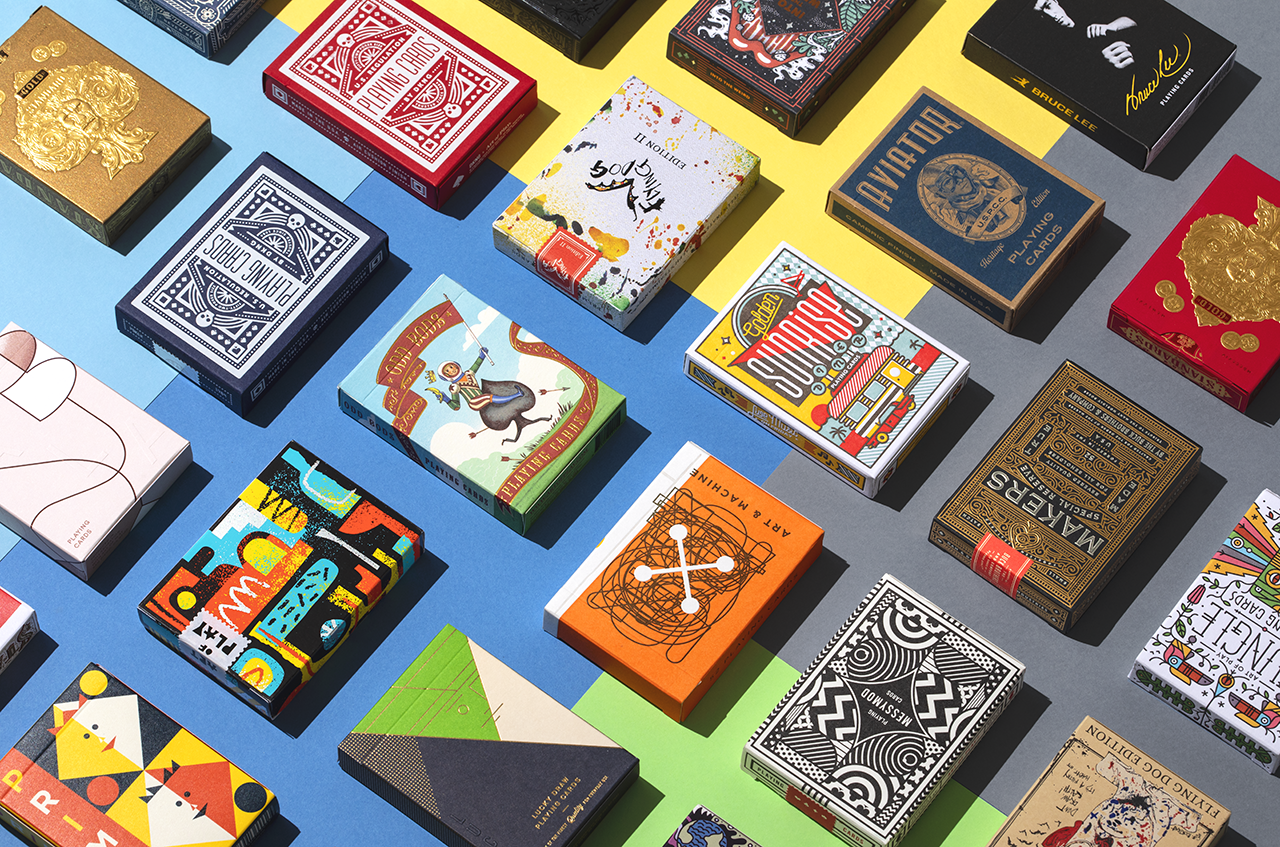 Small Biz Spotlight: Art of Play Turns Playing Cards Into Curiosities
1/1 Photos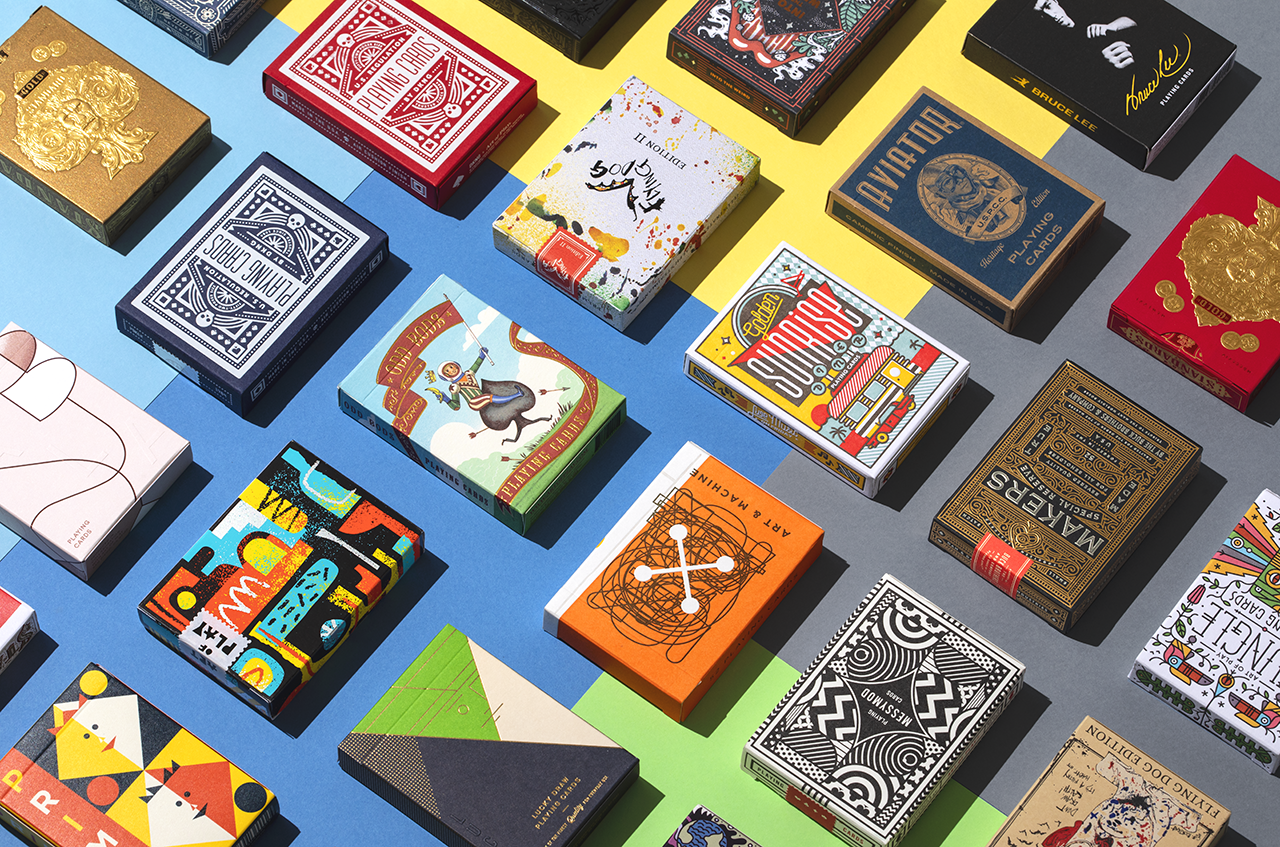 Twin brothers Dan and Dave Buck's interest in playing cards began at an early age, when they practiced card tricks and pioneered the art of cardistry. In 2013, they founded Art of Play as a boutique store for designer playing cards. As students of design and architecture they both appreciate quality and details, but also understand how quickly products can become expensive and feel out of reach. Playing cards allow Dan and Dave to create a luxury product that people can afford. All of Art of Play's playing cards are produced in the United States, utilizing paper from sustainable forests and vegetable-based inks – a win for Mother Earth and your bottom dollar. You might also notice how their tuck box packaging jumps off the shelf, that's thanks to the use of vintage letterpress machines. Art of Play even hand-assembles each of their decks in San Diego, California. Dan and Dave's background in sleight of hand, magic and illusion made the brand's expansion into puzzles and games a natural evolution. Today, Art of Play curates a collection of curiosities from around the globe – from the finest playing cards in the world, to diabolical puzzles, innovative games and magical amusements for the home.
>>> To learn more about Art of Play, visit artofplay.com. <<<
Give Modern. Give The Best.
From a Beast Blender and cult-favorite portable candlelight to puzzles and retro classic keyboards, the Design Milk editors have curated the best of the best modern holiday gifts for 2021.