How do we mourn the loss of one of the greatest artists of all time? By creating our own art… see how the Society6 community is expressing their gratitude and share links to your own Bowie tributes in the comments.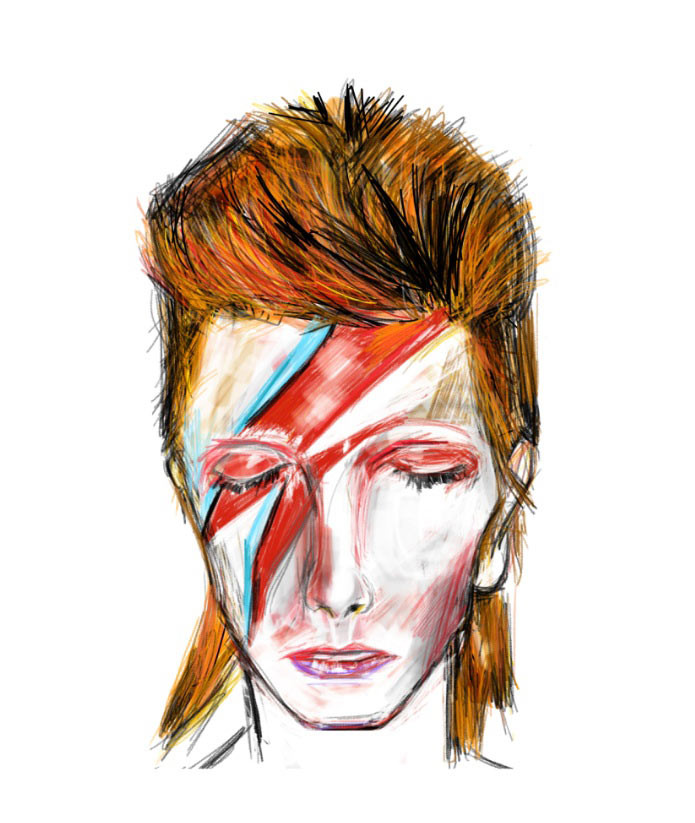 Face The Strange by Chris Piascik
Music Minimals – David Bowie by Eric Crawford
Space Oddity by Pablo Zarate / DESIGN + ART
Bowie in Teal by The Joyful Fox
In an ongoing effort to support independent artists from around the world, Design Milk is proud to partner with Society6 to offer The Design Milk Dairy, a special collection of Society6 artists' work curated by Design Milk and our readers. Proceeds from the The Design Milk Dairy help us bring Design Milk to you every day.

Design From Around The Web