Who doesn't enjoy a good pun every now and then? What's better than a spoken pun is definitely an illustrated one. Here are 9 punny Society6 designs that got us chuckling. Which one is your favorite?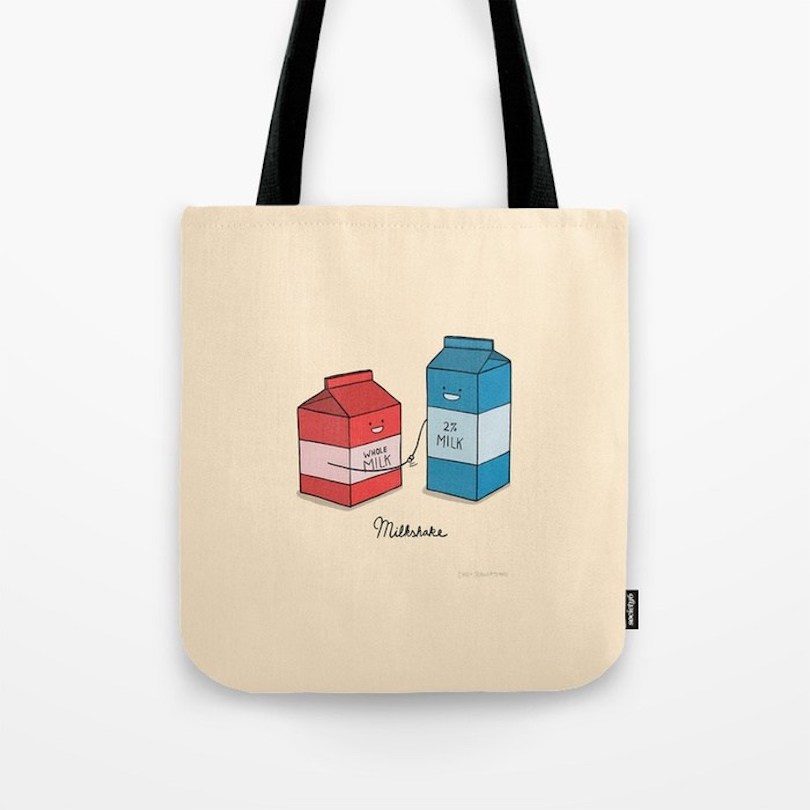 Milkshake tote by Emily Schwartzman
Sassquatch mug by Sophie Corrigan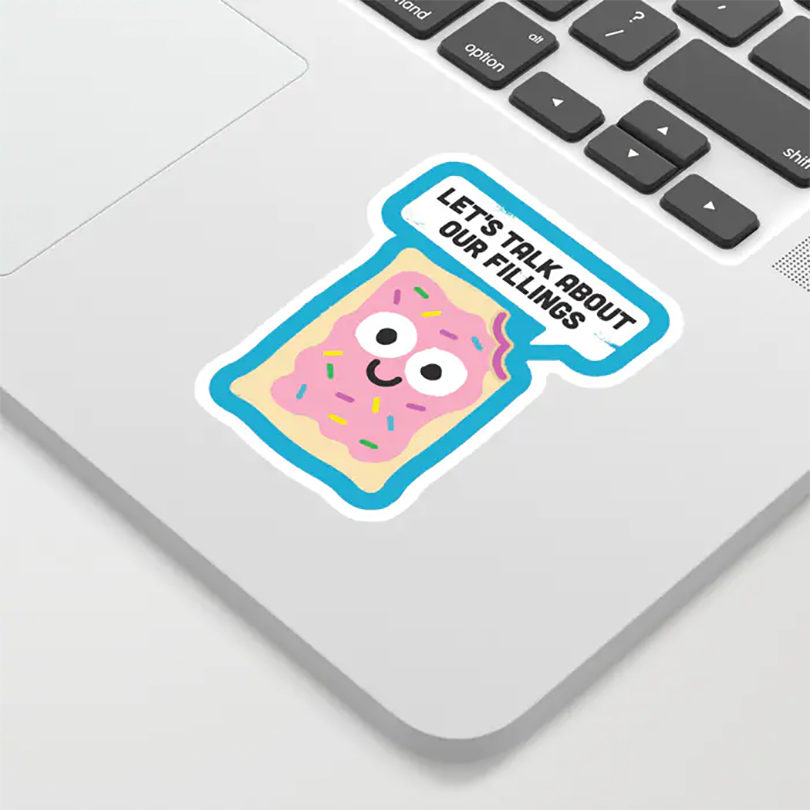 Tart Therapy sticker by David Olenick
are you kitten me? iPhone case by ohnoballoons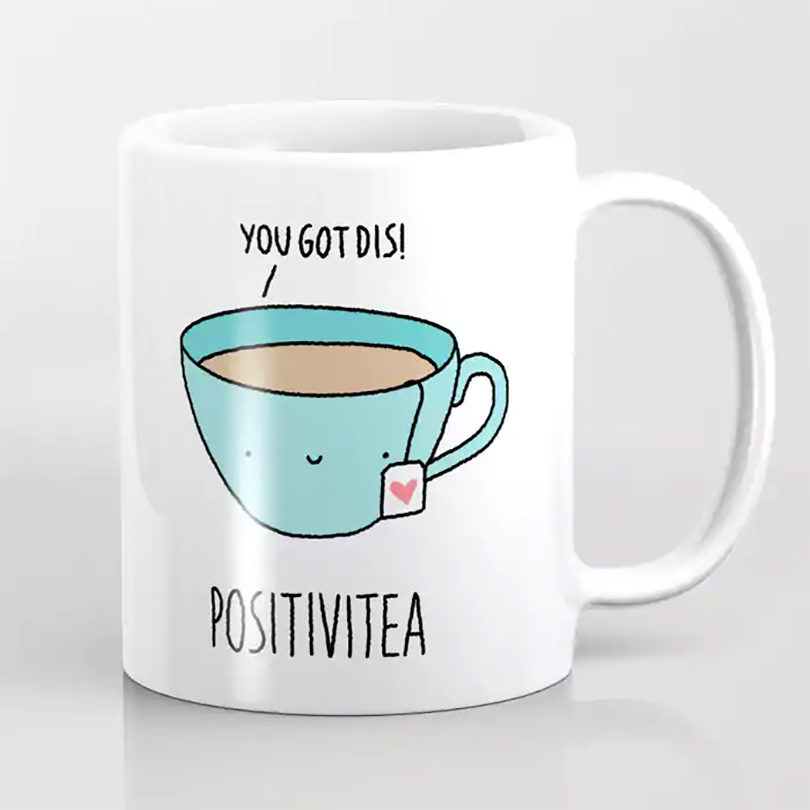 Positivitea mug by Gwyneth Draws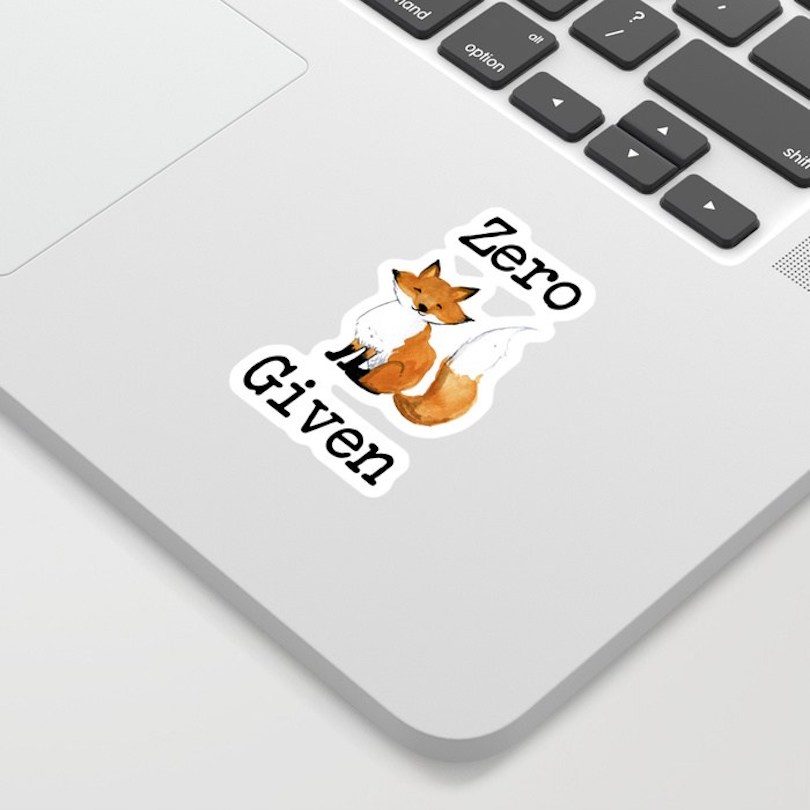 Zero Fox Given sticker by Teeka's Treasures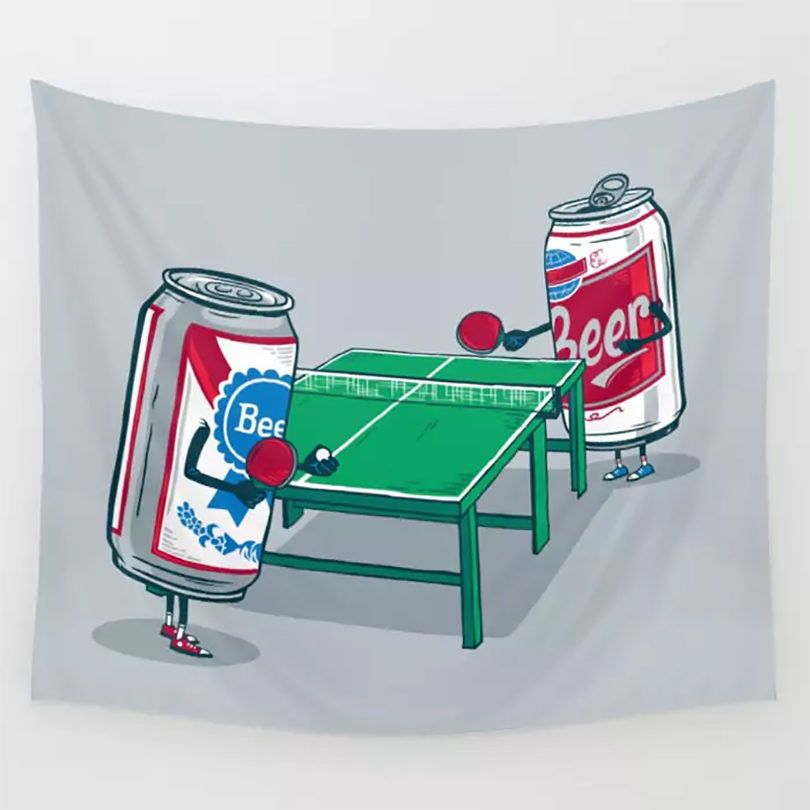 Beer Pong wall tapestry by Ben Douglass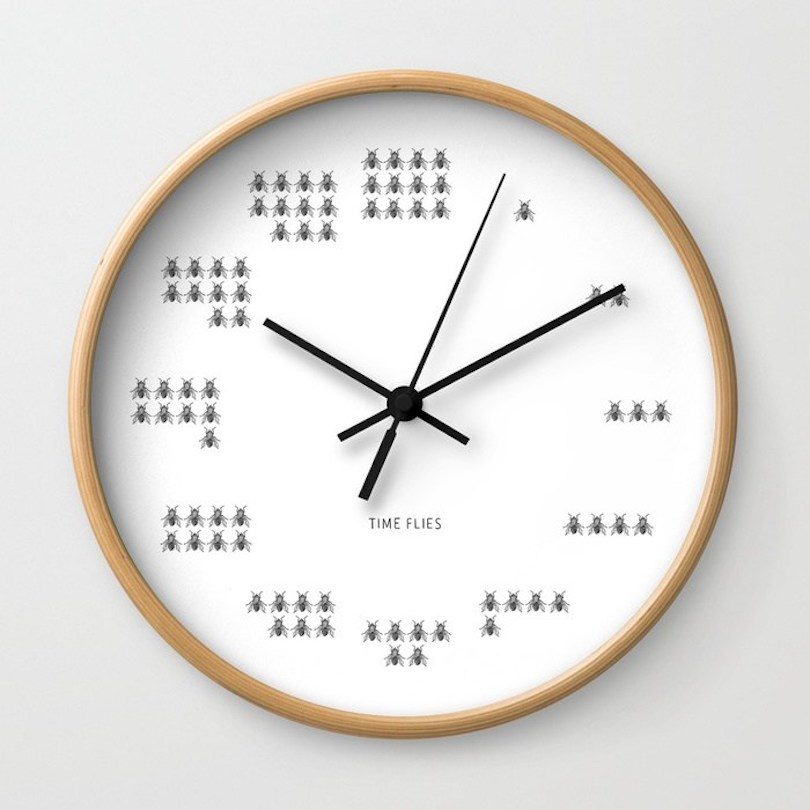 Time Flies clock by I Love Doodle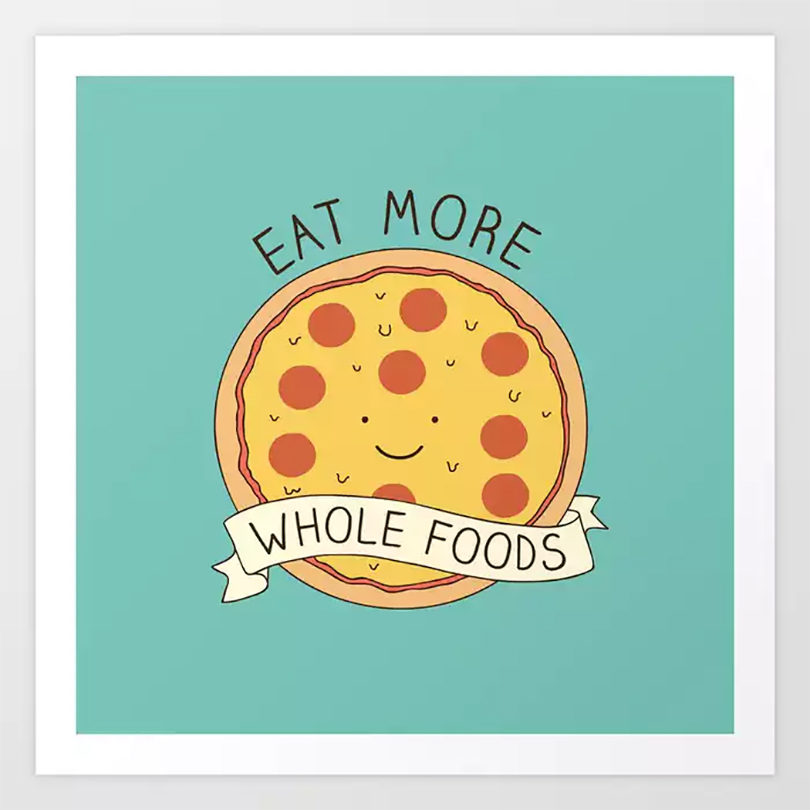 Whole foods! art print by Milkyprint
In an ongoing effort to support independent artists from around the world, Design Milk is proud to partner with Society6 to offer The Design Milk Dairy, a special collection of Society6 artists' work curated by Design Milk and our readers. Proceeds from The Design Milk Dairy help us bring Design Milk to you every day.