Sofas have pretty much had the same design since their inception – a box open at the top and front. Alain Gilles set out to play with that typical structure and "open it up in order to expose its softer inner side." The result is Structure, a sofa and armchair collection for Bonaldo.
Structure's design looks as if the sides were separated from the seat and tilted with the back to establish a more comfortable angle for the back. Besides looking more welcoming, the slight tilt also creates a bit of visual movement.
The sofa sits upon a metal structure with exposed legs that can either come in tones that match or contrast with the upholstery.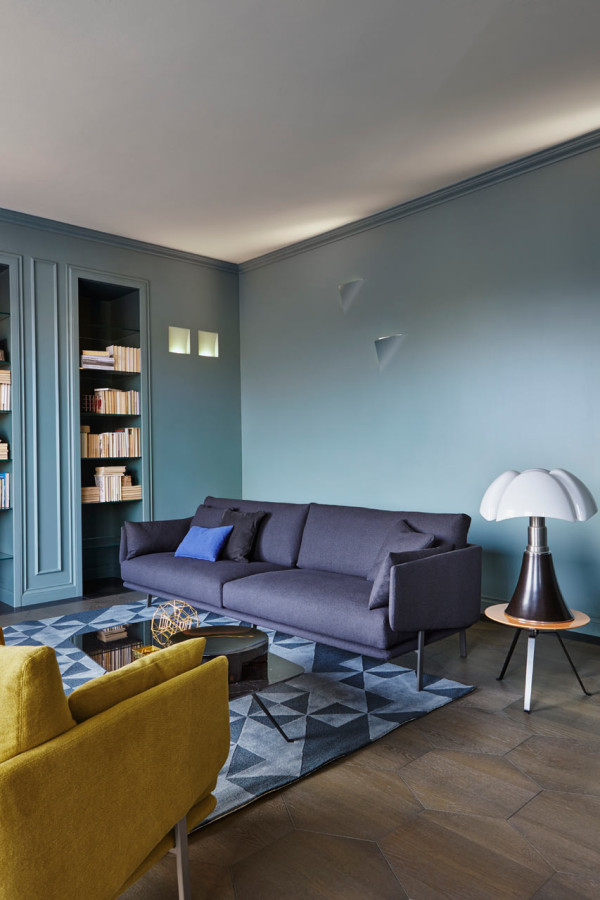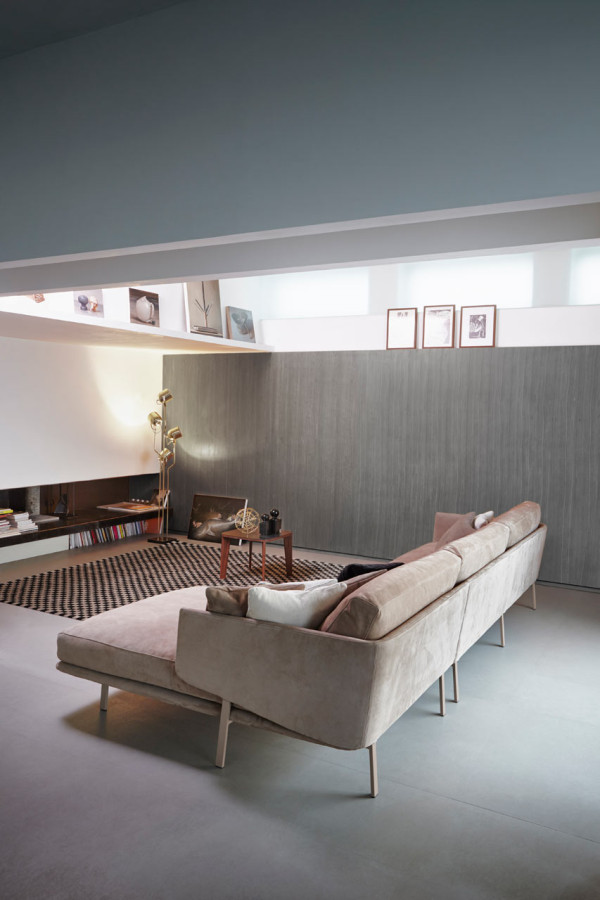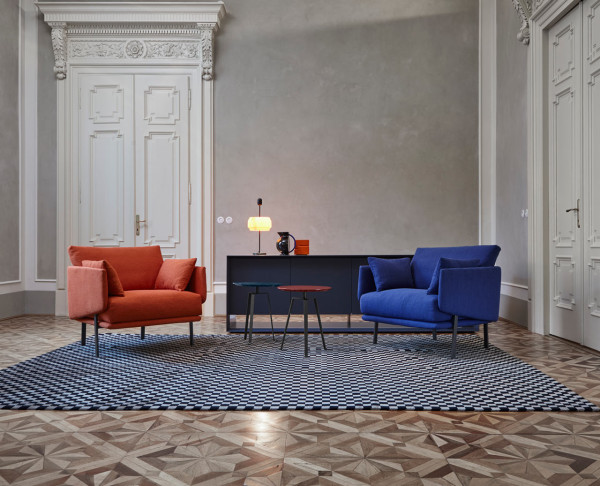 Design From Around The Web