After seven years of research, inventor, author, professor and Solight Design Founder Alice Chun developed a packable, collapsible, and floatable solar lantern called SolarPuff Light as an alternative to kerosene lanterns in an effort to reduce pollution and give light to those in need whether it be for daily use or in the event of an emergency or disaster.
Watch more about the Solarpuff story:
The flatpack light is made of a recyclable sailcloth material and 10 bright LEDs that charge in the sun, resulting in 8-12 hours of light. There are three settings: low, high, and blinking for relief or distress. The light is waterproof and floats, and can withstand most climates. To activate, simply twist and pull up and use a slight push to deflate.
Through her charitable organization Focus on Architecture Art Relief Making (FAARM), she helps needy communities around the globe through sustainable design and architectural solutions that will better their society, reduce pollution. I can imagine that this product would be incredibly helpful in communities with no electricity, refugee camps, disaster or war zones, and other locations where pollutants are the only alternative.
Watch her inspiring TED talk here: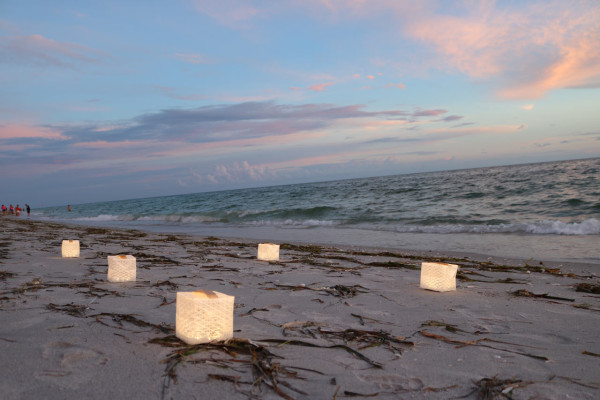 Get 10% off your next Solarpuff order on solight-design.com using special discount code DESIGNMILK.