The following post is brought to you by Squarespace. Our partners are hand-picked by the Design Milk team because they represent the best in design.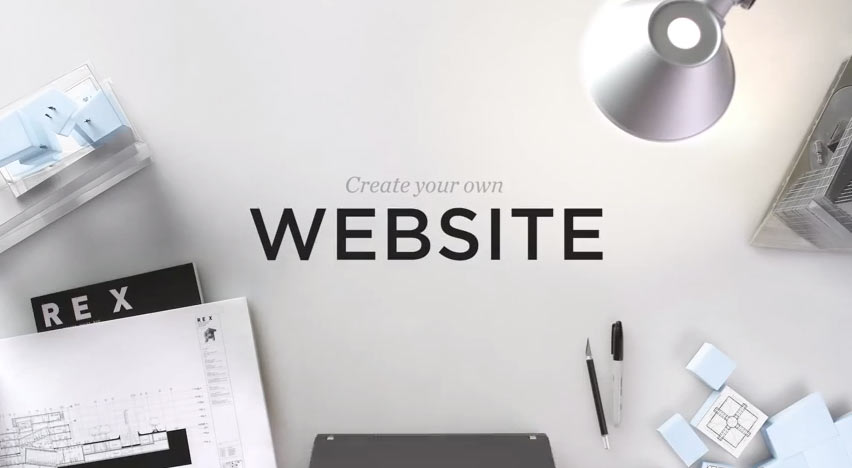 Most of us who run small businesses, whether you're an artist, designer, maker, indie retailer, or whatever—you know how much work it is just to keep the business afloat, let alone worry about websites and blogs and stuff. As you may already know, I use Squarespace for my art site, but there are tons of other waaaaaay more talented and awesome people who use Squarespace, too. In fact, they're so awesome, Squarespace decided to create an entire campaign around them and made some cool videos showing how they use Squarespace to help run their businesses. Watch:
The artist – Dana Tanamachi:
The designer – Parts & Labor:
The graphic novelist – Paul Pope:
The fashion innovator – Claire Mazur of Of A Kind:
The retailer – NYC Garbage:
You can be as awesome as these people. Try out Squarespace for free for 14 days right here.

Design From Around The Web