Just when I thought I had seen – and heard – every wireless Bluetooth speaker out there, something truly unusual appears on the radar: limited edition Bluetooth desktop speakers sculpted into the likeness of three divisive political figures.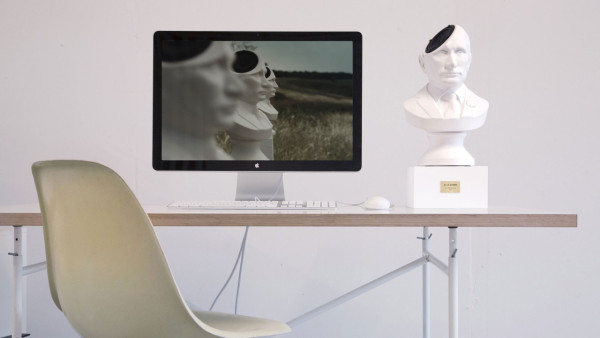 Artist and activist Petro Wodkins' series of marble-like composite handcast busts of Vladimir Putin, Kim Jong-Un, and Margaret Thatcher (his latest creation) – The Sound of Power Extreme Bust Speakers – are a subversive tribute to cult of personalities turned into hybrid art-meets-sculpture form.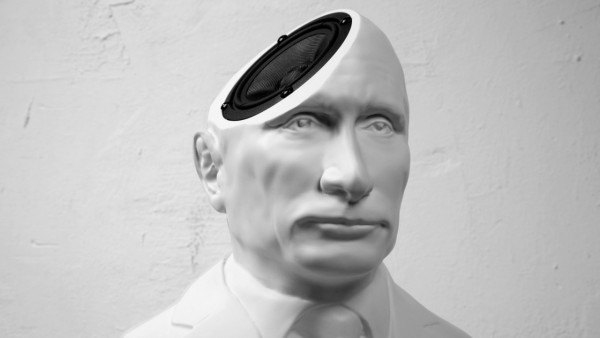 Each bust sports a full-range 4″ driver speaker, visible from an angled cross-cut opening, with each figure designed to stand on top of a small podium with a plaque that doubles up as the unit's 20-watt amplifier. With those specs and mono output it should be clear the audio performance is secondary to the humorous presence of a Bluetooth speaker that exists as a political parody of loudmouths everywhere.