SPACE10's New Headquarters Is Very Community-Centric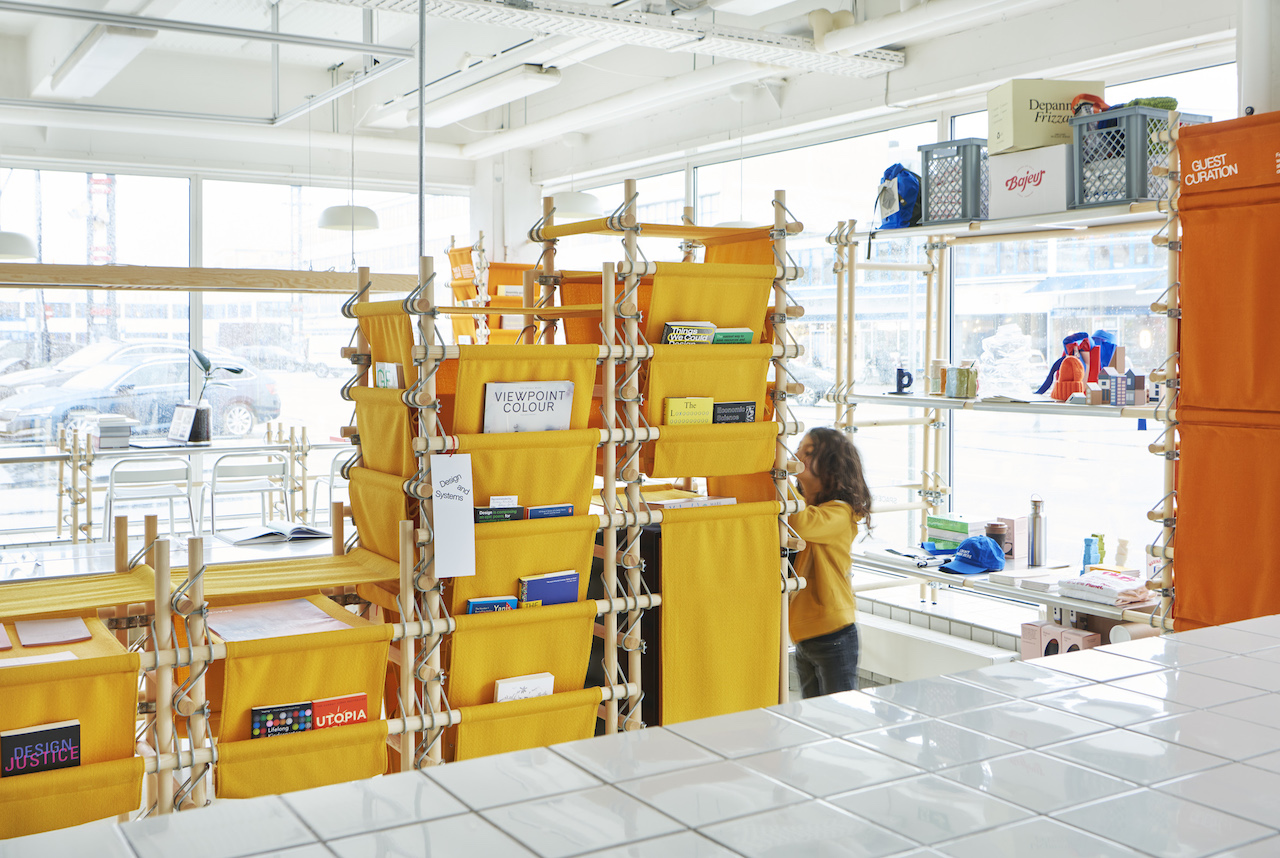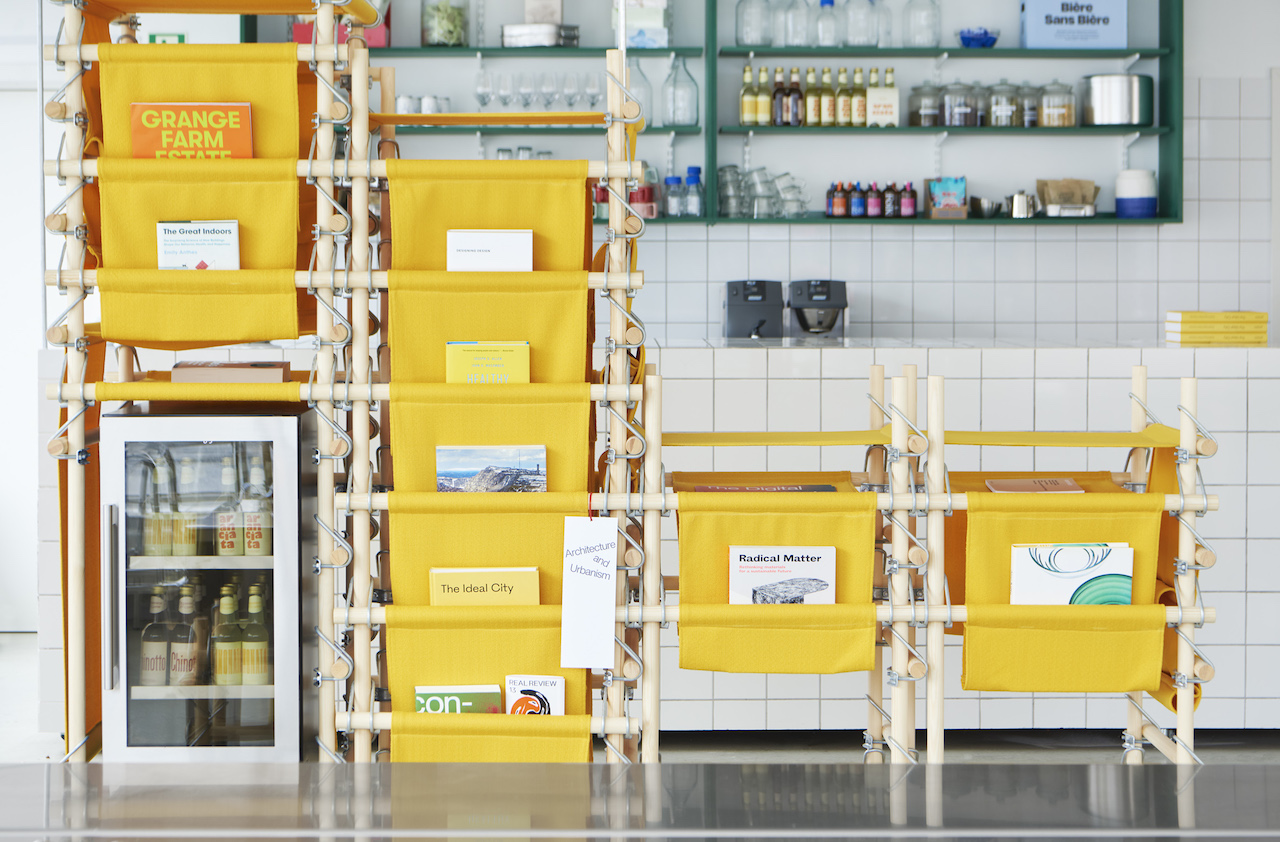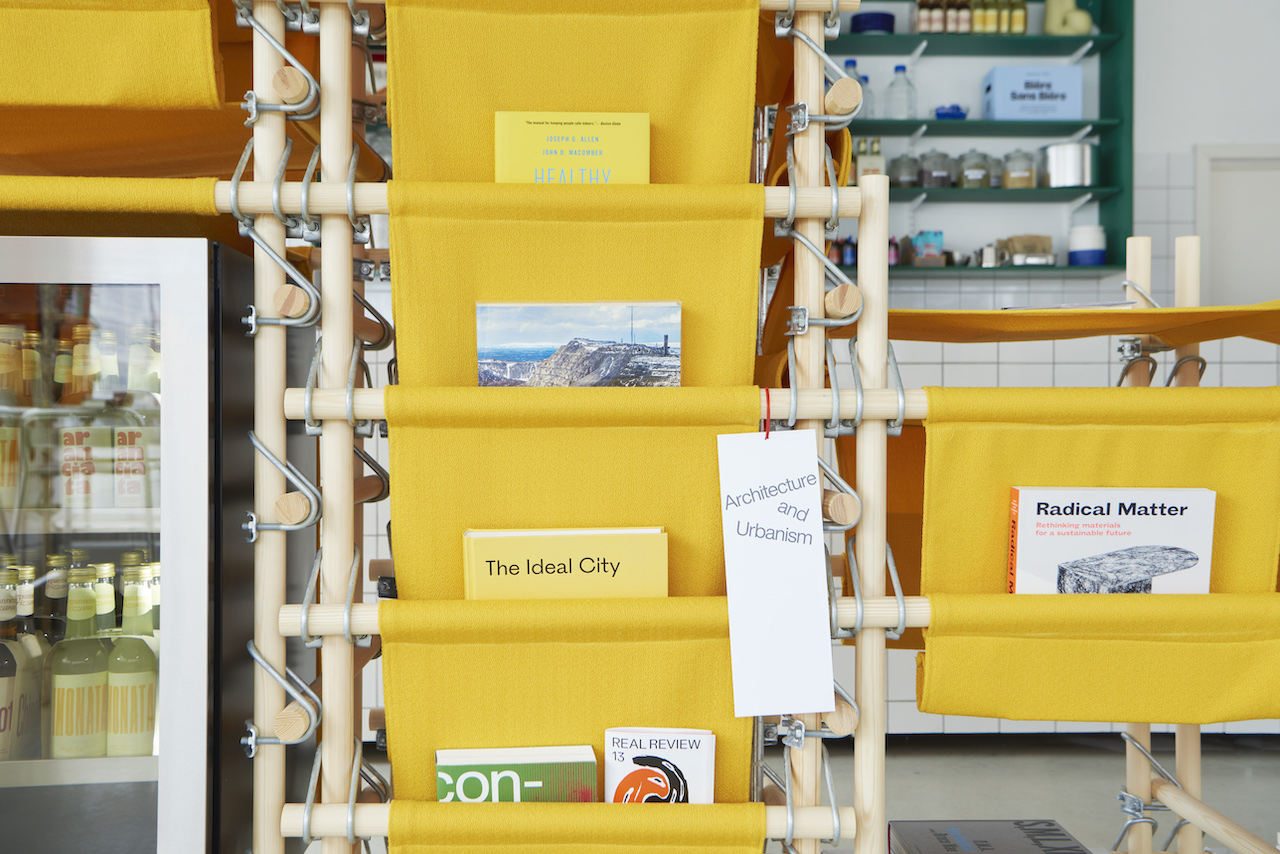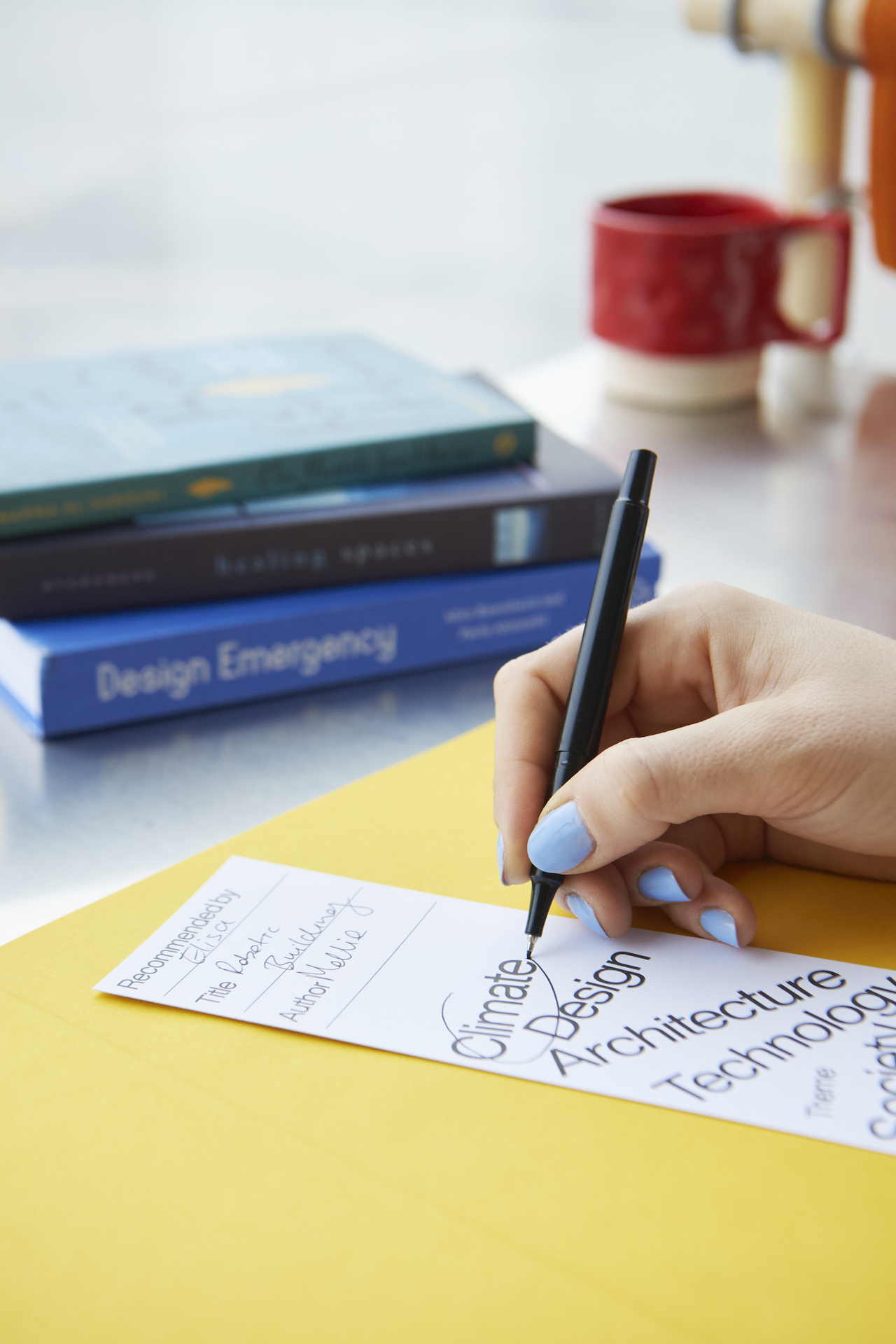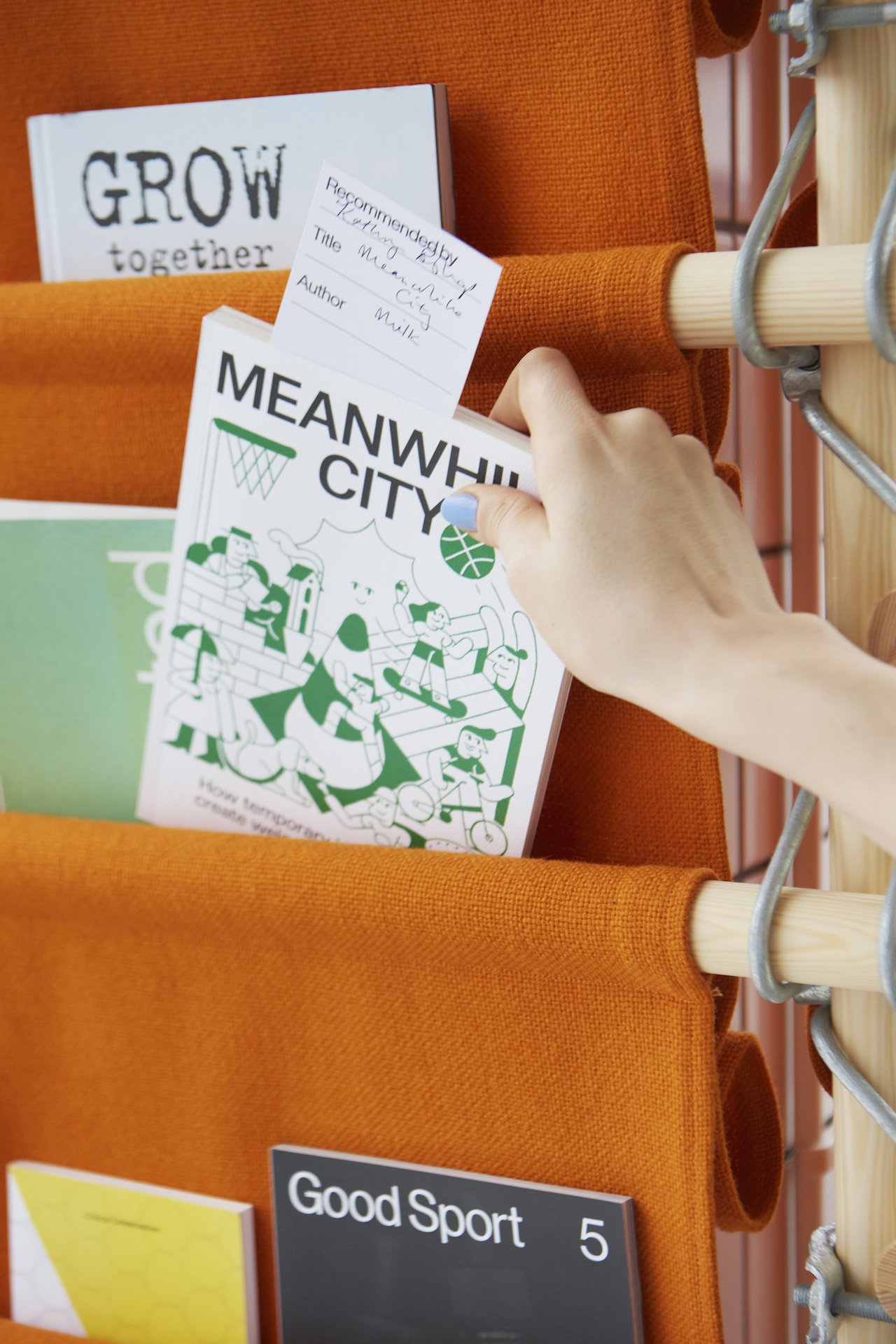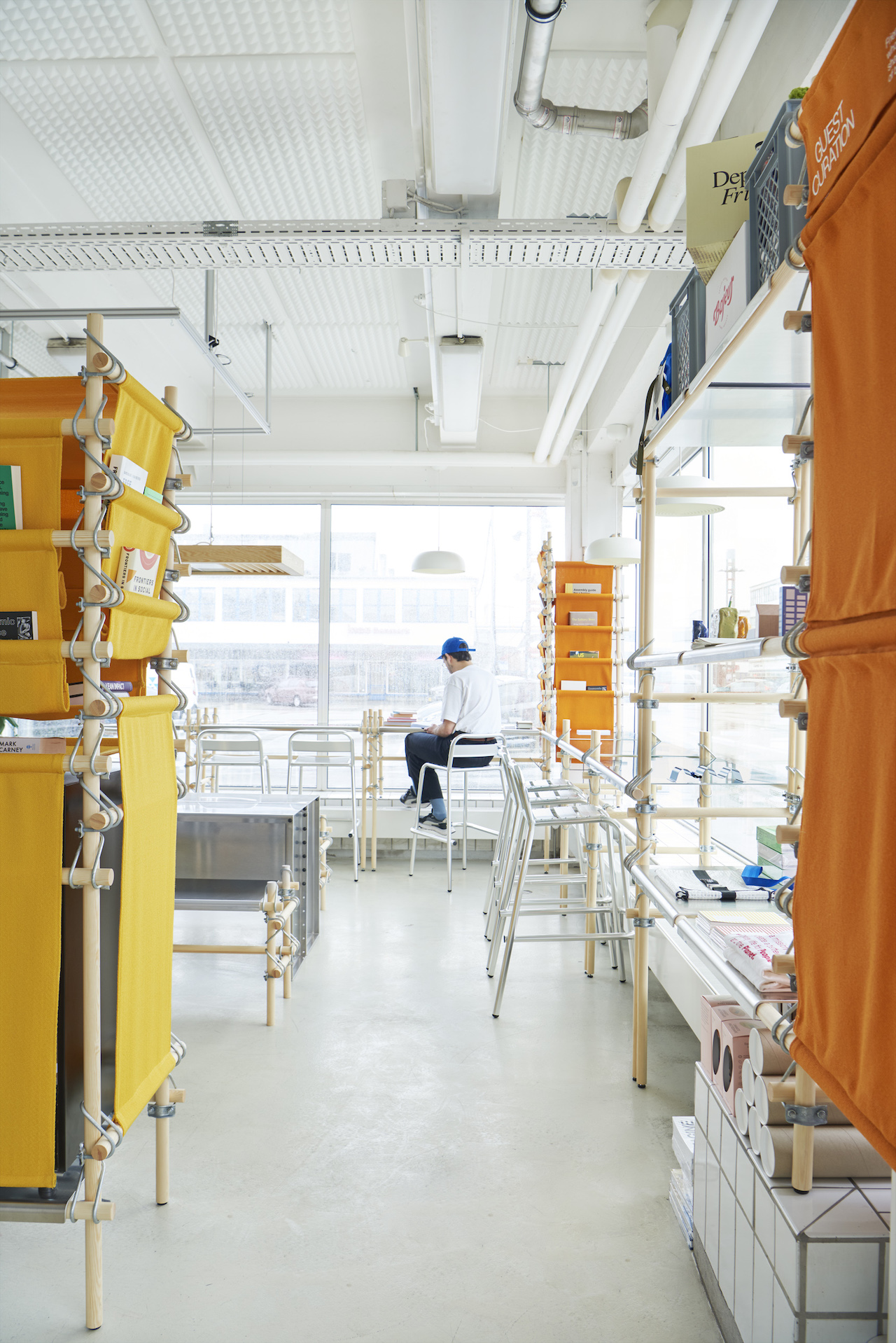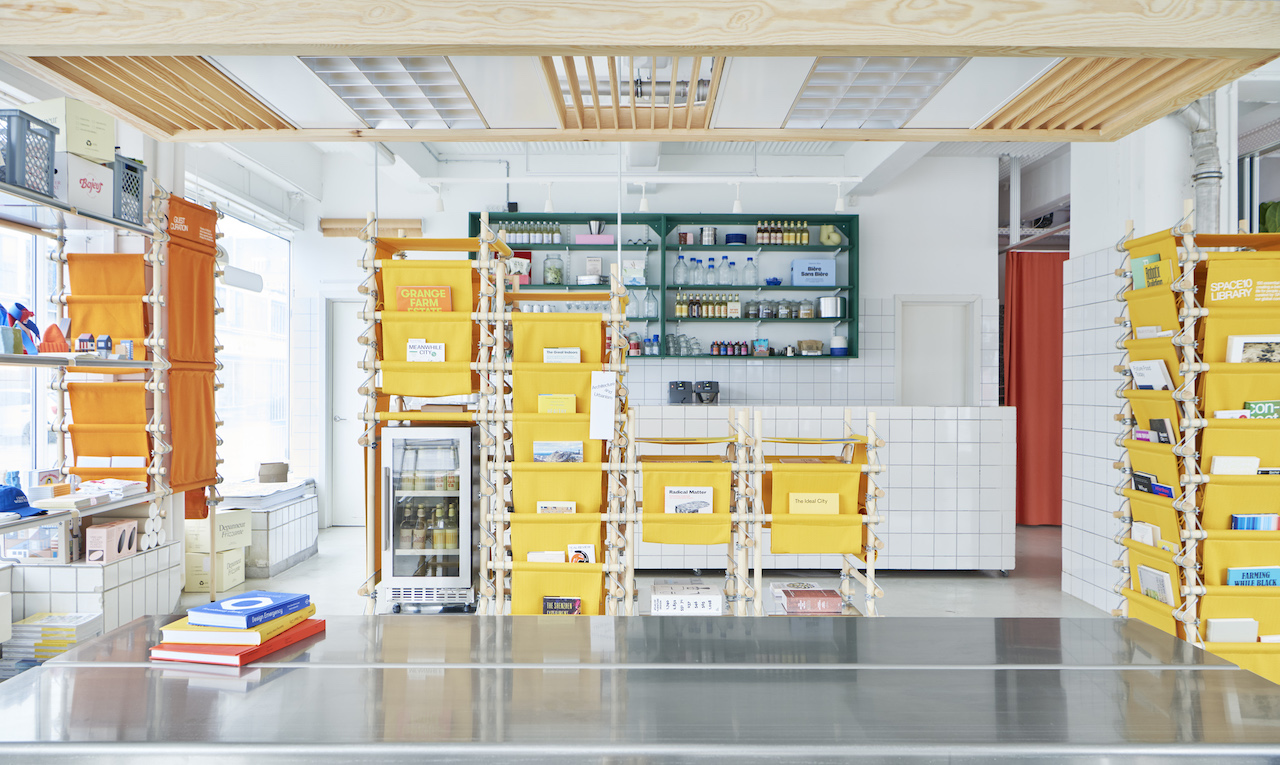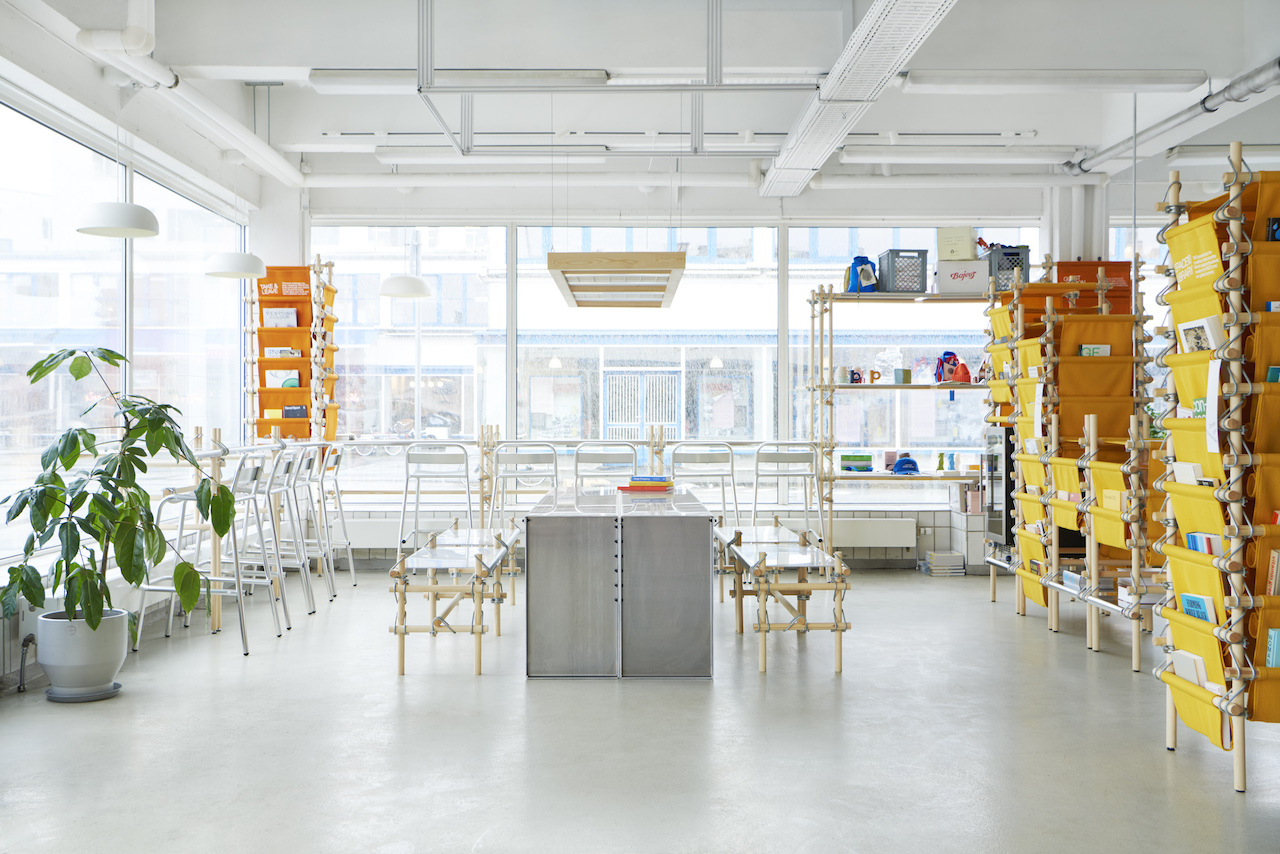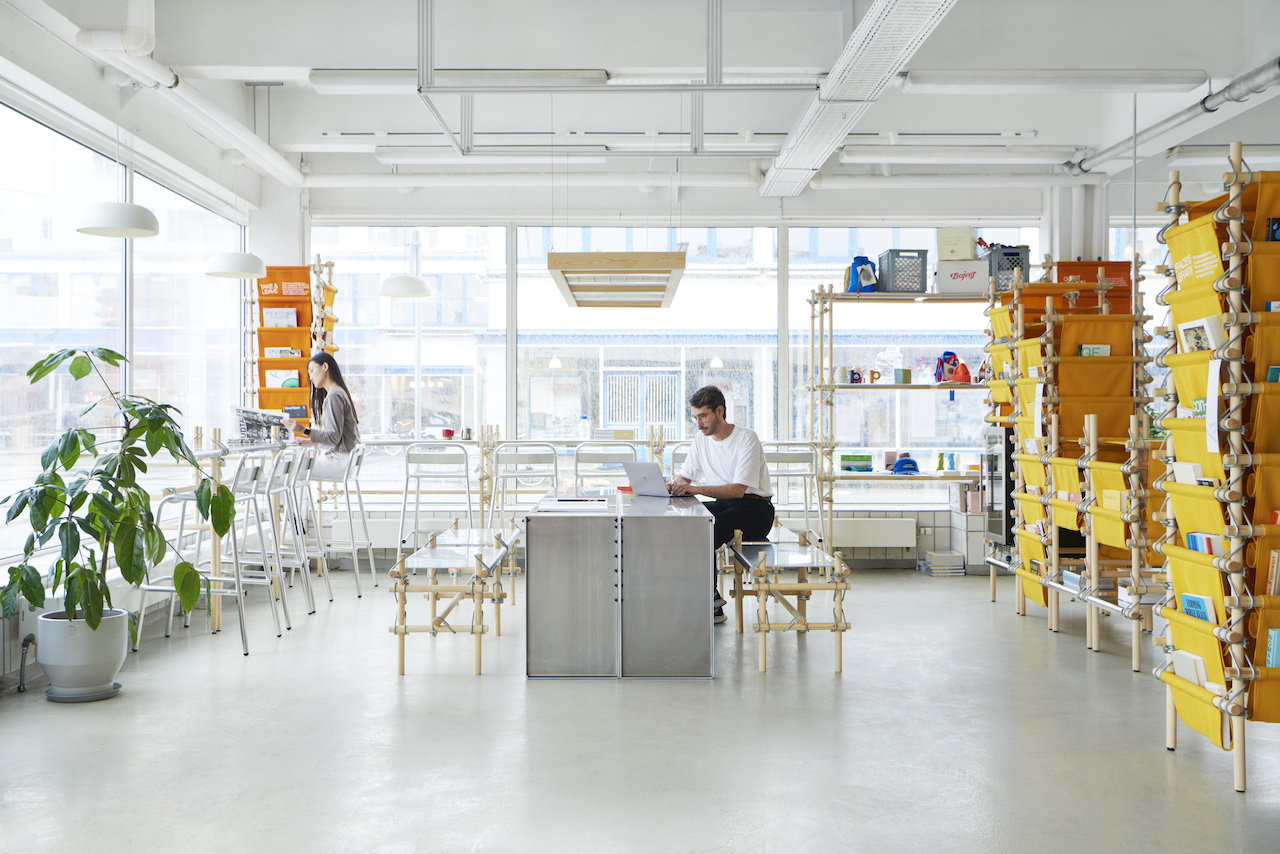 SPACE10's New Headquarters Is Very Community-Centric
1/12 Photos
2/12 Photos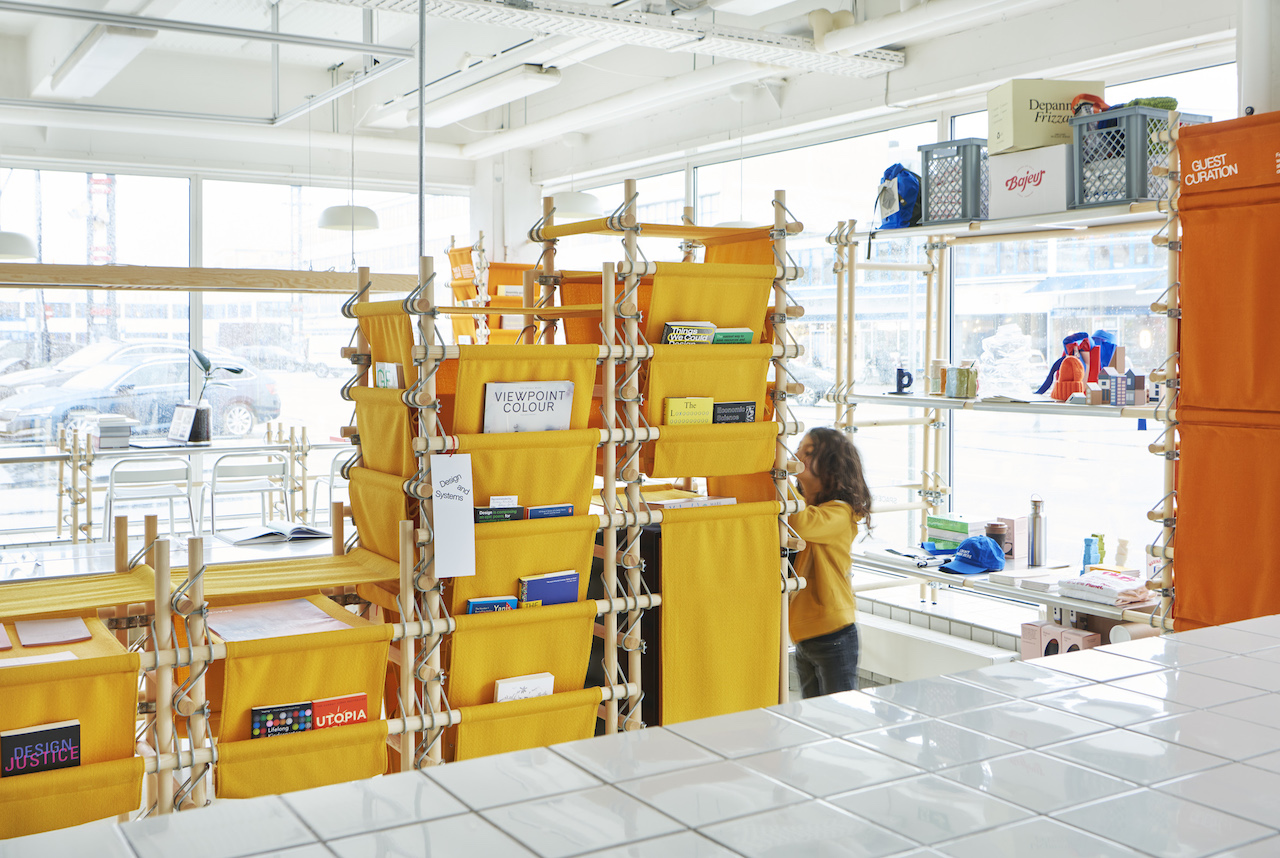 3/12 Photos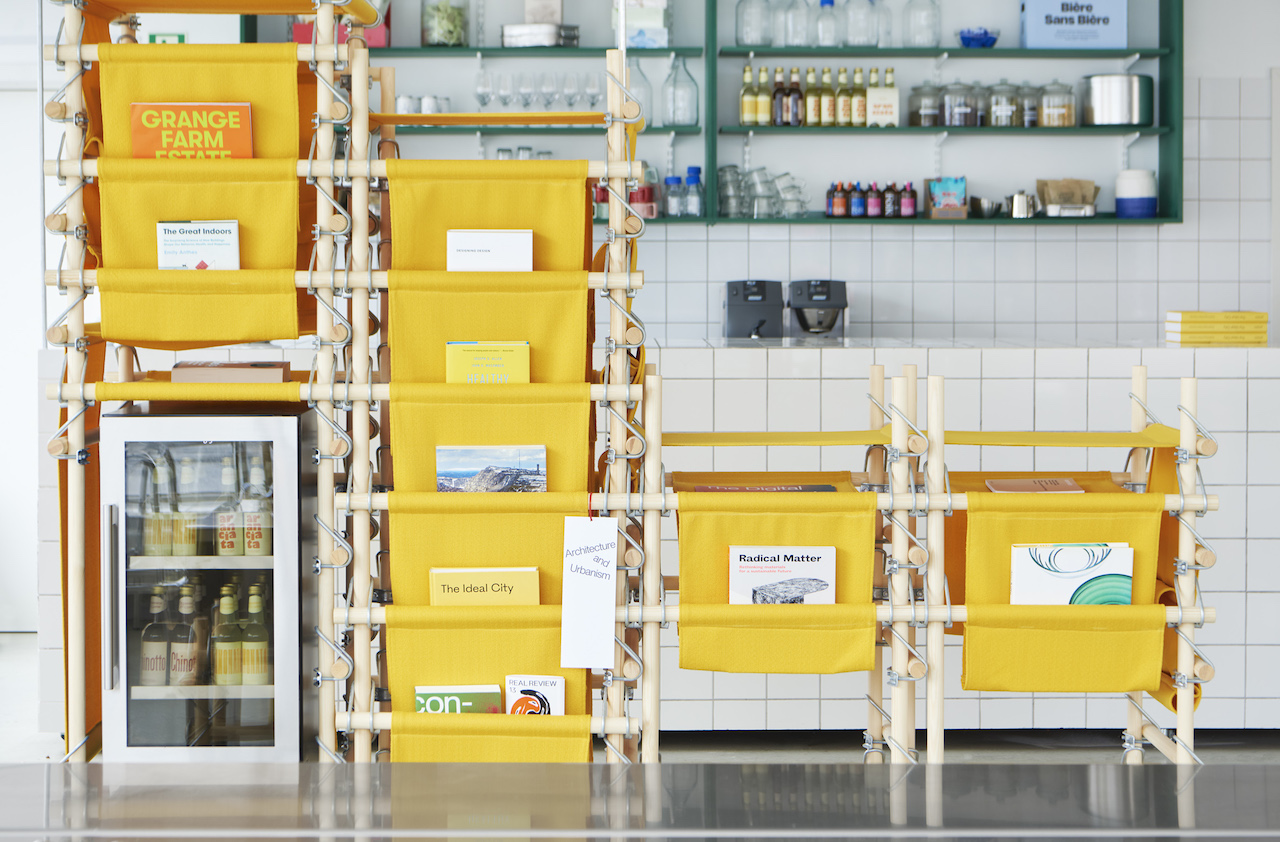 4/12 Photos
5/12 Photos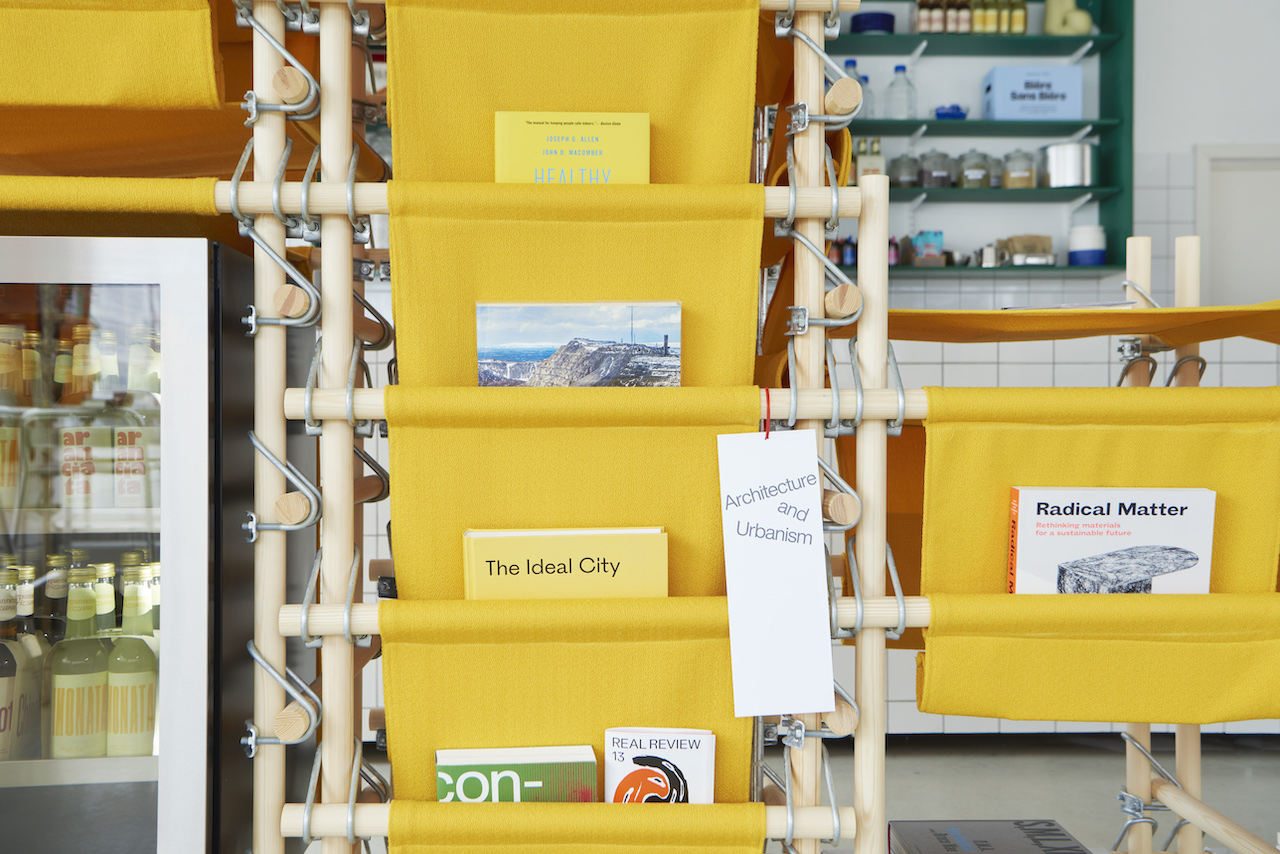 6/12 Photos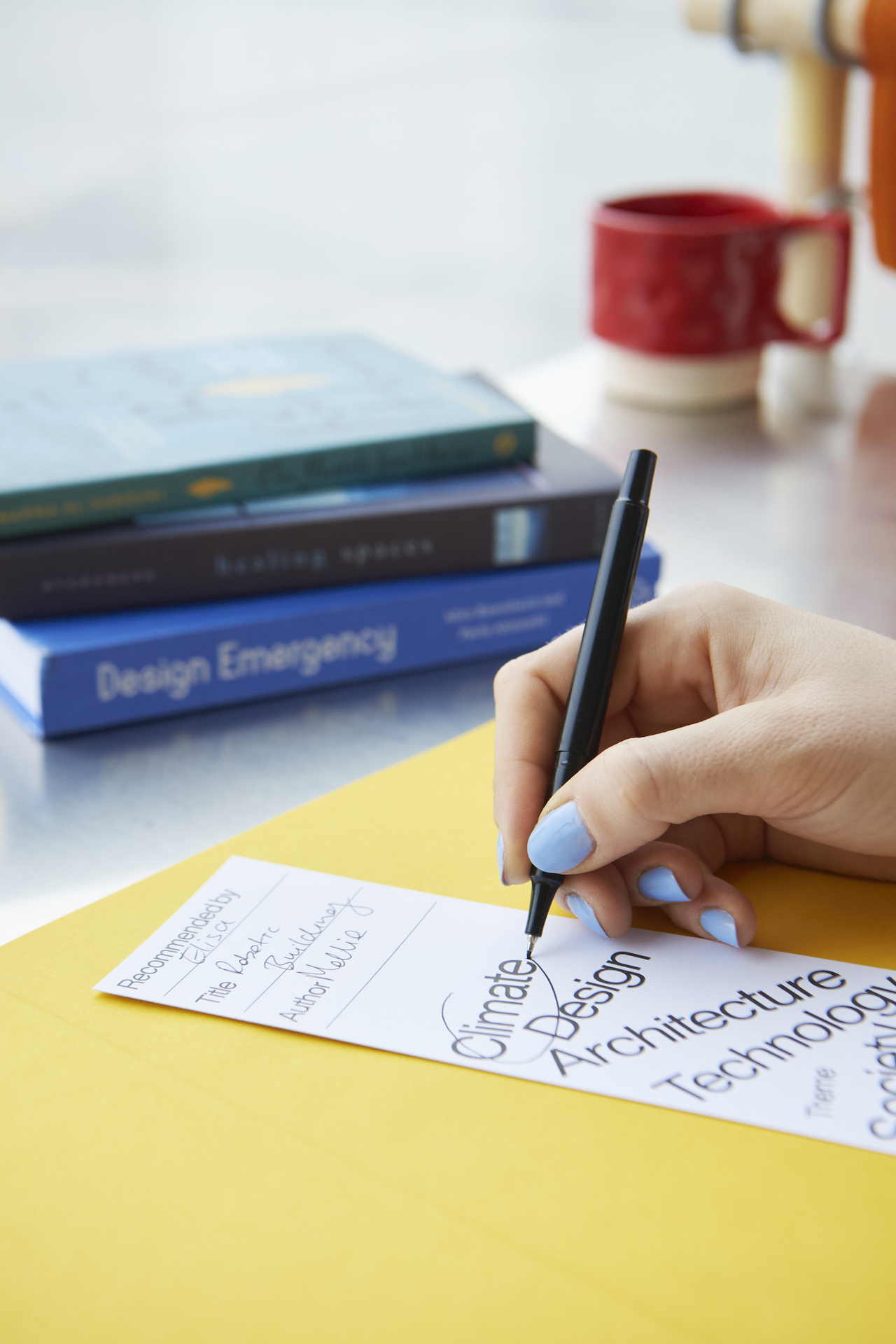 7/12 Photos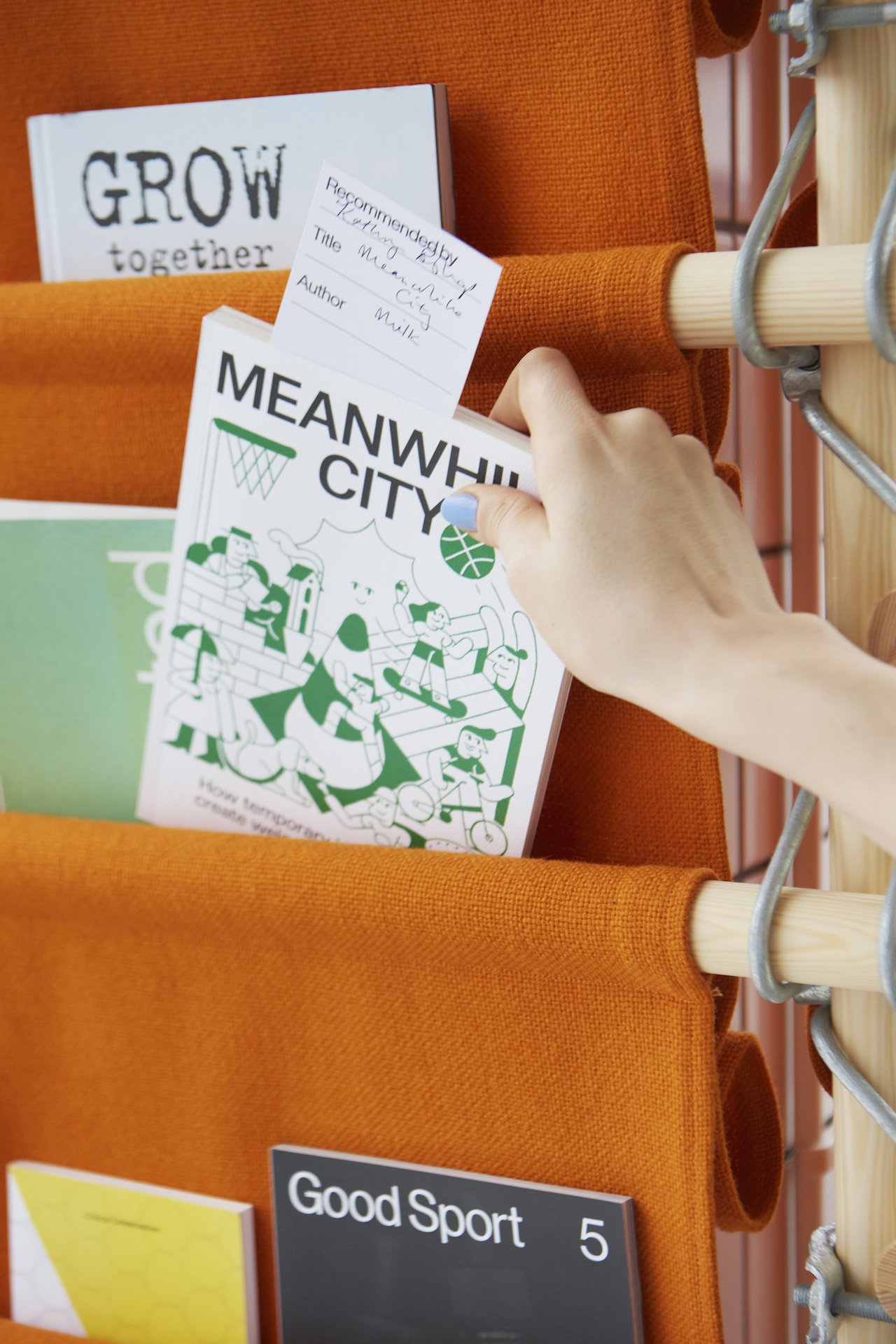 8/12 Photos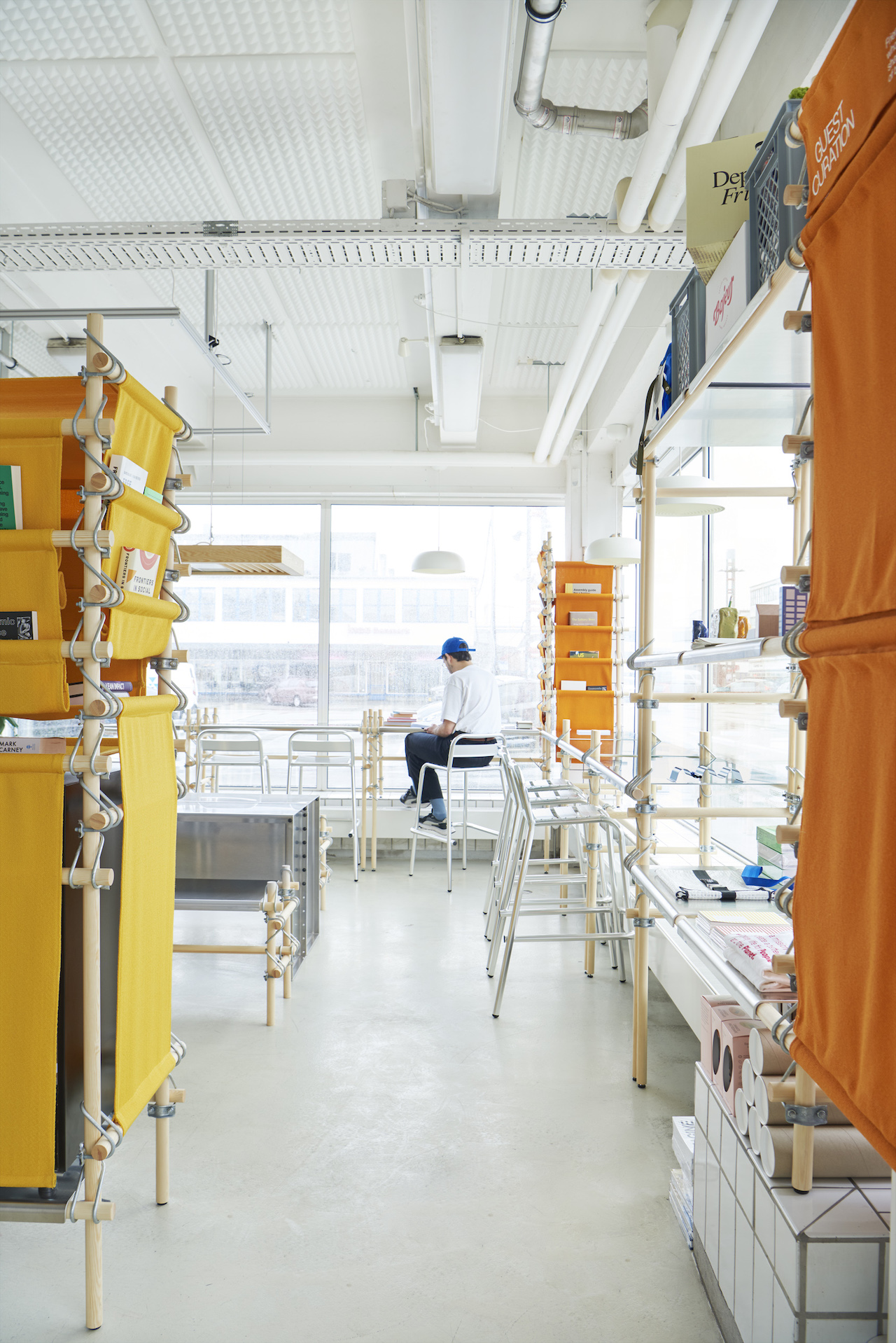 9/12 Photos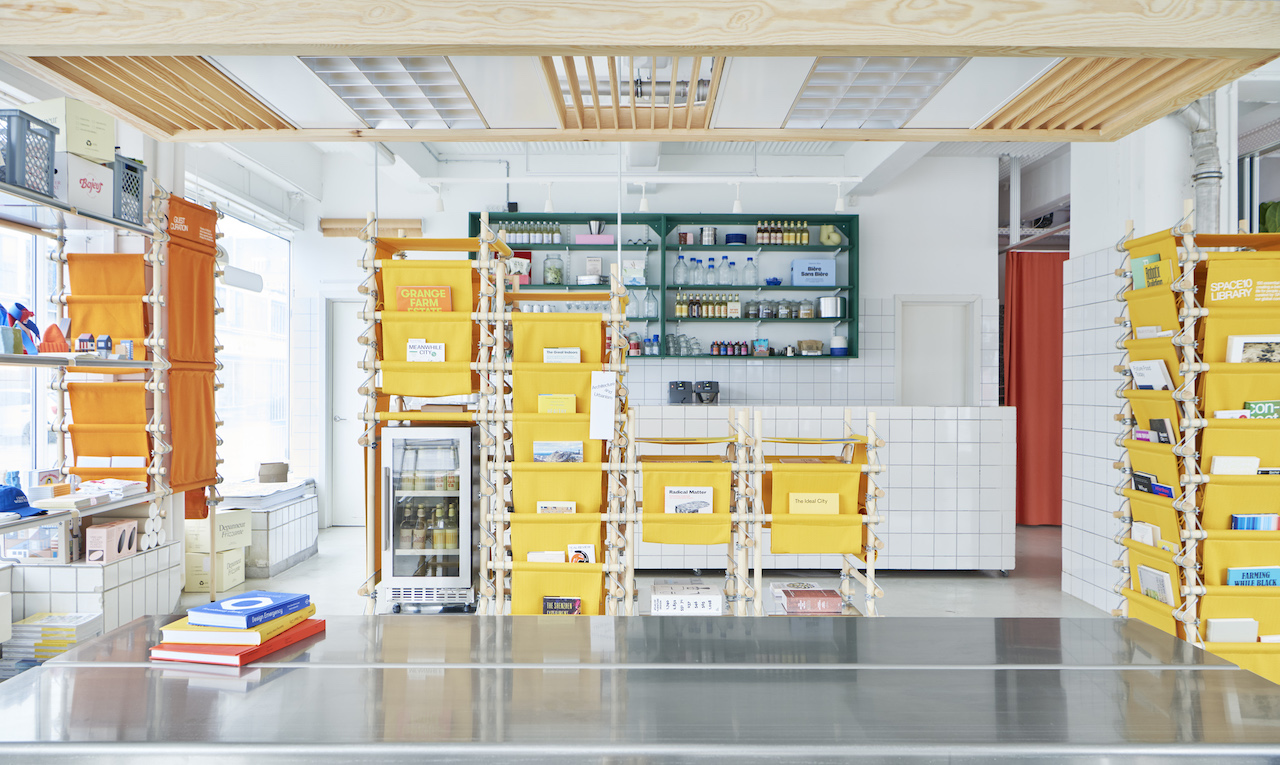 10/12 Photos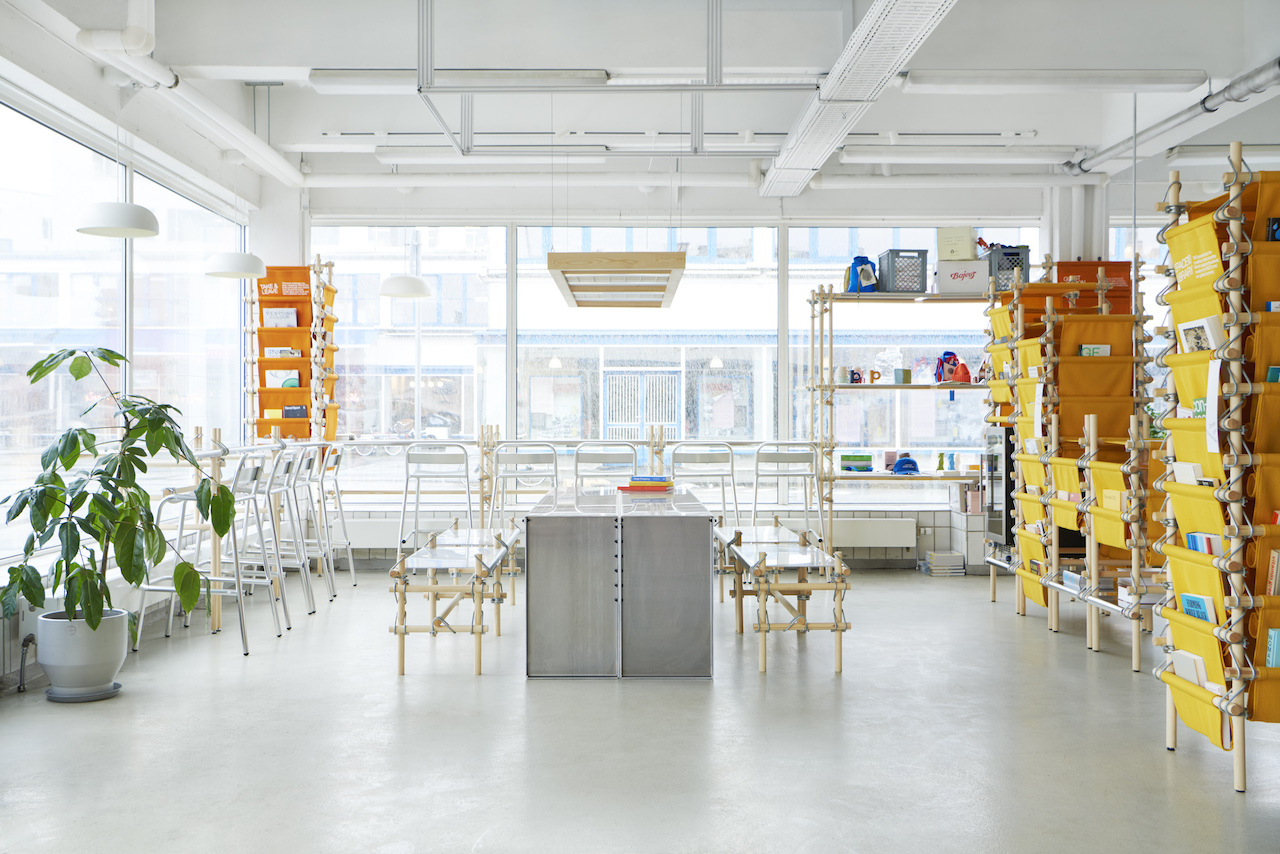 11/12 Photos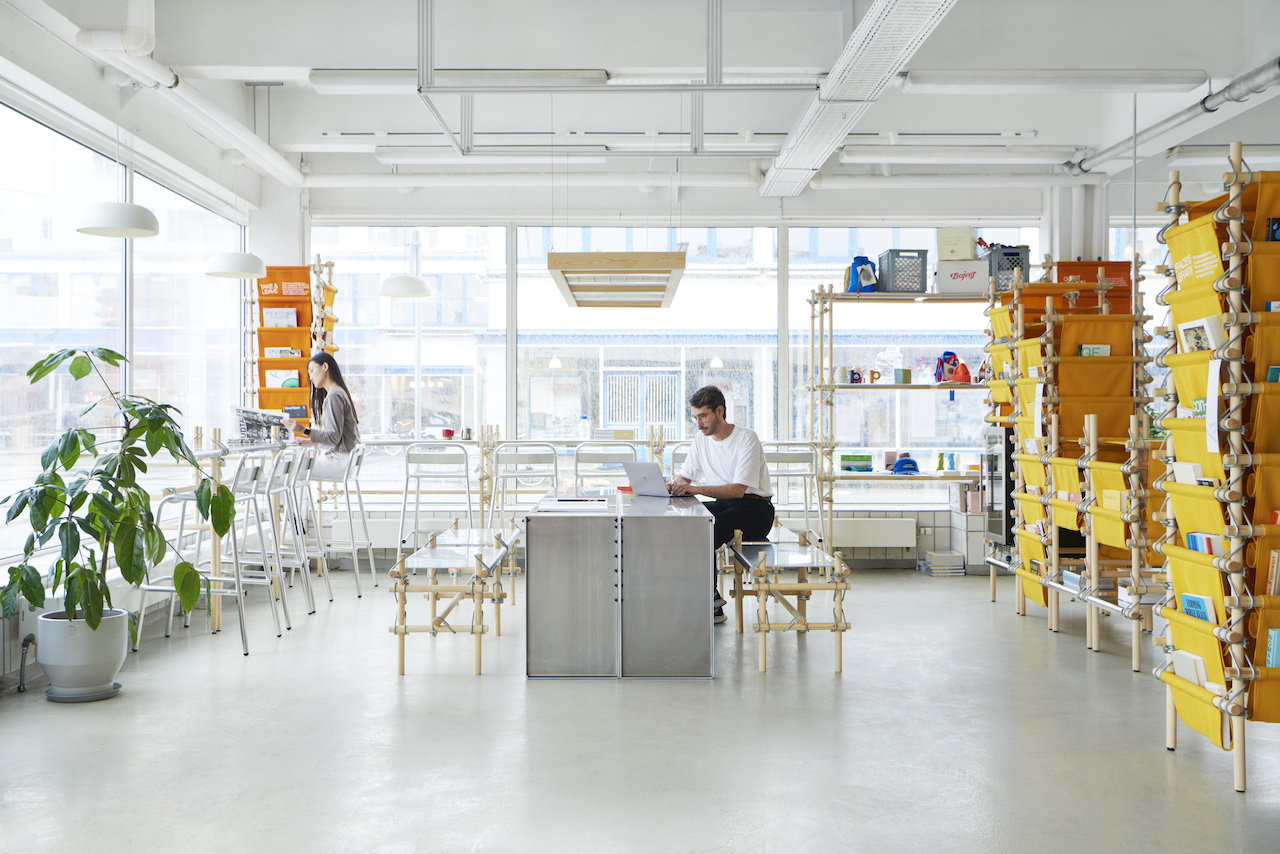 12/12 Photos
SPACE10 is looking a little different since we visited it last. The Copenhagen-based research and design lab recently unveiled its redesigned headquarters completed in collaboration with architecture and design studio Spacon & X. While two levels of the three-floor building will remain the same, with the basement as a fabrication laboratory/tech studio and the top floor as a workspace for the SPACE10 team, the main floor has been fully transformed into a community-centric space, even more so then before. New additions, including a public library with a take-a-book-leave-a-book system, foster an environment that's conducive for community exchange and creative ideation.
Inspired by the concept of a newsstand, the public library with its modular racks and displays will feature 100 books, magazines, and titles for kids – all hand-selected by the SPACE10 team, as well as input from guest curators and the community. This selection will change throughout the year with new, relevant titles. A book exchange is also available where guests can simply leave a book and take a different one home. The racks, made from locally-sourced organic wood, wool, and Danish-produced aluminum, add a delightful pop of color to the white tiled space.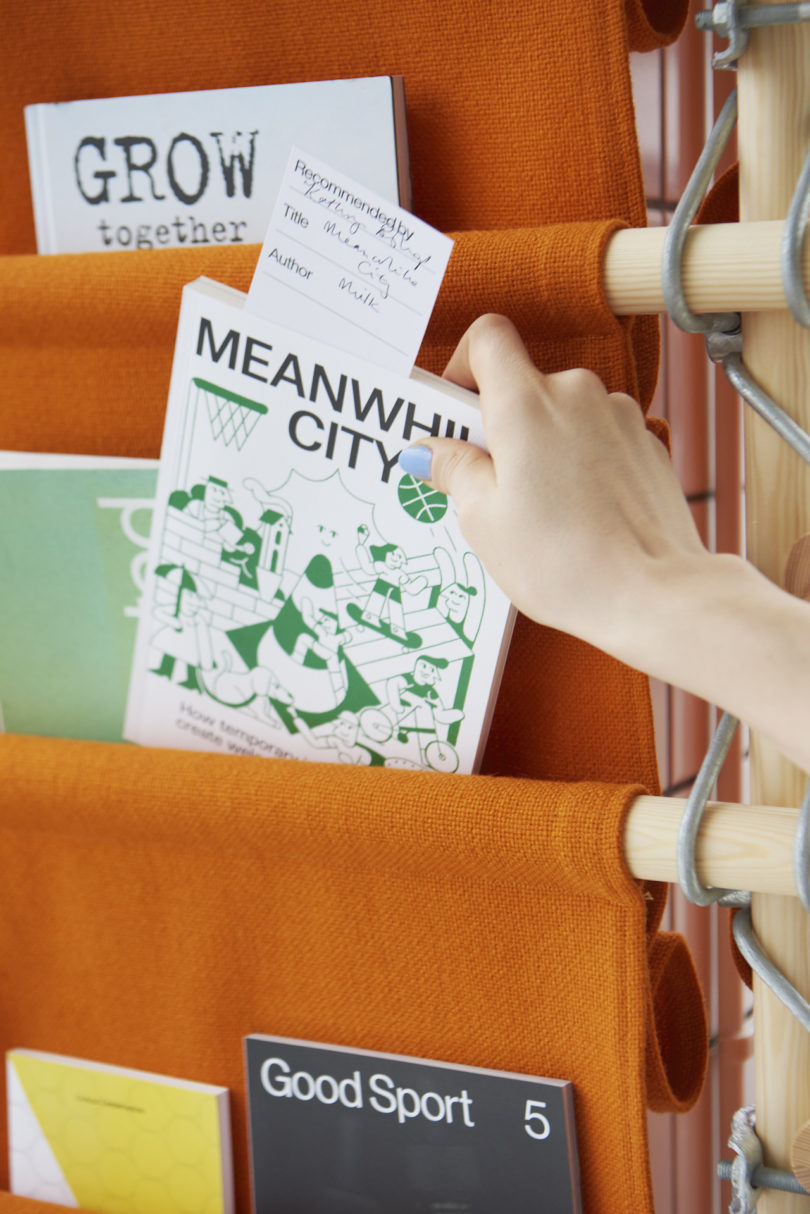 Our methodology has always centered on involving people in research and design processes in order to continue to diversify our perspectives and create solutions that truly matter for the many. We learned in a recent SPACE10 survey that 87% of our community follow us for 'inspiration and new ideas', while 59% want to be part of a 'like-minded community.' This felt like an opportunity to provide the community with a physical space that can be used for research, discussions, and meetups, and share books we at SPACE10 find inspiring and that are shaping our own conversations and projects. We want to foster spaces where people and ideas can meet, and what better than a library to provide serendipitous encounters and conversations on a daily basis.
– Kevin Curran, Spatial Design & Partnerships at SPACE10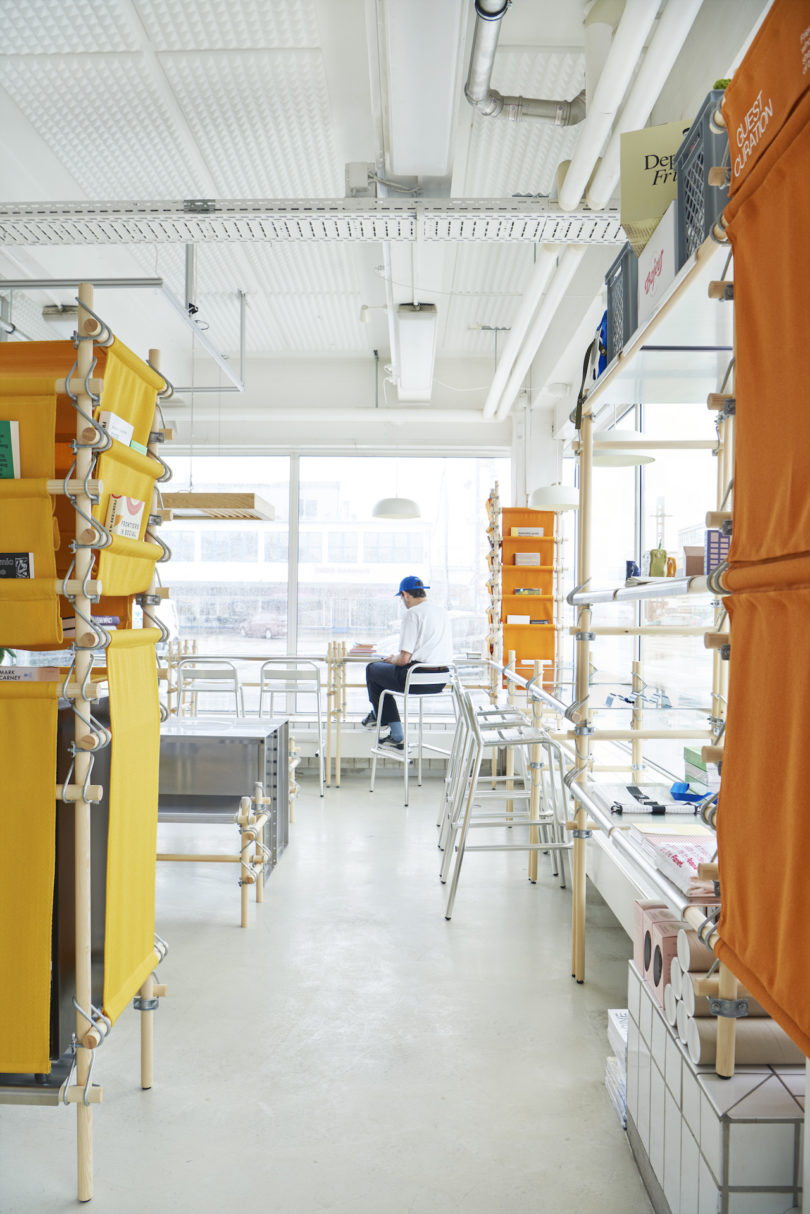 Next to the library is a kiosk where visitors can check out and purchase local drinks and snacks while they enjoy the space. Guests can also buy a souvenir from a curated selection of design objects including stationery, homewares, toys, books, and SPACE10 merchandise.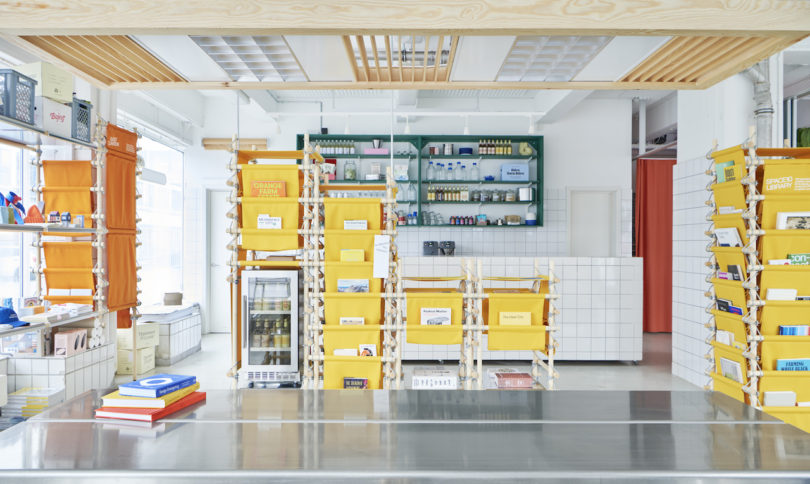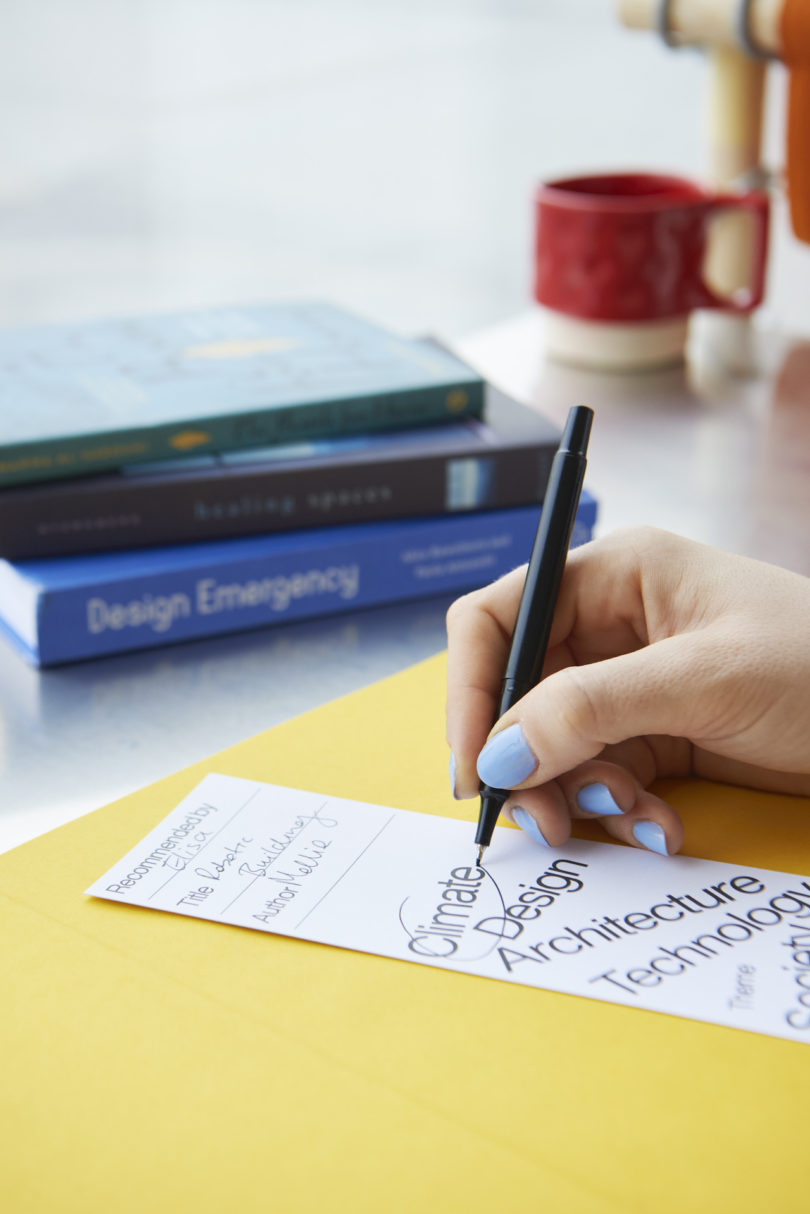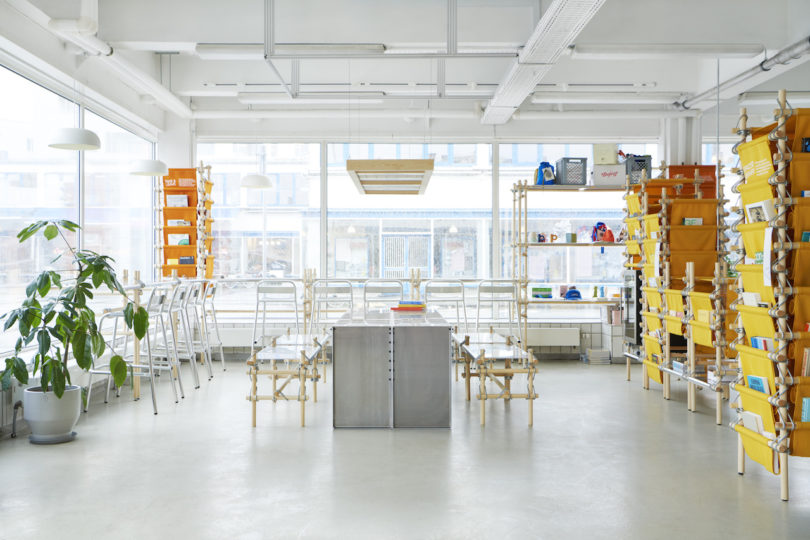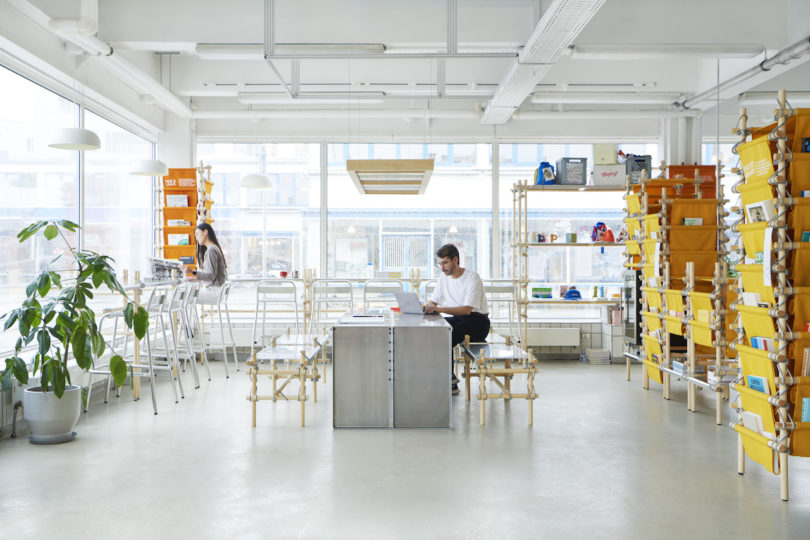 The rest of the space will function as usual. A program of events, always free to attend, will continue to highlight new guests and cultivate a space for discussion, conversation, and inspiration. The gallery area will host two exhibitions a year, with this year's The Ideal City 2040 installation currently on view through spring 2023. Around the floor, various seating options, from window stools to reading nooks, allow guests to relax, enjoy a coffee, work, study, or check out the books from the featured library.
Photos by Seth Nicolas unless otherwise noted.