Squeezers Salt and Pepper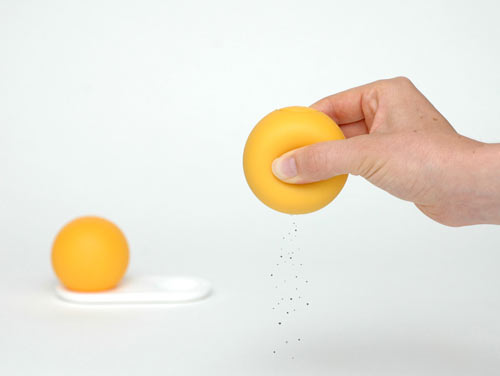 Squeezers Salt and Pepper
1/5 Photos
2/5 Photos
3/5 Photos
4/5 Photos
5/5 Photos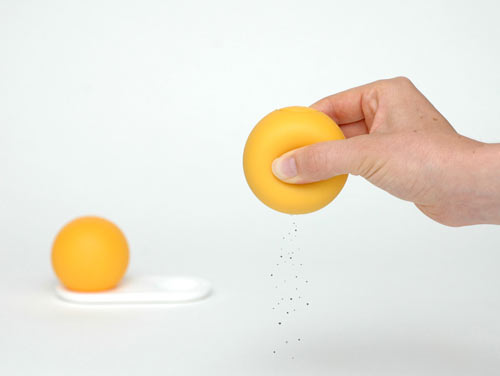 Flip & Tumble, best known for their reusable grocery bags that fold up into tiny balls, has released a unique set of fun salt and pepper shakers in the form of flexible silicone balls.
Give Modern. Give The Best.
From a Beast Blender and cult-favorite portable candlelight to puzzles and retro classic keyboards, the Design Milk editors have curated the best of the best modern holiday gifts for 2021.