Striking Sinuous Wood Furniture + Lighting from Sabu Studio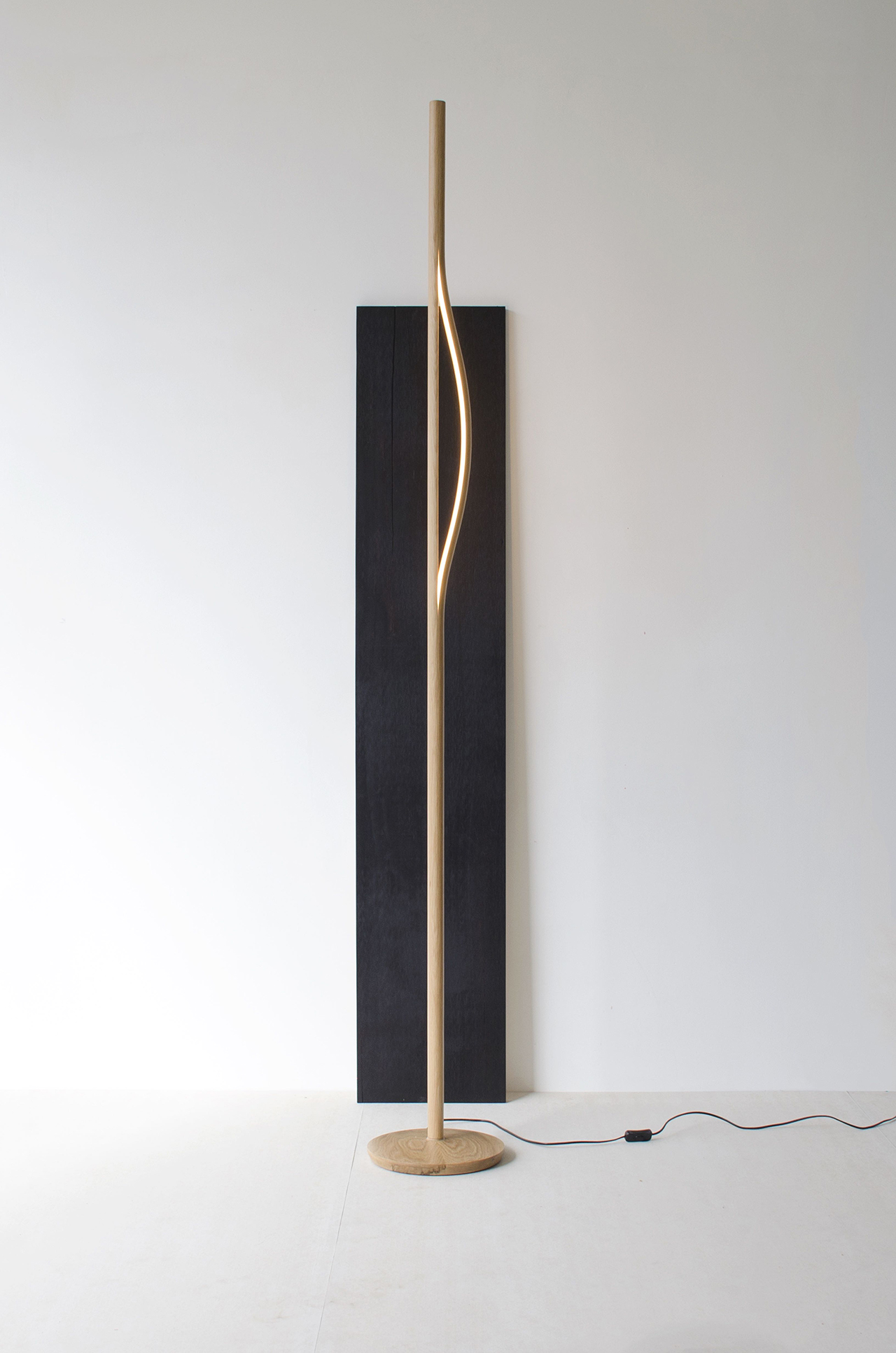 Striking Sinuous Wood Furniture + Lighting from Sabu Studio
1/14 Photos
2/14 Photos
3/14 Photos
4/14 Photos
5/14 Photos
6/14 Photos
7/14 Photos
8/14 Photos
9/14 Photos
10/14 Photos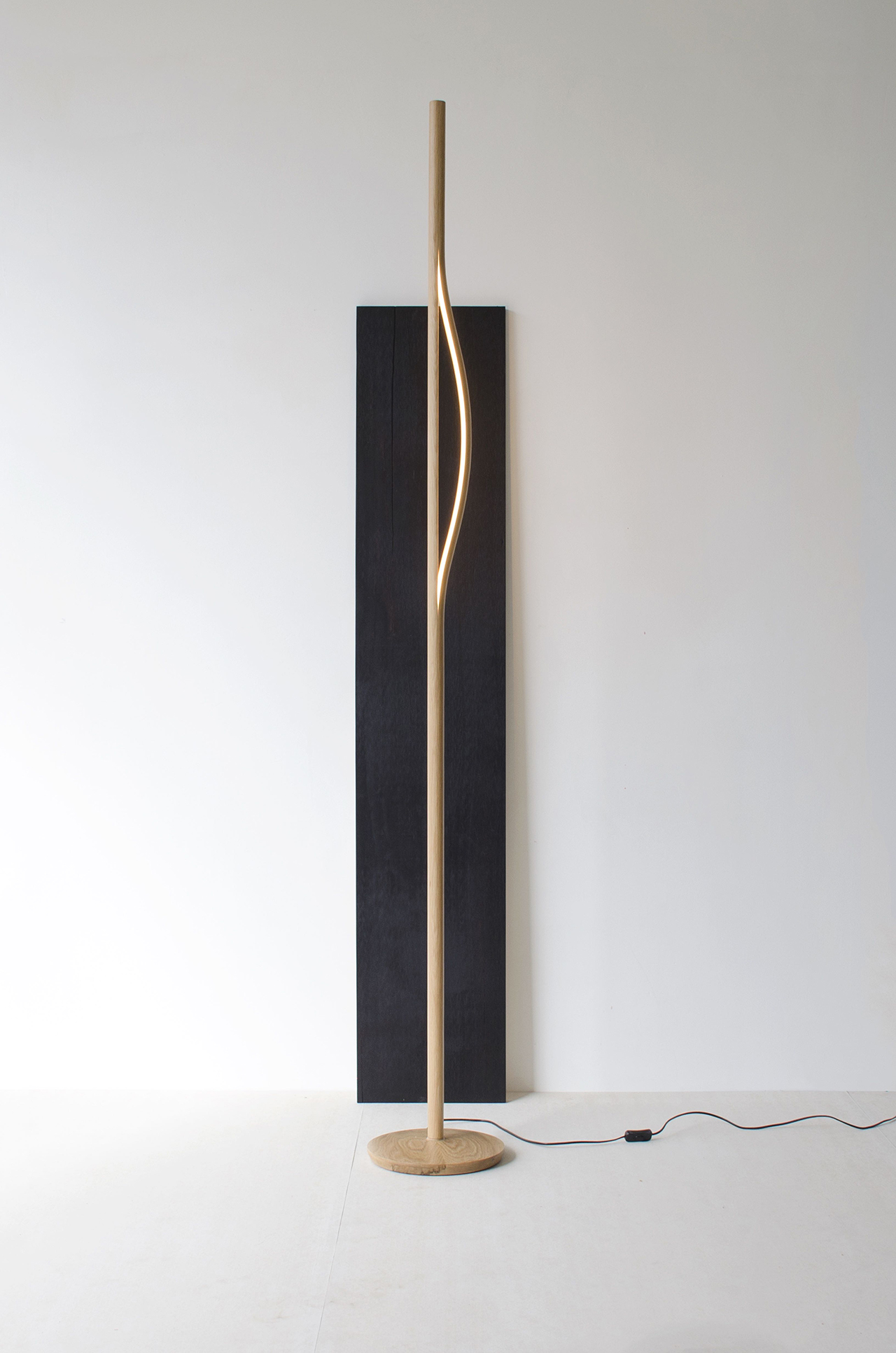 11/14 Photos
12/14 Photos
13/14 Photos
14/14 Photos
We're enamored with the thought and detail Melbourne-based Sabu Studio puts into their dynamic furniture and lighting. No facet appears unexplored, as each wooden piece is pared down to its essence through striking angles and sinuous curves. Every bit of craftsmanship is on display, leaving nothing to hide.
Arc Bench's goal is to incite interaction through tactile and social engagement using its shifting forms. The dialogue created encourages physical interaction as the bench adapts and changes to fit different social situations and environments.
Reminiscent of catching a glimpse of light between the trees, Onu Floor Light brings a sense of the natural world to a space. Through form and symbolism, the light gently invites intrigue rather than dominating a space.
Clearly related to the Onu Floor Light, Onu Pendant mimics the same minimal, elegant forms found in nature – only elevated. Projecting a warm, downward light, the pendant can find its home in any number of interior applications.
Numerous curves and complex joinery techniques define the Pinta Stool. Each element is meant to blend into the next and complement each other, creating a form that's both harmonious and elegant.
To learn more about Studio Sabu, visit sabustudio.com.