String Furniture's Pira G2 Is a Dividing Redesign of a 1955 Classic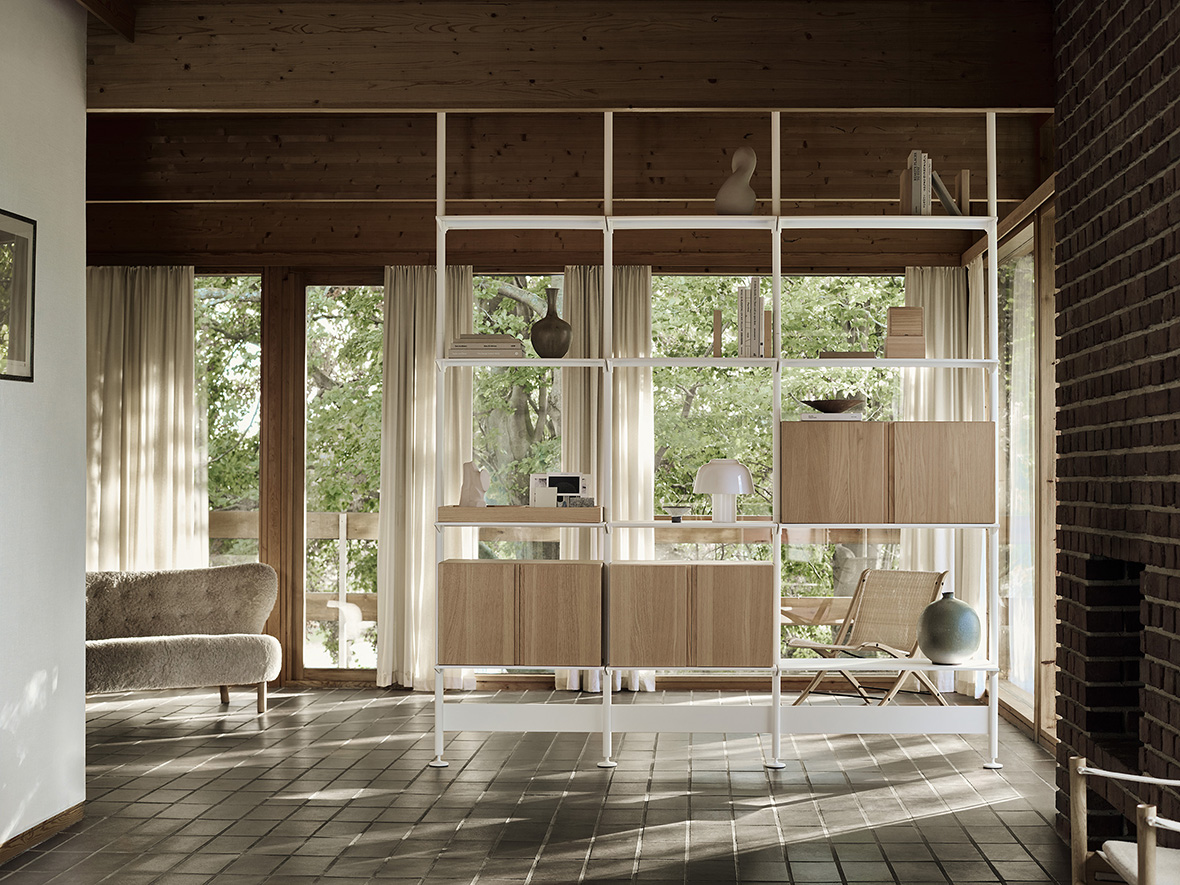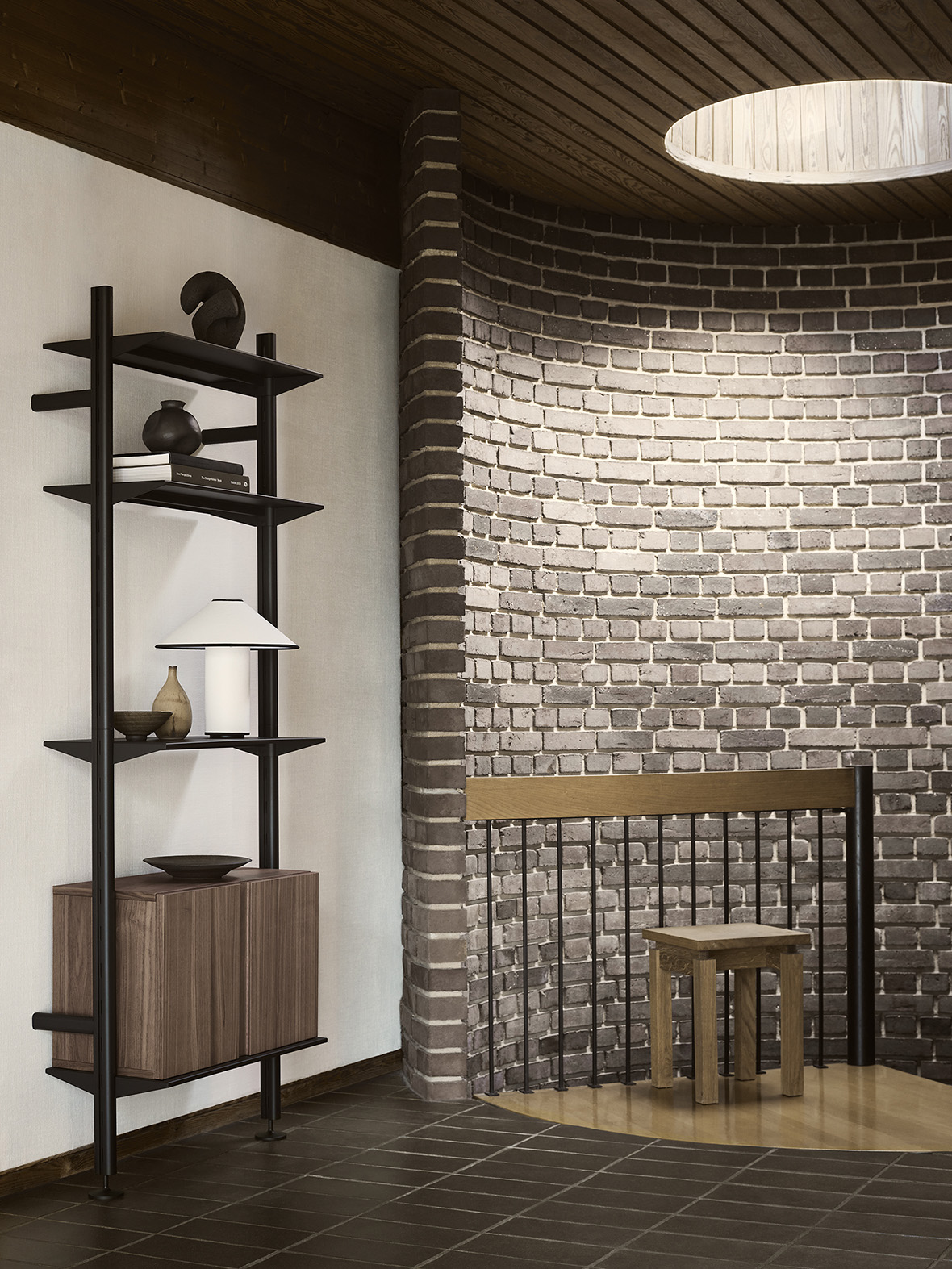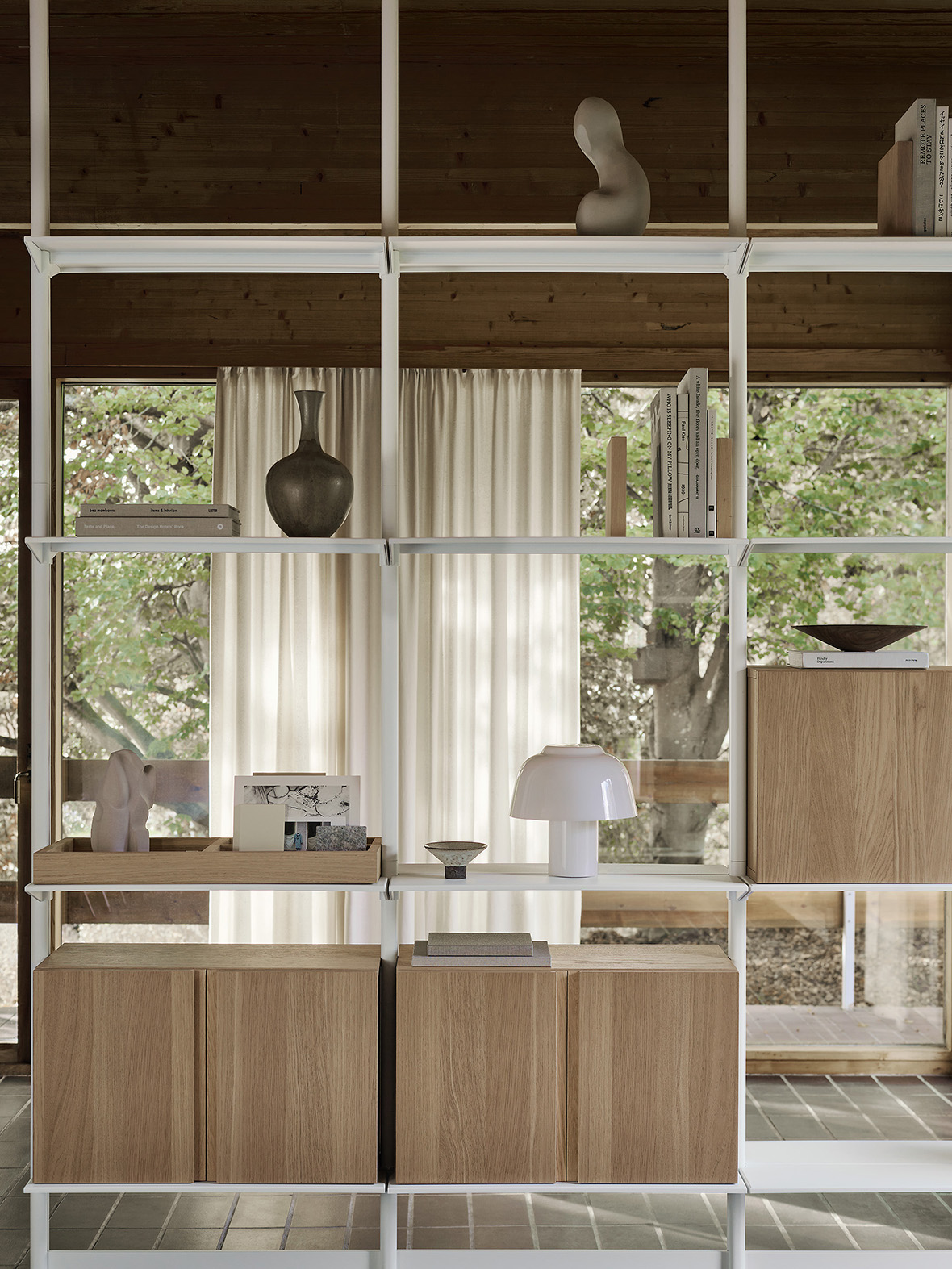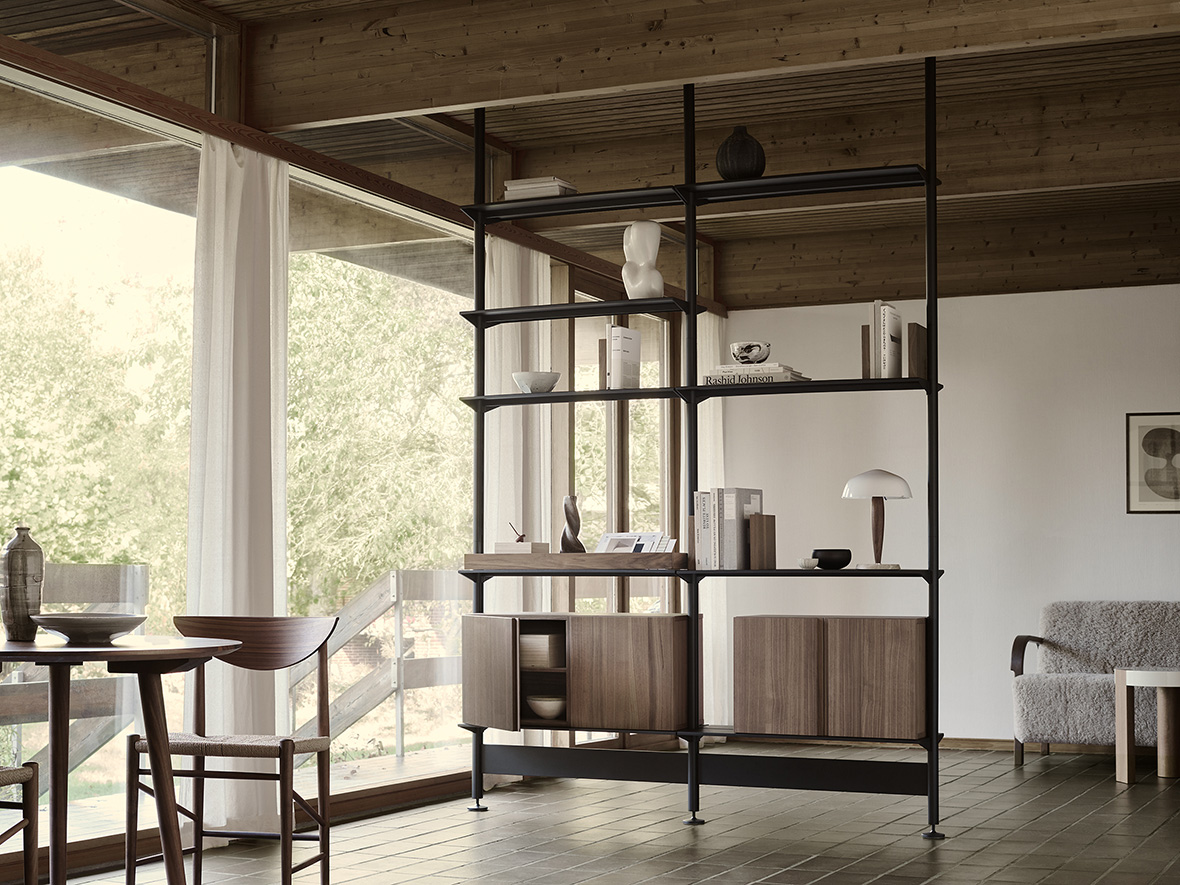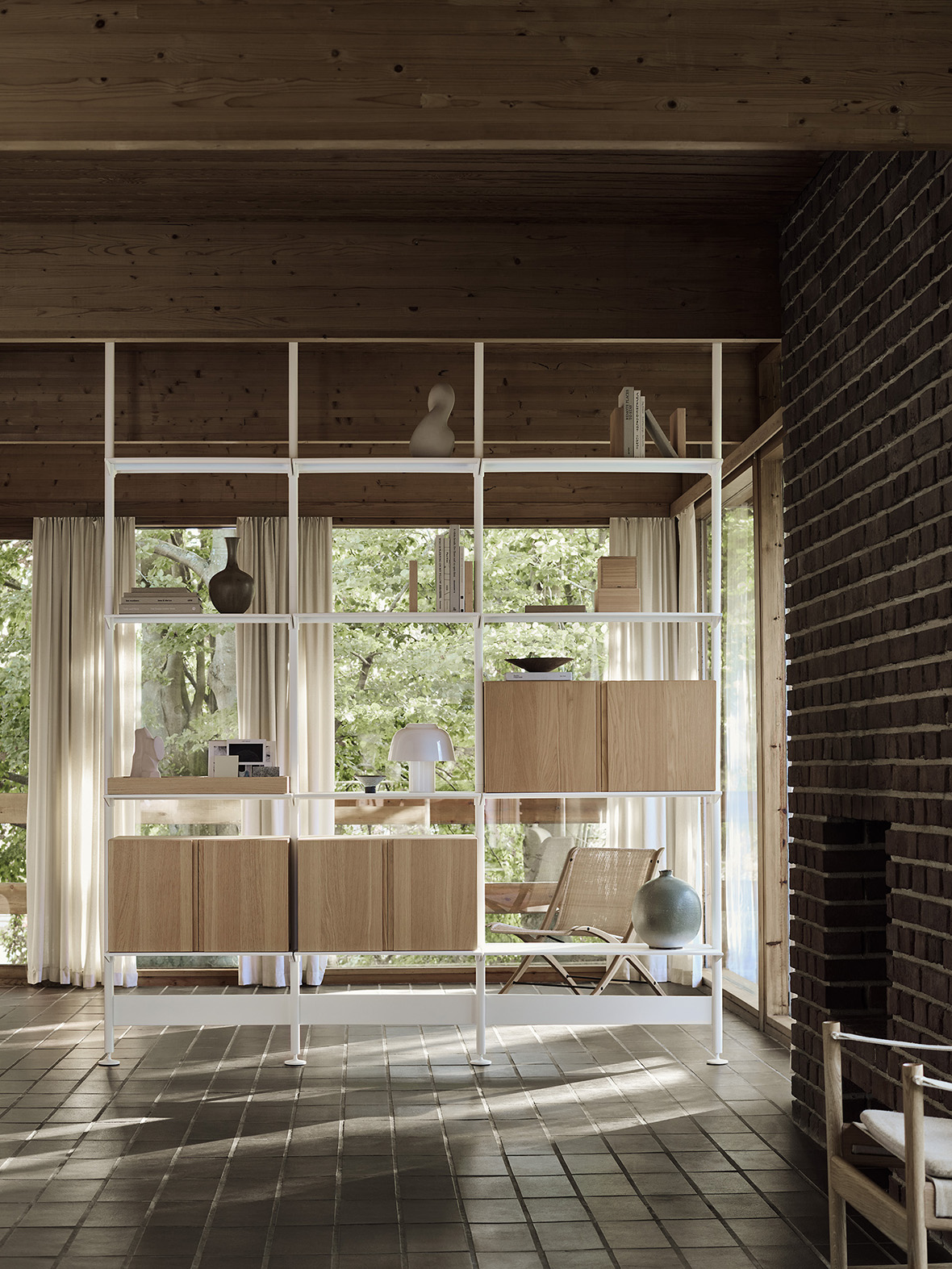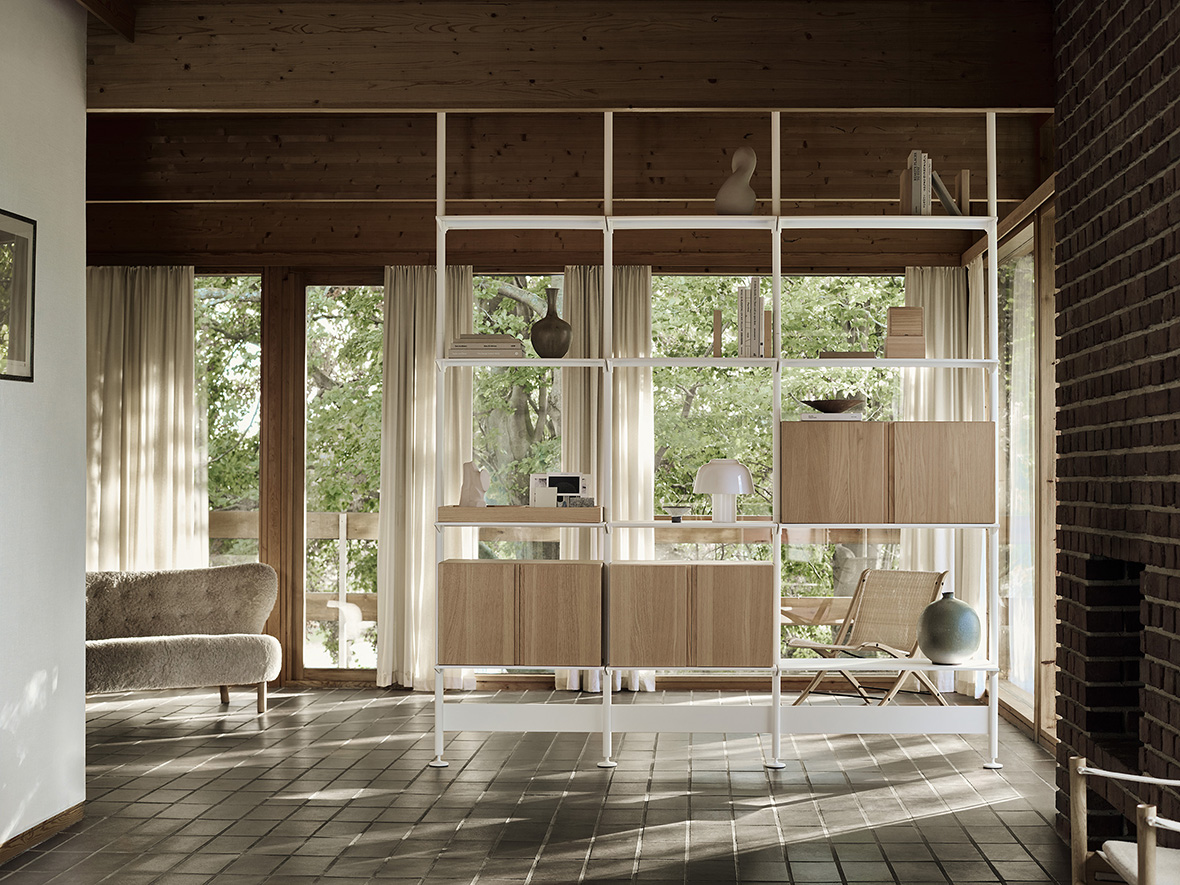 String Furniture's Pira G2 Is a Dividing Redesign of a 1955 Classic
1/5 Photos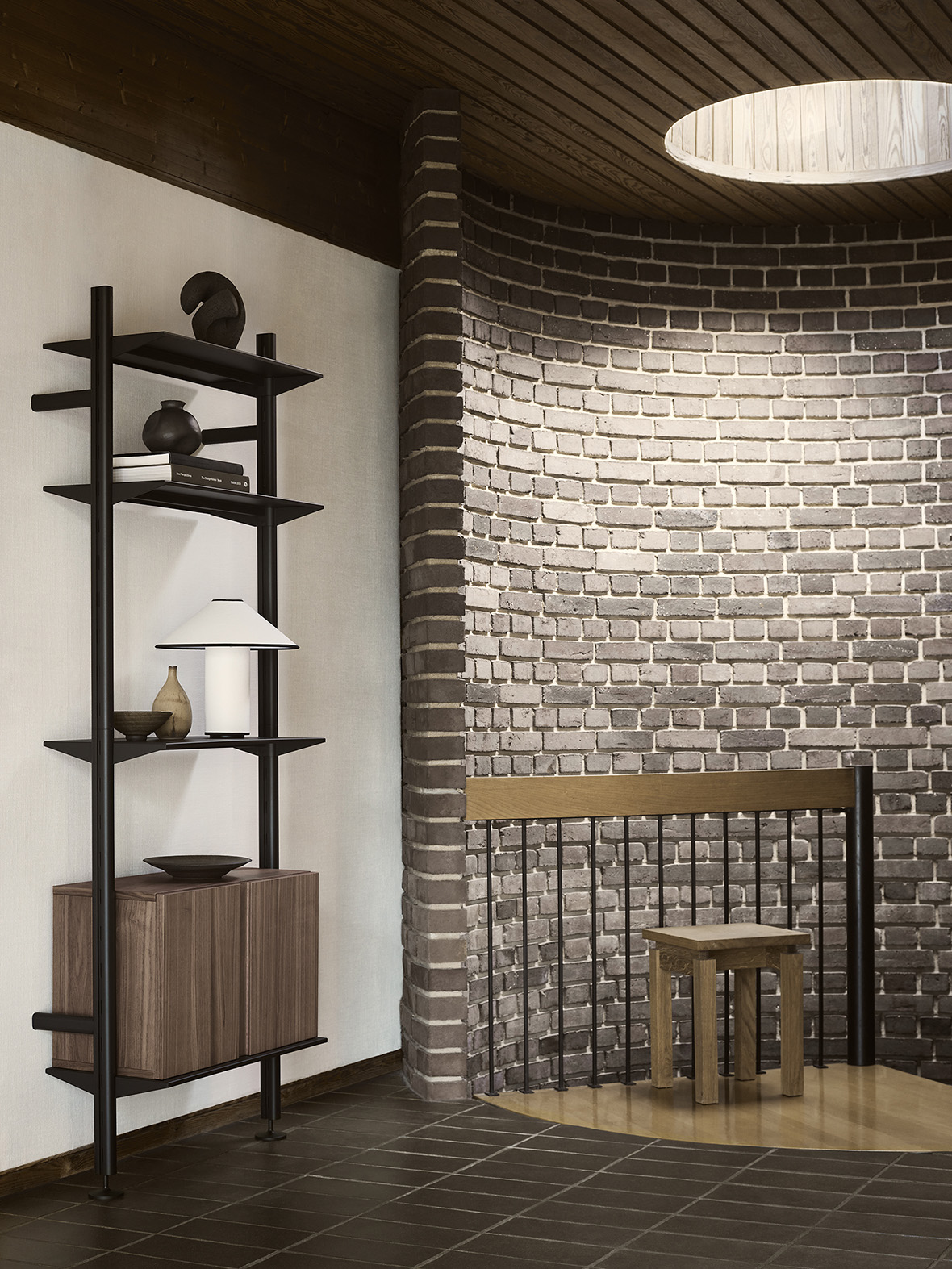 2/5 Photos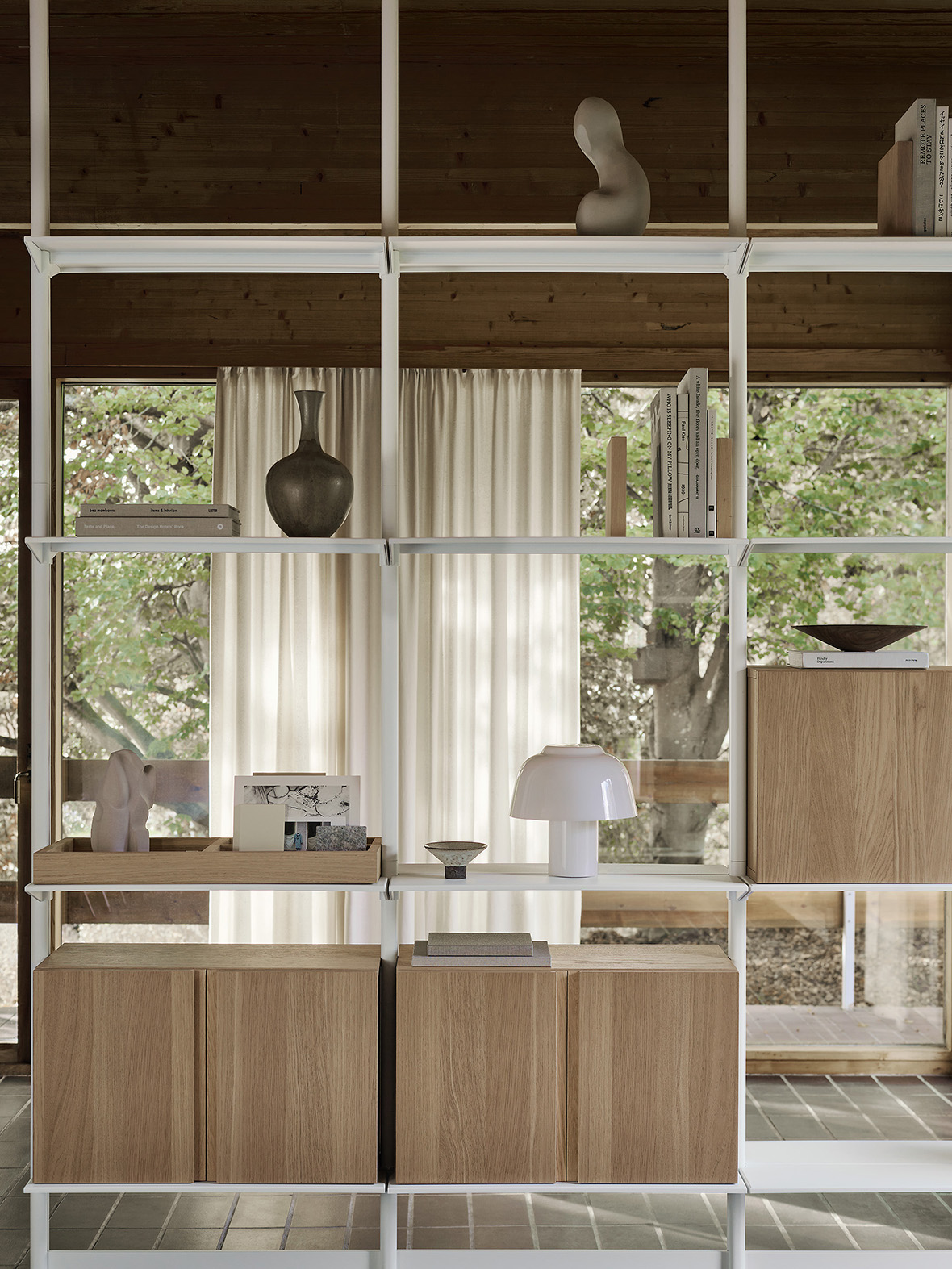 3/5 Photos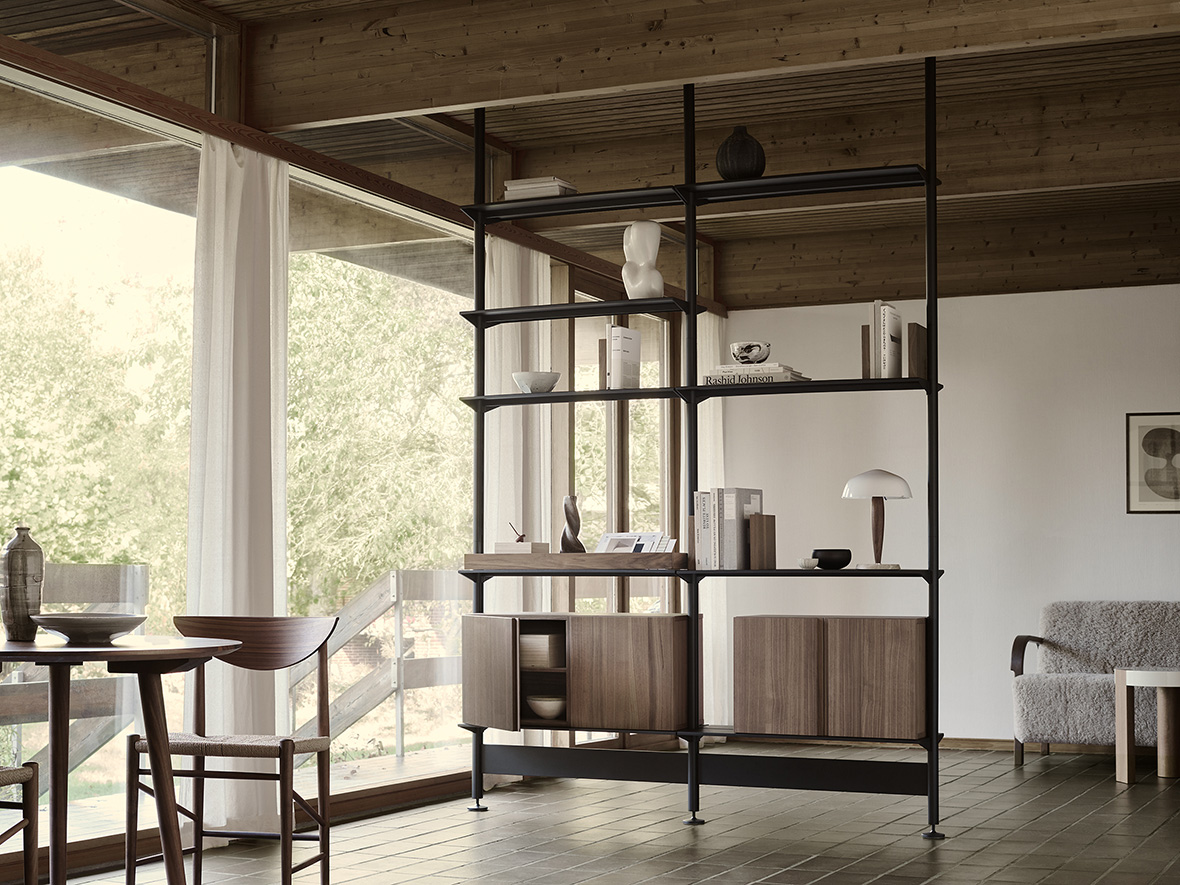 4/5 Photos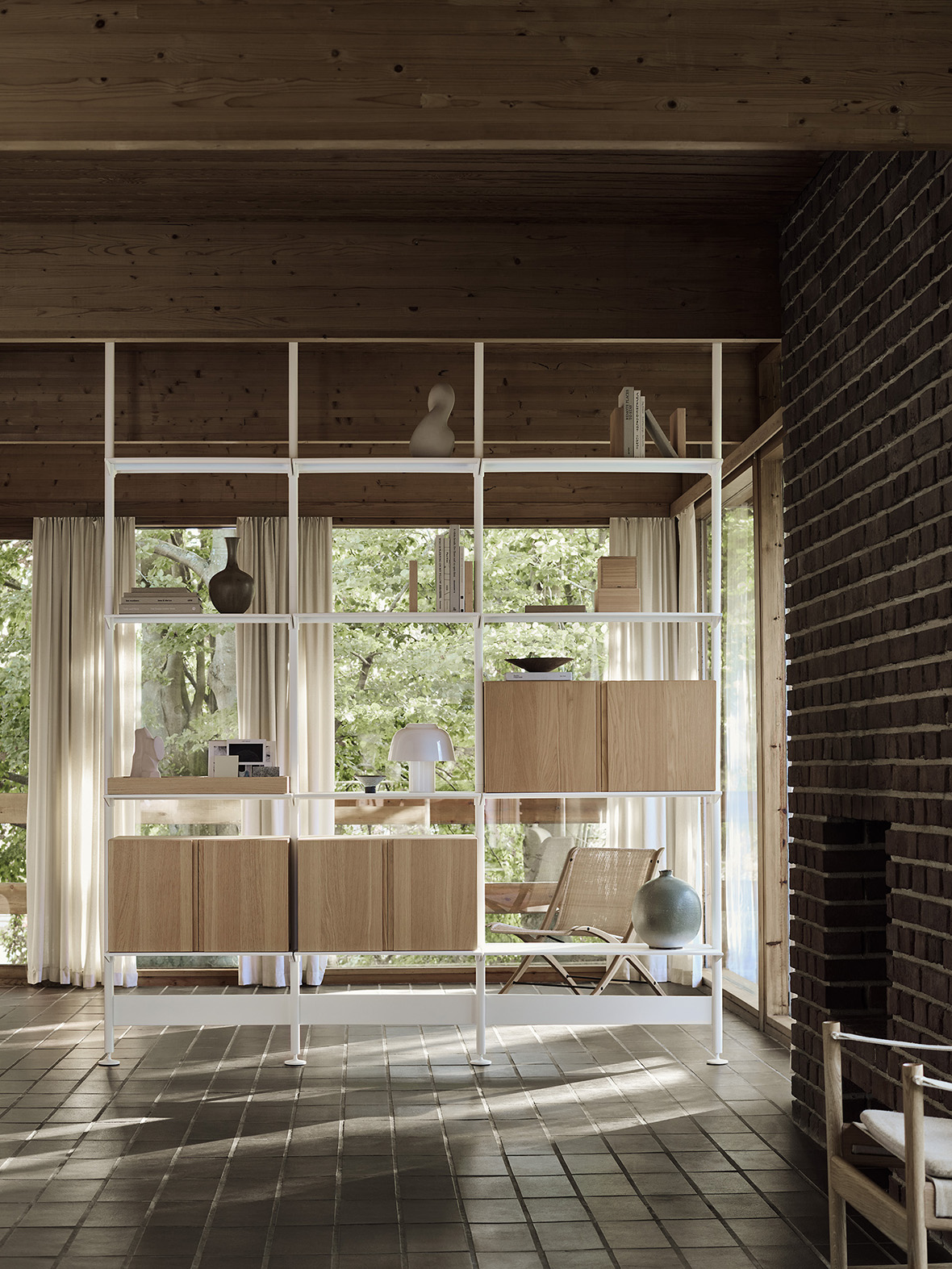 5/5 Photos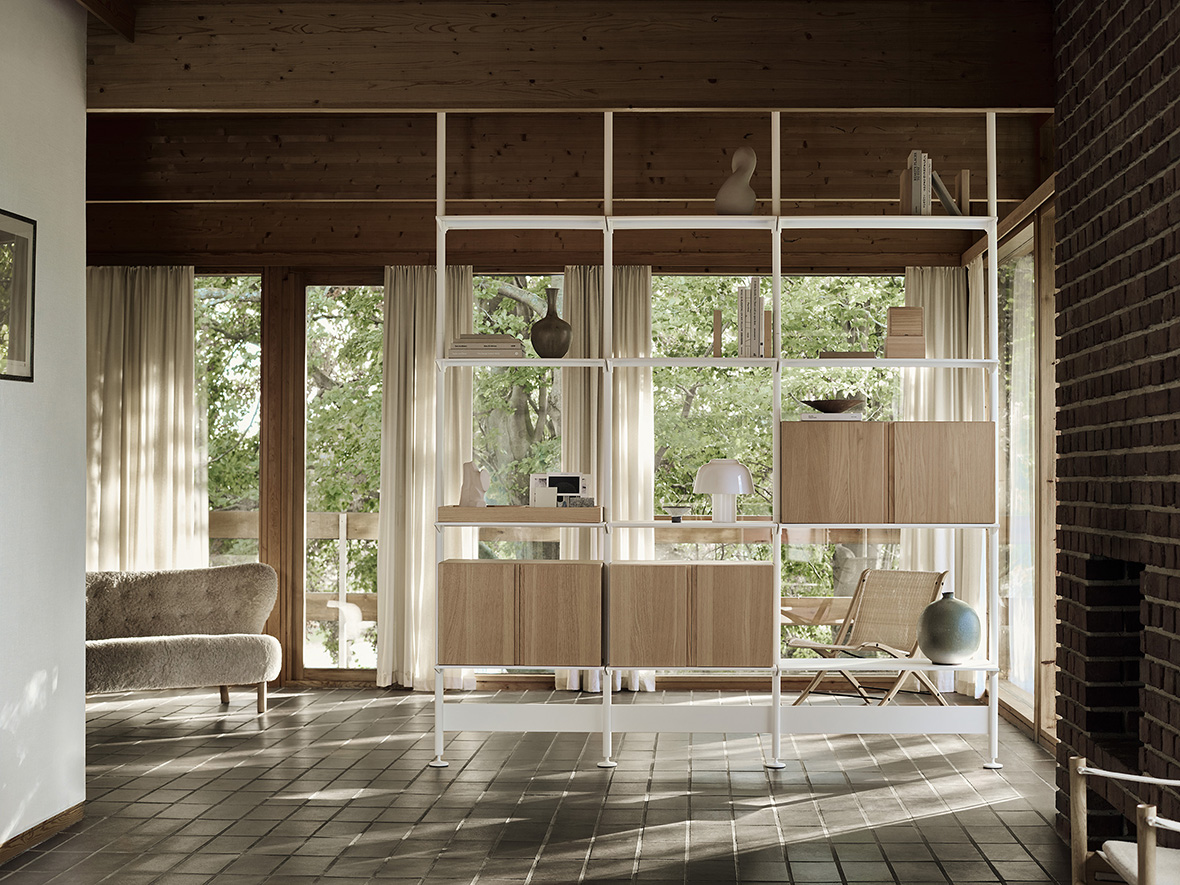 Typically, when someone says you're being strung along, it's rarely intended to communicate anything positive. But in the case of String Furniture's modular shelving system, the design classic continues to be associated with the best of modern design – a flexible, expandable, contemporary classic with an airy aesthetic that seems to never wear out its welcome regardless of era or interior space.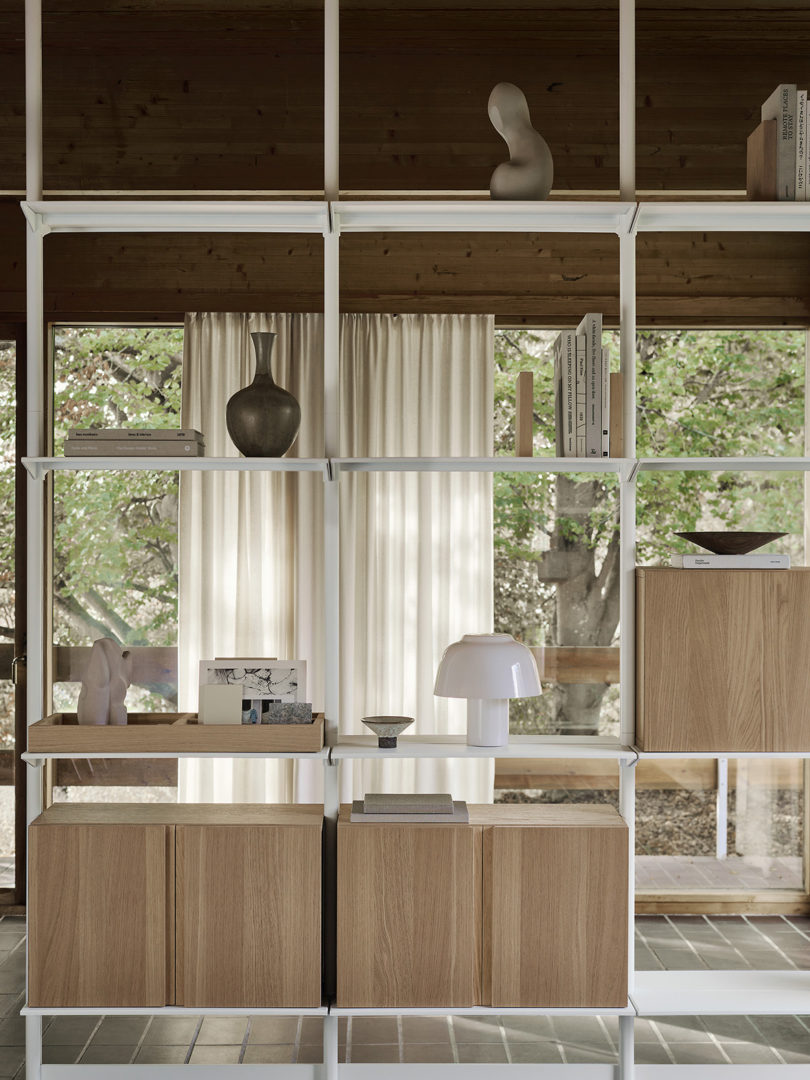 If it sounds like I'm an unabashed fan, you're not mistaken. I recently invested in a 3-panel, 12-shelf configuration for my home office to join a pair of two-tier String Pocket wall units. Designed by Swedish architect Nisse Strinning in collaboration with his wife Kajsa Strinning in 1949, the design retains an inspiring vitality inspiring organization and display.
Today, String Furniture is dipping into their archives to refresh a 1955 classic originally designed by Swedish architect Olle Pira. Designed for the Helsingborg exhibition of 1955 in 1955, the Pira G2 modular shelving system has been updated by architect Anna von Schewen and the industrial designer Björn Dahlström in time for the 2023 Stockholm Furniture Festival, which ended February 11th.
The refreshed design retains the modular spirit of the original, robust yet visually transparent. "The ambition was never to design a retro-style piece of furniture, but rather to embrace the core idea behind the original PIRA and create a taller, wider version" explains Björn Dahlström.
The shelves are made of lacquered steel sheets and secure onto extruded aluminum poles, with a choice of walnut or white oak cabinets and bookends, with each shelf rated for over 110lbs of weight capacity – more than sufficient to ease concerns of any dedicated bibliophile and/or to accommodate for a designer's large tome library.
While adaptable as a wall-mounted storage and display piece, the Pira G2 truly shines when configured as a free-standing shelving unit, operating both as a display and room divider with each shelf creating a window to the other side and carving out smaller, more intimate spaces in the process.
I've been on the hunt for a room divider to visually break up a long room for months now, and at first glance the Pira G2 seems to offer everything I would hope for in a storage solution. Alas, I realized I was indeed being strung along the entire time – at least in my specific case – as the Pira G2's 318cm max height doesn't quiet extend sufficiently high enough to secure onto our high ceilings. But for most homes, the Pira G2's modular sheet-steel construction should offer a centerpiece presence engineered to last a lifetime.