At this year's ICFF 2018 show, Brooklyn-based Sun at Six will be debuting Opening, the studio's first collection of wooden furniture that uses a traditional Chinese joinery technique called sun mao. The collection lacks any type of nails or screws and instead relies on the mastery of this fading technique to intricately weave joints together.
Created by master craftsmen in Guangzhou, China, Opening abolishes any stigma surrounding the "Made in China" stereotype by showcasing the expertise and skill that's involved with using the sun mao technique. All the wood is finished with house-made tung oil and the full grain vegetable-tanned leather is sourced from a family-owned tannery in Italy, another example of Sun at Six's commitment to working with master artisans with a deep understanding for their craft. Overall, the collection evokes a contemporary aesthetic with an emphasis on considered living and timeless sensibilities.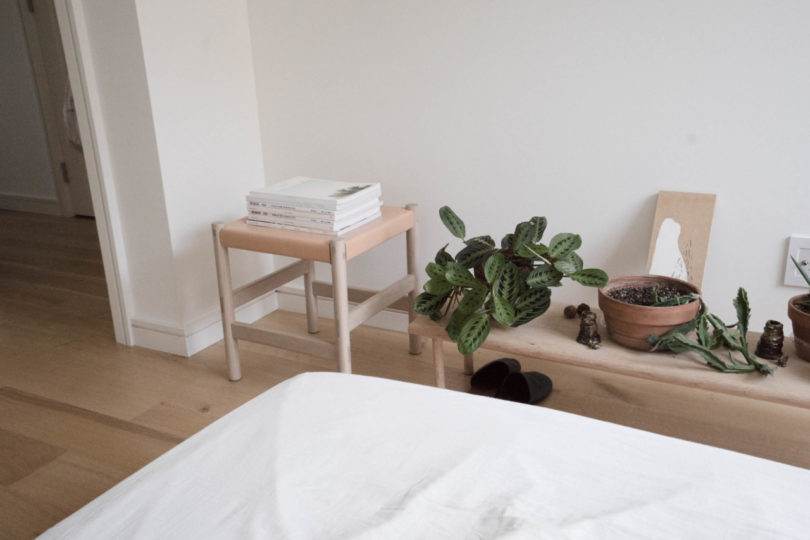 To learn more about the collection or to purchase, visit Sun at Six.