Swiss design collective SUPERLIFE have brought us a collection of Star Wars inspired furnishings and objects one might need in a disaster and now they're back to give your plants some love. Liana is a plant stand that offers your plant support throughout its various stages of growth. From super small to really tall, Liana will be there as your plant grows allowing you to add on additional sections of the rising rod as needed.
When your plant is pretty small, you can have it rest on the stand without the support rods. As it grows and becomes more top-heavy, you simply add the sections as needed to give it adequate support without having to bury a stake and possibly destroy the roots. Instead, the rod attaches to the stand and curves around the pot leaving your plant undisturbed.
Liana comes in a small and large version and in eight colors – black, charcoal, light grey, grey blue, peach, yellow, taupe, and sage green – and you can acquire one or more via their Kickstarter campaign running until December 9, 2018.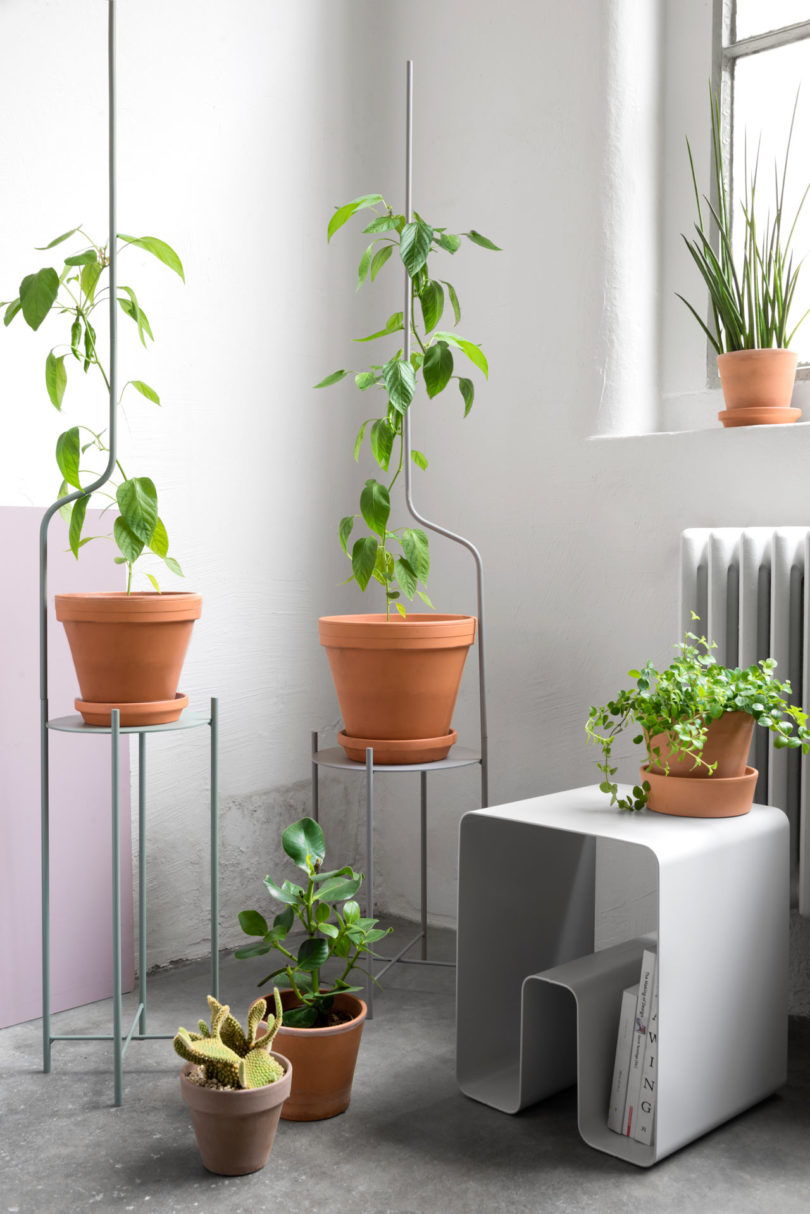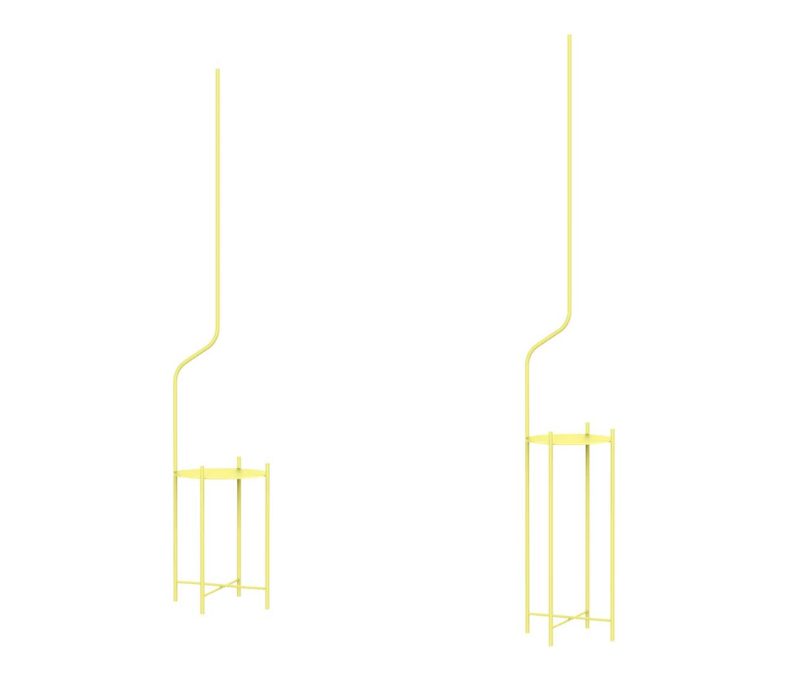 Design From Around The Web