Surprise! Polaroid Develops Into an Audio Player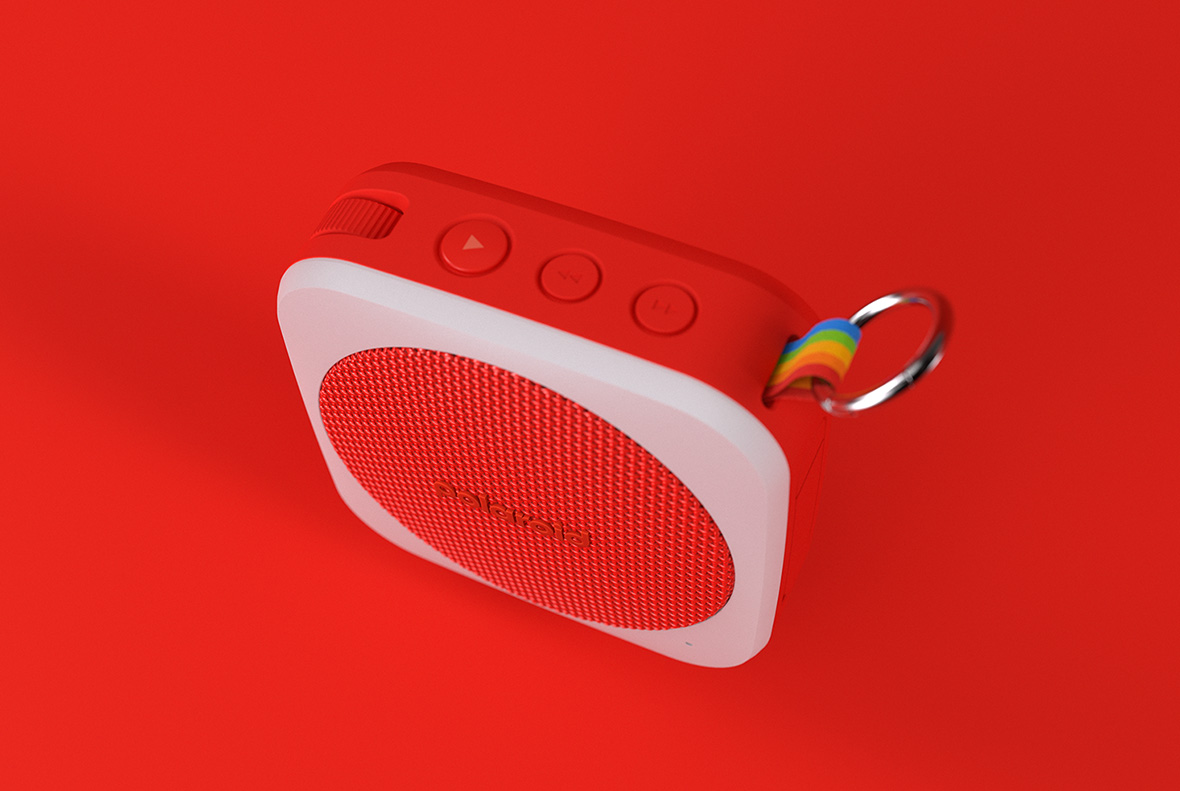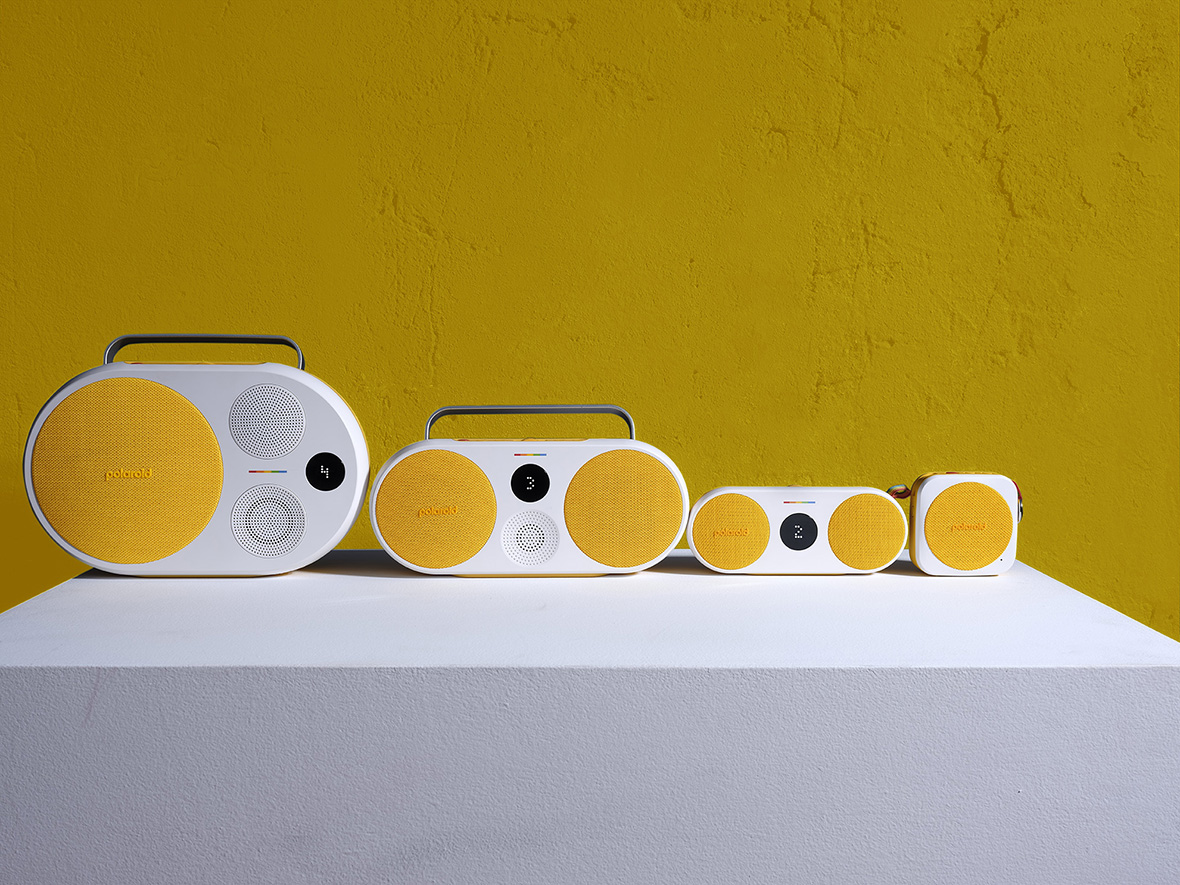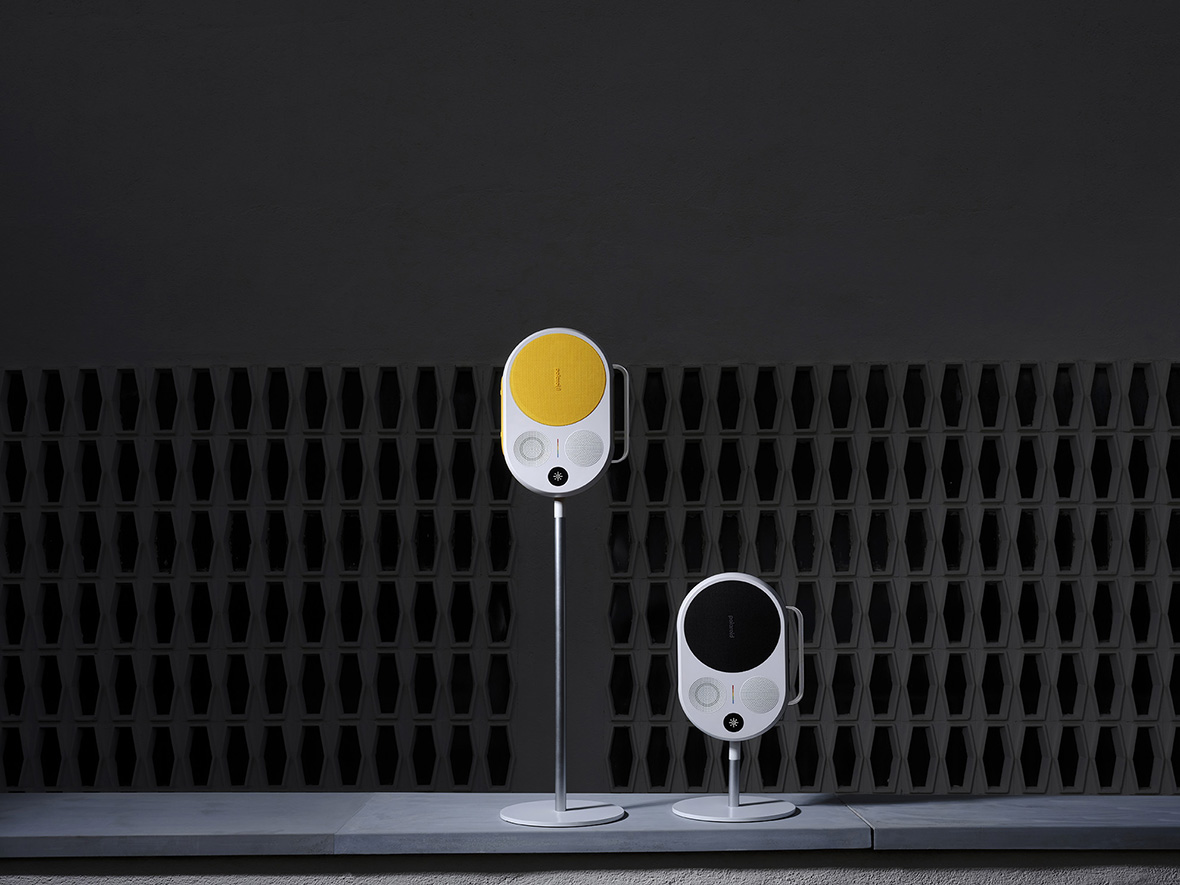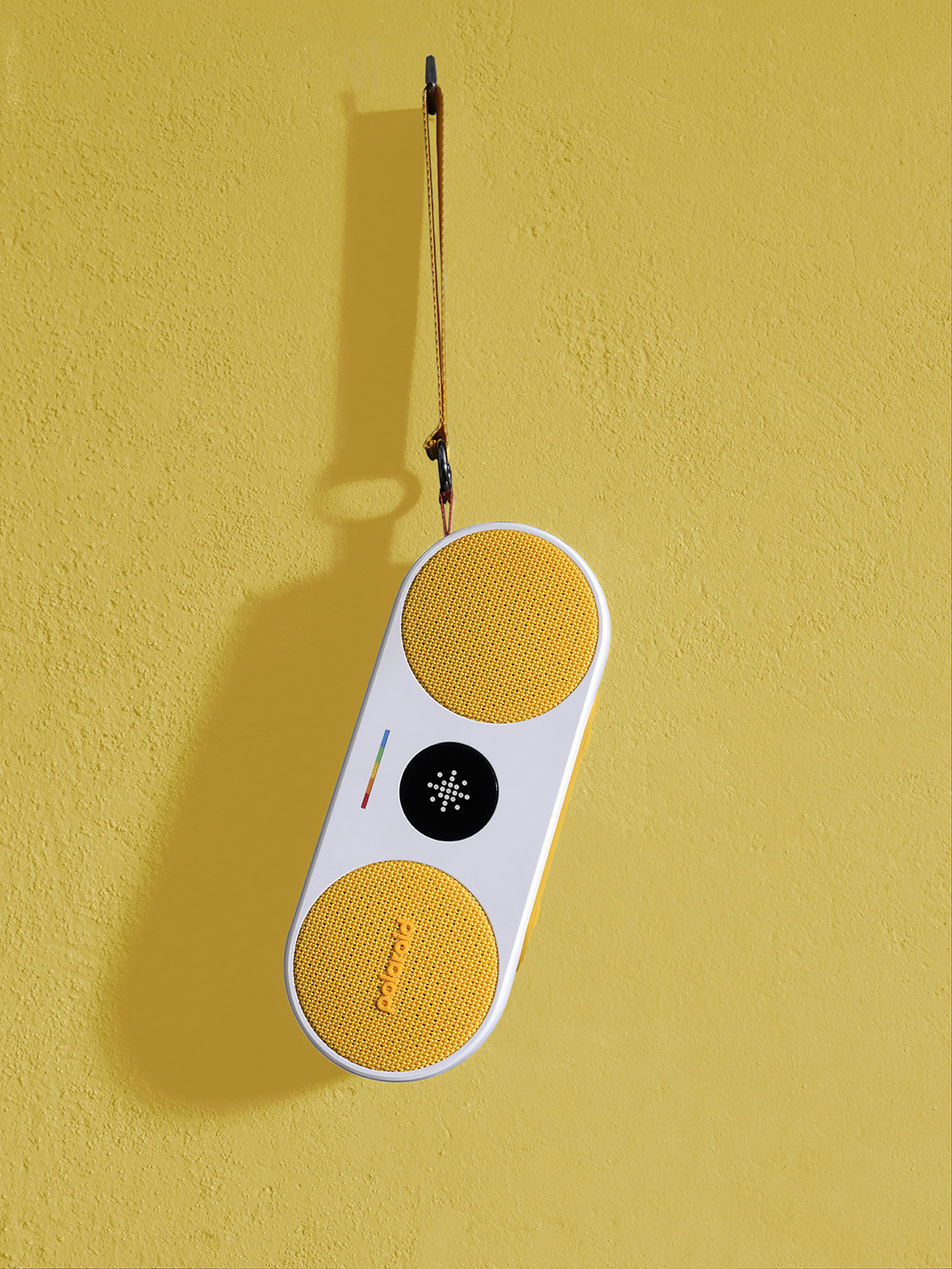 Surprise! Polaroid Develops Into an Audio Player
1/14 Photos
2/14 Photos
3/14 Photos
4/14 Photos
5/14 Photos
6/14 Photos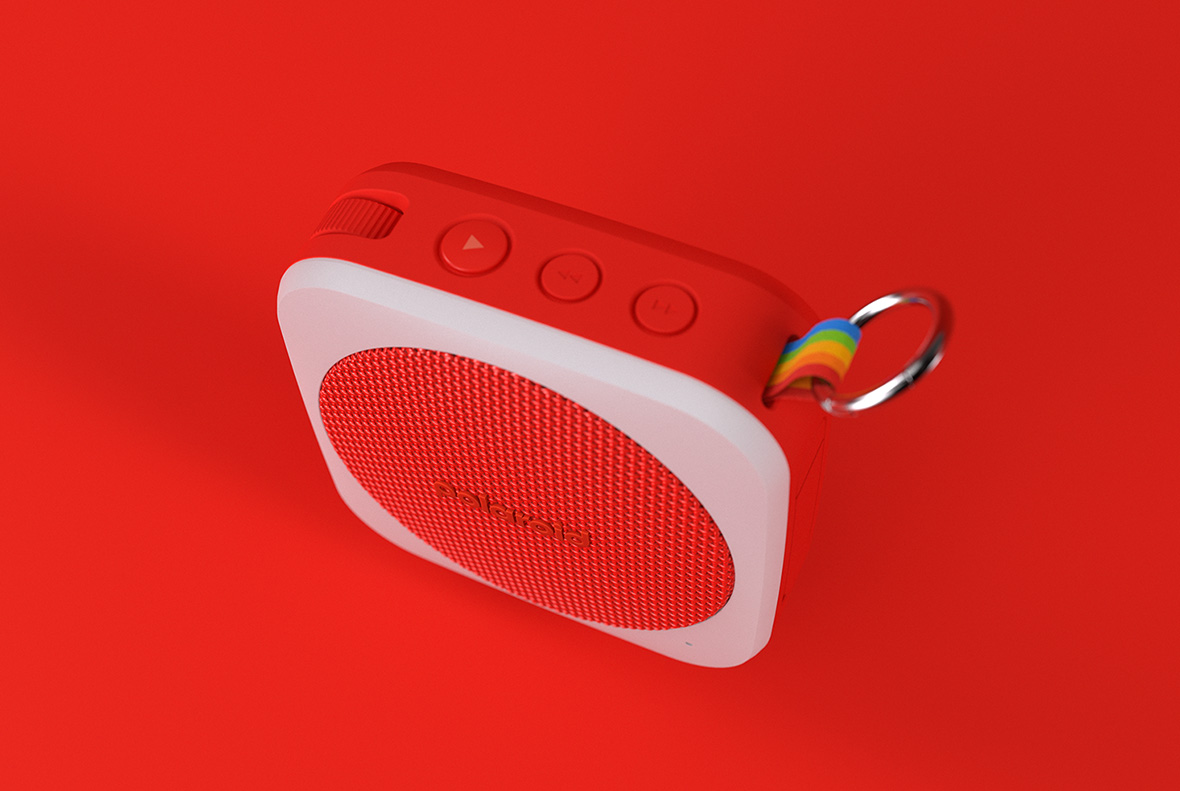 7/14 Photos
8/14 Photos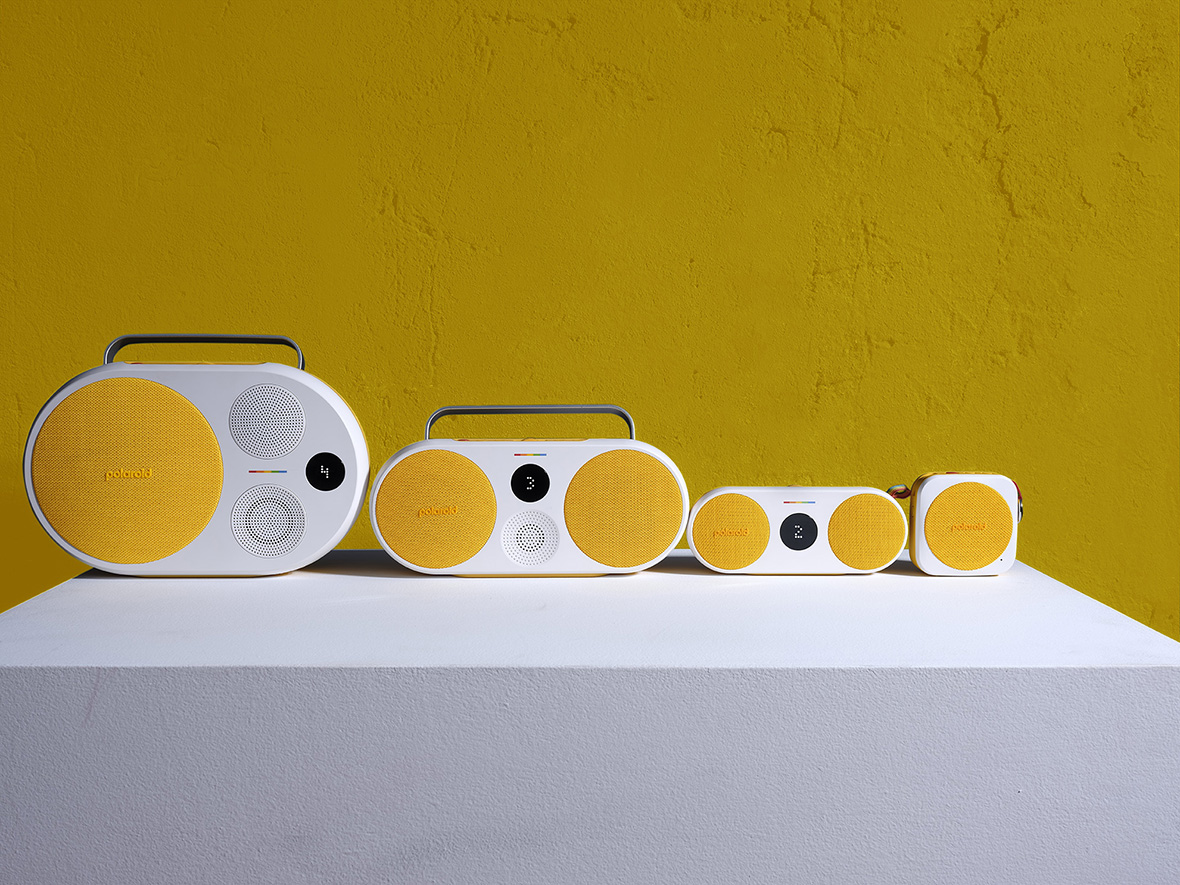 9/14 Photos
10/14 Photos
11/14 Photos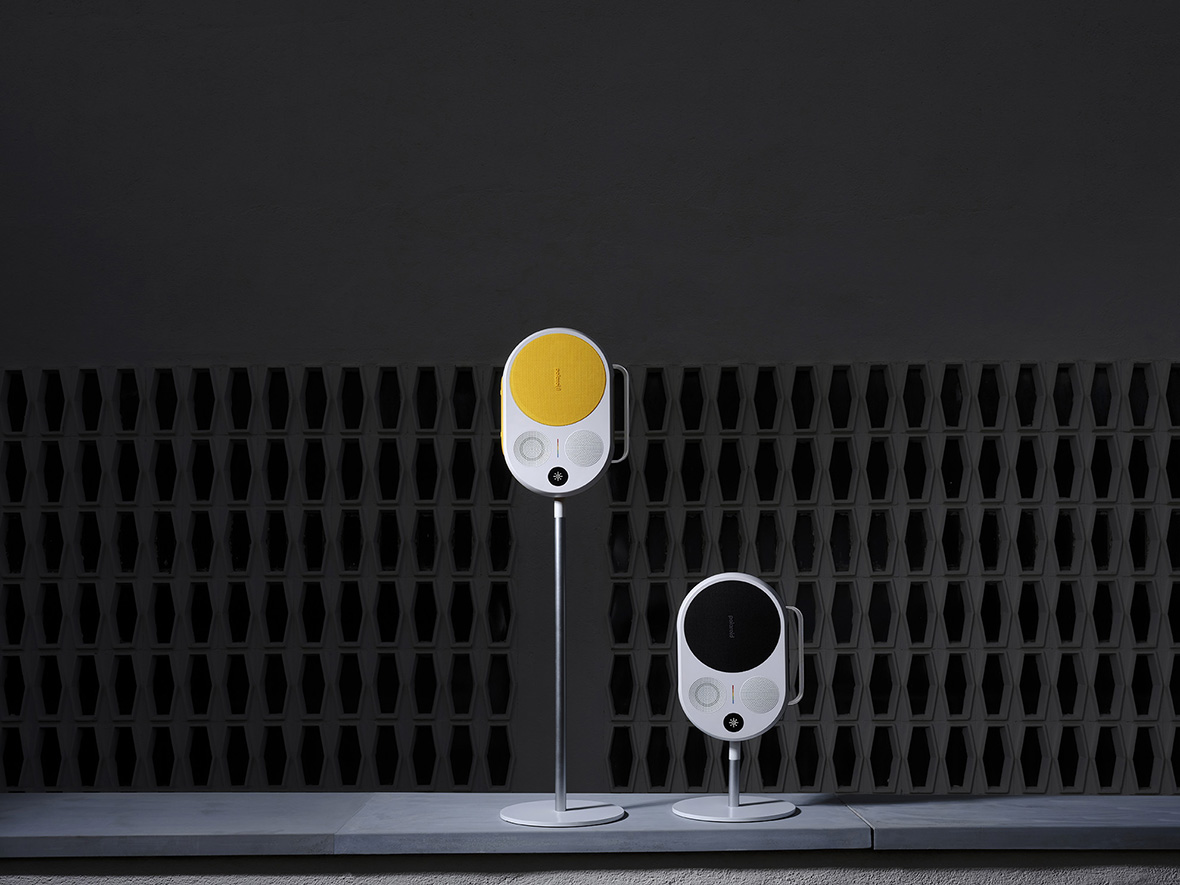 12/14 Photos
13/14 Photos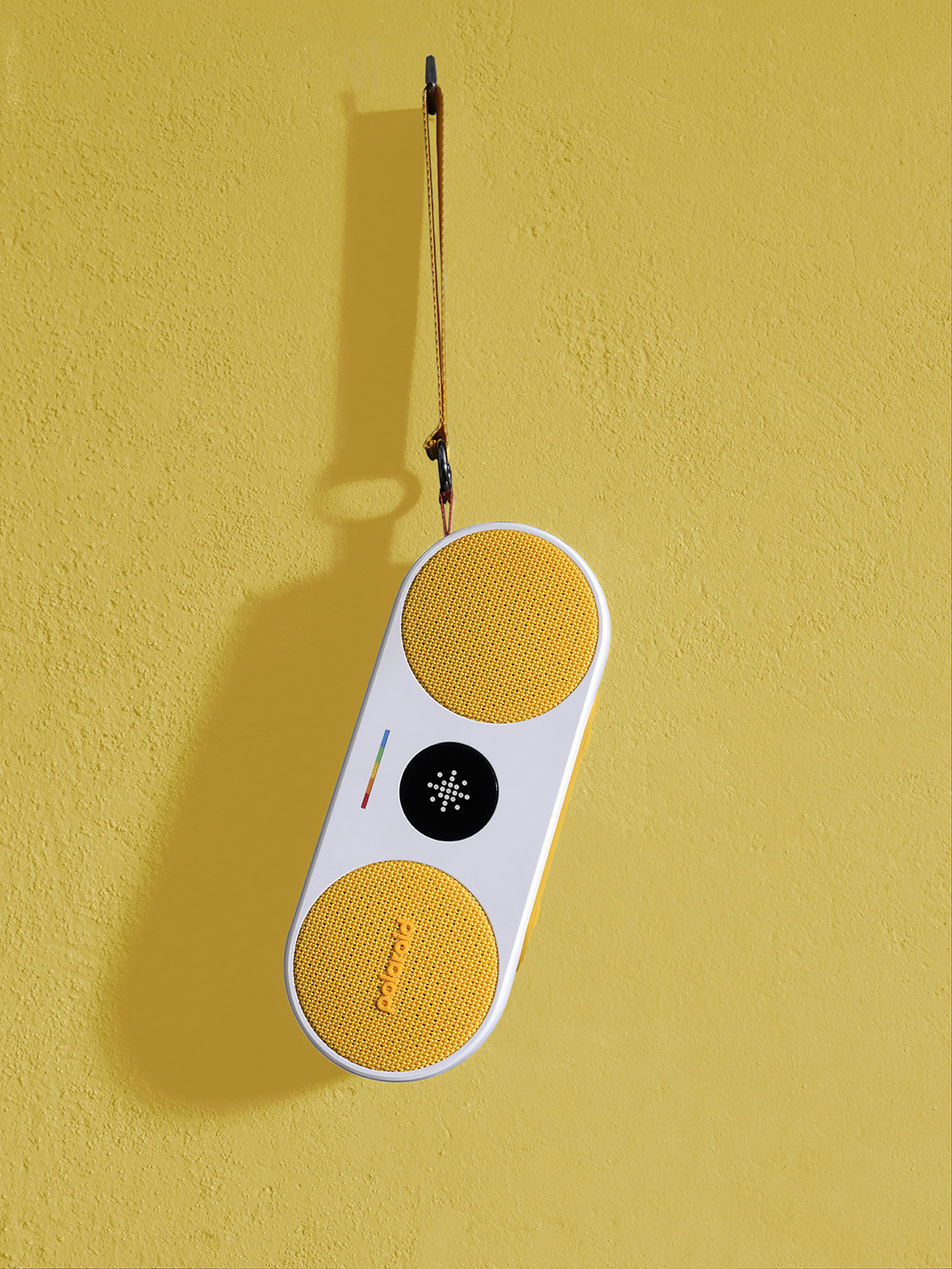 14/14 Photos
When it comes to instant film, Polaroid is as synonymous to the imaging technology as Kleenex is to tissue paper or Google is to search. And according to Simmons's Study of Media and Markets, there are still 3,881,000 people ages 25-54 who own a Polaroid camera. Surprised? Not as surprised as Polaroid's latest foray: the launch of four colorfully realized Bluetooth Polaroid Music Players, alongside Polaroid Radio, an experimental music discovery service.
The first and smallest of the group is the Polaroid P1 Music Player, a wearable, personable audio device, followed by the slightly larger portable Polaroid P2.
The Polaroid P3 takes on a retro-futuristic style of portable boomboxes circa 1986, while the most sonically powerful of the quartet, the Polaroid P4, looks like a graphical interpretation of a sunny-side egg in its yellow colorway.
The colors are directly drawn from the iconic Polaroid color spectrum logo (though, where are the green and orange options?). That's not the only detail harkening back to the original Polaroid camera: the Players also feature a classic red play button, a nod to the famous red camera shutter button synonymous with shooting Polaroid instant film.
Polaroid is also launching their own radio service to broadcast music for these four players, discoverable online or via the Polaroid Music app. Each station is curated by artists, DJs, and others invited to share up-and-coming tracks, as well as older bangers, all sans commercials (albeit, without the option to pause, skip, or rewind, like the "good ole days."
We're really curious about the sound quality of these Polaroid players, noting this isn't traditionally the realm of the Polaroid brand. But what we do like across all four Player designs is the graphic and playback simplicity. And perhaps it's attributable to another deep ingrained association, but that yellow brings back memories of one of the most iconic portable audio players, the yellow Sony Sports models.
The Polaroid Players are priced as following: P1 Music Player for $59.99, P2 Music Player for $129.99, P3 Music Player for $189.99, and the P4 Music Player for $289.99.
This post contains affiliate links, so if you make a purchase from an affiliate link, we earn a commission. Thanks for supporting Design Milk!