An interactive art piece aimed to help people express their emotions related to natural disasters.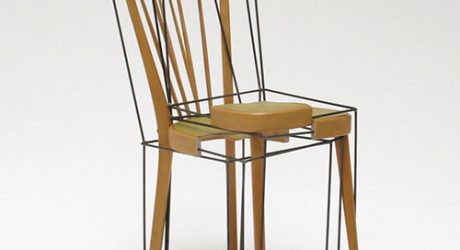 A student's thesis explores how much form and functionality can you take away before it ceases to be a chair?
Our favorites from the [D3] Design Talents at imm cologne, a small selection of award-winning products from up-and-coming designers.

Popular
Articles