Take 5: Colored Pencil + Bent Wood, Diamond Stars, Beverly Fishman + More
Every other week we're inviting one of the Design Milk team to share five personal favorites – an opportunity for each of us to reveal the sort of designs we use and appreciate in our own lives from a more personal perspective. Editorial Director Caroline Williamson returns this week for our Take 5 series.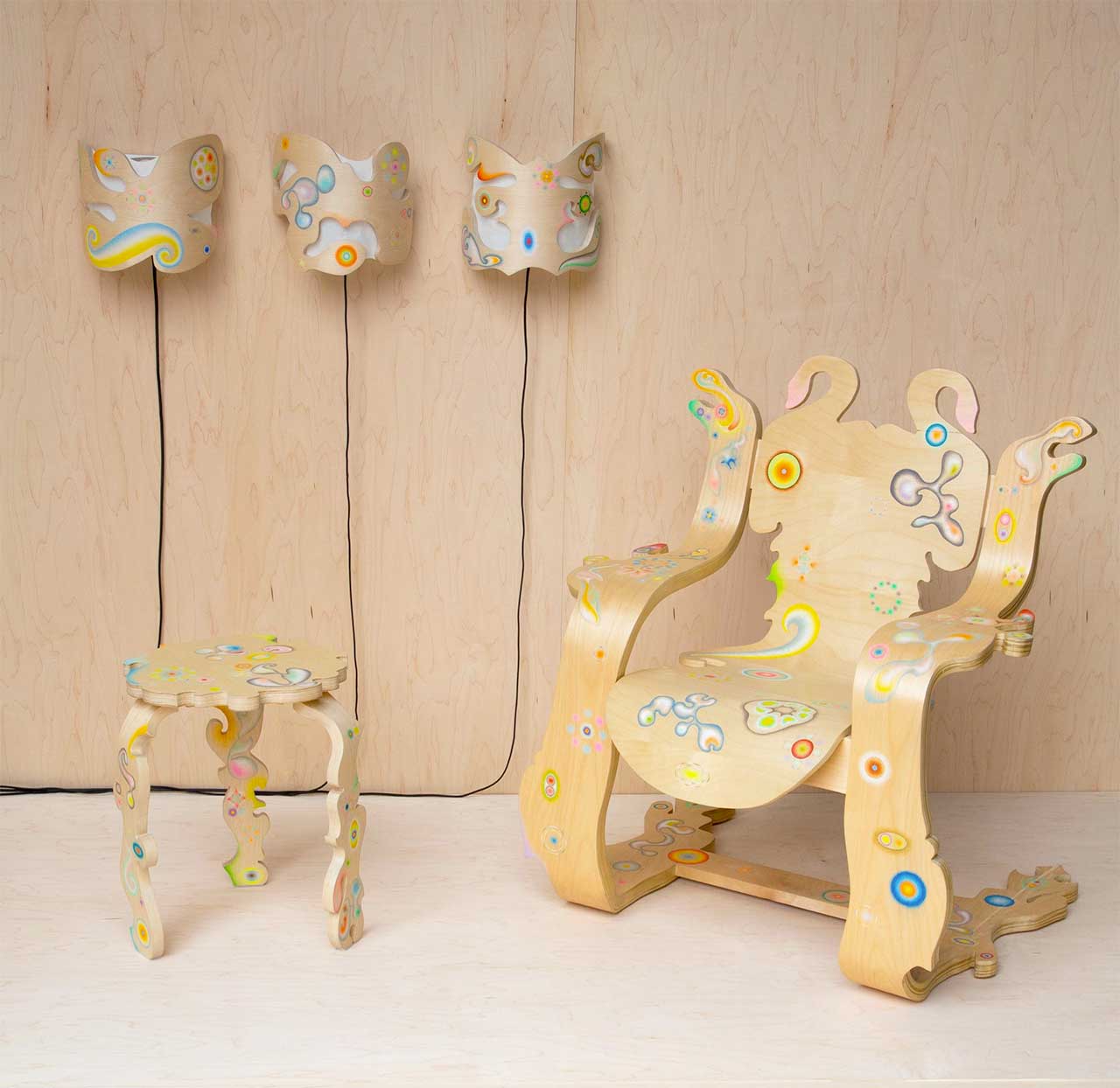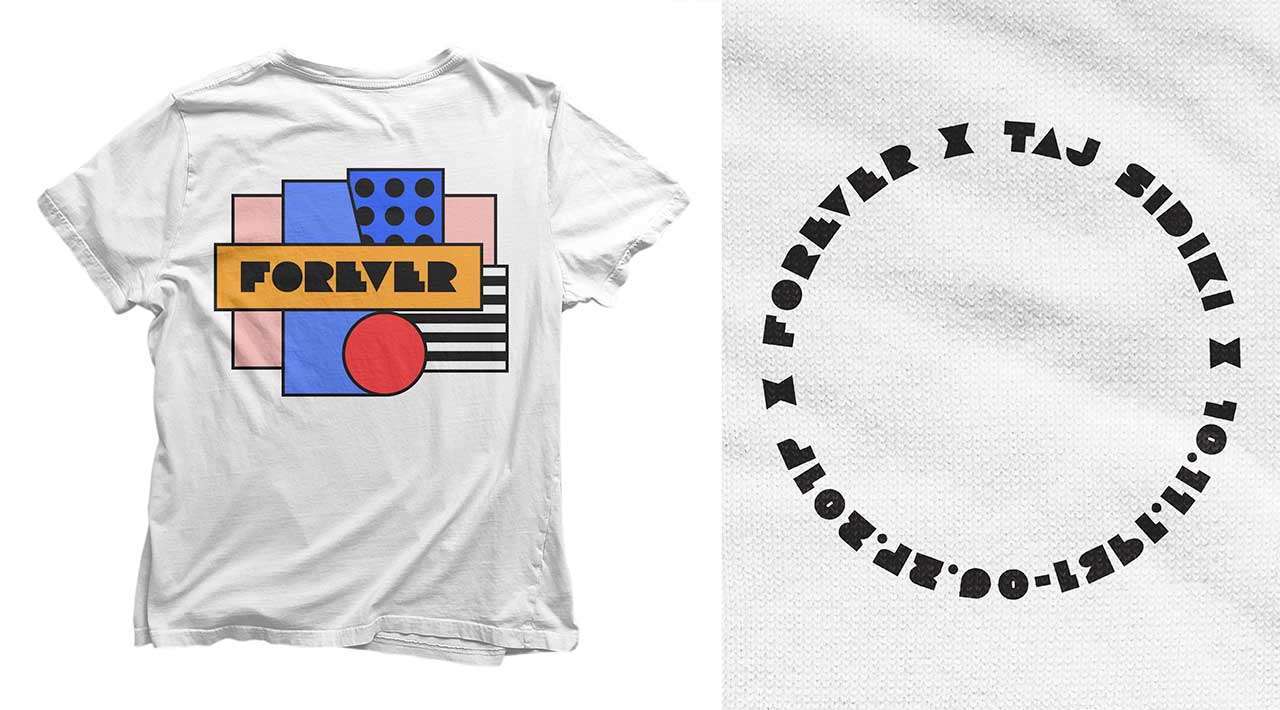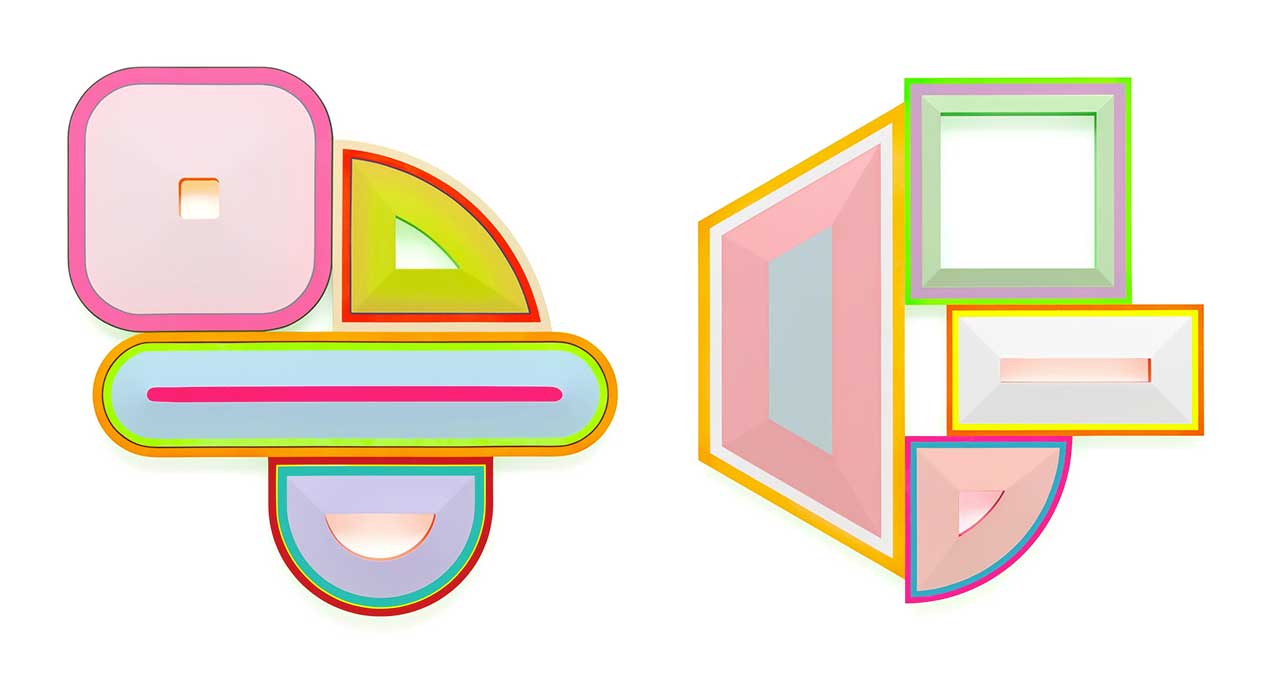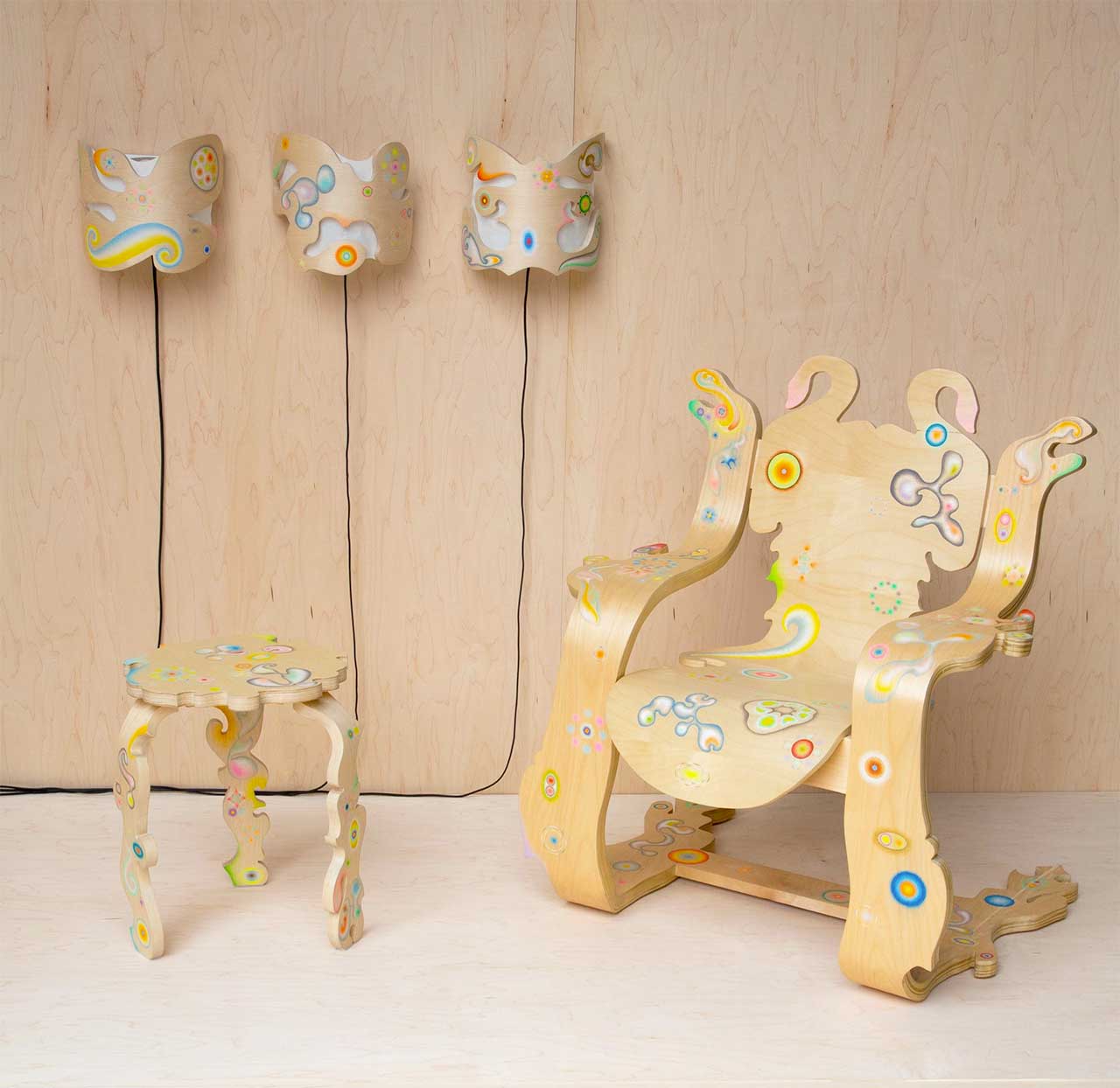 Take 5: Colored Pencil + Bent Wood, Diamond Stars, Beverly Fishman + More
1/6 Photos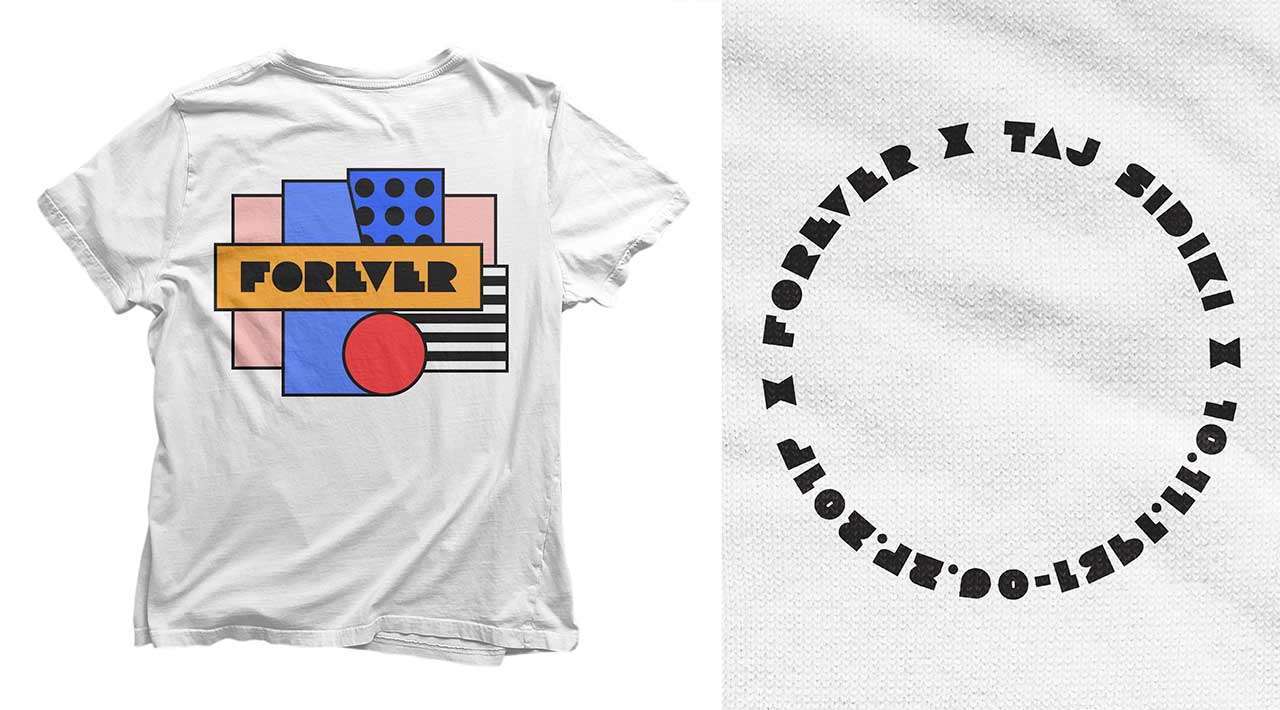 2/6 Photos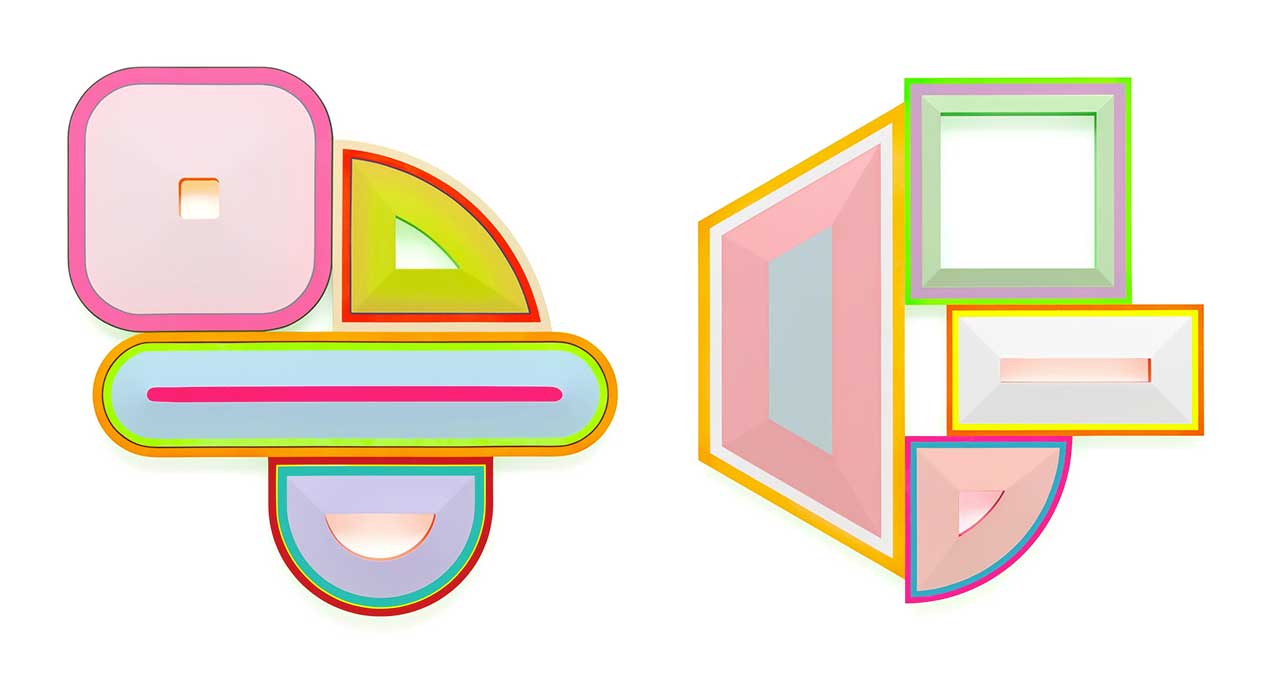 3/6 Photos
4/6 Photos
5/6 Photos
6/6 Photos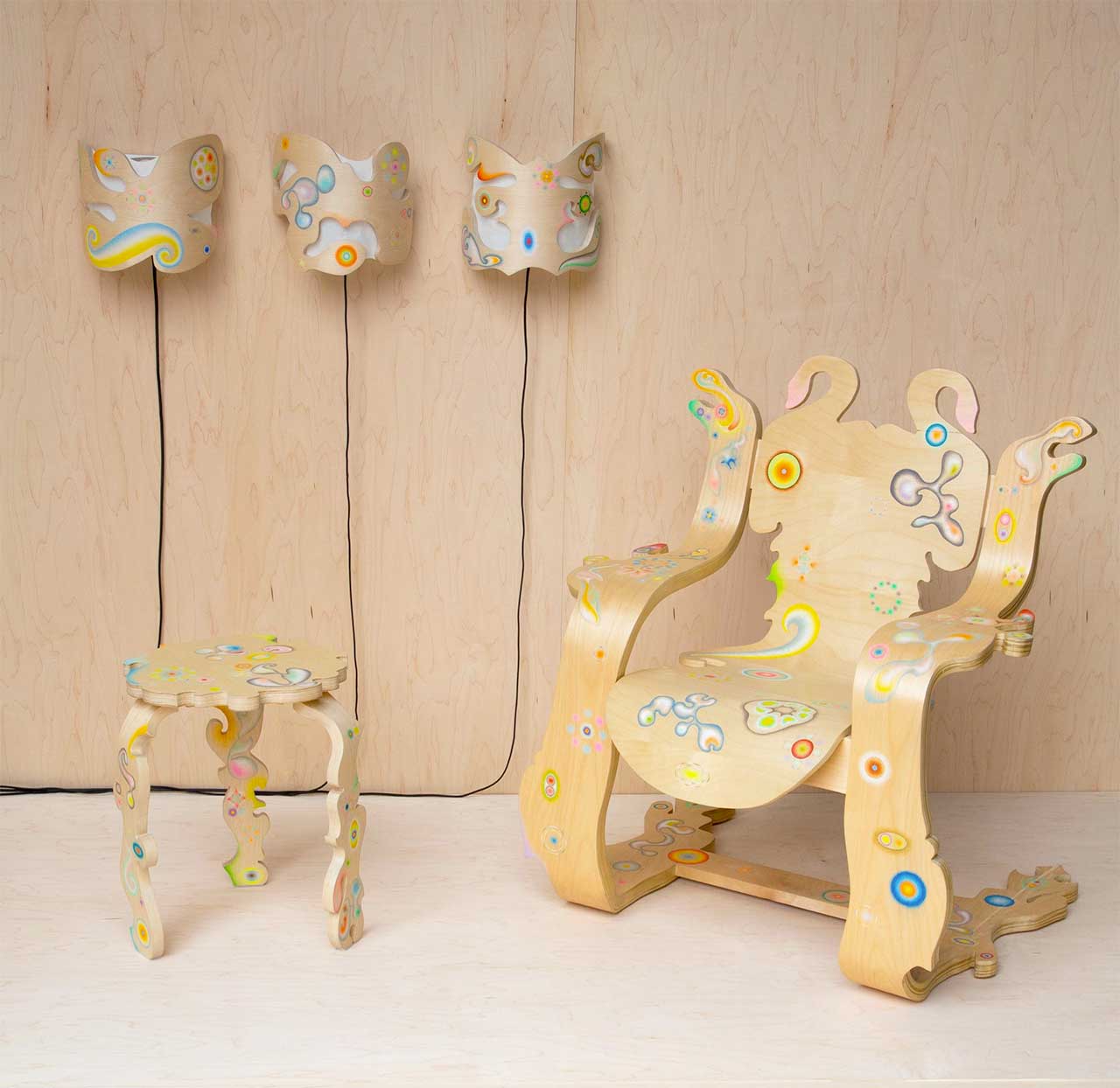 Ever since I saw her work in a Superhouse exhibition earlier this year, I've been admiring it, especially this bent laminated wood series of furniture and lighting called "Like a Tree Breathing through its Spectacles." When you look closely, it's easy to admire the small drawings in colored pencil. Then there's also the dramatic, sculpted cuts in the wood that just make each piece that much more visually enticing. Every time I look at them, I notice new details I hadn't seen before. They're truly stunning.
As beautiful as diamond stud earrings are, they're just not my jam, but I love the idea of a variation of it with these Star Earrings from Starling. I love Starling – I wear their silver Sundial Charm every day and have for a year. The charm was done in collaboration with Conscious Commerce, an organization founded by Olivia Wilde and Babs Burchfield. I get more questions about that necklace than I do any other piece of jewelry I wear and I have the feeling these sparkly stars will be the same. Like the necklace, the earrings are different and stand out from the pack and I'm all about it.
I've always loved Beverly Fishman's work – it's vibrant, unexpected, and just a visual treat. Her latest work was just on display at the ADAA Art Show through November 6th with the Miles McEnery Gallery. From the grouped geometric shapes to the striking color palettes, each piece just seduces you in, and then you take note of the titles and your mind starts wondering. Chloe Stead explains: "In this new series, the artist continues her interest in what she calls the 'epidemic of polypharmacy,' which refers to the concurrent – and potentially disastrous – use of multiple medications by one individual. 'The question is how do these things work together in our system,' Fishman explains, "and the truth is that most of the time they don't.'" Then going back to the work, you get what she's saying. I love that she's creating beautiful work inspired by such a complex subject that really makes you think.
Launched in May, this West Elm Kids x Pottery Barn Teen collaboration with designer Sarah Sherman Samuel does not have to be used strictly for kids. Some of the pieces, like the Knob series (Knob Dresser above, the Knob Desk & Vanity, and the Knob Bookshelf), the Wave Mirror, the Organic Shapes lighting, the Arches Upholstered Bed, and more, work just as well for adults and they rival much of the DTC modern furniture brands out there. Plus, they're designed by the always in-demand designer SSS and the pieces are reasonably priced. But if you do buy them for your kids, they will grow with them easily into their adult years, unlike many children's furniture brands today.
French multidisciplinary artist Camille Walala just collaborated with digital memorialization platform Chptr on customizable products that let you honor someone you've lost in a new, unconventional way. Walala designed a t-shirt and hoodie which feature a colorful, geometric design that says 'FOREVER' on the back and your loved one's name and dates printed in a never-ending circle on the front, right over your heart. Walking down the street, it just looks like a cool shirt or hoodie, but you know the true meaning. So every time you pull it out to wear, it's a lovely reminder of the person you lost.