Take 5: Sustainable 3D-Printed Vessels, Modern Flowers Three Ways + More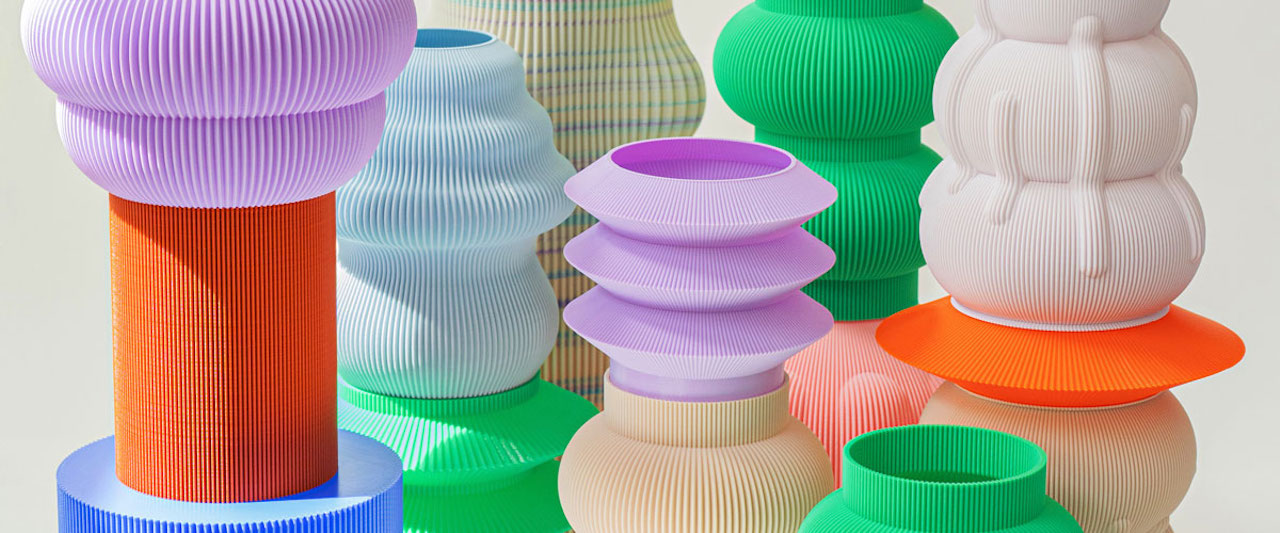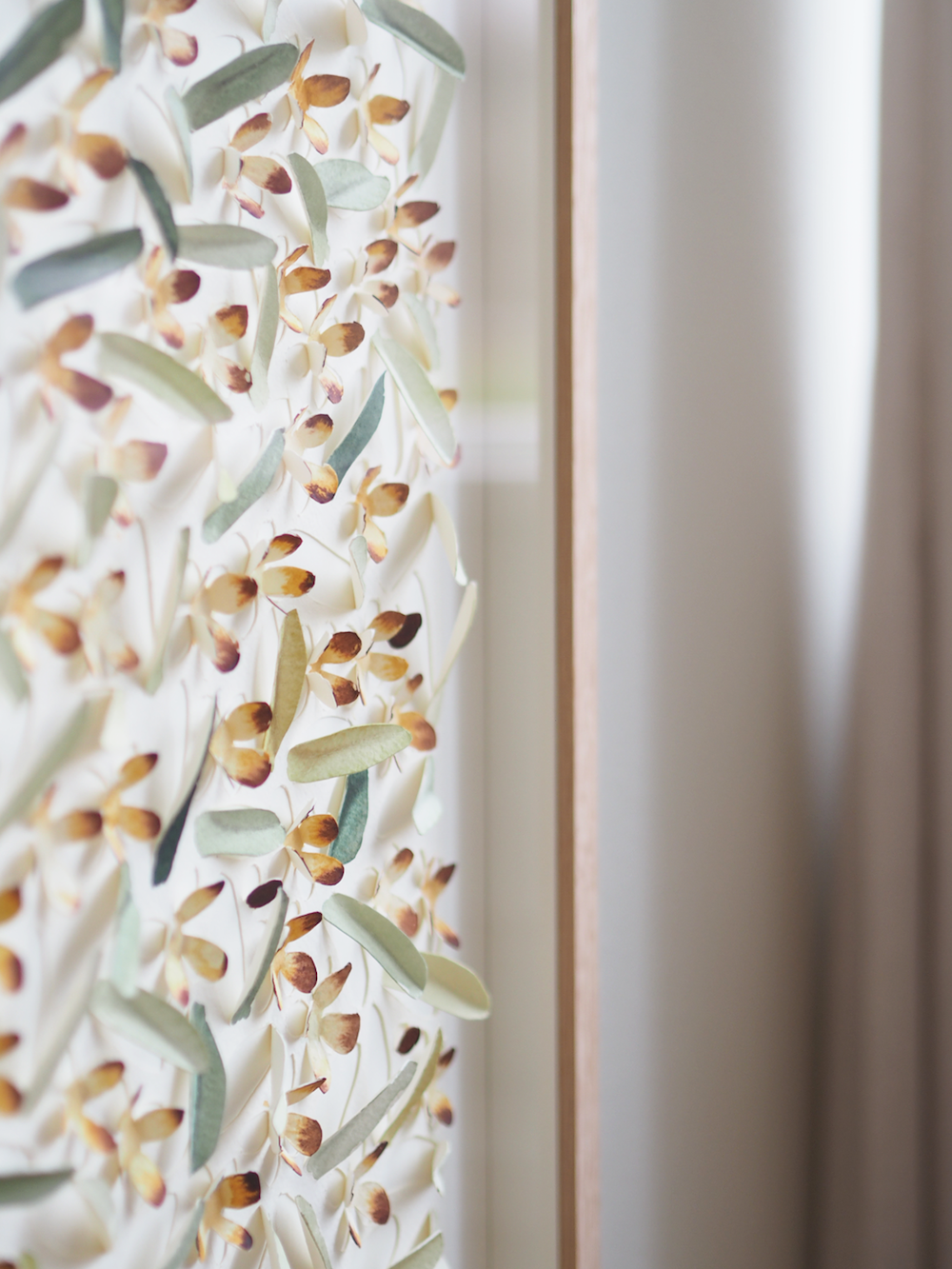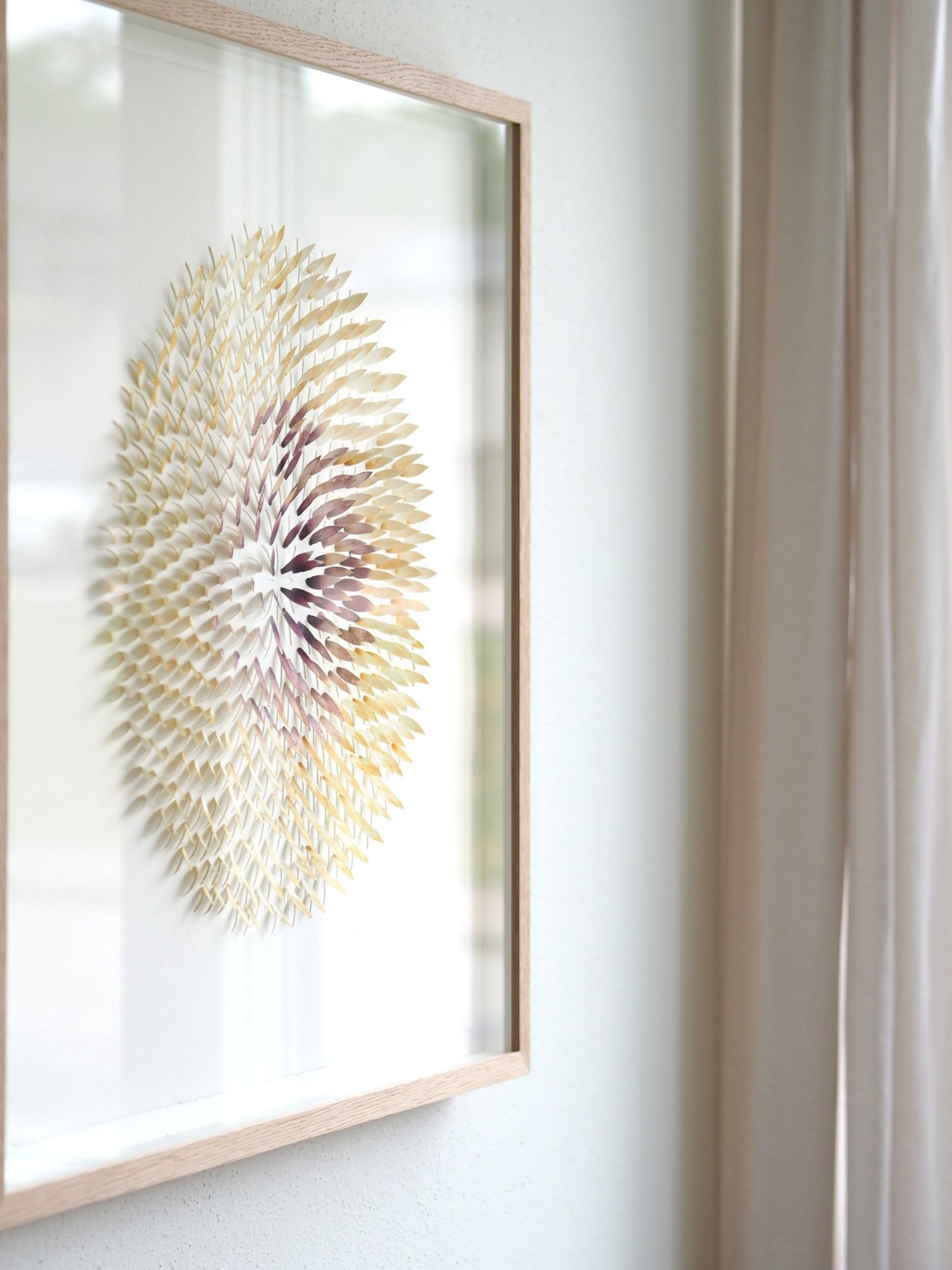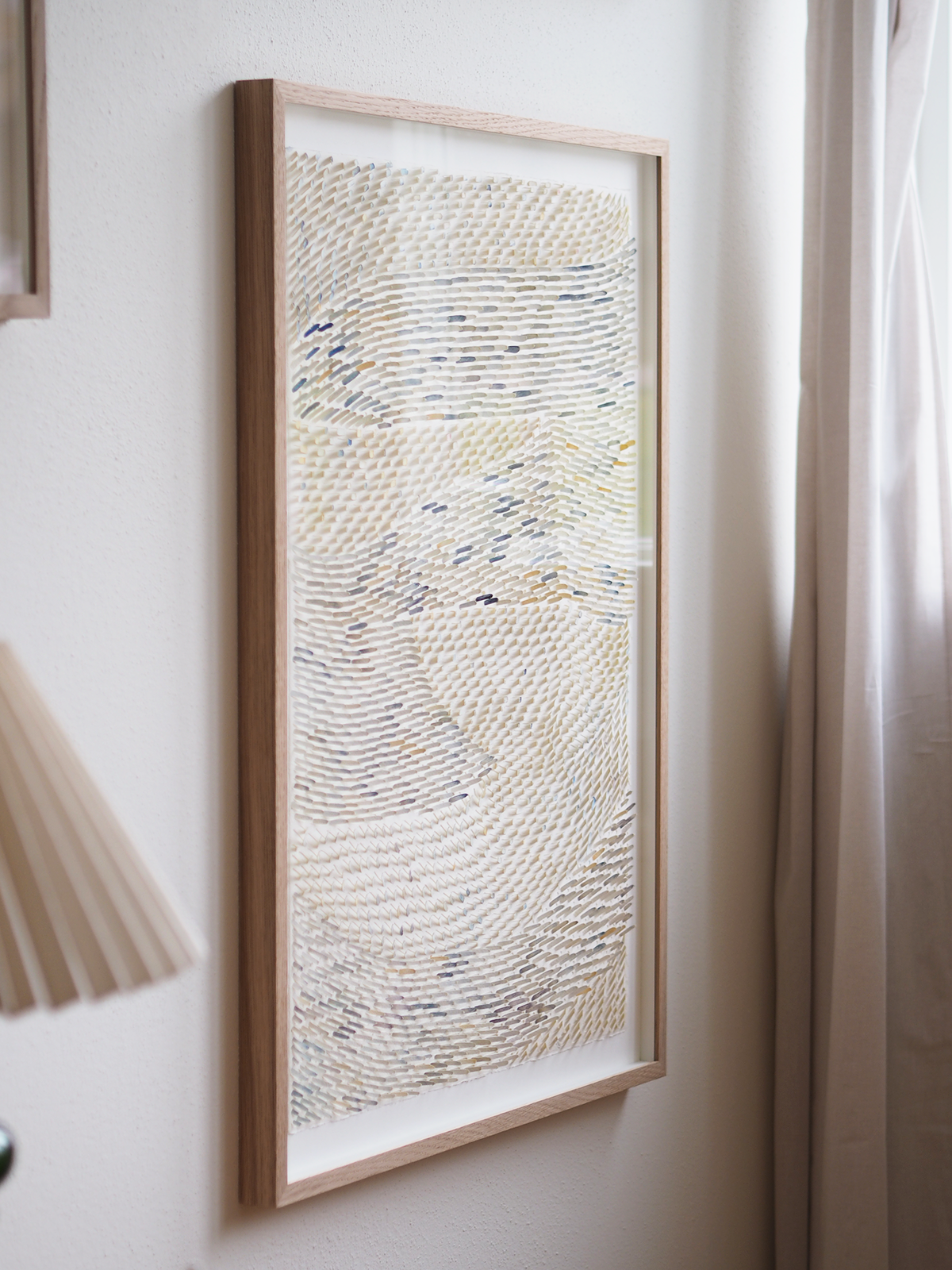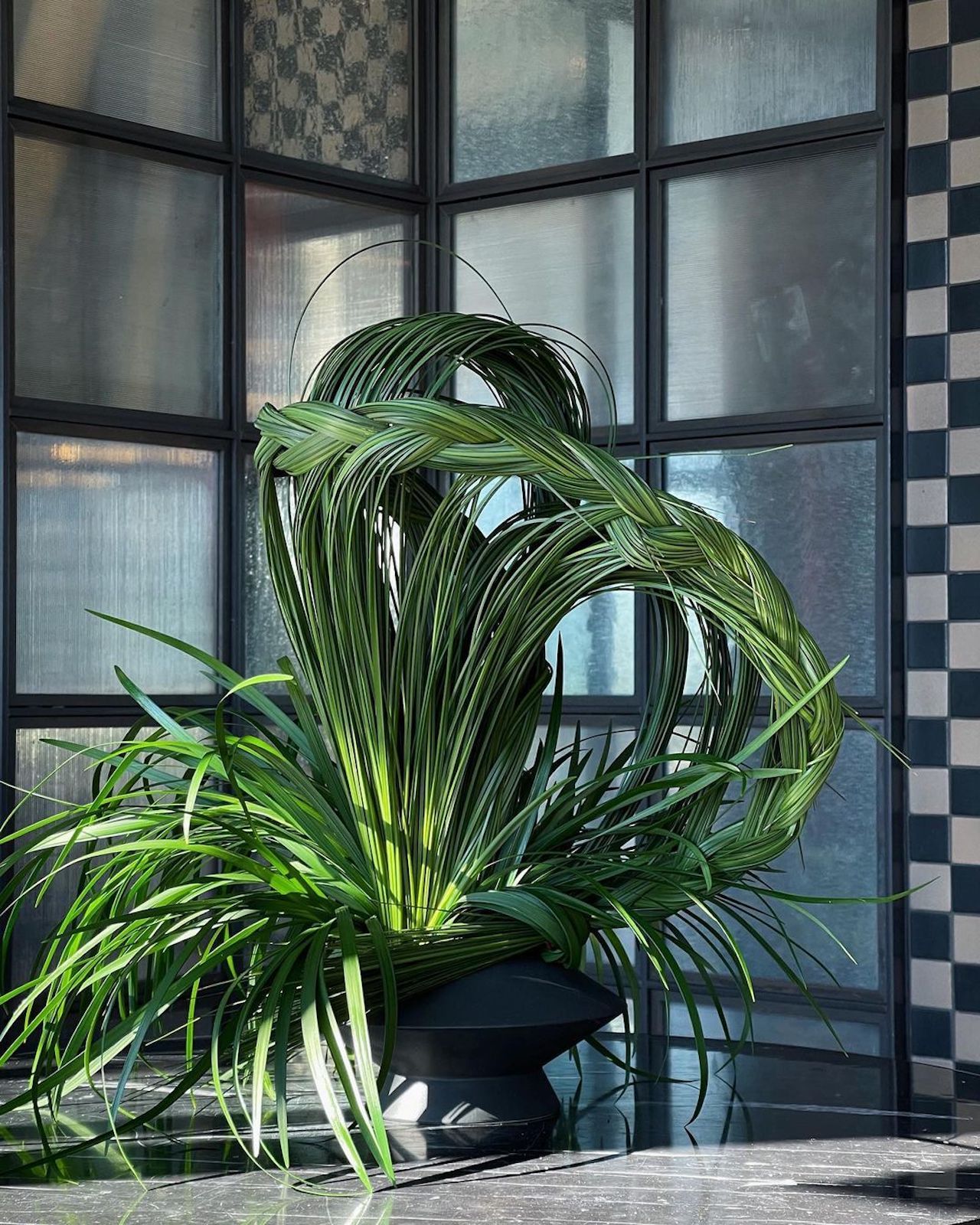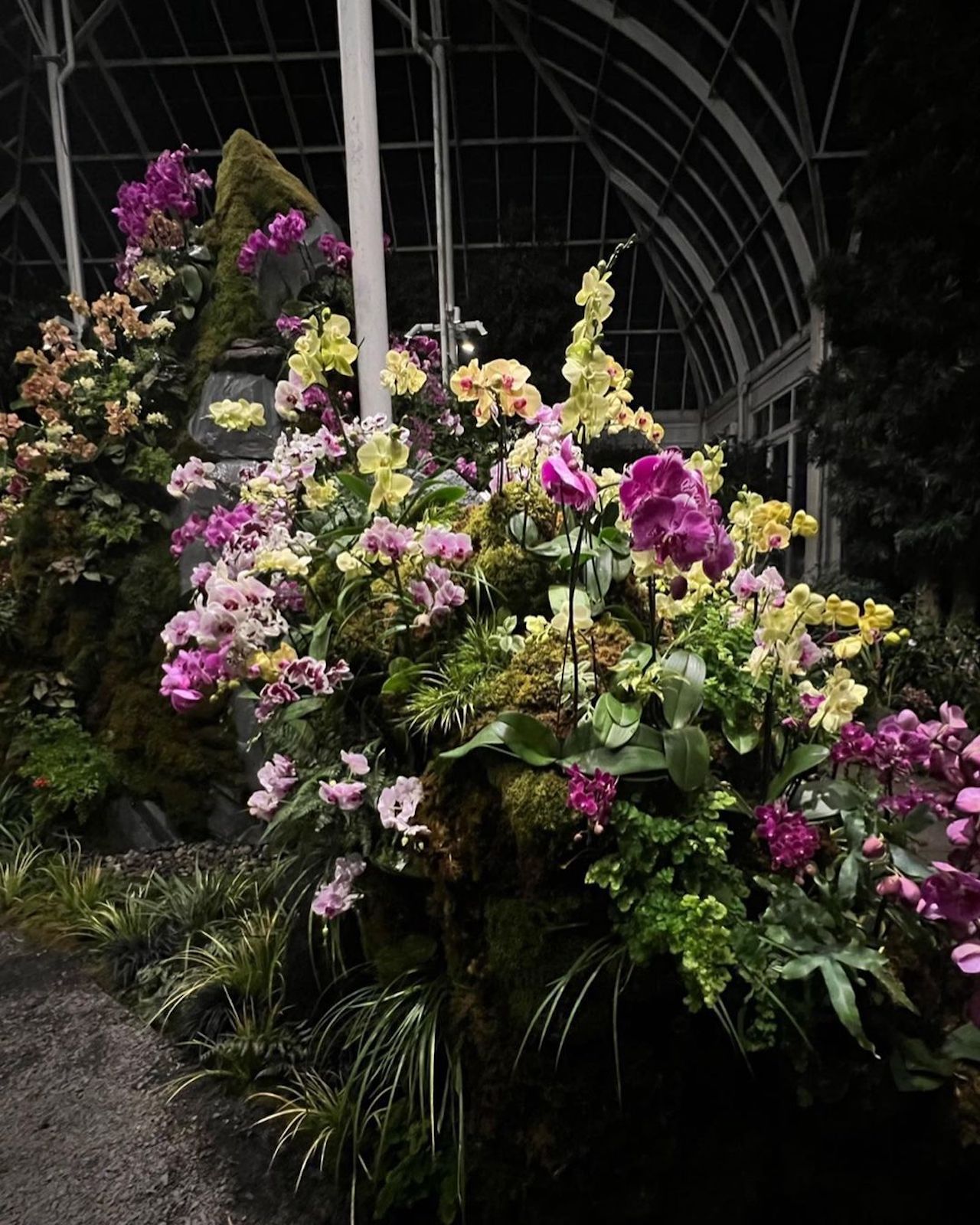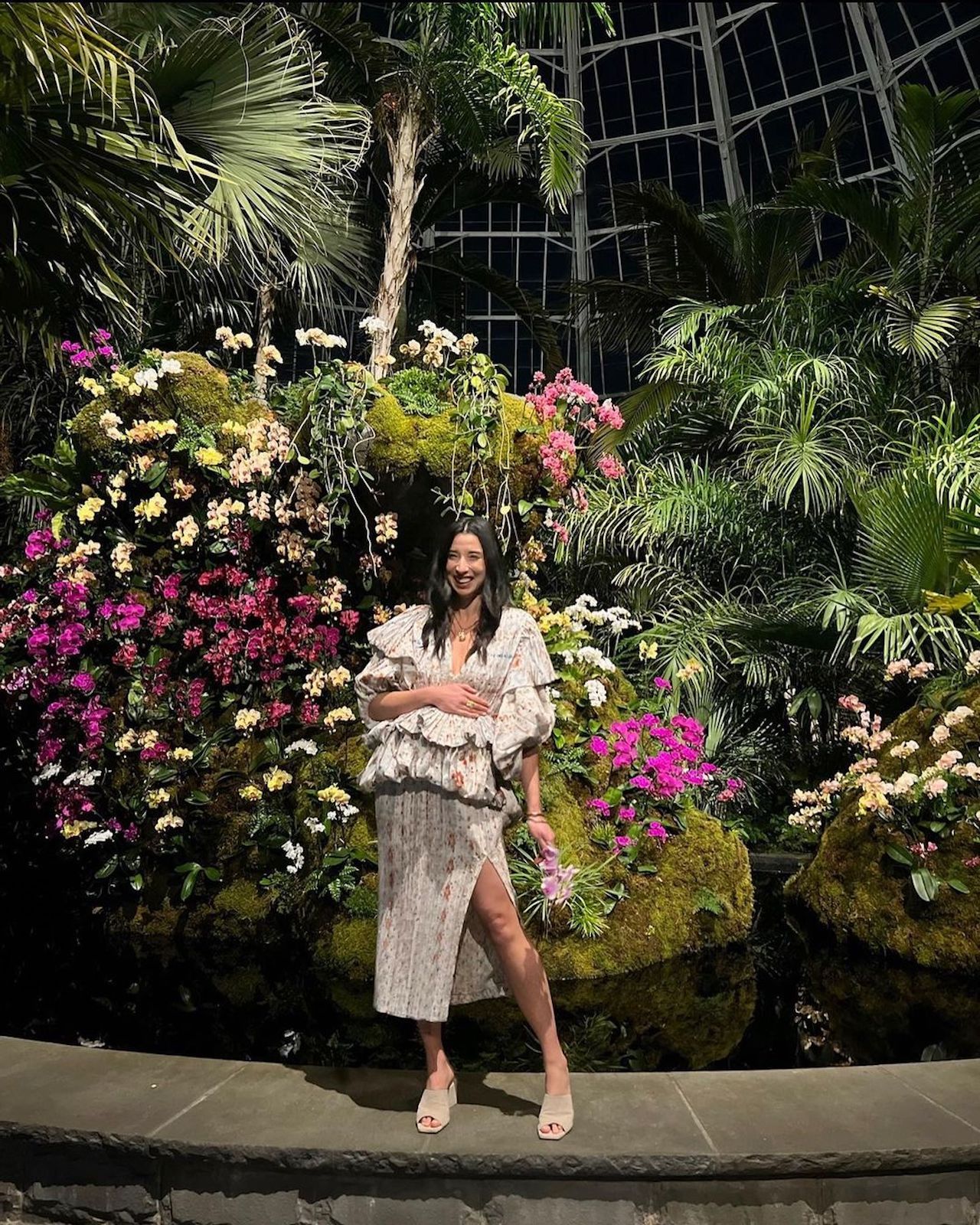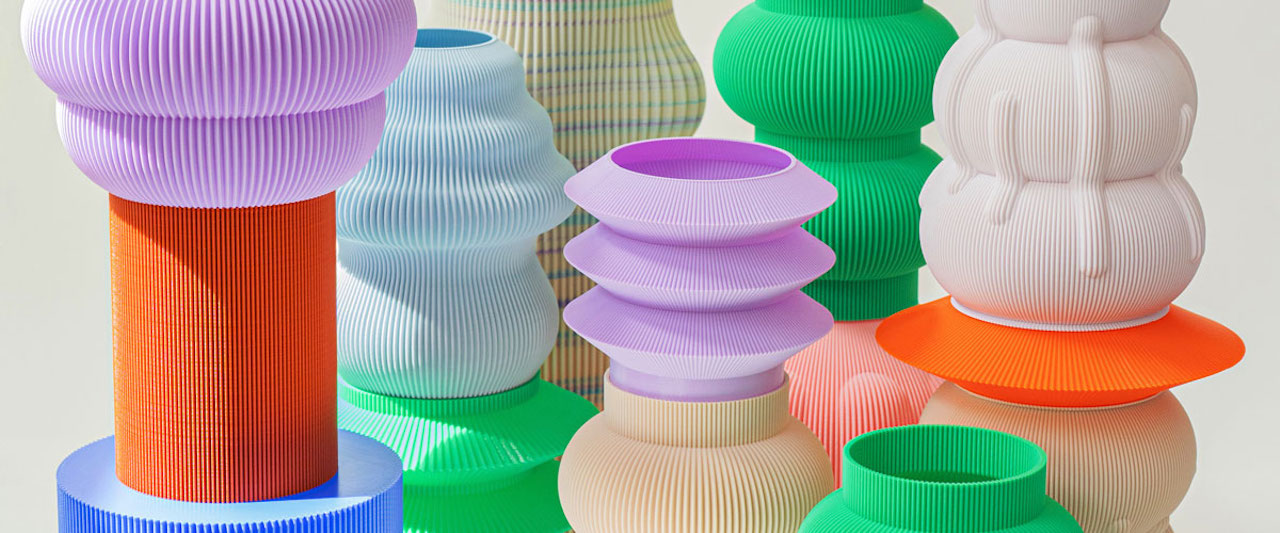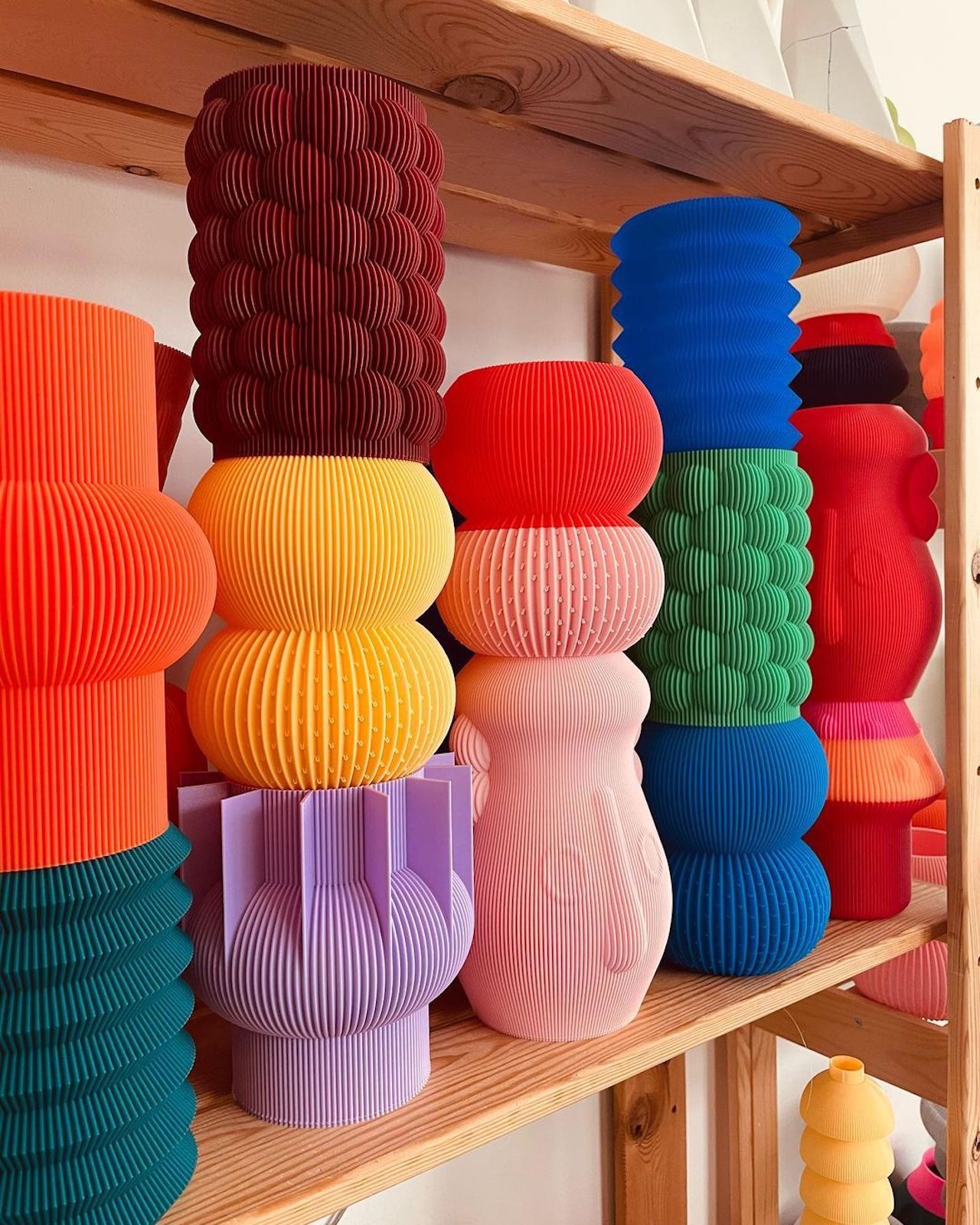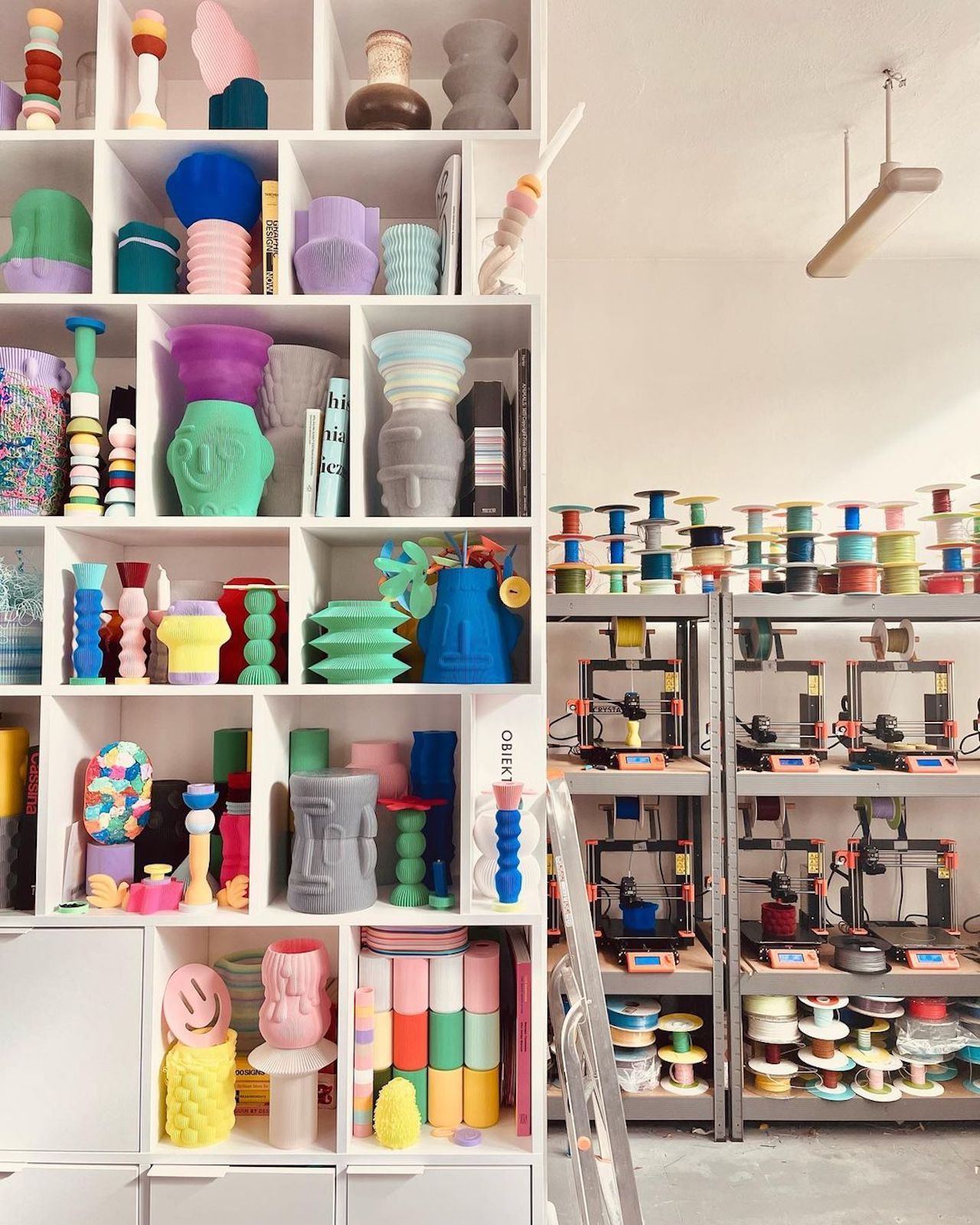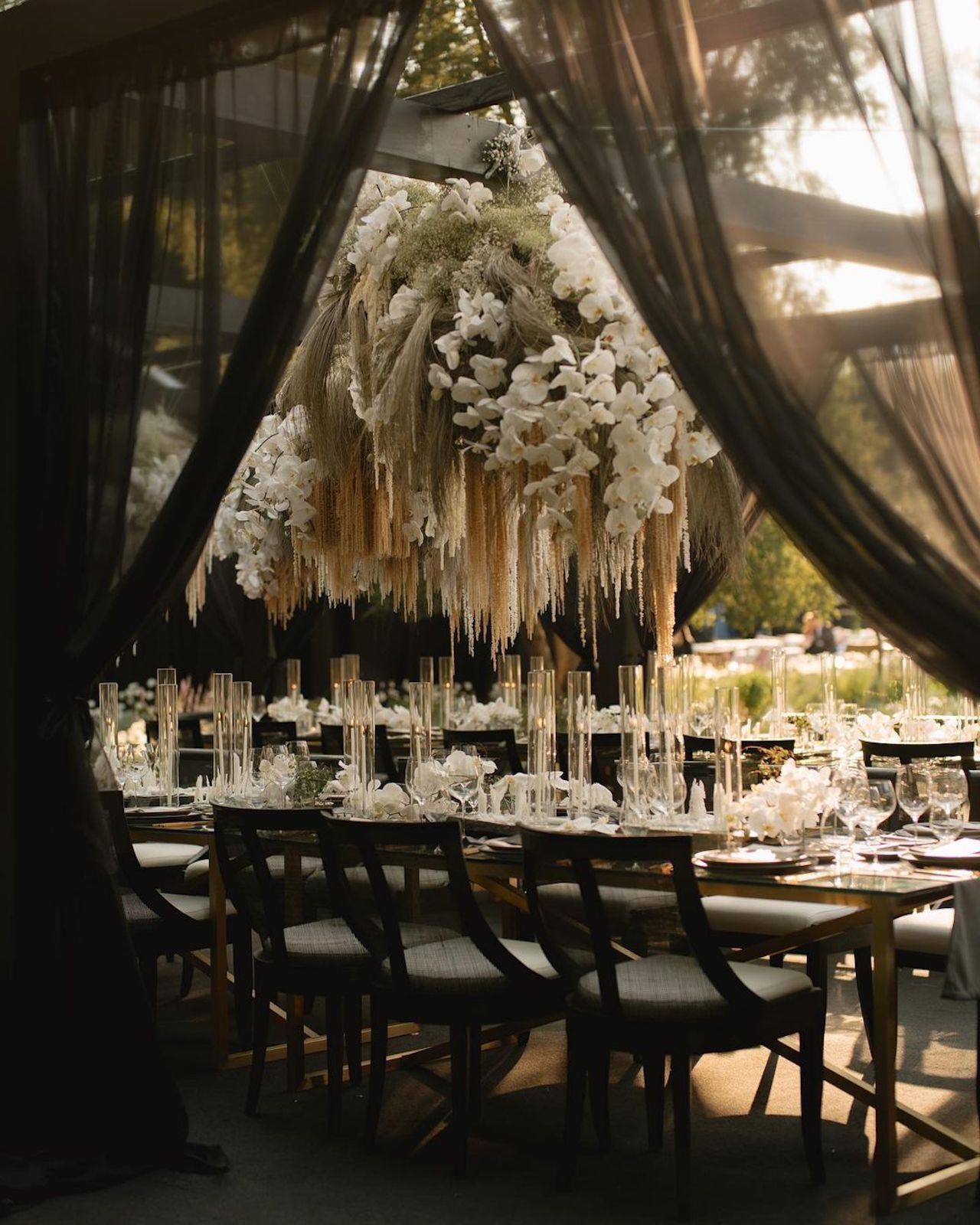 Take 5: Sustainable 3D-Printed Vessels, Modern Flowers Three Ways + More
1/17 Photos
2/17 Photos
3/17 Photos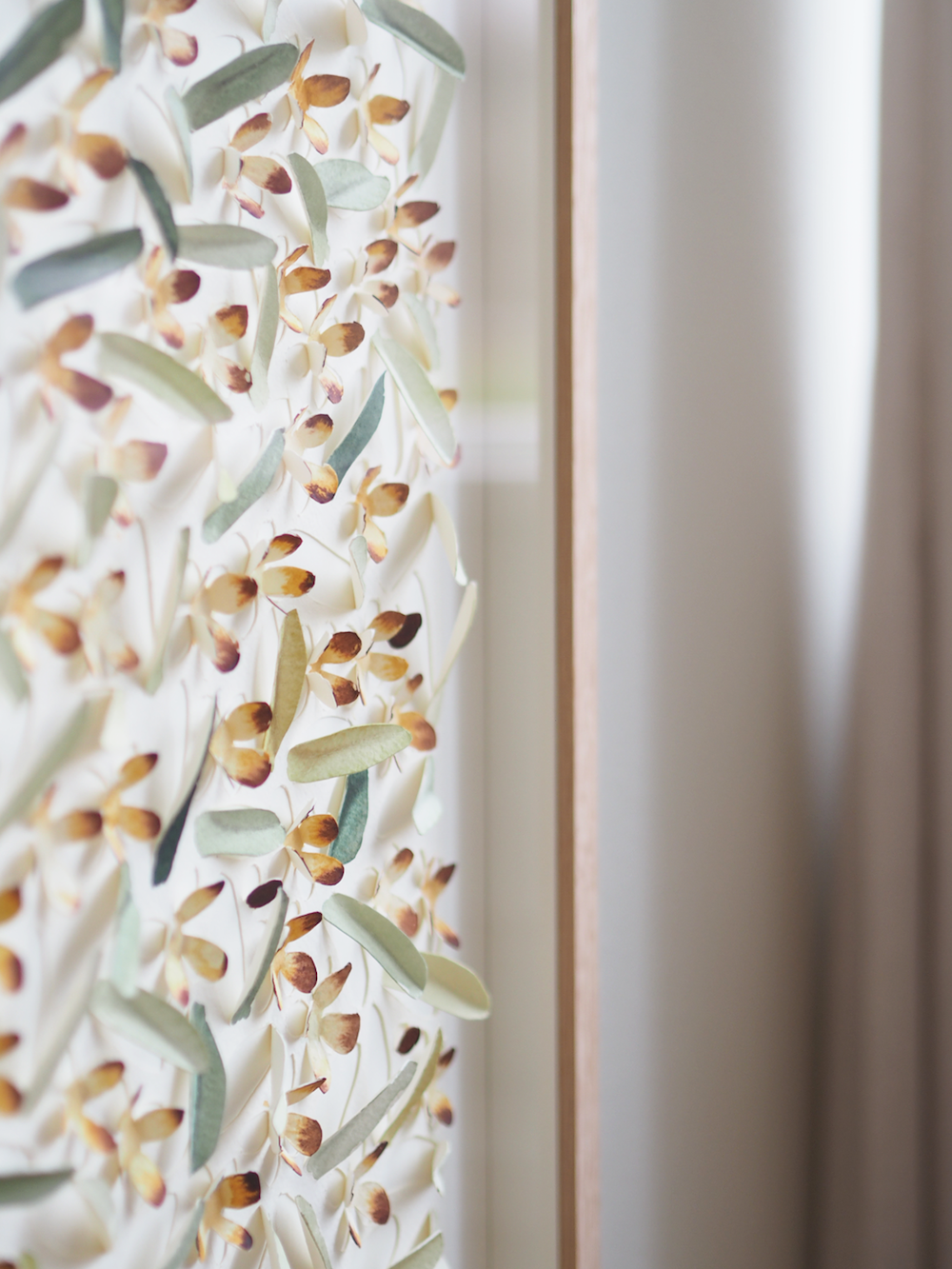 4/17 Photos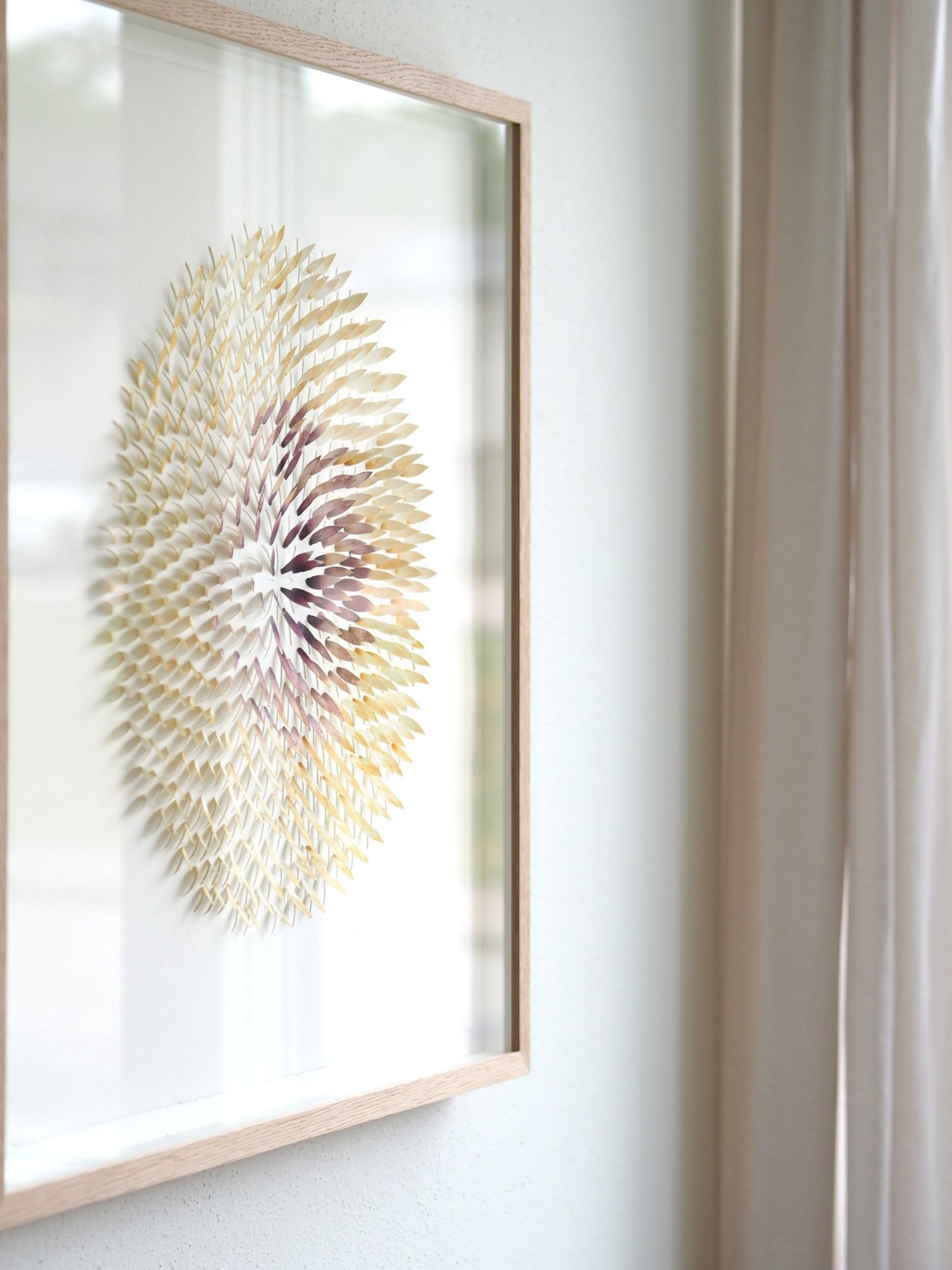 5/17 Photos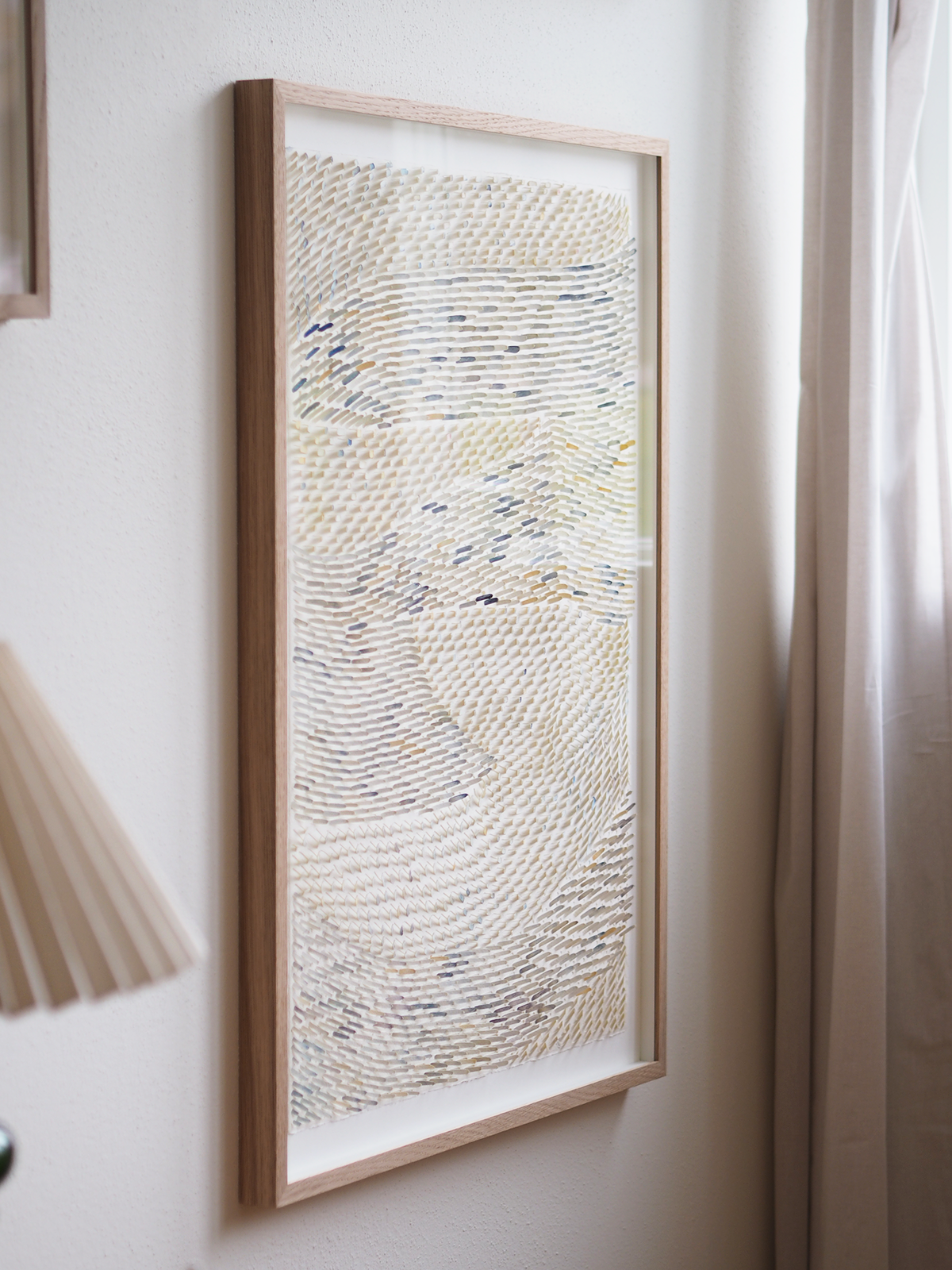 6/17 Photos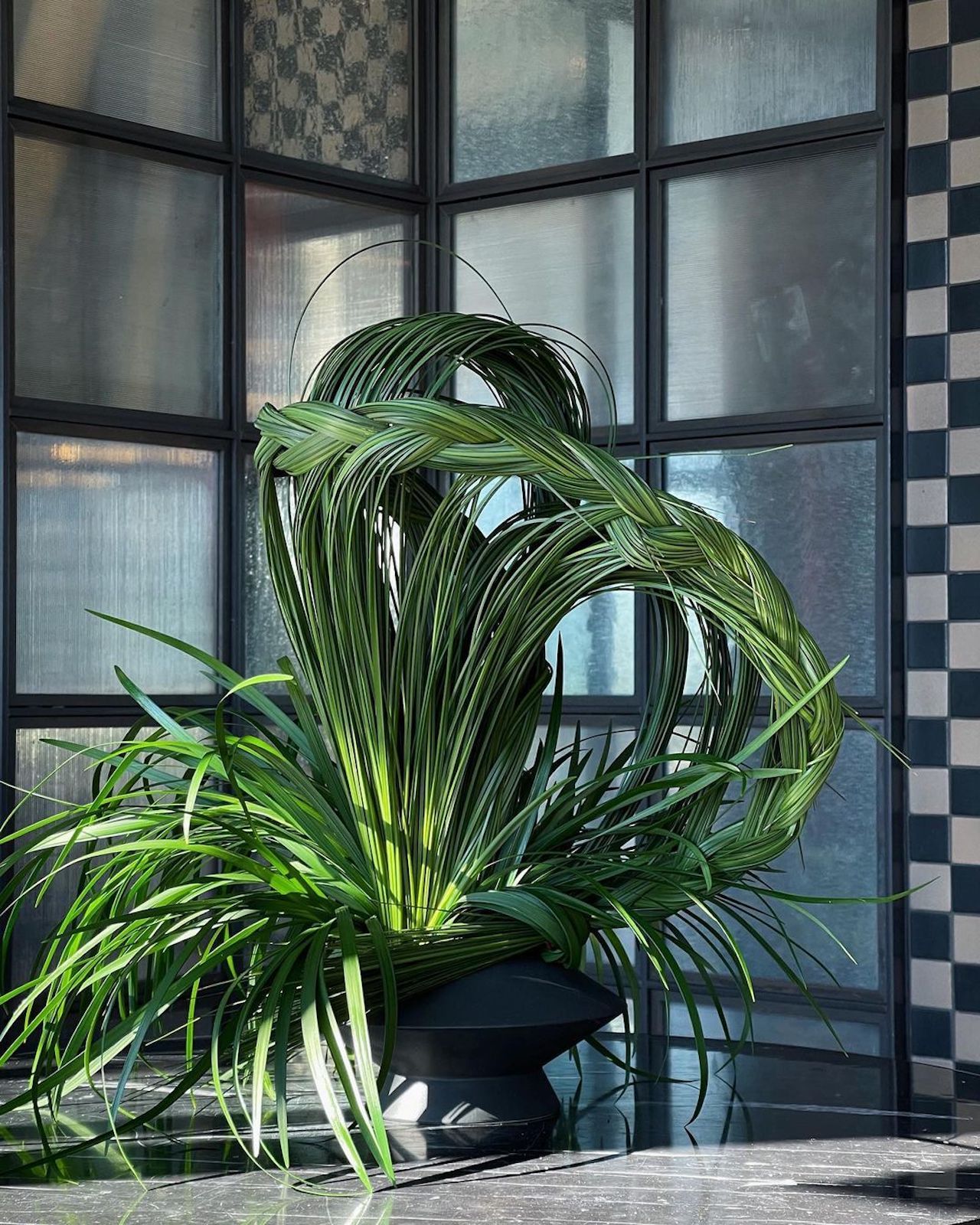 7/17 Photos
8/17 Photos
9/17 Photos
10/17 Photos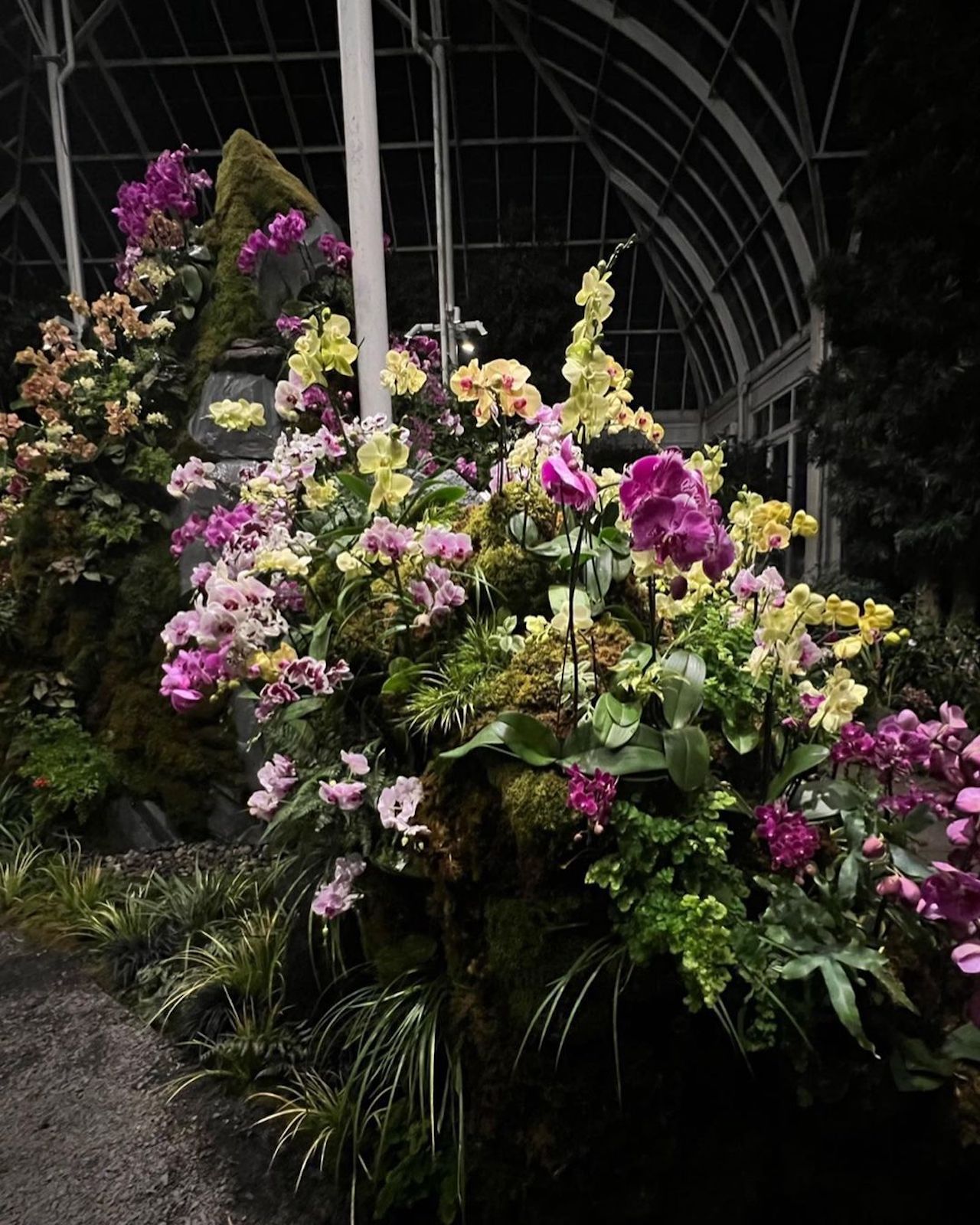 11/17 Photos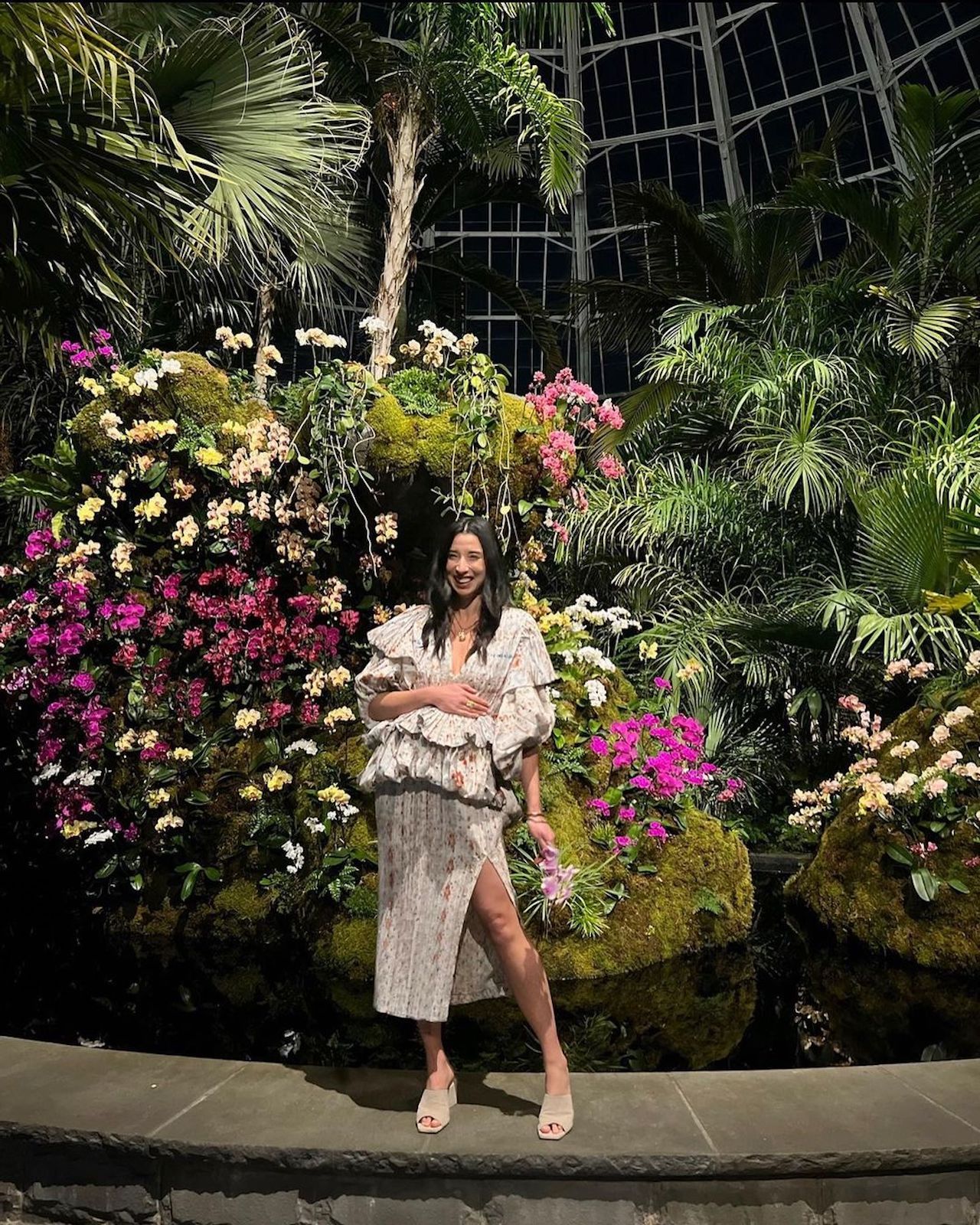 12/17 Photos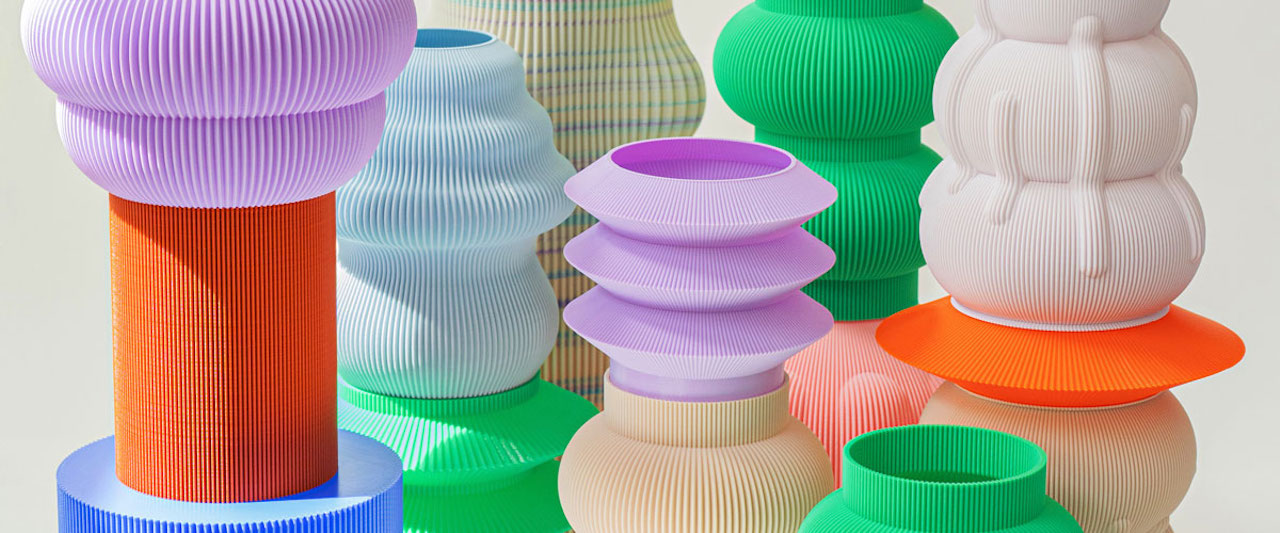 13/17 Photos
14/17 Photos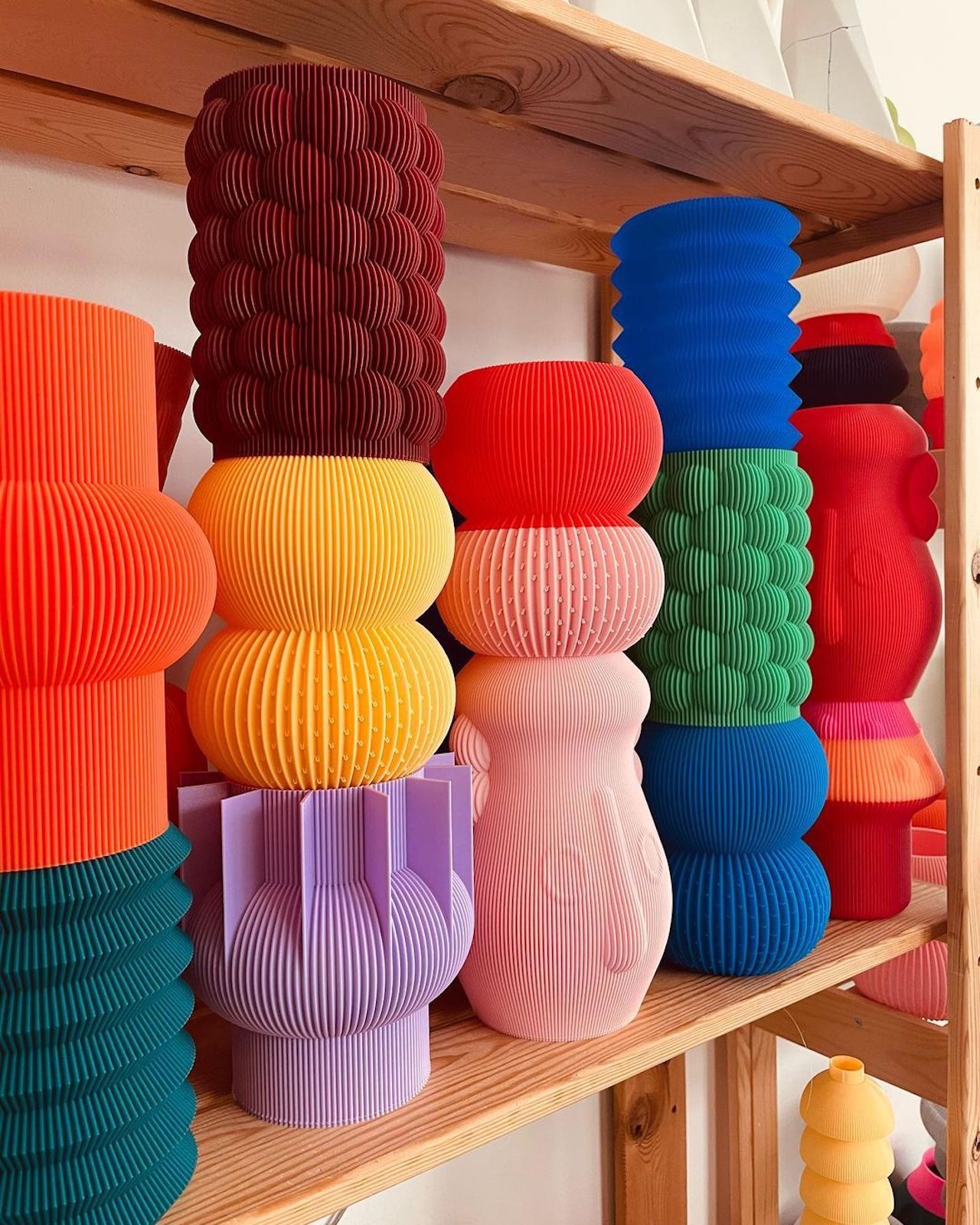 15/17 Photos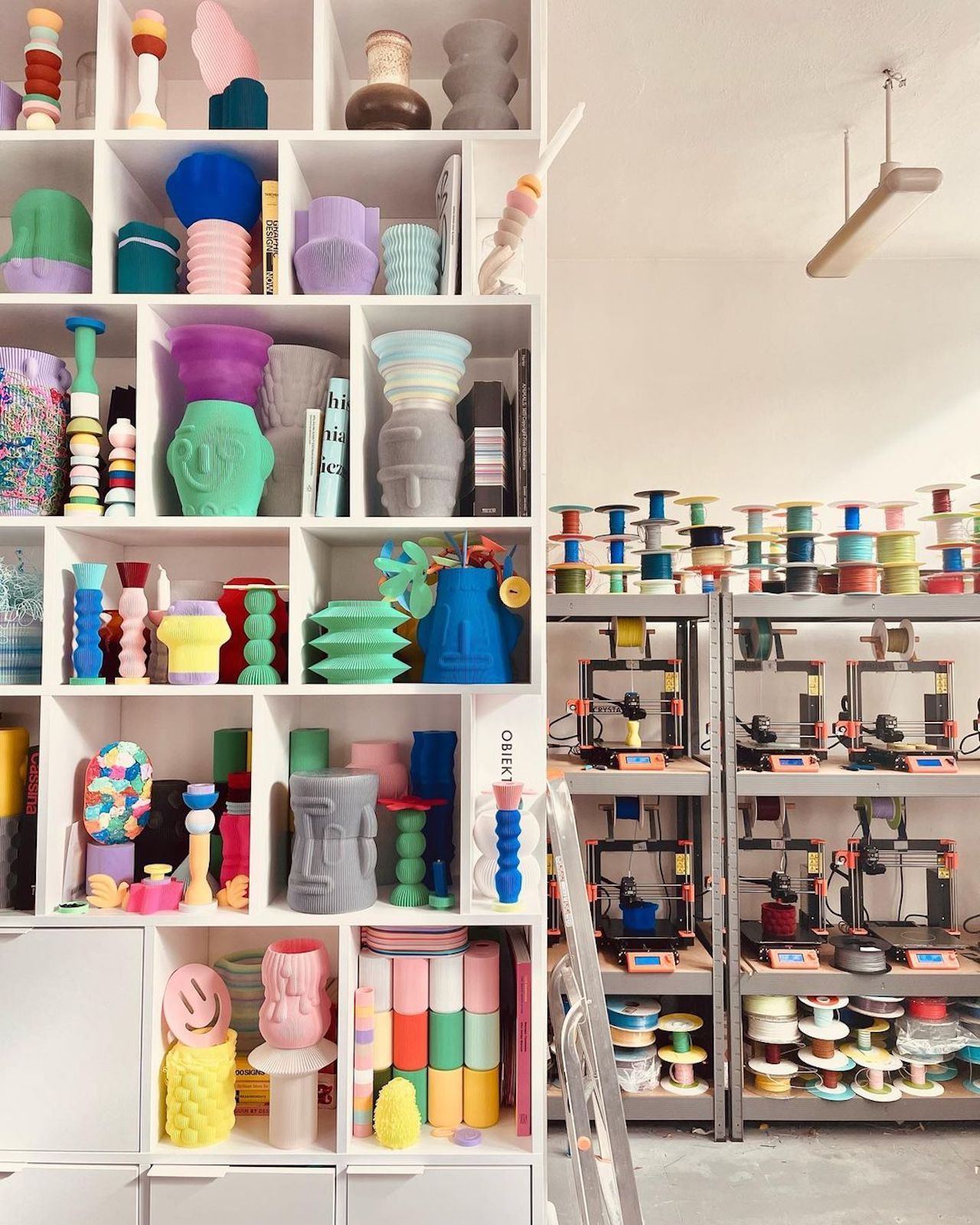 16/17 Photos
17/17 Photos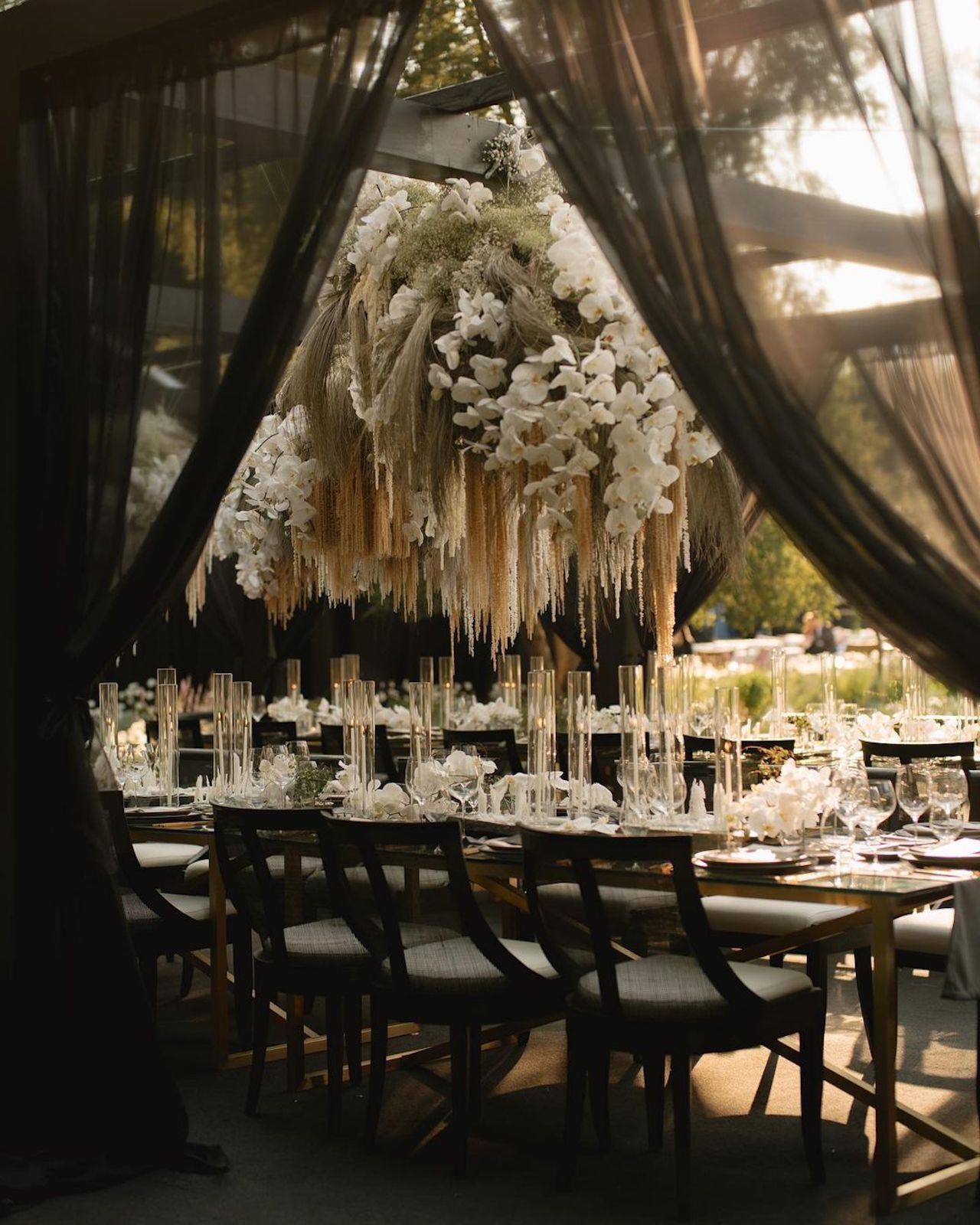 This design studio in Warsaw, Poland founded by Justyna Fałdzińska & Miłosz Dąbrowski captured my eye for their vibrant, 3D-printed vessels. I learned that sustainability is a high priority for the designers, so they only use compostable or highly recyclable materials. From vases to sculptures, totems to candleholders, each piece is manufactured as needed, which means zero overstock and zero waste.
I'm not planning a wedding or big fancy dinner in need of centerpieces anytime soon but I can't help but continue to be inspired by modern day florists, namely the ladies behind Studio Mondine, a San Francisco-based floral design studio that creates very moving, very intentional floral creations. When you start following many florist IG accounts (which is easy to do because who doesn't like beautiful flowers peppered into their feed?), you'll start noticing lots of similar trends and styles, but Studio Mondine strays from staying inside any one specific box as they continually evolve and finesse their style (I love what they're currently doing with braided grasses and lotus leaves). The next time you're at a Proper Hotel or checking out the latest Vogue Weddings feature, do a quick scan for the florist credit – you might find that you're a Studio Mondine fan, too.
(PS: they've also written a book called Ikebana Unbound, a beautiful book that's full of inspiration, even if you're not arranging flowers anytime soon.)
Following the floral theme here, I highly recommend checking out the New York Botanical Garden's Orchid Show this year if you're able to attend. Landscape architect and artist Lily Kwong has transformed the grounds into a wonderland of colorful, exotic, and beautifully fascinating orchids, offering visitors a natural zen relief from the busyness of the city. Inspired by her heritage in designing the space, Kwong seemingly pulls illustrations from Chinese scrolls out and into the real world. The show, now in its 20th year, is on view through April 23, 2023.
What can I say? I guess I have spring on the brain! Unlike my previous flower picks, Danish artist Silke Bonde's paper art lasts forever. I enjoy discovering the different ways artists incorporate paper folding into their works and especially love that Bonde folds in the art of watercolor into her creations.
View this post on Instagram
Finally, I'm just going to leave this video here for your endless wonderment…
This post contains affiliate links, so if you make a purchase from an affiliate link, we earn a commission. Thanks for supporting Design Milk!