Take 5: The Kenzo House, Architecture of Luxury, and Favorite Travel Necessity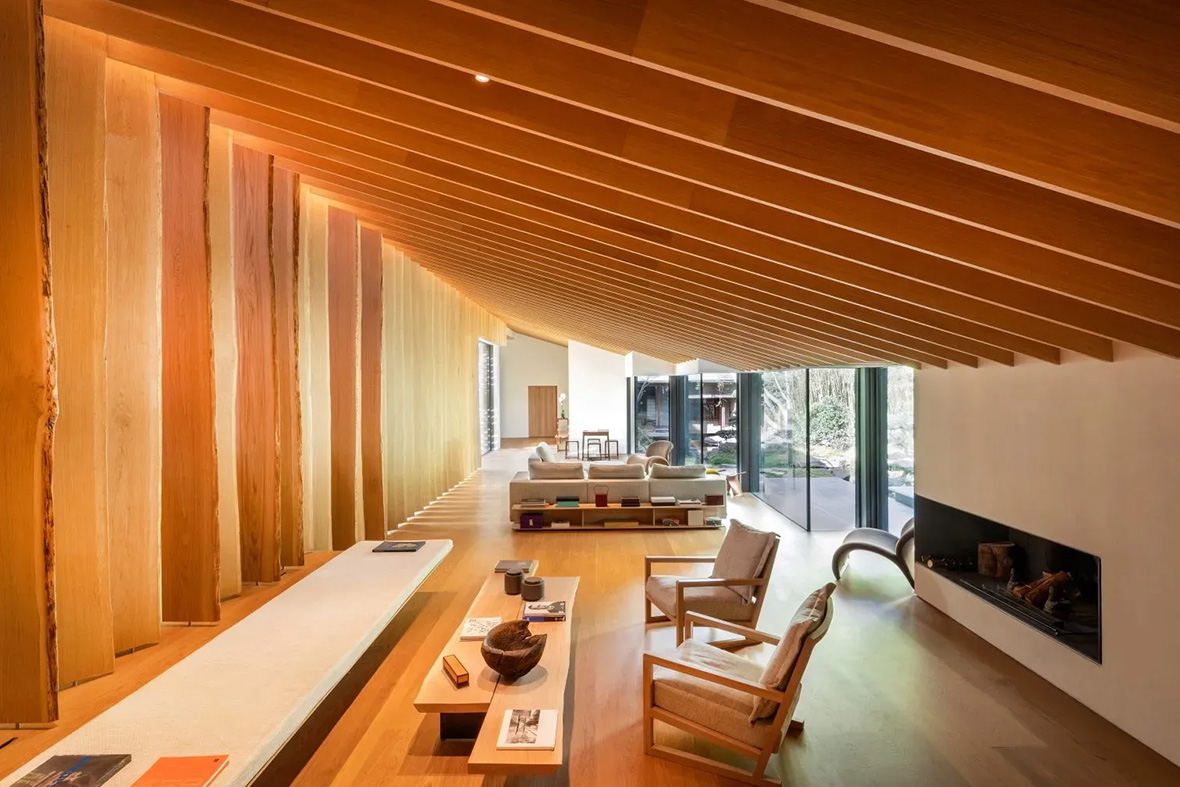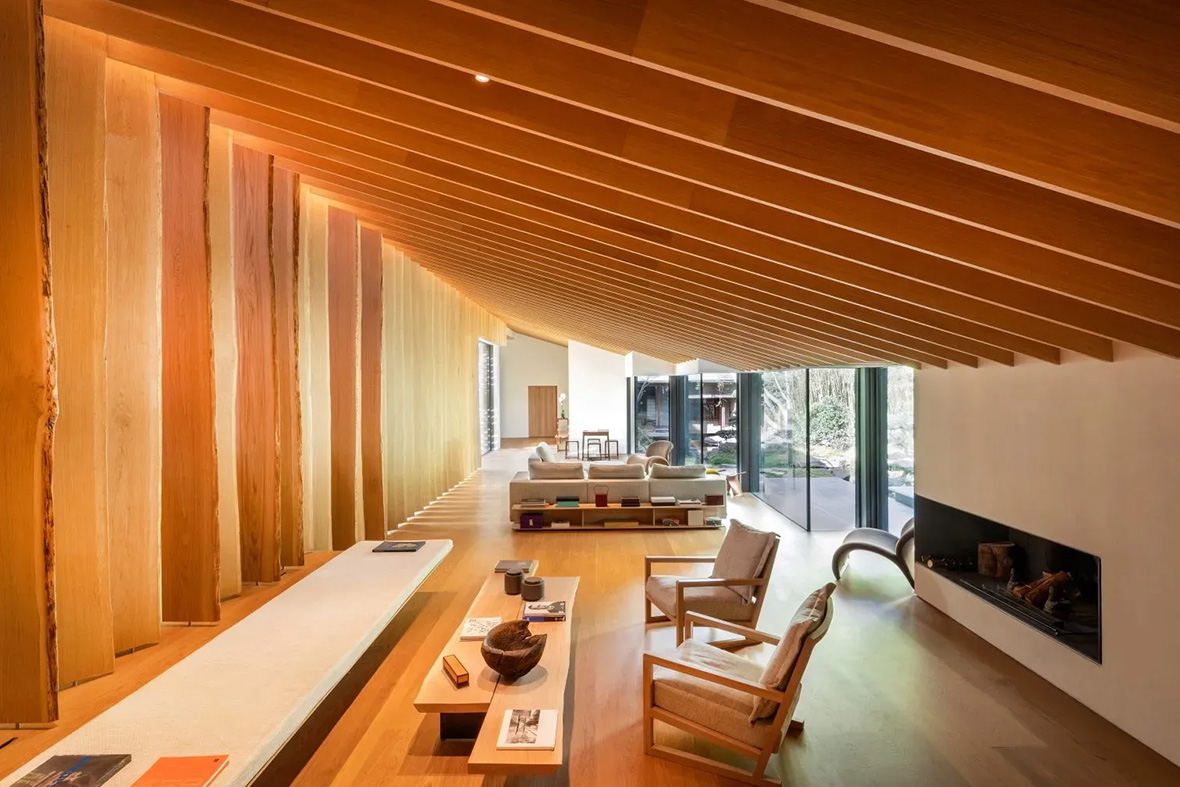 Take 5: The Kenzo House, Architecture of Luxury, and Favorite Travel Necessity
1/9 Photos
2/9 Photos
3/9 Photos
4/9 Photos
5/9 Photos
6/9 Photos
7/9 Photos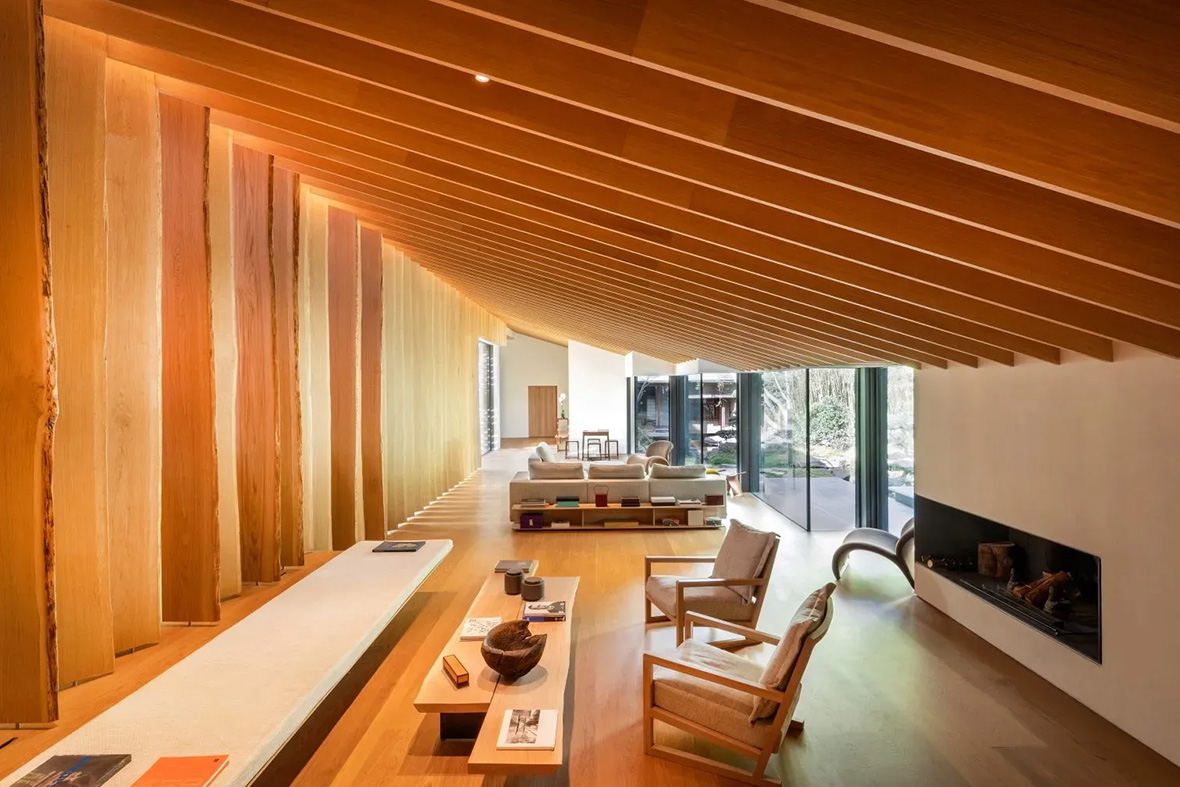 8/9 Photos
9/9 Photos
Kengo Kuma's redesign for the late Japanese fashion designer Kenzo Takada in 2018 is stunning for the fact he was able to create the semblance of a traditional Japanese house and garden all within the confines of an 18th-century residential building in the historic Parisian district of Bastille. Every room promises quiet comfort executed with serene simplicity, and Kuma did an extraordinary job of reorienting much of the residence to offer a view of its garden courtyard, the centerpiece of the home (in most homes, the kitchen is the hearth, here it is the garden). The home is now on sale for an undisclosed asking price, but I'm happy to settle for a peek inside this sanctuary of the senses online.
As a truck owner, I've always appreciated where and how far my 4×4 can take me, especially compared to my previous choices in sedans and coupes. But what will the future of all-terrain vehicles look like? You can bet it will be an EV, highly adaptive to driving conditions, feature autonomous driving options, and will likely be manufactured from recycled waste materials. What is not for sure is if it will look as utterly badass as the Van Life as imagined by GAC Advanced Design Studio Milano. I consider the design more futuristic than dystopian, but it does give off the appearance it could fend off any trouble, whether on the road or exploring off-road.
I've only just started to travel internationally again for work and leisure, and beyond preparing for hours in the air wearing comfortable clothing, packing hand sanitizer, and bringing my favorite carry-on backpack, I consider noise canceling, over-the-ears headphones an absolute necessity while travailing the unfriendly skies. I love my Apple AirPods Max when working from home, but the lightweight construction, soft ear cups, and unbeatable noise cancellation of the Sony WH-1000XM line remains undefeated when it comes to effectively buffering my ears from unruly passengers, wailing babies, and the din of jet engines. These tan cans also make movie dialogue perfectly intelligible regardless of the common cacophony within a plane. I winced when I paid for these, but smiled approvingly when I turned them on once we took off.
Some brands set out to make every retail experience the same wherever you step through their doors, but Louis Vuitton strives to create stores with their own unique architectural spirit. And strikingly so. It's a bespoke approach that elevates this coffee table book from just aesthetically curious to genuinely informative about the "art" of designing a retail space unique to its locale. Assouline is renown for publishing some of the most beautifully executed art and design books, and they do not disappoint with these large-format editions offered in six different covers to choose from, each inspired by details from Louis Vuitton's Beijing, Paris, Seoul, New York City, Tokyo, and Singapore boutiques.
The first art piece my then girlfriend, now wife and I ever purchased together was a sculpture by artist Brendan Monroe. Fast forward several years later and we were invited to tour his studio residency at Heath Ceramics in Los Angeles where we learned about his continuing exploration of blobs, wave forms, and tile work (while also taking the opportunity to pick up one of his drippy adorned ceramics). His IG feed remains one of the reasons to log-on to my feed, for its soothing undulating formations of braille-like patterns and the occasional weird creature fashioned from clay.
This post contains affiliate links, so if you make a purchase from an affiliate link, we earn a commission. Thanks for supporting Design Milk!