Field System Gear Is Equipped for Futuristic Synth Scored Adventures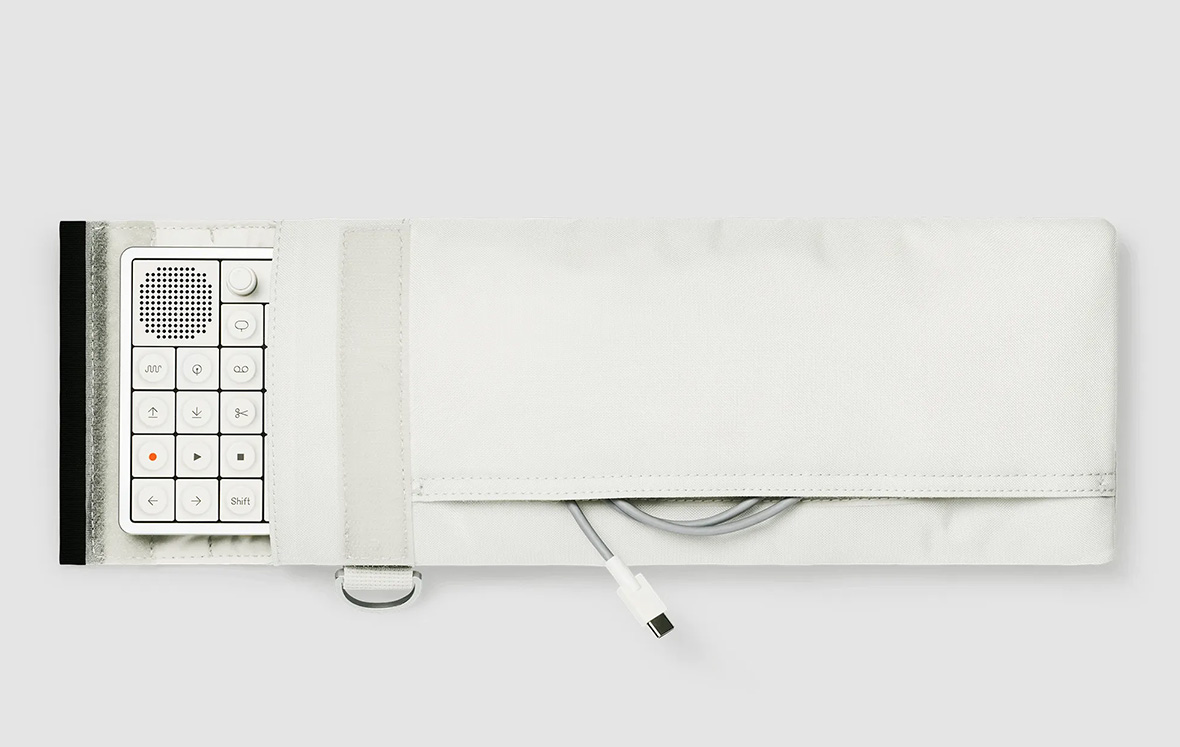 Field System Gear Is Equipped for Futuristic Synth Scored Adventures
1/13 Photos
2/13 Photos
3/13 Photos
4/13 Photos
5/13 Photos
6/13 Photos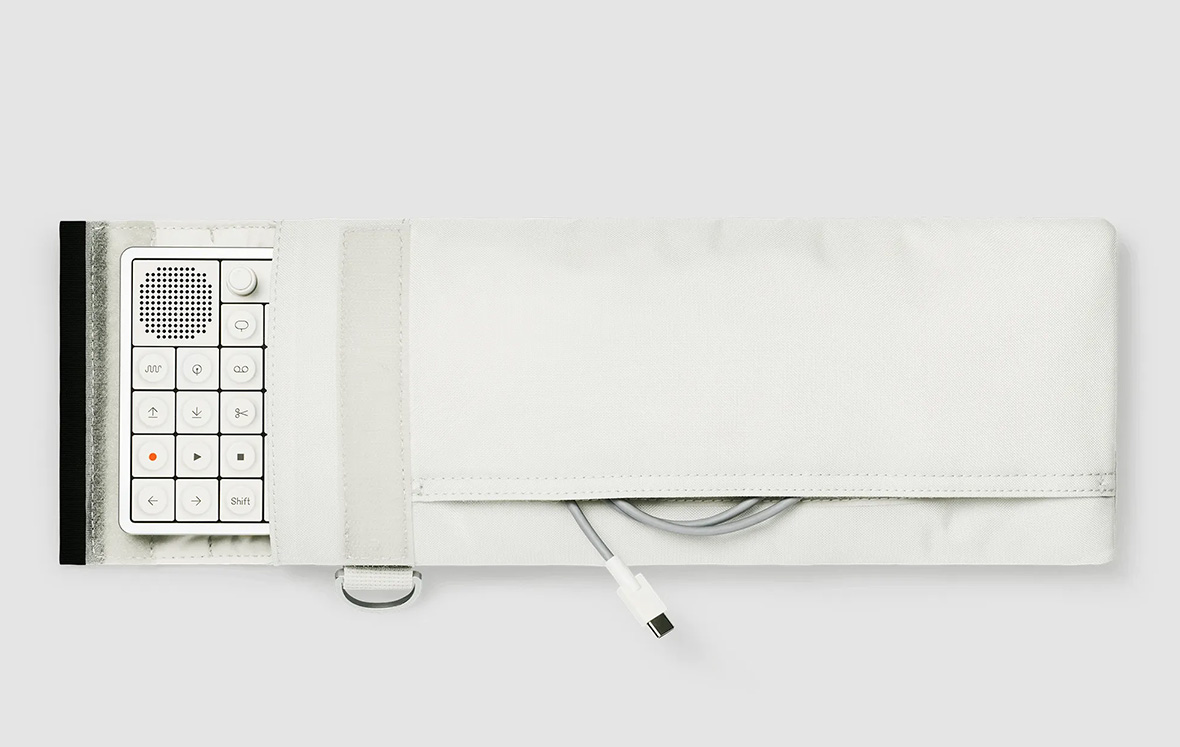 7/13 Photos
8/13 Photos
9/13 Photos
10/13 Photos
11/13 Photos
12/13 Photos
13/13 Photos
Imagine setting out to explore a distant barren alien landscape, or somewhere earth bound like the "tortuous" glacial-carved topography of Sarek, Sweden, all accompanied by an electronic score composed by the likes of Carbon Based Lifeforms. Your imagination might very well conjure adventuring accessories similar to the Teenage Engineering's Field System, a collection of functional bags and accessories equipped for exploration, earthly or otherwise.
The monochromatic collection is characterized most notably but its all-white minimalist theme, one realized in nylon 66 shell fabric complemented by black detailing across closure and zipper lines. The nylon material is both fire retardant and backed with polyurethane leather offering the wearer a 3000mm water repellent rating, affording confidence the contents within remain safe regardless whether you're climbing up to investigate volcanic activity, plumb the depths of a glacial carved stream… or simply make it back to your car in the rain in this extremely wet winter.
Numerous pieces of the Field Series collection, like the Field Medium OP–Z Bag and Field Large OP–1 Bag, are designed specifically to secure Teenage Engineering's catalog of synths and other musical devices, but are also adaptable for carrying all shapes and sizes of gear.
Beyond bags and carrying cases, the Field Series full range also includes t-shirts and sweatshirts emblazoned with mission/music oriented graphics, water bottles, notebooks, and bottle openers starting from $9 with the entire collection available now at TeenageEngineering.com.