Telephone
08.28.08



Popular
In Art
More
Listen and learn more about Clever's hosts, Jaime and Amy, and find out how they decided on the name Clever.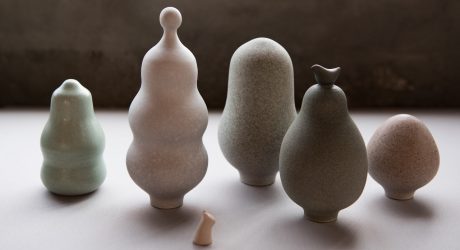 Deconstruction
Heath Clay Studio and Tung Chiang take us through a year-long project that resulted in over 100 ceramic animals with a story.

Unframed
A must-see: Brad Troemel's sculptures made using odd Pinterest-learned skills, aluminum casting, mushroom growing, even live roaches.

Featured Columns