Terra Kaffe TK-02 Drips With Smart Design and Precise Brewing Technology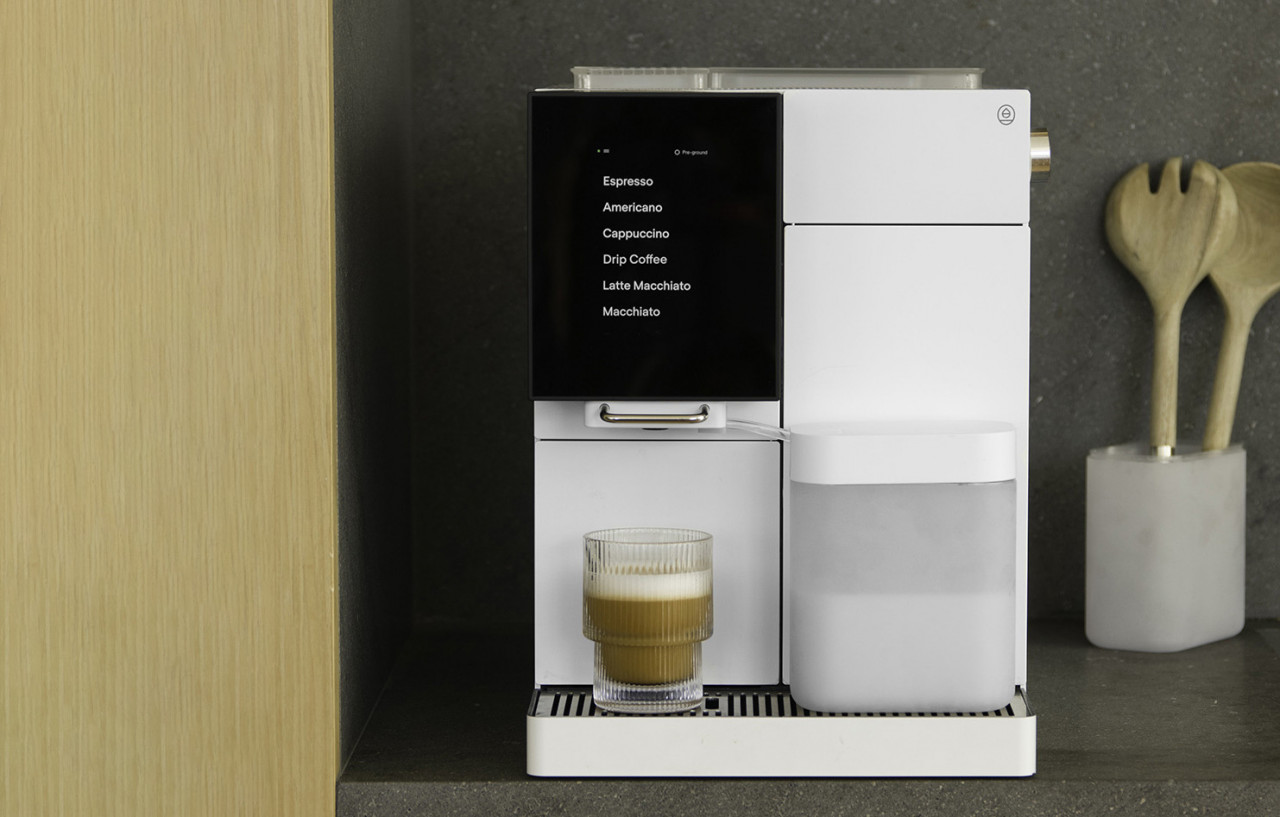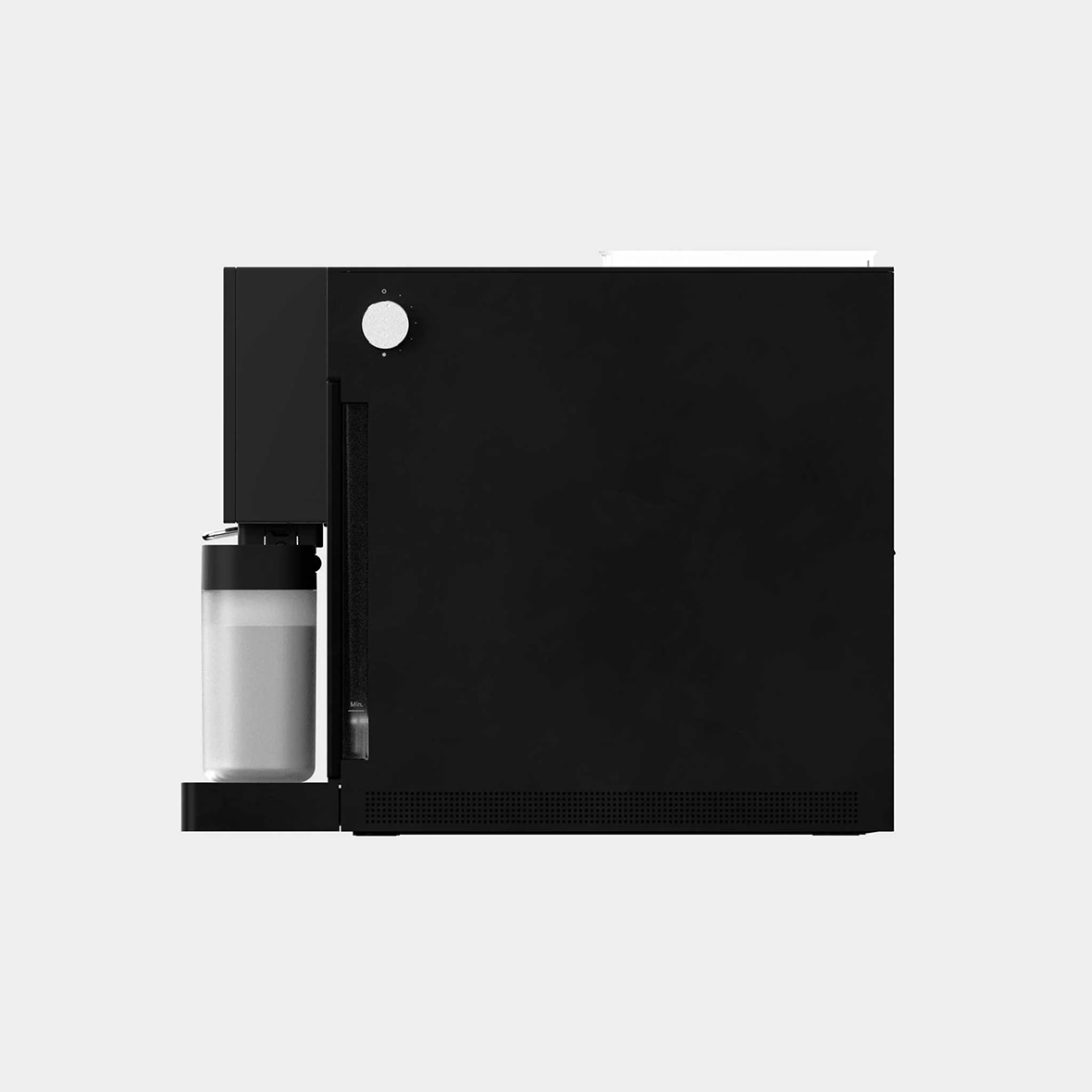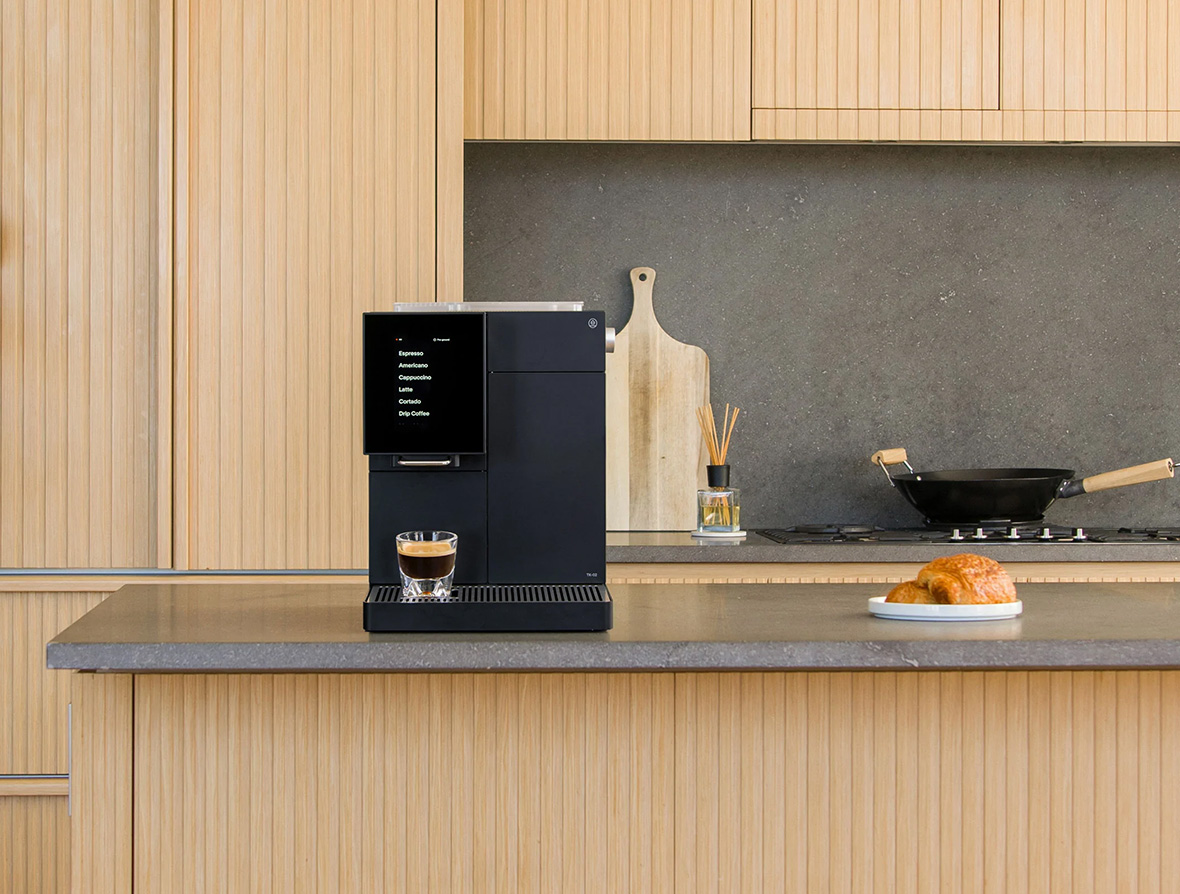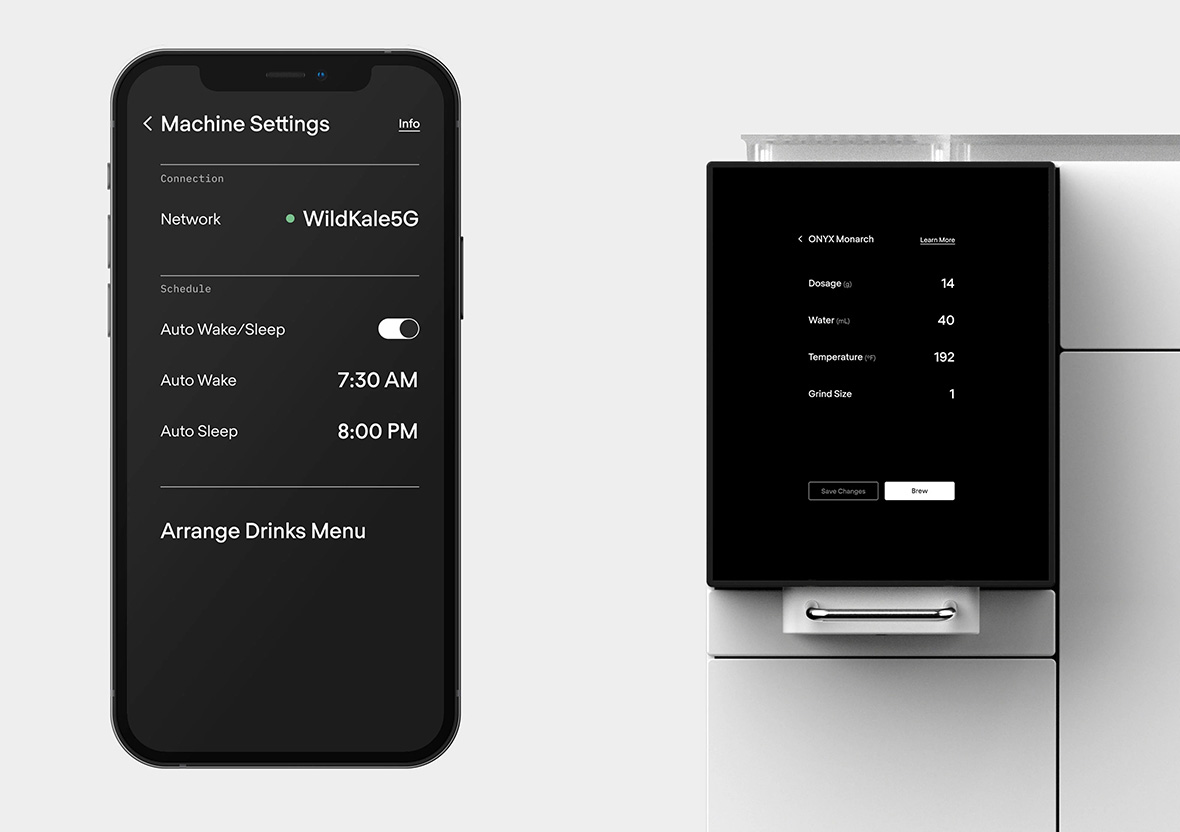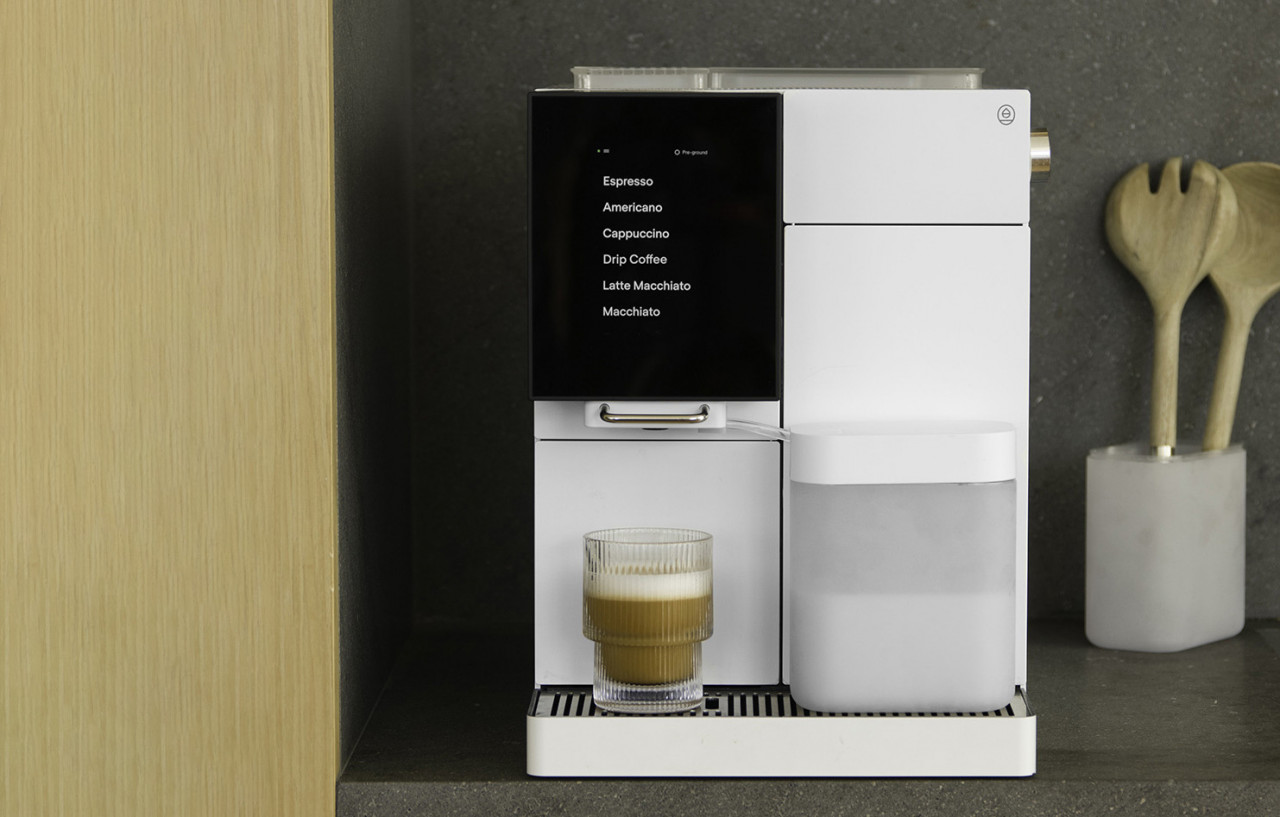 Terra Kaffe TK-02 Drips With Smart Design and Precise Brewing Technology
1/8 Photos
2/8 Photos
3/8 Photos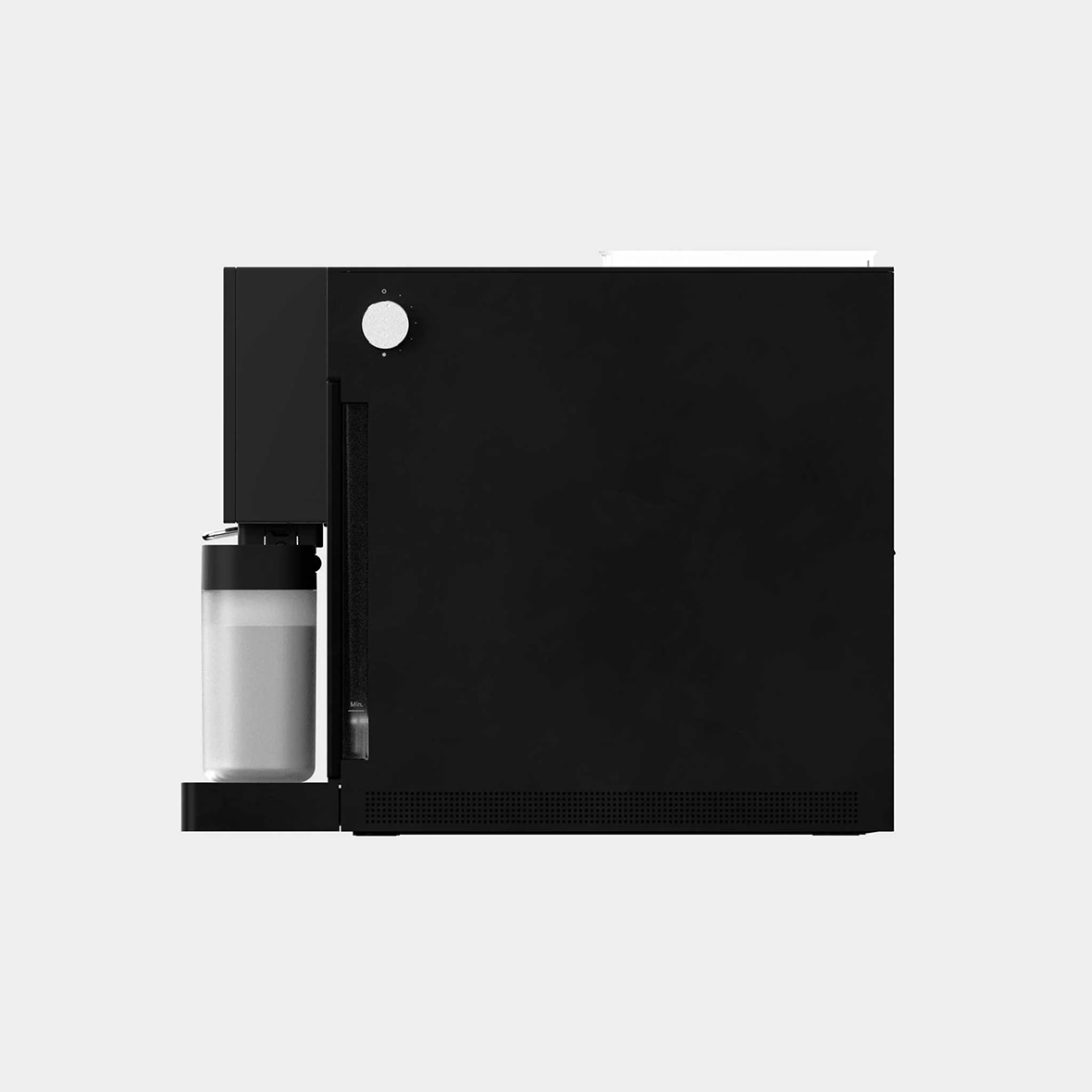 4/8 Photos
5/8 Photos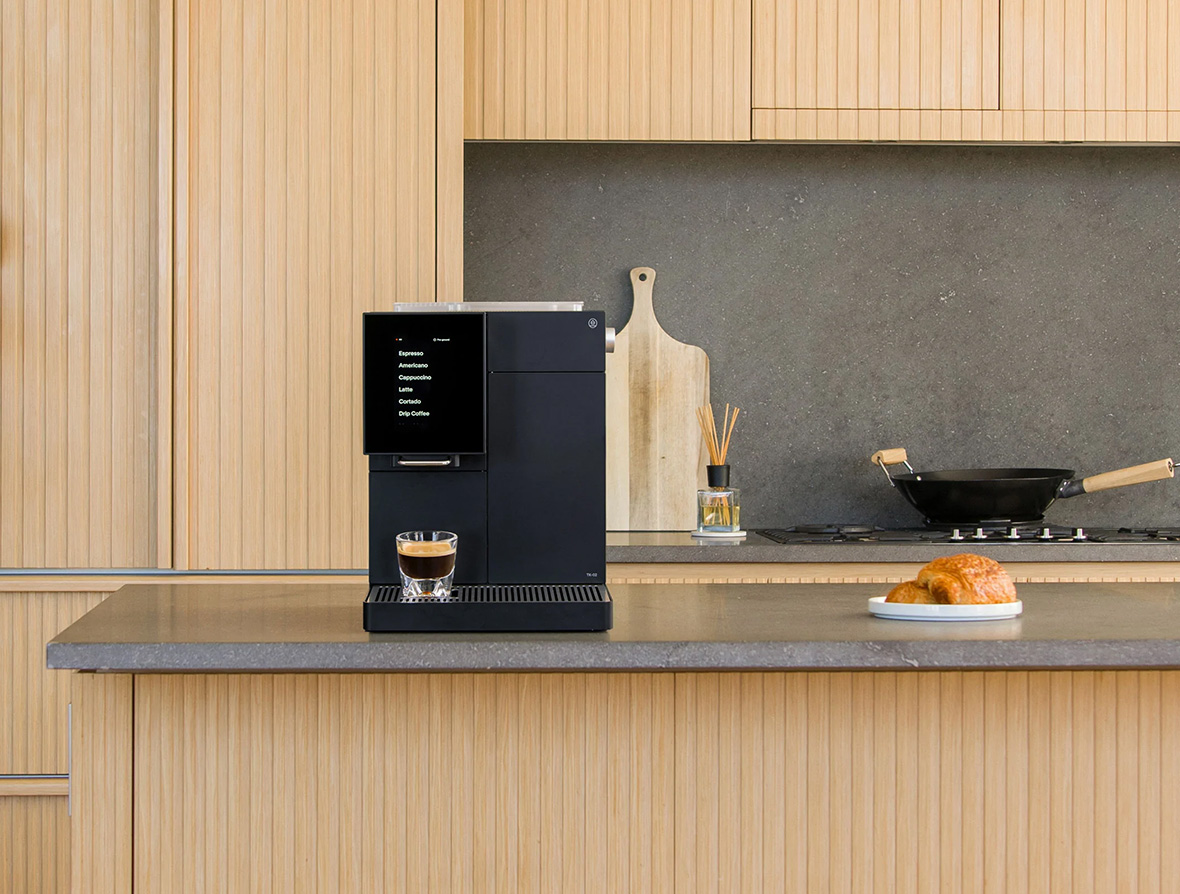 6/8 Photos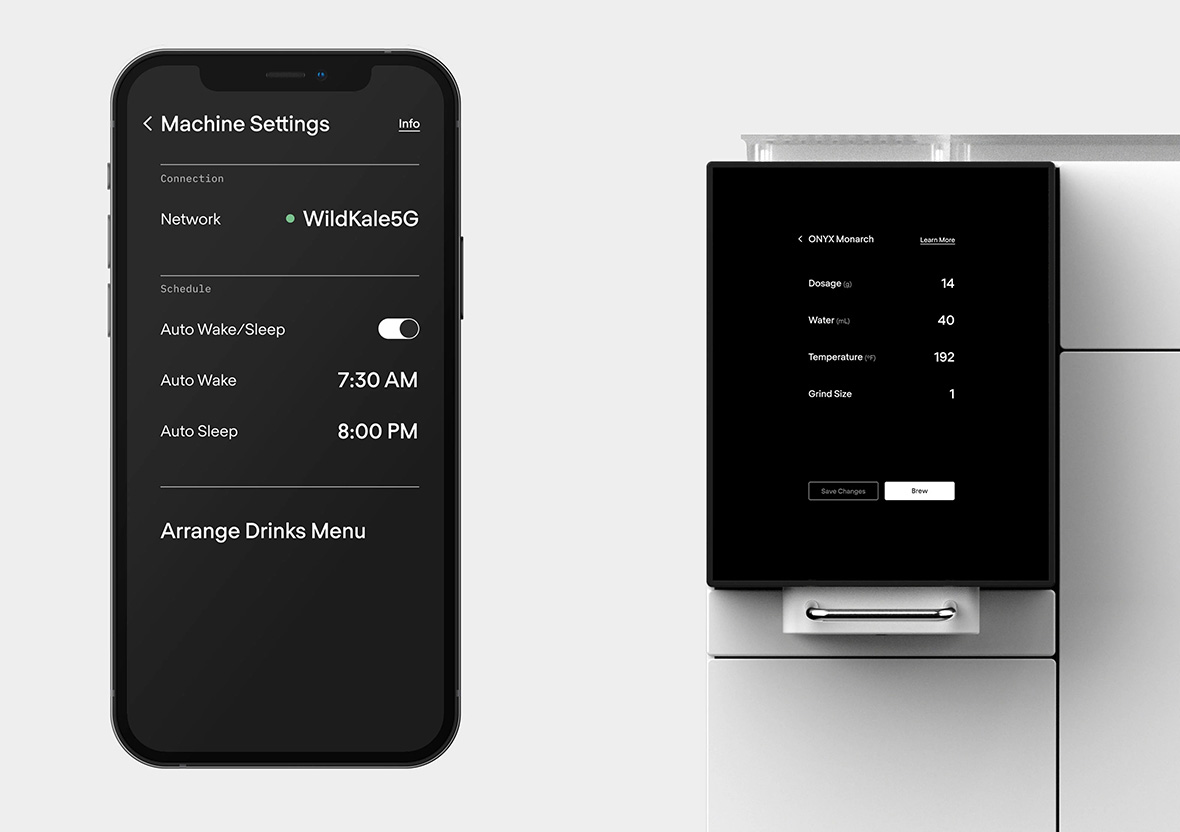 7/8 Photos
8/8 Photos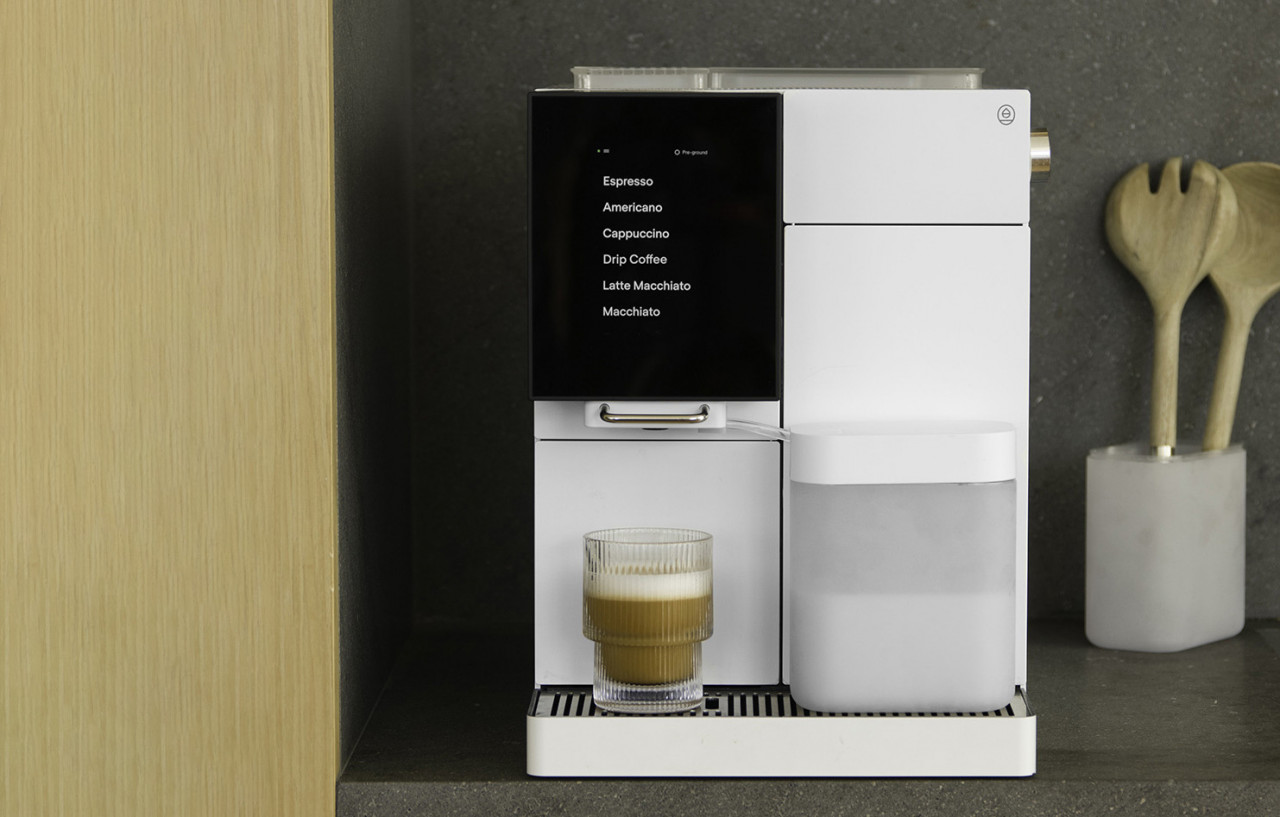 As someone who really loves the ritual of preparing coffee – opening a bag of whole beans (my longtime favorite and personal recommendation being Quintal Coffee), enjoying the scent after the grind, washing the paper filter and readying the kettle before the eventual Chemex pour – I do still have days when I wish I could just have someone, or something, do the work for me to just get a delicious coffee beverage right to my lips. Something like the newly announced Terra Kaffe TK-02, a super automatic coffee and espresso maker designed to blend into the kitchen decor while delivering barista-grade coffee drinks.
The Terra Kaffe TK-02 is a more compact and improved follow up to the brand's TK-01 super automatic espresso machine (the label isn't merely hyperbole, but rather than actual category of coffee machines designating the inclusion of built-in coffee grinders that can also brew coffee drinks with the push of a button), with a minimalist clean footprint ideal for smaller countertops supposedly inspired by the Bauhaus and Die Brücke expressionist movements (no word whether either were coffee obsessives).
Terra Kaffe's newest machine thankfully forgoes the trend toward using environmentally wasteful coffee pods, instead focusing on delivering espresso-based drinks and drip coffee with an all-in-one scale, grinder, and brewing system that simplifies "ordering" your drink by a very simple to navigate 5-inch capacitive touch display.
The smart aspect of the TK-2 is represented by the machine's ability to automatically adjust the grind for different bean types and espresso and drip coffee profiles. Complementing the feature is an internal smart scale engineered to deliver accurate dosing down to 1/10th of a gram.
And is a modern appliance even a modern appliance if it doesn't have app integration? In this case, the TK-02 app isn't merely window dressing, nor an afterthought. The app permits users to create and save custom espresso and drink profiles that roasters can upload according to the bean type and coffee blend.
Being a super automatic coffee machine, it comes as no surprise the all-in-one convenience of the TK-02 comes at a premium of $1,400. But the machine does a convincing job of packaging smart design with even smarter features integrating convenience without sacrificing flavor. Available for pre-order here.
This post contains affiliate links, so if you make a purchase from an affiliate link, we earn a commission. Thanks for supporting Design Milk!