After coming across the latest prints and items from Denmark-based RosenbergCph, I was smitten. Exploring their entire catalog of bed linens, pillows, and bags, you'll see beautiful patterns that are printed onto 100% organically grown cotton and made locally in Denmark.
They offer an array of everything from pillows in different sizes and shapes, floor cushions, tablecloths, tea and coffee cozies, to purses, totes, and bags, all in their signature textiles.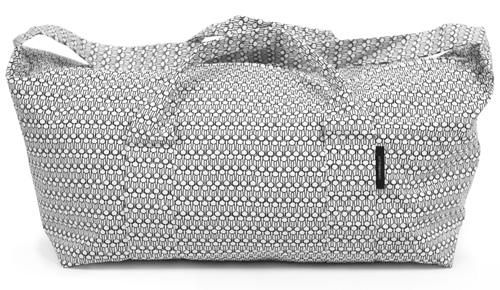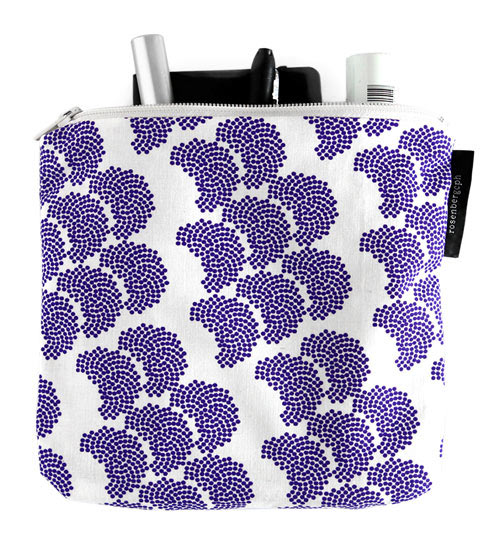 Their dotted throws are 100% merino wool and woven locally in one of six color combinations. I love the pattern and how it makes me think of Braille or Morse code.