The 4th Annual Lamp Show Returns With Over 50 New Lamps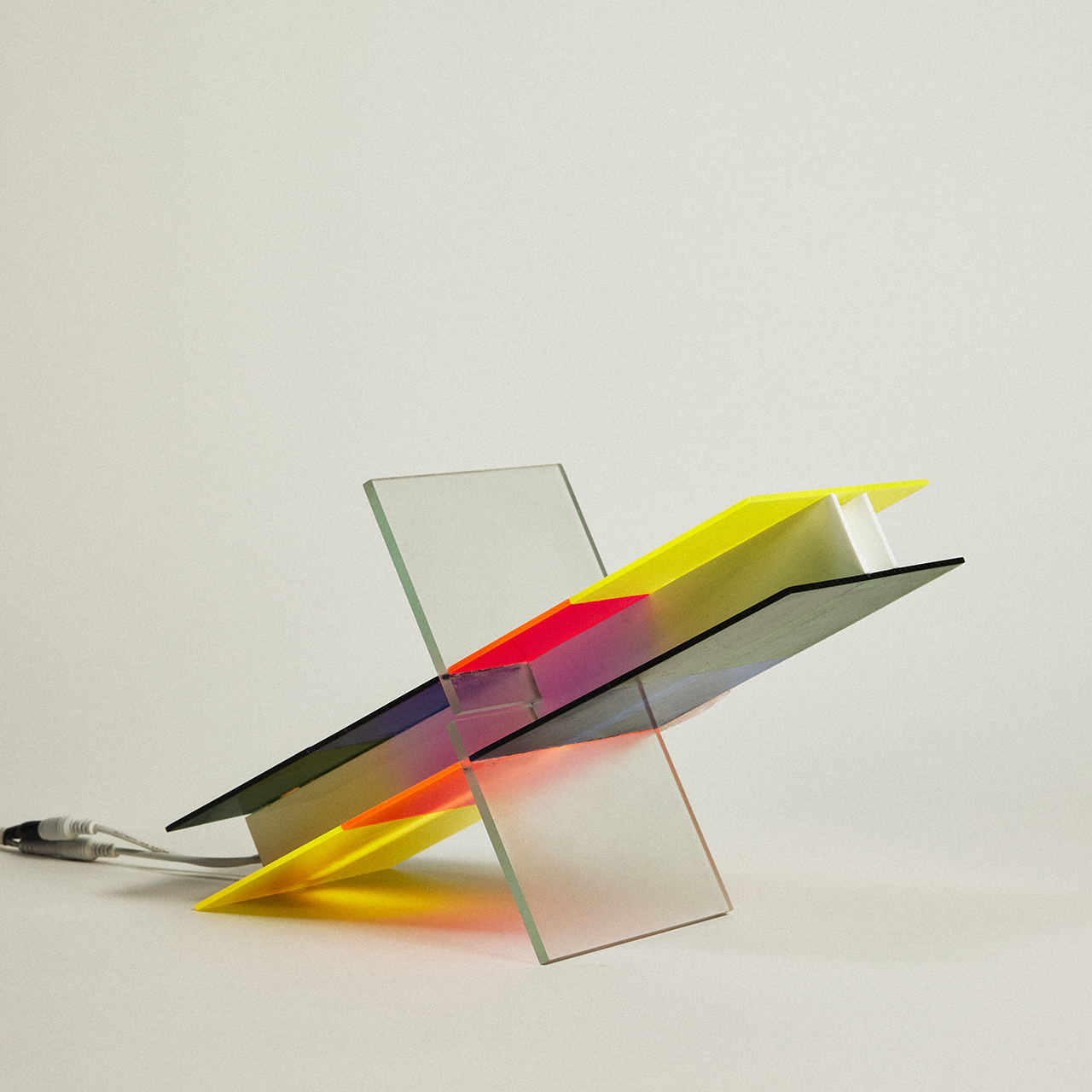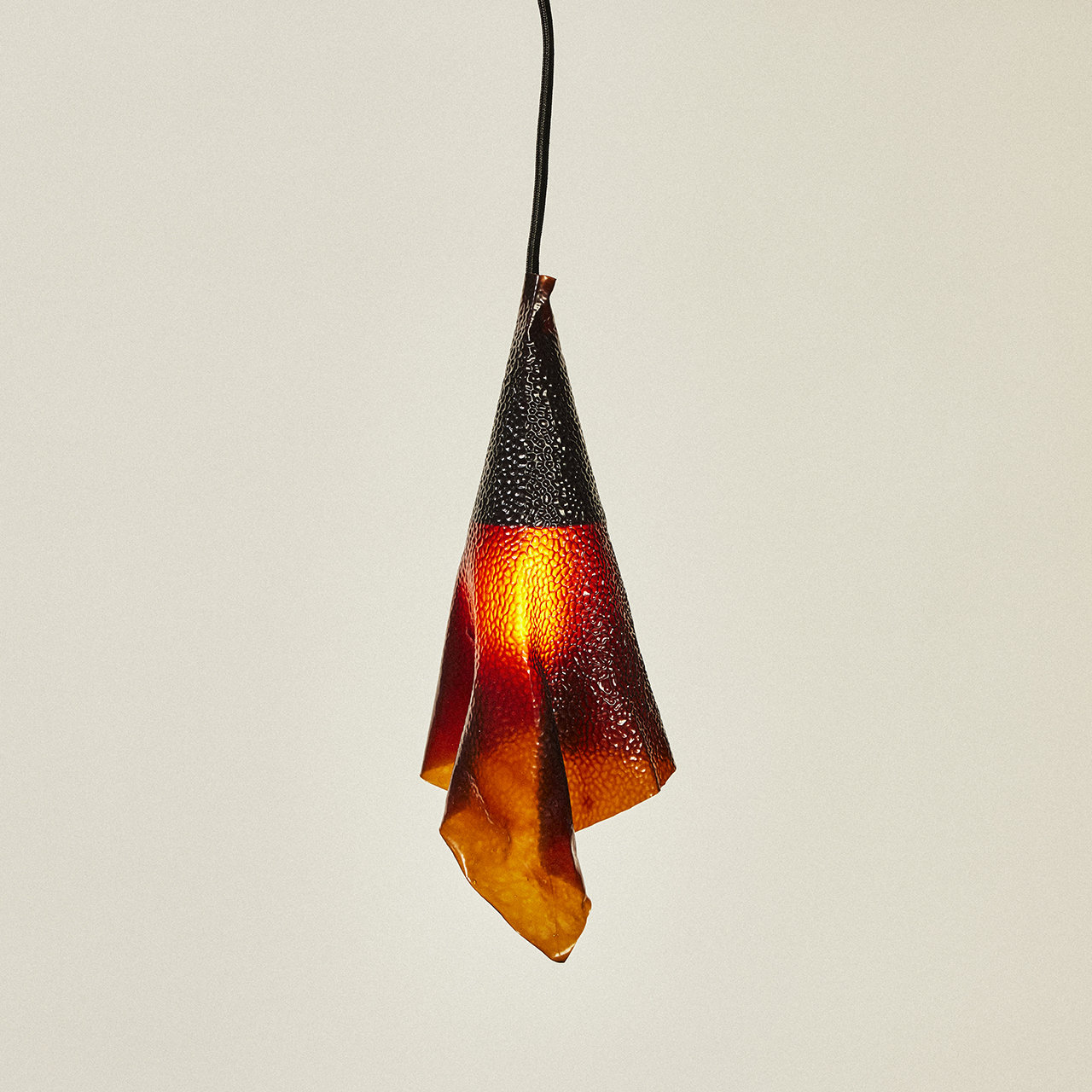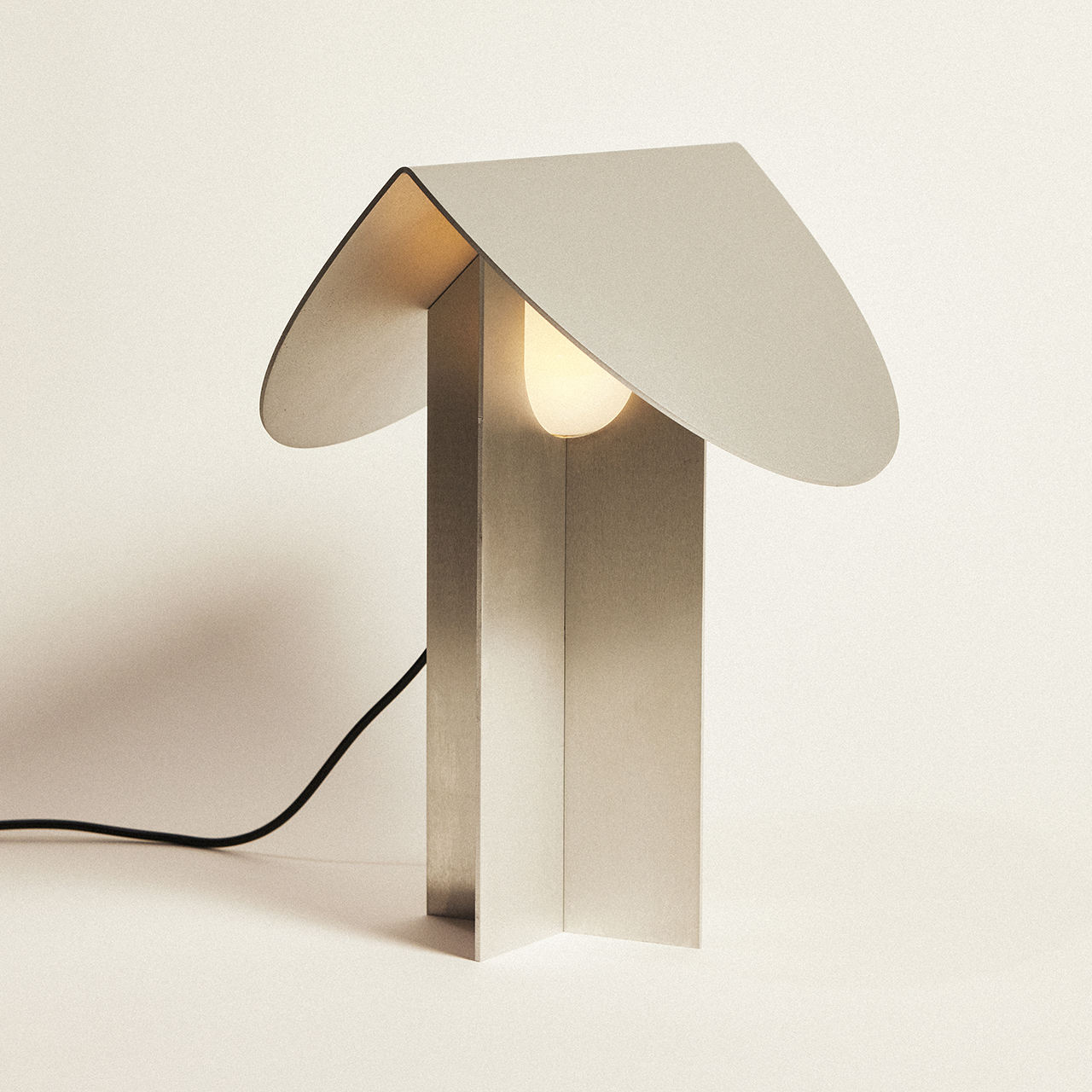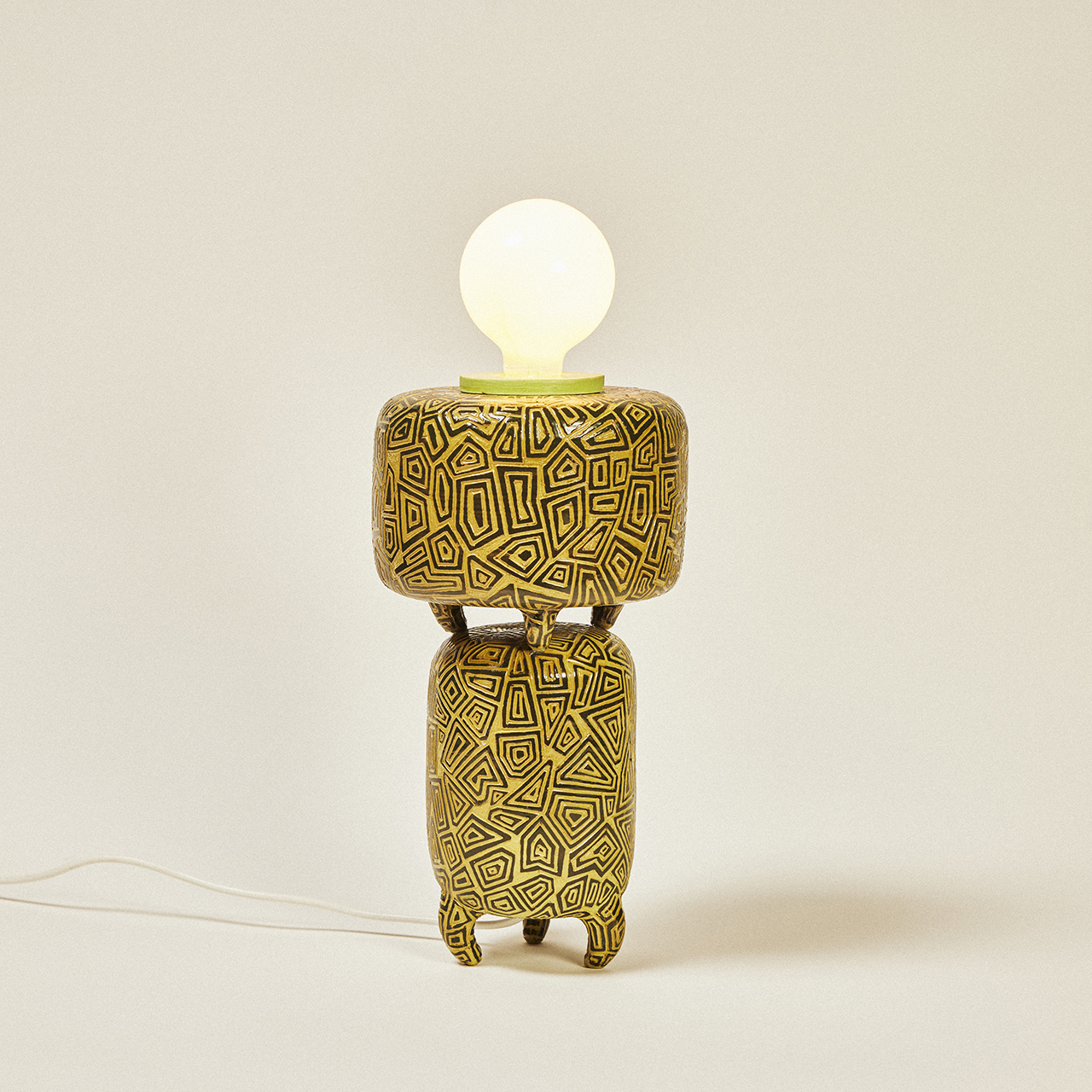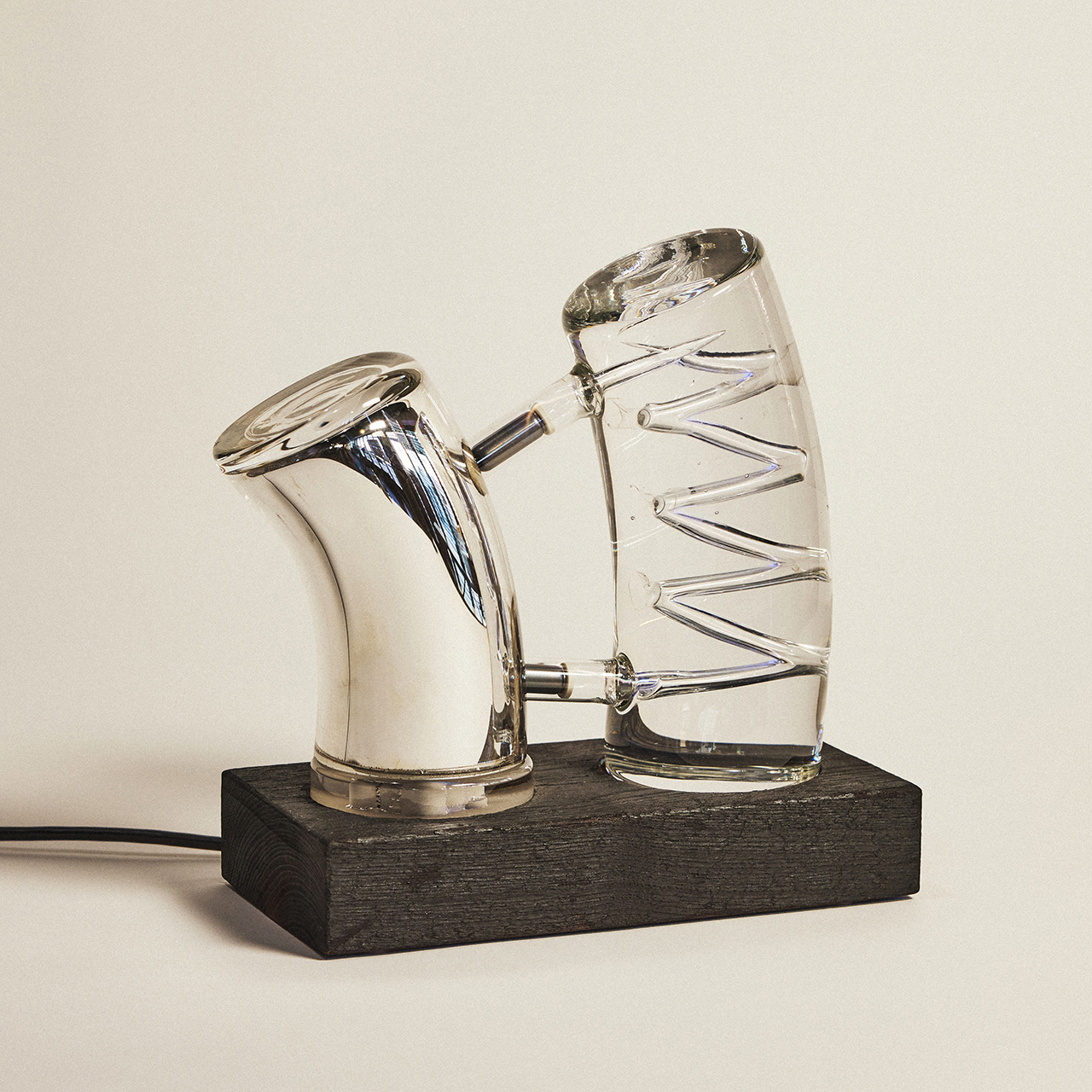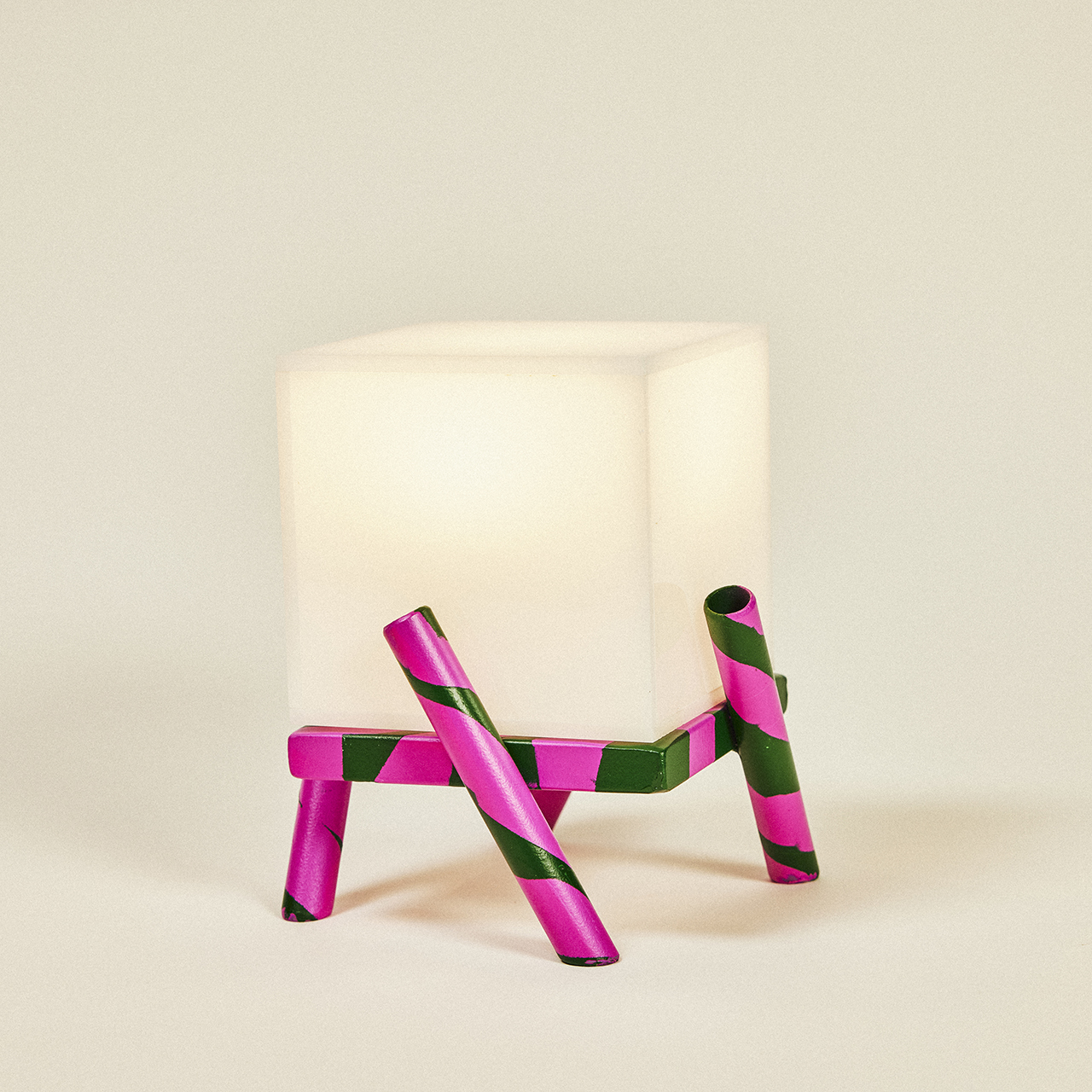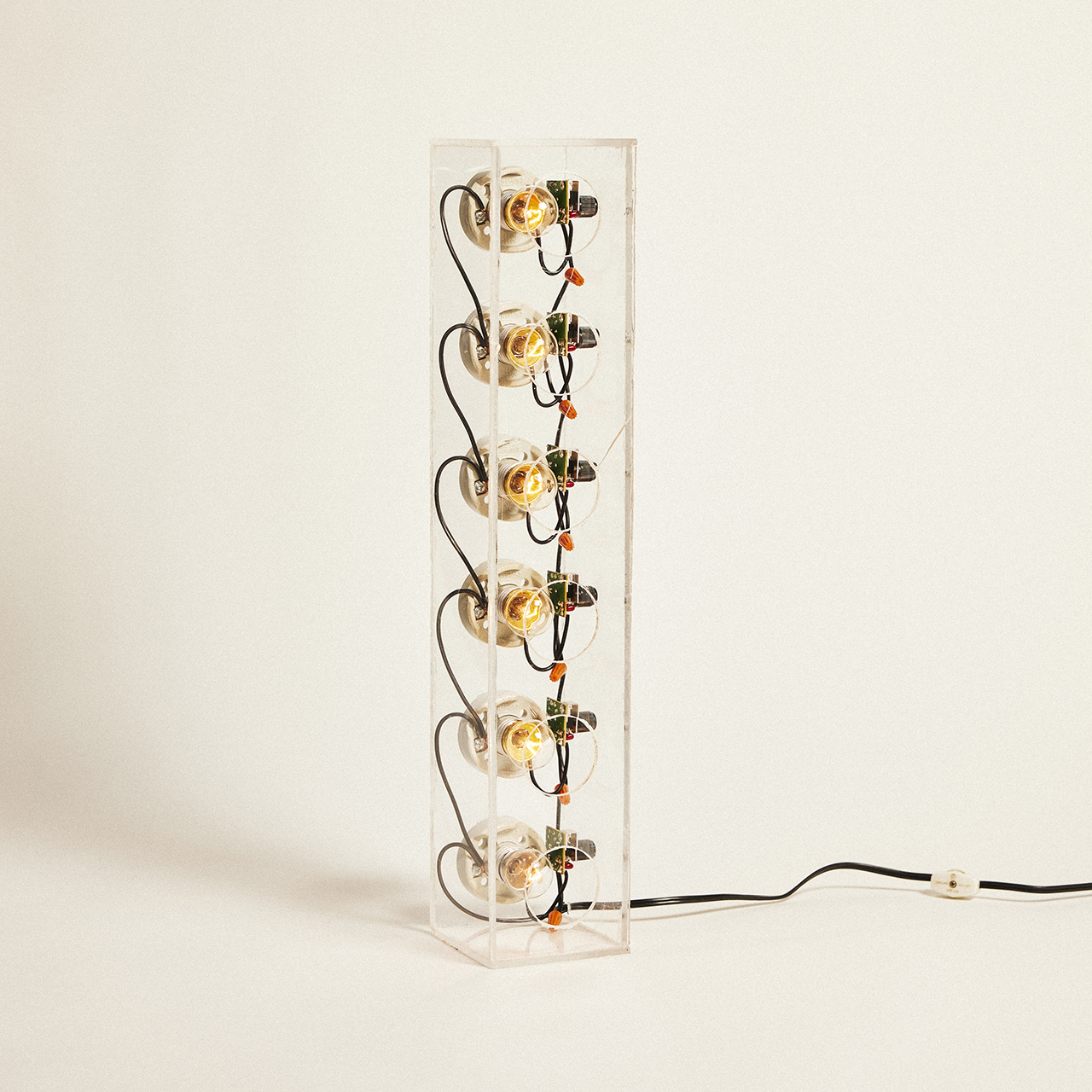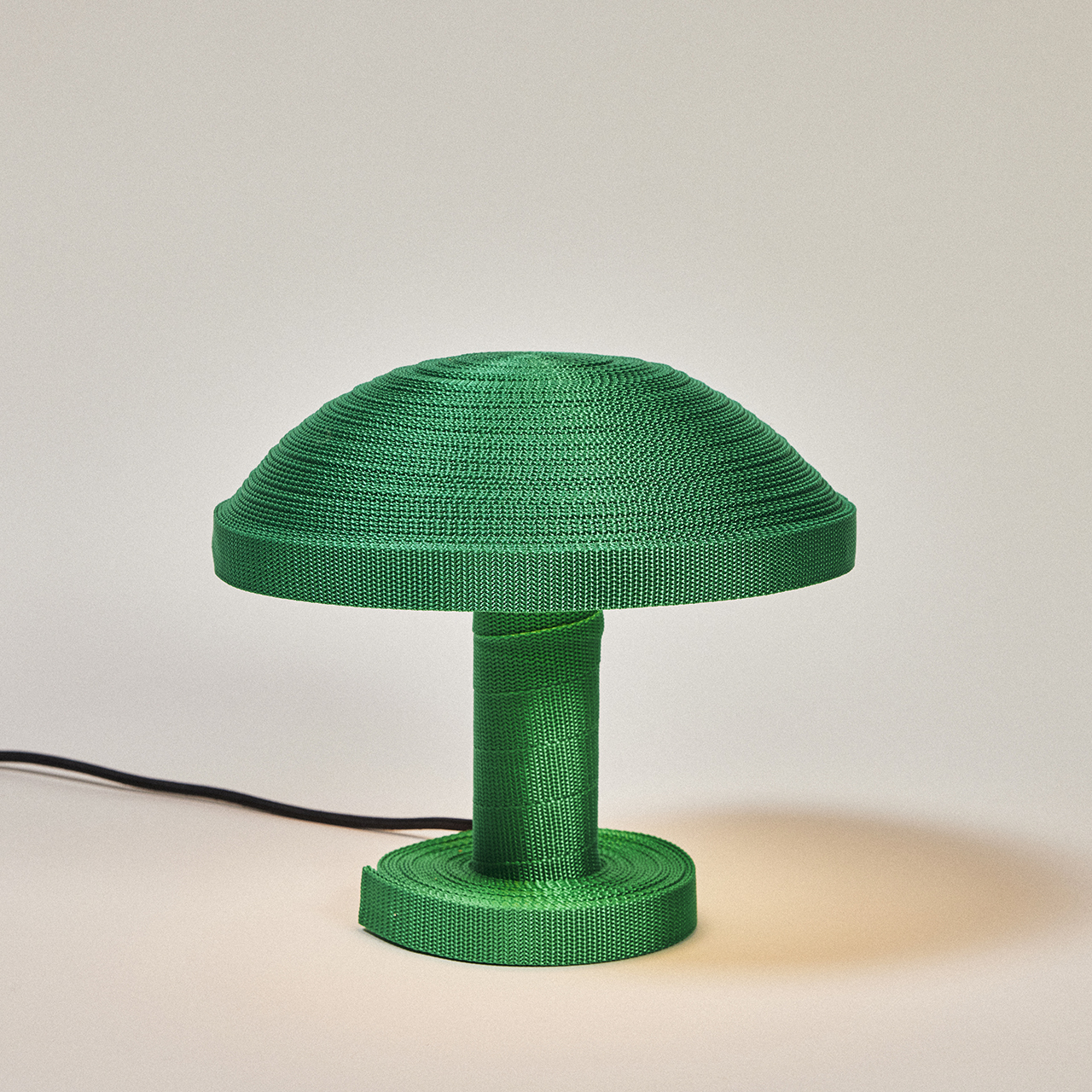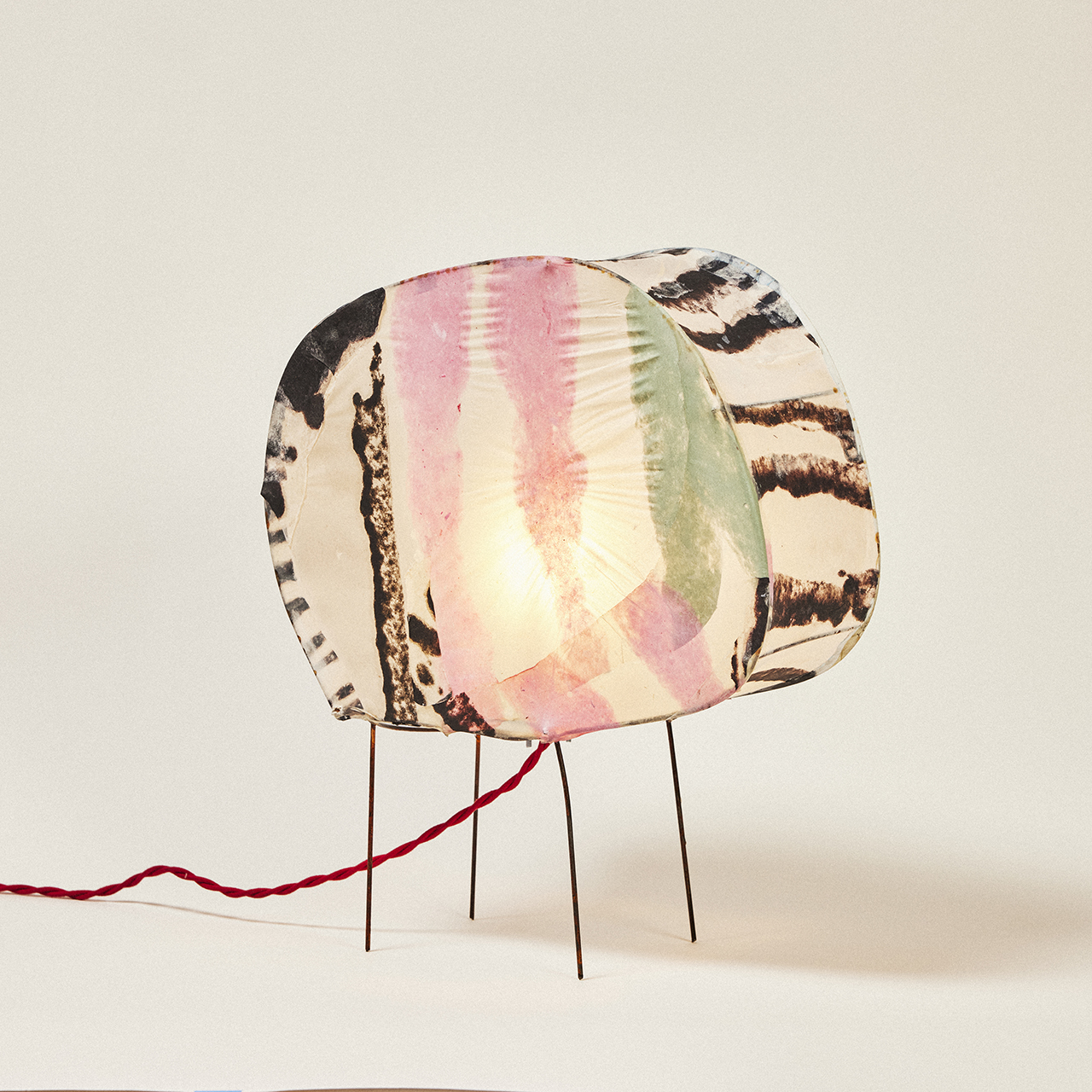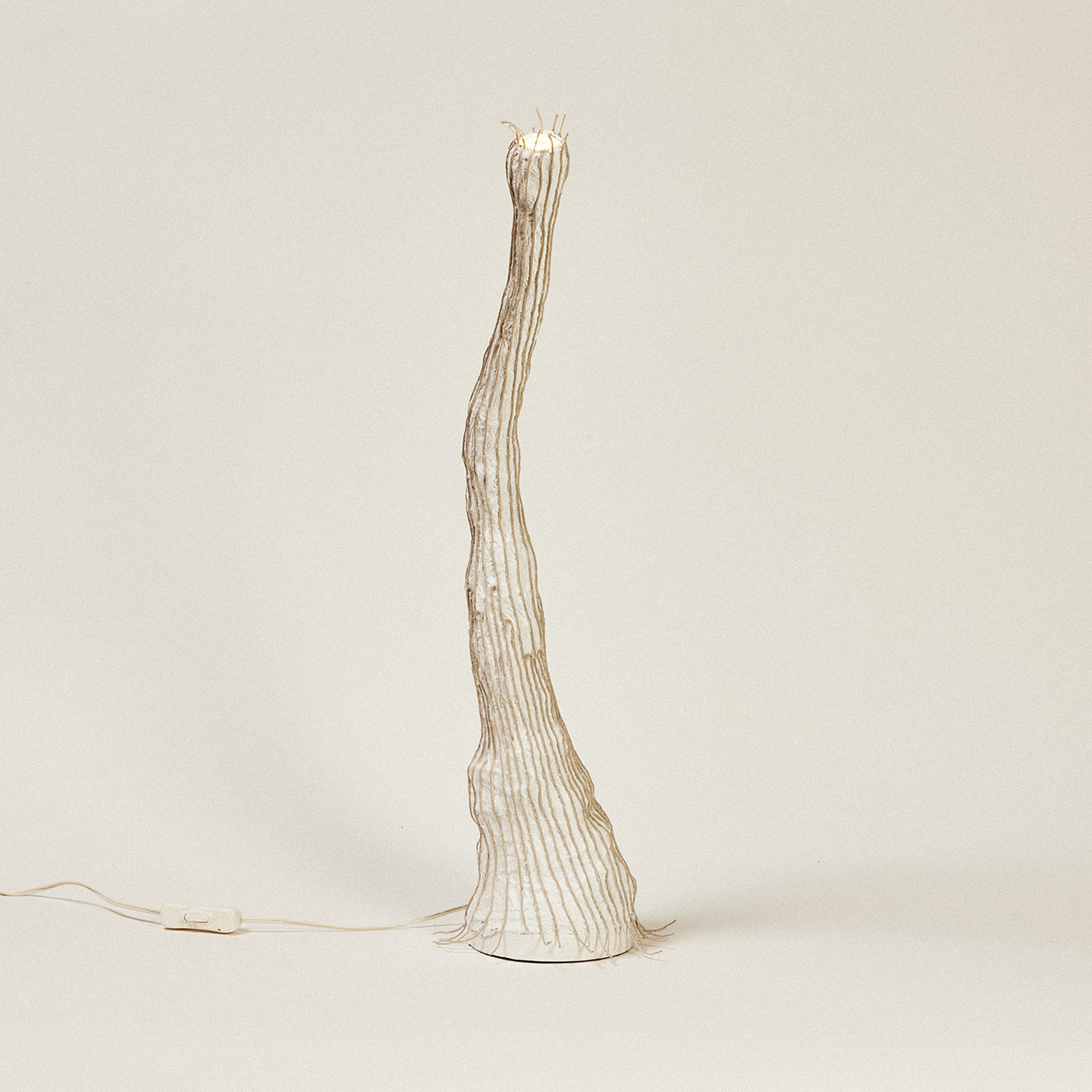 The 4th Annual Lamp Show Returns With Over 50 New Lamps
1/21 Photos
2/21 Photos
3/21 Photos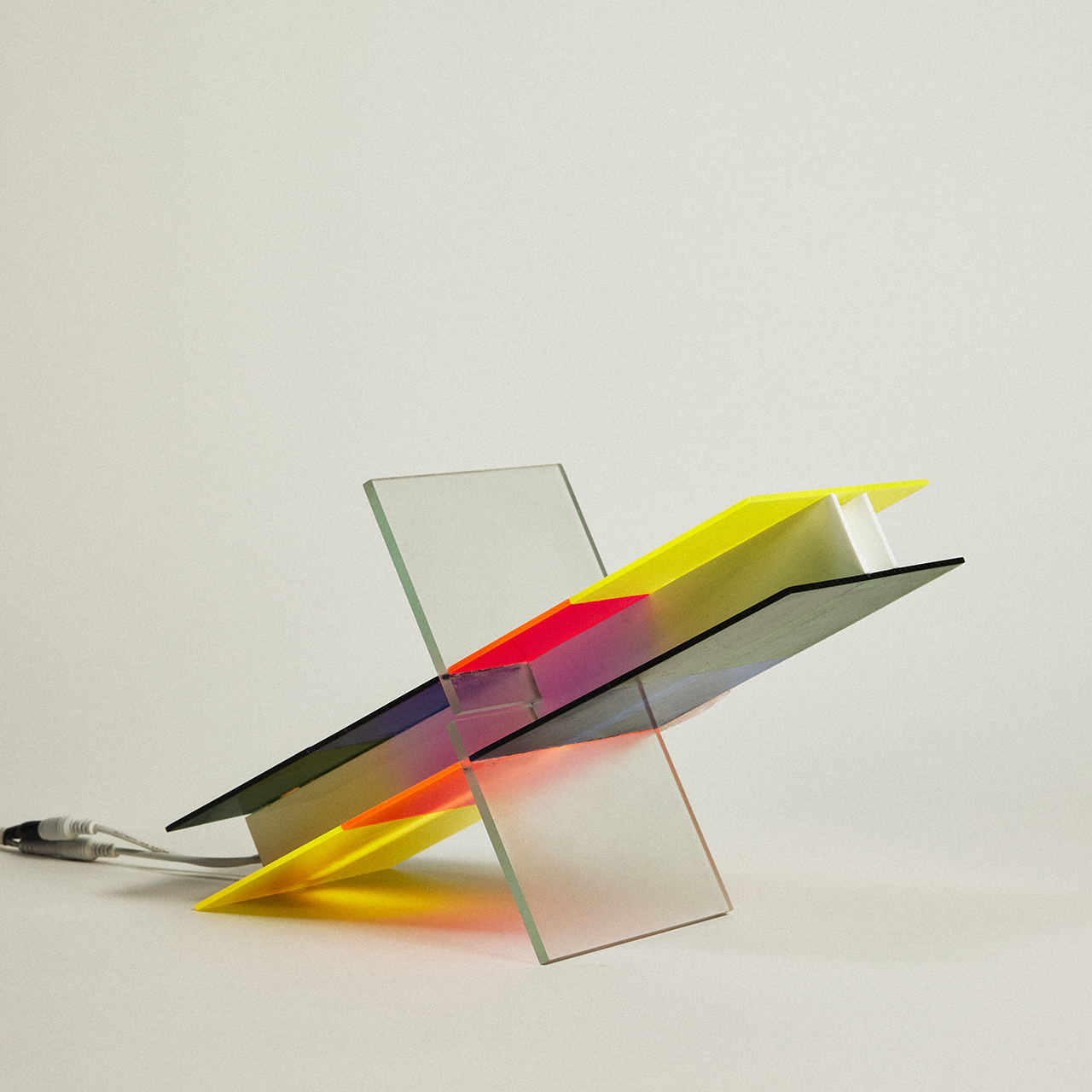 4/21 Photos
5/21 Photos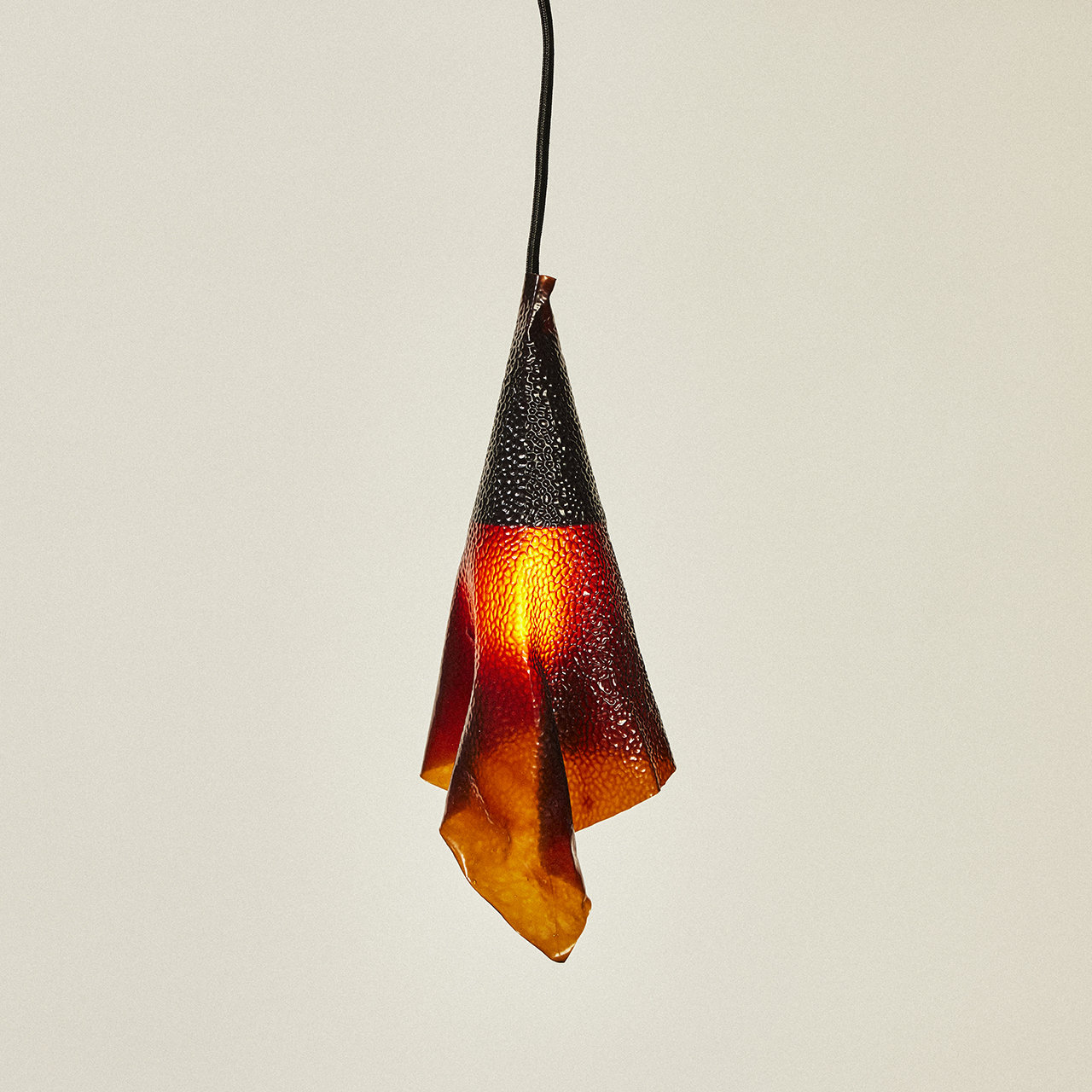 6/21 Photos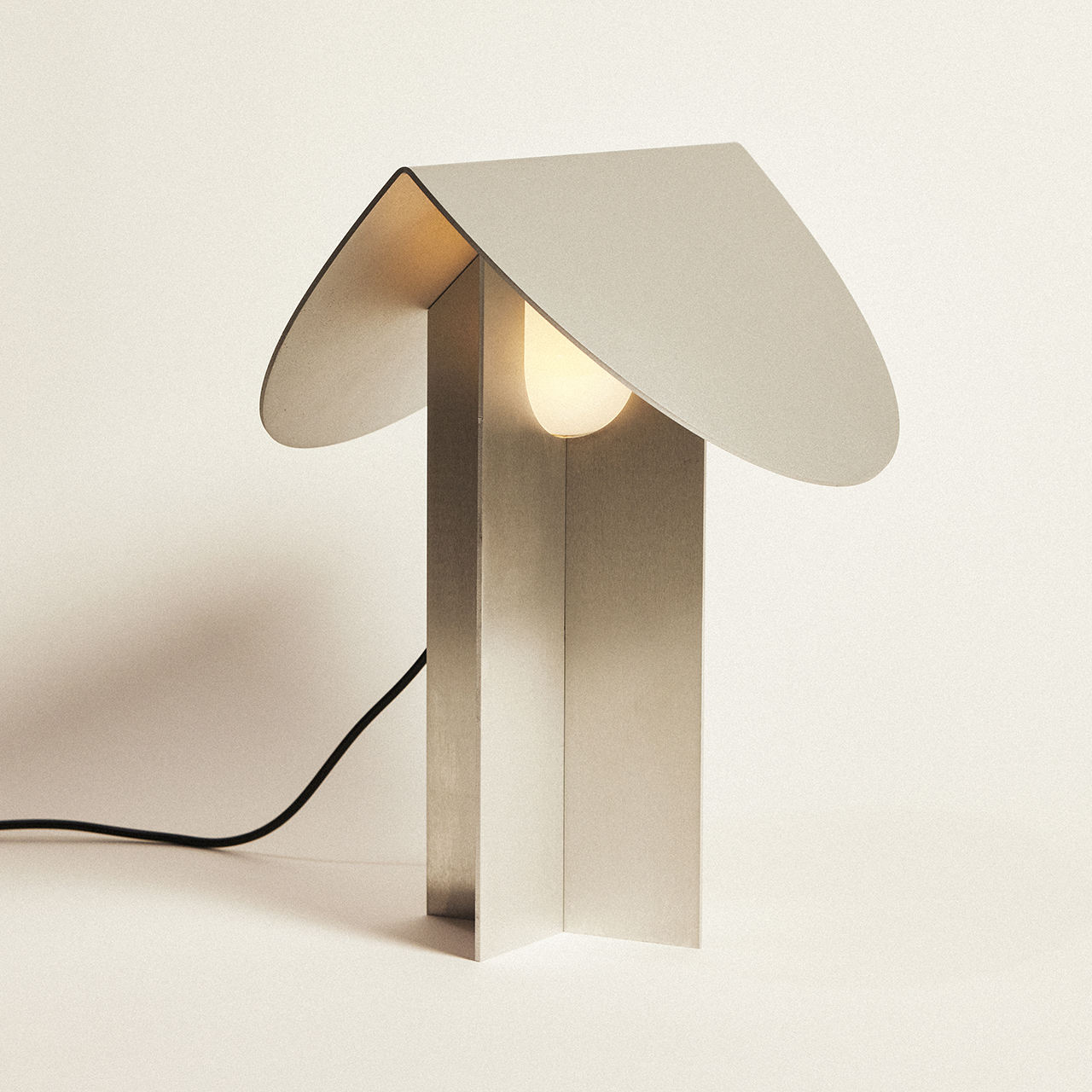 7/21 Photos
8/21 Photos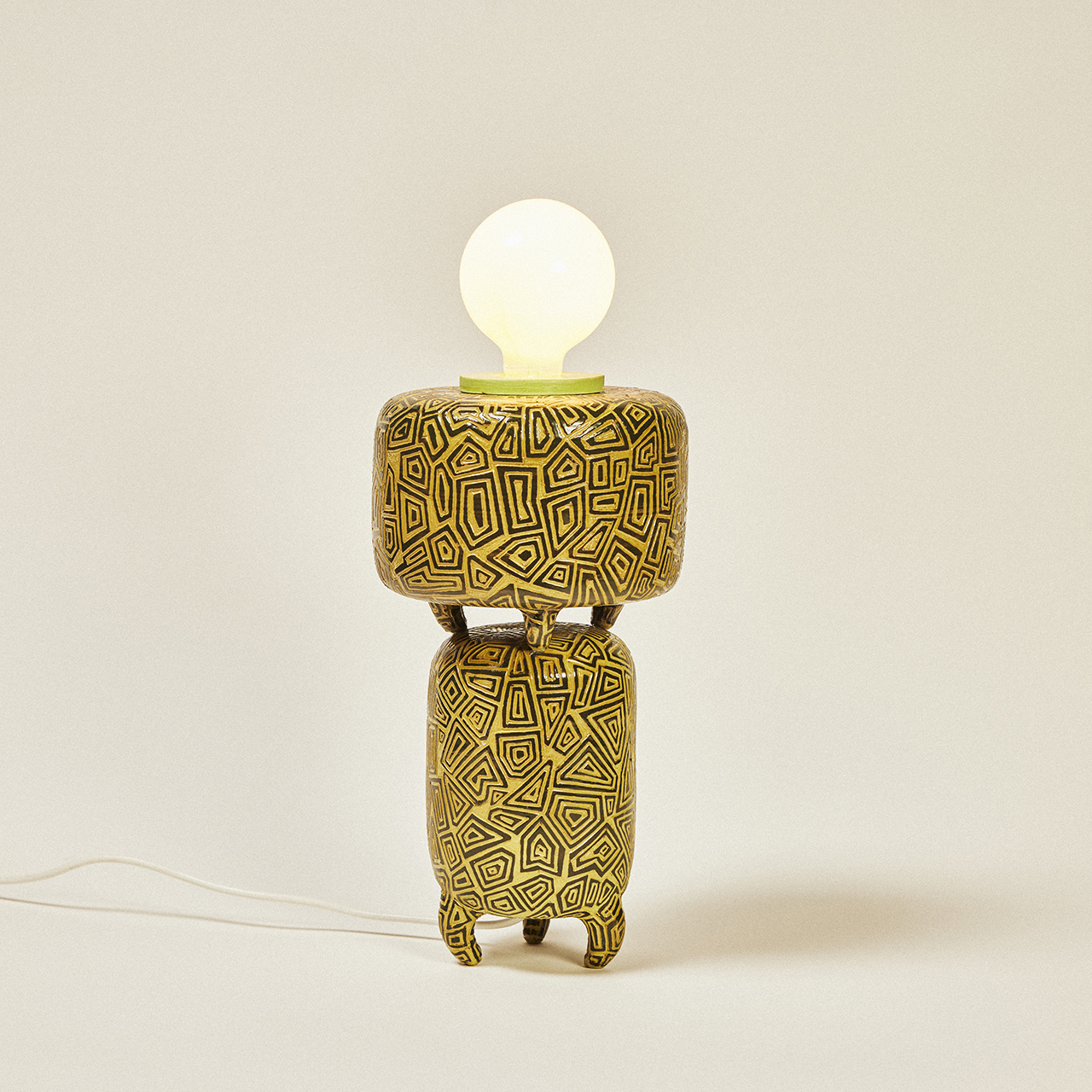 9/21 Photos
10/21 Photos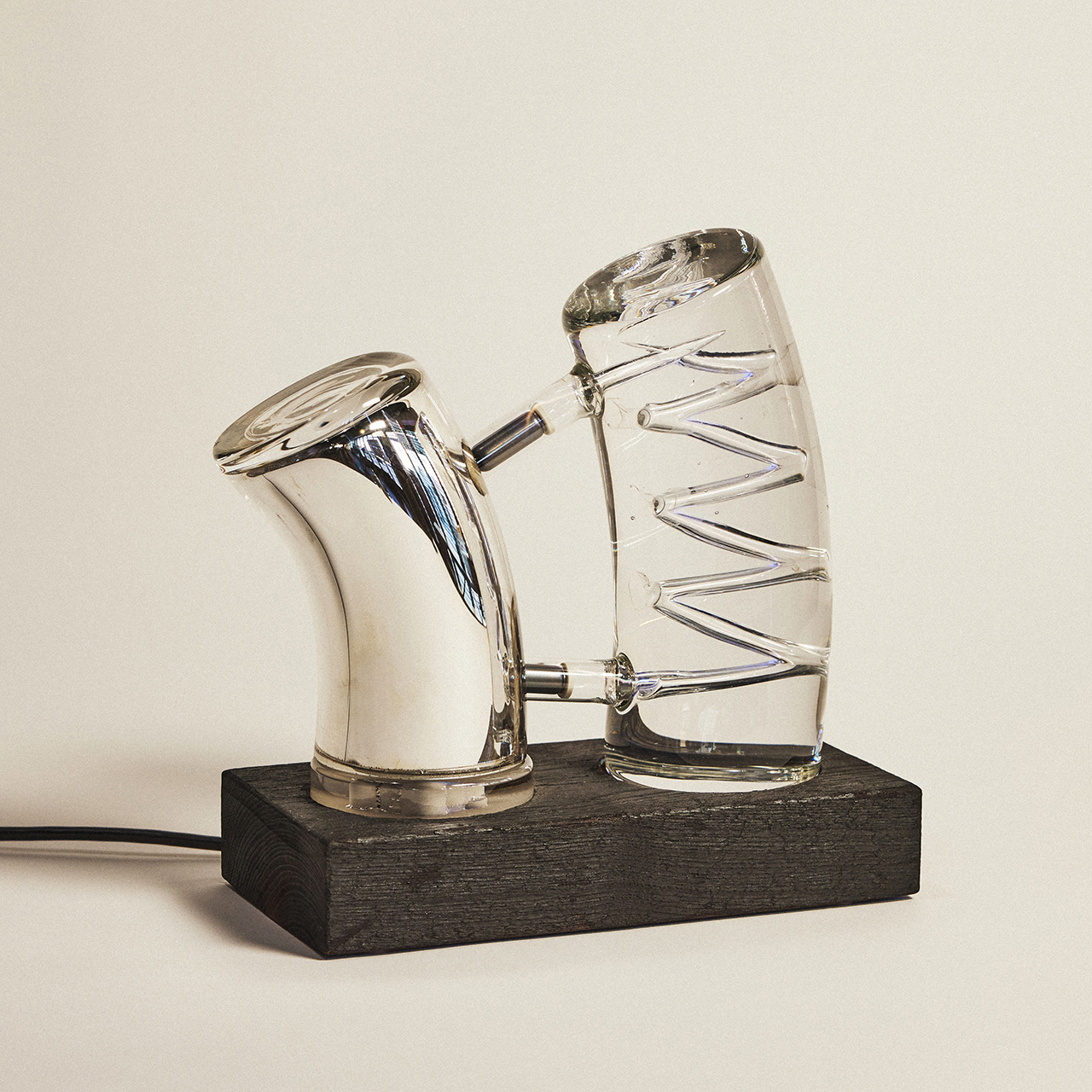 11/21 Photos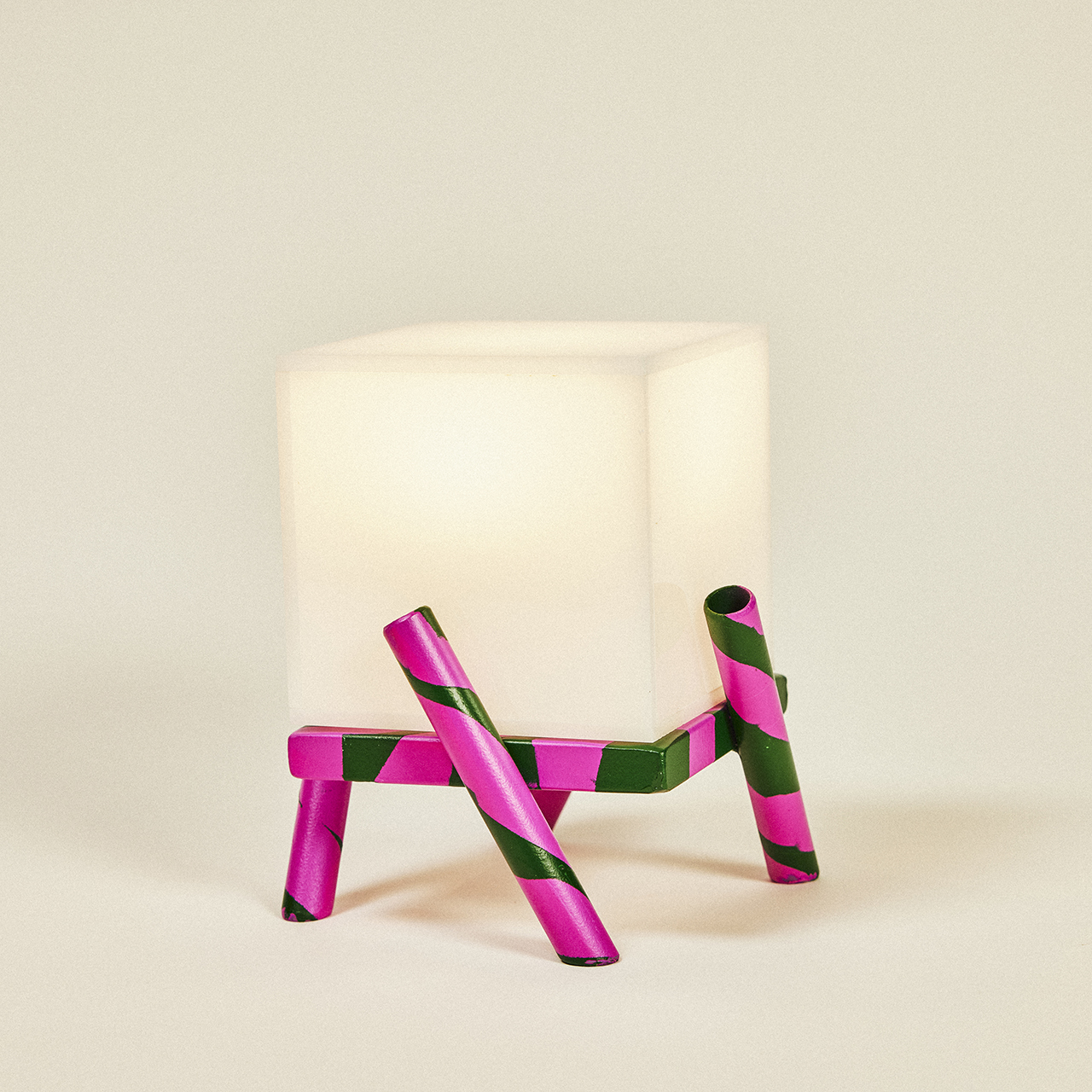 12/21 Photos
13/21 Photos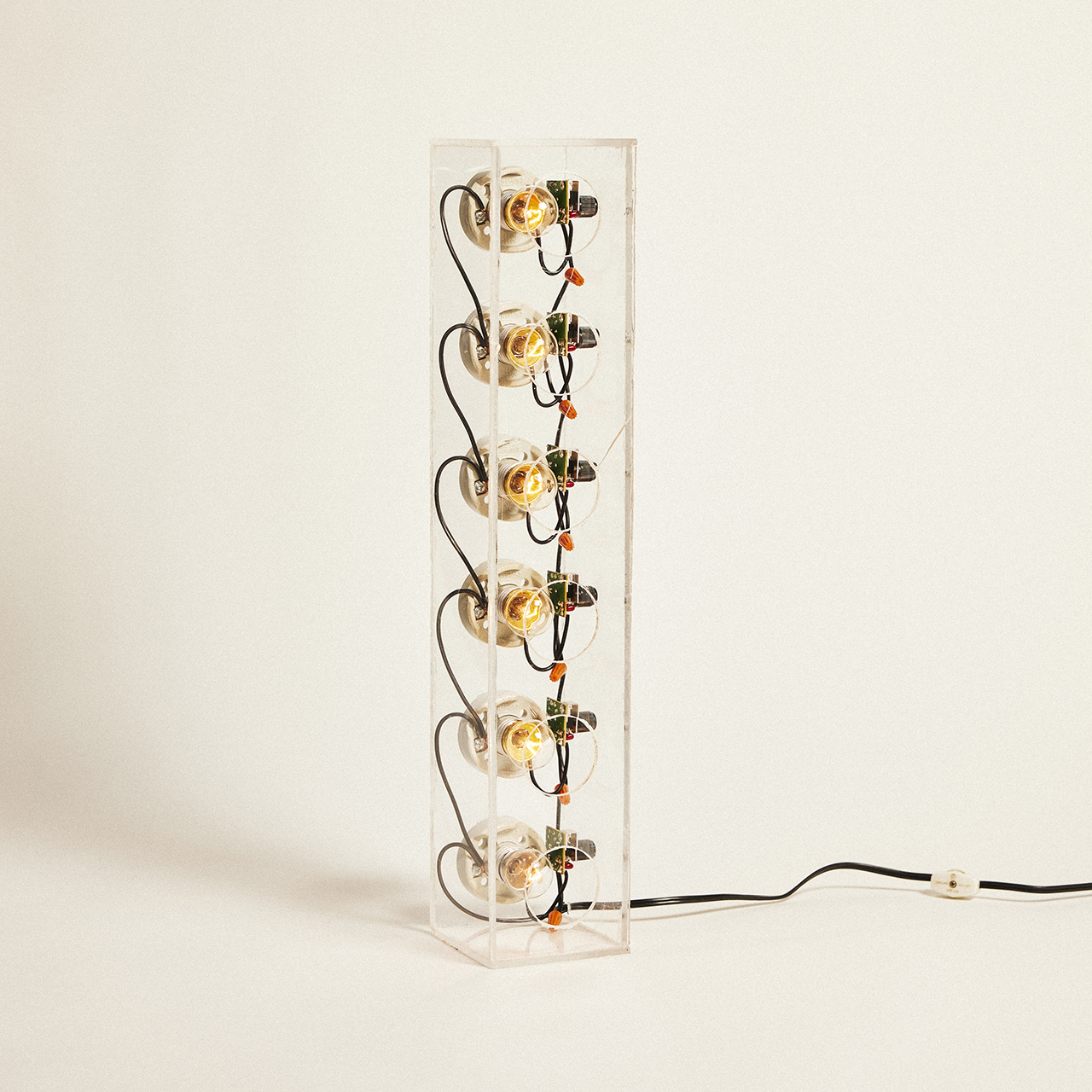 14/21 Photos
15/21 Photos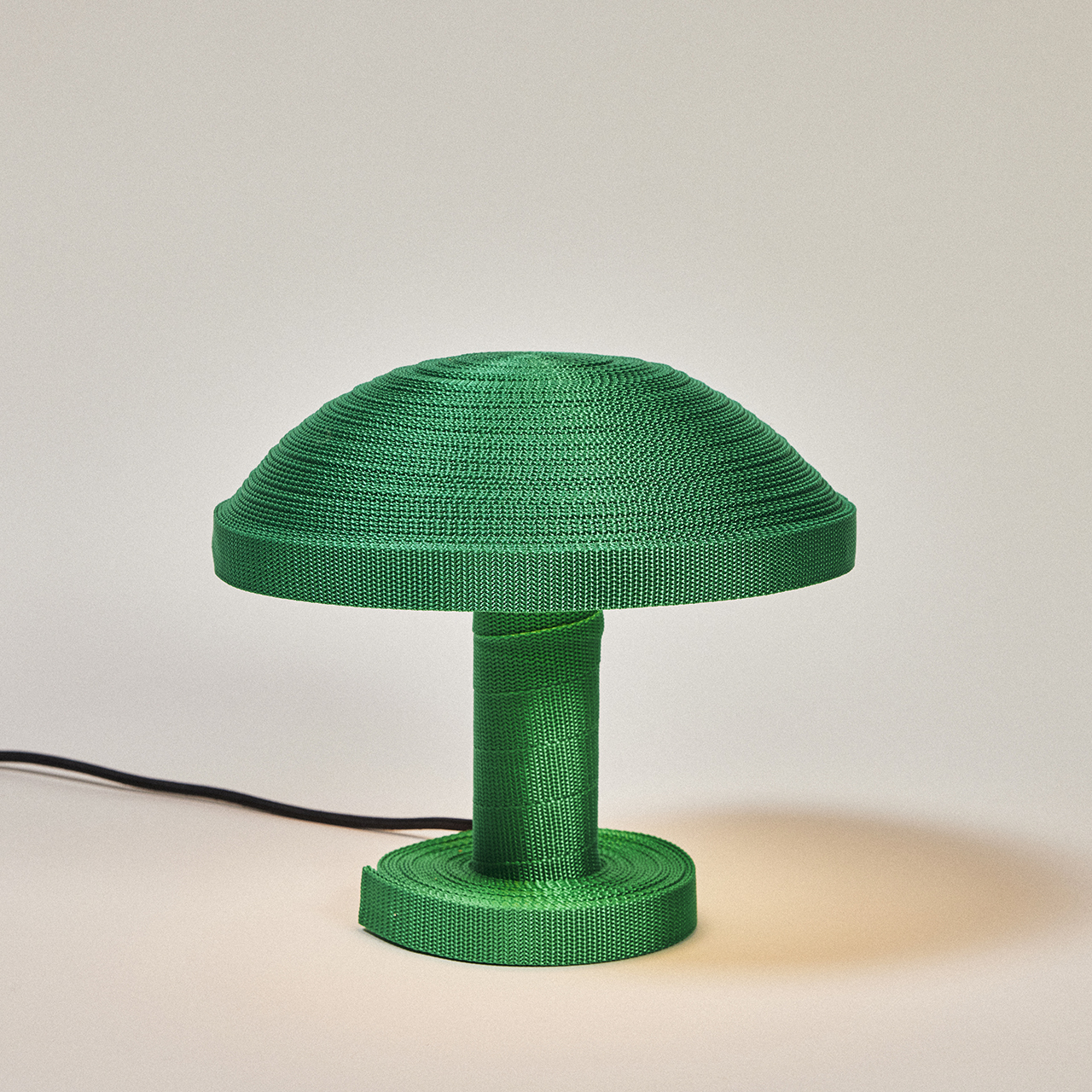 16/21 Photos
17/21 Photos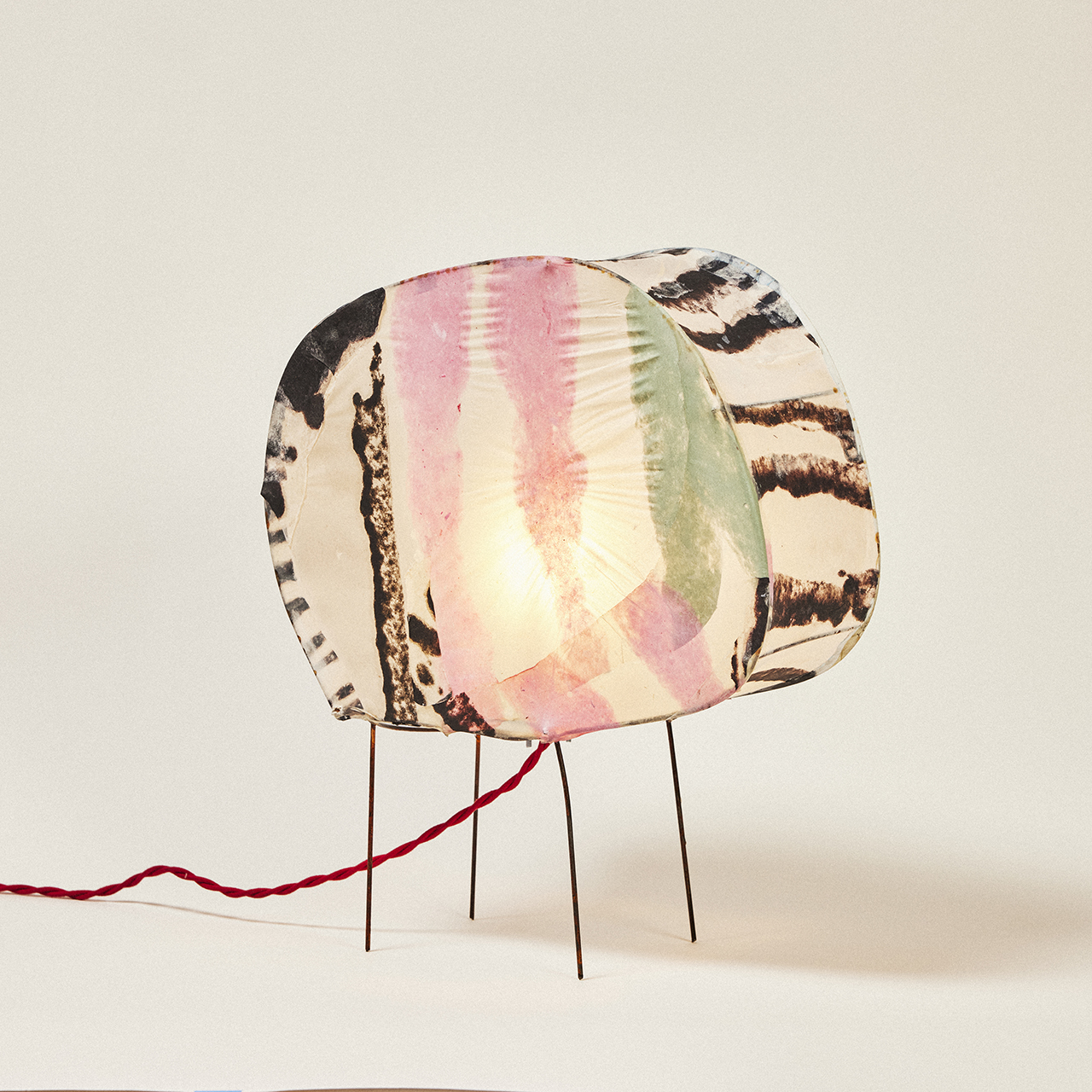 18/21 Photos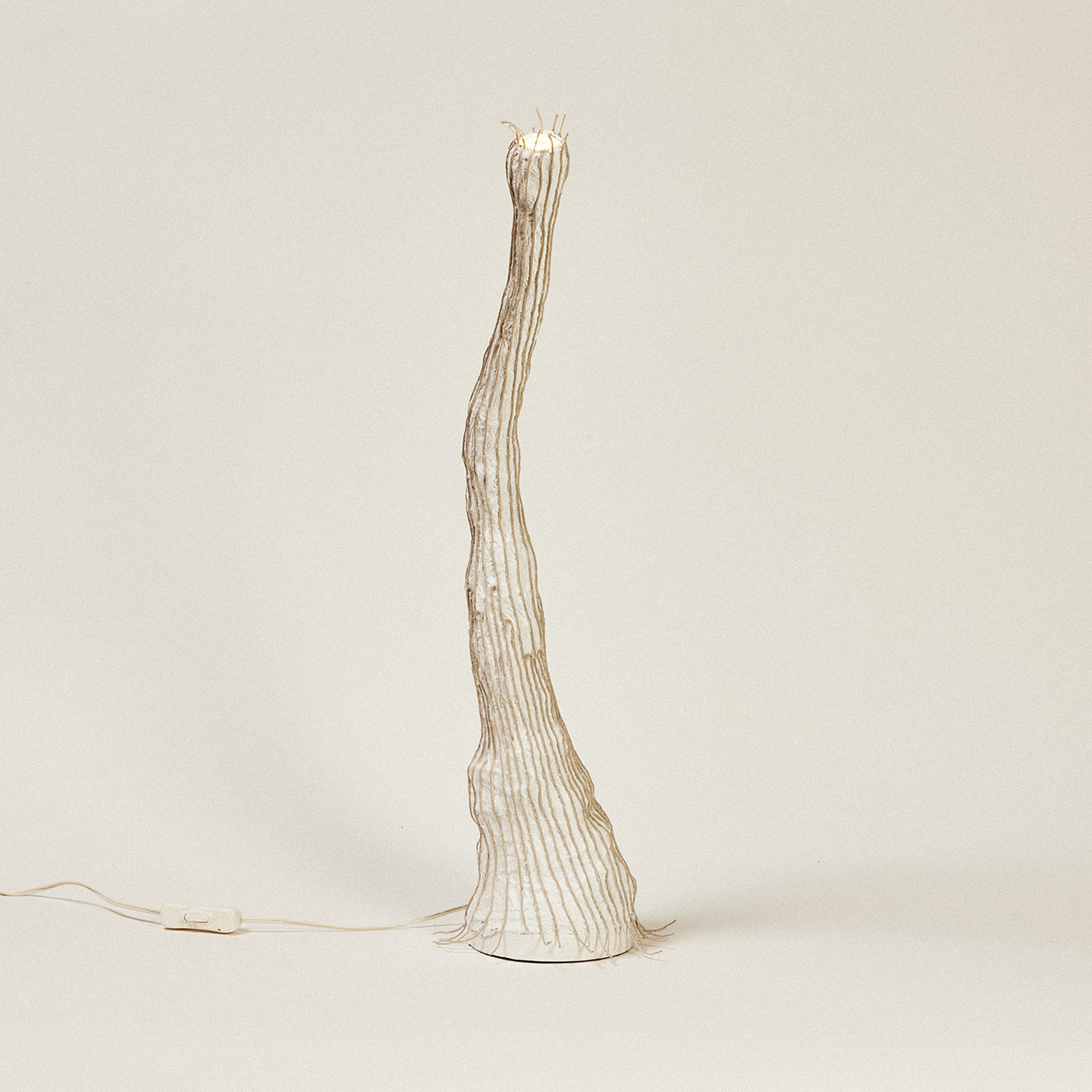 19/21 Photos
20/21 Photos
21/21 Photos
The 2023 Lamp Show – the 4th annual – being held at Head Hi features more than 50 unique lamps in the bookseller's new hybrid space in Fort Greene, Brooklyn. The show is on display through April 8, 2023 inside the 1,400-square-foot space that sits at the corner of Flushing and Vanderbilt Avenues, across from the Brooklyn Navy Yard. As is tradition, Head Hi invited artists, designers, collectors, and craftspeople of all levels of experience to submit lamps via an open call. The selection of lamps chosen to be put on display reflects a diverse range of backgrounds, skill levels, price ranges, concepts, and materials. But what they all have in common is a celebration of design, experimentation, and collective participation.
This year, the beloved community event includes lamps from more than 50 artists and designers, with a total of 227 individuals shared since the show's debut in 2019. You'll find a few of our favorites below from the likes of Caroline Chao, Hannah Klein, Seth Margolies, and more. You can view all of the lamps from the 2023 Lamp Show here.
The 2023 Lamp Show hosted by Head Hi will be on display through April 8, 2023 at 146 Flushing Avenue, New York, New York 11205. To learn more, visit headhi.net.
Photography by Jonathan Hökklo courtesy of Head Hi, Brooklyn.