The Alphabet of Art at Warby Parker Celebrates the Brand's 11th Birthday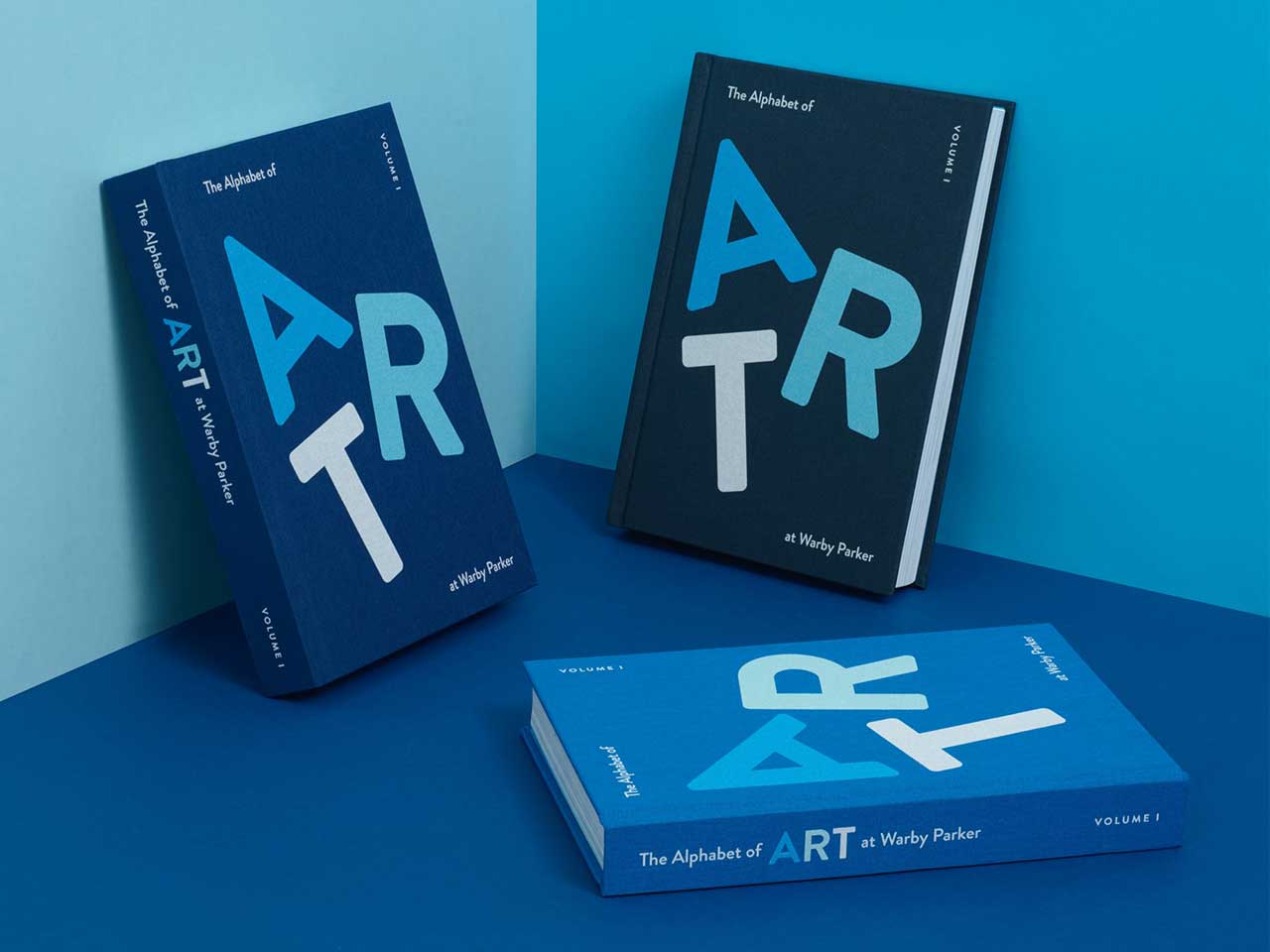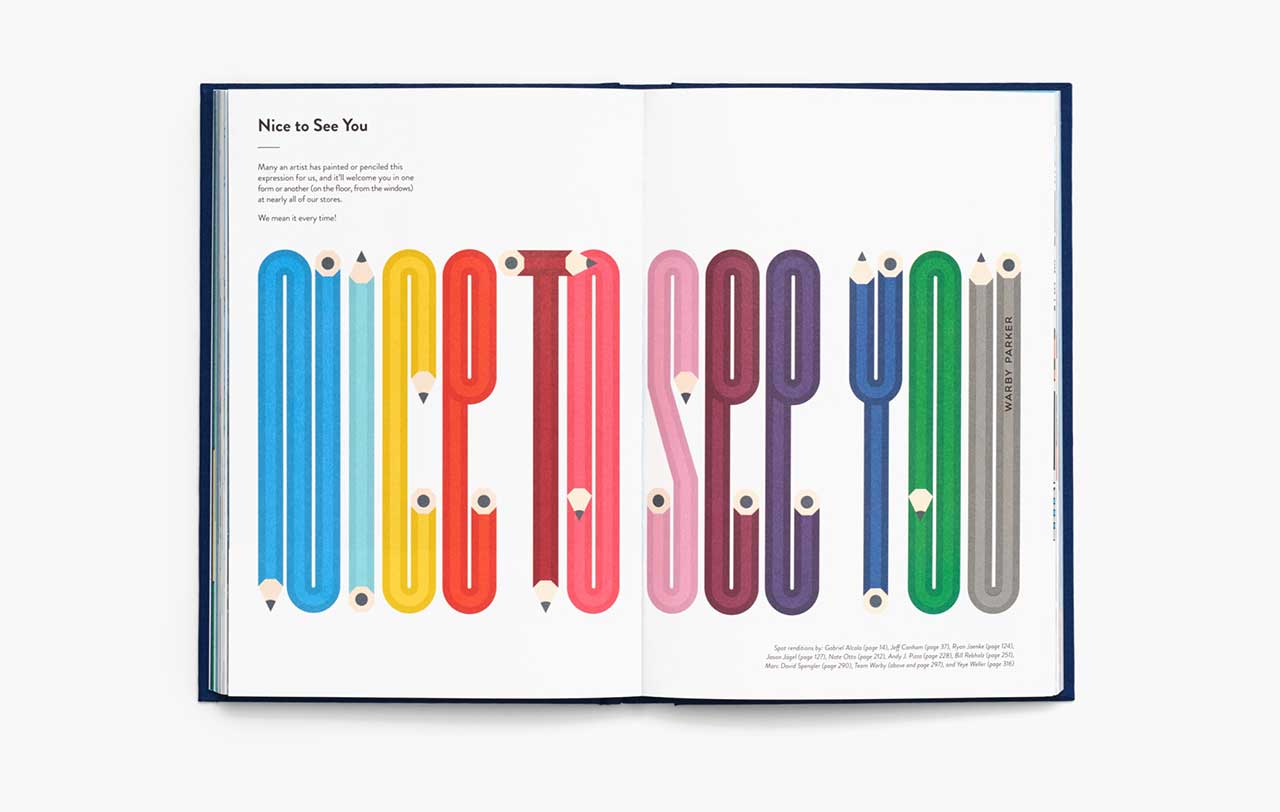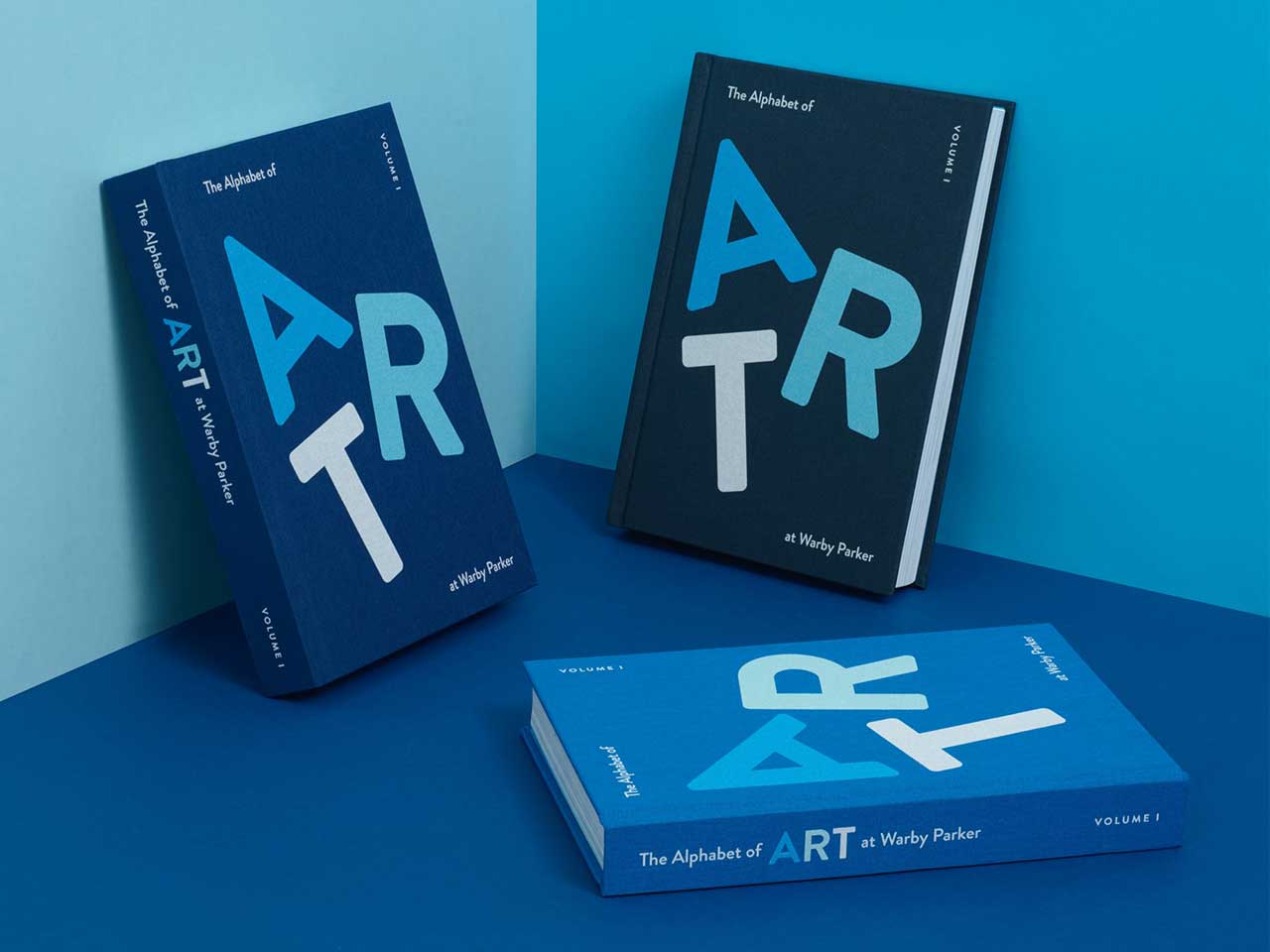 The Alphabet of Art at Warby Parker Celebrates the Brand's 11th Birthday
1/14 Photos
2/14 Photos
3/14 Photos
4/14 Photos
5/14 Photos
6/14 Photos
7/14 Photos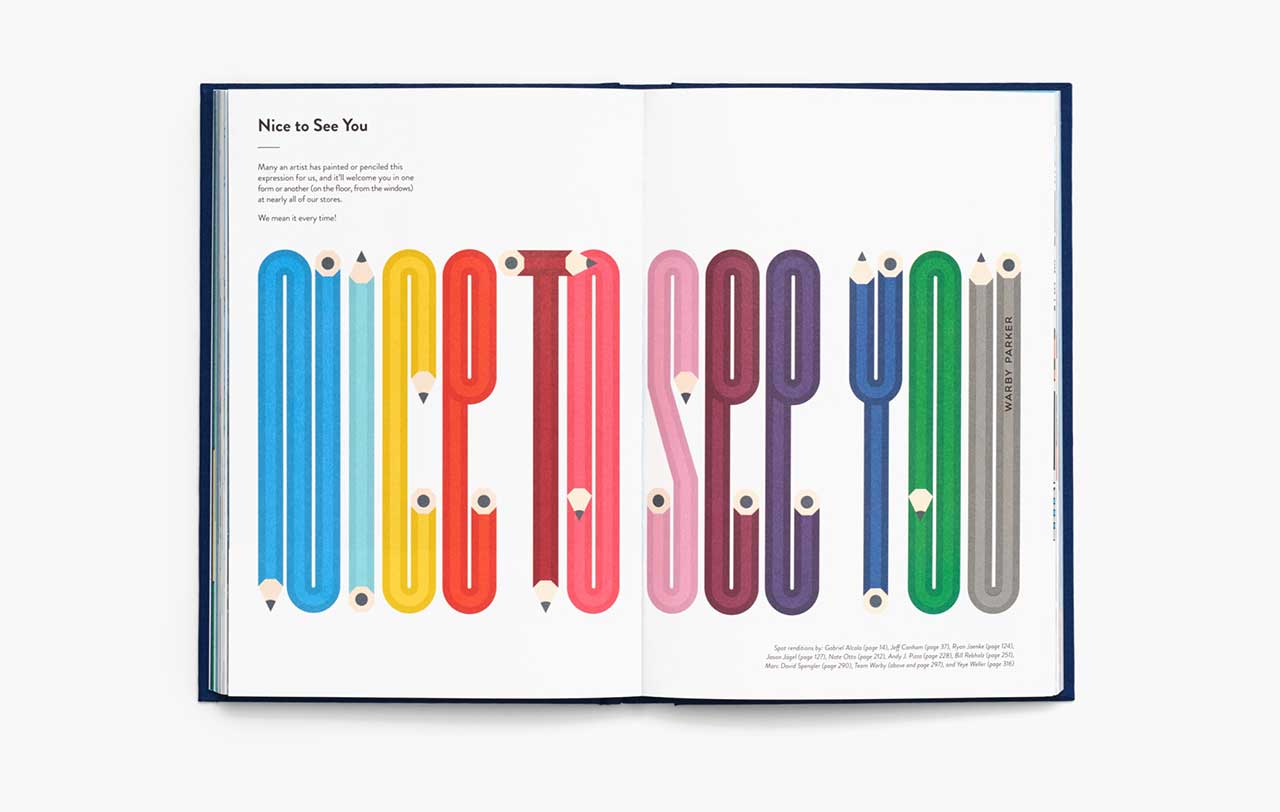 8/14 Photos
9/14 Photos
10/14 Photos
11/14 Photos
12/14 Photos
13/14 Photos
14/14 Photos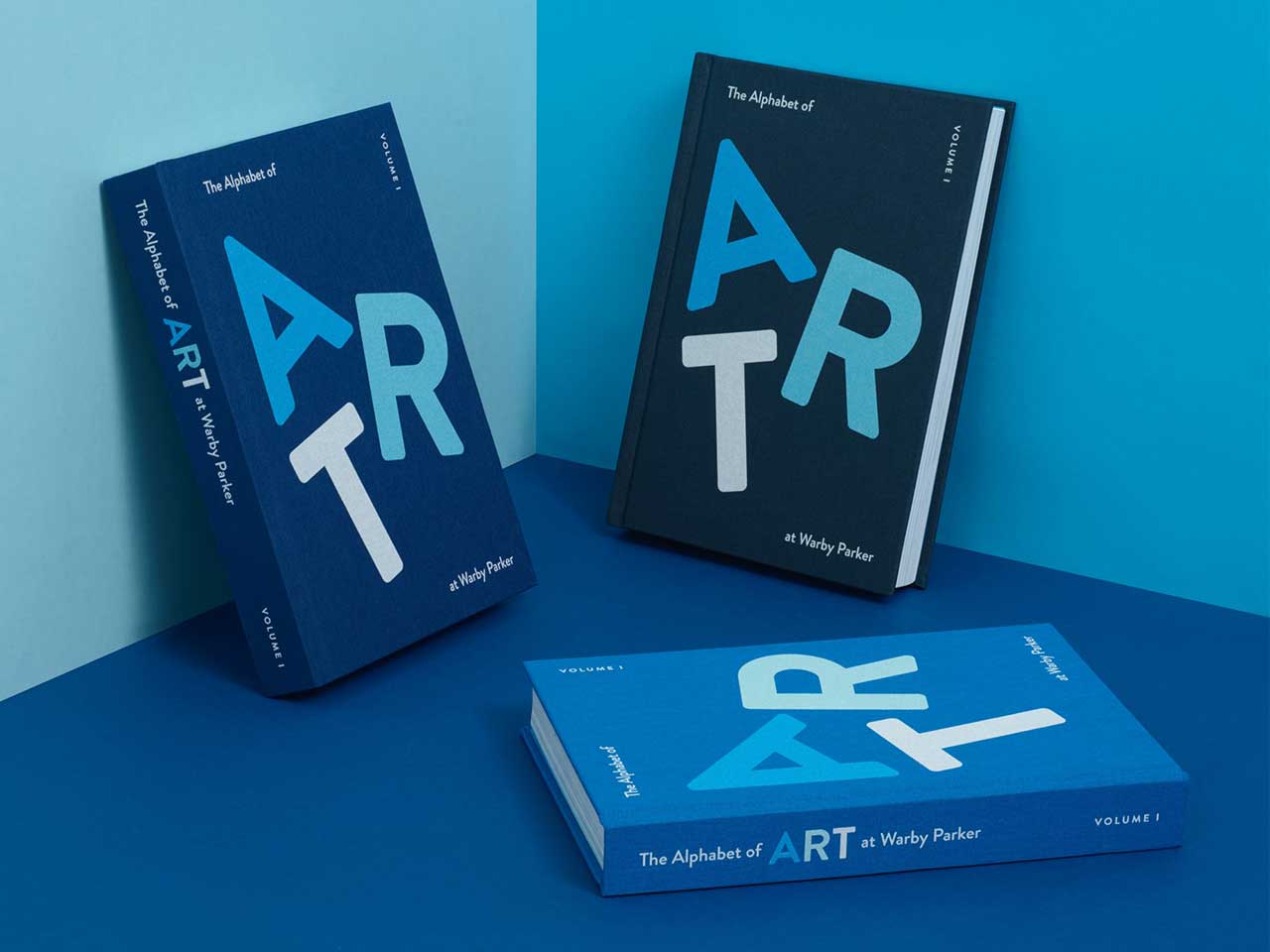 Over the last decade, Warby Parker has grown in popularity for their commitment to offering stylish eyeglasses at affordable prices. In addition to their ever-expanding eyewear options, the brand continues to branch out from their online model with over 125 retail locations throughout the United States and Canada. One of the many things that makes Warby Parker stand out is their love of art. Since the beginning, they've commissioned over 100 artists from around the world to create original works that can be found in and around their retail shops, on murals, prints, animations, lens cloths, enamel pins, postcards, wallpaper, cookies and much more. To celebrate their birthday, they've published the part encyclopedia – part retrospective, "The Alphabet of Art at Warby Parker", that compiles all of the artwork via 352 large-format, full-color pages arranged in an organized A-to-Z format. You can learn more about the art and the artist behind it, while supporting Pupils Project, a Warby Parker program that gives free vision screenings, eye exams and glasses to children in New York City, Philadelphia and Baltimore. For every book purchased, 100% of the proceeds go to support the initiative.
"The Alphabet of Art at Warby Parker" is available for purchase at all Warby Parker retail locations.
Give Modern. Give The Best.
From a Beast Blender and cult-favorite portable candlelight to puzzles and retro classic keyboards, the Design Milk editors have curated the best of the best modern holiday gifts for 2021.