The Belt Furniture Collection by Claudio Larcher Design Studio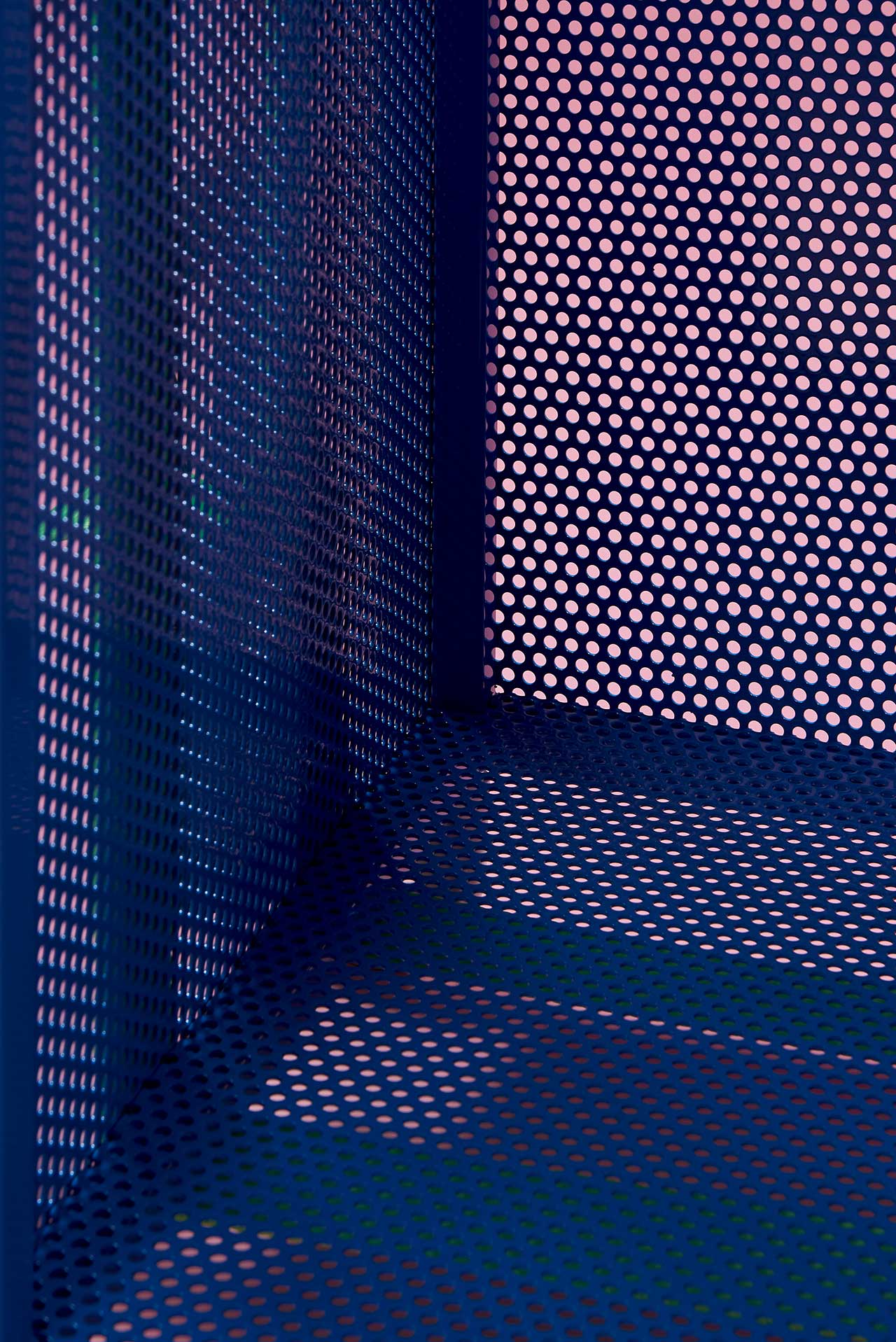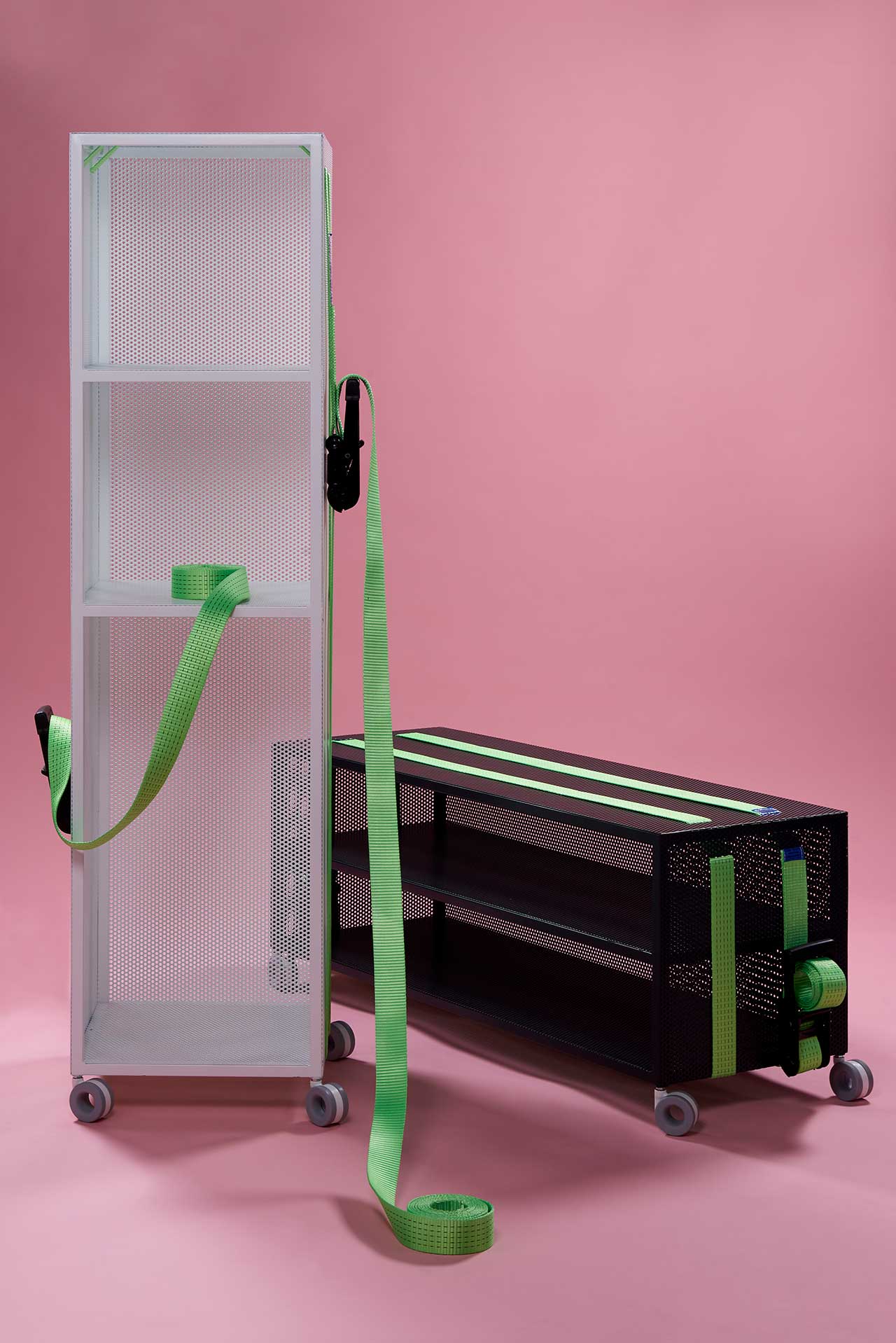 The Belt Furniture Collection by Claudio Larcher Design Studio
1/17 Photos
2/17 Photos
3/17 Photos
4/17 Photos
5/17 Photos
6/17 Photos
7/17 Photos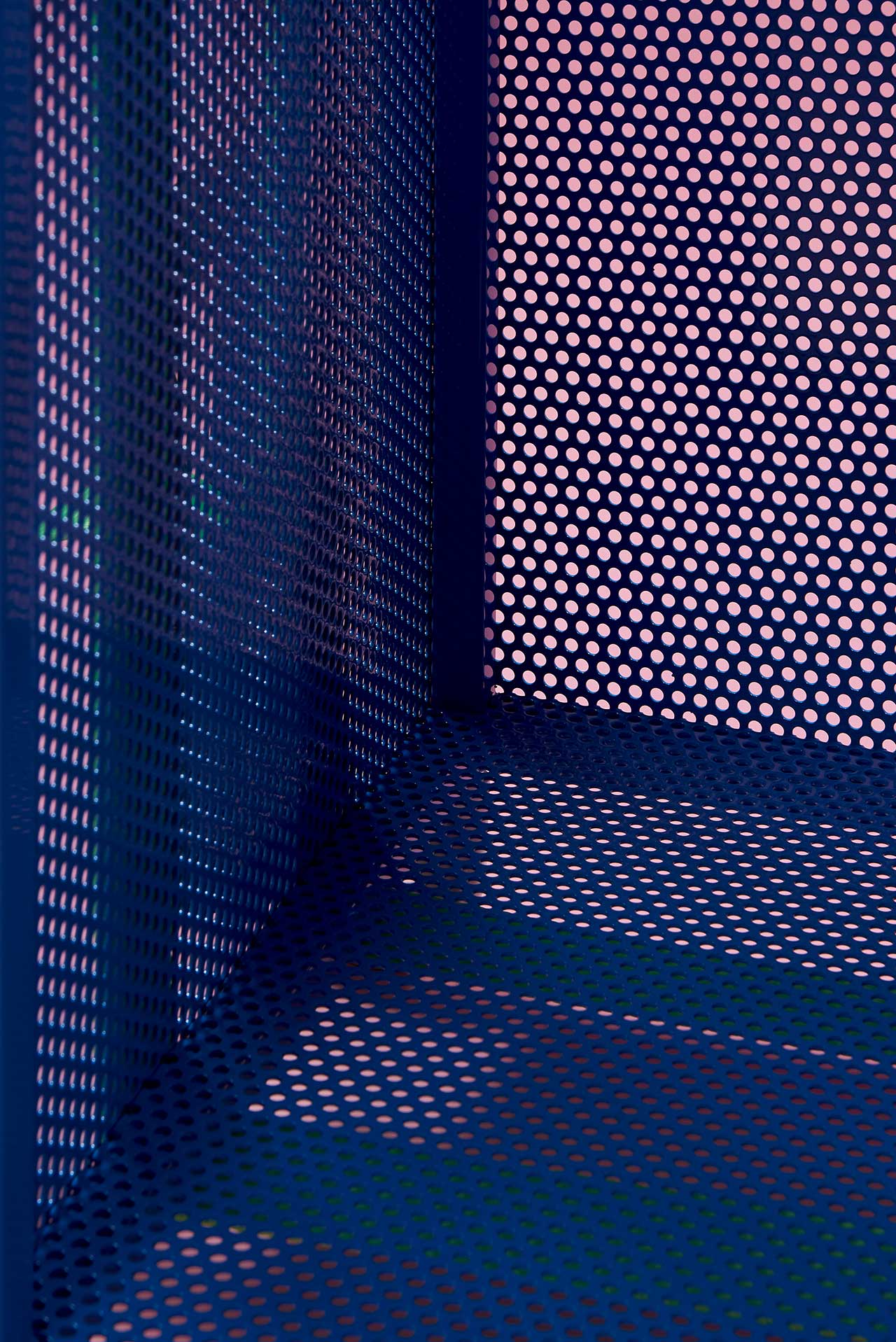 8/17 Photos
9/17 Photos
10/17 Photos
11/17 Photos
12/17 Photos
13/17 Photos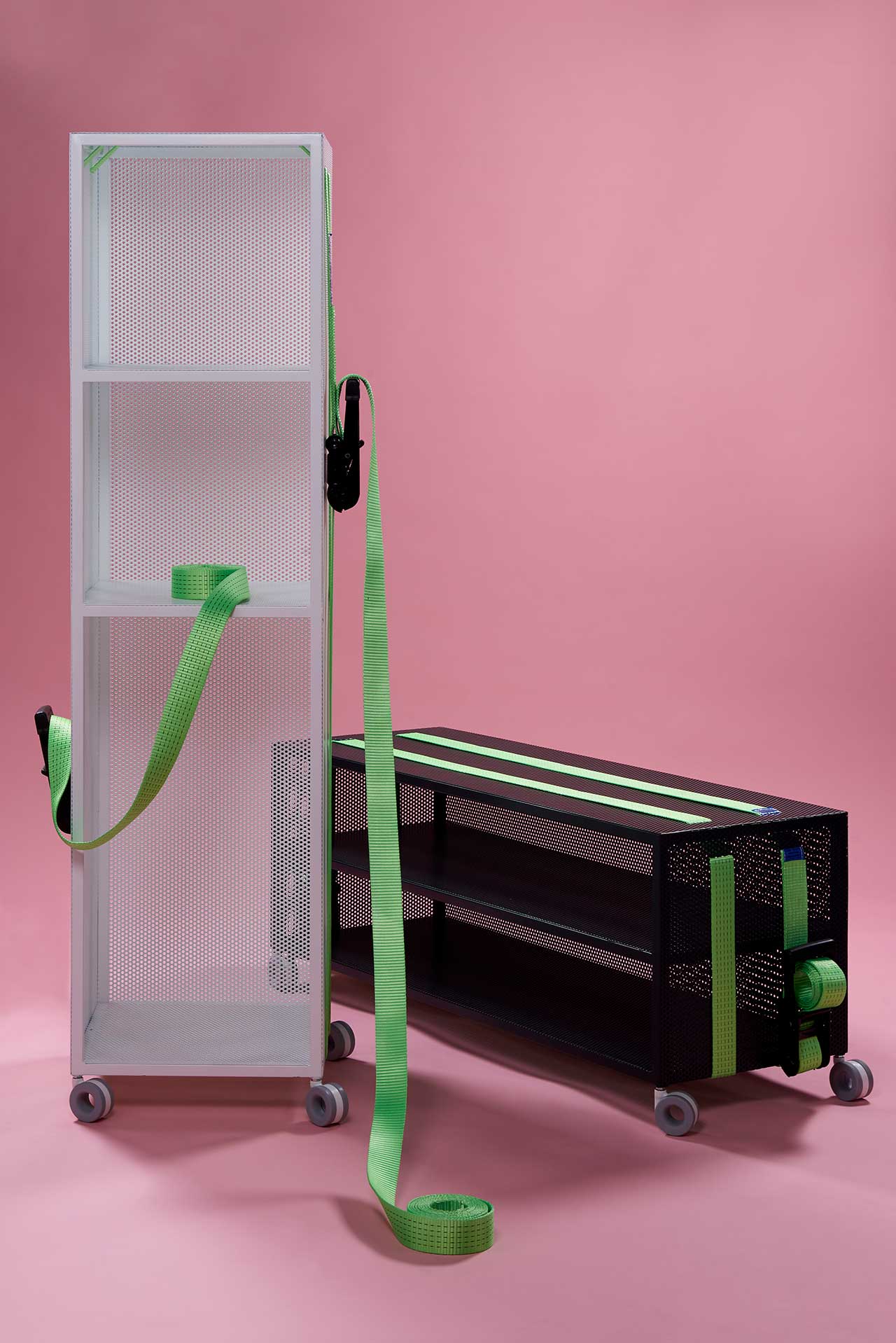 14/17 Photos
15/17 Photos
16/17 Photos
17/17 Photos
Designer Claudio Larcher recently released a new furniture collection under his eponymous design studio. Named the Belt Furniture, the collection of perforated metal cabinets is characterized by the pair of belts that run along the sides, with four wheels that allow for movement of each piece of furniture in the space. The belts are used for more than aesthetic reasons. They allow the furniture to be hooked and moved more easily. The cabinets are available in three different sizes in various colors.
Photos by Stefania Zanett.
Give Modern. Give The Best.
From a Beast Blender and cult-favorite portable candlelight to puzzles and retro classic keyboards, the Design Milk editors have curated the best of the best modern holiday gifts for 2021.