The Best Gifts for Travelers – Modern Gift Ideas for the Jet Setter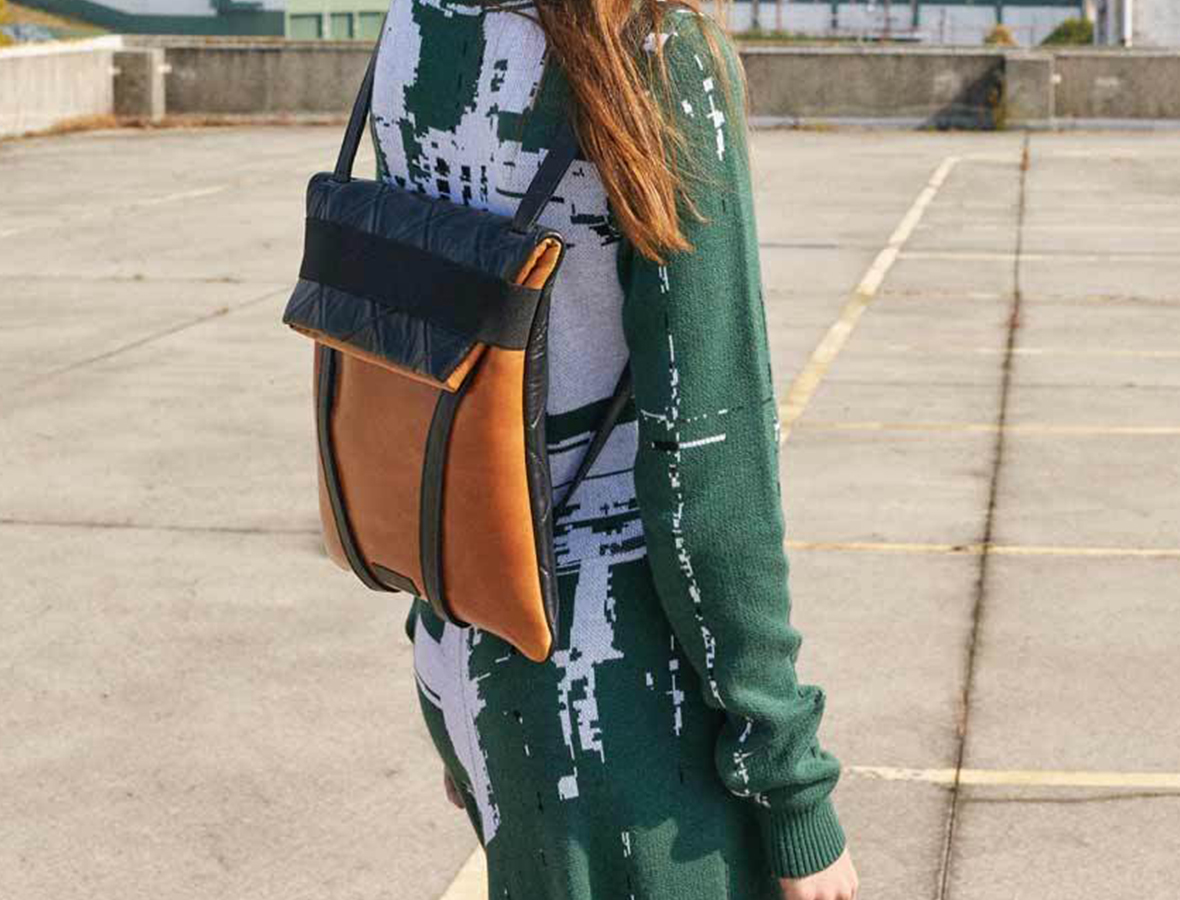 The Best Gifts for Travelers – Modern Gift Ideas for the Jet Setter
1/11 Photos
2/11 Photos
3/11 Photos
4/11 Photos
5/11 Photos
6/11 Photos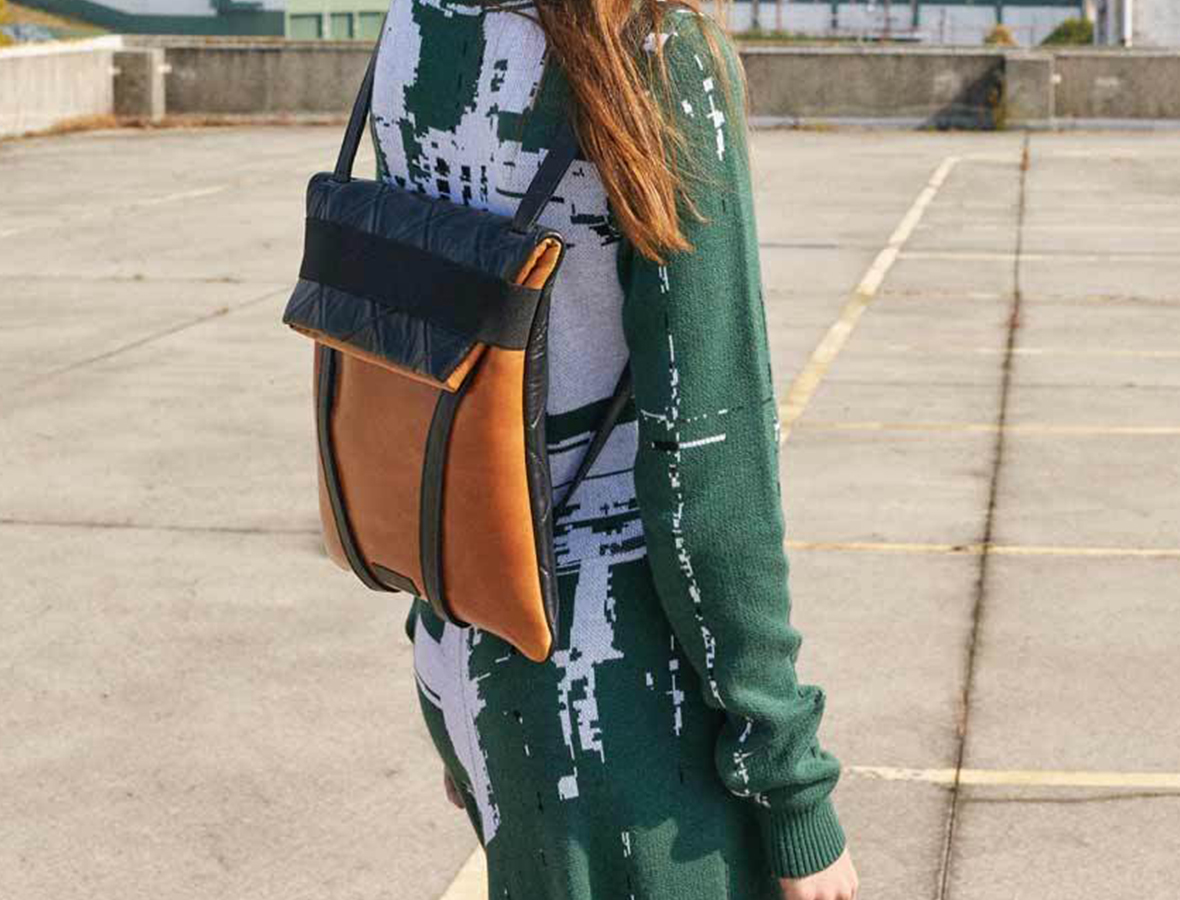 7/11 Photos
8/11 Photos
9/11 Photos
10/11 Photos
11/11 Photos
Holiday shopping for someone with a major case of wanderlust? You don't have to travel far and wide to find the best holiday gift. We rounded up the very best in modern and functional travel gifts so you can treat the jet setter in your life to a first-class holiday. For more holiday gift ideas, check out our library of holiday gift guides thoughtfully curated by Design Milk editors!
>>> For more travel gifts, visit the Design Milk Shop here! <<<
Shop Gifts for Travelers
Treat the traveler in your life to a first-class gift this holiday season thanks to our round up of modern and functional travel gift ideas. From an eco-friendly tote to a portable charging station for all of your devices, these genius holiday gifts will have the jet setter in your life traveling in style.