The Best Modern Gift Ideas for Kids + Little Creatives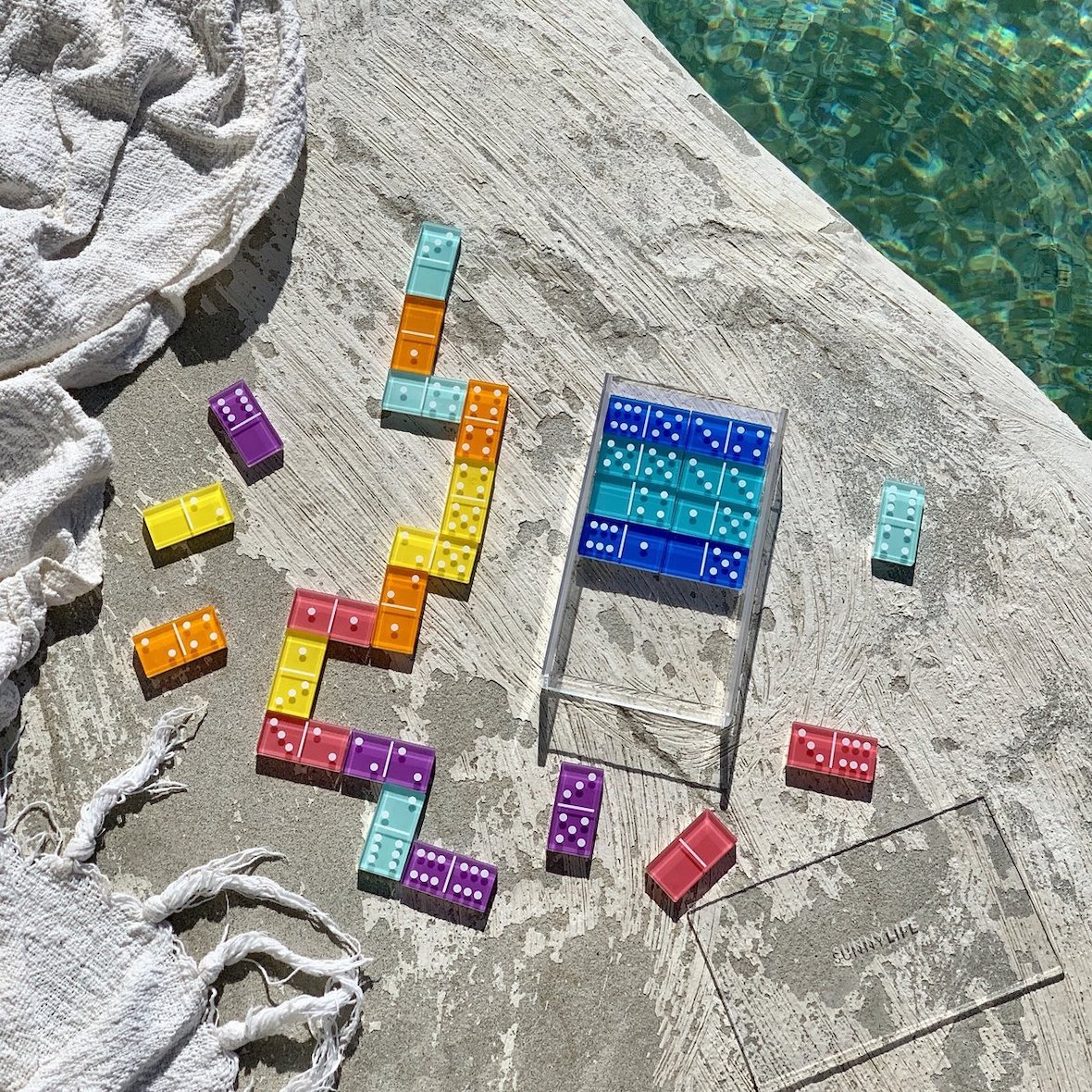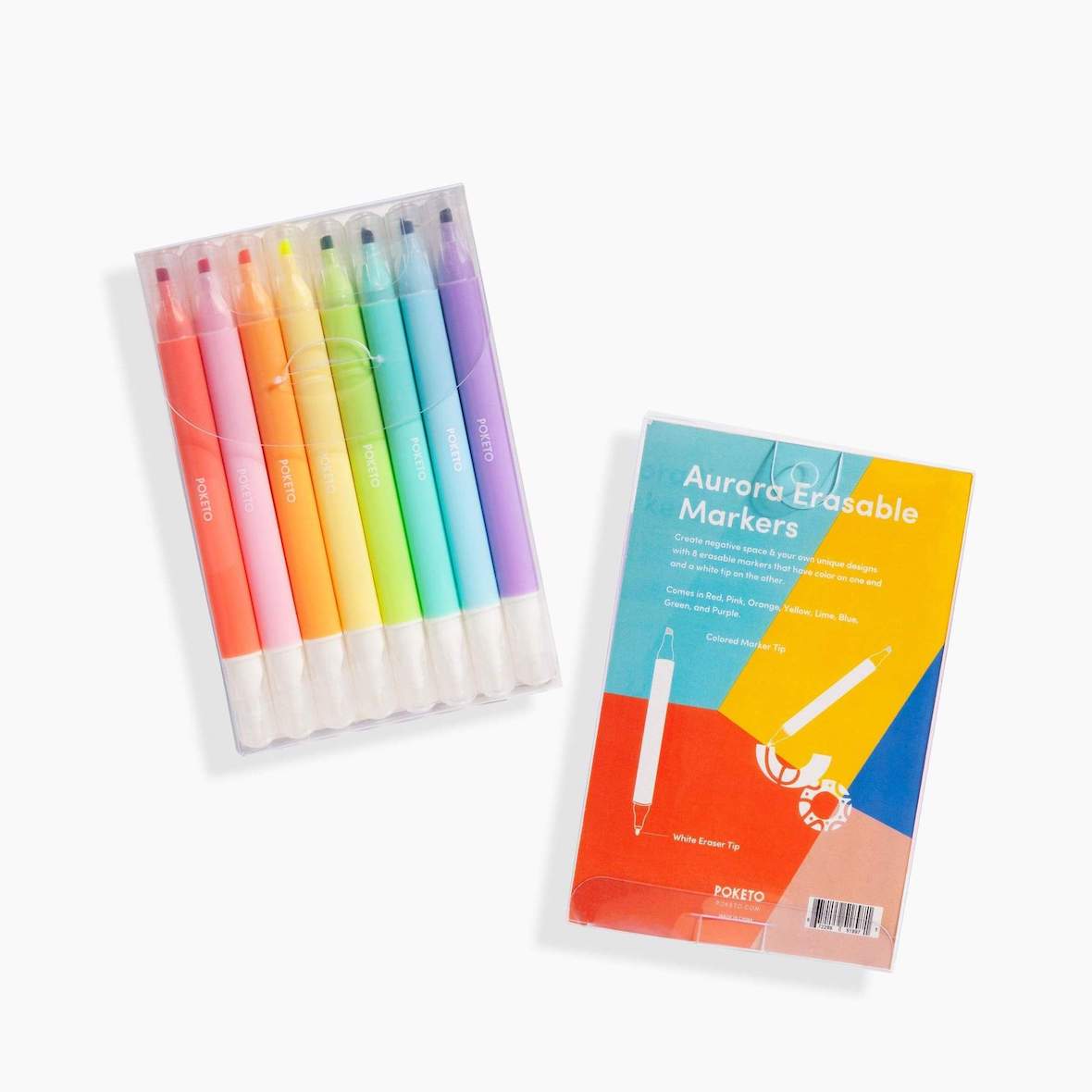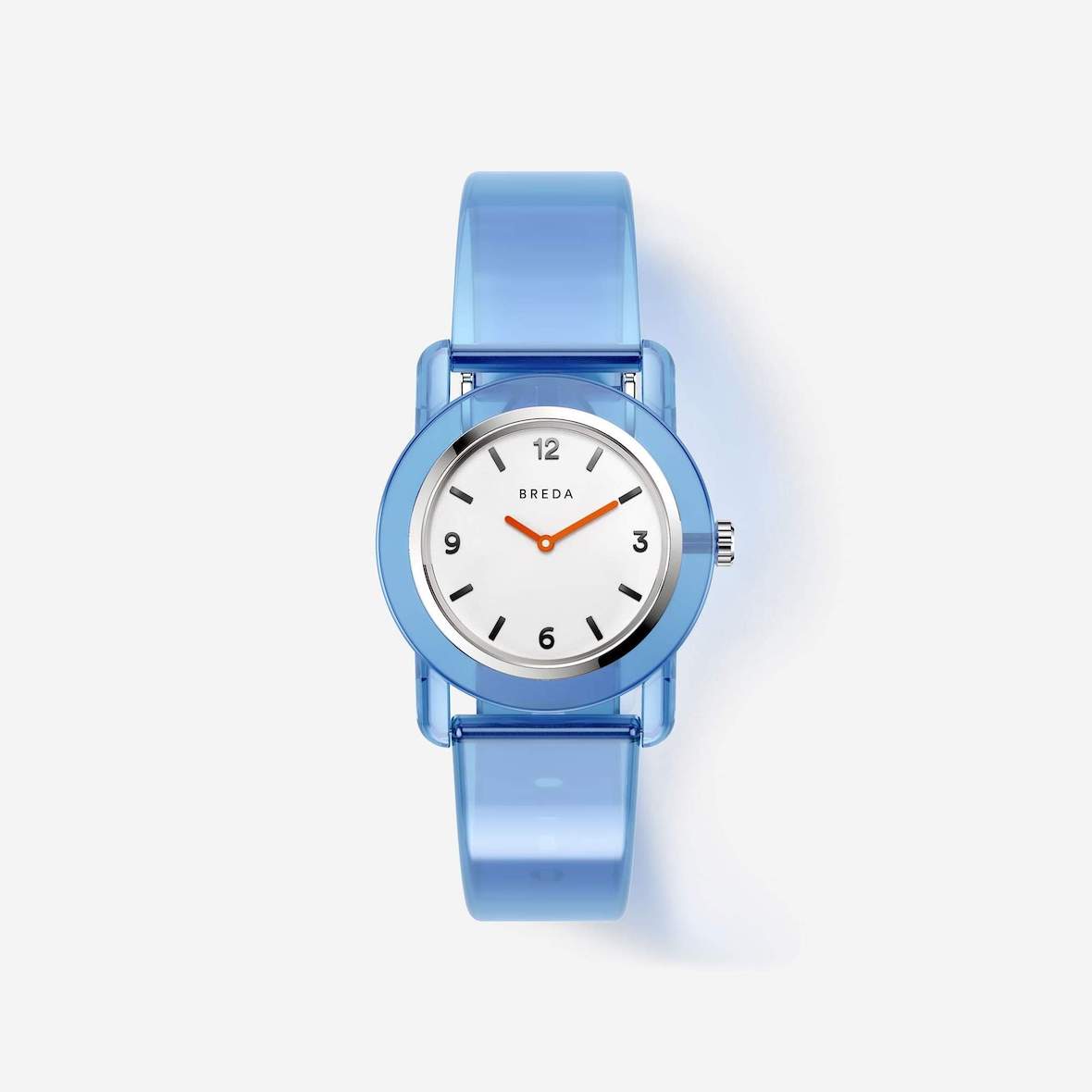 The Best Modern Gift Ideas for Kids + Little Creatives
1/14 Photos
2/14 Photos
3/14 Photos
4/14 Photos
5/14 Photos
6/14 Photos
7/14 Photos
8/14 Photos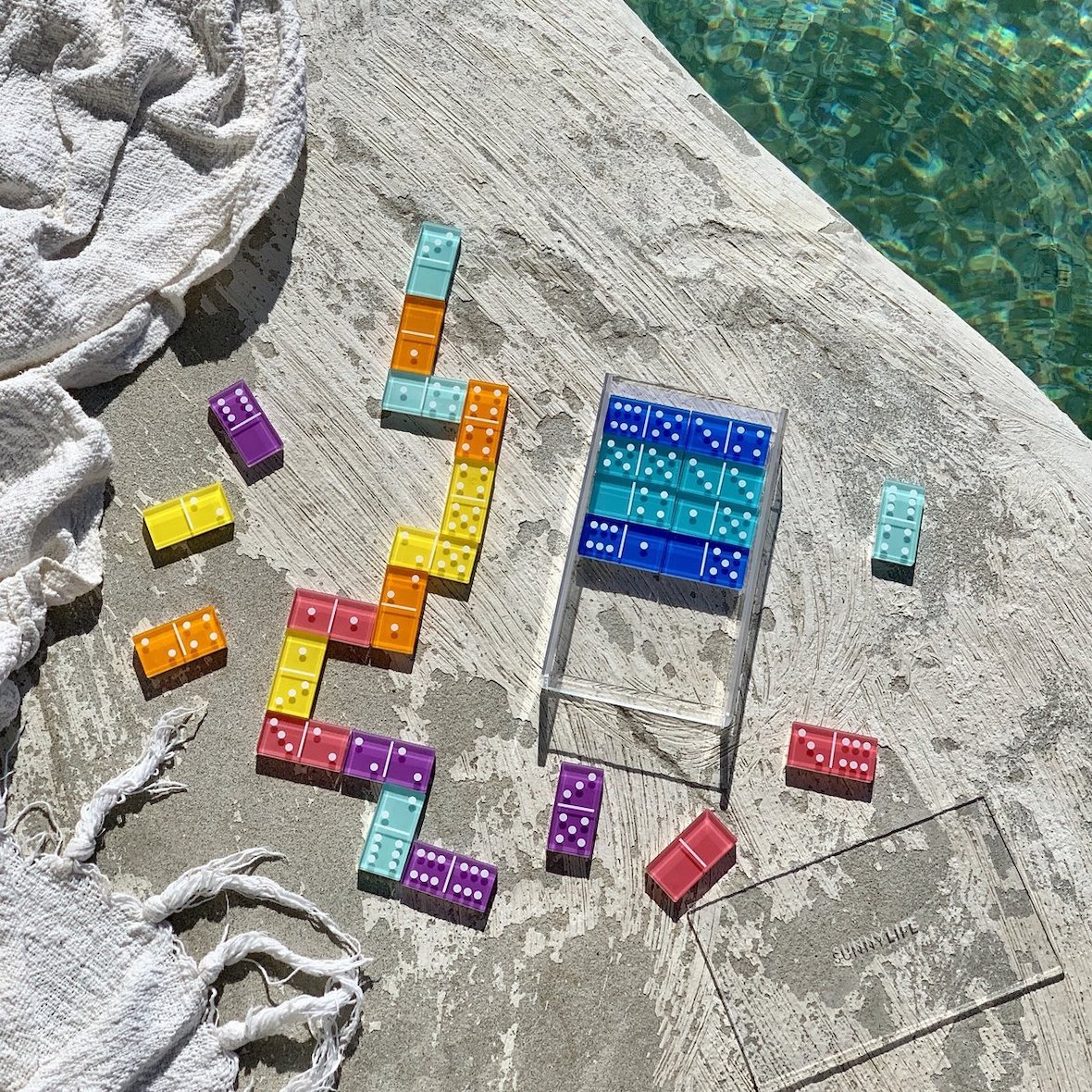 9/14 Photos
10/14 Photos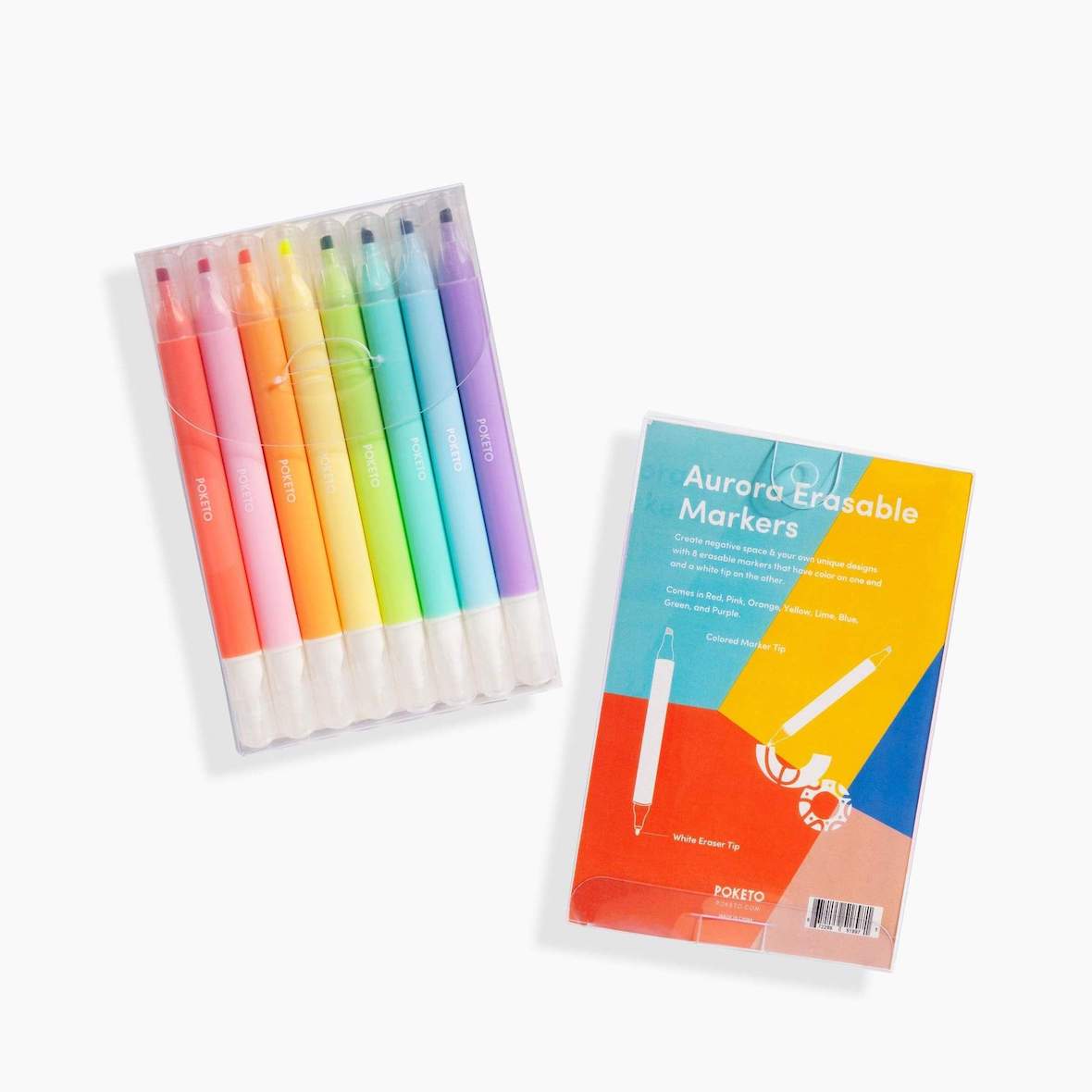 11/14 Photos
12/14 Photos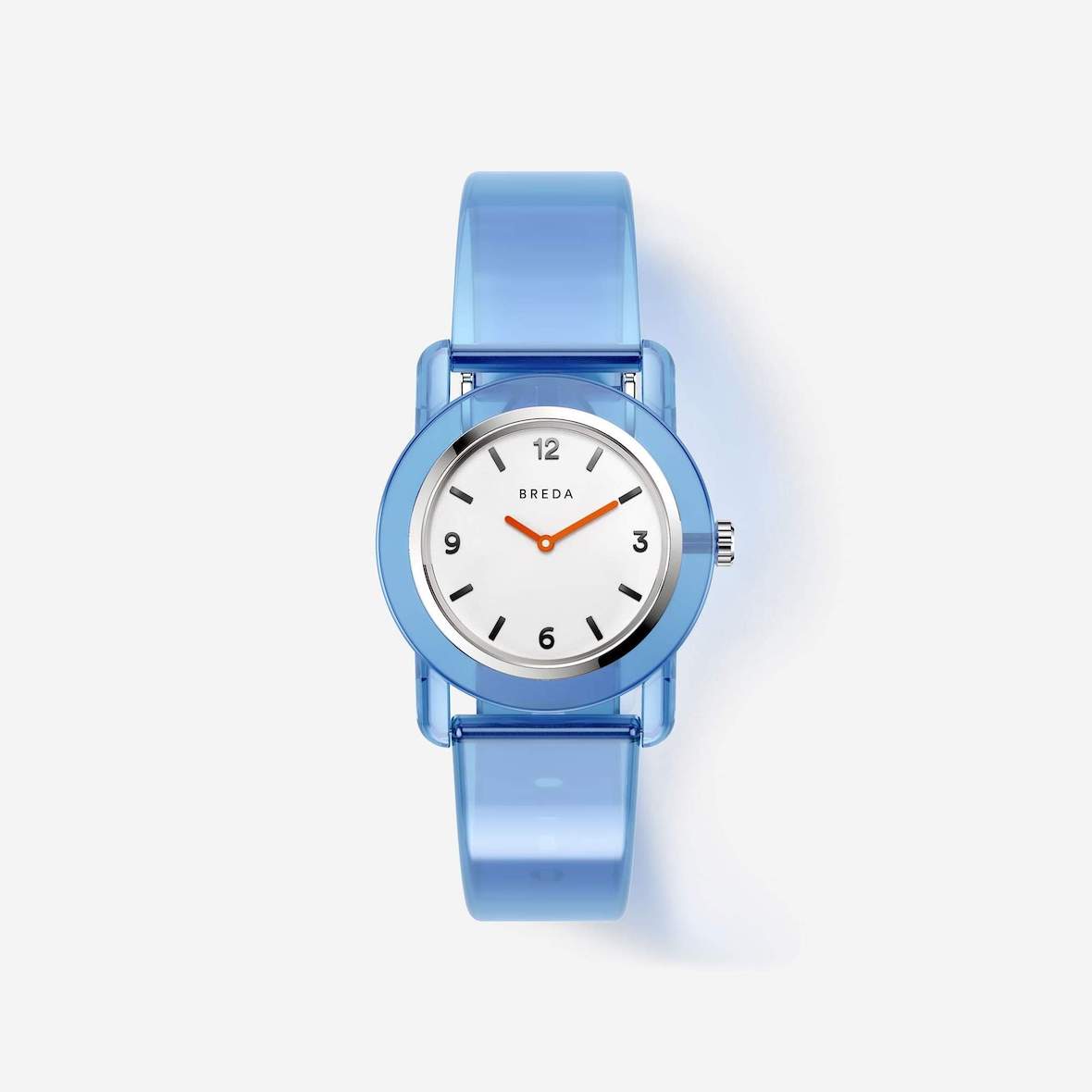 13/14 Photos
14/14 Photos
The little architects, artists and creatives in your life deserve modern design in their lives, too. Thankfully these days there are lots of design-centric books, toys and objects that are kid-friendly but not overly juvenile. Whether the kid in your life gravitates towards wooden blocks, fun puzzles or colorful art tools, we have everything you need in our Kids collection to make sure they can explore their creative interests.
>>> For more gift ideas for the kids in your life, head to the Design Milk Shop here! <<<
Shop Modern Gifts for Kids
Prepare to win Christmas this year with the best kid-approved gift ideas. Featuring modern and creative holiday gifts for kids of all ages from toddlers to teens, these unique holiday gift ideas will be the coolest presents under the tree.