The Big Roll Outdoor Collection Is Float-Like Furniture for Dry Land
The Big Roll Outdoor Collection Is Float-Like Furniture for Dry Land
1/12 Photos
2/12 Photos
3/12 Photos
4/12 Photos
5/12 Photos
6/12 Photos
7/12 Photos
8/12 Photos
9/12 Photos
10/12 Photos
11/12 Photos
12/12 Photos
Specializing in outdoor furniture and fabrics since 1964, Italian brand Sifas is inspired by quality materials paired with creative vision. The Big Roll Collection, new in 2022, capitalizes on both with shapes that bring pool floats to mind. The colorful inflated forms, designed by Döppel Studio, carry the design identity using simple lines that are equal parts fun and comfortable. The Big Roll Collection is made up of seven pieces: a three-piece sofa, two-piece sofa, lounge chair, cocktail table, oval dining table, round dining table, and dining chair. Create the outdoor space of your dreams with any combination, or mix-and-match with Sifas' other collections for something especially unique.
Across the board, Sifas' forms combine technical modernity, timeless forms, and touches of the Riviera – their biggest inspiration. Neither aesthetics, functionality, or durability are neglected during the design process, as they look towards innovating as well as creating new trends in a bold, timeless way. The designers and design studios the brand works with carefully select the sources of where materials, components, and finished products are produced – it's all about craftsmanship and quality. The non-negotiables are being all-weather, easy to use and care for, and eco-friendly. No matter where the pieces are made they're in line with human development and sustainable development guidelines.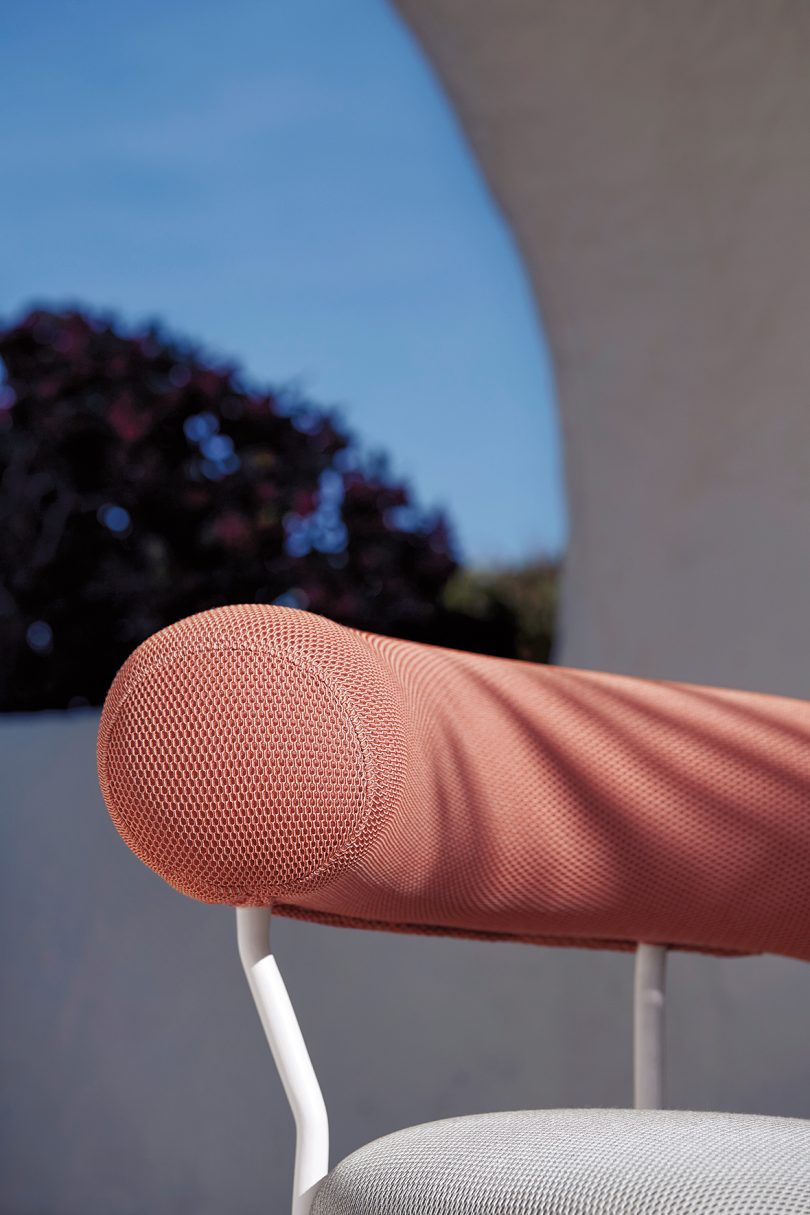 To learn more about thee Big Roll outdoor collection, visit sifas.com.