The Bulbously Beautiful Pukka Seating Collection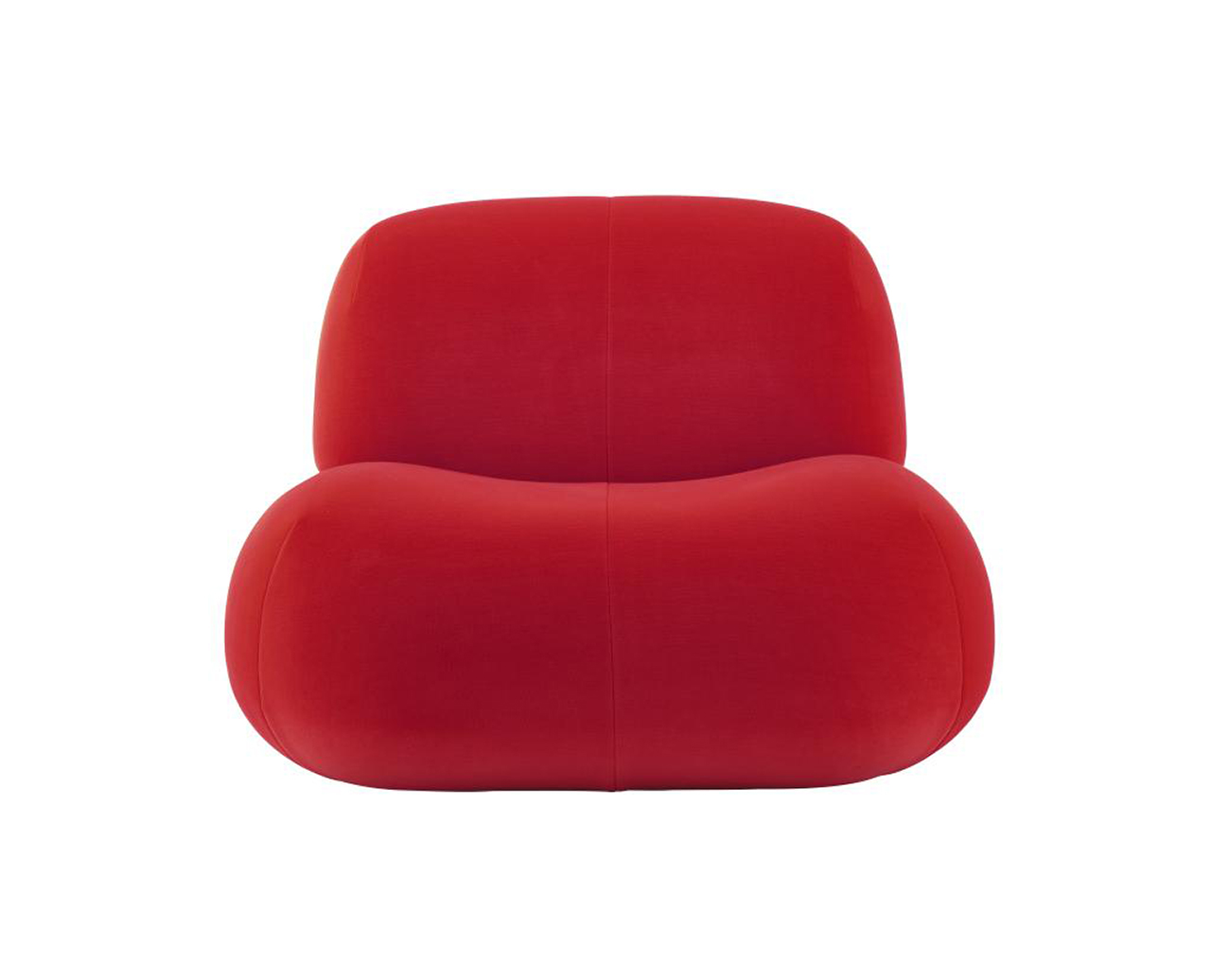 The Bulbously Beautiful Pukka Seating Collection
1/15 Photos
2/15 Photos
3/15 Photos
4/15 Photos
5/15 Photos
6/15 Photos
7/15 Photos
8/15 Photos
9/15 Photos
10/15 Photos
11/15 Photos
12/15 Photos
13/15 Photos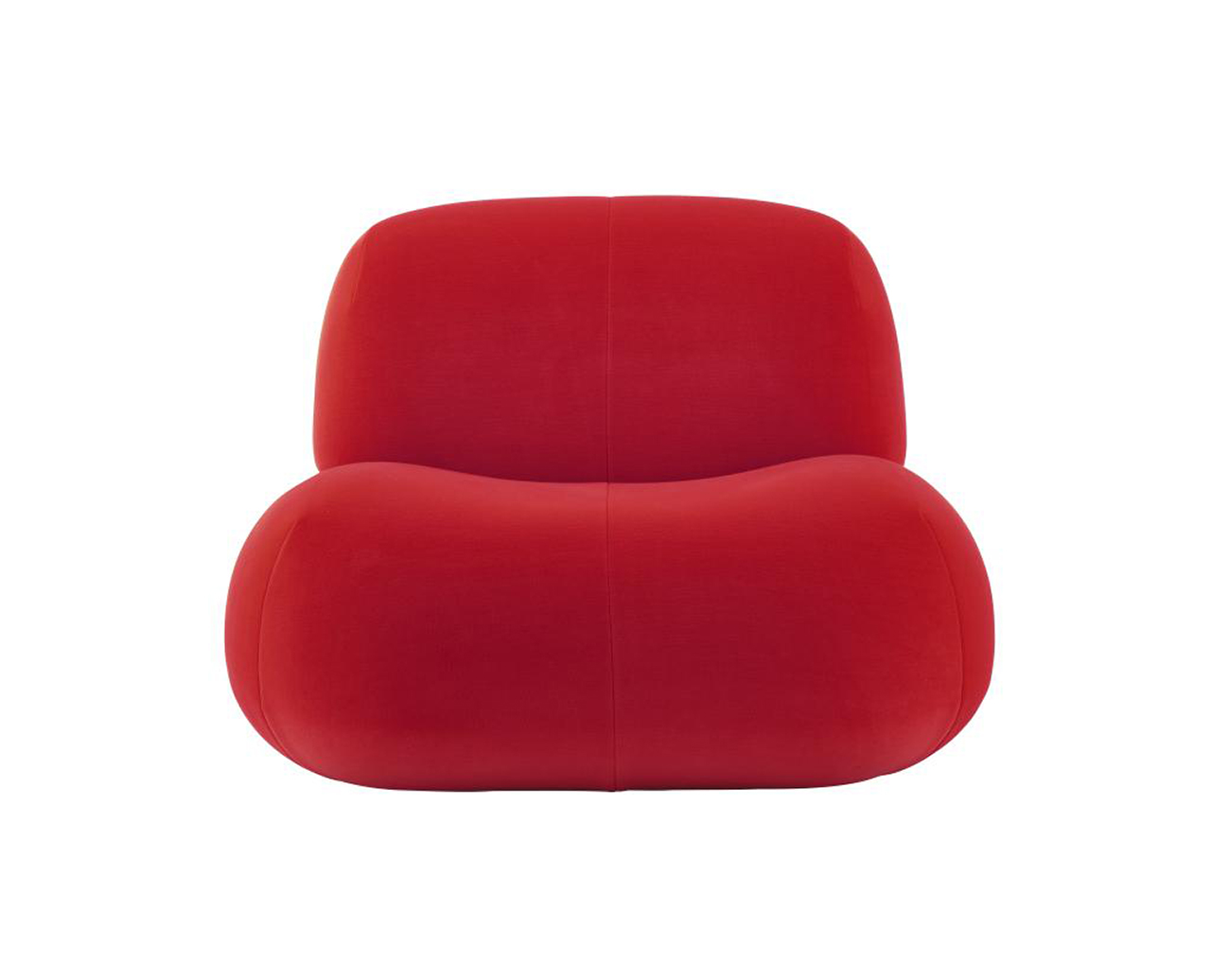 14/15 Photos
15/15 Photos
There's definitely been an uptick in oversized, puffy furniture this year. And Pukka, a collaborative collection between design duo Yabu Pushelberg and Ligne Roset, is the latest on our radar. Featuring visually dynamic shapes that are made completely out of foam, Pukka's armchair, sofa and ottoman are curvaceous and comfortable.
When designing the collection, Yabu Pushelberg was inspired by Ligne Roset's experience with all-foam seating. Ligne Roset is a well-known master at sculpting foam into striking silhouettes, then pairing the pieces with the most ideal upholstery. Pukka's seating is created with an organic form: soft lines, stitching details and a hint of feminine design. By using various densities of high-resilience, ultra-flexible foam, long-lasting seating support is all but guaranteed. Also part of the Pukka collection is an occasional table and rug, with each playing off of the seating's curves.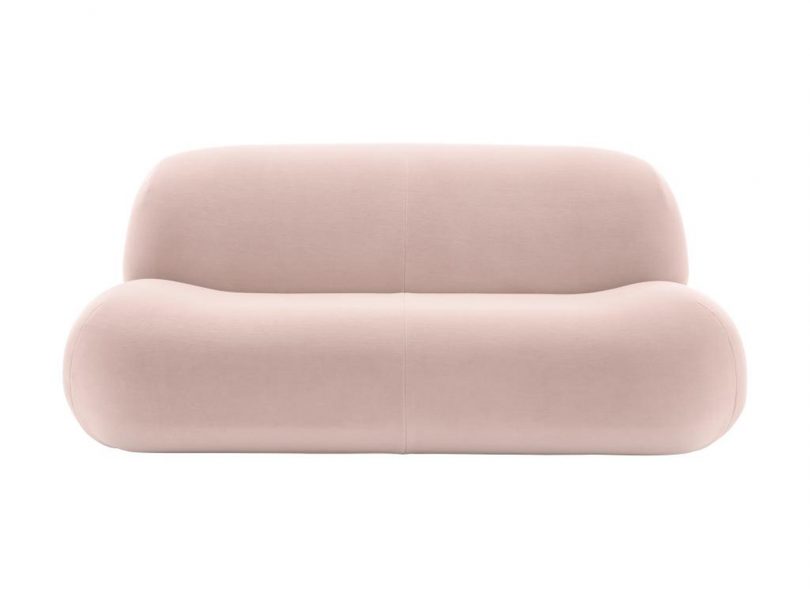 To learn more about the Pukka collection, visit ligne-roset.com.