The CORALIA Collection Is Inspired by the Magical Island of Capri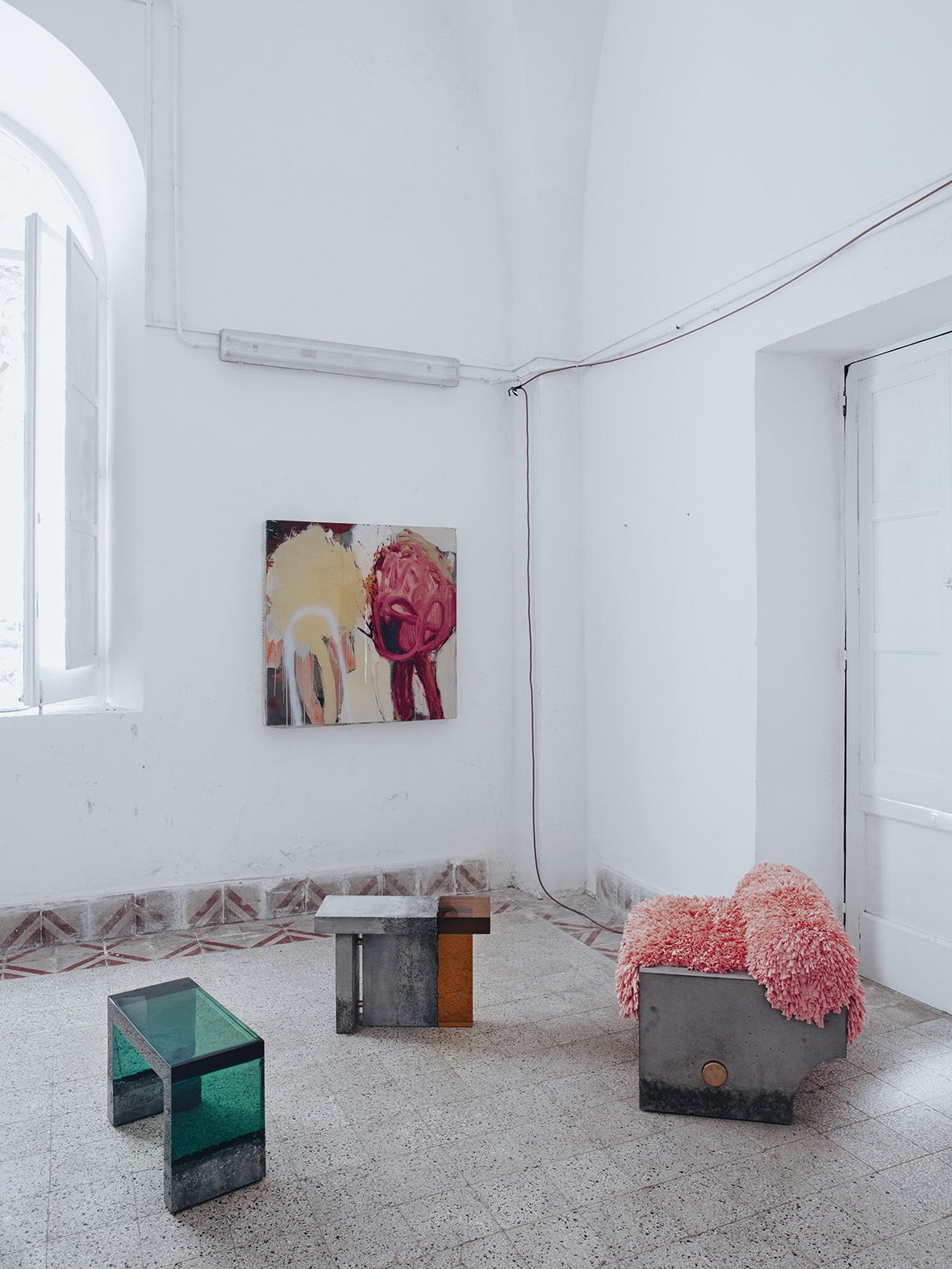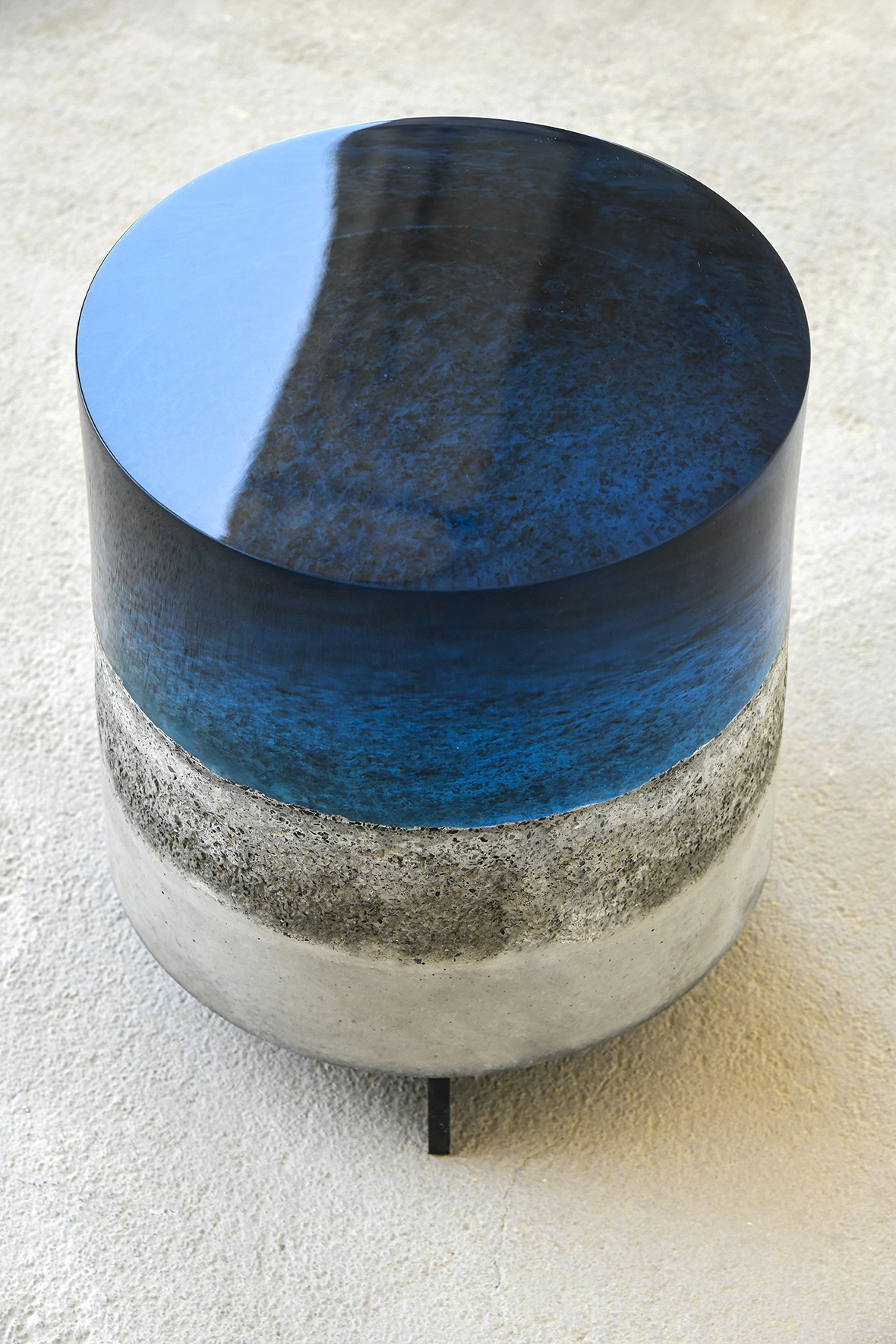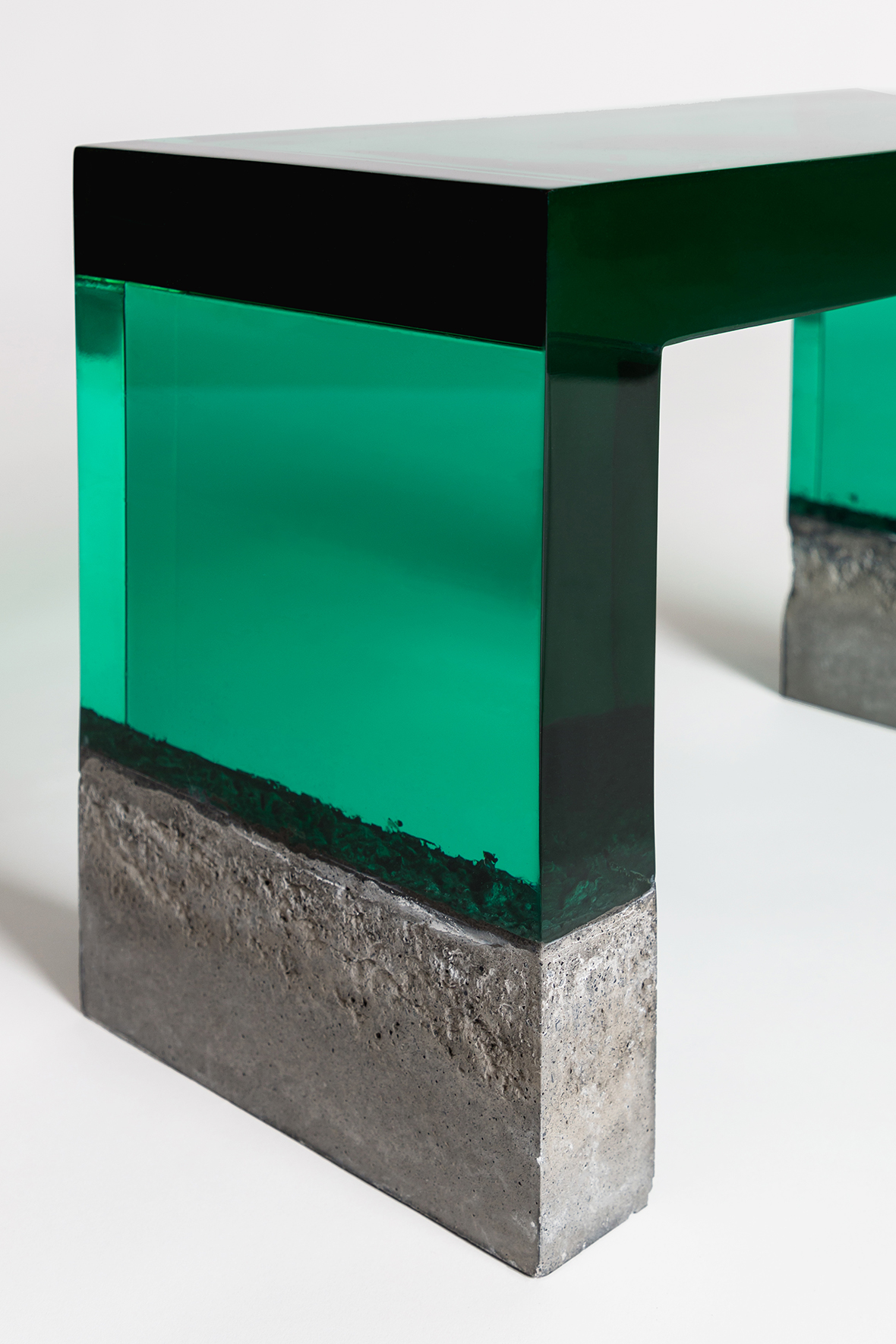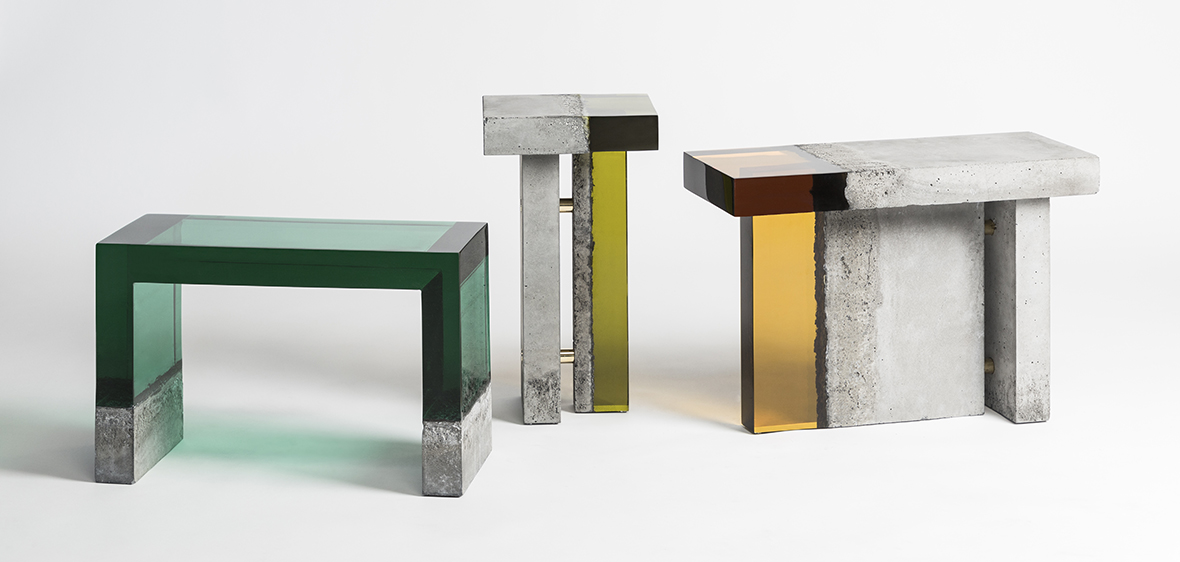 The CORALIA Collection Is Inspired by the Magical Island of Capri
1/20 Photos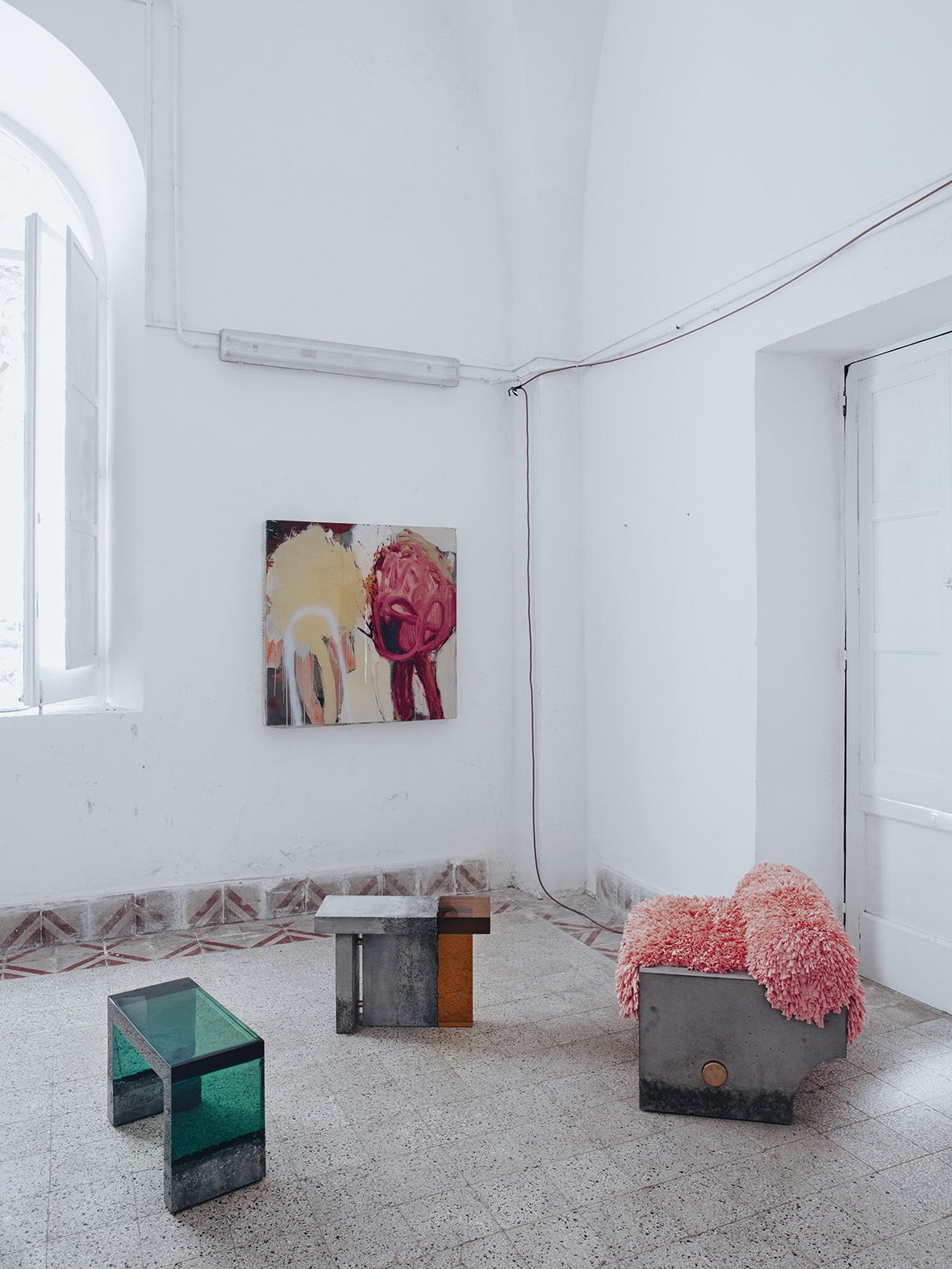 2/20 Photos
3/20 Photos
4/20 Photos
5/20 Photos
6/20 Photos
7/20 Photos
8/20 Photos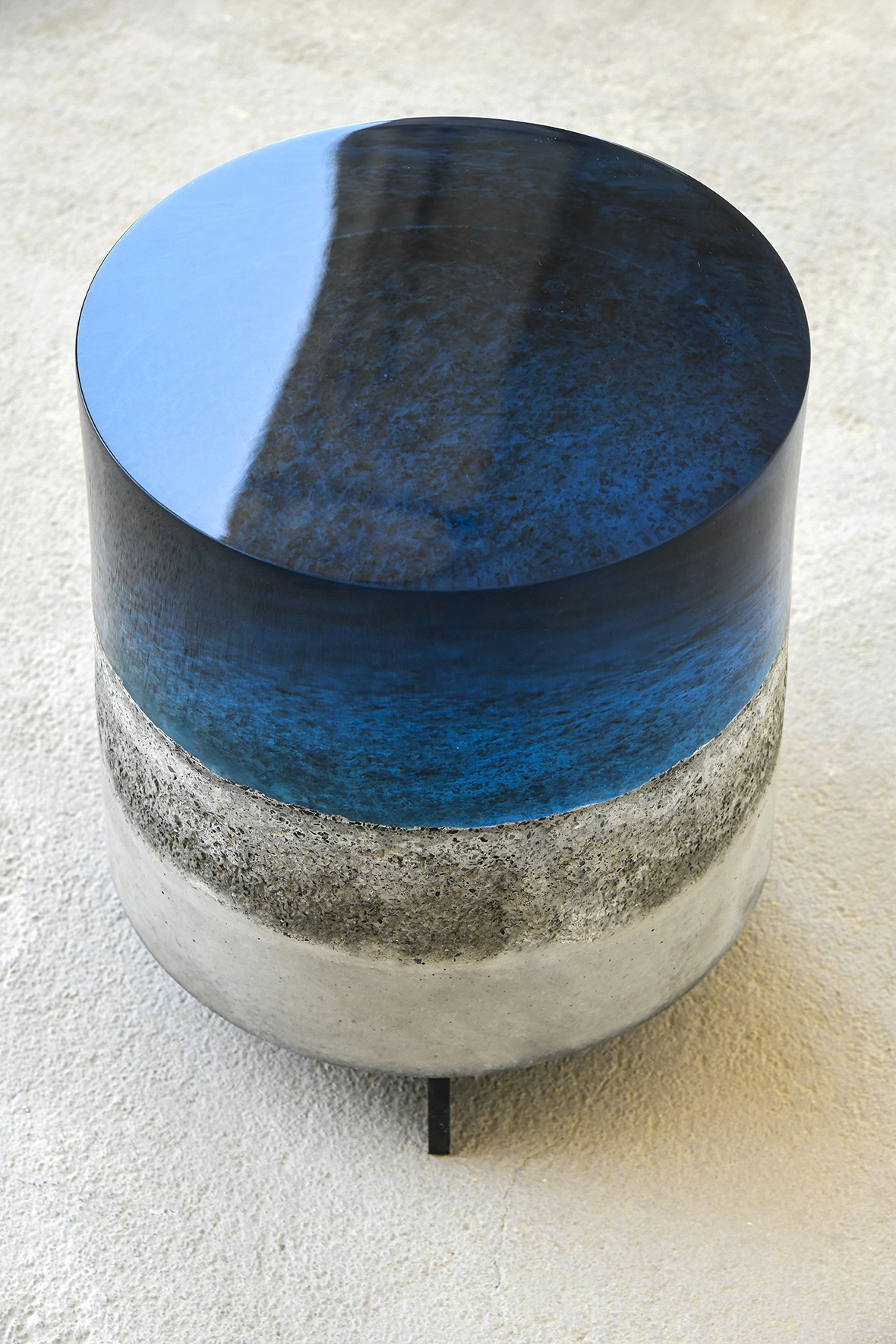 9/20 Photos
10/20 Photos
11/20 Photos
12/20 Photos
13/20 Photos
14/20 Photos
15/20 Photos
16/20 Photos
17/20 Photos
18/20 Photos
19/20 Photos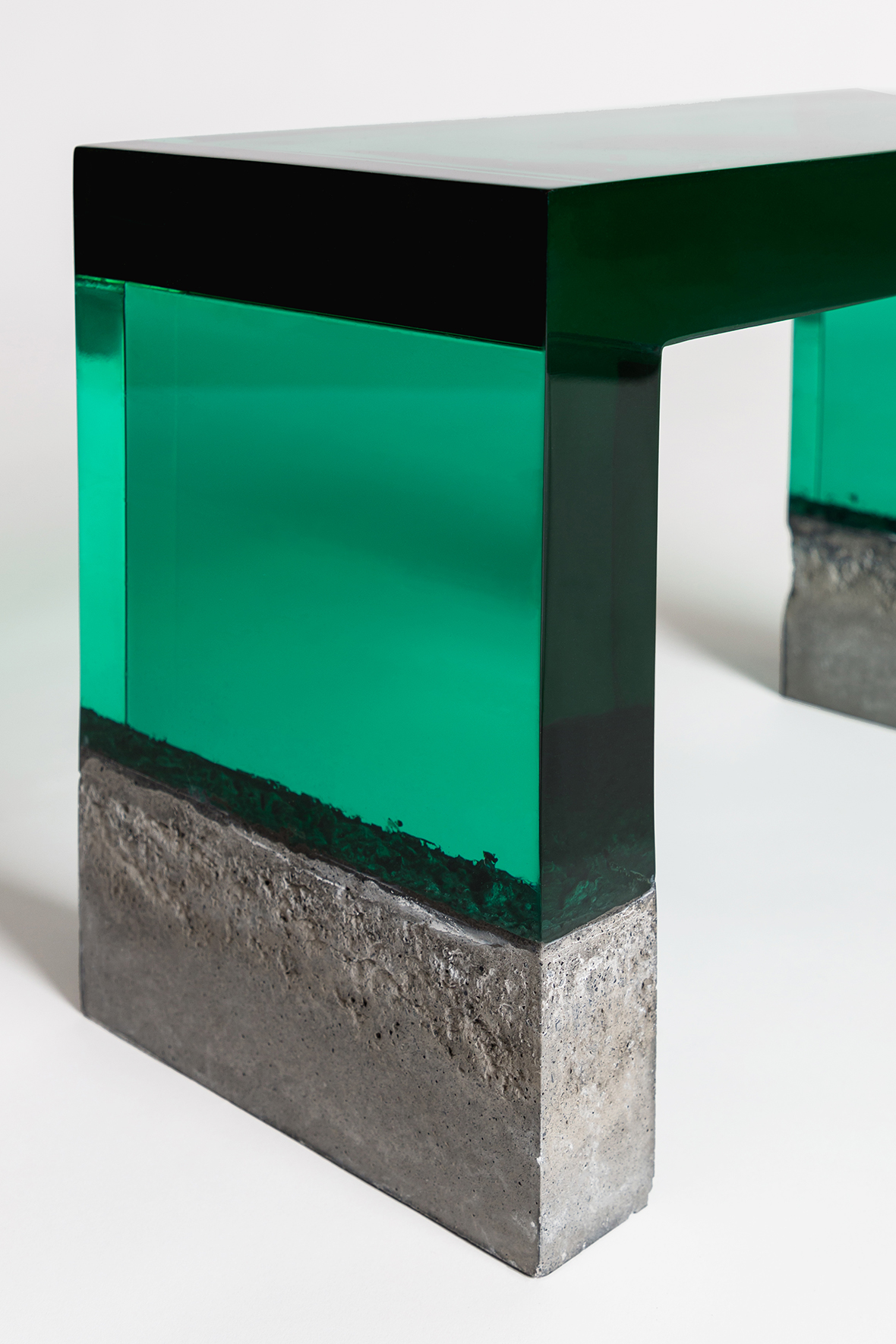 20/20 Photos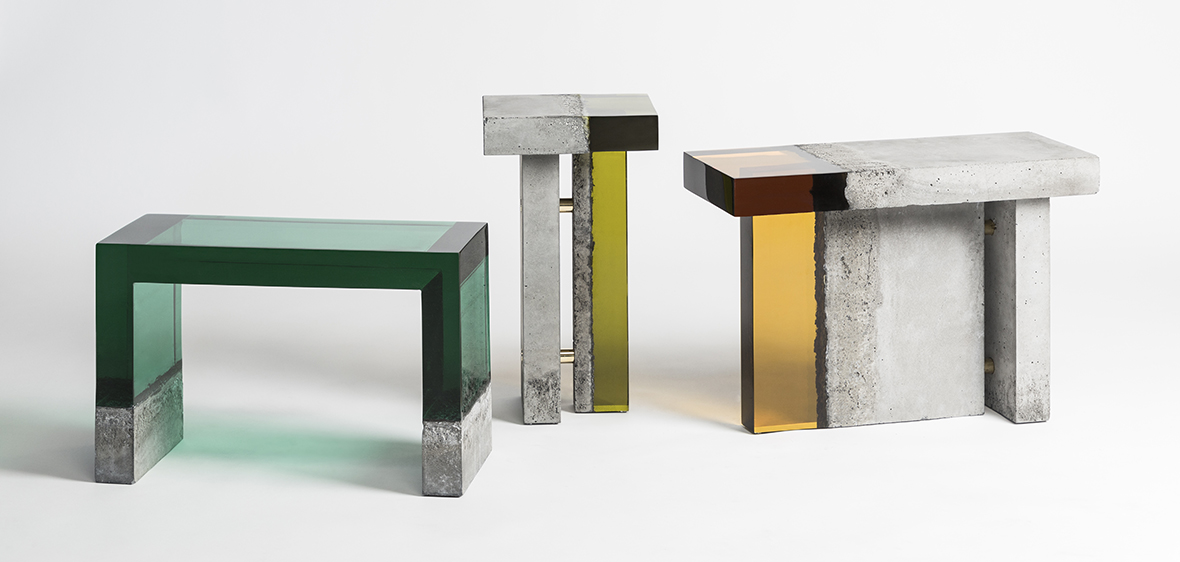 There's something special about the combination of concrete and resin, the juxtaposition of hard and opaque paired with light and translucent is difficult to match. Draga & Aurel, a multidisciplinary design studio, together with the Rossana Orlandi Gallery, give proof as to why the materials work so well together in CORALIA. Making its debut earlier in July 2022 at NOMAD Capri, the collection is inspired by the magical island itself – specifically the sea. With so many shades of turquoise water and the warm colors of anemones to represent, CORALIA weaves together art and design.
"It was no coincidence that we chose the name "Coralia," which on the one hand makes reference to the most precious living thing in the sea, as a tribute to the host island. And on the other [hand], it suggests the concept of "choral", which is a good way to describe the collaborative journey undertaken with the gallery," says Draga Obradovic, founder of Draga & Aurel.
Water is an actual part of CORALIA: the raw concrete was treated with sea salt and Ragmate salvaged hand-knotted fabrics reminiscent of marine fauna. The collection includes both objects and artworks, with our favorites being the tables and lighting. It includes the GOLIA coffee table, JOY CIRCLE lamp, CALA bench and stool, RIVE armchair and stool, and artworks by Aurel K. Basedow.
To learn more about CORALIA, visit draga-aurel.com.